Mississauga baker appears on Food Network's Christmas Cookie Challenge show
Published November 10, 2023 at 10:45 am
A Mississauga woman took on a Christmas cookie-baking challenge on the Food Network.
Stephanie Pacheco, owner of the Little Rose Cookie Co., headed to Los Angeles for the taping of the Food Network's Christmas Cookie Challenge.
The show has bakers competing for $10,000 and the coveted golden ornament.
The "elf-themed" episode four, in which Pacheco appears, airs on the Food Network on Thursday, Nov. 23. Pacheco competes against three other "cookiers".
Pacheco tells insauga.com she was thrilled when the show's producers contacted her via Instagram. She went through interviews and was selected for the show.
"It was really exciting," Pacheco says.
Videos
Slide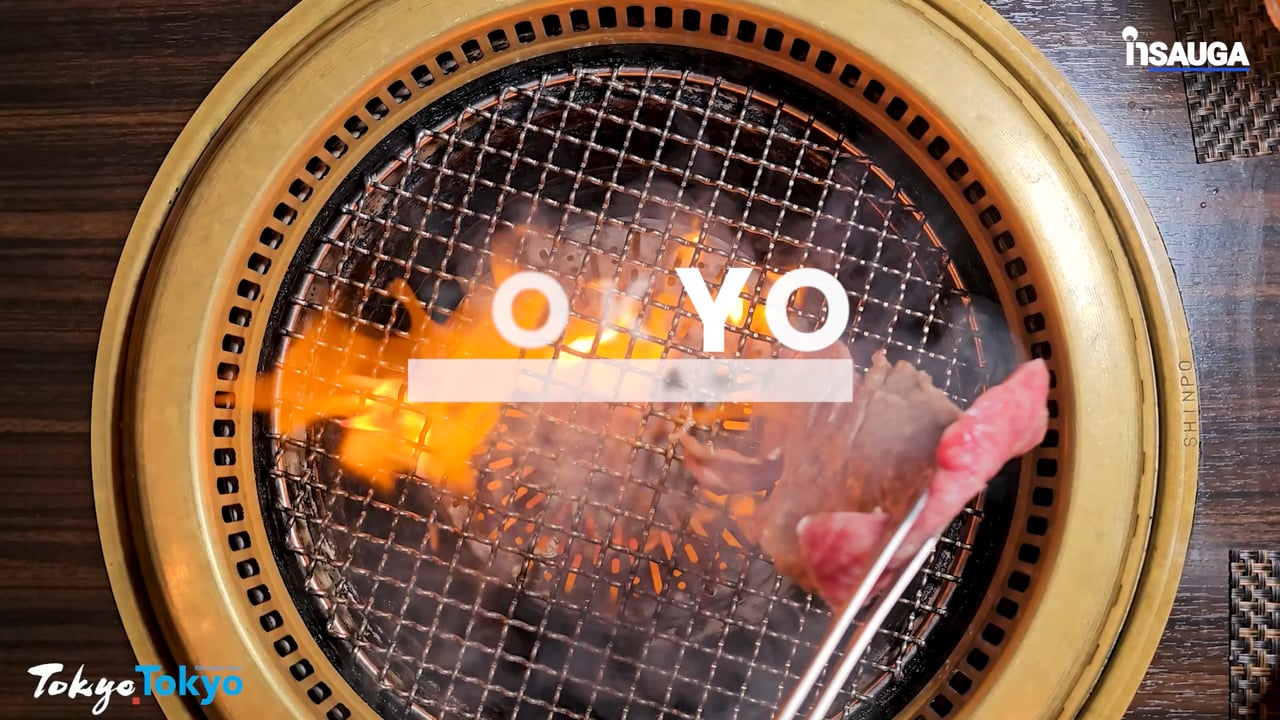 Slide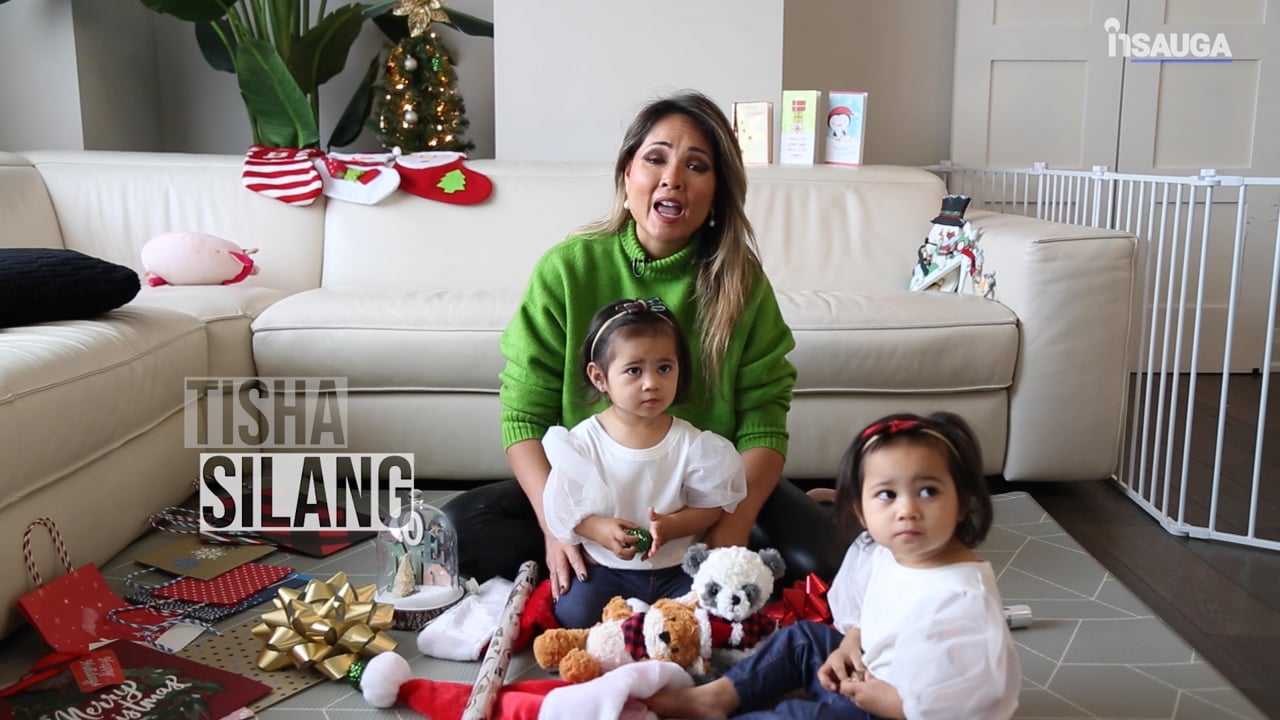 Slide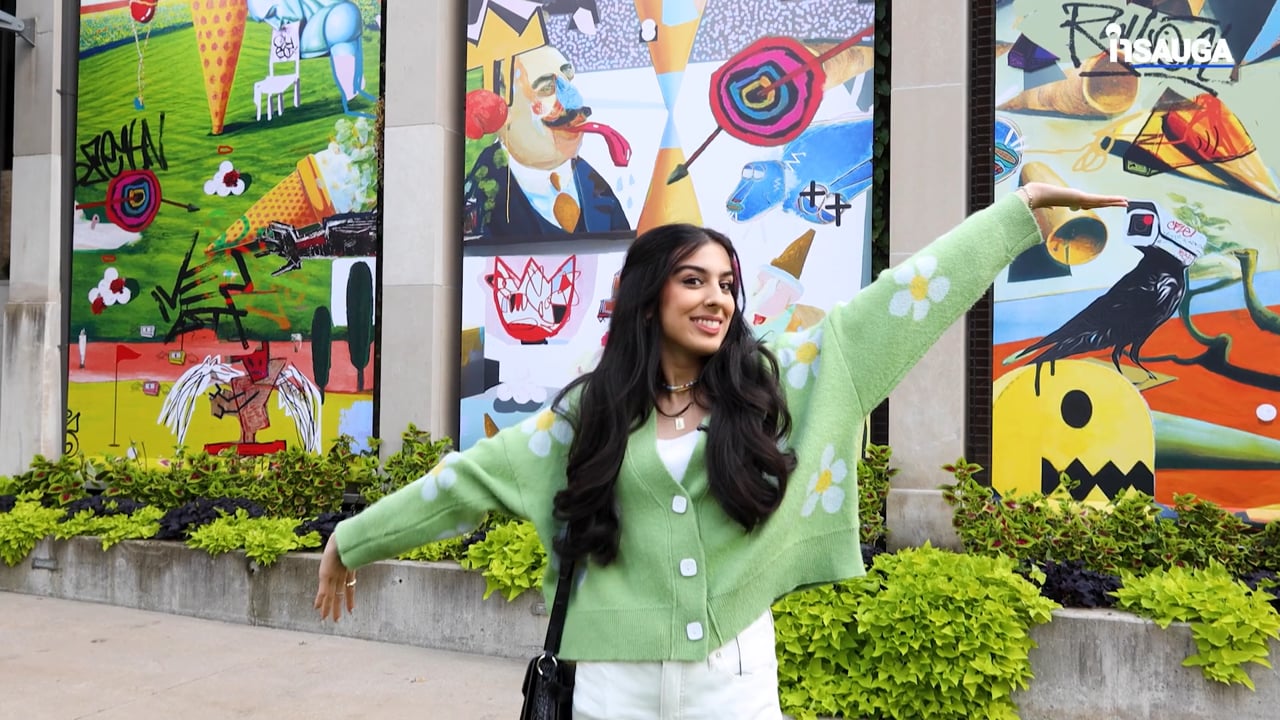 Slide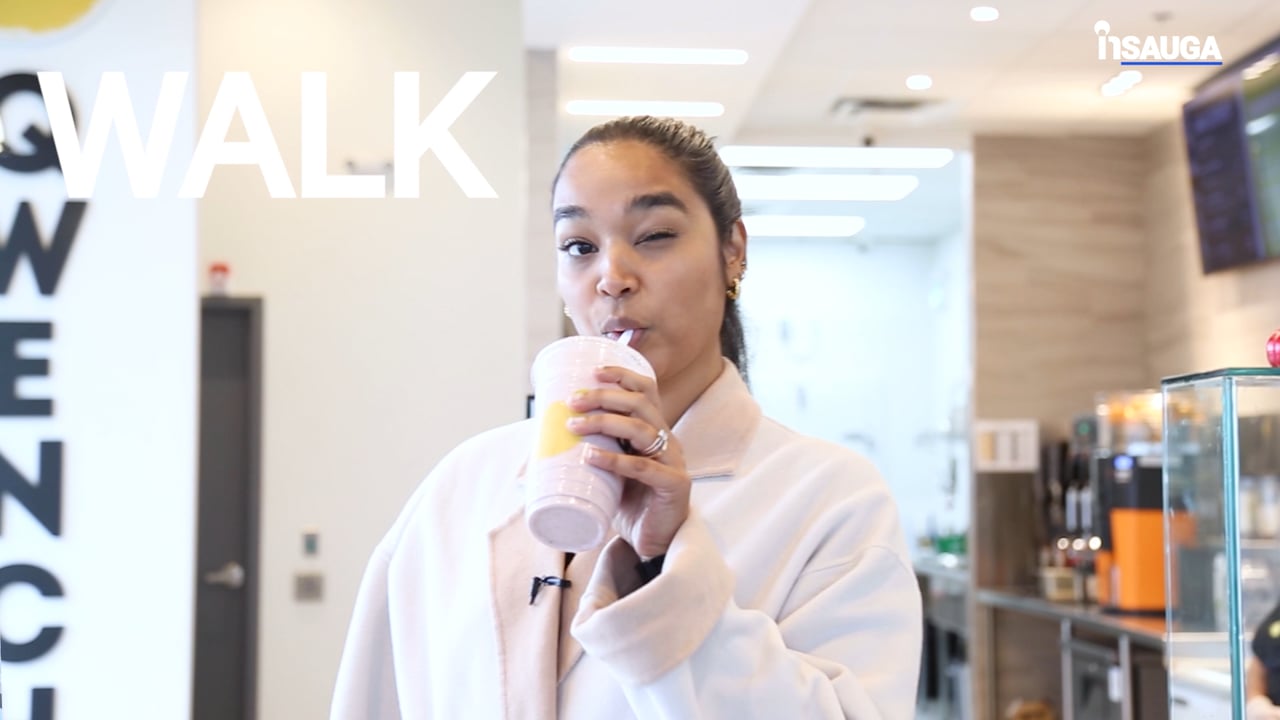 Slide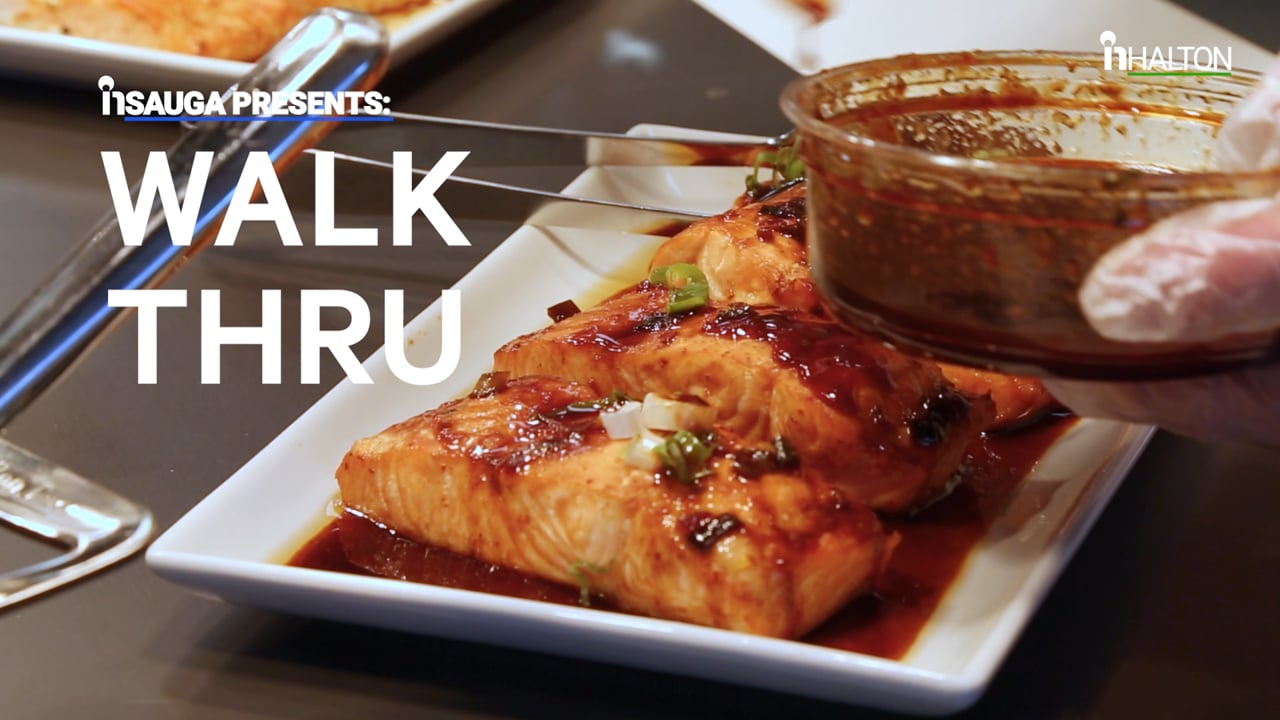 She can't say much about what happens on the show but says it was a sugar cookie competition with challenges involving ingredients and styles.
"They threw us some curveballs," she says.
Although it was a competition, Pacheco says she made great friends with fellow bakers and enjoyed working with the show's team.
"It was the most fun week of my life," she says. "It was a great experience overall."
Pacheco always dreamed of running her own business. She grew up in Mississauga in an Italian household where there was always cooking and baking.
When she was pregnant with her first daughter, she started baking cookies and posting her creations on Instagram. People loved her designs and she started getting requests for orders for birthdays, weddings and events.
Eventually, her baking took over the house and she decided it was time to open a shop. But unfortunately, timing wasn't on her side.
She opened the Little Rose Cookie Co. shop at 13 Main St. in Streetsville in March 2020, about 10 days before COVID-19 lockdowns started.
The events she used to make cookies for stopped and she was forced, like many others, to change her business model. It was tough but she persevered with smaller cookie orders and curb-side pick-ups.
"When I opened my bakery, I put my every last penny into it. And then I thought it was going to have to shut down. But luckily, we hung in there," she says.
Now, thankfully, events have returned and the Little Rose Cookie Co. is thriving specializing making unique cookies for corporate events, weddings and other special occasions.
Pacheco is inviting everyone to a watch party for the Christmas Cookie Challenge on Nov. 23 at the Mississauga Valley Community Centre, 1275 Mississauga Valley Blvd.
Tickets are $9 and include cookies, of course, food and a swag bag. See the Little Rose Cookie Co. website for more information.
View this post on Instagram
insauga's Editorial Standards and Policies
advertising