Mississauga asks for power to search some houses for illegal units
Published October 14, 2020 at 6:54 pm
Although the COVID-19 pandemic has put some downward pressure on rental rates in the GTA, Mississauga remains one of the priciest cities for renters and it looks like some landlords might be illegally carving up single-family homes into multiple units in a bid to collect more money from cash-strapped tenants.
At a recent city council meeting, Ward 2 Councillor Karen Ras introduced a motion calling on Steve Clark, Minister of Municipal Affairs and Housing, to make amendments to the Ontario Building Code to allow city officials to inspect homes suspected of containing multiple illegal units.
According to the motion, Mississauga's building staff have received numerous complaints about property owners who may be converting single-family homes into multi-unit dwellings without the appropriate permits, but have had difficulty obtaining access to the units to inspect them.
At the meeting, Ras argued that such construction projects, which go beyond installing separate entrances to unregistered basement apartments, are potentially putting tenants at risk due to poor construction and non-compliance with municipal fire codes. She also said that illegal construction has become more prevalent in Mississauga in recent years.
The move by some landlords to create more units in low-rise homes comes as no surprise, as the city has been mired in an affordable housing crisis for quite some time and many prospective tenants are desperate for cheaper accommodations.
According to Rentals.ca's and Bullpen Research & Consulting's recent National Rent Report, Mississauga finished third on the list of 40 cities for average monthly rent for a one-bedroom home at $1,929 and ninth for average monthly rent for a two-bedroom at $2,157.
Videos
Slide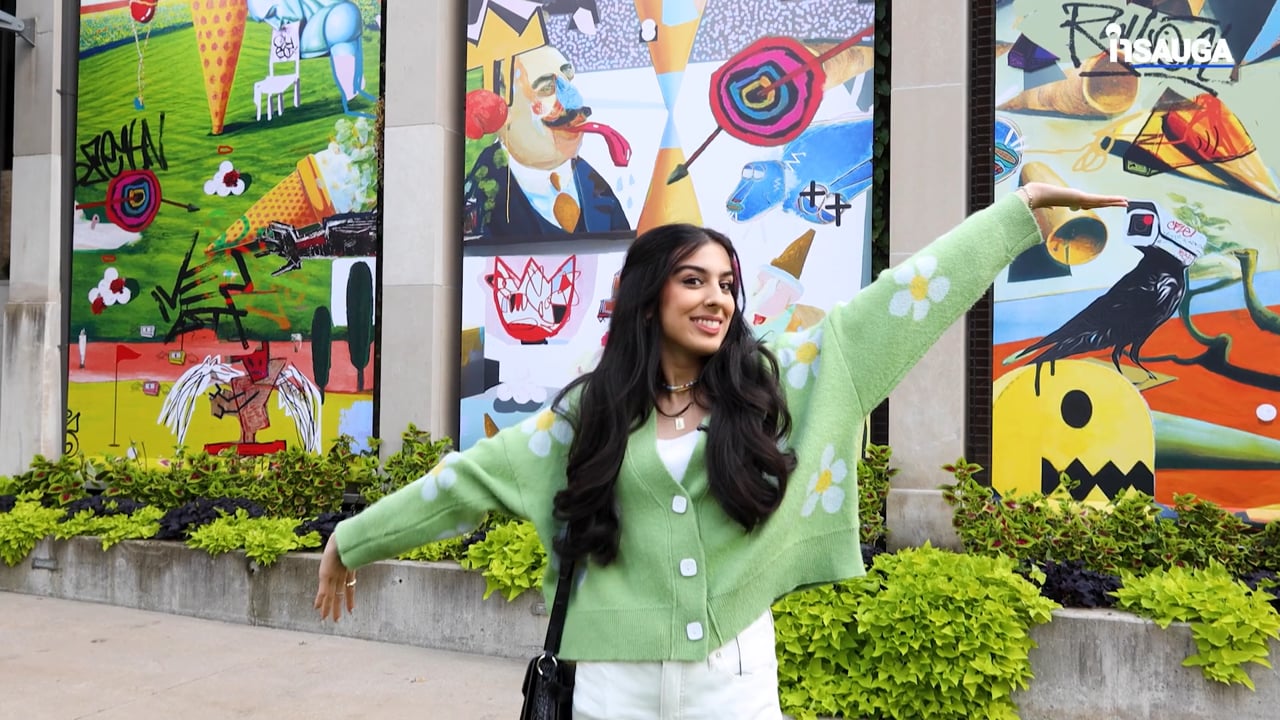 Slide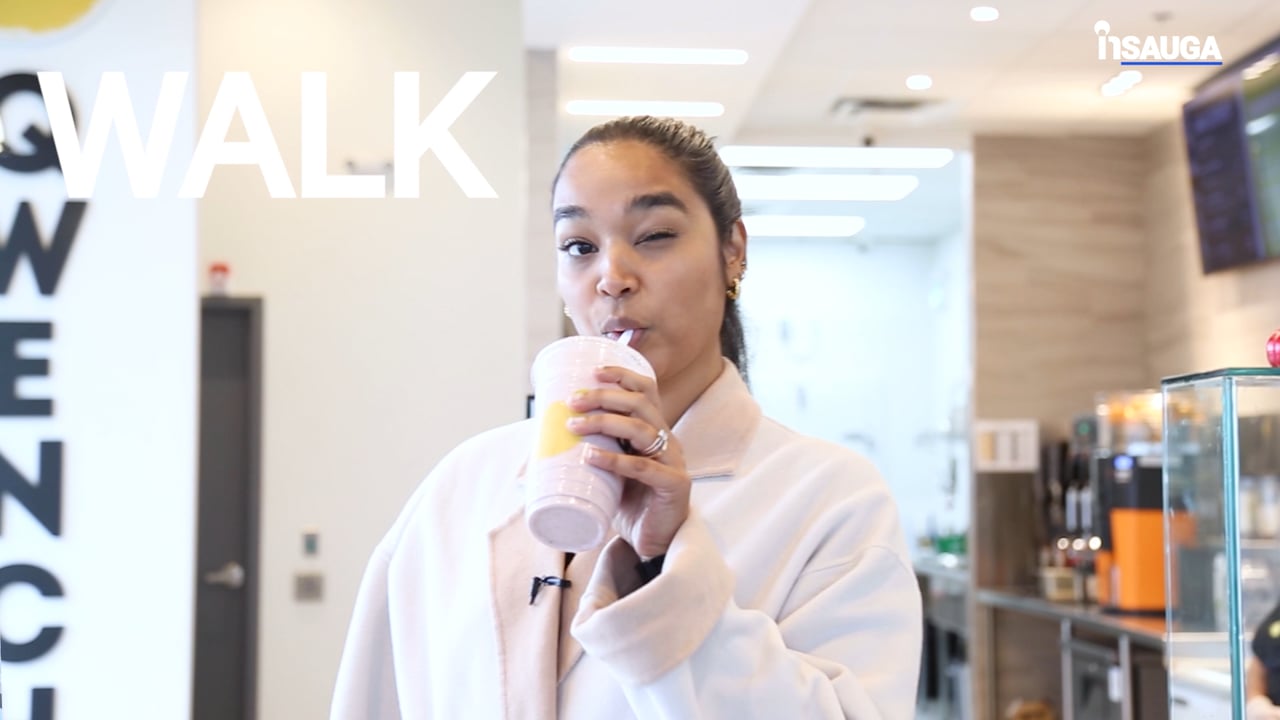 Slide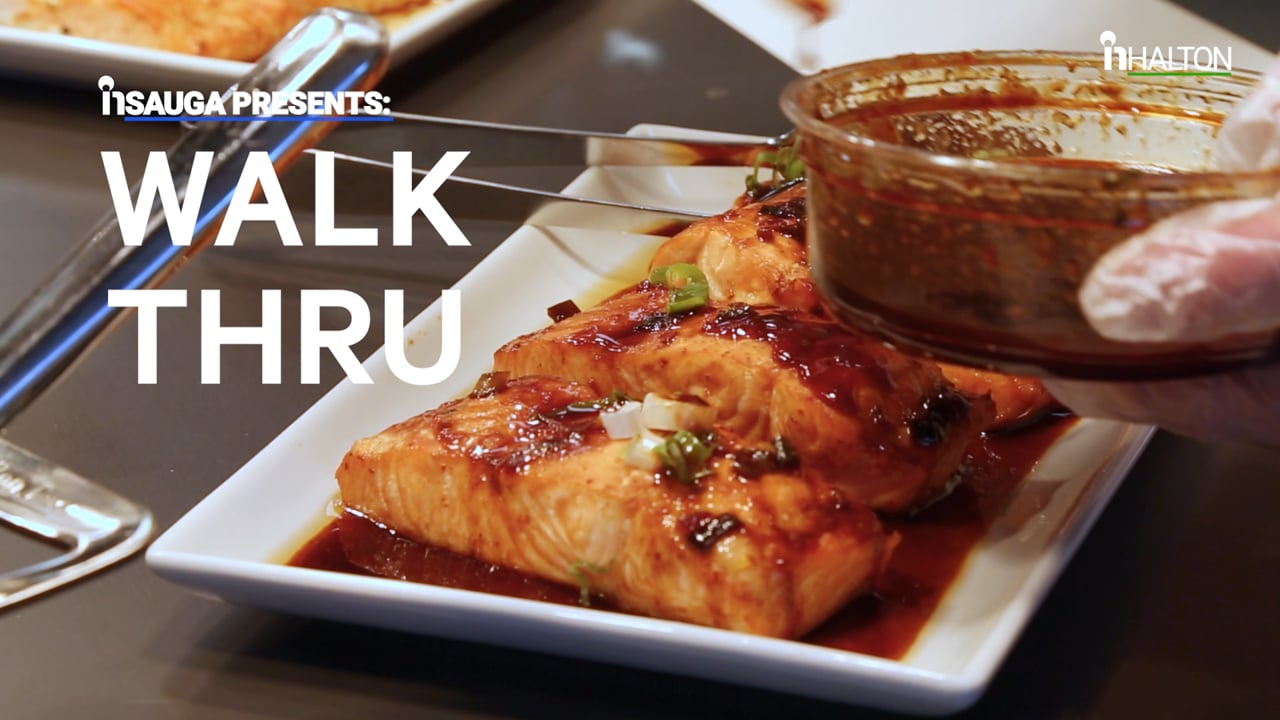 Slide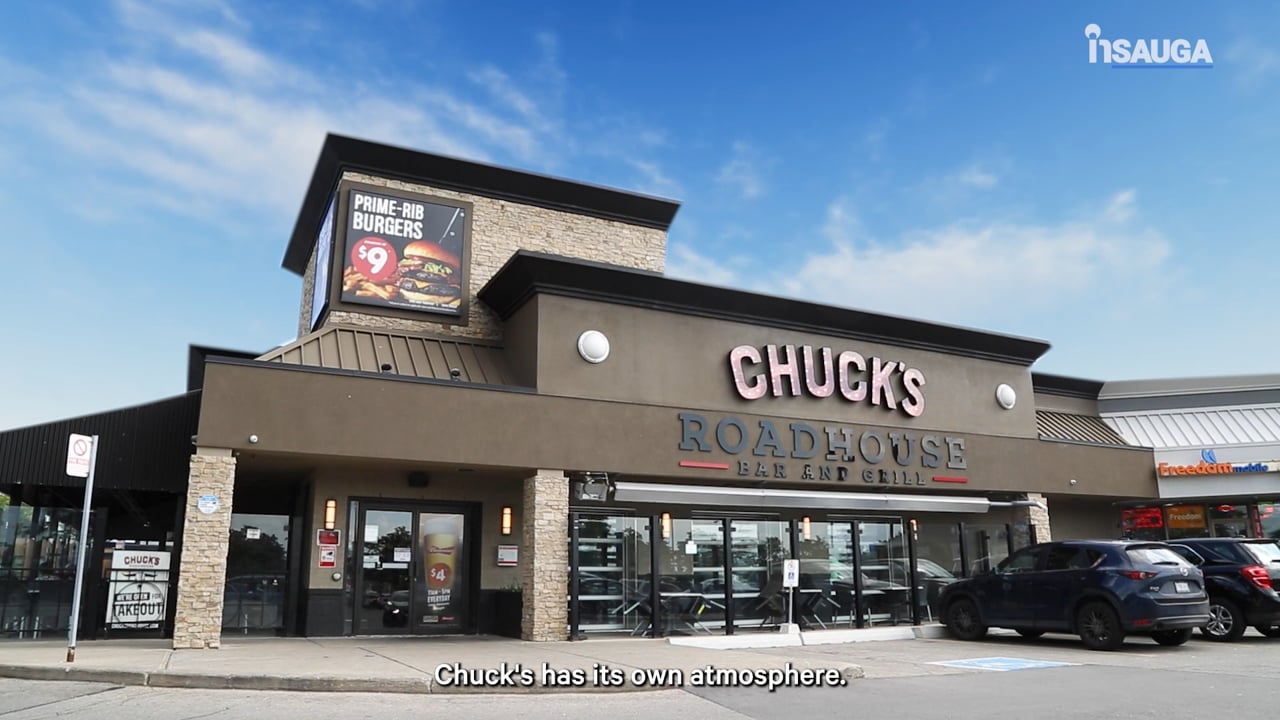 Slide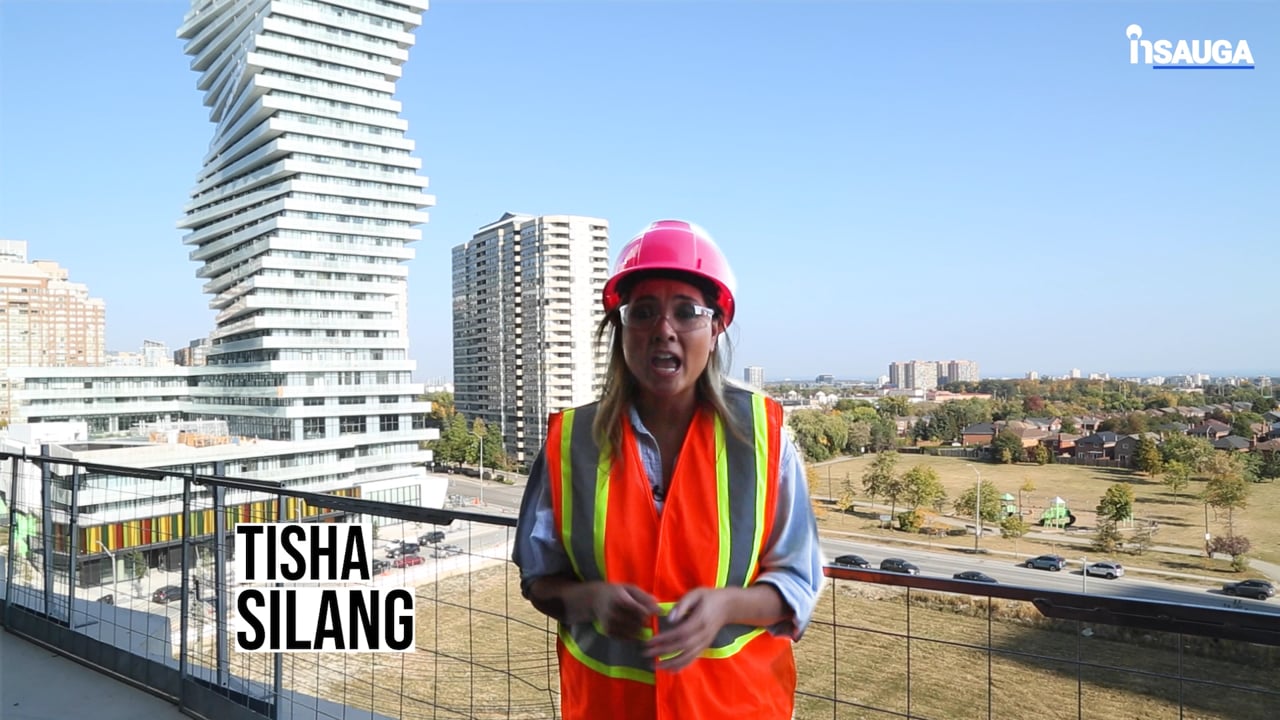 Slide
Slide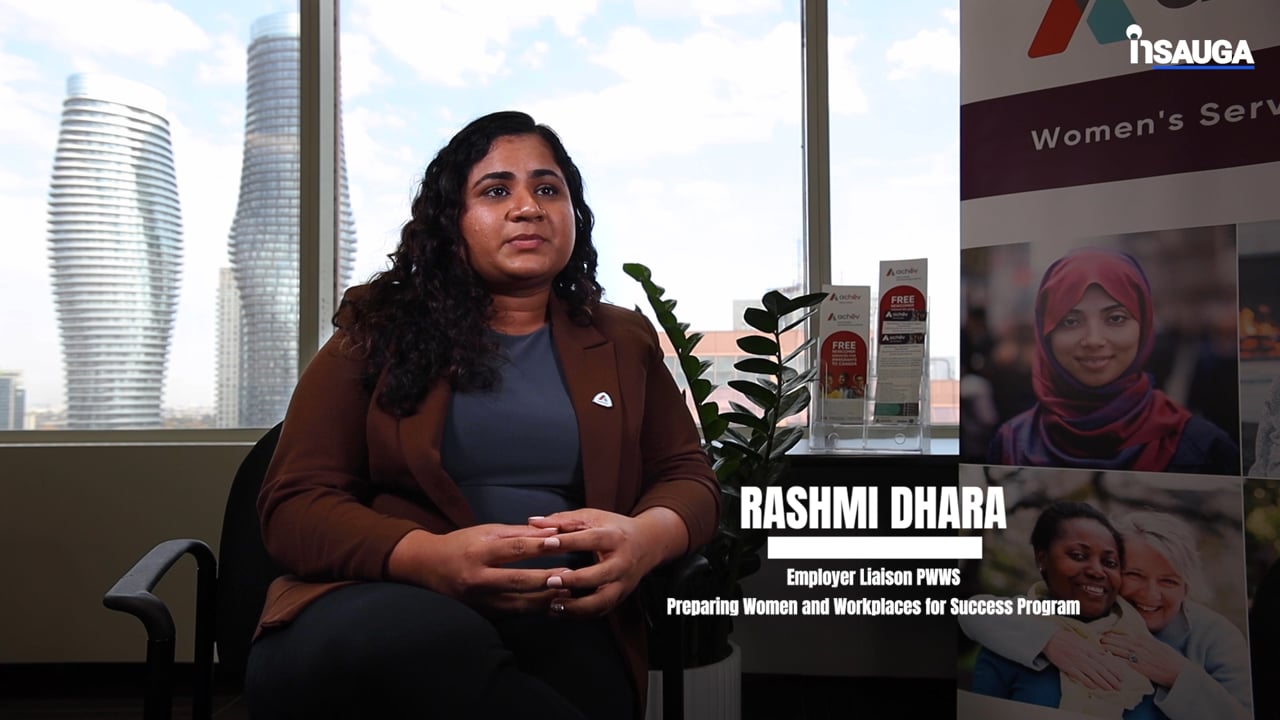 Slide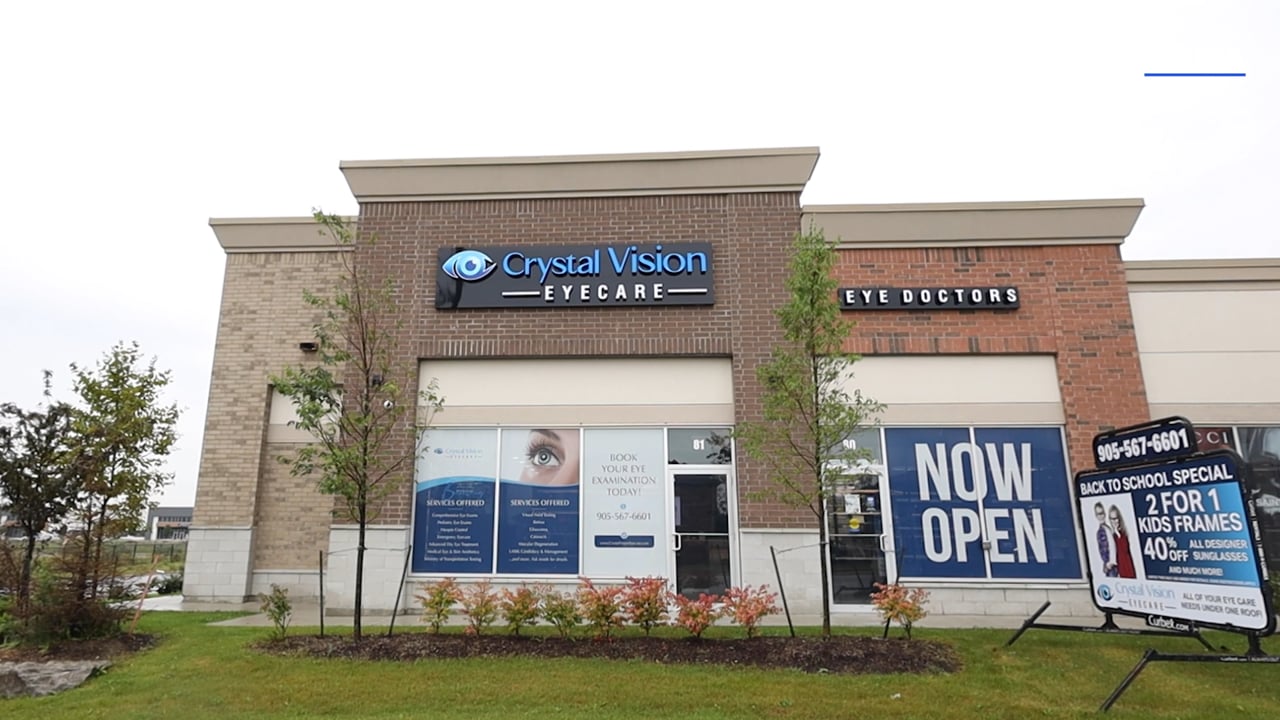 Slide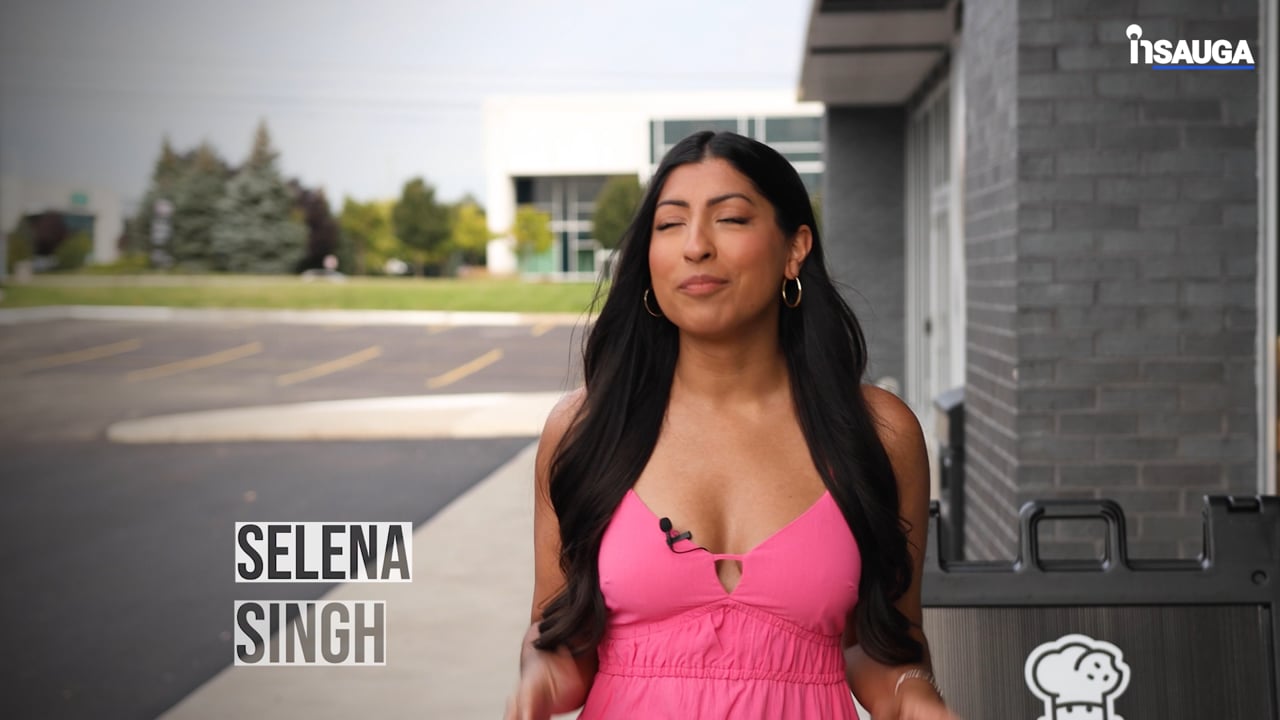 Slide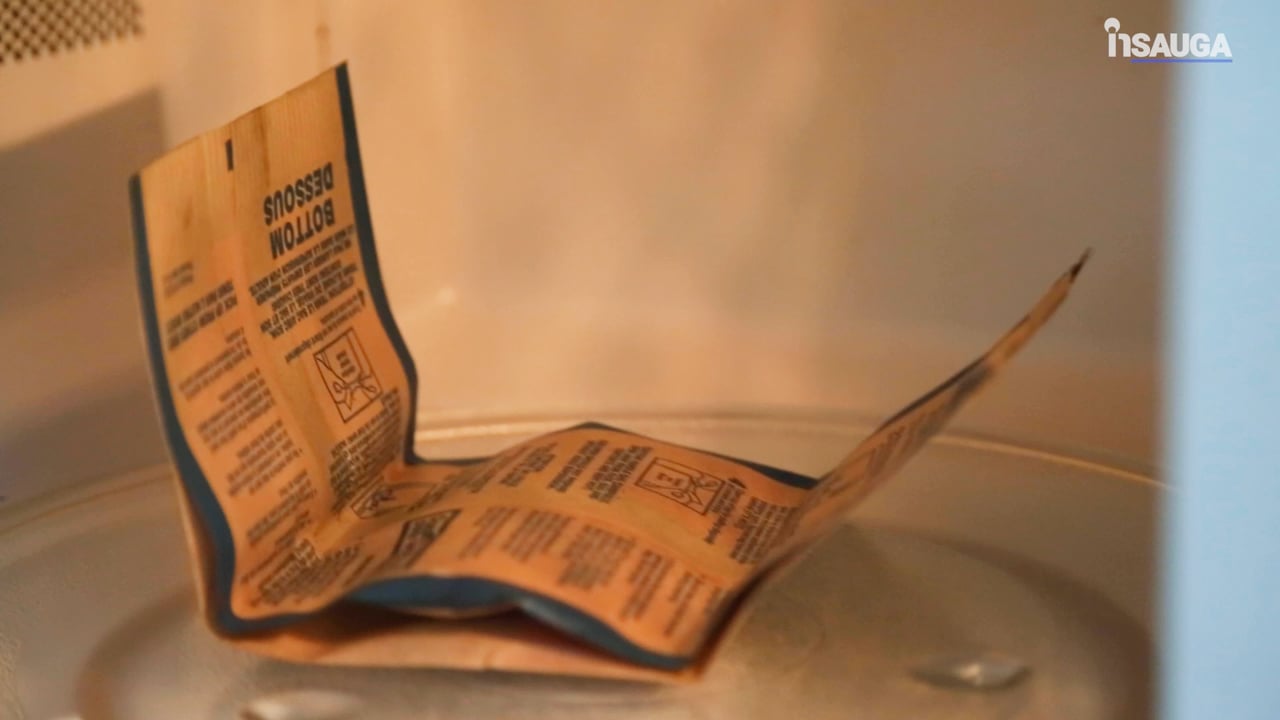 Although the pandemic and the associated lockdown has prompted a decrease in rental rates across Ontario, Mississauga is still an expensive city for the average tenant.
According to the report, rents for one-bedroom apartments in the city are down just 0.2 per cent month-over-month, but static year-over-year. Rents for two-bedroom apartments in Mississauga are down 7.5 per cent since this time last year, but annual rental rates for rental and condo apartments in Mississauga have dropped just 4 per cent to $2,079.
The ongoing affordable housing crisis prompted the city to introduce its Making Room for the Middle housing plan. The plan, introduced in 2017, aims to keep the city affordable for middle-income earners by protecting the city's current crop of rental housing and incentivizing the creation of more reasonably-priced units.
Kas's motion says that according to section 12 of the Ontario Building Code Act, an inspector may enter a building without a warrant to determine whether or not the owner is complying with the act and compel said owner to make any necessary changes. That said, the motion points out that an inspector cannot enter or remain in any room or place actually being used as a dwelling without the consent of the occupier. Ras says there are instances where building staff require access to investigate allegations of non-compliance with the act and cannot enter the units, even though access into dwellings is "justified as set out in the exemptions described in section 16 of the Act."
The motion called on Mayor Bonnie Crombie to send a letter to Clark on behalf of council requesting that section 16 of the act be amended to allow inspectors to enter dwellings when the inspector has reasonable grounds to believe that construction is taking place within the dwelling without a permit.
In response, the province said that it must respect privacy when reviewing requests to allow inspectors greater access to private dwellings.
"The Minister considers all proposals to update and revise the Building Code Act. However, when requests relate to powers to enter buildings, consideration must be given to the importance of protecting public safety and the privacy interests of people in their own homes," Adam Wilson, Clark's Director of Communications, said in an email to insauga.com.
Wilson said that when it comes to entering private dwellings, the act requires the inspector to obtain permission from the occupant. If informed consent cannot be obtained for whatever reason, the act permits an inspector to enter with a court-obtained warrant or in cases where someone's health and safety are immediately at risk.
"The Canadian Charter of Rights and Freedoms recognizes that everyone has the right to be secure against unreasonable search and seizure. Any powers of entry must be consistent with this right," Wilson said.
"Nothing is more important than protecting the health and well-being of Ontarians."
insauga's Editorial Standards and Policies
advertising