Mississauga apartment and condo residents demand green bin program for organic waste
Published July 27, 2022 at 5:07 pm
Mississauga apartment and condo buildings don't get organic waste pick up but a new petition aims to change that.
The petition demands that the Region of Peel start a green bin program for residents in multi-unit buildings.
43 per cent of garbage from multi-residential households was organic material that could have been composted, a 2020 Region of Peel waste audit found.
"As new residential towers are built across the city, more and more people face this dilemma and an increasing amount of organic waste is being sent to landfill," the petition reads.
The Region of Peel did an organic waste pick-up pilot in 2017 and 2018 at 19 buildings in Brampton and Mississauga, said spokesperson for the Region of Peel, Valerie Lam-Bentley in a statement.
The pilot was cancelled because of low program uptake, costs and the fact that only 14 per cent of organic material was actually separated and put into the green bin.
Videos
Slide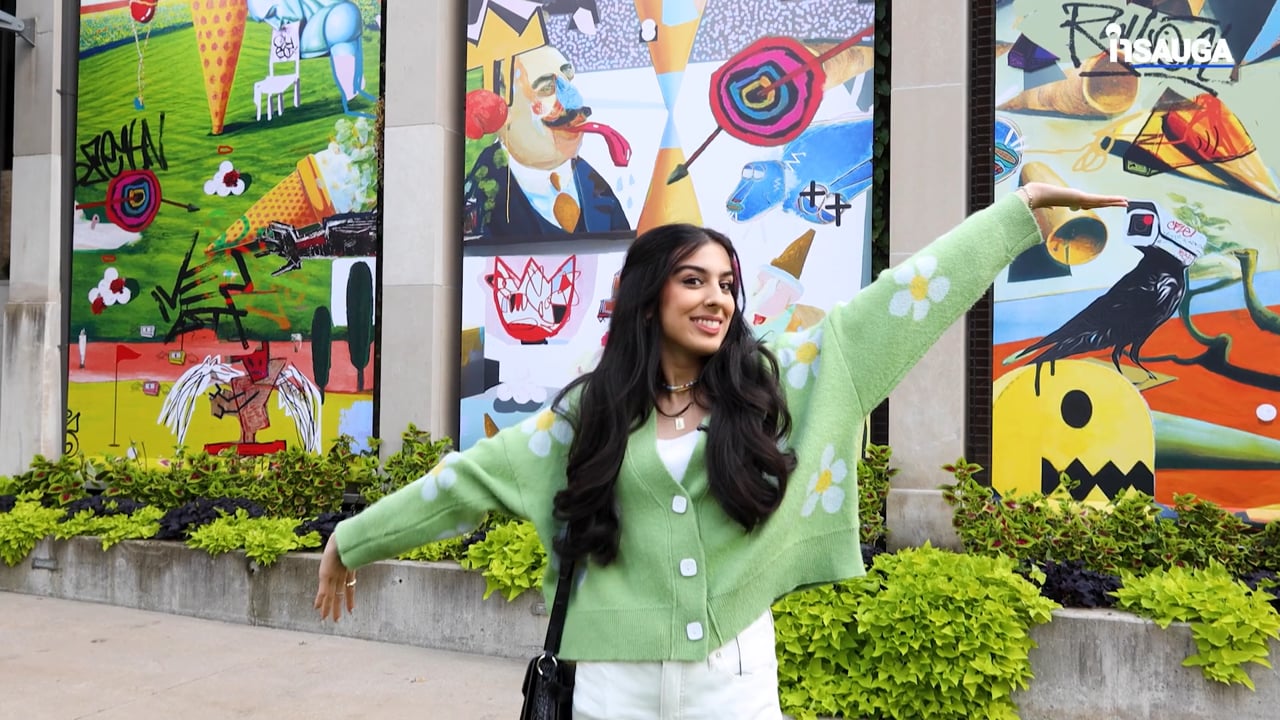 Slide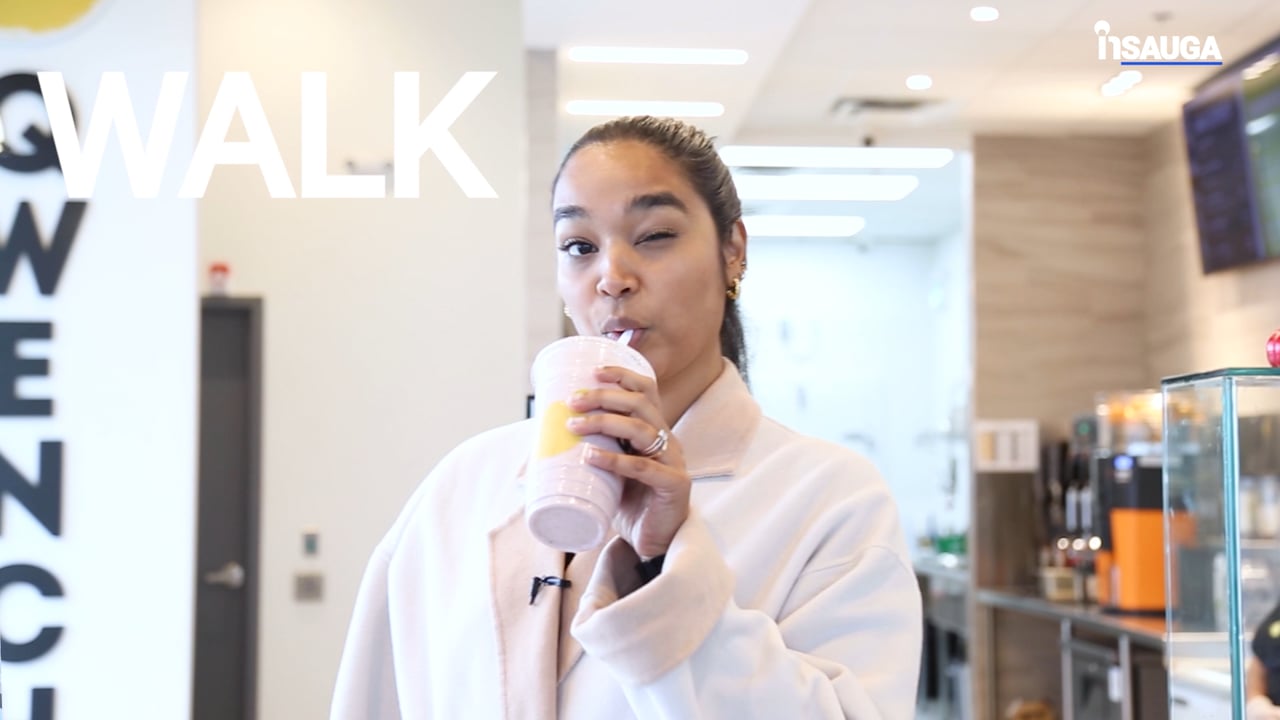 Slide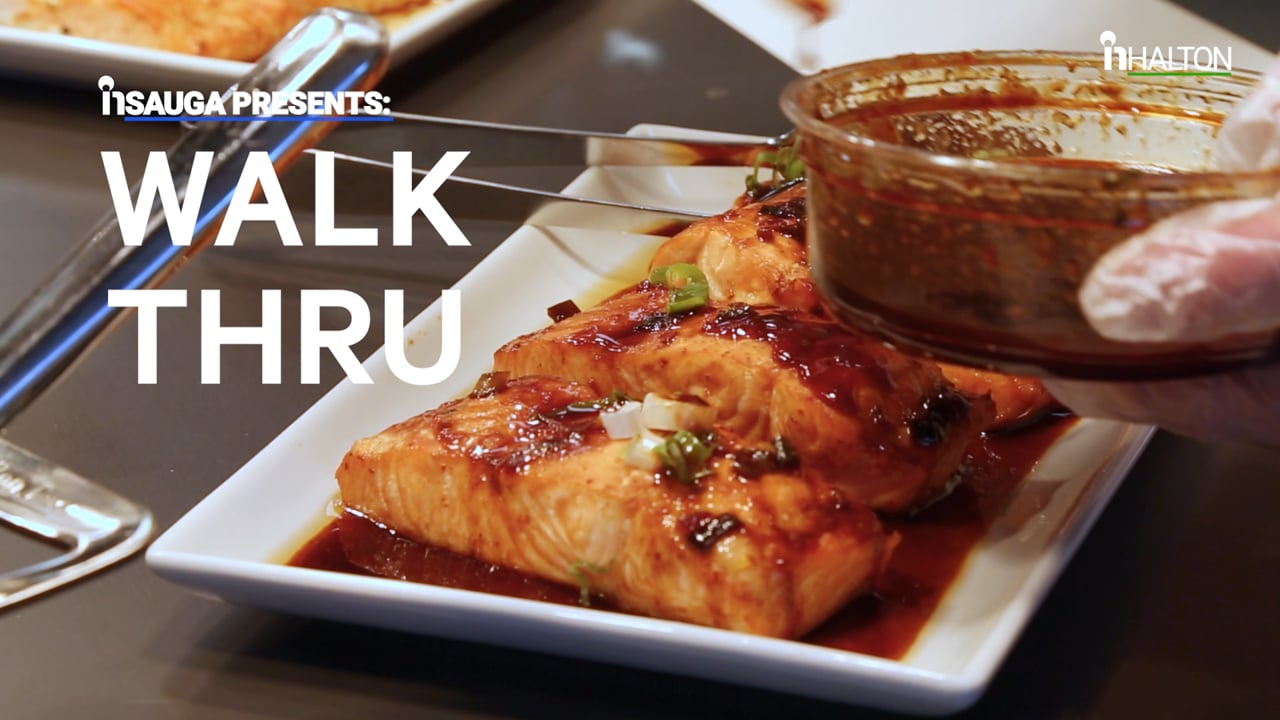 Slide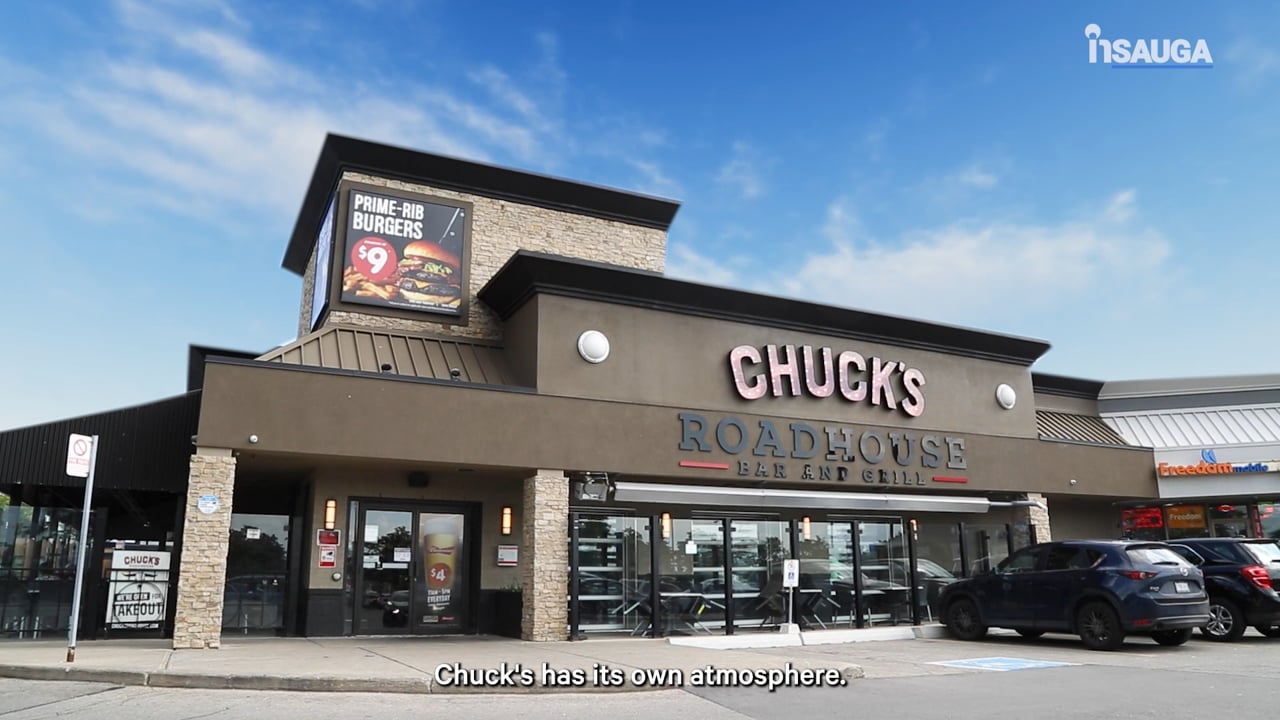 Slide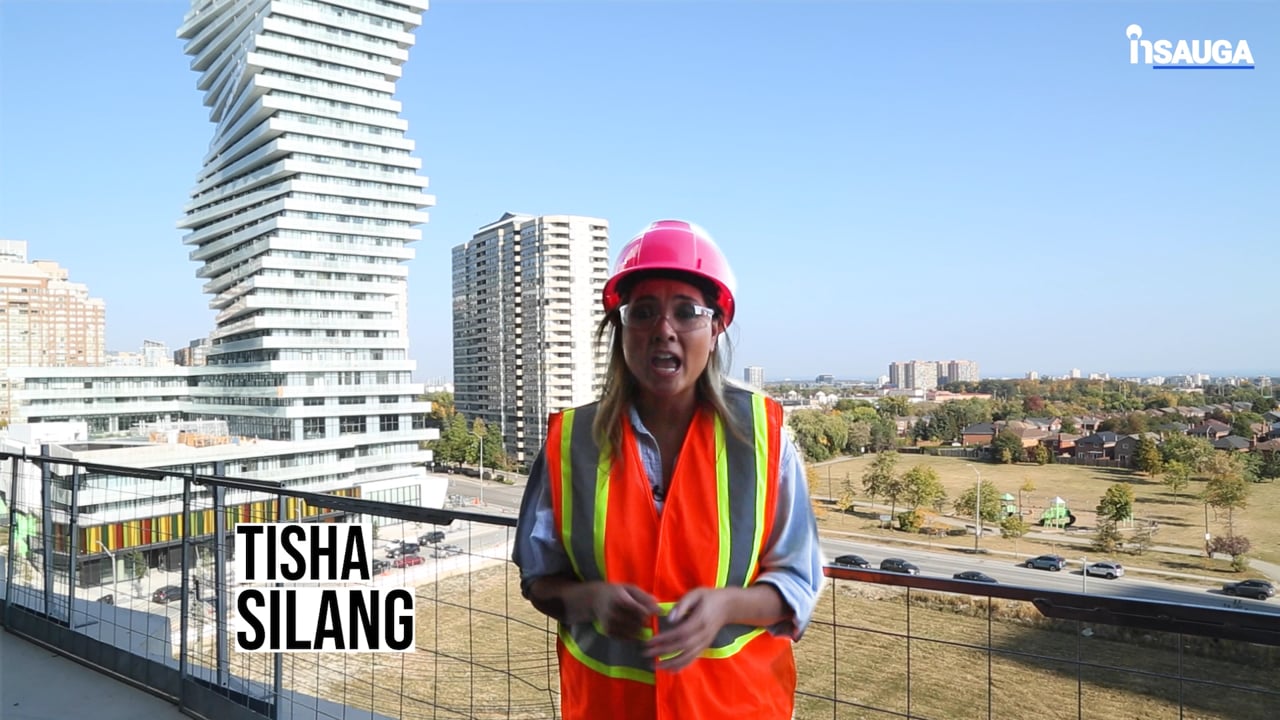 Slide
Slide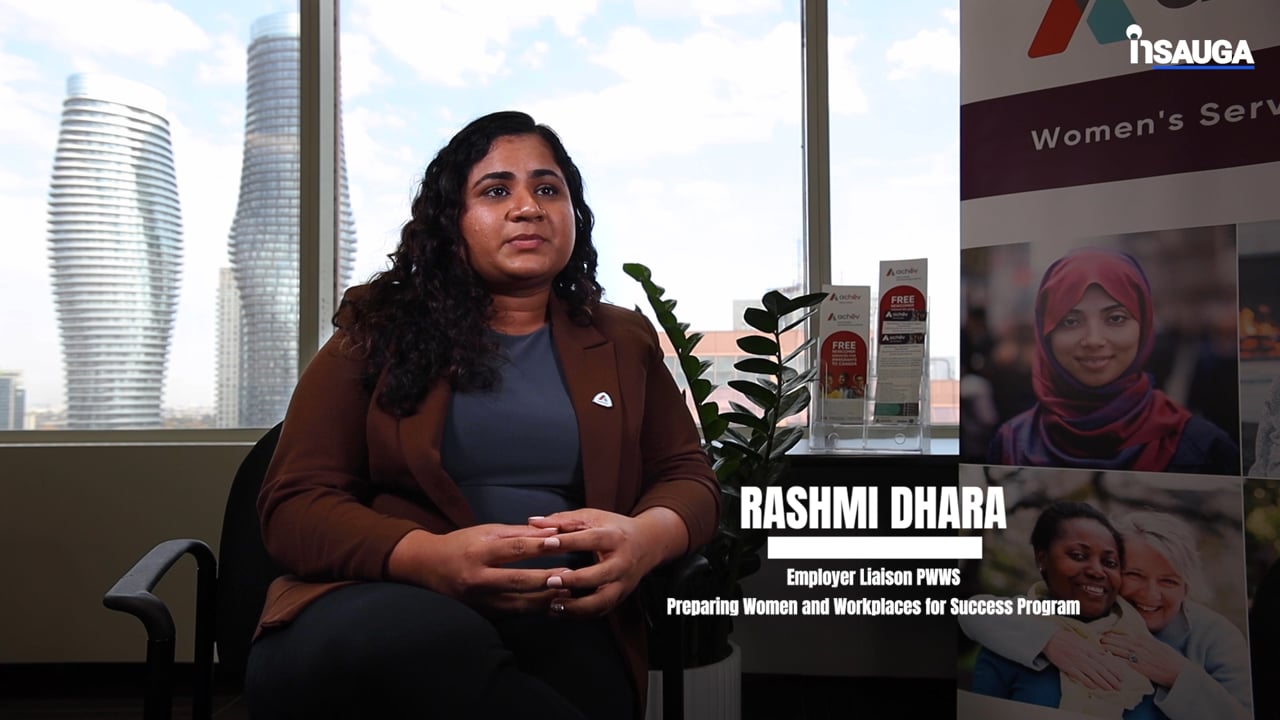 Slide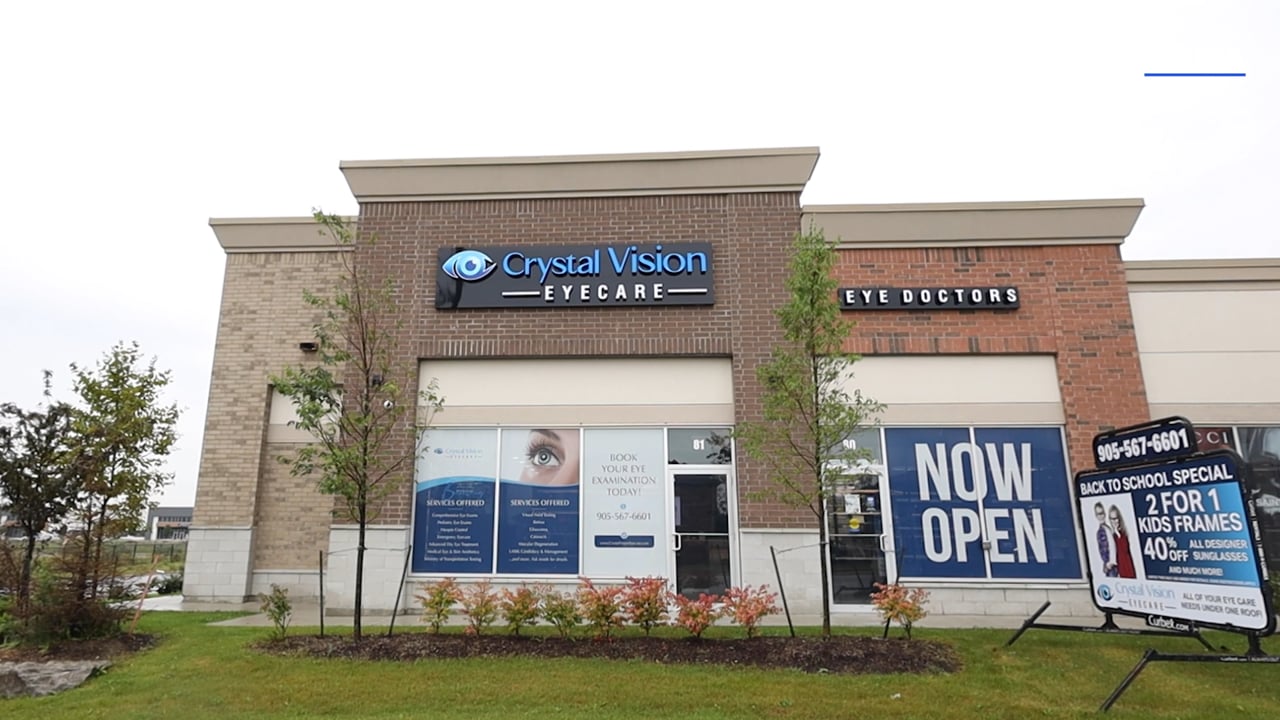 Slide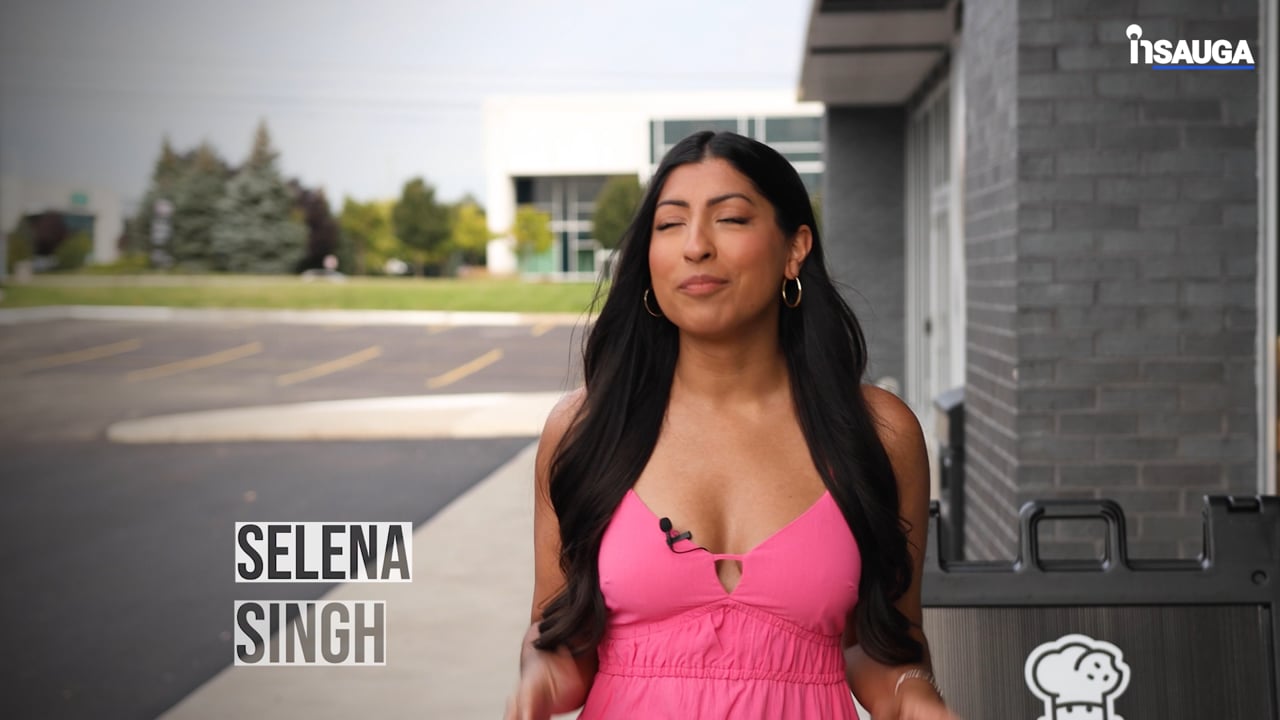 Slide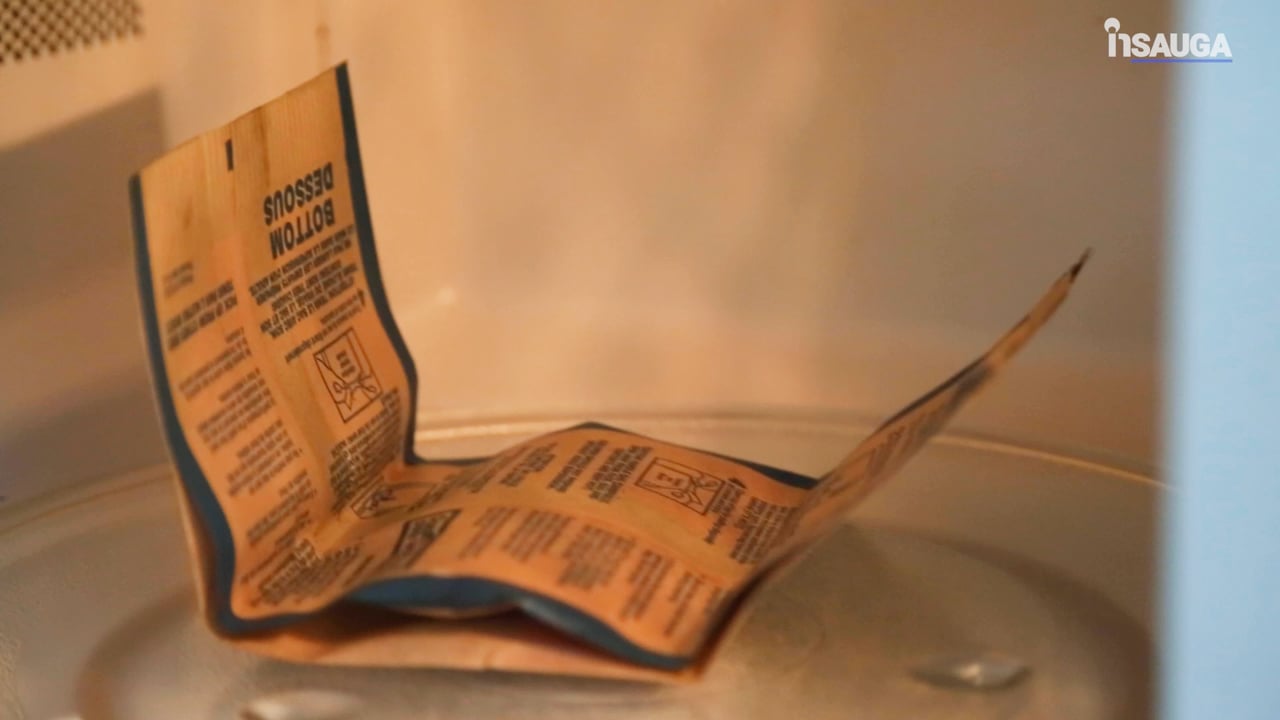 In comparison, they typically see 56 per cent of organics properly separated into organics green bins from homes that receive curbside collection.
"The low participation in a Region-wide multi-residential organics program is not an efficient or responsible use of taxpayer dollars," Lam-Bentley said.
Check out a great policy opportunity in Peel region. Start Collecting Green Bins From Everyone In Mississauga – Sign the Petition! https://t.co/pTca1dIUje via @CdnChange

— Alison Drake (@alisondrake19) July 26, 2022
But petition writer David Drake argues that it takes time for people to change their habits. He also wonders about the costs.
"How is it more expensive to send a collection truck to one condo with the waste of 100 people instead of driving to 100 individual houses?" Drake asks. "All taxpaying citizens should have access to the same level of service."
Multi-residential residents in condos and apartments aren't getting that service.
Many new condos have organics shoots that allow for effective sorting and streamlined collection, he adds.
"For all these reasons and more, we should work towards increasing the collection of organics," the petition reads.
To sign the petition or learn more, visit the website.
insauga's Editorial Standards and Policies
advertising