Mississauga and Oakville get ready to gather geese for annual trip out of town
Published March 28, 2022 at 1:59 pm
Mississauga is once again getting ready to send hundreds of nuisance Canada geese–and their messy poop–out of town on a one-way ticket.
Some 25 years after the City of Mississauga first started gathering the bothersome birds and shipping them elsewhere, the annual practice continues via a Canada Goose Management Program developed by the City.
Since 2019, Mississauga and Oakville have partnered to gather and send 1,000 Canada geese between them to the Jack Miner Migratory Bird Sanctuary in Kingsville, Ontario.
The sanctuary, located near Windsor, takes the unwanted geese from the urban settings of the two municipalities each June and helps them migrate and continue on into the wild.
Those who run the sanctuary have said that in addition to the large birds being prepped for more welcoming settings, they've become a somewhat popular attraction while they're at the Jack Miner facility.
People, most of whom do not want to see the large waterfowl populating the waterfront and park areas in their own towns, enjoy watching them at the sanctuary in a more natural setting.
Videos
Slide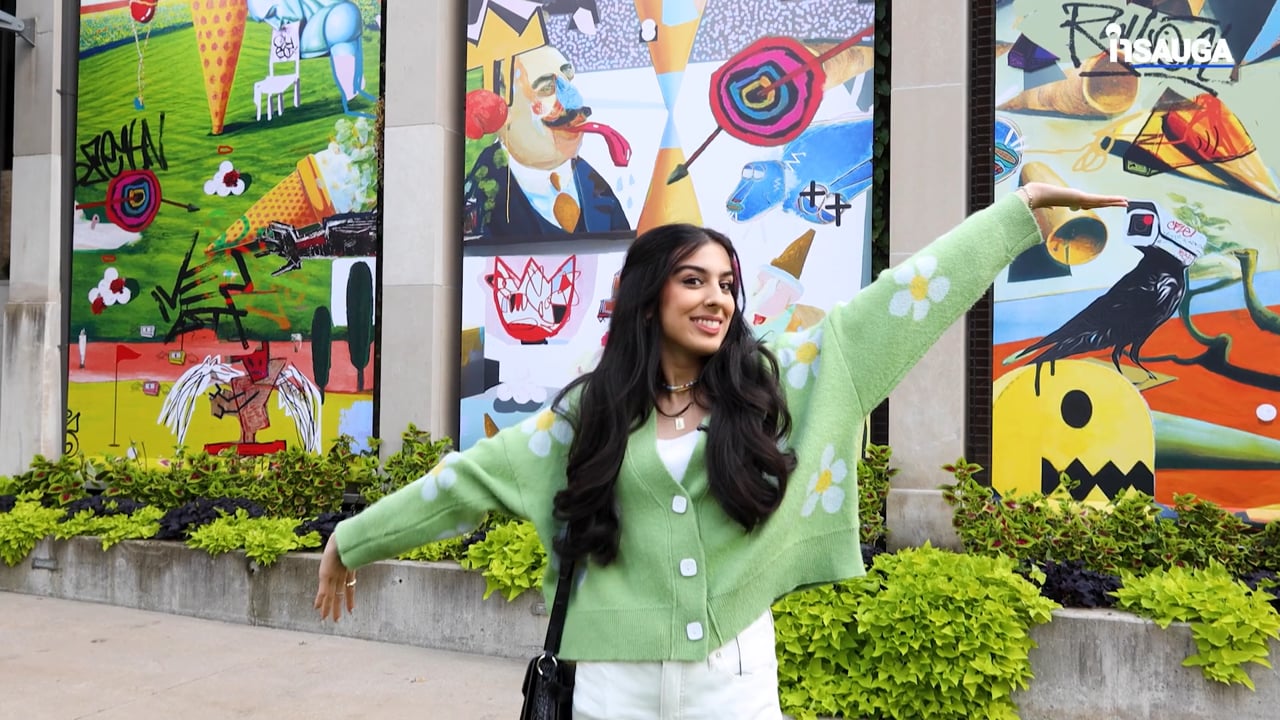 Slide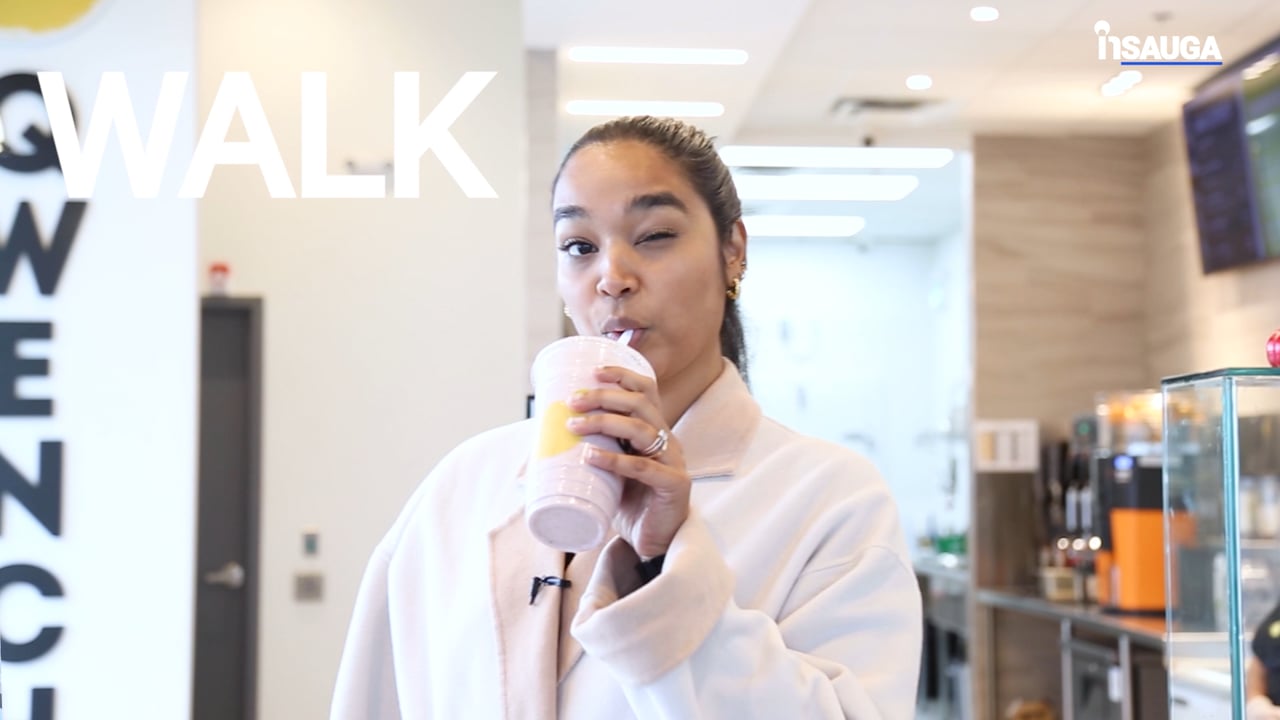 Slide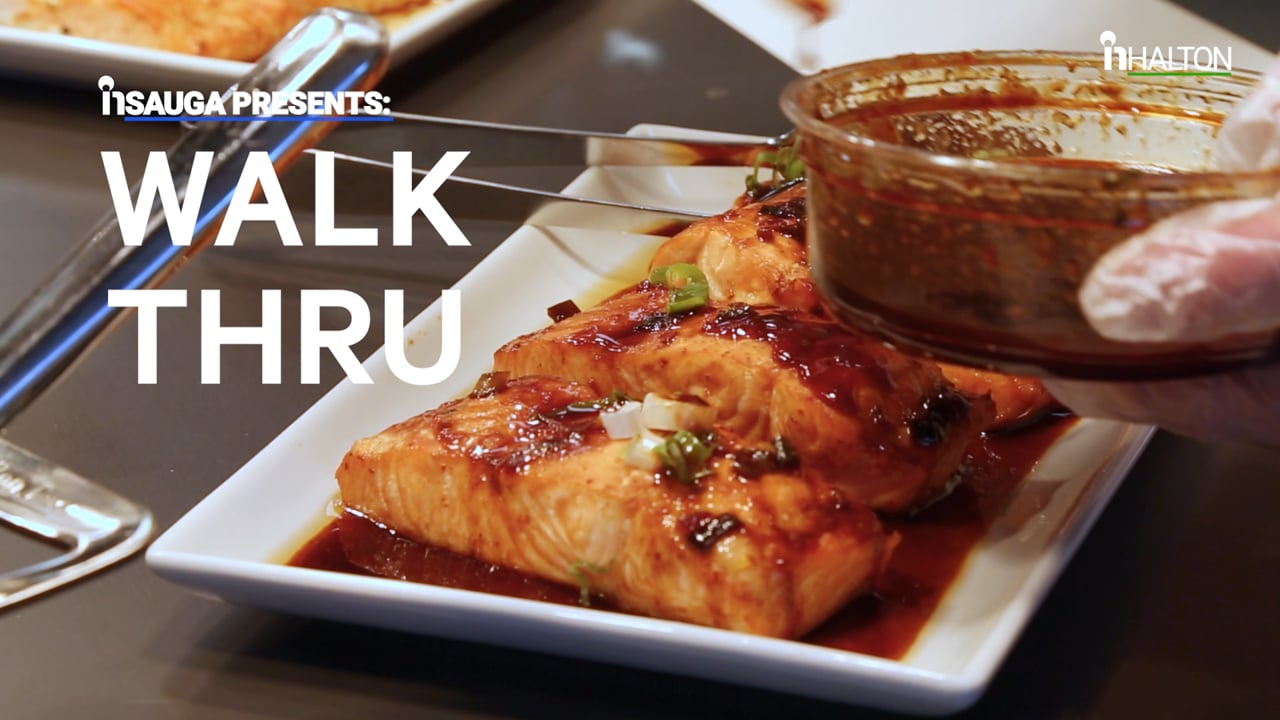 Slide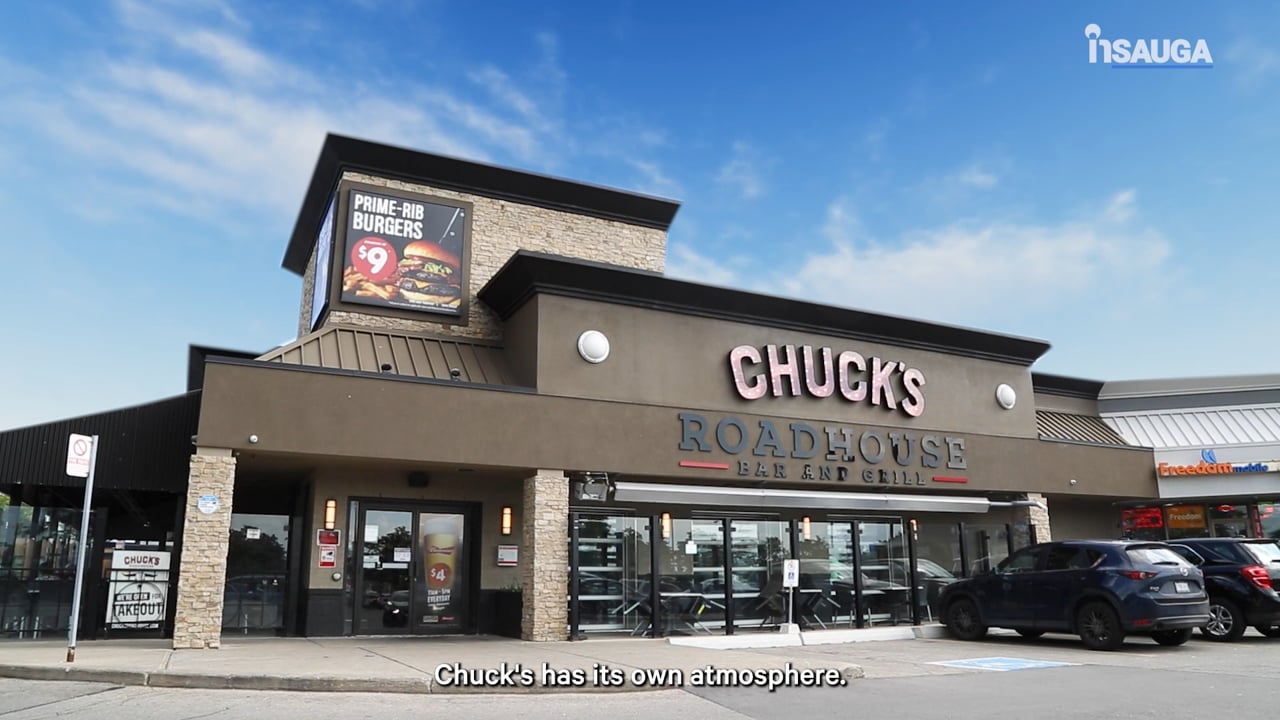 Slide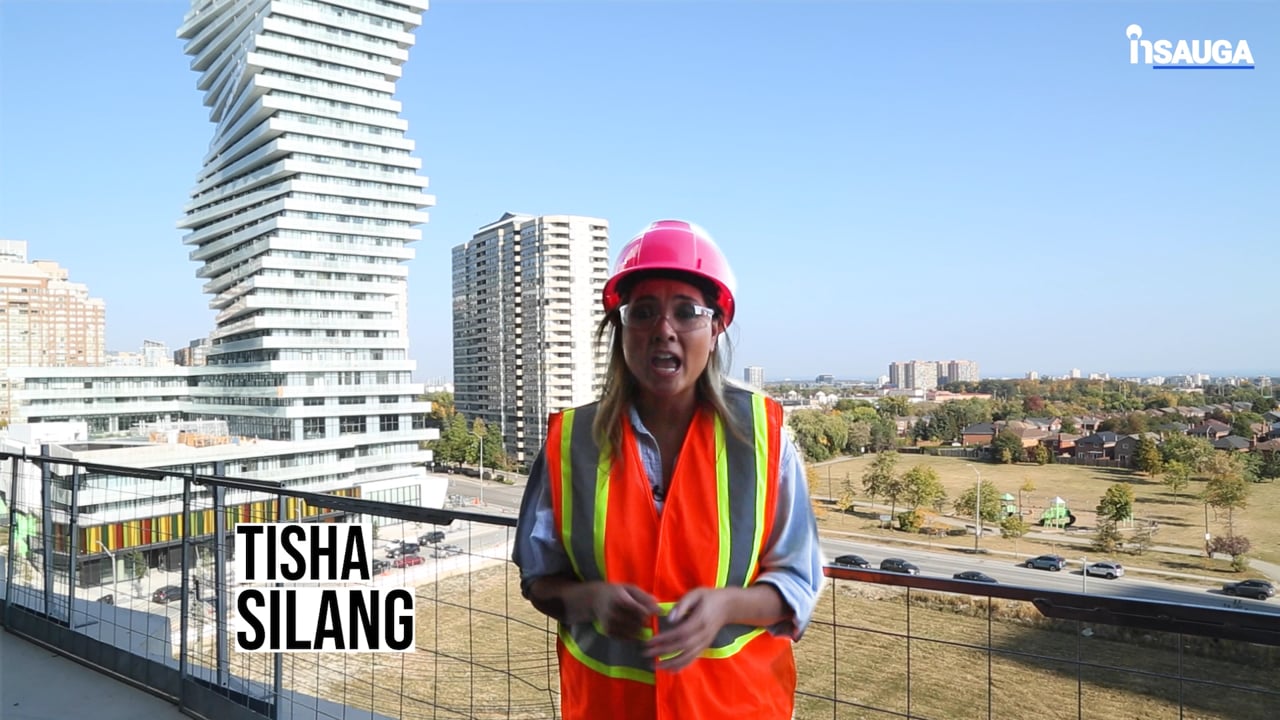 Slide
Slide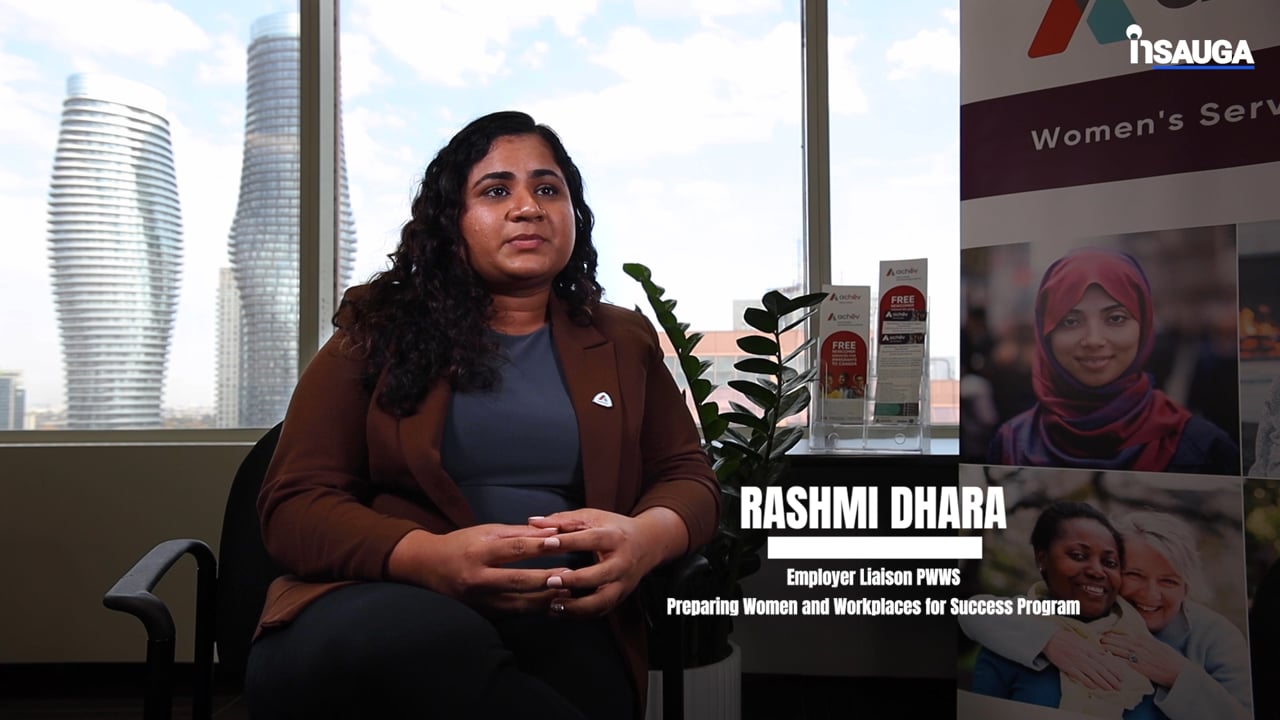 Slide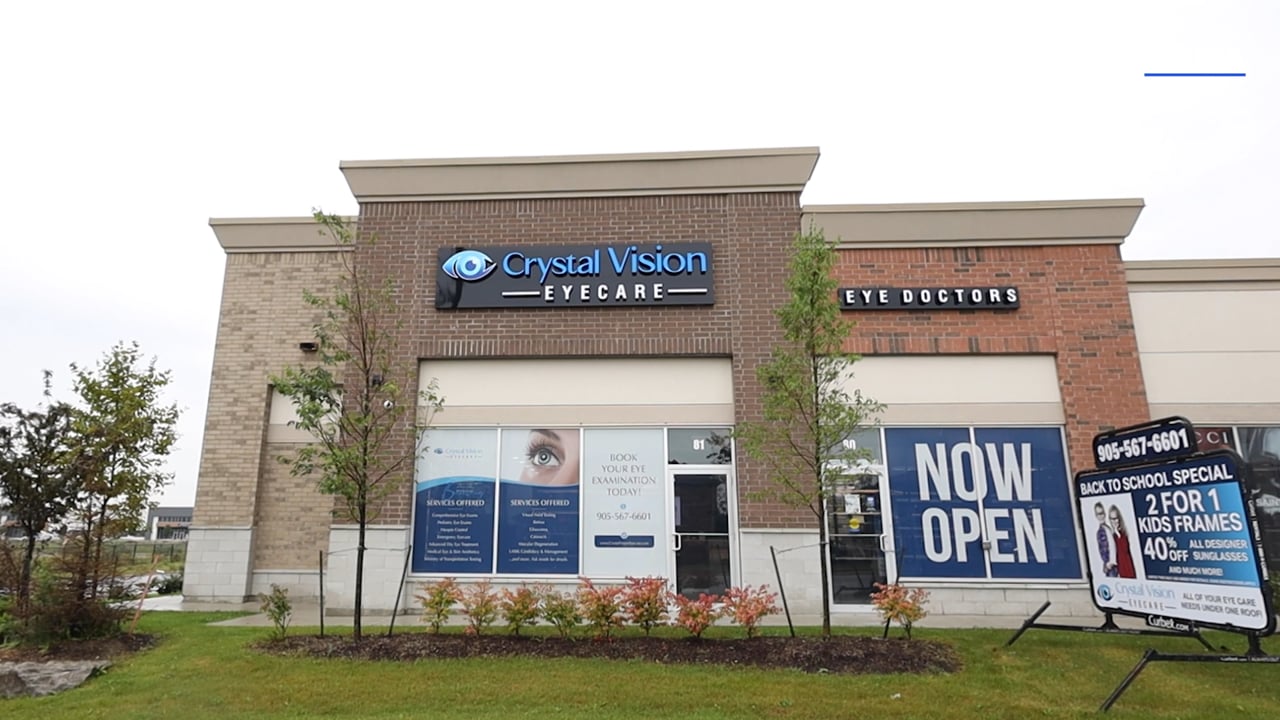 Slide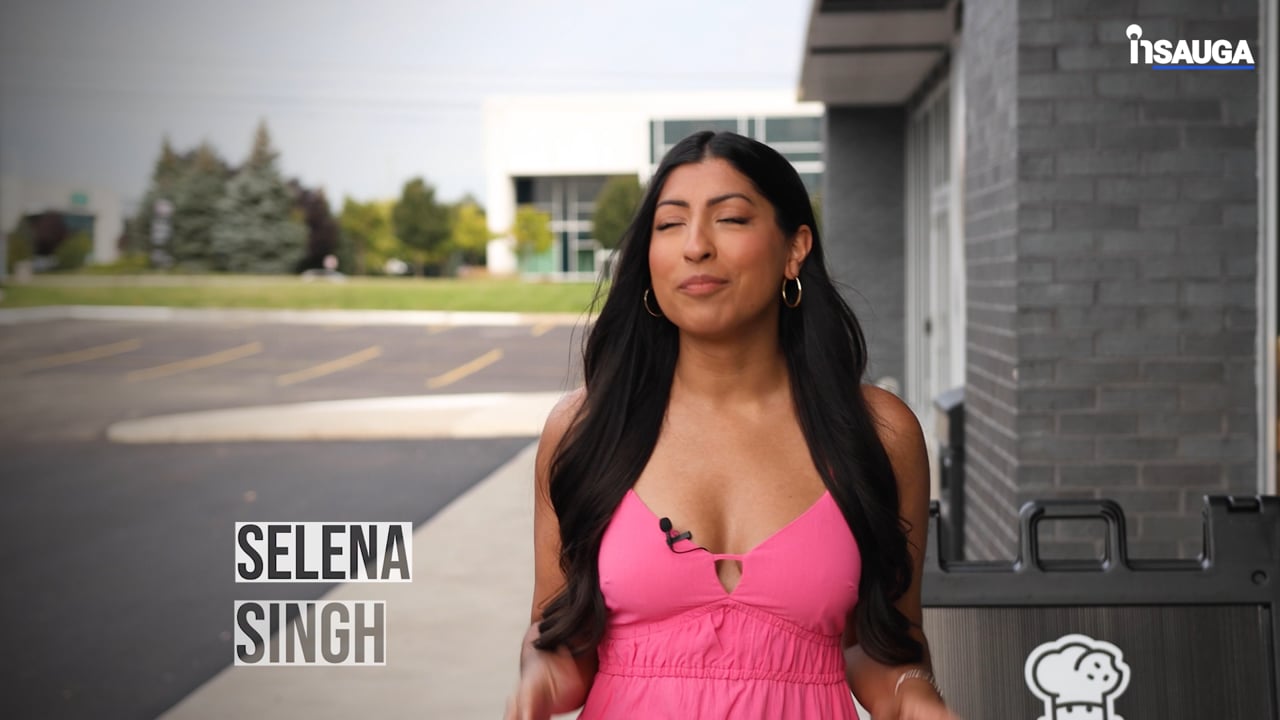 Slide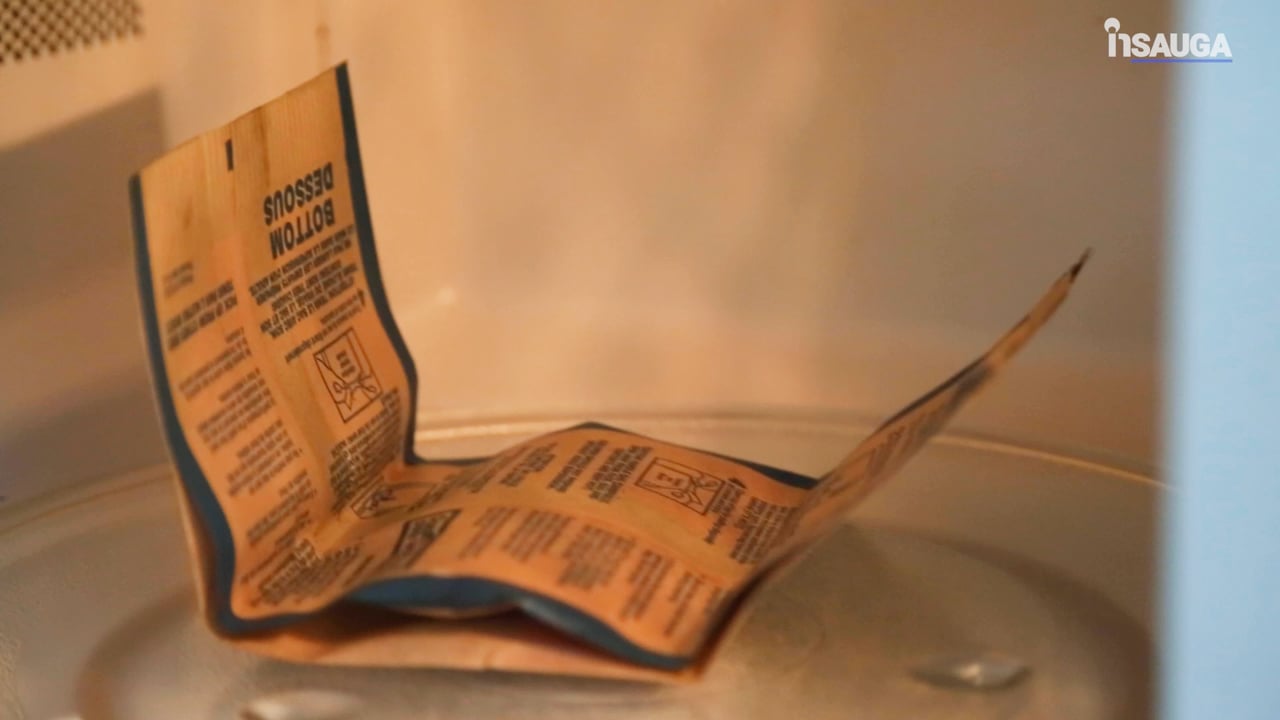 The Canada geese have created issues for Mississauga and its residents since the 1990s, most notably at waterfront parks where their huge numbers have allowed them to overrun the areas.
The large birds can be messy, they destroy grassy areas and they've shown themselves to be an overall detriment to park lands, Mississauga officials have said over the years.
While officials note their efforts over the years have resulted in "an overall decrease in the annual goose populations," large numbers of the birds still don't appear to be going anywhere.
"(There are) still significant numbers of geese annually, with increased populations being identified in other areas of the city other than the waterfront," a City officials said in an email to insauga.com, adding staff continue to receive complaints from residents about the geese populations in their communities.
The City says planning for relocation of the geese starts in the fall. Mississauga officials then work with their Oakville counterparts to prepare for the gathering and shipping out of the birds each June by truck.
The municipalities receive a permit from Environment Canada (Canadian Wildlife Services) each year to allow for the capture and release of the 1,000 birds to the Jack Miner sanctuary.
"The roundup of the birds is completed in June with the collected geese shipped to Kingsville following all of the requirements of the permit to ensure no hardship to the geese," Mississauga officials say.
Prior to 2019, Mississauga and Oakville had sent their unwanted geese to an Aylmer, Ont. sanctuary for years. However, that site began to ran out of room, prompting the municipalities to seek a new spot to send the birds.
At one point in the late 1990s, Mississauga sent large numbers of the geese to the Canadian east coast.
insauga's Editorial Standards and Policies
advertising