Mississauga and Brampton residents can drop off Christmas trees to help restore a river near Caledon
Published December 30, 2022 at 1:25 pm
Christmas trees can help restore river watersheds in the Upper Credit Conservation Area, near Caledon, north of Mississauga and Brampton.
The holidays aren't quite over but residents may be looking to get rid of Christmas trees next week. The Region of Peel generally posts curbside collection dates for Christmas trees and wreaths in January.
But those looking to help out the environment and local watersheds can drop real Christmas trees, with no tinsel, plastic wrap or spray, at a Credit Valley Conservation event.
The conservation authority collects the old trees for stream aquatic restoration work projects done in the summer.
Credit Valley Conservation has collected Christmas trees and installed them along the banks of the river at Upper Credit Conservation Area in Alton for more than a decade.
Before it became a conservation area, the land was used for cattle pasture and cattle had open access to the river, according to a post from Credit Valley Conservation. Over time, cattle damaged the riverbanks, causing erosion. This caused the river to widen, which then caused water temperatures to increase.
Videos
Slide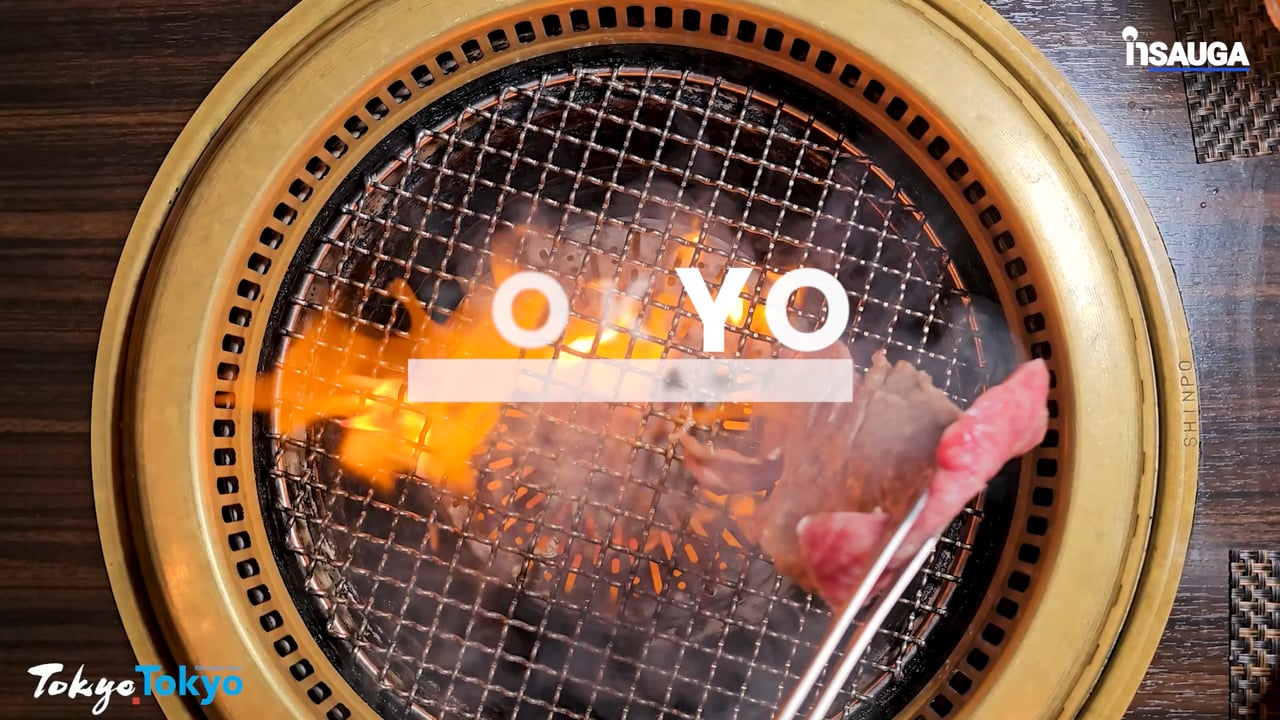 Slide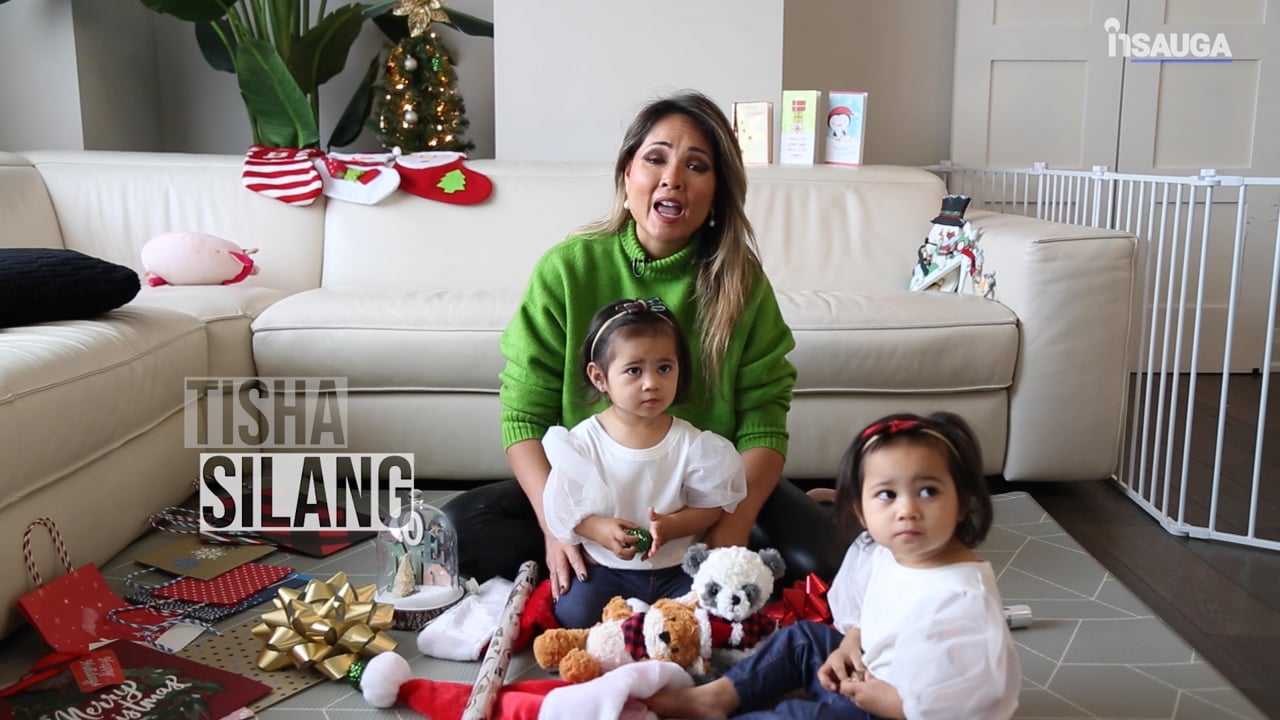 Slide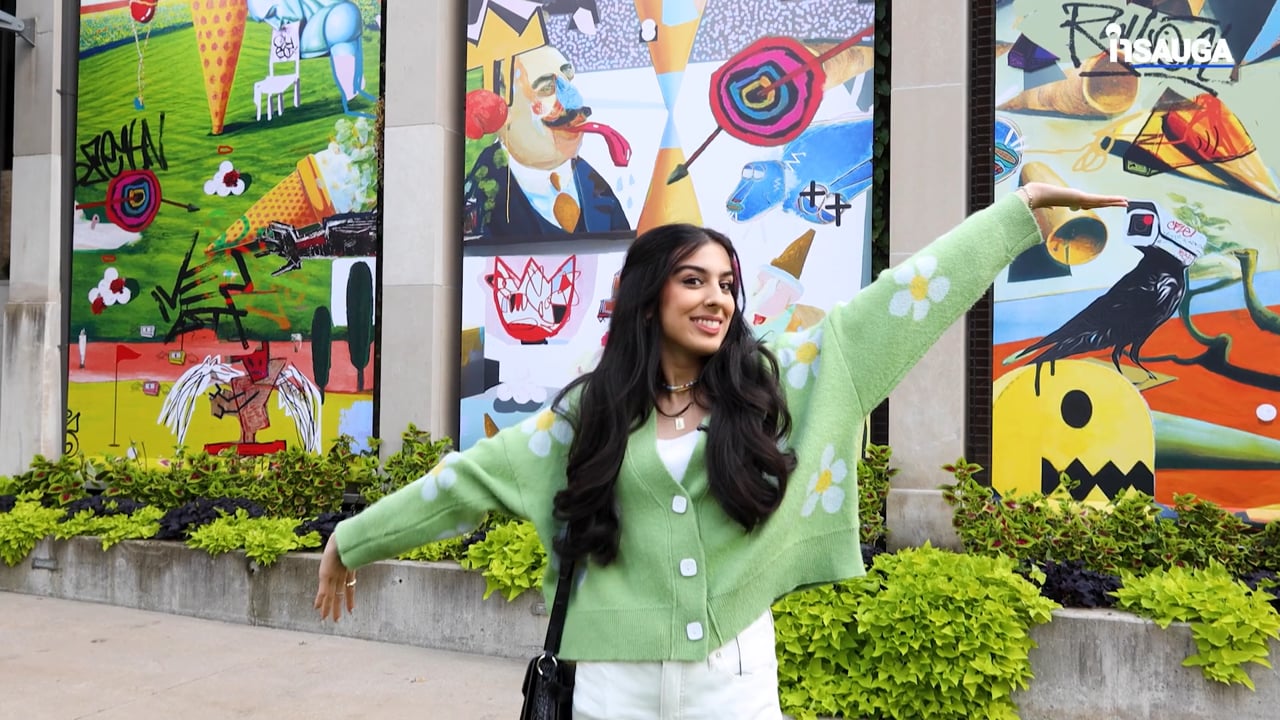 Slide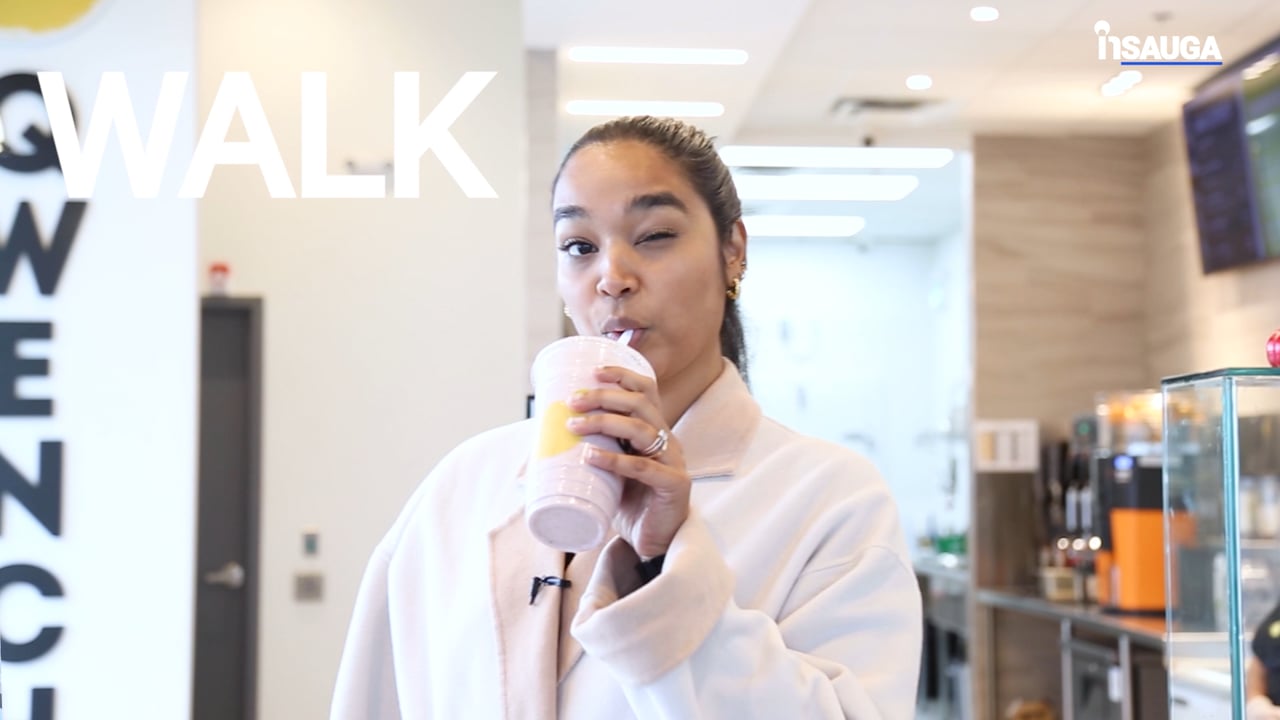 Slide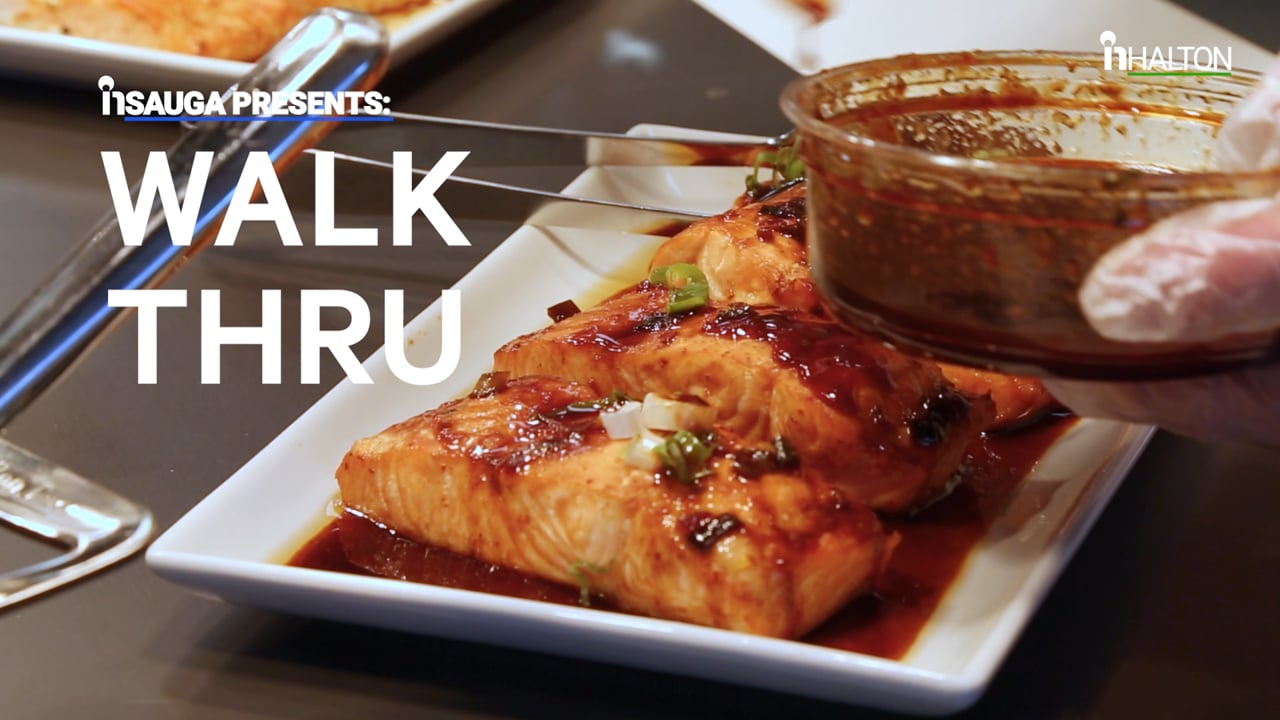 But because the Upper Credit River is a coldwater fishery this temperature change impacted sensitive species like brook trout.
The Christmas trees make excellent material for in-stream restoration.
"They are biodegradable and have needles and branches that trap sediment flowing downstream," the post reads.
"Over time, trees collect sediment which narrows the river channel by forming new banks. The river also becomes deeper helping to make the river cooler. Newly formed banks can also be planted with trees and shrubs that shade the river further, helping to lower water temperature."
People can drop off real Christmas trees on Jan. 7, 2023, from 9 a.m. to 12 p.m. at the Upper Credit Conservation Area, 20073 Porterfield Rd., Alton.
Visit the website here, to learn more about this event.
Ho-ho-ho hold onto your Christmas trees! 🌲 This year, we're accepting real Christmas trees (no tinsel, plastic wrap or spray) to use in restoration projects in the Credit River Watershed. Jan 7, bring your Christmas tree to Upper Credit Conservation Area: https://t.co/hnhzq2bDL0 pic.twitter.com/Xtc5jheP7c

— Credit Valley Conservation (@CVC_CA) December 29, 2022
insauga's Editorial Standards and Policies
advertising