Mississauga and Brampton may have seen last of the lockdowns, says Peel Region's top doctor
Published April 14, 2021 at 7:27 pm
Despite current conditions that have us at record breaking COVID-19 cases in Mississauga and Brampton, Peel Region's top doctor believes we are seeing the last of the lockdowns.
Dr. Lawrence Loh says in the best case scenario, the current 28 day stay-at-home order should end at the time when the number of people vaccinated will be on the rise, a mixture that should provide positive results.
"I think 28 days, provided we get vaccine coverage ramped up, will get us to the point where there are cases coming down and our vaccine coverage is going up and at some threshold you are able to start gradually loosening restrictions," he said. "Whether we hit that at the end of the 28 days or a couple of weeks after that, I am very optimistic that this is the last lockdown."
Dr. Loh said he based his beliefs on what has been happening in other parts of the world such as Israel and the United Kingdom where they closed, vaccinated, and then exited the lockdown.
"I think if we can keep up our vaccination efforts, try to bring this wave under control, eventually the lines will cross then we can start re-opening knowing that we will stay open this time rather than go back and forth."
He said the major factor in getting to where restrictions are loosened is the availability of the COVID vaccine. However, even though the rollout of medication has been slow, he believes if it is maintained at current levels and managed properly the vaccine will reach all those who want it.
Videos
Slide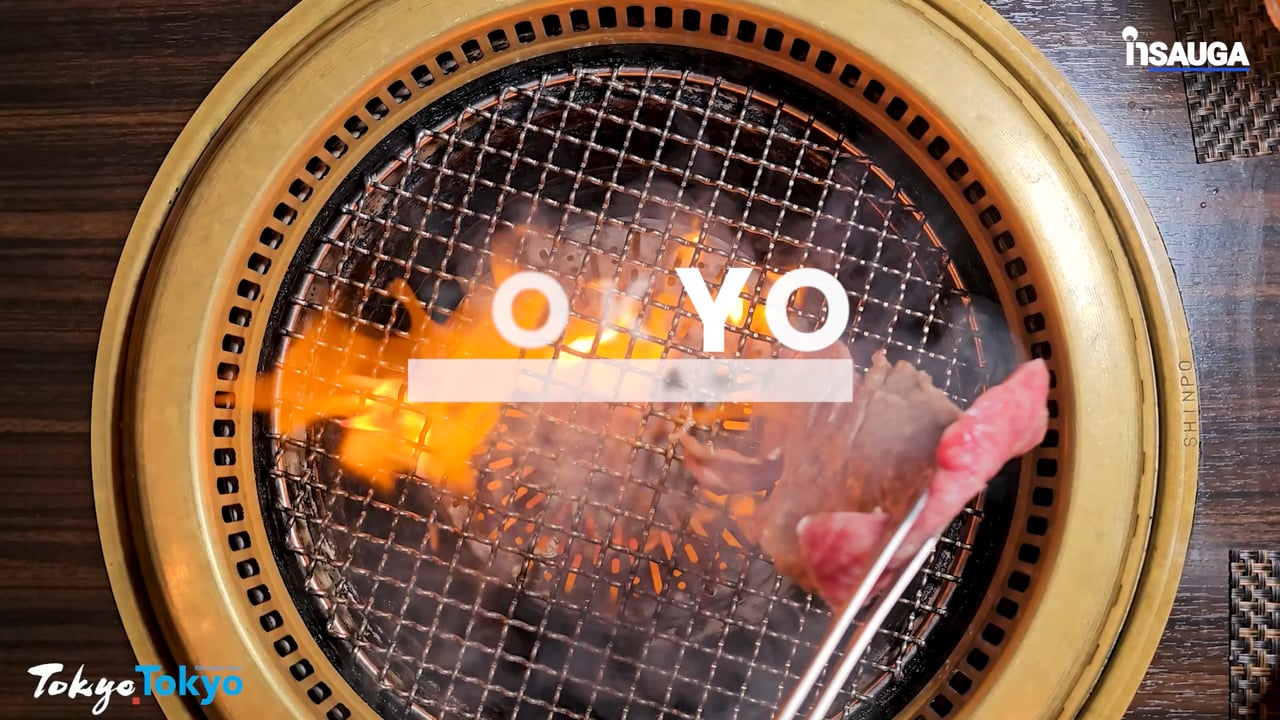 Slide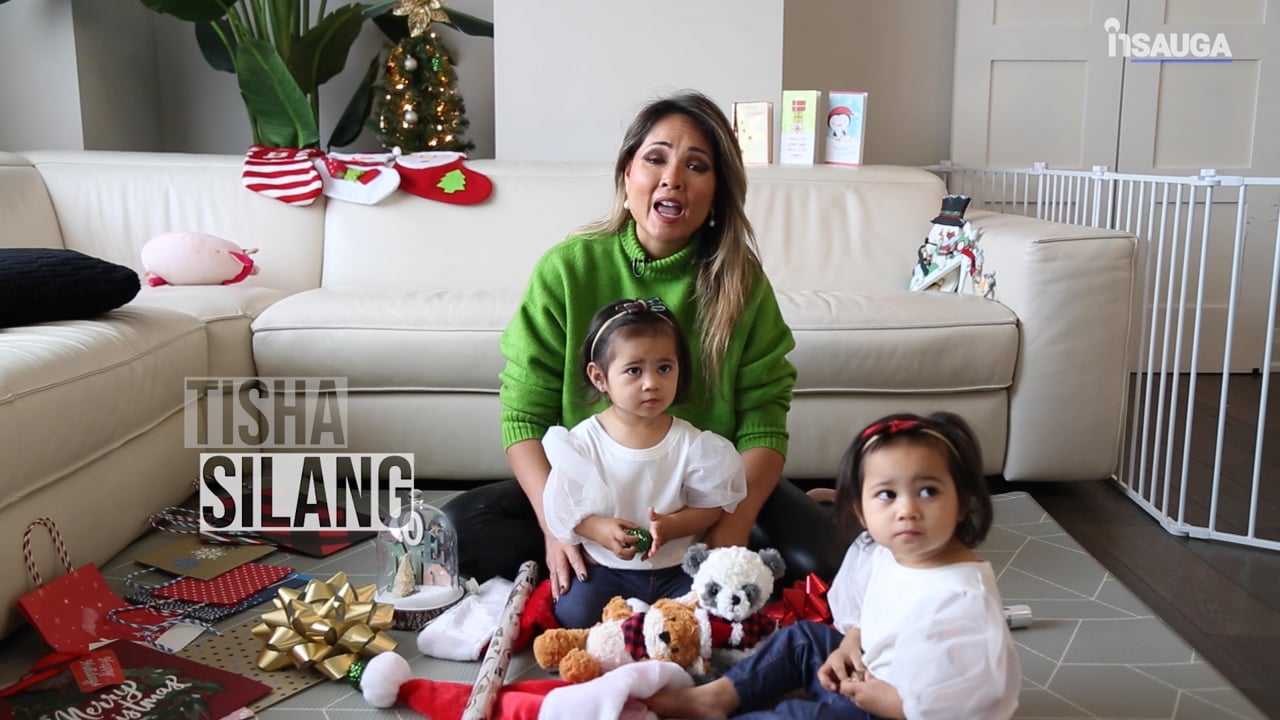 Slide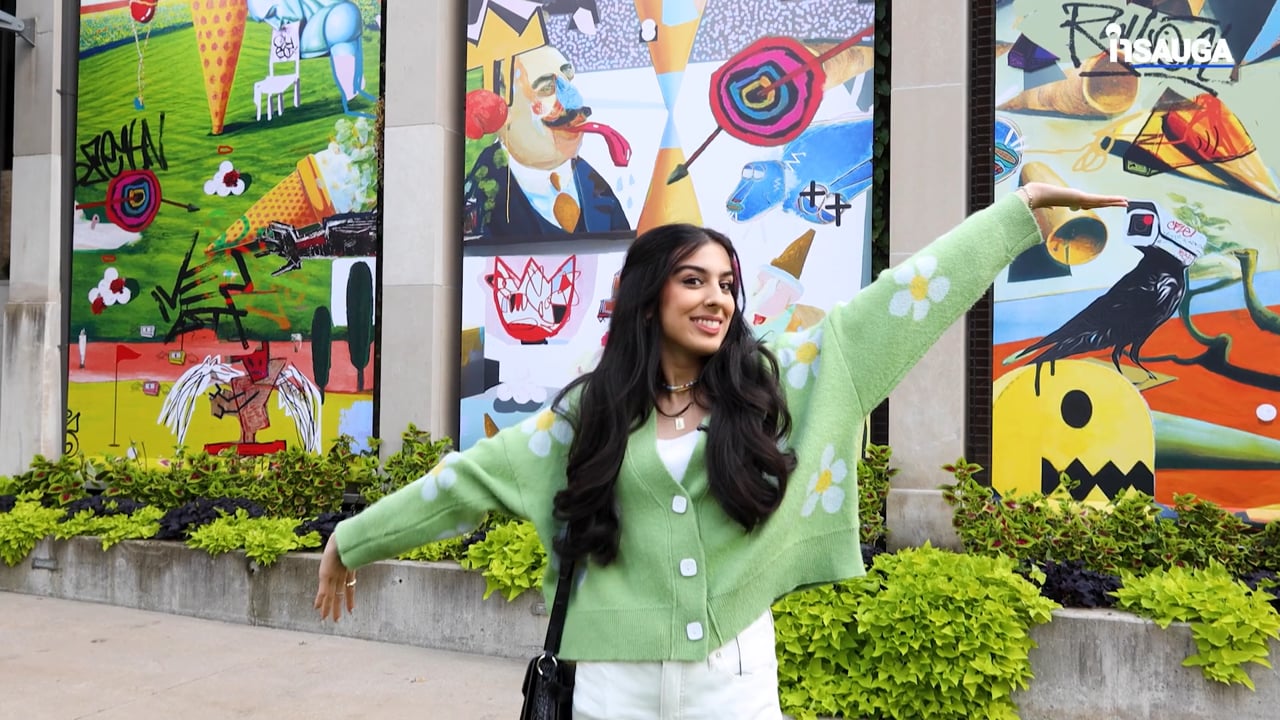 Slide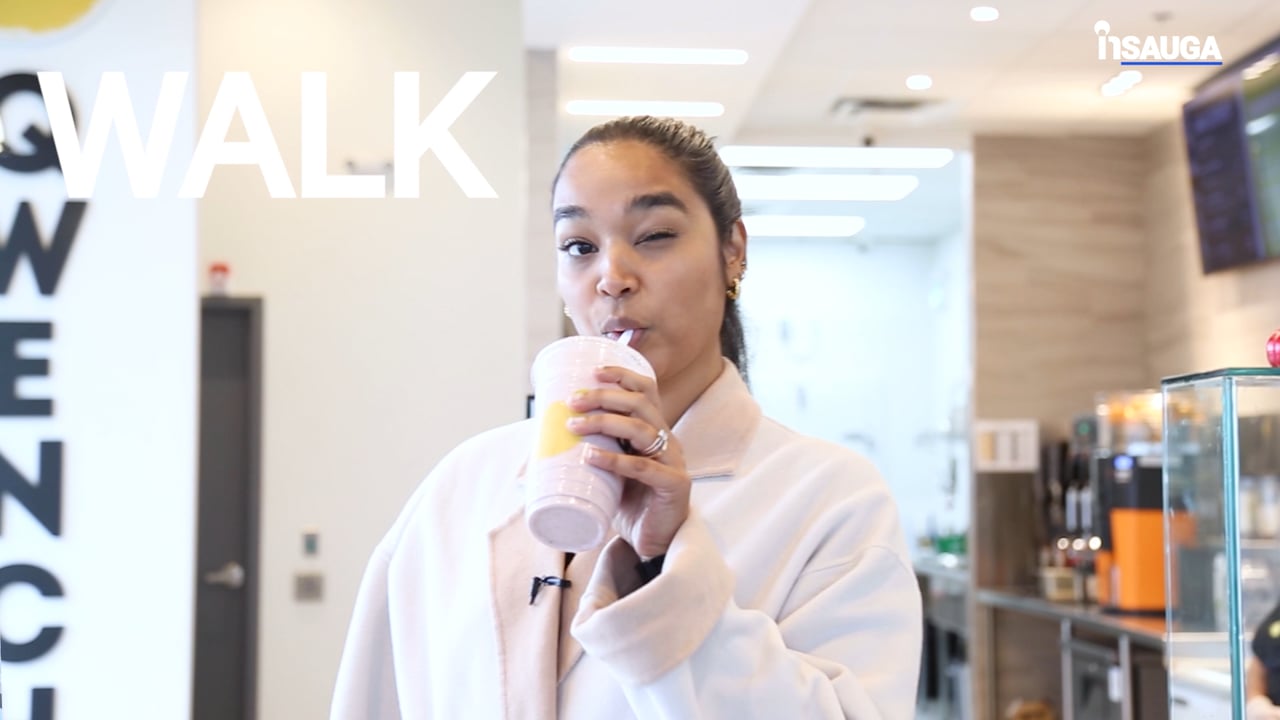 Slide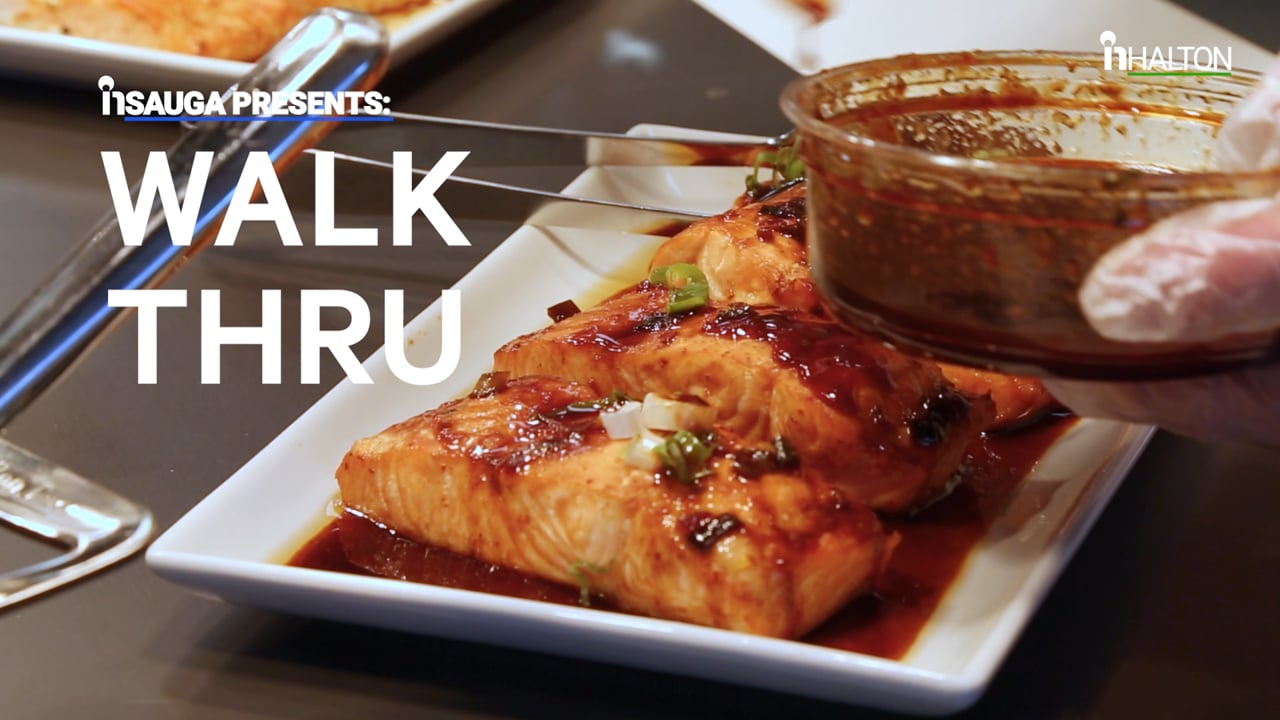 insauga's Editorial Standards and Policies
advertising