Mississauga and Brampton homeowners can get help getting rid of the rats
Published November 8, 2022 at 9:45 am
Mississauga and Brampton residents dealing with a rat problem outside their homes can get reimbursed for up to half the cost of getting rid of the pests under a Region of Peel pilot program that runs until Nov. 30.
Peel homeowners who hire an approved pest control vendor to do the job can apply for partial reimbursement under the Residential Rat Control Subsidy Pilot Program introduced last year.
The program is available only to help with rat issues "on the exterior of residential properties. Interior issues are not eligible for subsidy," Region officials note, adding eligible residents will be reimbursed for 50 per cent of the cost of hiring a pest control service up to a maximum of $200 per calendar year.
The program is not available to businesses, institutions, apartments, and apartment-style condominiums.
It may grab the interest of many Mississauga and Brampton residents, given the cities' recent rankings as the second- and fifth-rattiest cities in Ontario.
As far as rodent infestations go, Canada's seventh-largest city, Mississauga, played second fiddle only to Toronto once again last year, according to Orkin Canada and its annual top 25 "Rattiest Cities in Ontario" list.
Videos
Slide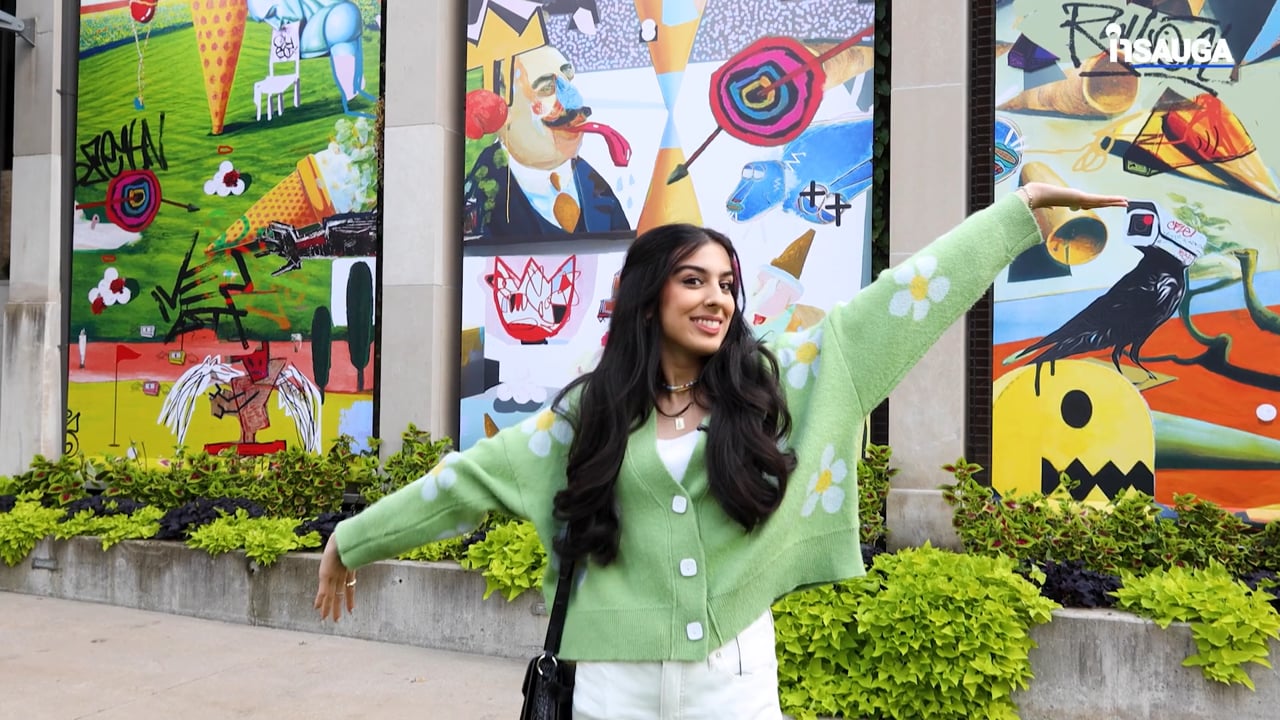 Slide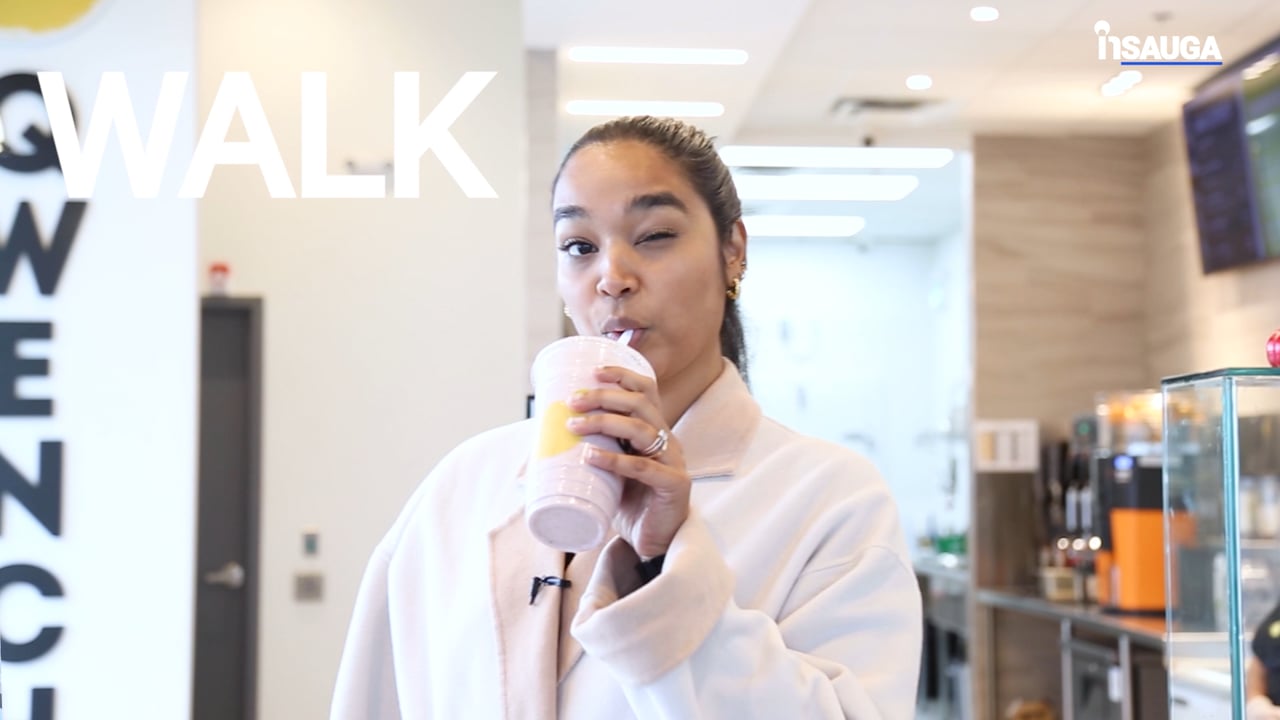 Slide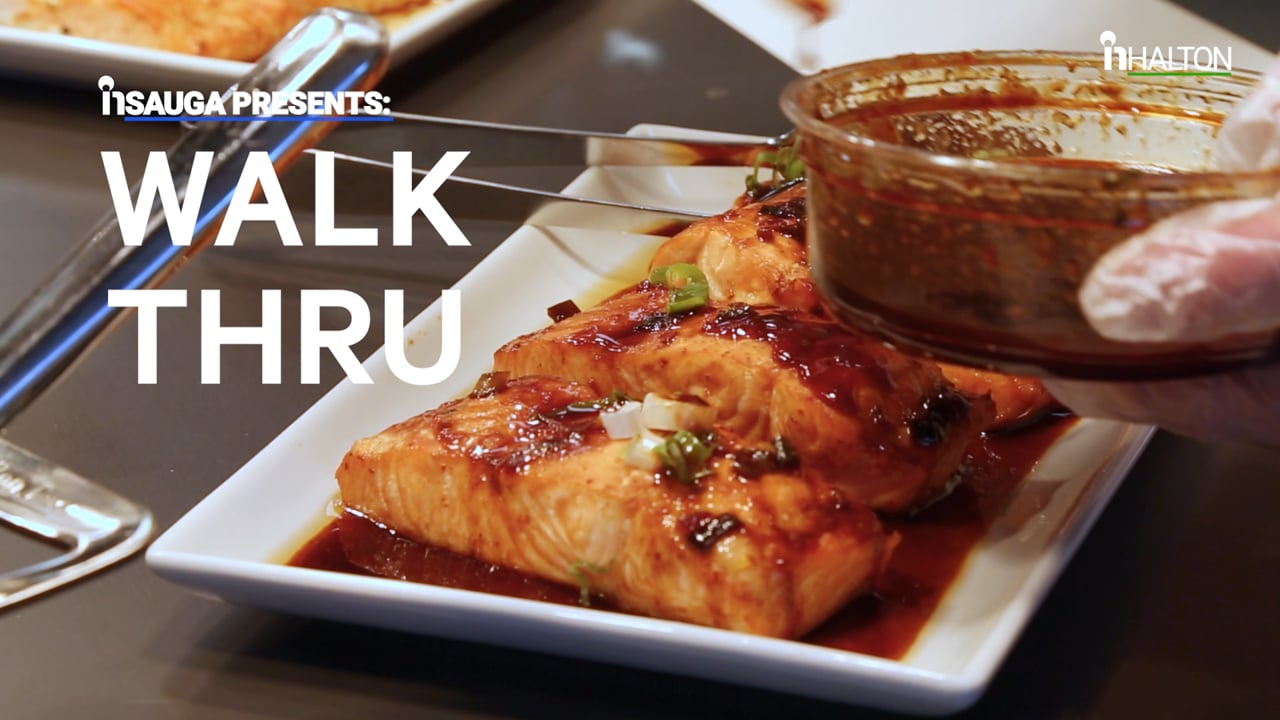 Slide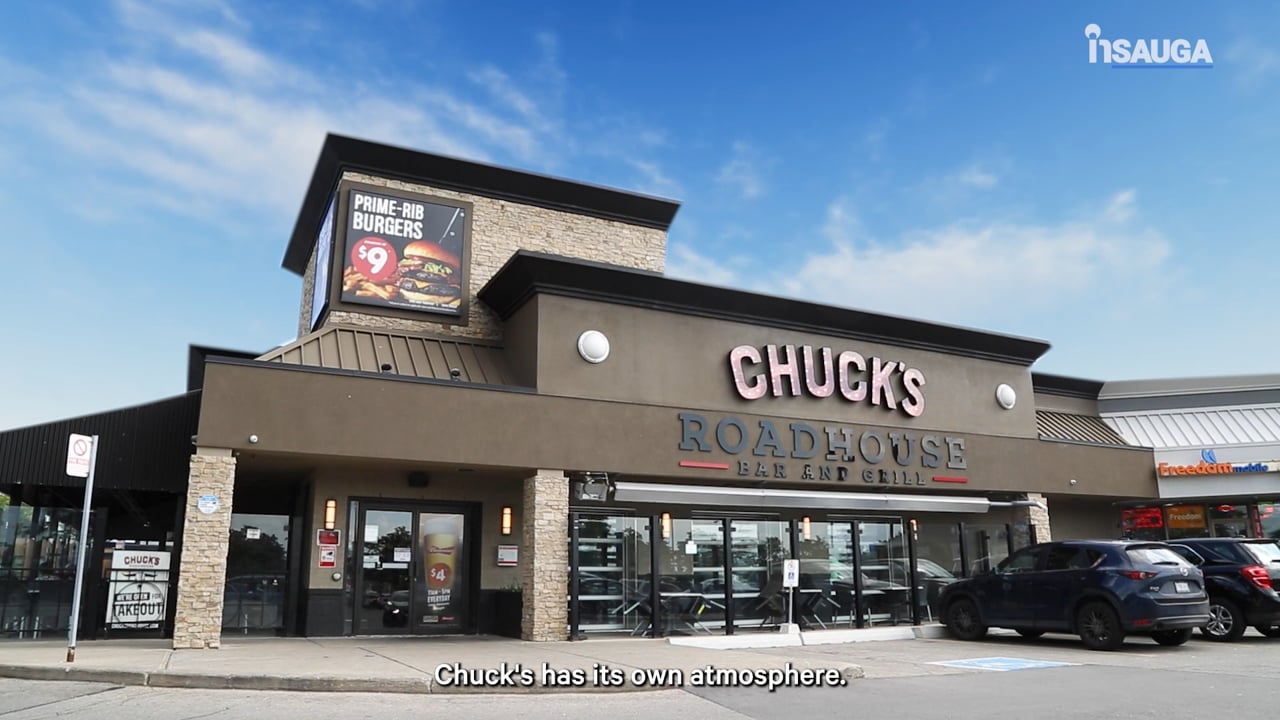 Slide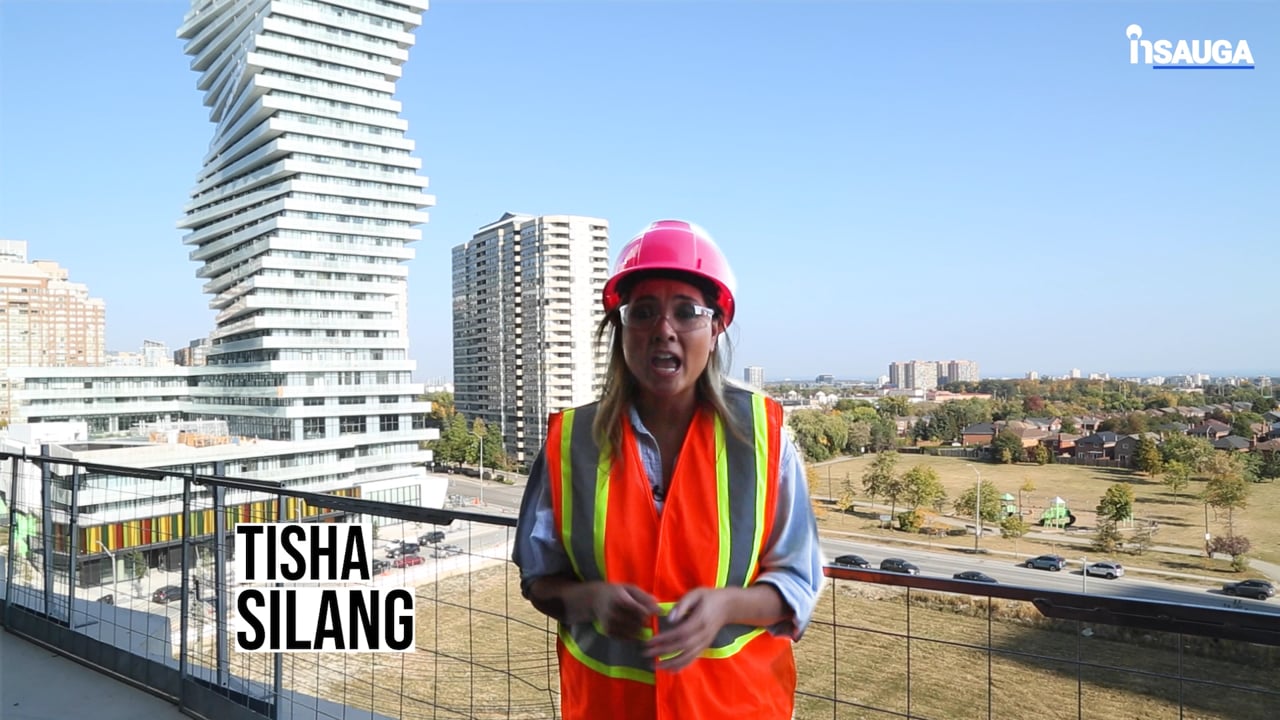 Slide
Slide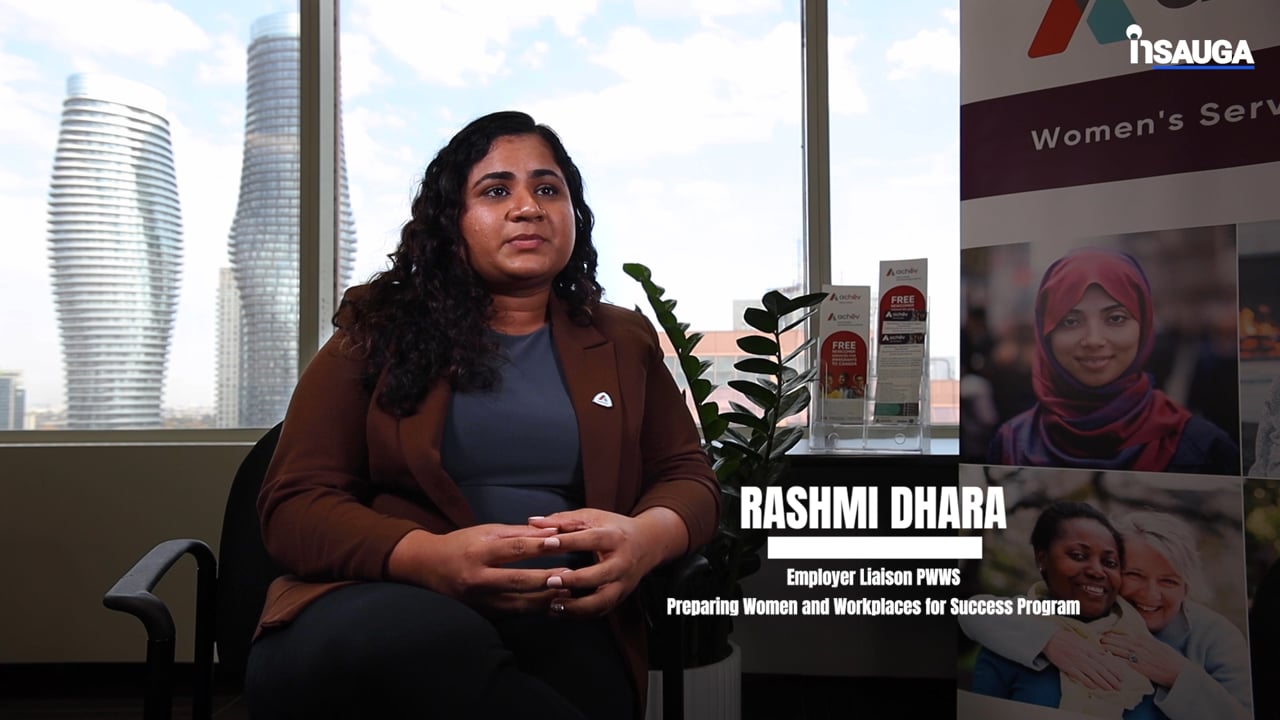 Slide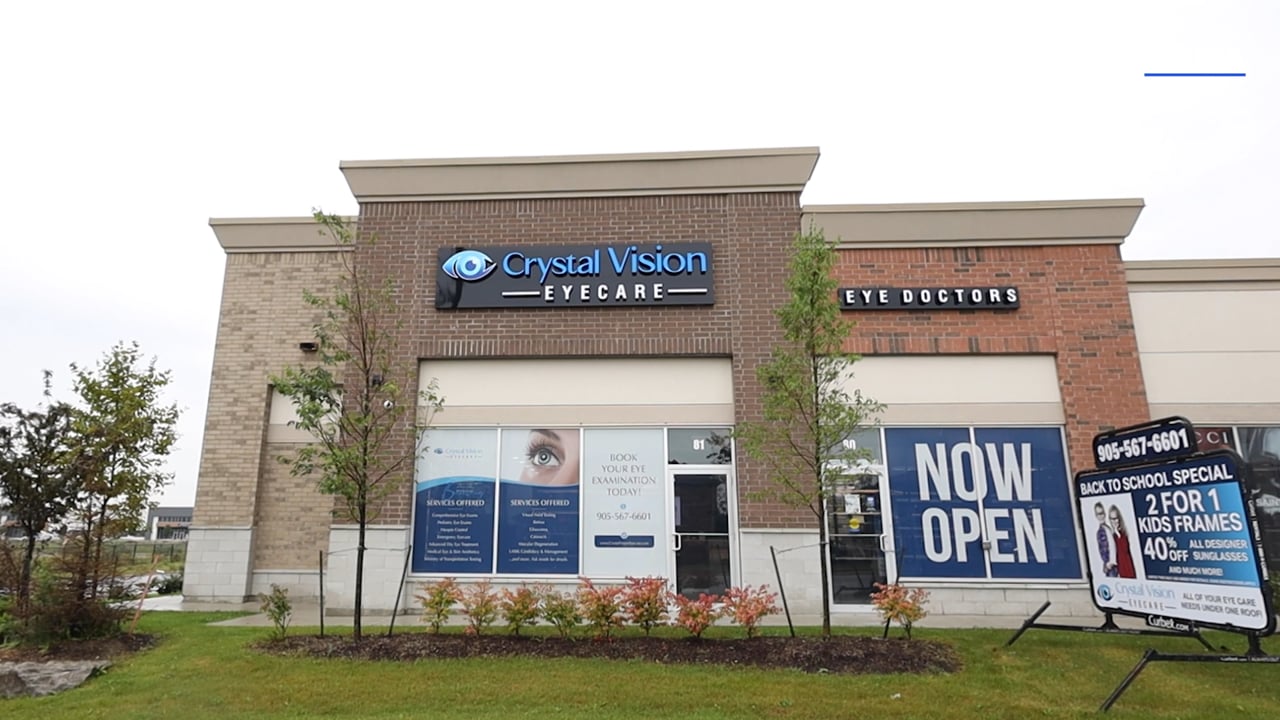 Slide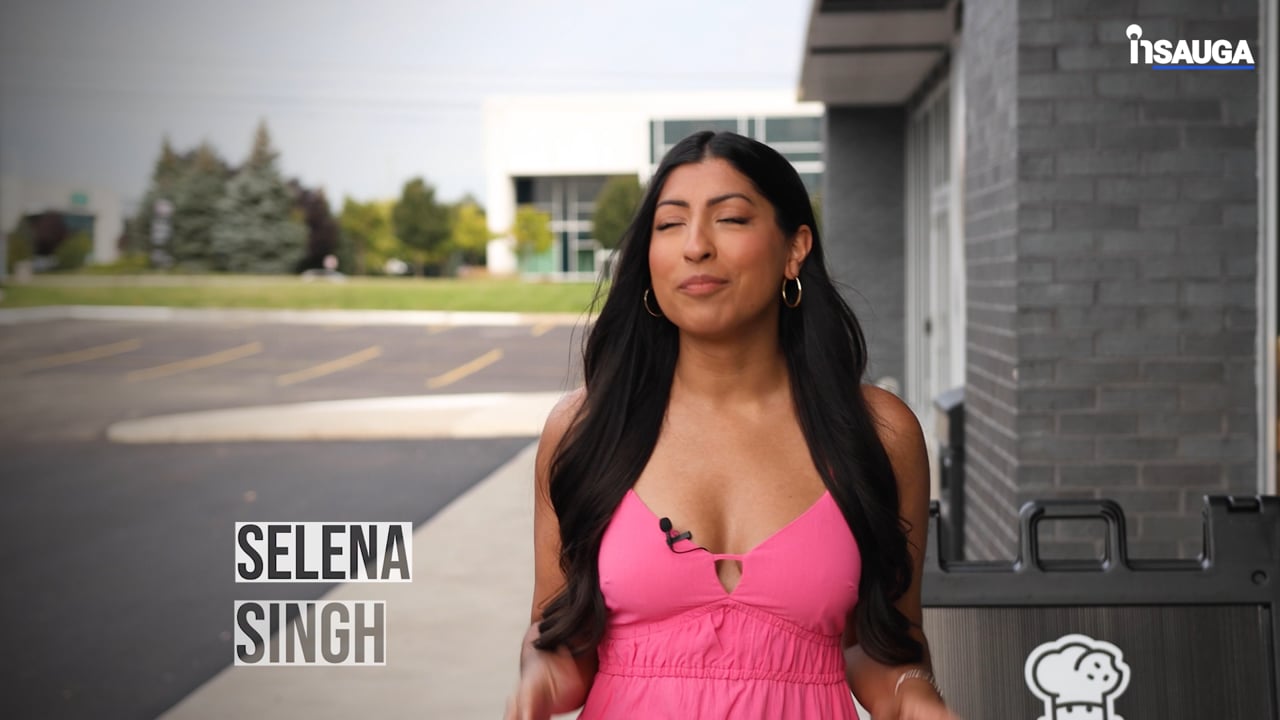 Slide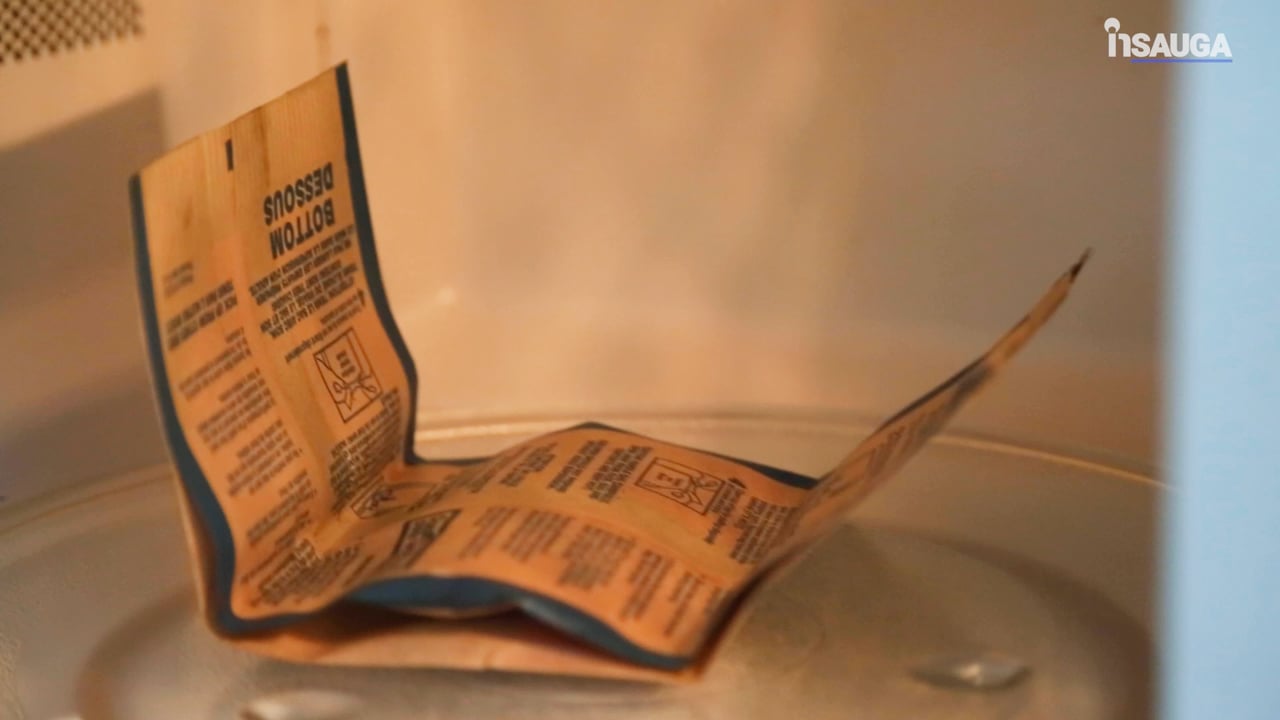 It's the fourth-straight year Mississauga has ranked second on the not-so-desirable list while Brampton moved up from eighth spot last year.
At a Region of Peel council meeting in March of this year, former Mississauga councillor Pat Saito noted that residential construction areas are a large breeding ground for rats.
Peel officials say residents who are considering applying for the program/reimbursement should first, among other things, ensure that the exterior of their property is free from contributing issues such as junk piles, overgrown vegetation, pet waste, bird feeders and compost piles.
Also required is proof that you hired a Region of Peel-approved pest control vendor for services provided between March 22, 2021 and Nov. 30, 2022.
For more information, call 905-791-7800.
Rats on your property? 🐀@regionofpeel has a Residential Rat Control Subsidy Pilot Program to assist homeowners with the costs of hiring an approved pest control vendor until November 30.

Learn more and see if you're eligible: https://t.co/Wz6w09B7ko pic.twitter.com/9n65pNJqyP

— City of Mississauga (@citymississauga) November 7, 2022
insauga's Editorial Standards and Policies
advertising