Mississauga, Brampton and Caledon has an alarming 18 percent COVID-19 positivity rate
Published April 24, 2021 at 3:39 am
For the fifth week in a row, Peel Region (Brampton, Mississauga, and Caledon) has the highest COVID-19 percent positivity rate out of all of Ontario's public health units.
Toronto-based research group ICES ranked all 34 public health units in Ontario for the week of April 11 to 17 based on their percent positivity (percentage of positive tests in the area).
Peel currently tops the list at 18.09%, almost six percentage points higher than the next two regions (Toronto and York).
Ontario overall is listed sixth at 9.28%.
The top 15 public health units are shown above
Videos
Slide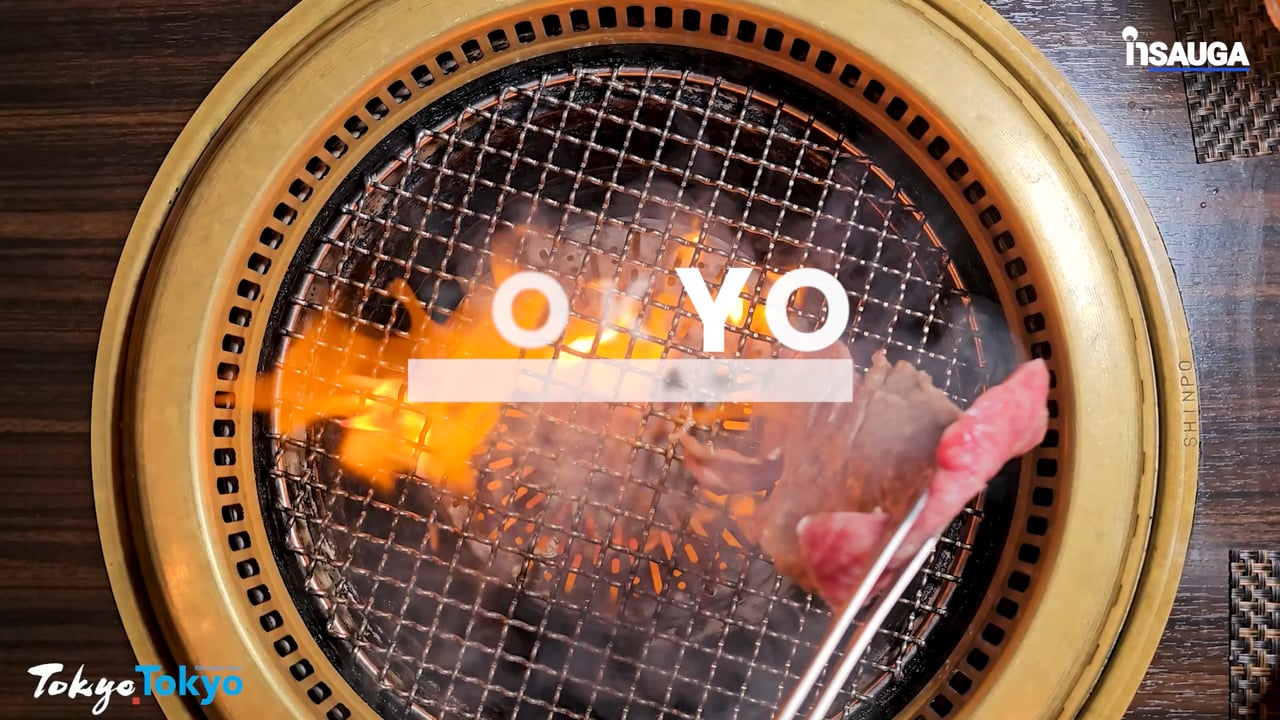 Slide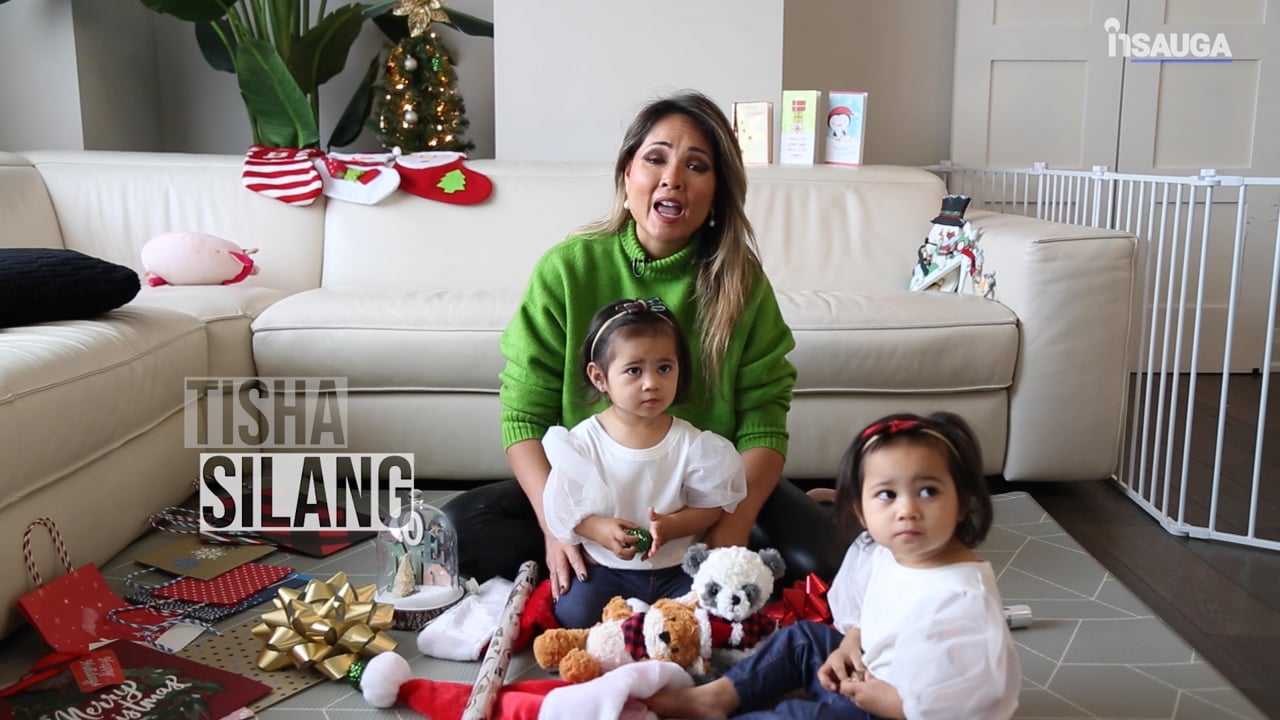 Slide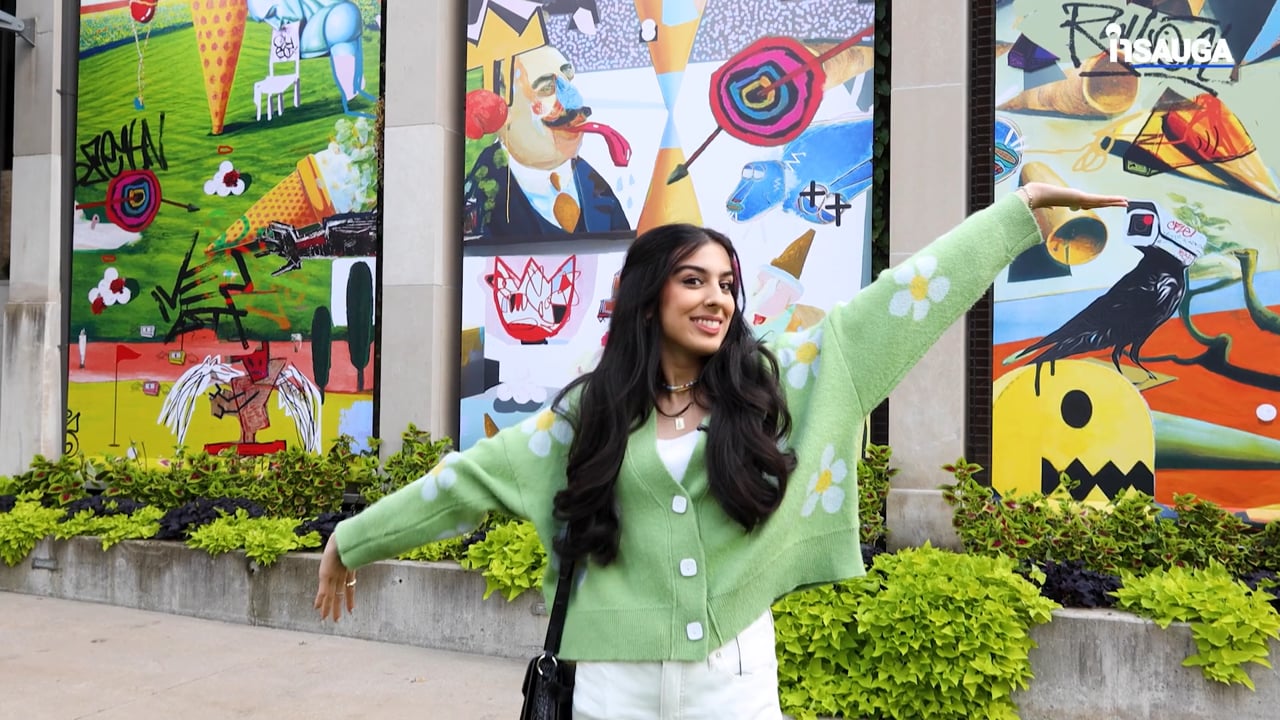 Slide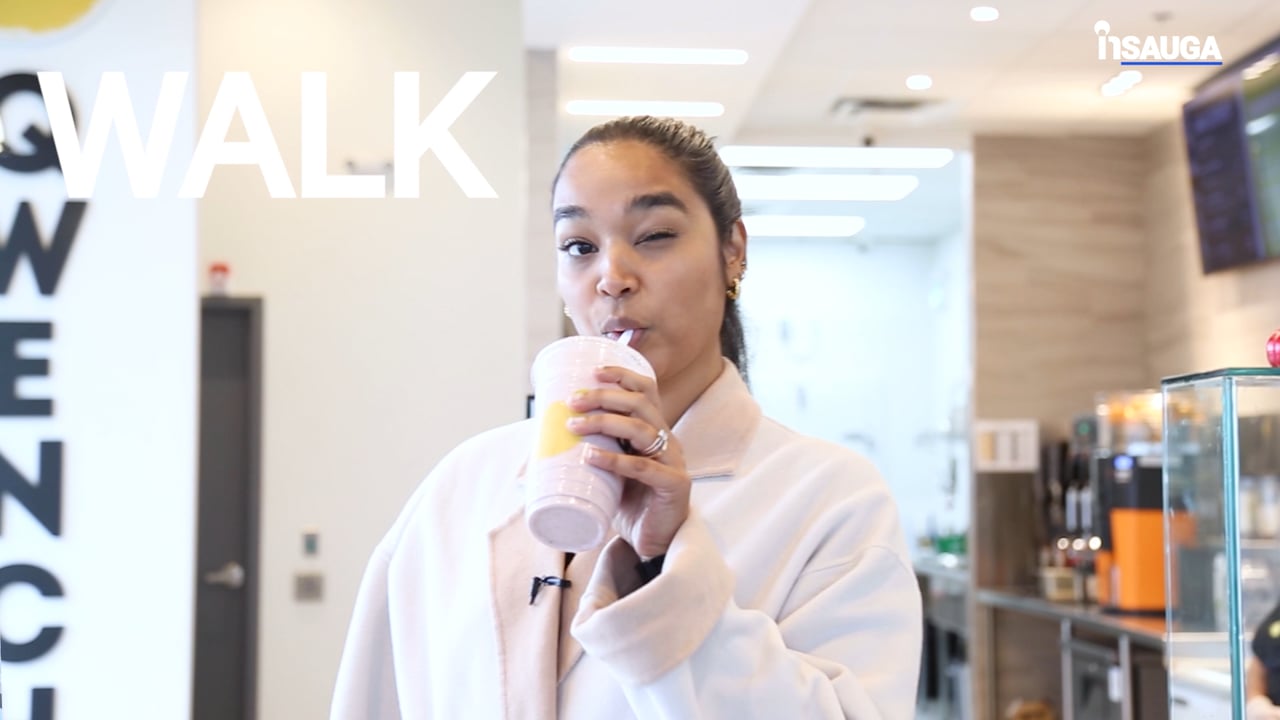 Slide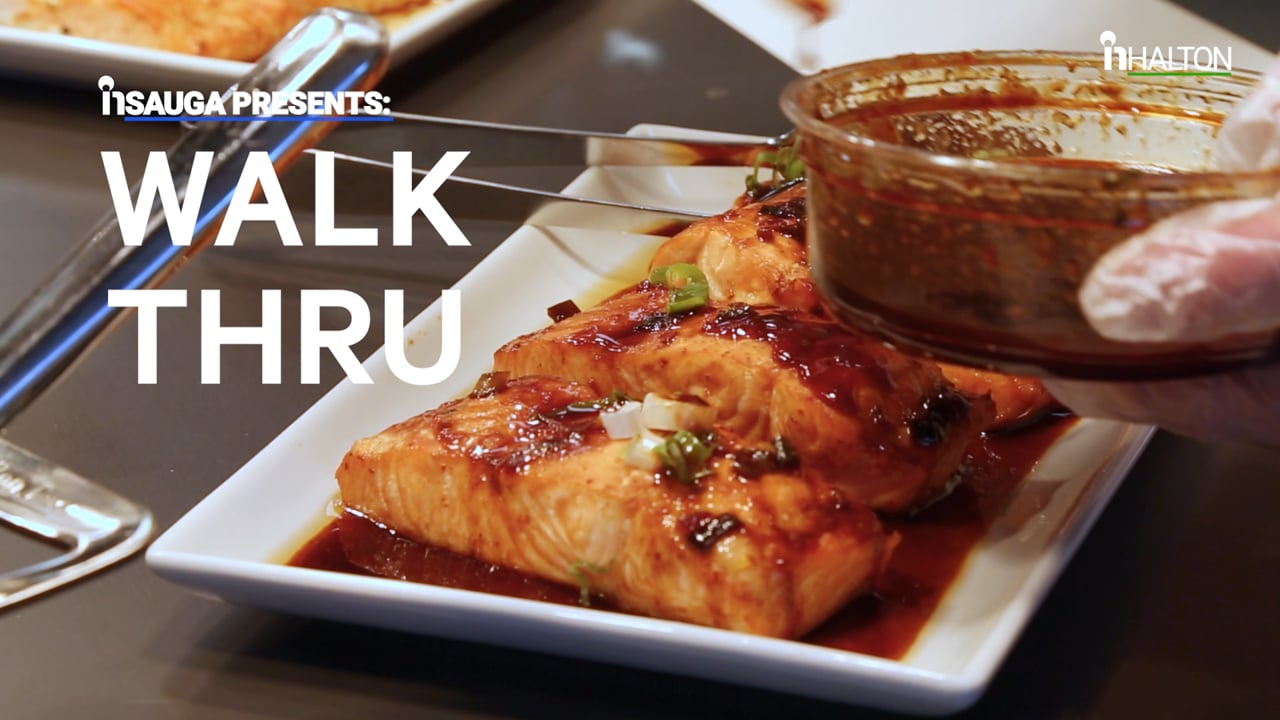 Peel's percentage has risen again from the previous week, where it reported 16.07%.
The same data for the week shows that of the 50 areas in Ontario with the highest COVID-19 percent positivity, three are in Mississauga and 10 are in Brampton.
COVID-19 case counts in Mississauga and Brampton are continuing to climb, hitting a new record of 1,232 cases on Friday, April 23.
Peel, alongside other regions, continues to see a steady rise in incidence of COVID-19 cases among most groups of school-aged children (elementary to secondary), young adults aged 18-22 years, and pre-school aged children (less than 2 years and 2-3 years).
ICES says percent positivity reflects both the number of COVID-19 cases diagnosed and the number of people who were tested, and the numbers may fluctuate based on these factors.
The full data is available to read here.
Data courtesy of ICES
insauga's Editorial Standards and Policies
advertising