Mississauga and Brampton have 12.57% COVID-19 positivity, second worst in Ontario
Published May 22, 2021 at 12:26 am
Peel Region (Brampton, Mississauga, and Caledon) currently has the second highest COVID-19 percent positivity rate out of all of Ontario's public health units, ending an eight-week streak in which it had the highest.
Toronto-based research group ICES ranked all 34 public health units in Ontario for the week of May 9 to 15 based on their percent positivity (percentage of positive tests in the area).
Wellington-Dufferin-Guelph currently tops the list at 16.40%, with Peel in second at 12.57% and Toronto at 9.81%.
Ontario overall is listed 8th at 7.18%.
The top 15 public health units are listed above
Videos
Slide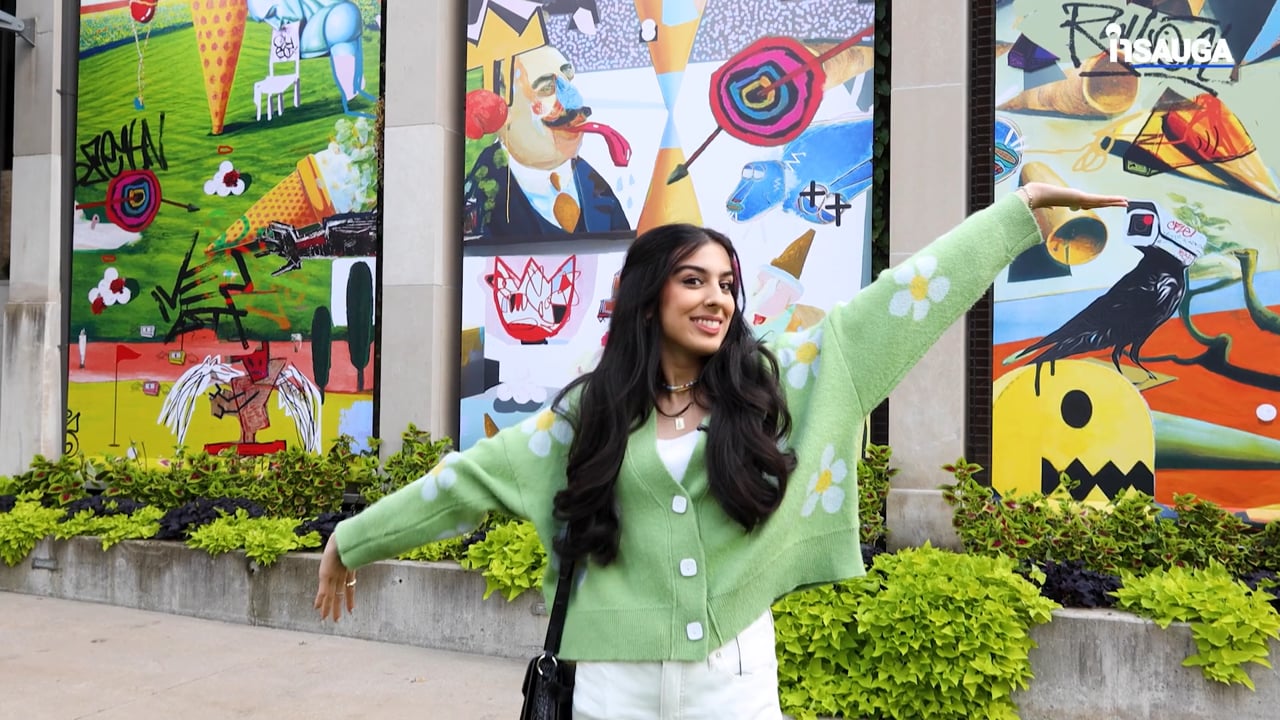 Slide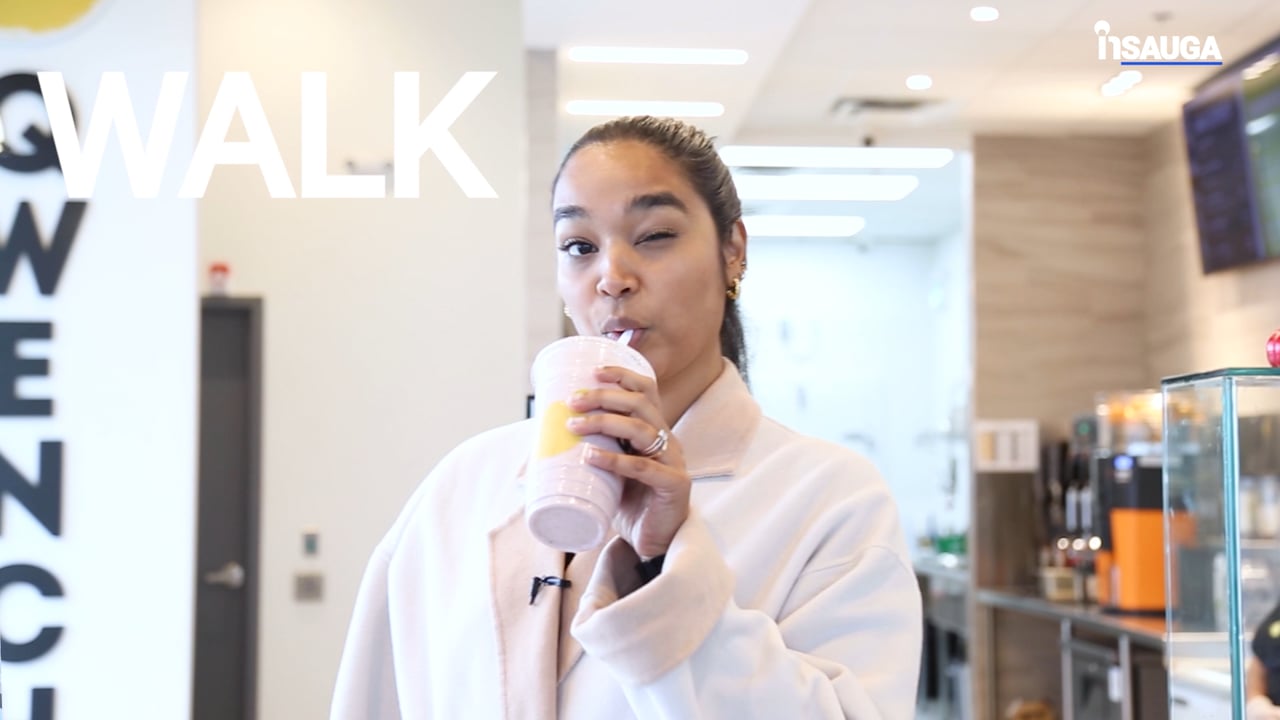 Slide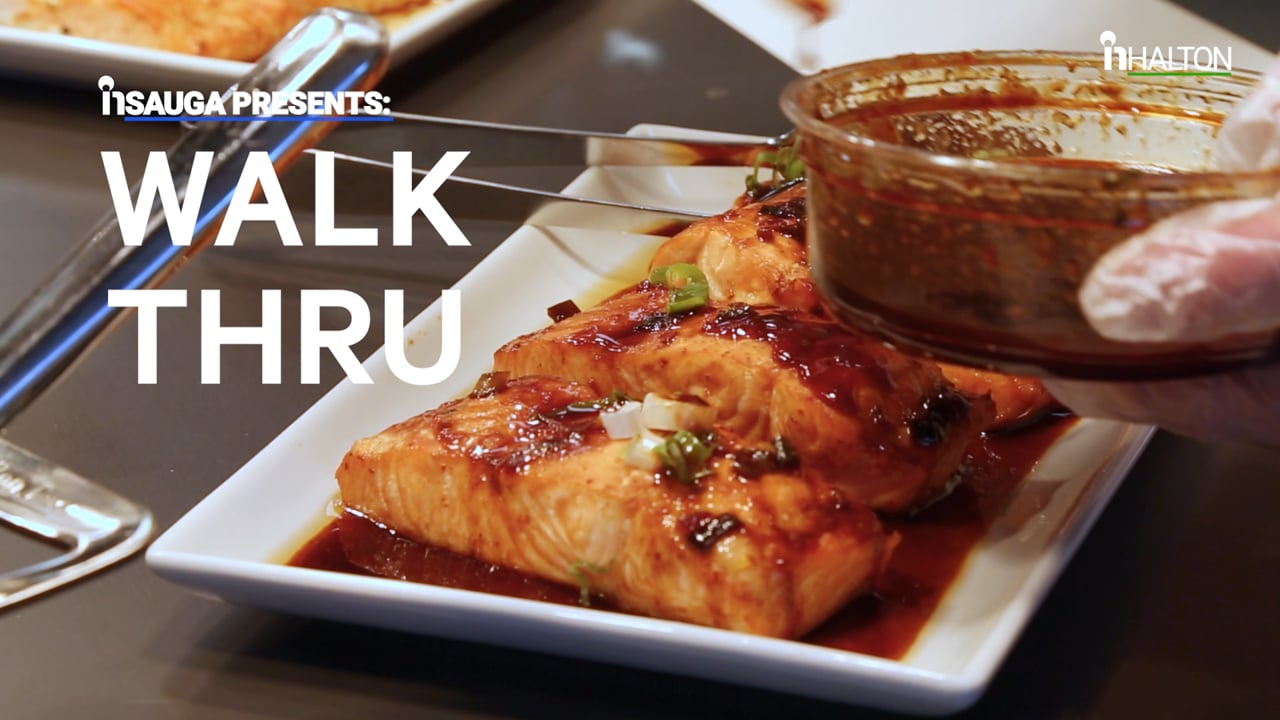 Slide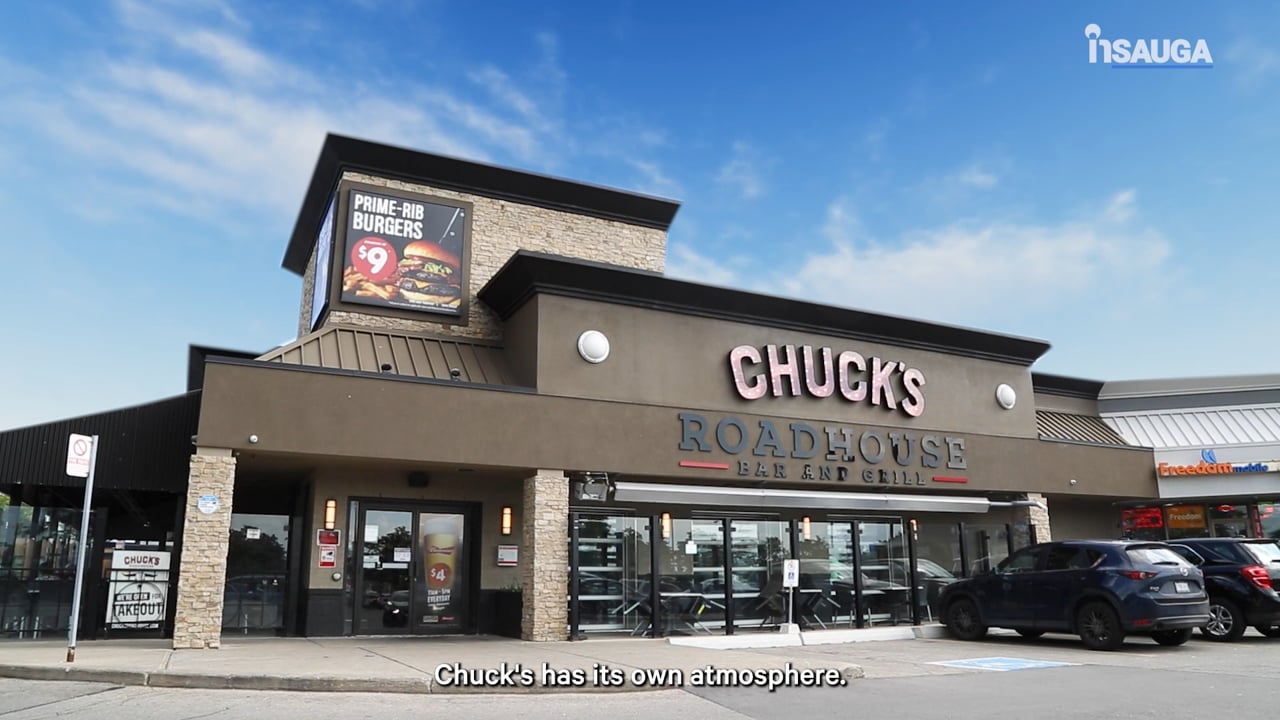 Slide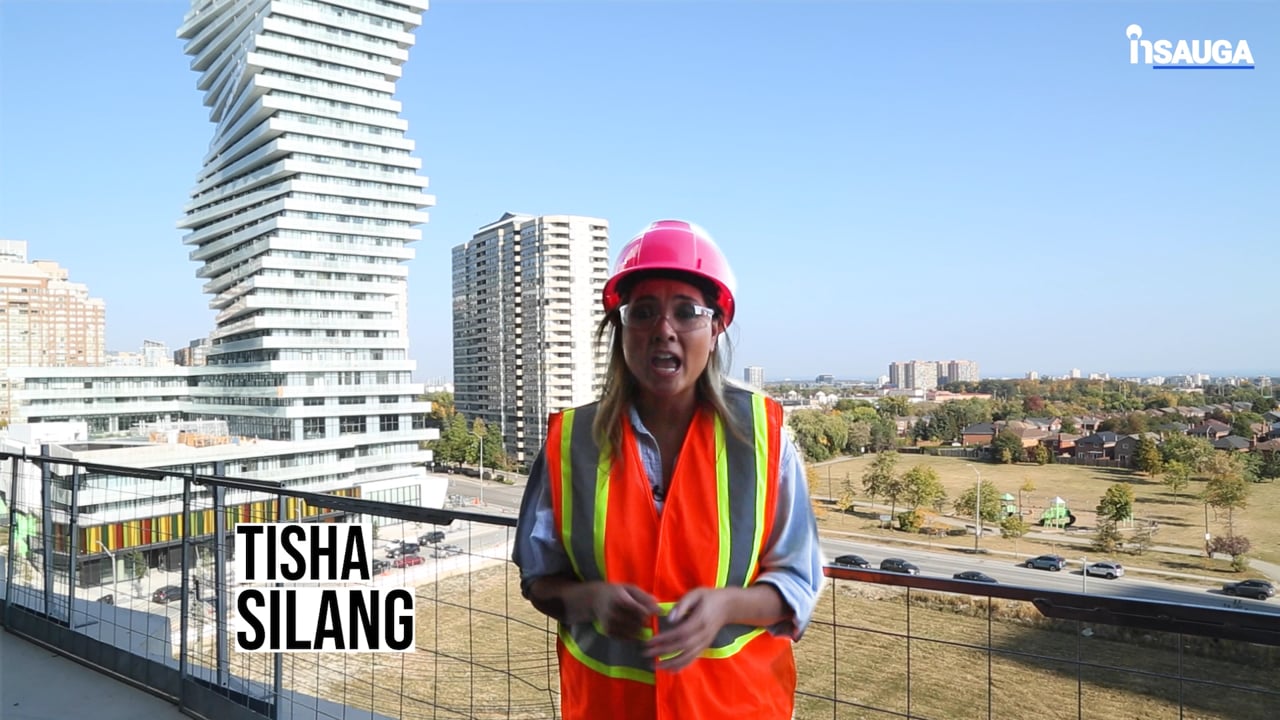 Slide
Slide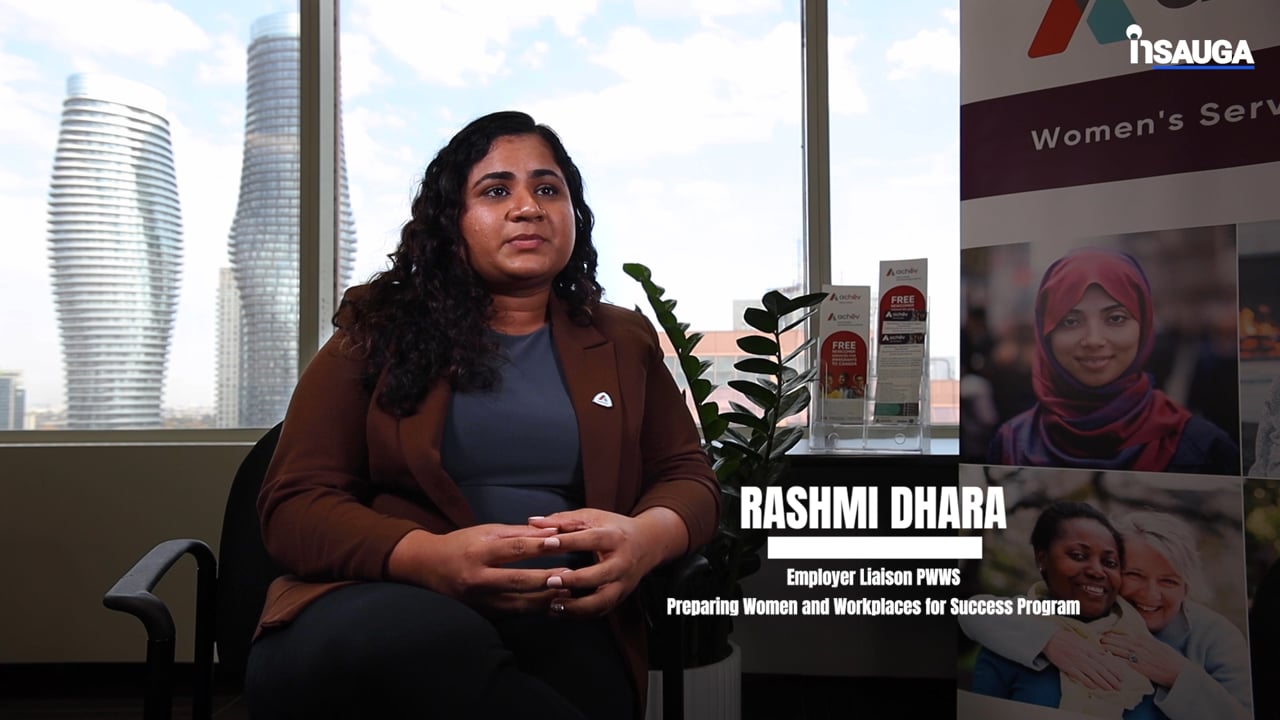 Slide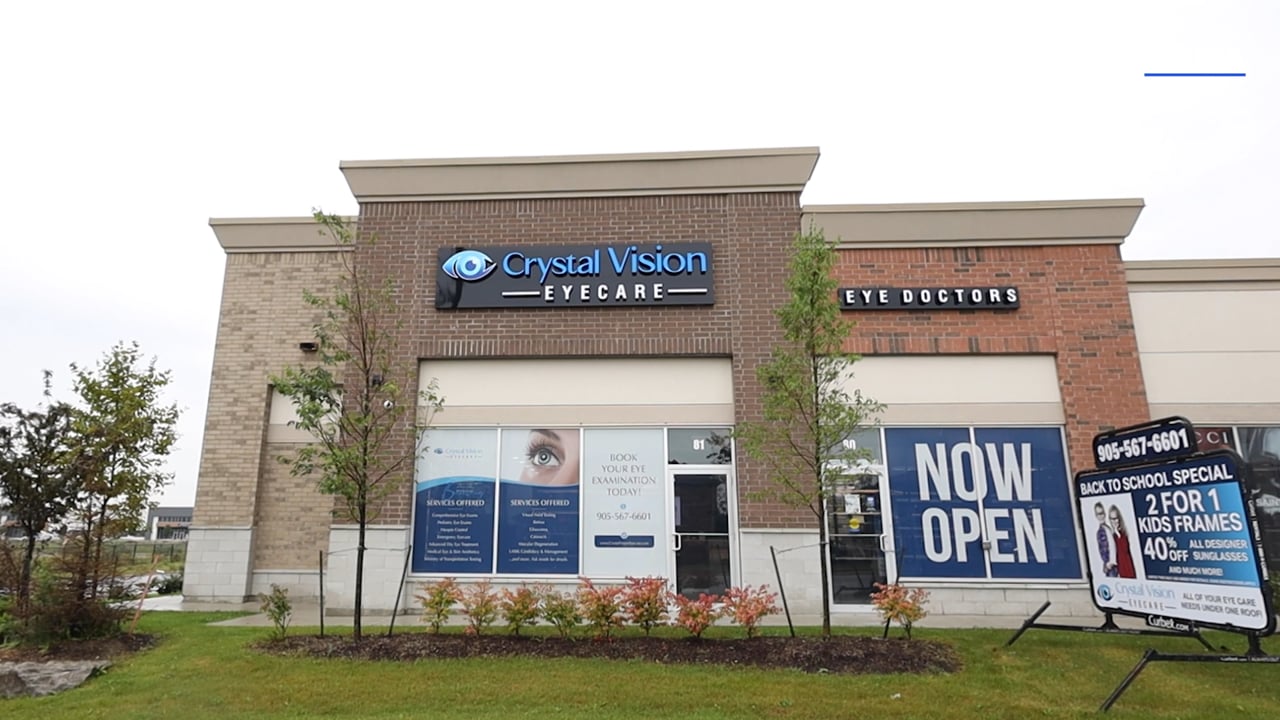 Slide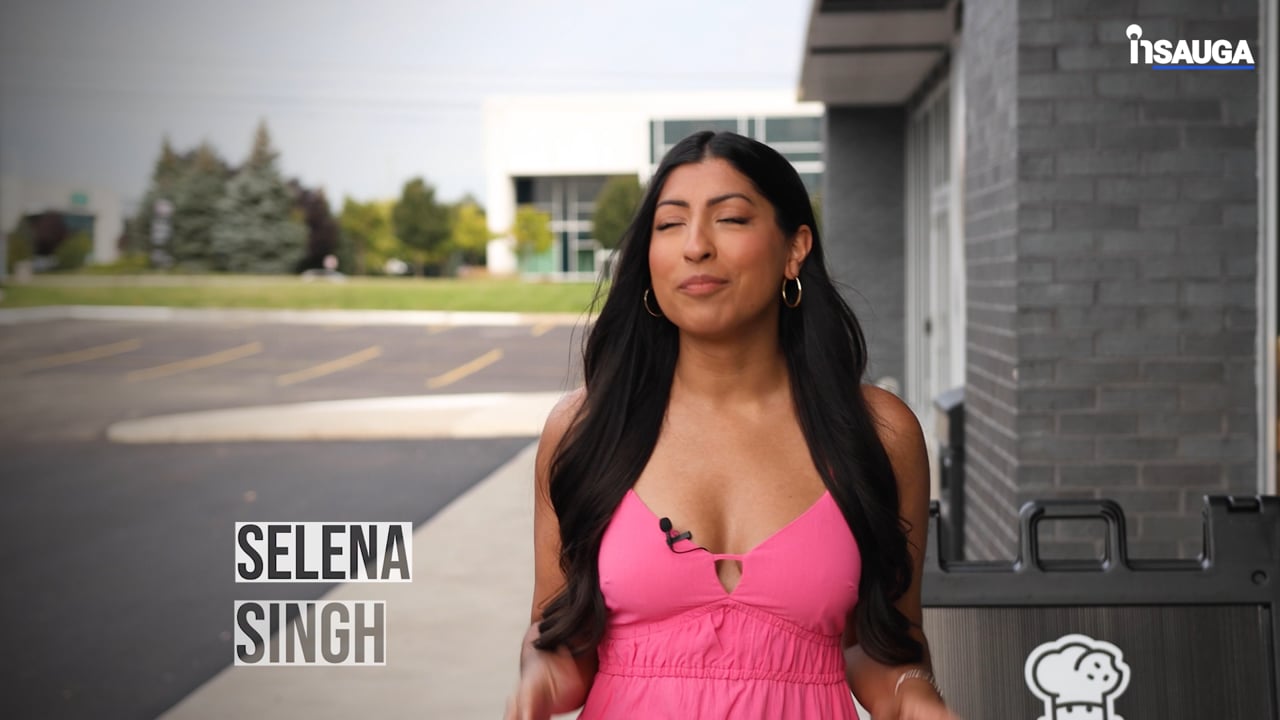 Slide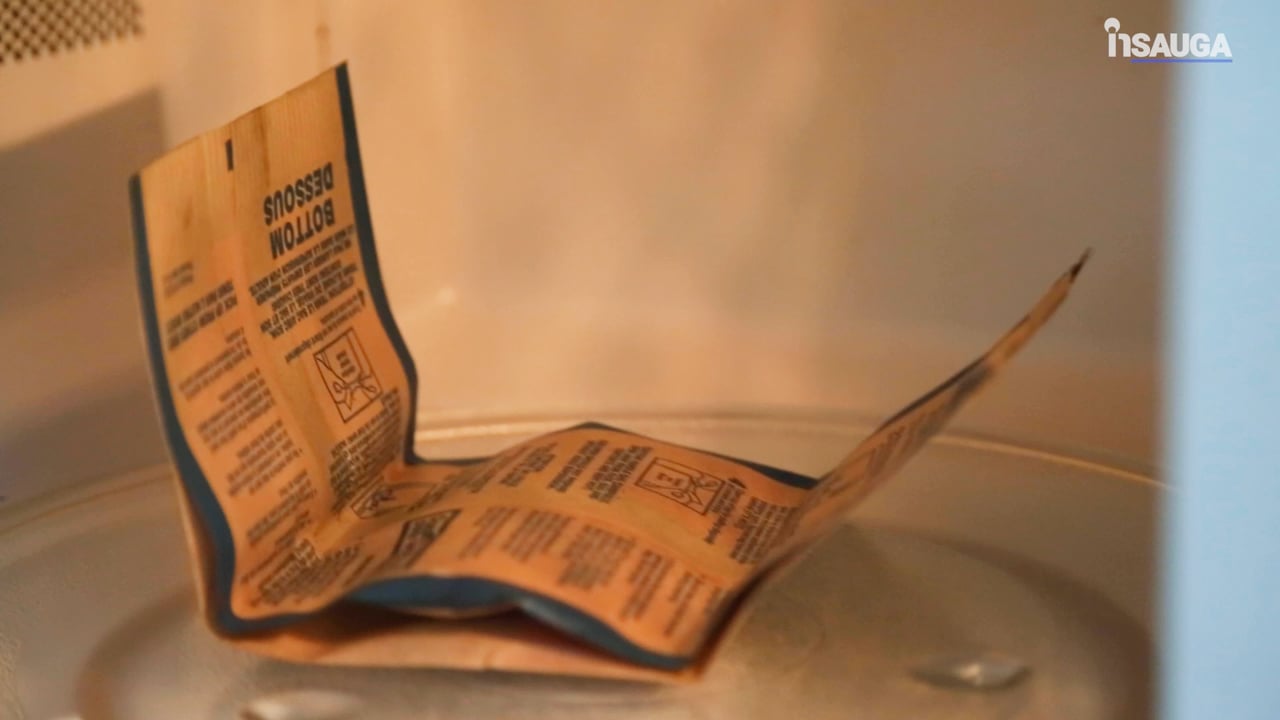 Peel's percentage is down from last week where it reported 14.45%.
The same data for the week shows that of the 50 areas in Ontario with the highest COVID-19 percent positivity, five are in Mississauga and nine are in Brampton.
For all Ontario residents, the overall percent positivity among those tested for COVID-19 during the week of May 9 was 7.2%, a small drop from 7.7% the previous week.
Ontario has reached 54% overall vaccine coverage, up 8% from the previous week.
ICES says we're seeing declining COVID-19 testing rates among school-aged children (elementary to secondary) and very high percent positivity but declining incidence of COVID-19 across multiple public health units (including Peel at 25.9% – 30.9%).
Testing rates are also declining slightly among young adults aged 18-22 years.
The full data is available to read here.
Data courtesy of ICES, photo courtesy of The Canadian Press
insauga's Editorial Standards and Policies
advertising