Mississauga Amps Up Battle with Toronto Over SmartTrack
Published November 4, 2016 at 4:23 am
Ward 1 Councillor Jim Tovey is a mild mannered gentleman. I have met him a few times and even when he is speaking on an issue he is deeply passionate about, he delivers his views in a calm demeanor without heavy, colourful rhetoric. So it is very surprising to hear Councillor Tovey almost equate the Mayor of Toronto, one John Howard Tory, to perhaps the most polarizing political figure in American politics today and (shudder) possibly the next President of the United States….Donald John Trump.
There's no tape of Mayor Tory proclaiming during his mayoral campaign, "I promise to build SmartTrack, the smartest of all the tracks. It's going to be huge, amazing and I'm going to send a bill to Mississauga so they will pay for it." Nothing that extreme has ever been said, but the revelations this week about Tory's signature transit initiative drove Councillor Tovey to reply, "on behalf of my residents Mr. Tory, we're not going to pay for your wall," an analogy to Trump's promise to build a magnificently glorious wall along the Mexican border and make Mexico pay for it. Listen to Councillor Tovey clarifying his comments to CP24:
As we reported earlier this week, Mississauga might be on the hook for $470 million to pay for the western portion of John Tory's SmartTrack transit initiative that enters Mississauga via land adjacent to Pearson International Airport, specifically three stations out of the 17 shops along the SmartTrack corridor. It will connect Mississauga to the Eglinton Crosstown LRT, another major transit project being constructed in Toronto. There is an implication that along with the federal government and the Greater Toronto Airport Authority, Mississauga will be paying to cover its share of John Tory's grand vision of transit in Toronto and beyond.
The only problem is that it seems John Tory didn't bother mentioning this to Mississauga Mayor Bonnie Crombie, let alone the other members of Mississauga city council or Mississauga city staff. That resulted in some tense words from Councillor Tovey this week in council chambers and during General Committee.
Go to around the 2:10:00 mark, and you can listen to him asking city staff about the SmartTrack story and whether anyone else heard about it from official sources besides the media. In response, city manager Janice Baker said besides $30,000 for an alignment study, she was not aware of this, nor were any other councillors or even the mayor.
Another point is that out of the 17 stations along SmartTrack, three would be in Mississauga, which would account for 19 per cent of the funding, but only 17 per cent of the stations. By contrast, Toronto would get 82 per cent of the stations and 47 per cent of the funding. From those numbers, it sounds like Toronto is getting the better end of that financial arrangement, despite being an absolute laggard for years when it comes to building new transit.
Videos
Slide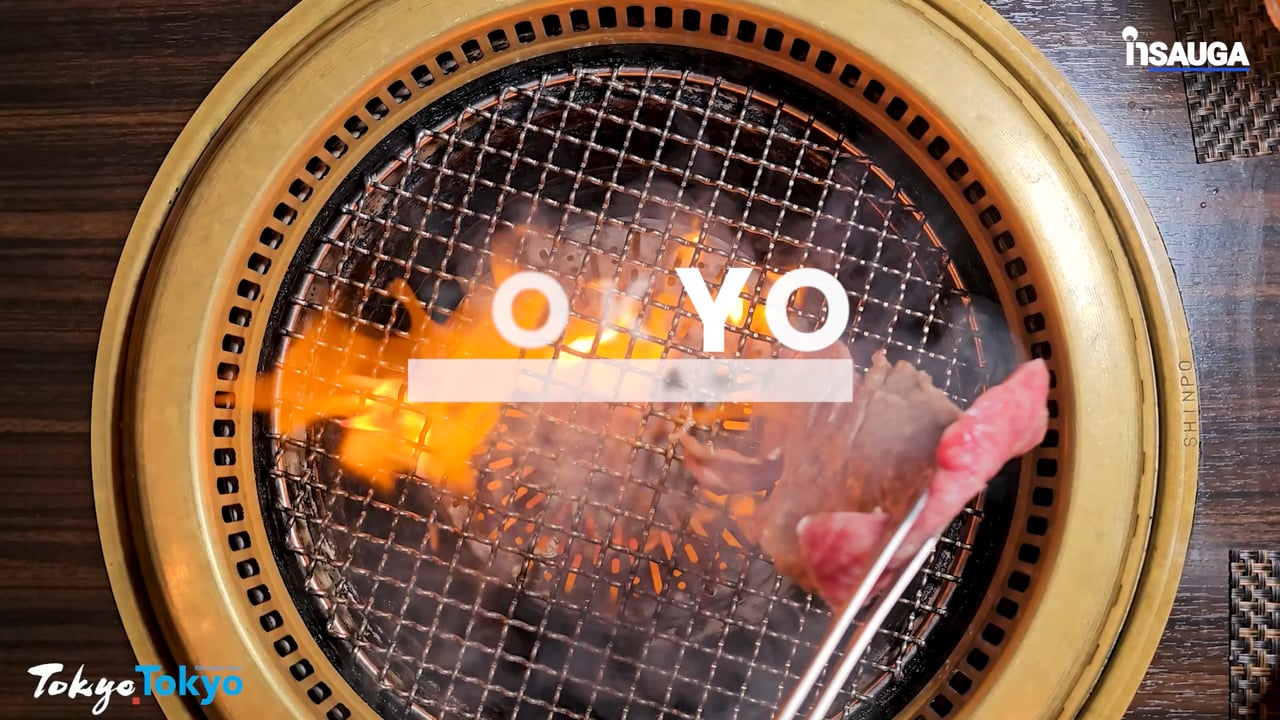 Slide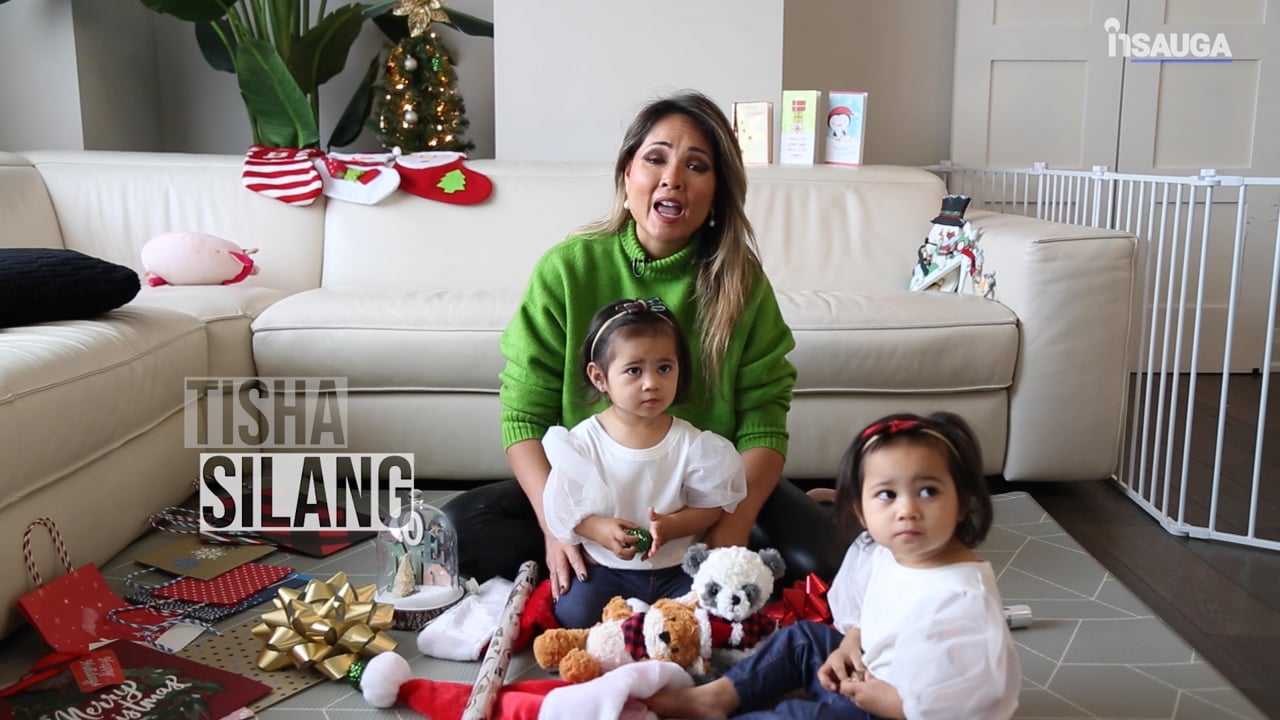 Slide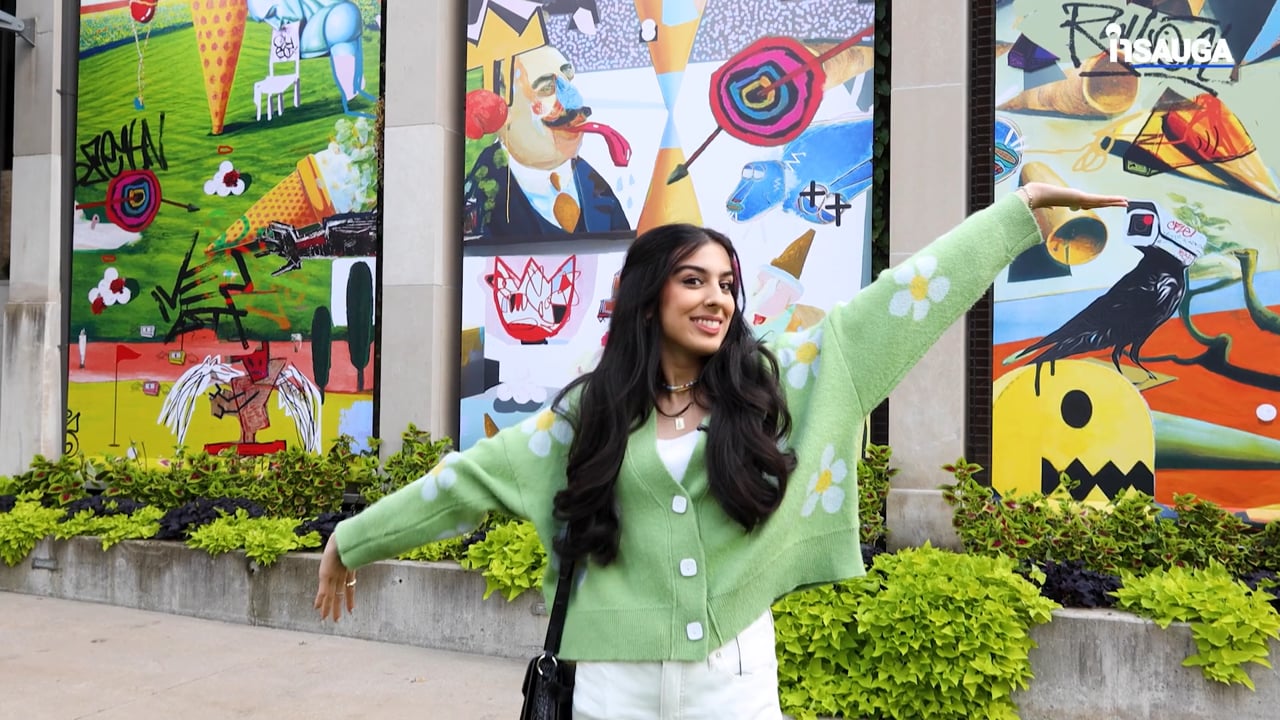 Slide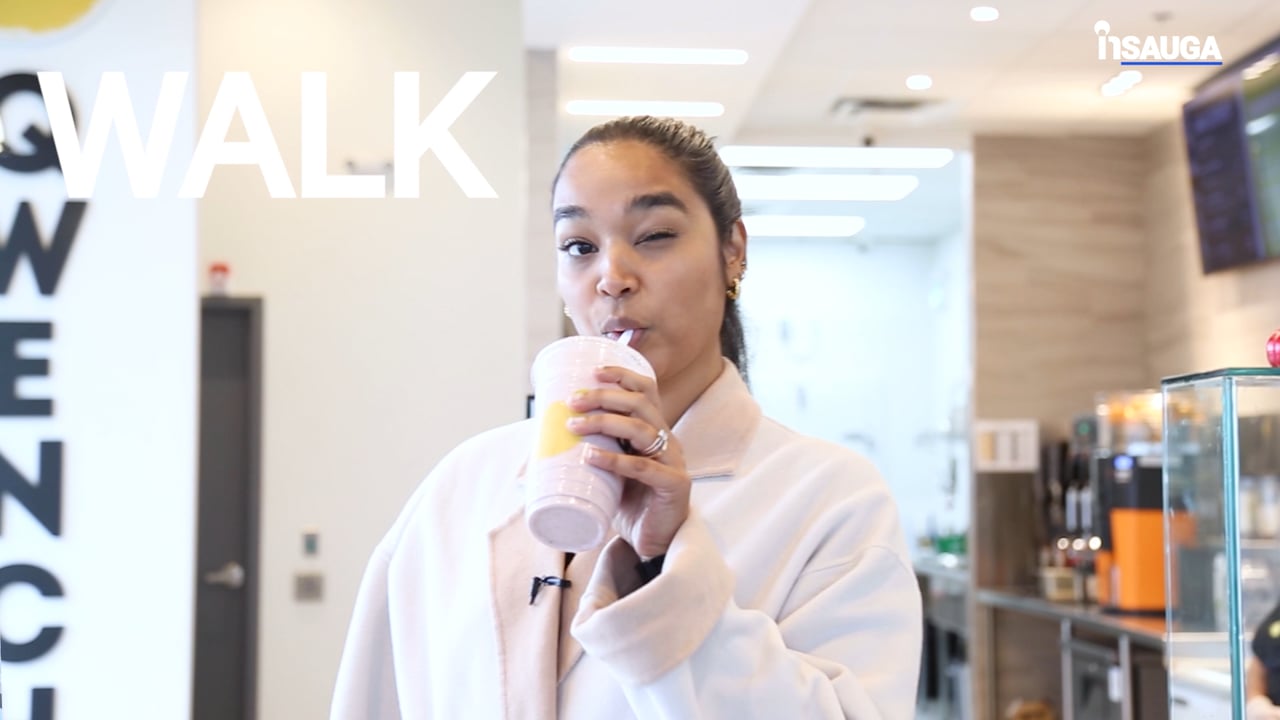 Slide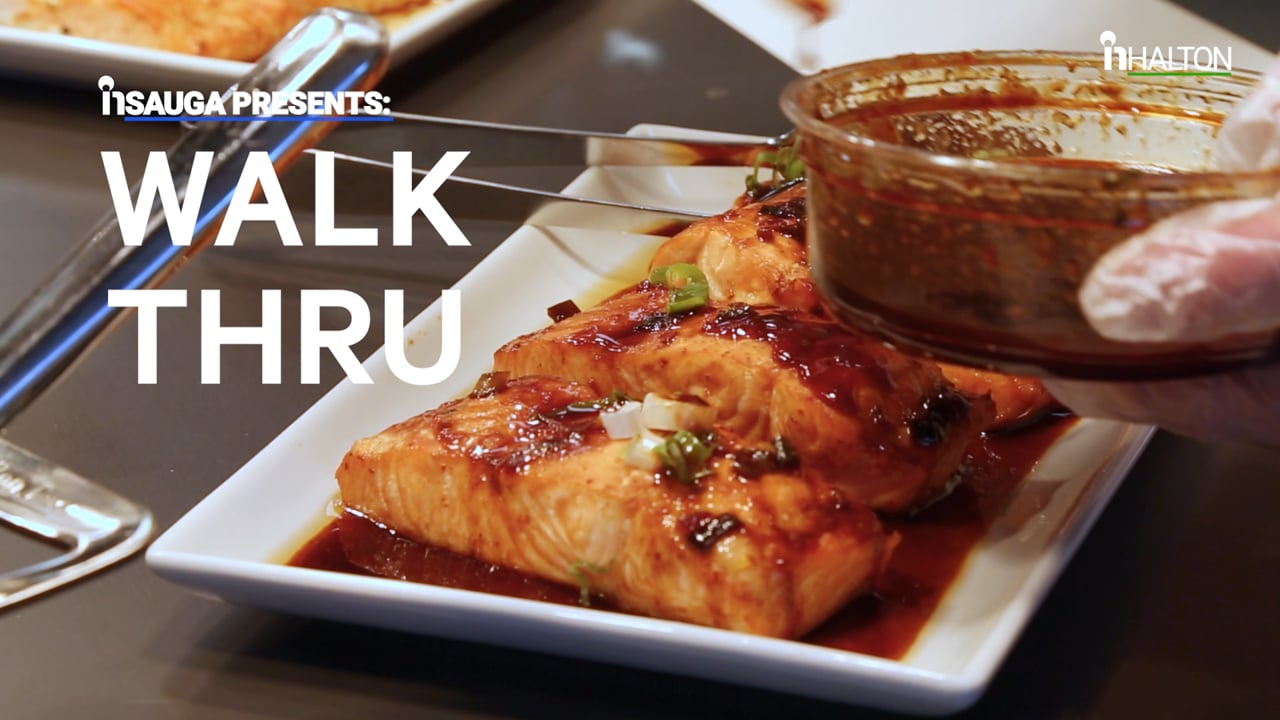 It's also dubious whether ridership levels would match what is anticipated should the Mississauga BRT actually end up connecting to SmartTrack as originally intended. How many people would use that connection? The plans regarding all day, two way GO train service have a stronger business case than Tory's SmartTrack and a better chance of success in providing that needed east-west connection more quickly than waiting another decade and a half for SmartTrack.
But it's not like Bonnie Crombie (or for that matter, her closest opponent Steve Mahoney during the last campaign) were against SmartTrack; as a matter of fact both candidates' transportation promises incorporated SmartTrack as part of their wider transit visions. As recently as a few months ago, the City of Mississauga's own website (patterned after the Crombie proposal) still referenced a link to SmartTrack. It's the unanticipated costs and surprise bill that seems to have soured Councillor Tovey, Mayor Crombie and anyone else responsible for spending Mississauga taxpayer's money at the end of the day on SmartTrack.
Ever since Bonnie Crombie, John Tory, and to a lesser extent Linda Jeffrey were elected to lead their respective cities (Mississauga, Toronto, and Brampton), there's been a visibly high level of cooperation between those particular mayors. All three municipalities are part of the Federation of Canadian Municipalities (FCM), a lobby group that constantly pushes the new federal government for transit and infrastructure funding. Within the FCM, all three mayors are part of something called the Big City Mayors Caucus, who meet regularly to push the federal government on the same issues, but pertaining more to the large cities where 80 per cent of Canadians reside.
Yet with this camaraderie and constant love fest going on, somehow John Tory forgot to ask Bonnie Crombie about Mississauga paying $470 million for a transit project that's currently dubious and not exactly turning out as he initially intended. It just seems like a long standing Toronto tradition of doing whatever they want with disregard for their neighbours.
So while John Tory is not insulting Mexicans and the disabled, demeaning women or bragging about sexual assault, the comparison of building a wall and making someone else pay for it…that's actually not that far off. I know Councillor Tovey said in his CP24 interview that he was joking, but I think he summed it up pretty well, and whatever happens Mississauga shouldn't end up paying for something that is primarily a Toronto-based transit plan.
Pay for your own transit stops, Toronto. #SaugaCity ain't paying.
insauga's Editorial Standards and Policies
advertising