Minor progress between McMaster and striking TAs and RAs in Hamilton
Published December 7, 2022 at 3:11 pm
The union local that represents striking teaching assistants and research assistants and the bargaining team at McMaster University are talking about talking for real.
A media report today (Dec. 7) says the two sides are having "informal talks" about when they might resume labour negotiations and working conditions for the first time since the strike began. The TAs and RAs who are part of the Canadian Union of Public Employees local 3906 unit 1 went on strike on Nov. 21, two weeks ago Monday. There are 2,850 professional students in the bargaining unit, but McMaster claimed on Tuesday that 1,250 have continued to work since the strike began and the fall term draws down at the Hamilton university.
Local 3906-1 have been without a contract since Aug. 31, and the last offer from the university came on Nov. 18. The union has said that although negotiations have drawn out promises of small improvements in working conditions, major priorities of financial security and mental/physical health and wellness remain unaddressed.
Great turnout at today's teach-in being held at @McMasterU. It examined why TAs and RAs deserve a fair deal. It's time for a #Bettermac. Thanks to those who organized it and spoke. pic.twitter.com/nnOY6OlKnn

— CUPE Local 3906 (@cupe_3906) December 7, 2022
Great to see Faculty on the picket line supporting us. We know a #BetterMac is possible. pic.twitter.com/4a8GREZGTY

— CUPE Local 3906 (@cupe_3906) December 7, 2022
Word of the impasse perhaps starting to break was first reported by CBC Hamilton.
Videos
Slide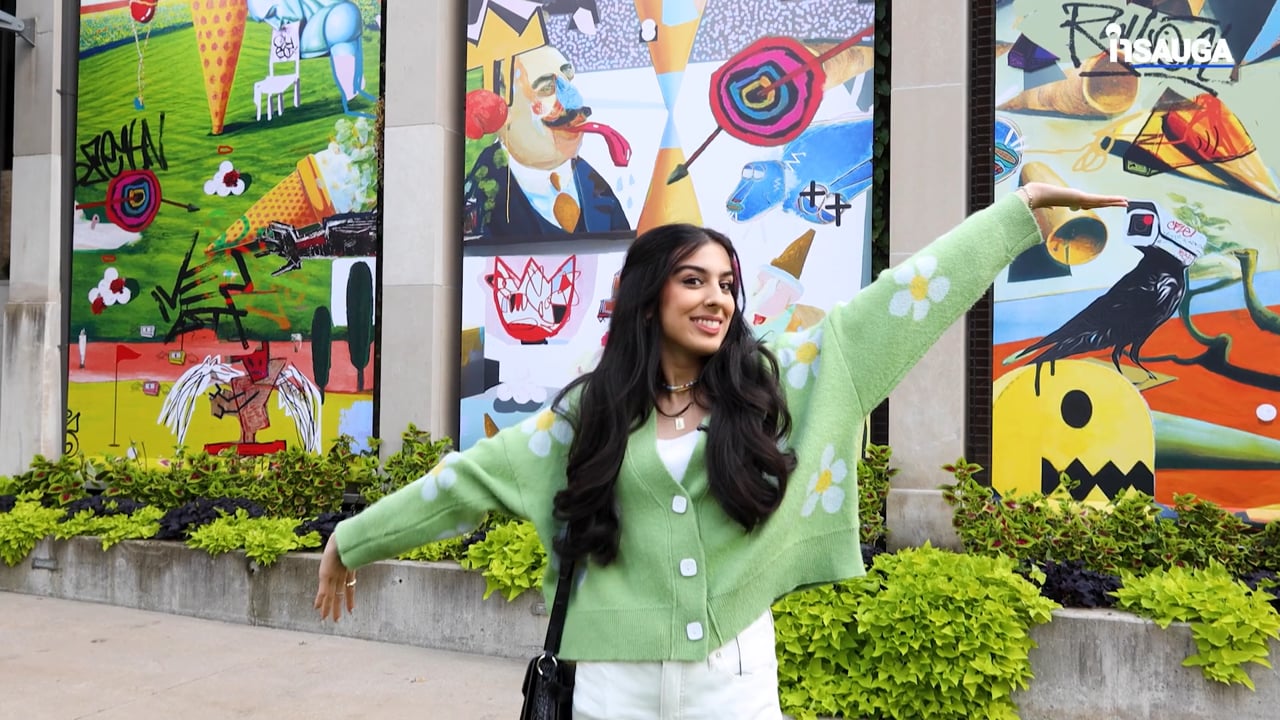 Slide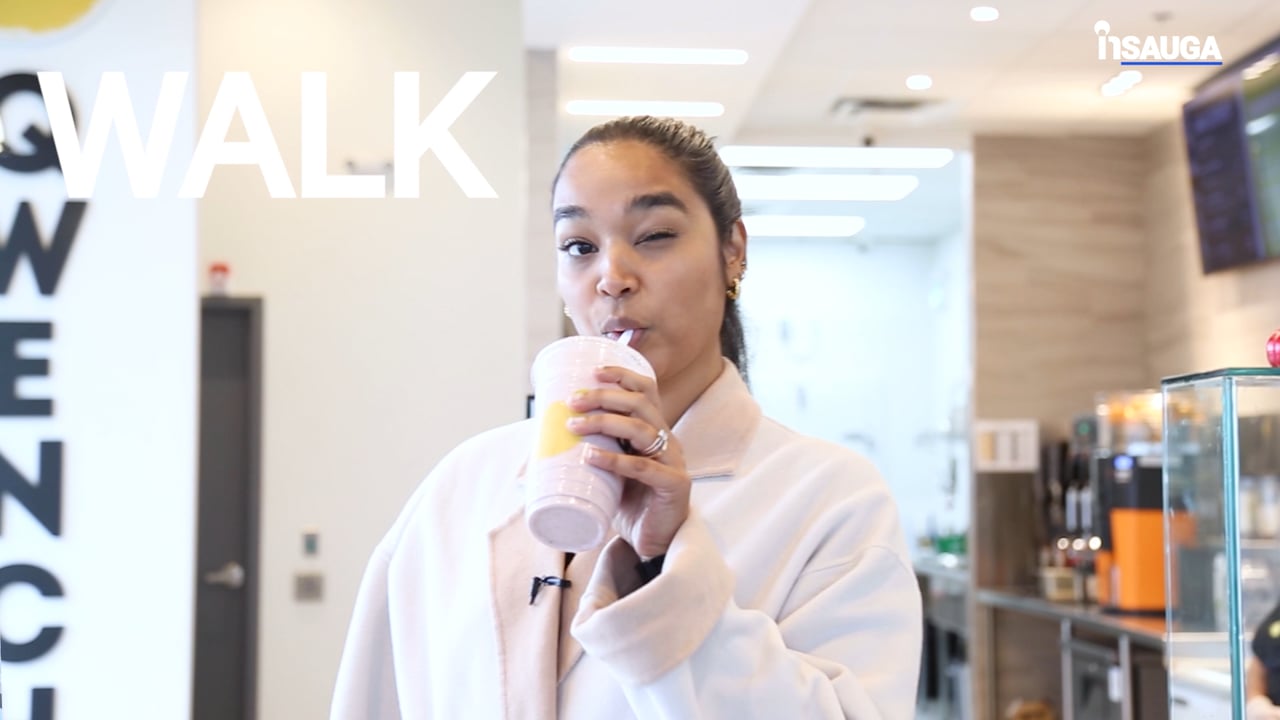 Slide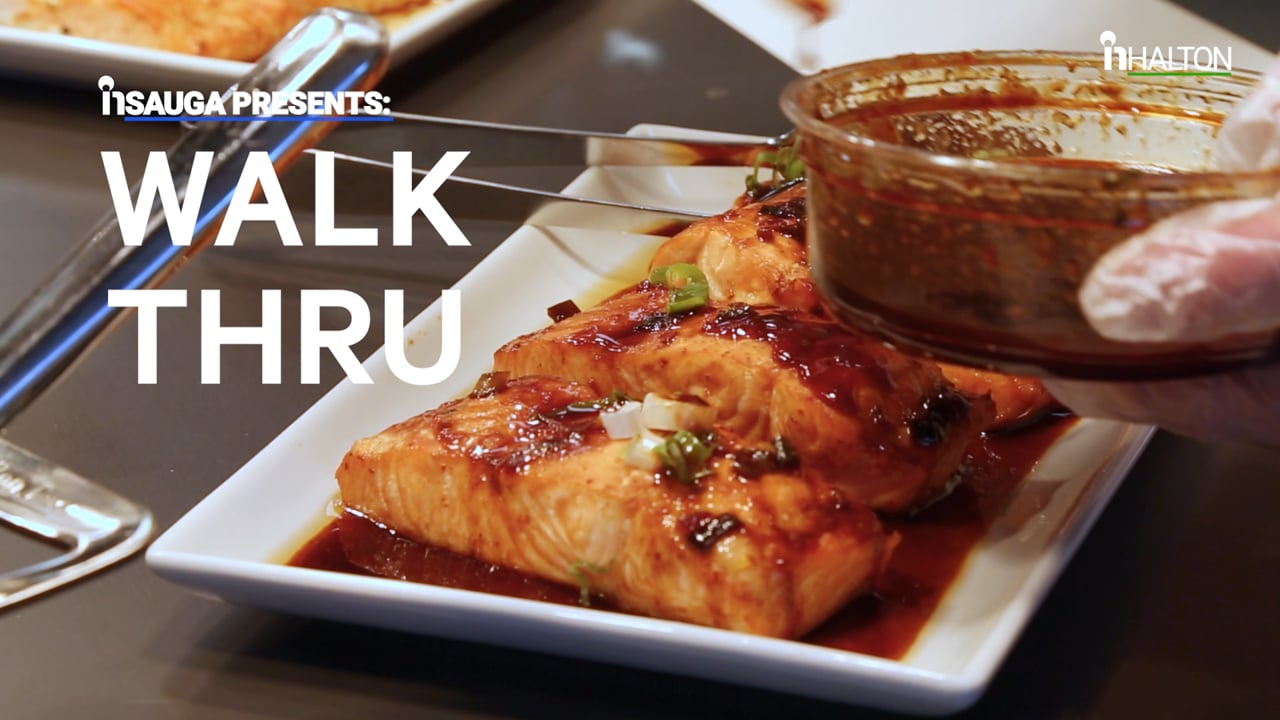 Slide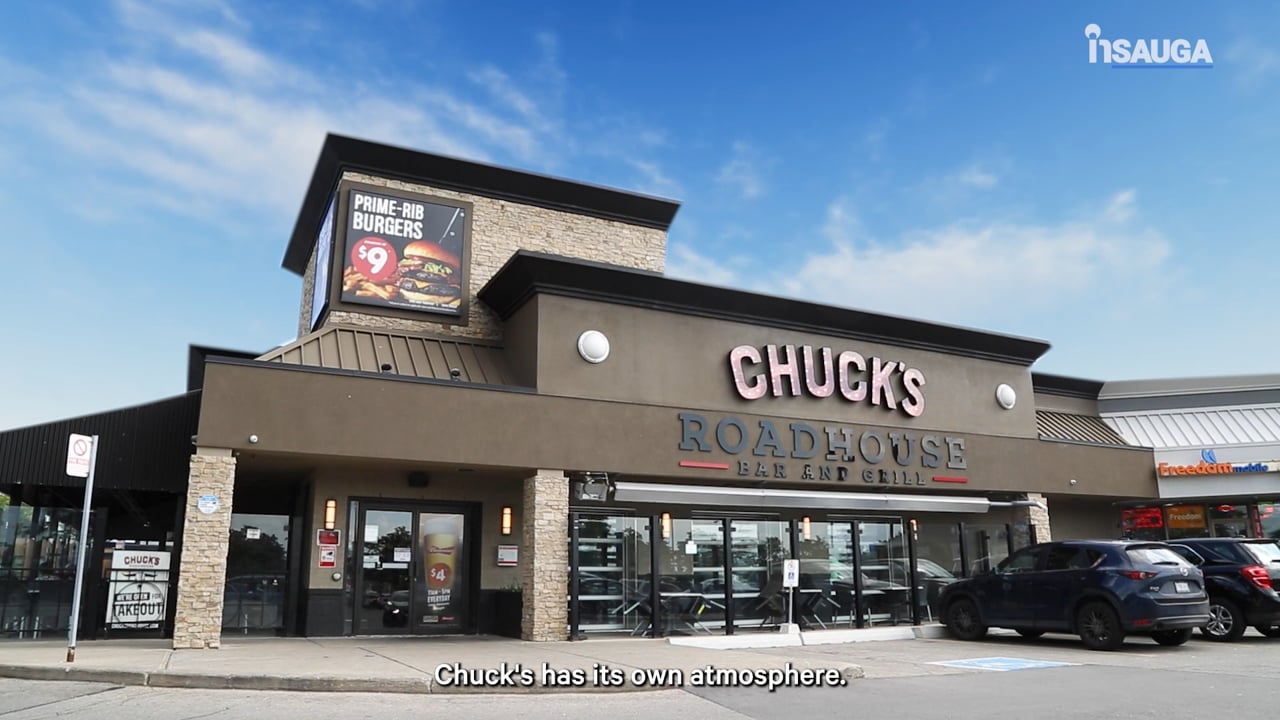 Slide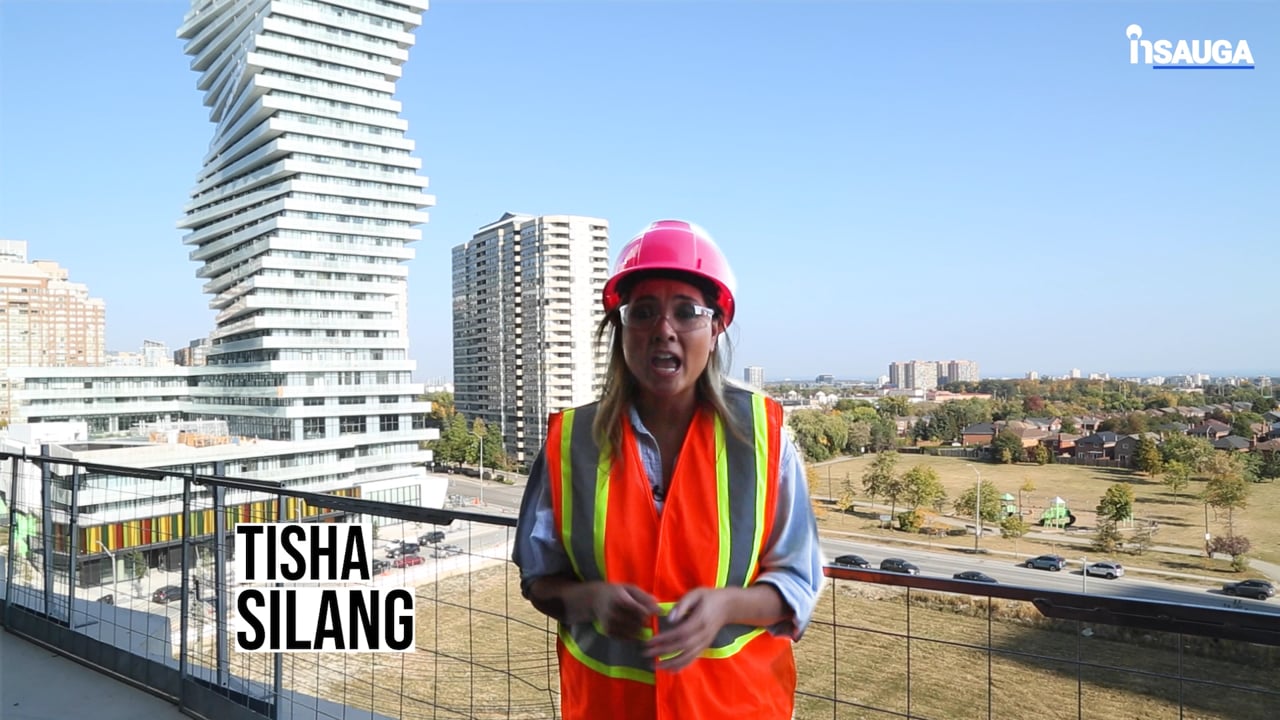 Slide
Slide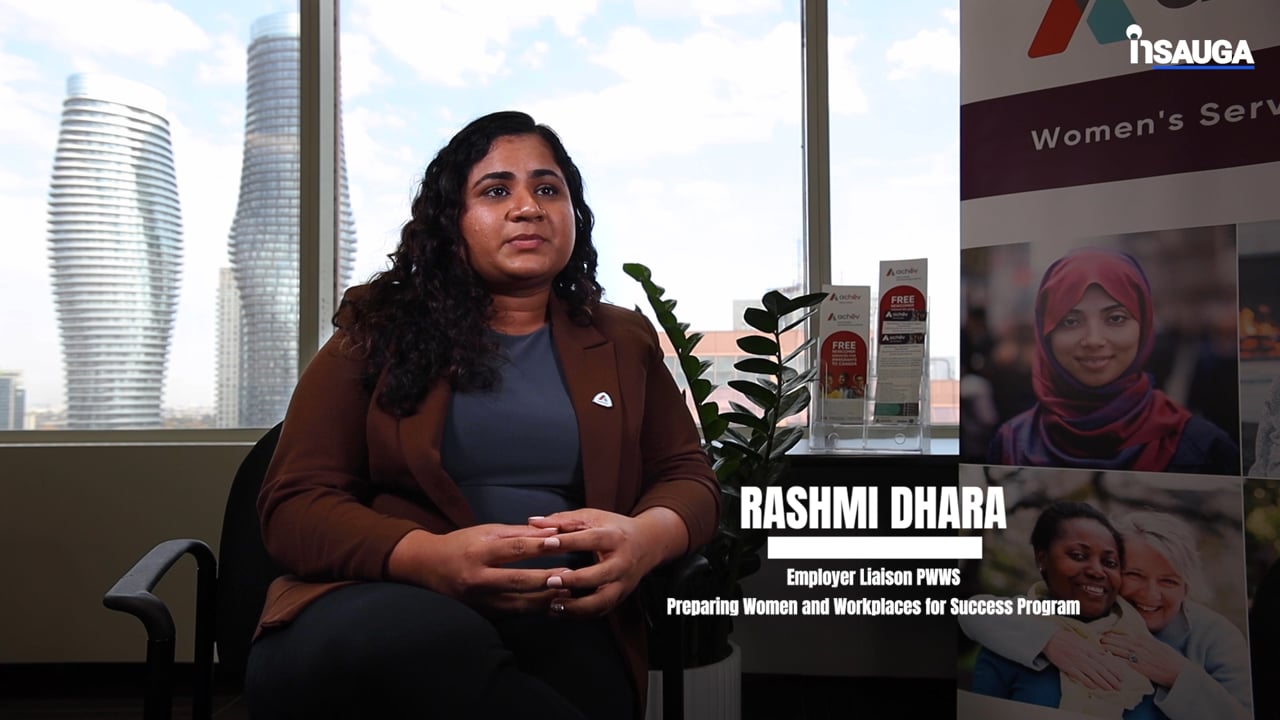 Slide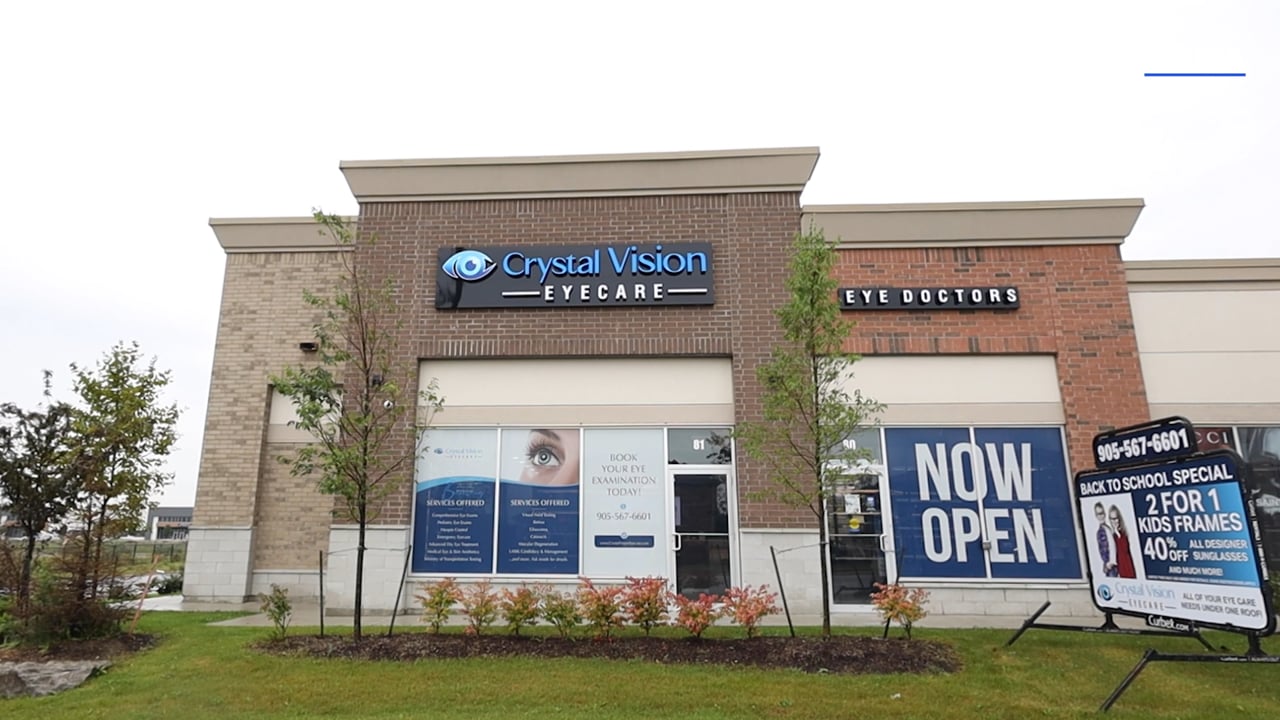 Slide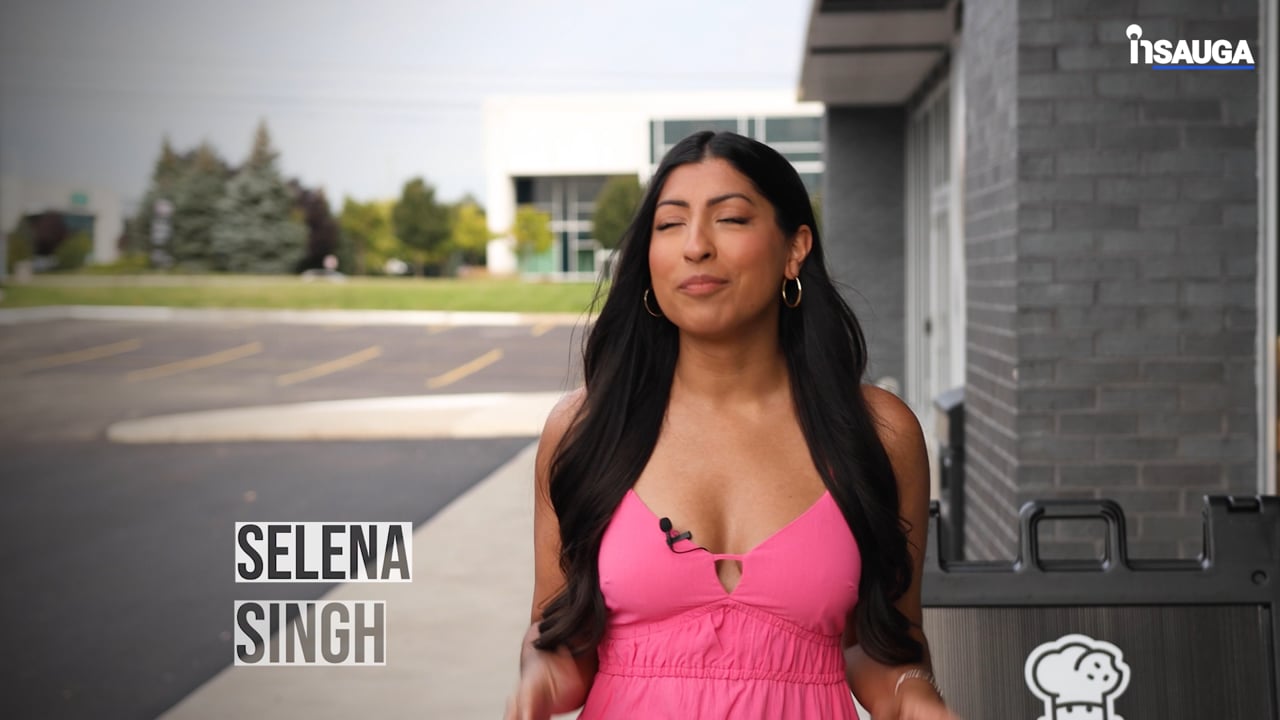 Slide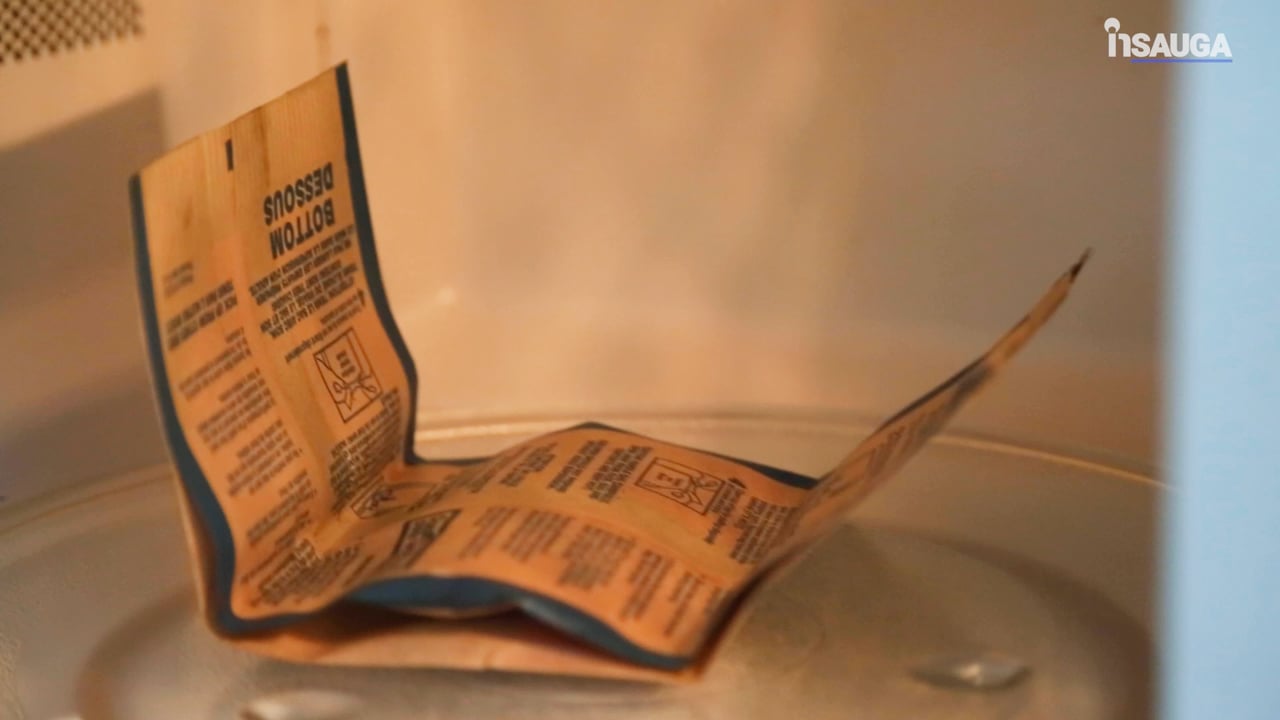 The striking academics have also been affected by the recently struck-down Bill 124. The bill passed in 2019 by Premier Doug Ford's government imposed paycuts (in real dollars) on thousands of public sector employees, limiting them to maximum 1 per cent annual raises — below the inflation rate. The bill was struck down by a court last week.
CUPE 3906-1's last negotiation with McMaster was in the fall of 2019. That last time around, there was no strike. A deal was reached on Nov. 20 of that year.
(Cover photo: CUPE 3906.)
insauga's Editorial Standards and Policies
advertising