Milton residents invited to participate in music industry awareness campaign
Published February 11, 2021 at 4:42 pm
While COVID-19 shut down Canada's live music industry, Milton residents and music lovers across Canada will have the opportunity to share their memories and support friends and neighbours.
The Canadian Live Music Association (CLMA) recently launched an awareness campaign to bring attention to the damage that the coronavirus shutdowns had on the industry.
From artists, festivals, venues and promoters to clubs, concert halls, arenas, talent agencies, unions and crews, those working in the industry have all felt the impact.
"We have chart-topping musicians in Ontario," said Parm Gill, Milton MPP, in a tweet on Wednesday.
"Now more than ever they need our support! Live music invigorates our mental health, enhances Ontario's cultural fabric and will be integral to our economic and social recovery."
CLMA is asking fans and all those in the industry to share their memories by posting their favourite live music memories, concert videos and photos on social media, using the #ForTheLoveOfLive hashtag.
Videos
Slide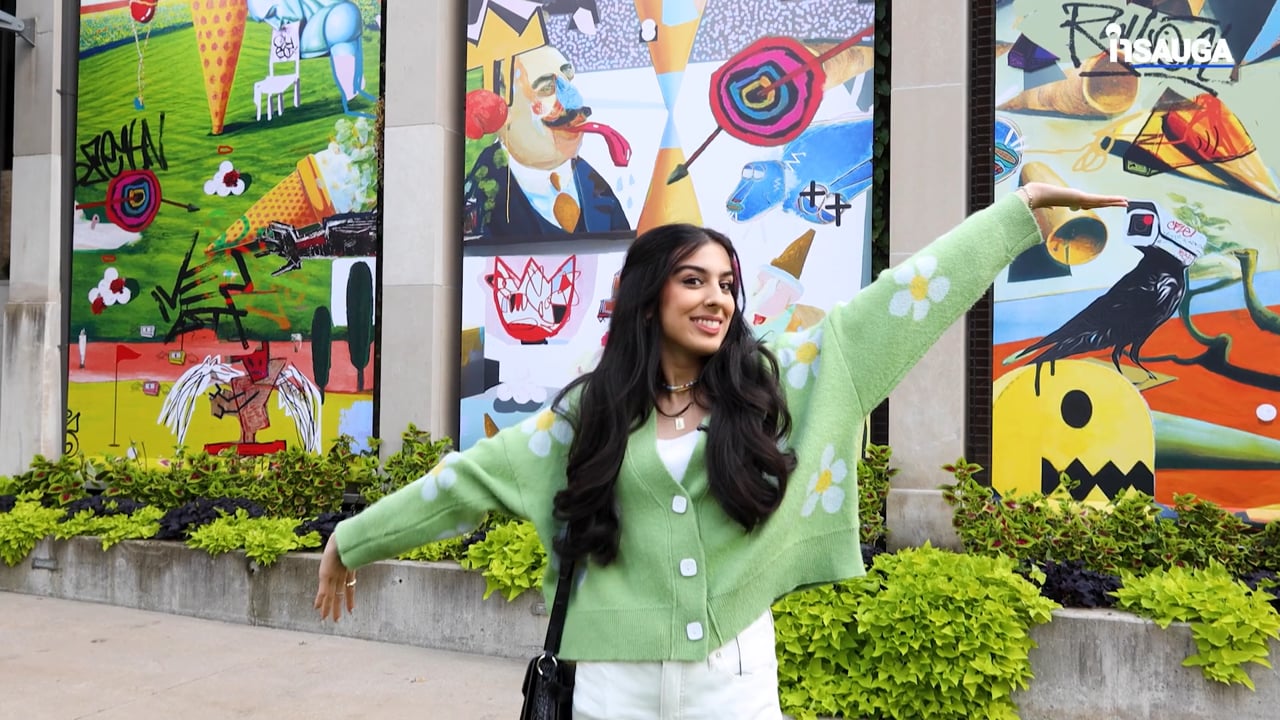 Slide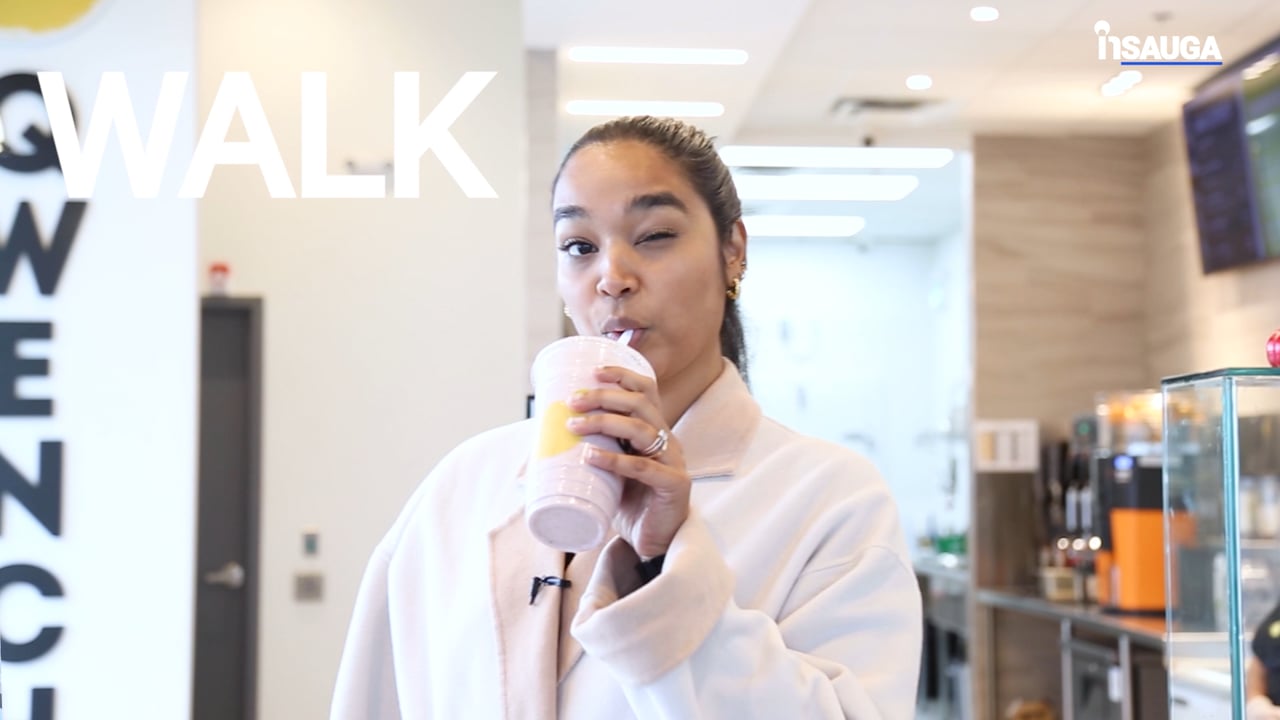 Slide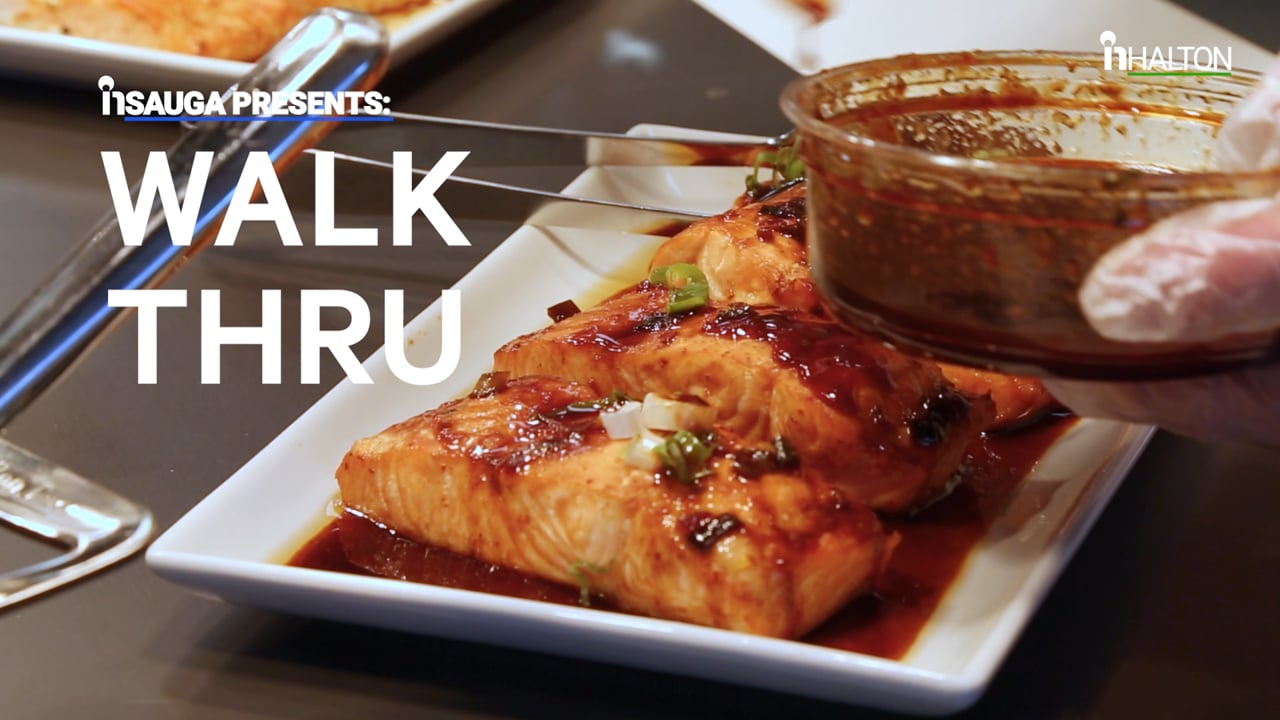 Slide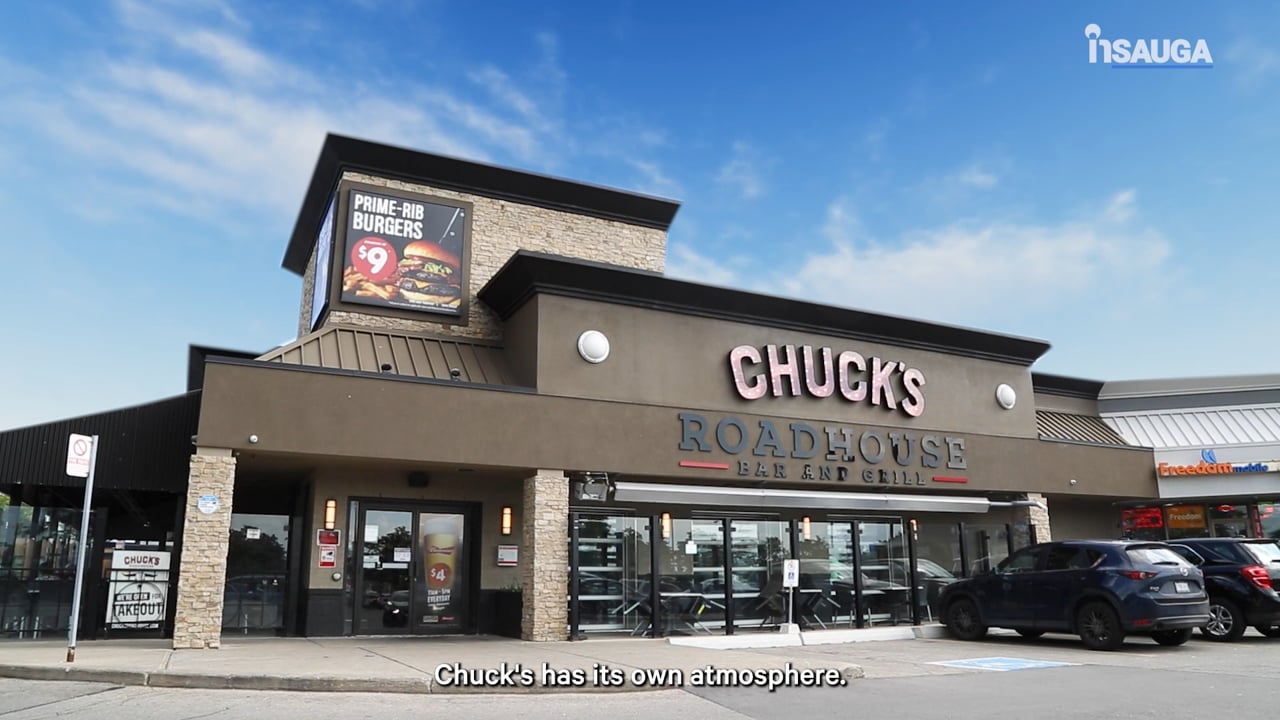 Slide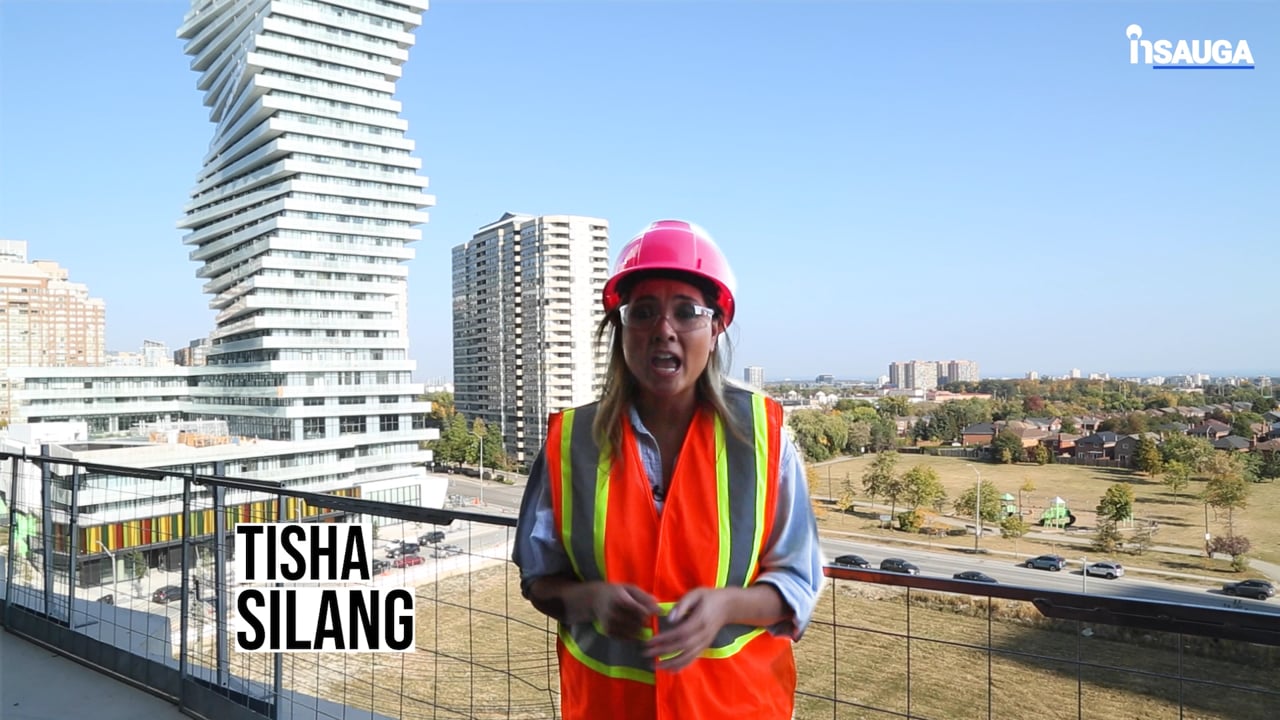 Slide
Slide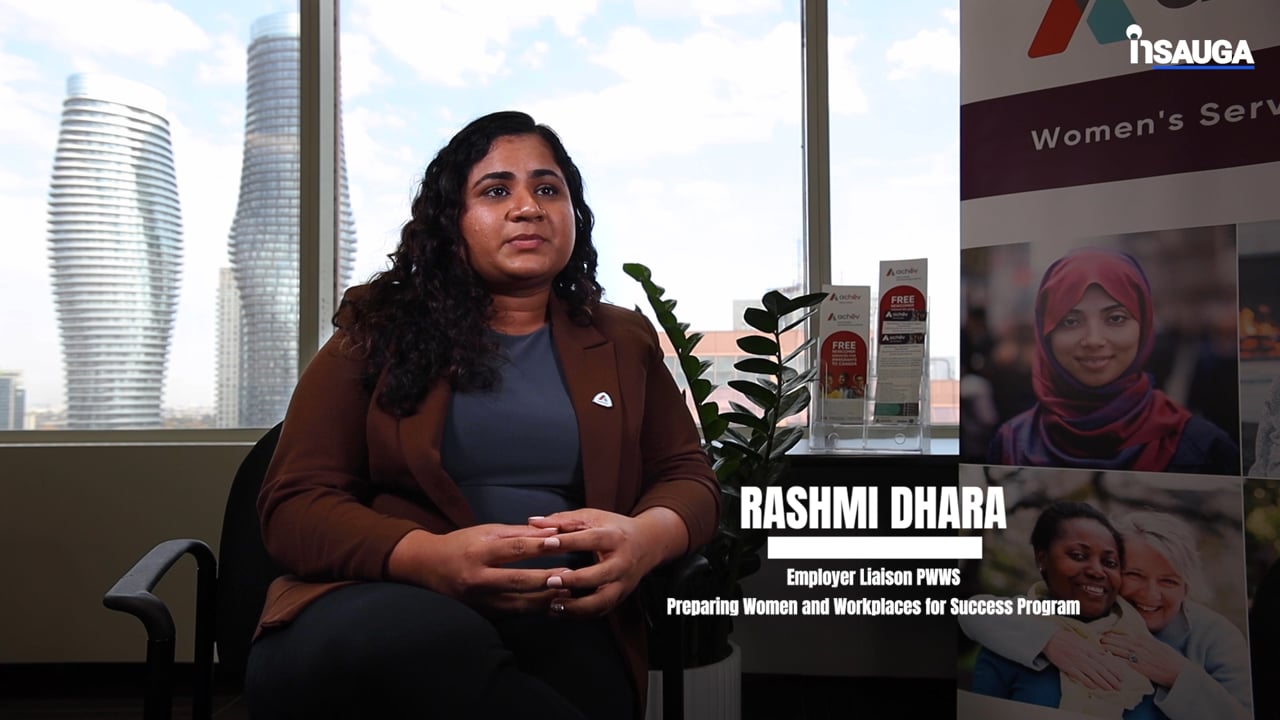 Slide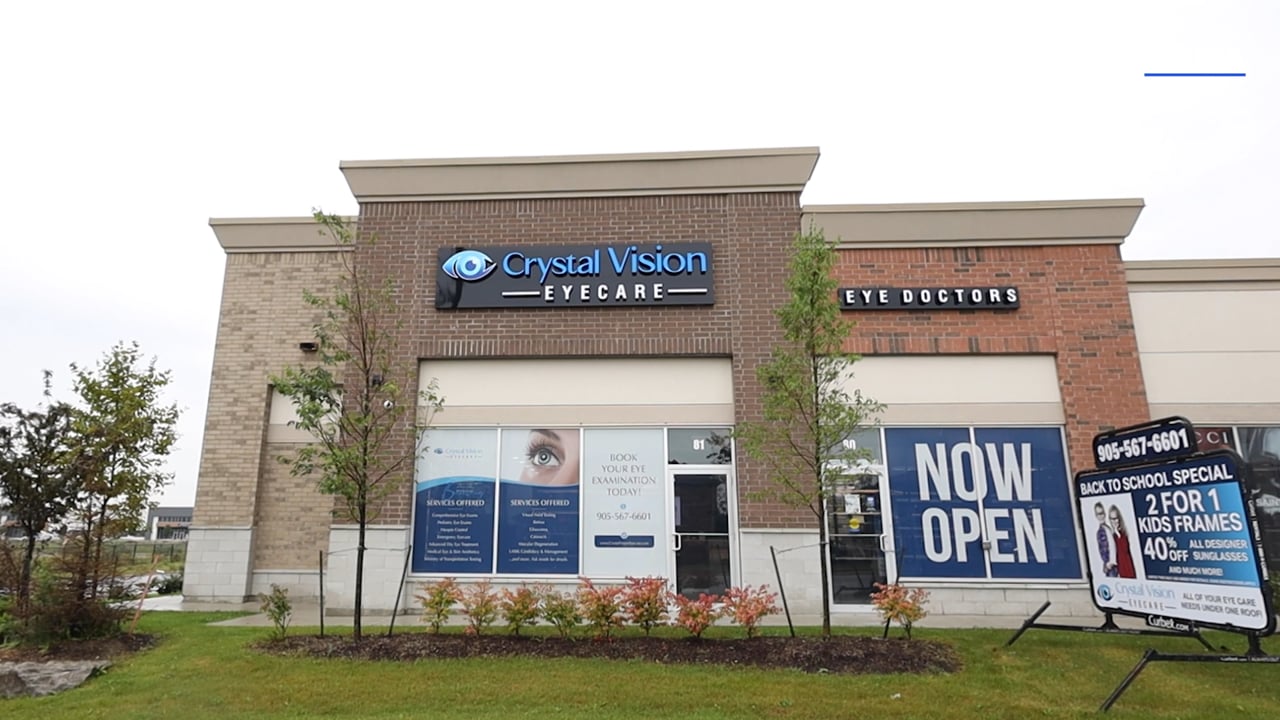 Slide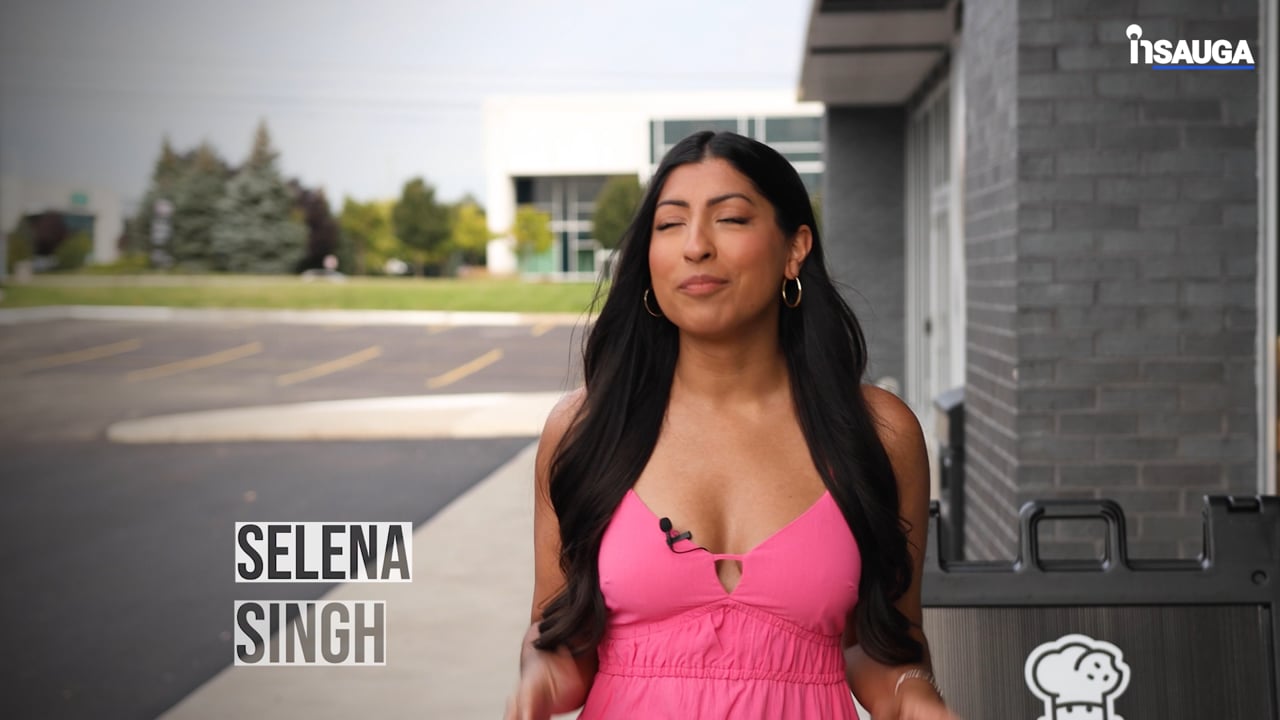 Slide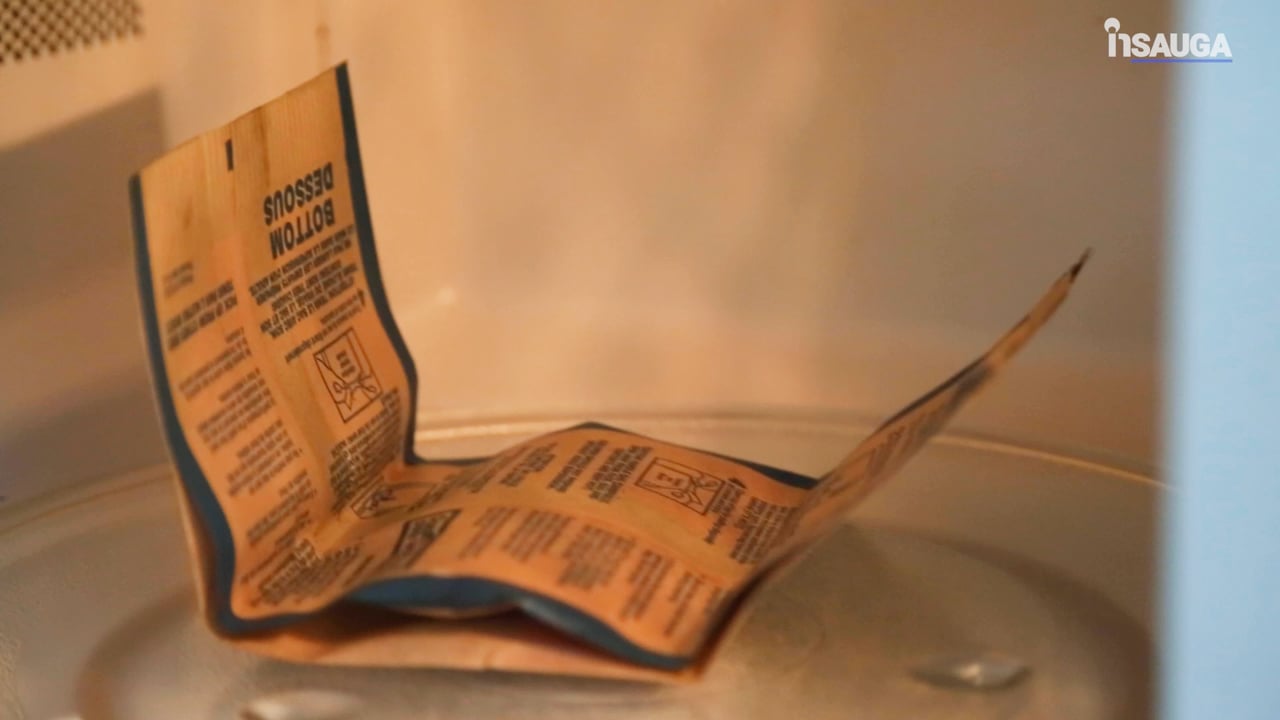 "Live music is a major economic driver across the country, and we know that Canadians will want to return to live music venues when it is safe to do so," said Erin Benjamin, President and CEO of the Canadian Live Music Association.
"Real people in your community are at risk of losing their jobs forever.
"They need additional, ongoing targeted support from governments to ensure that when COVID measures are lifted, Canadians continue to have access to the artists and live music experiences they know and love."
The live music industry has experienced a devastating 92 per cent annual revenue loss since shutting down in March of 2020, resulting in one of four artists, technicians, marketing staff, arts administrators and others in the industry losing their jobs, according to a Stats Can Labour Force Survey.
Before last March, there were 72,000 jobs created. Now some 64 per cent of workers are at risk of permanent closure.
"The venue ladder is a crucial part of building a fan base and maintaining a sustainable living as an artist," said Miranda Mulholland, a Juno nominated artist and Vice-Chair Massey/Roy Thompson Halls. "It's been heartbreaking to watch beloved venues close where so many careers were started and so many memories were made."
For more about the impact of the COVID measures on the Canadian live music industry, fans can visit canadianlivemusic.ca/fortheloveoflive.
insauga's Editorial Standards and Policies
advertising