Milton residents fume over cancelled GO station expansion
Published February 3, 2020 at 10:31 pm
A much-anticipated expansion of the Milton GO station has been put on hold.
A much-anticipated expansion of the Milton GO station has been put on hold.
Metrolinx, the provincial transit agency, has postponed parts of a much-needed expansion of the Milton GO station, focusing on building parking spots instead of a bus loop for public transit needs.
"After careful consideration, we decided to focus the redevelopment of Milton GO Station on the infrastructure needed most. Work at Milton station will be focused on improving the customer experience, adding parking and upgrading station access options based on the current procurement schedule. Approximately 850 additional parking spaces will be provided as part of this project," a Metrolinx spokesperson said in an email to inhalton.com.
"With the adoption of a market-driven approach to delivering new infrastructure, the items removed from this project may be delivered in future through a partnership with the private sector. We will continue to explore what is possible and as always, we will work with impacted stakeholders and community as we upgrade transit and add essential regional capacity to our network."
Videos
Slide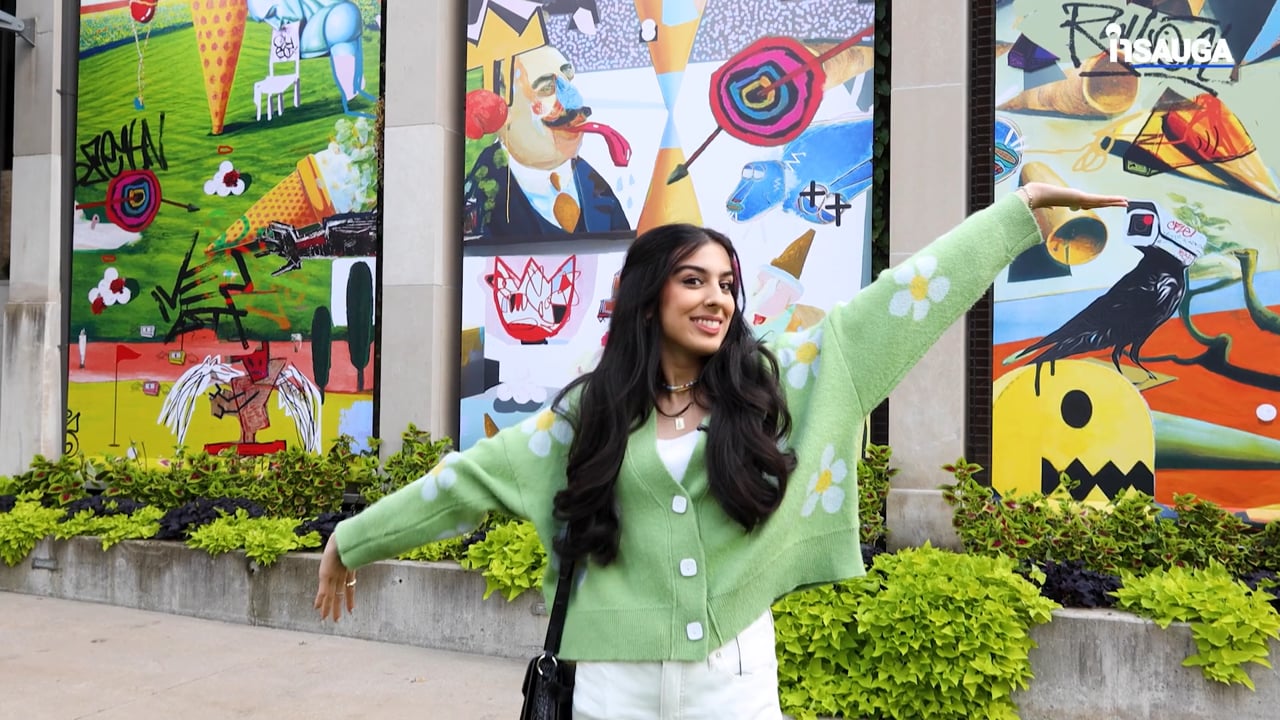 Slide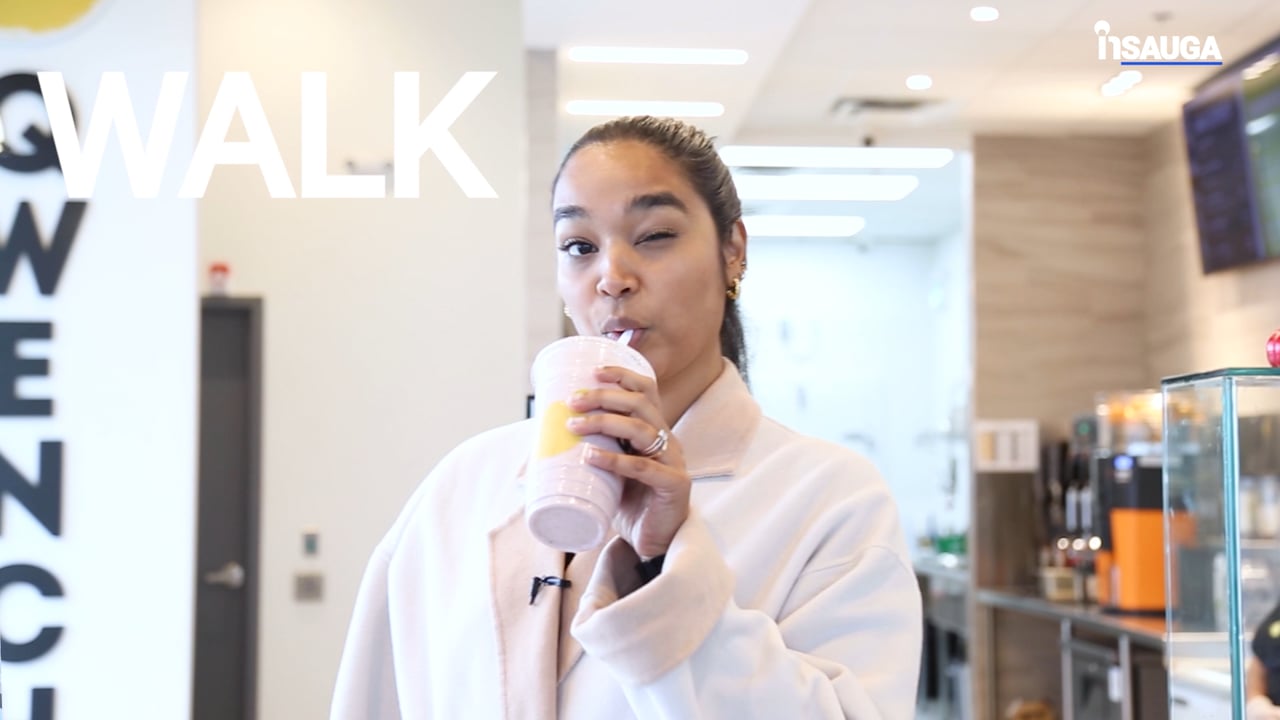 Slide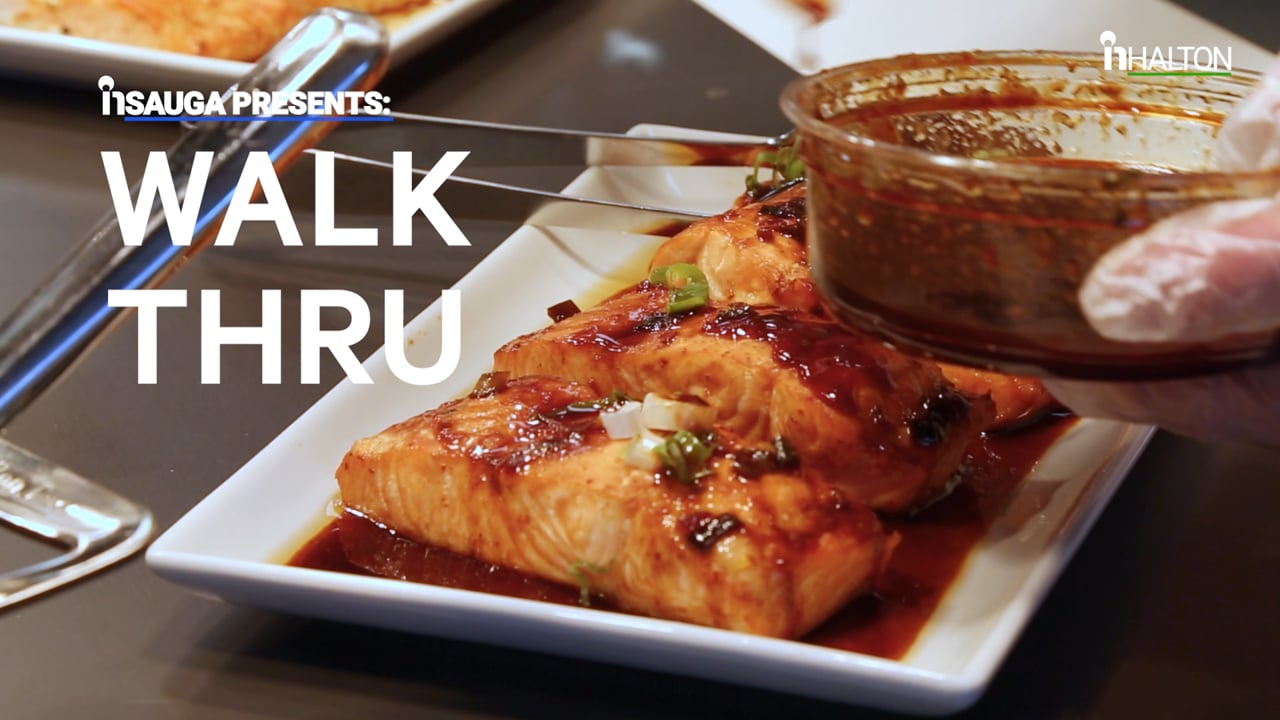 Slide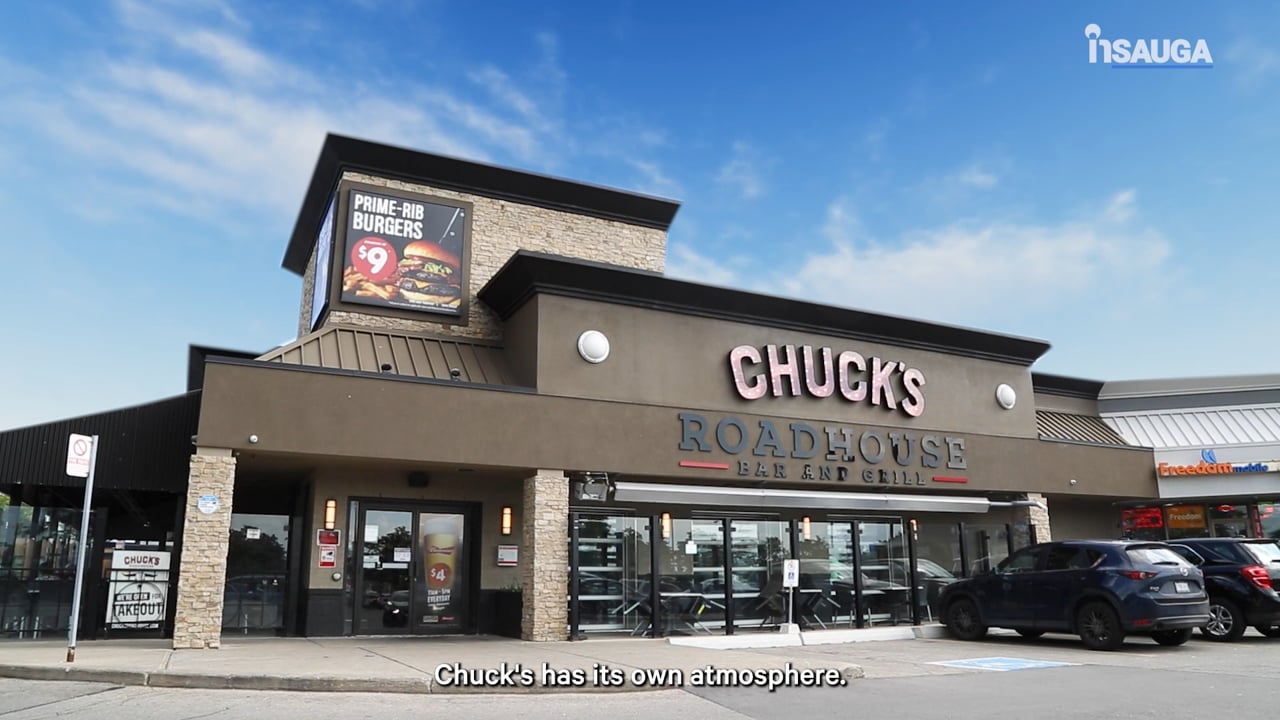 Slide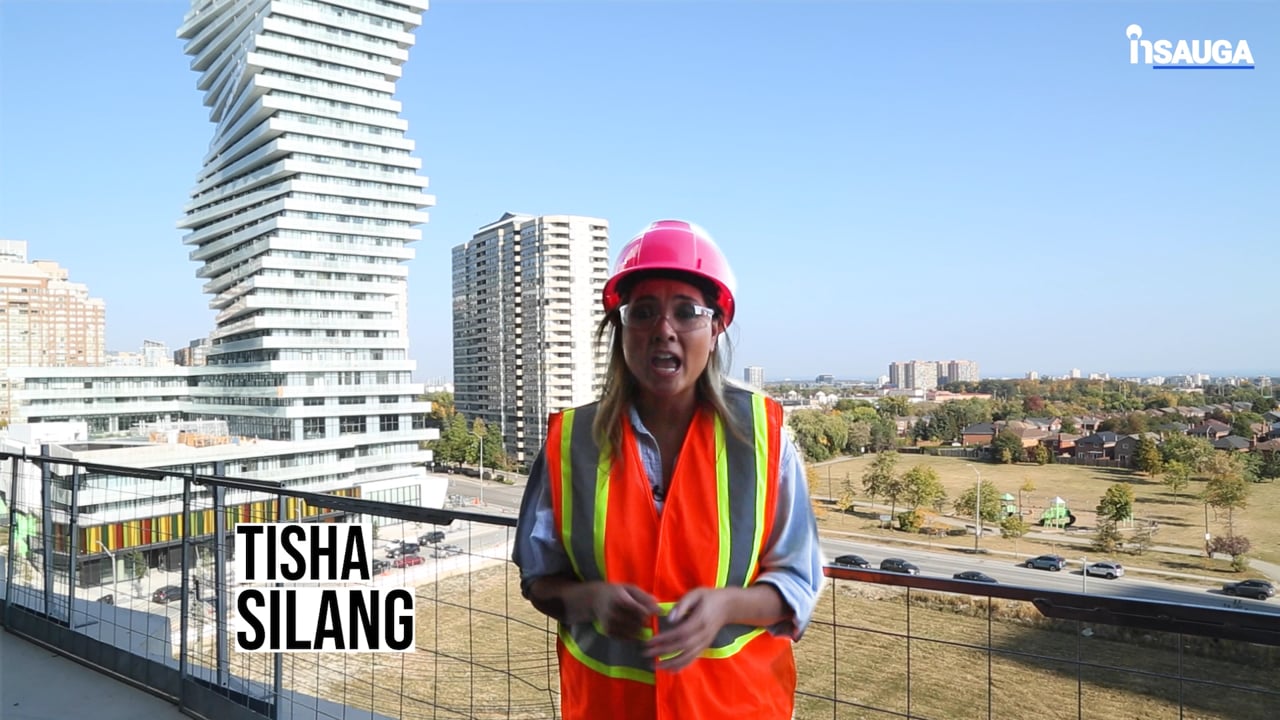 Slide
Slide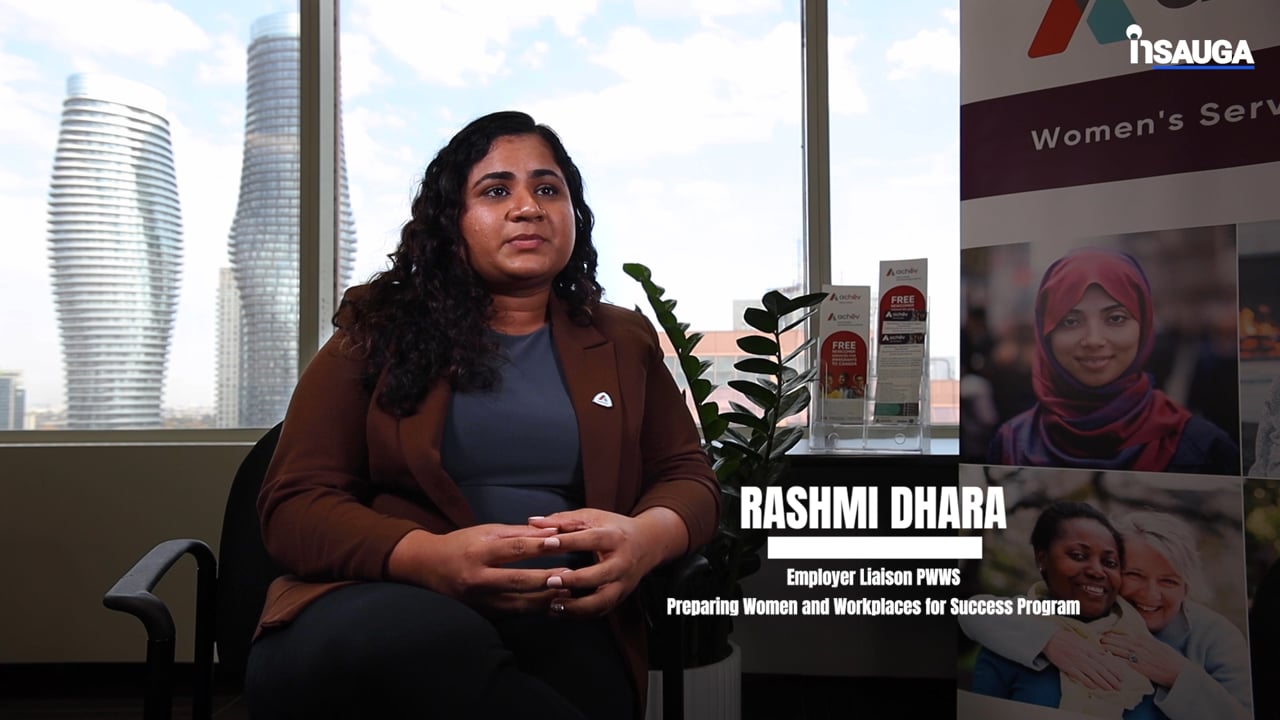 Slide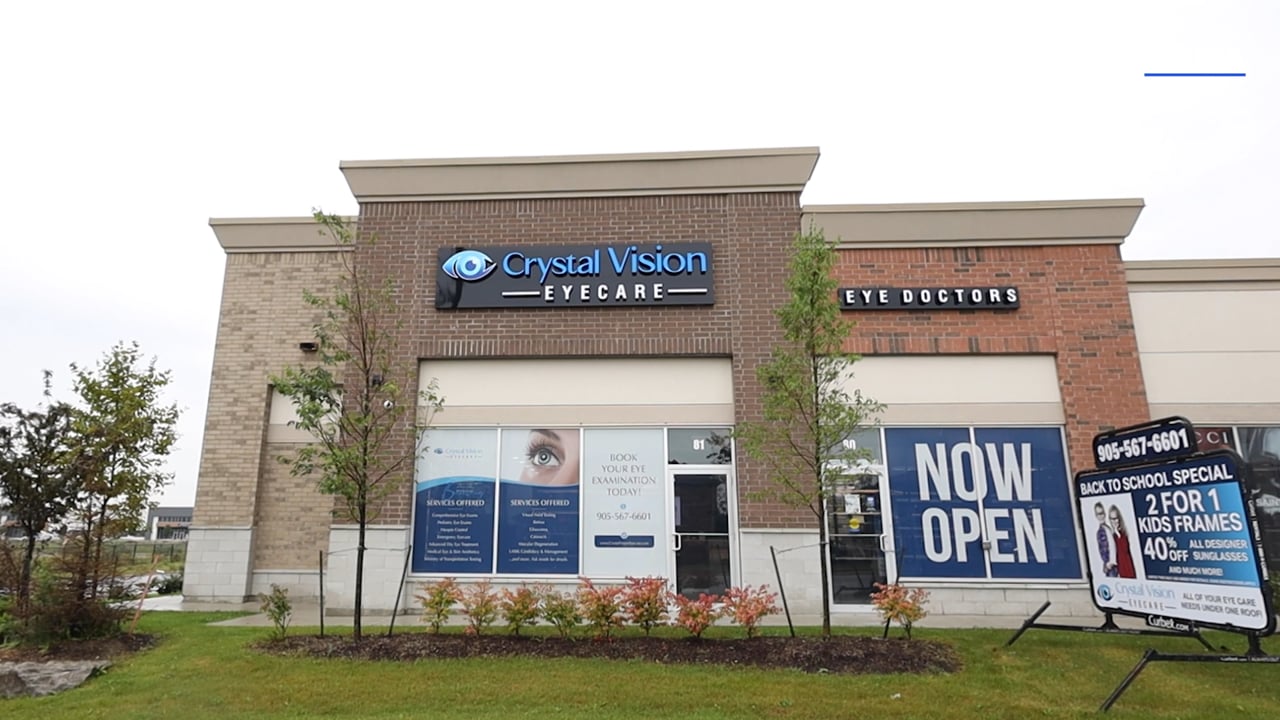 Slide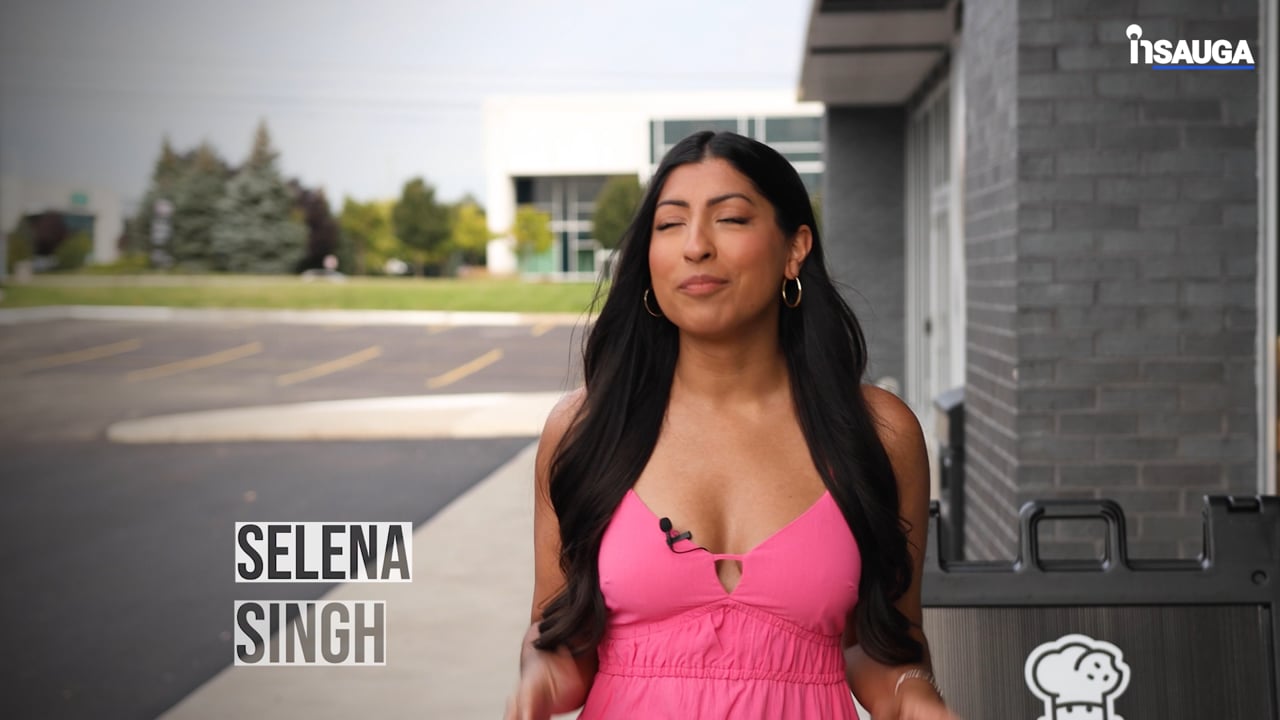 Slide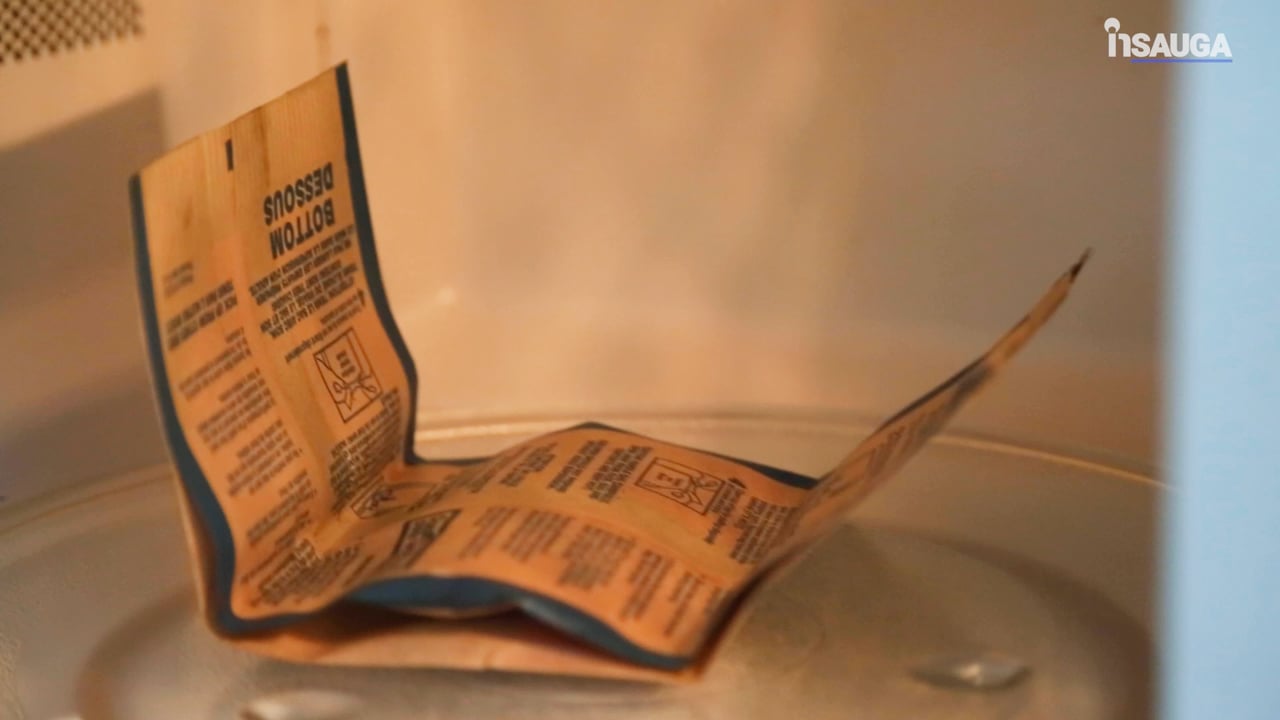 Under the previous Liberal government, the Milton GO station redevelopment and expansion included a new station building, an upgraded parking lot with additional 850 parking (bringing the total to 2,300 spaces), reconfiguration of parking lot layouts, bus loop and passenger pick-up/drop-off points.
There were also accessible connections to train and bus platforms planned, with upgraded platforms, infrastructure to support future layover of trains and improved pedestrian connections and bicycle storage.
---
While Metrolinx said the bus loops, as well as the other cancelled portions, may be delivered in at a future date, locals were nonetheless not very happy.
Coun. Mike Cluett said the move was "incredibly disappointing".
"The previous government had announced these much-needed changes and now Metrolinx as once again chosen to ignore this community's needs. Yes, we need more parking but more importantly, we need an improved station, which is currently our only one, to better the flow of transit, not only on the GO train and bus for our local transit as well," Cluett said in an email to inhalton.com.
Galen Naidoo-Harris, Community Affairs Manager for Milton's new Liberal MP Adam Van Koeverden, tweeted out his frustrations over the decision, although he added more details to his views in another tweet.
Naidoo-Harris' mother, Indira Naidoo-Harris, was the former Milton Liberal MPP and cabinet minister under Kathleen Wynne.
Others reactions also blamed the Ford government, which has a track record of cancelling various transit infrastructure-related projects, such as the recent decision to cancel the Hamilton LRT.
Another individual blamed Milton's current PC MPP, Parm Gill, for 'failing to stand up for his constituents'.
John Bowker, a self described 'policy researcher' who supports the NDP, tweeted "Halton transit riders burned again by the Ford government."
Metrolinx is hosting a town hall in the Main Station building at the Burlington GO station on Wednesday, February 5th from 7 pm to 8:30 pm. Metrolinx President and CEO Phil Verster and other senior staff will be on hand to answer questions in person or online.
"I'm hoping that we can get enough people to the Metrolinx Town Hall on the 5th to help raise the awareness of the needs we (Milton) have – better station, 2 way all-day service and additional parking," Cluett added.
"It's time for Metrolinx to stop kicking the can down the road when it comes to Milton's transit needs."
Will you be attending the town hall to voice your views over the cancellation of the Milton GO station expansion?
Cover photo courtesy of Google Maps
insauga's Editorial Standards and Policies
advertising