Milton mayor expects population to reach 250,000 in the next 20 years
Published October 27, 2022 at 4:14 pm
Milton's population has exploded in recent years and it is expected to get even bigger.
In 2021, Milton was named the fastest-growing municipality in Halton, according to Statistics Canada.
Over a five-year period, the town recorded a population increase of 20.7 per cent — from 110,128 in 2016 to 132,979 in 2021. This topped neighbouring Oakville's increase of 10.3 per cent (with a 2021 population of 193,832), Halton Hills' 2.9 per cent (62,951), and Burlington's two per cent (186,948).
Current estimates suggest the population is roughly 140,000 people, Milton's newly re-elected Mayor Gordon Krantz said in an Instagram interview with inHalton publisher Khaled Iwamura.
He believes the population will grow to 250,000 in the next 20 years.
"So that's significant growth," the mayor said.
Videos
Slide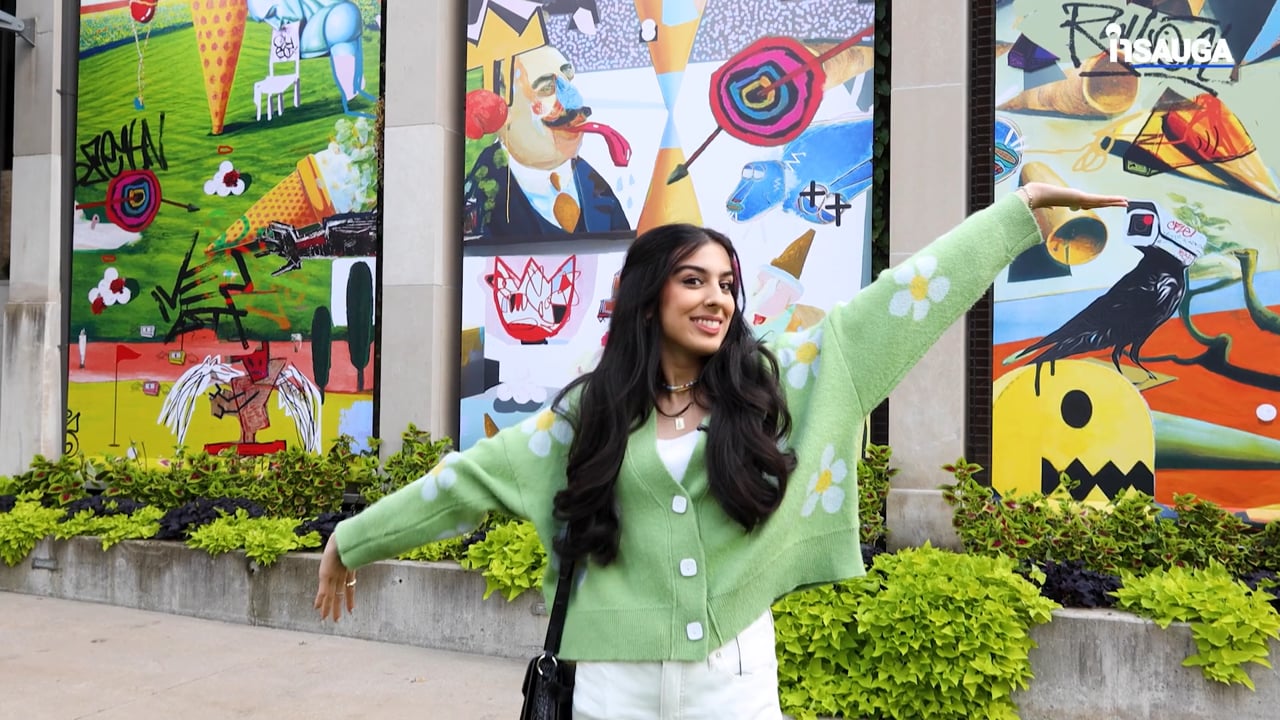 Slide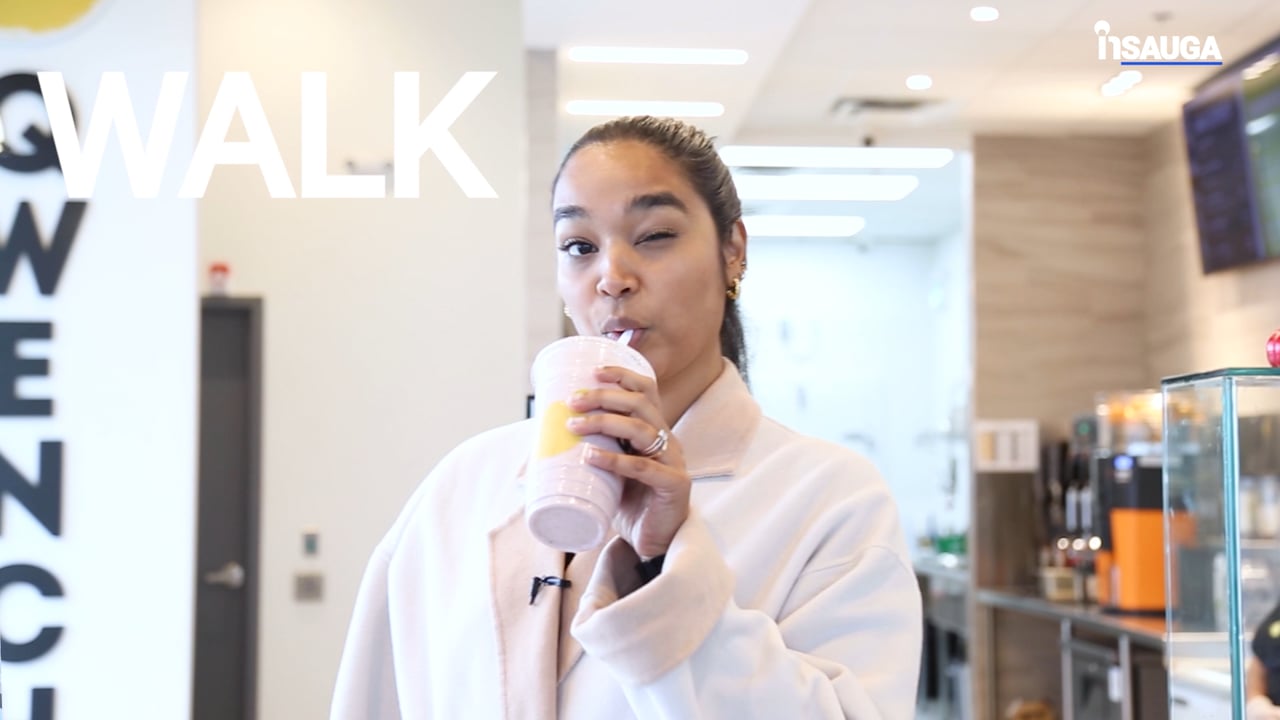 Slide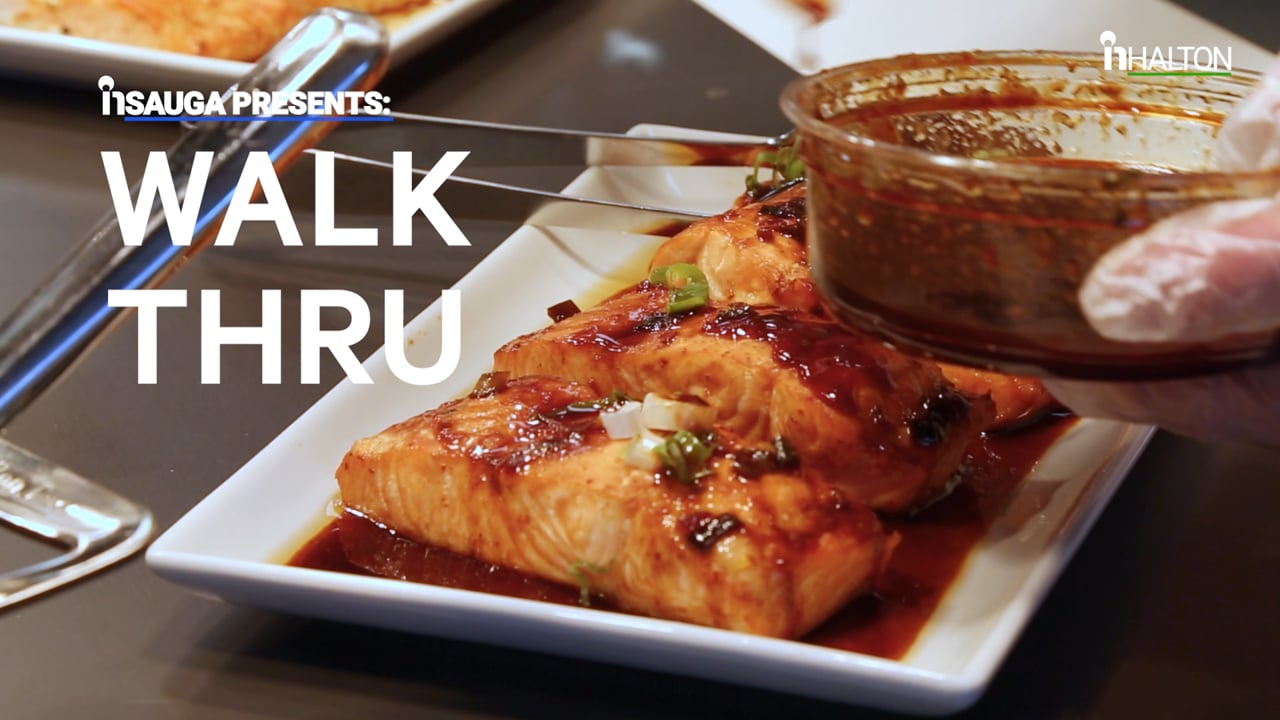 Slide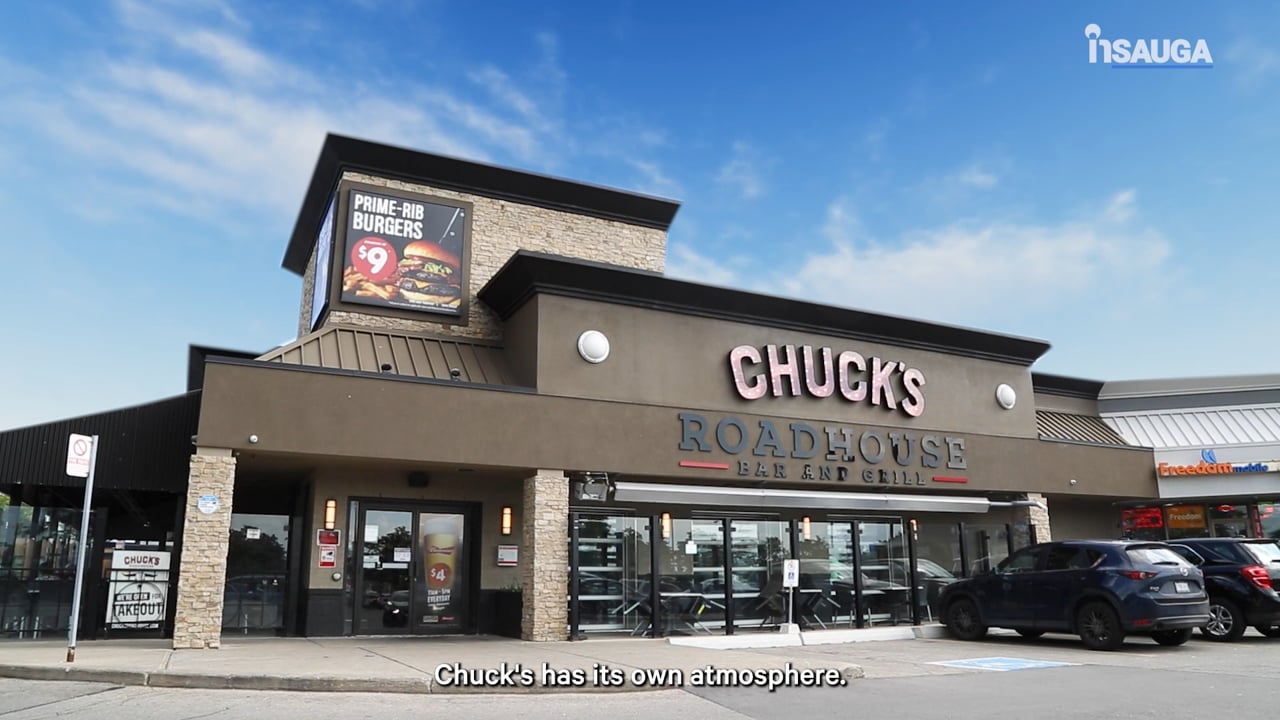 Slide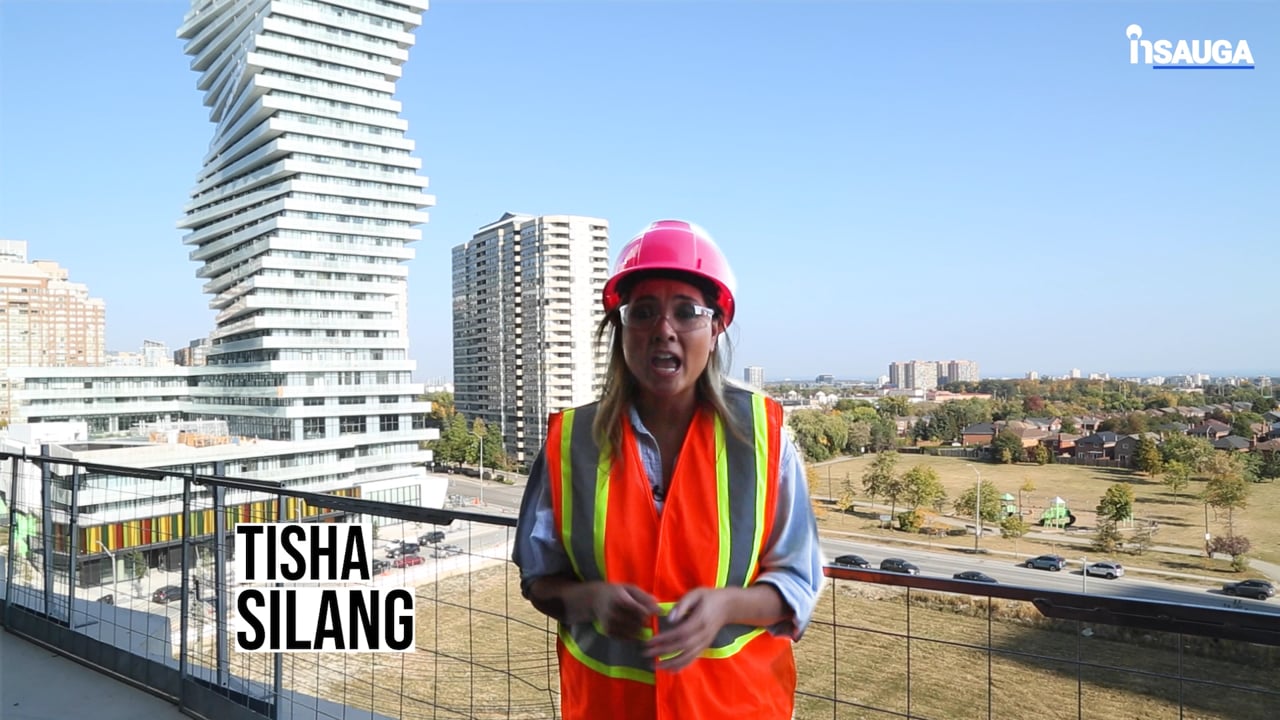 Slide
Slide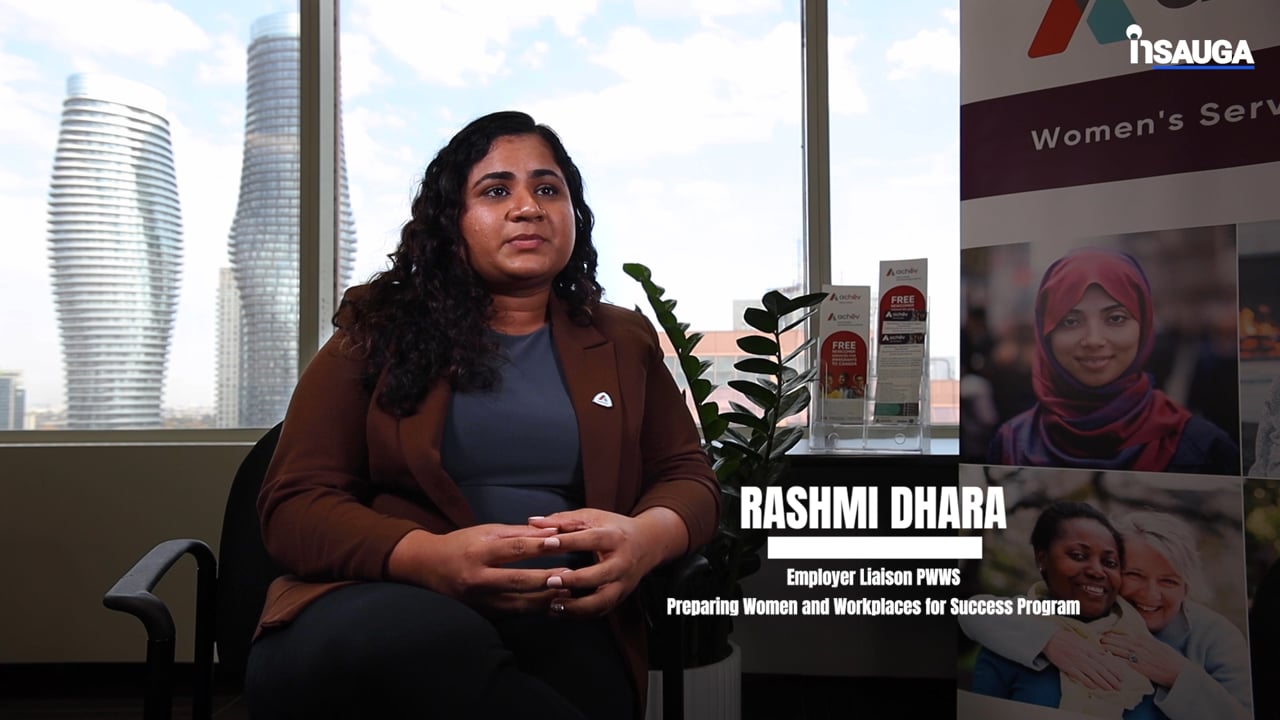 Slide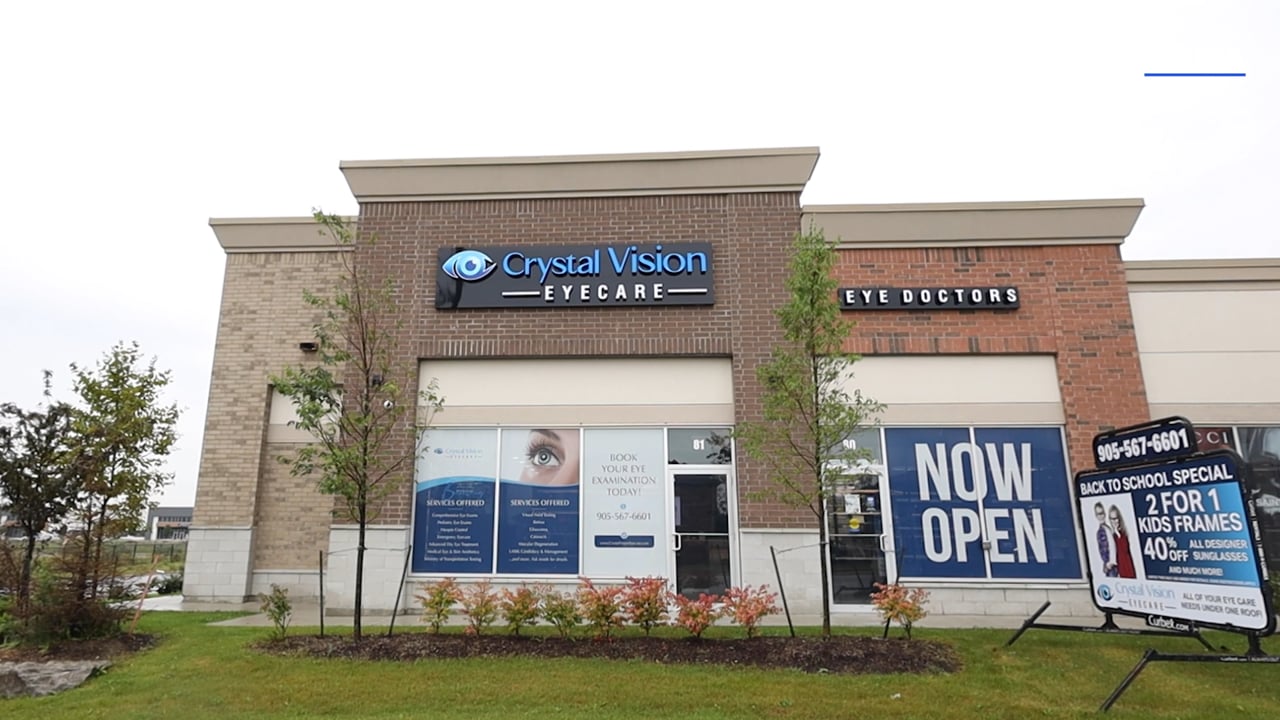 Slide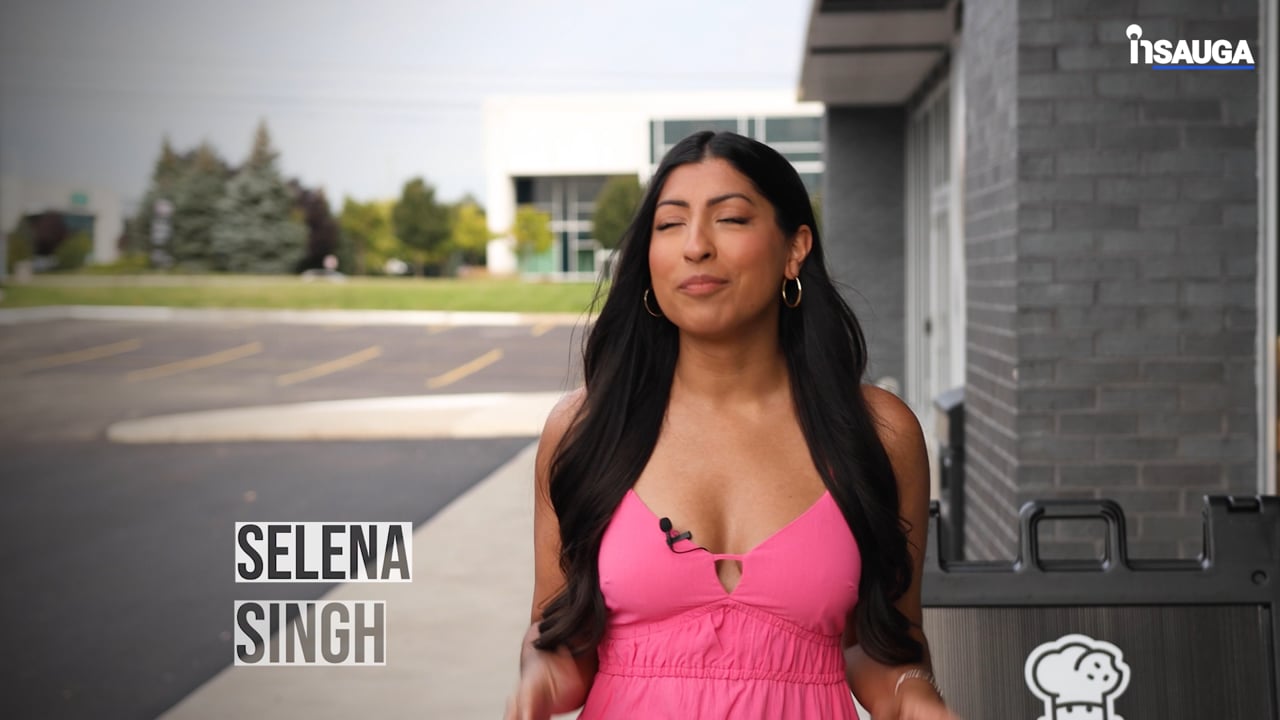 Slide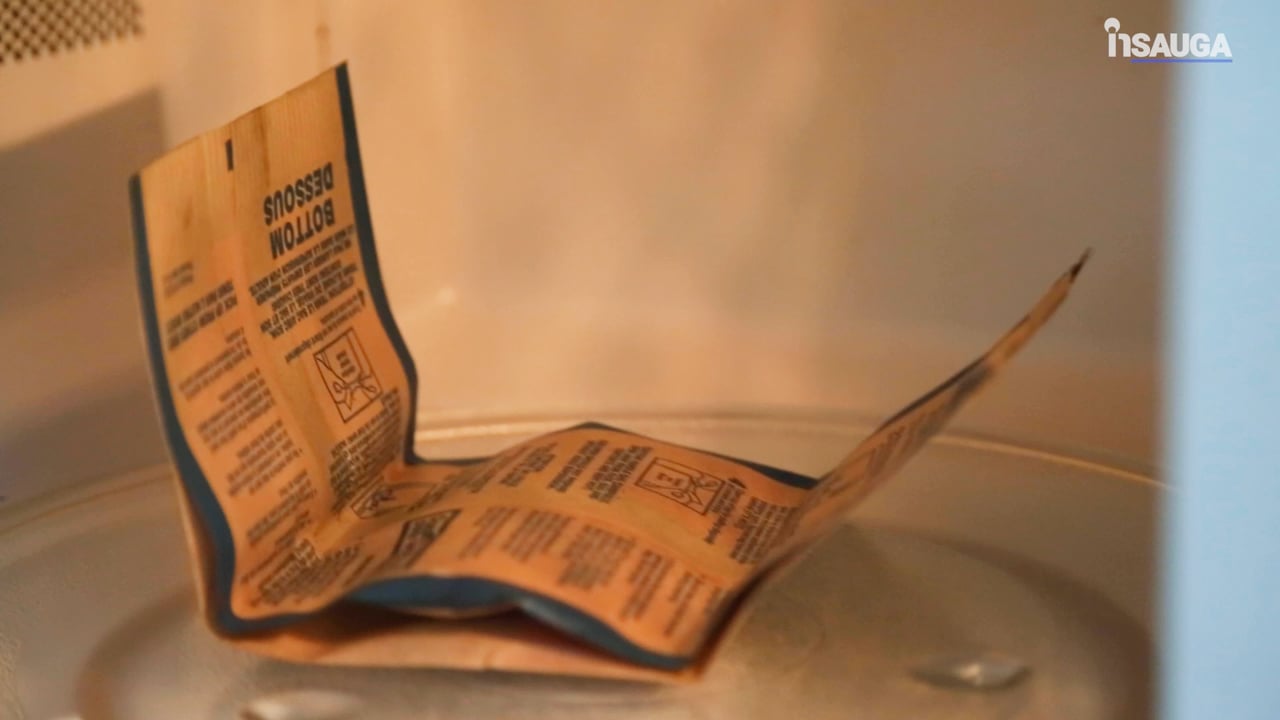 View this post on Instagram
Where will all these new residents go?
Krantz said the population boom would likely go in the areas around Britannia Road, Derry Road and east toward Trafalgar Road.
"That's where you are going to find the biggest majority of growth," Krantz said.
Looking at Milton's current development applications show a lot of activity in Wards 3 and 4.
Town of Milton map showing development application proposals.
Shearling Heights Estates Limited is proposing three mid-rise apartment buildings (313 units), townhouse dwellings (32 units) and back-to-back townhouses dwellings (28 units) Bronte Street South and Britannia Road.
And the Mattamy Bayview Lexis development will bring a new subdivision along Fourth Line, south of Louis St. Laurant and west of James Snow Parkway. The application proposes 400 single detached homes, 377 townhouses and a neighbourhood park.
But the town will need many more developments to hit the province's housing target of 21,000 housing units for Milton by 2031.
With growth, there also needs to be plans for infrastructure.
On the Town of Milton site, the plan for growth includes more transportation options to alleviate congestion, ensuring services are in place (roads, schools, hospitals), and planning for mid-density and high-density, mixed use neighbourhoods.
insauga's Editorial Standards and Policies
advertising