Milton council to discuss adoption of social media policy
Published March 15, 2022 at 2:22 pm
At an upcoming meeting, Milton council will be discussing the potential adoption of a social media policy for council members.
Back in January, council received a report from the Town's Integrity Commissioner, recommending that they consider adopting a social media policy in order to address new and emerging issues in the municipal sector as well as support best practices on social media.
Through the approval of the report, council directed staff to draft a social media policy for consideration at a future meeting.
Several councils and local boards have already adopted variations of policies for social media.
"While social media can be an excellent tool for communicating quickly with constituents, obtaining input, and being transparent, social media can breed incivility that generally is avoided in face-to-face interactions," read the report.
The report also notes that adopting a policy will provide Milton Council with the opportunity to manage their accounts more effectively.
Videos
Slide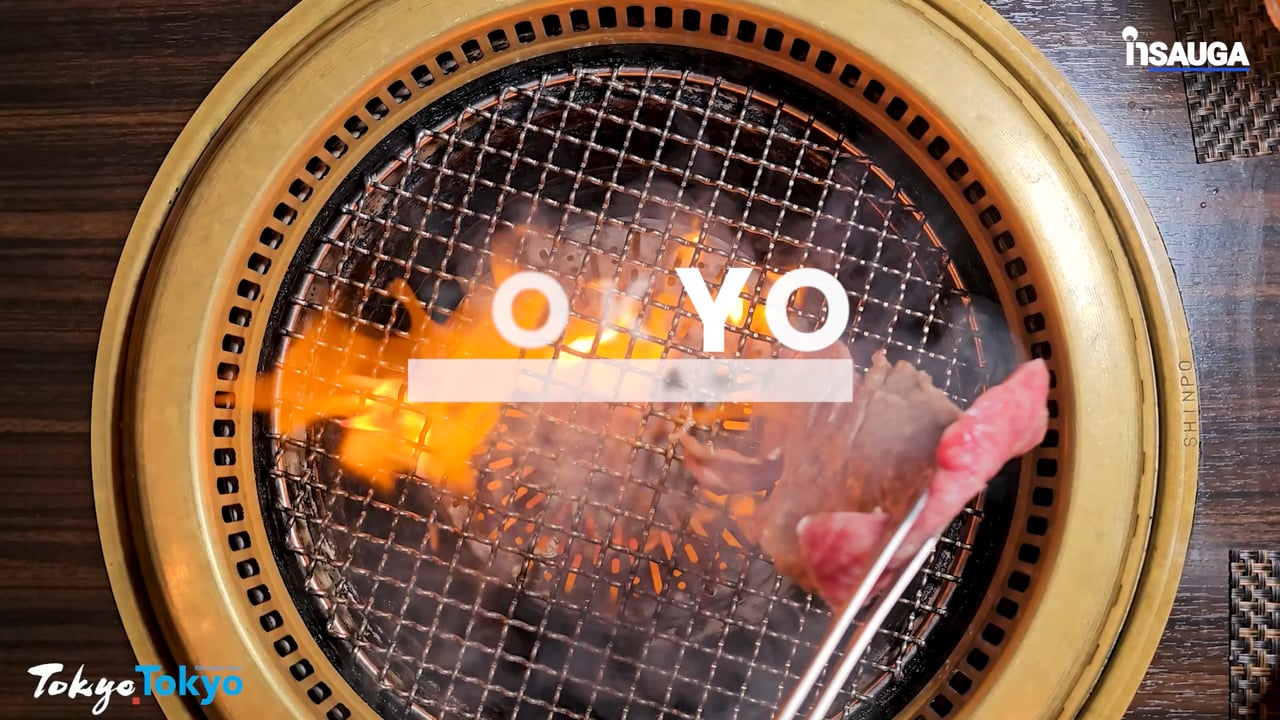 Slide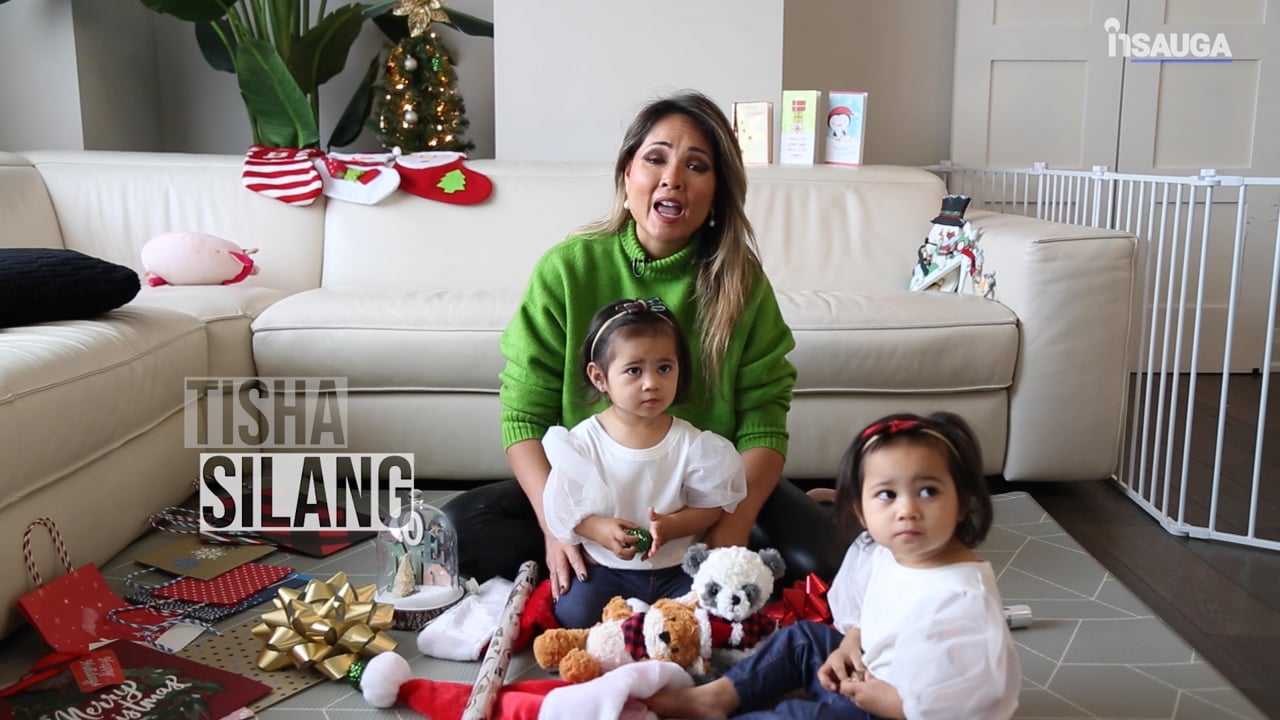 Slide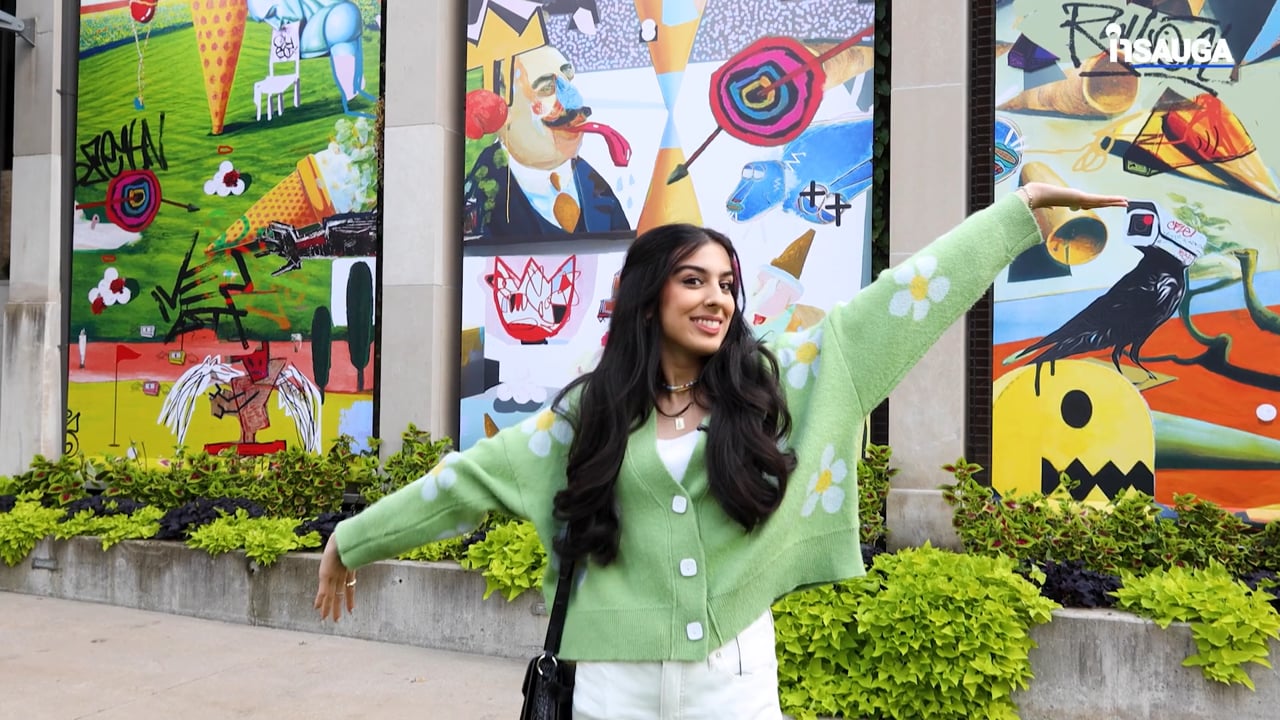 Slide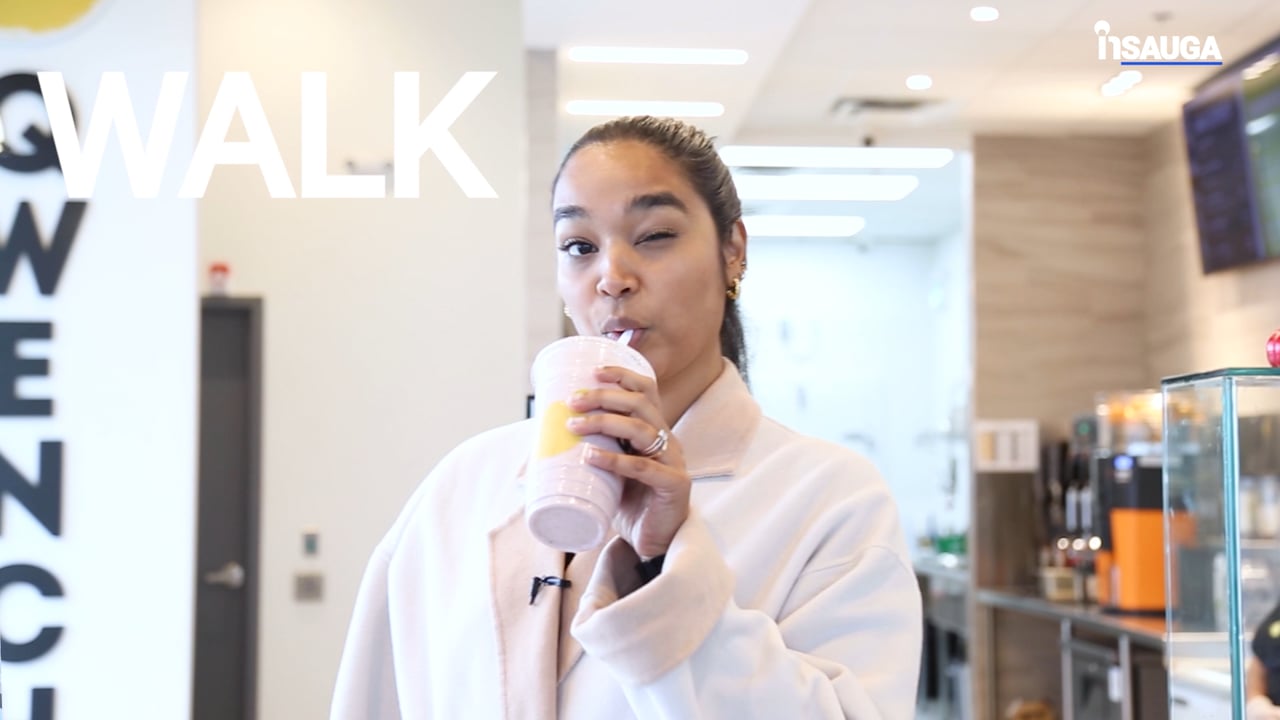 Slide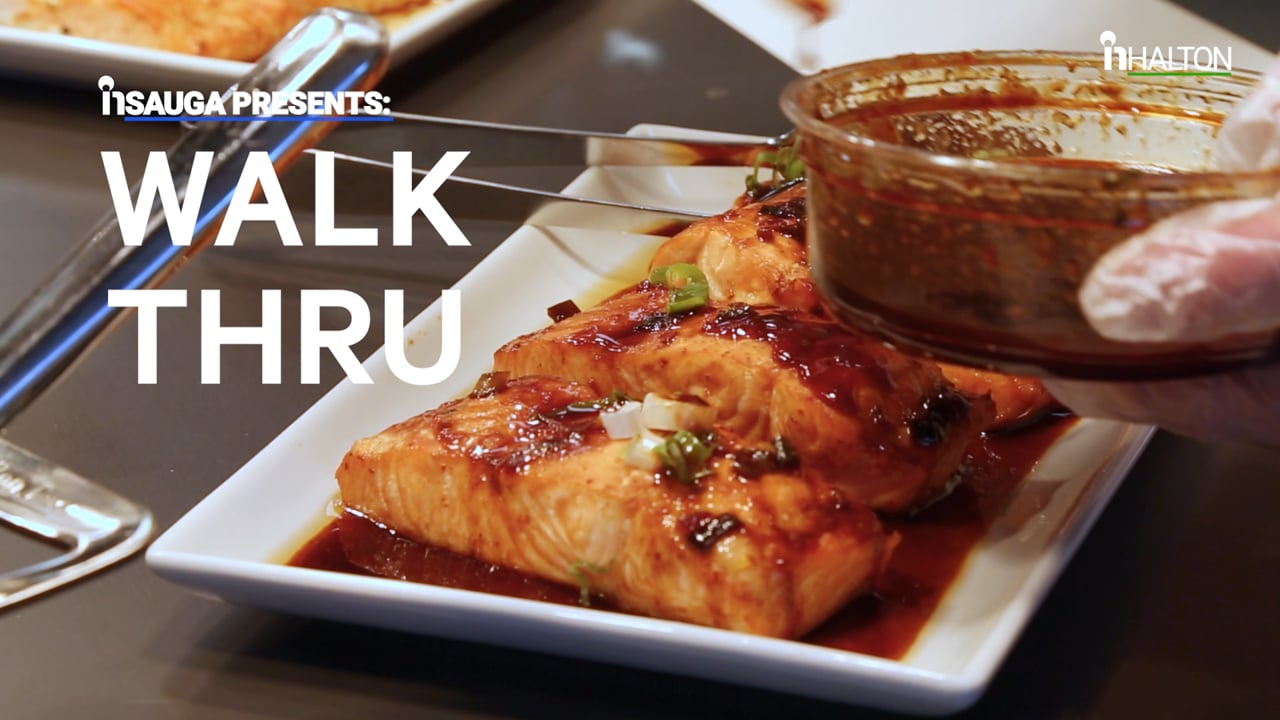 The elements of the draft policy include guidance for overall principles, member accounts, third party interests, advertising and event participation, election campaign periods and more.
The report also recommends that active members on social media adopt the practice of regularly monitoring their social media accounts.
These practices also include posting a terms of use or rules of engagement on their accounts to help ensure the integrity of the account is maintained and that accurate and relevant information is being posted or shared.
A member's posted practice might also include the expected standard of behaviour for people who post on the site, the conditions under which posts will be removed and reasons for blocking or muting an account or user.
While the report also recommends that members adopt individual monitoring and engagement practices, the considerations above are already widely adopted practices in the social media community.
Additionally, the report contains tips on maintaining credibility, such as removing posts that are repetitive, unrelated to the post topic, are spam or trolling in nature.
This is set to be discussed at a meeting on Mar. 21 which begins at 7:00 p.m.
insauga's Editorial Standards and Policies
advertising