Milton African and Multicultural Festival coming to town this summer
Published February 22, 2022 at 11:39 am
The Milton African and Multicultural Festival (MAMF) is coming to Town this summer.
The festival was recently added by Milton Mayor Gordon Krantz, under the proposition of Jean Assamoa, Founder and Artistic Director of Akwaba Cultural Exchange.
"On behalf of the Town of Milton and Town Council, I'd like to extend greetings and a warm welcome to the Milton African and Multicultural Festival. Arts and culture improve the lives of many and bring people together. This festival will showcase the talents of diverse cultural backgrounds within Milton," said the Mayor about the event.
According to the festival's website, the event's primary mission is to bring the Milton community together and promote the unity of people.
"Our aim is to get everyone, youth and adults alike, involved in an organized festival to bring energy, excitement and history of our people, philosophy, values, and principles," states its website.
The event will take place at the Milton Sports Centre Community Park on Saturday, Aug. 13 and 14 2022, from 9:00 a.m. to 5:00 p.m.
Videos
Slide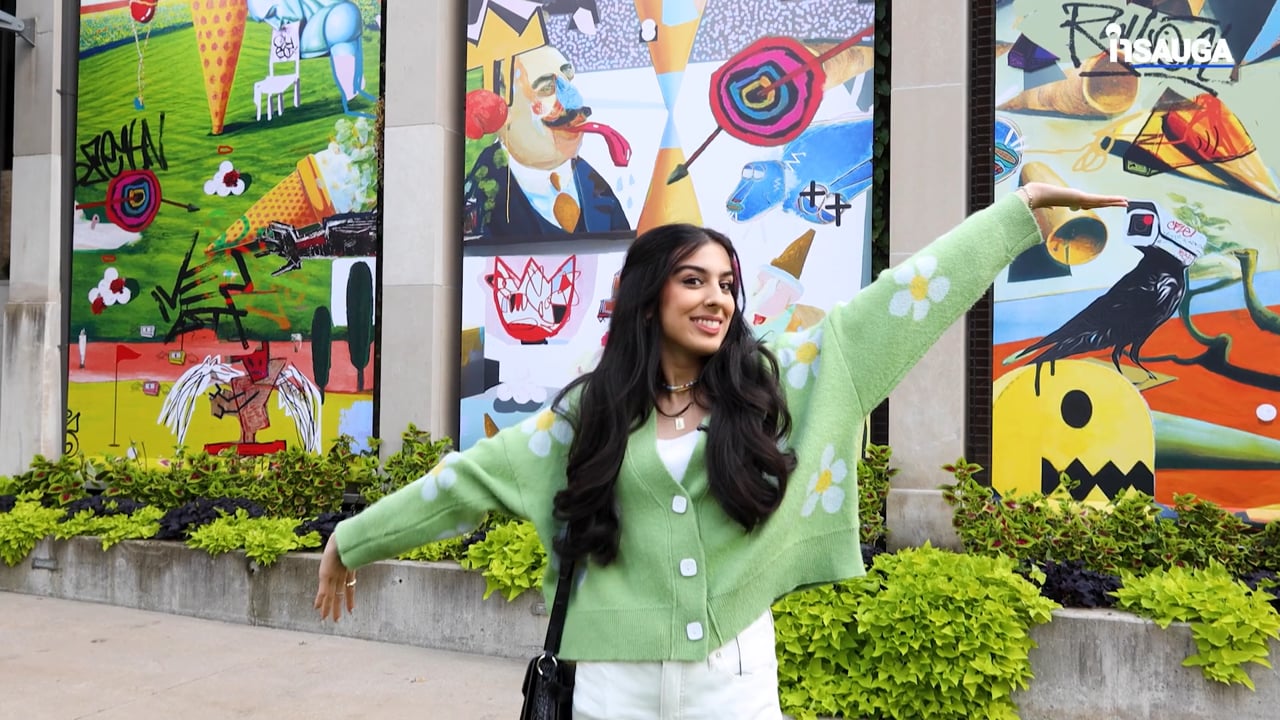 Slide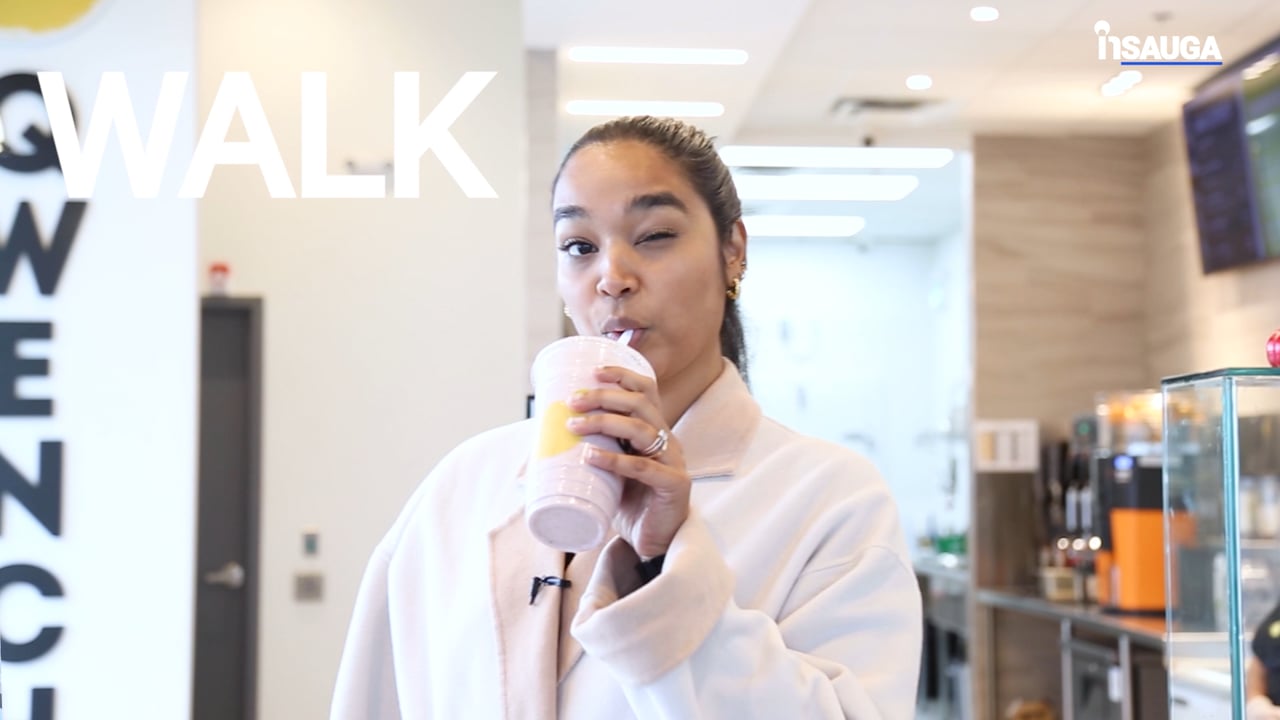 Slide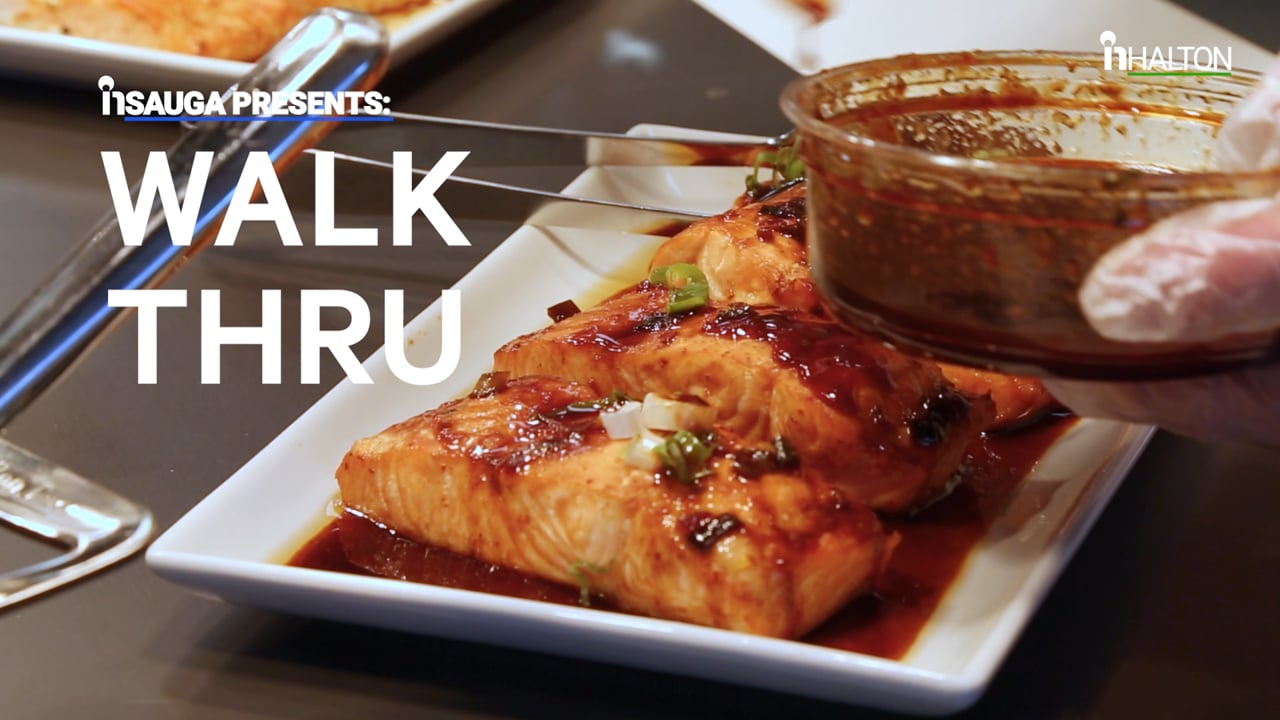 Slide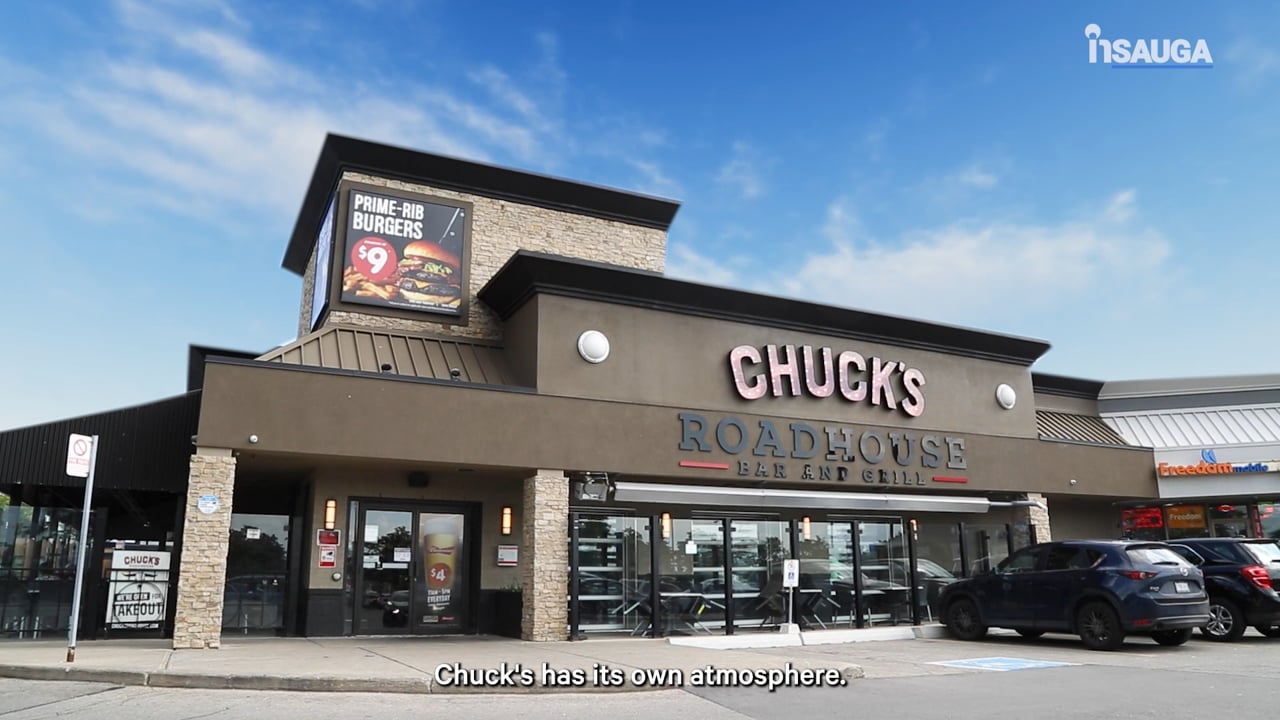 Slide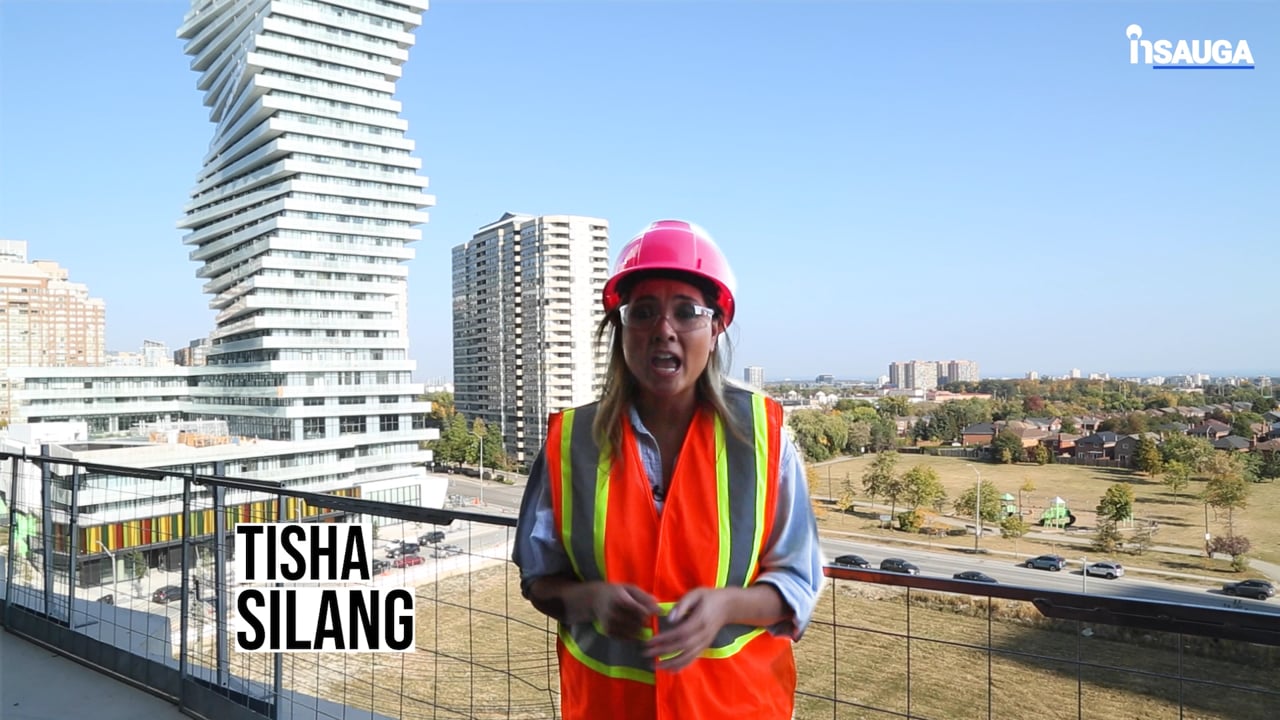 Slide
Slide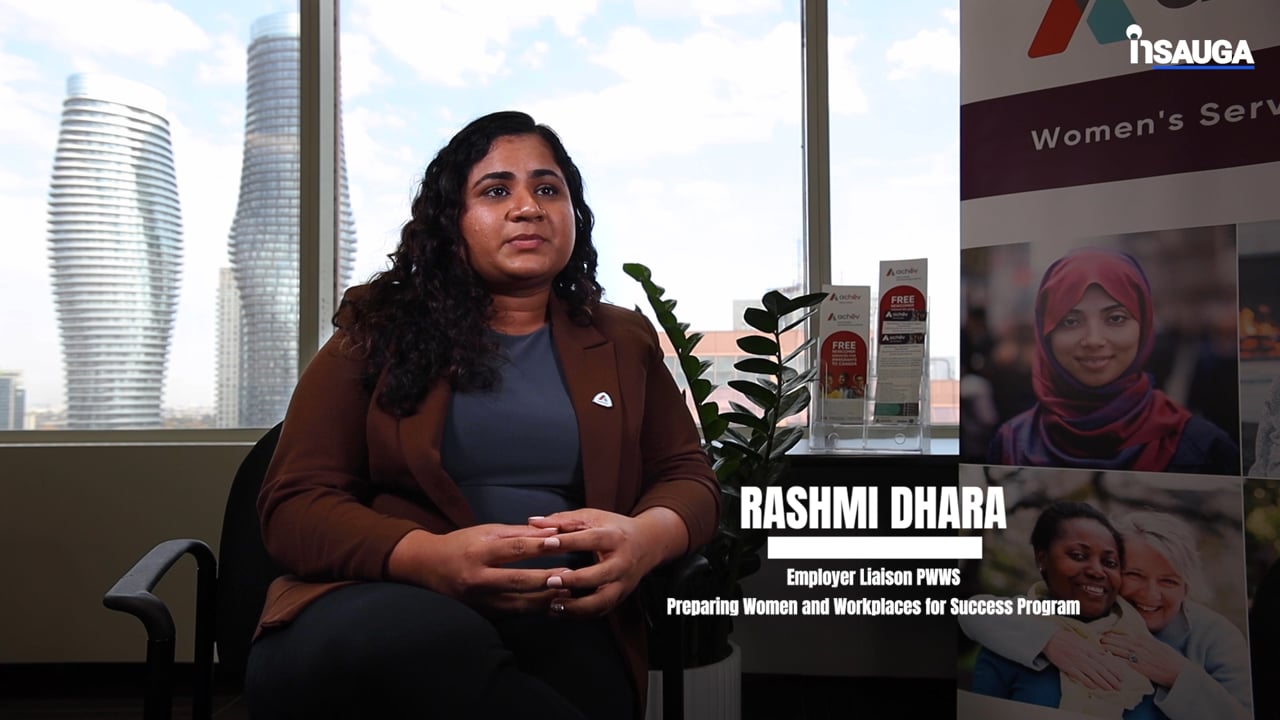 Slide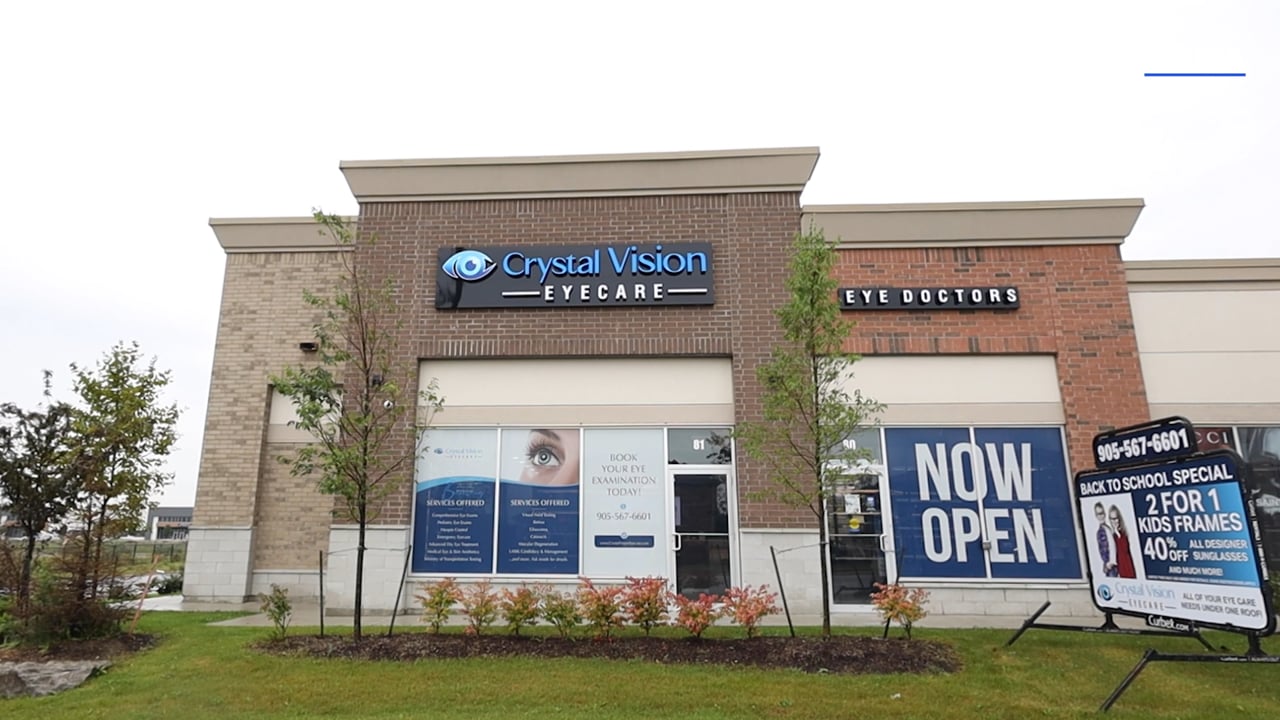 Slide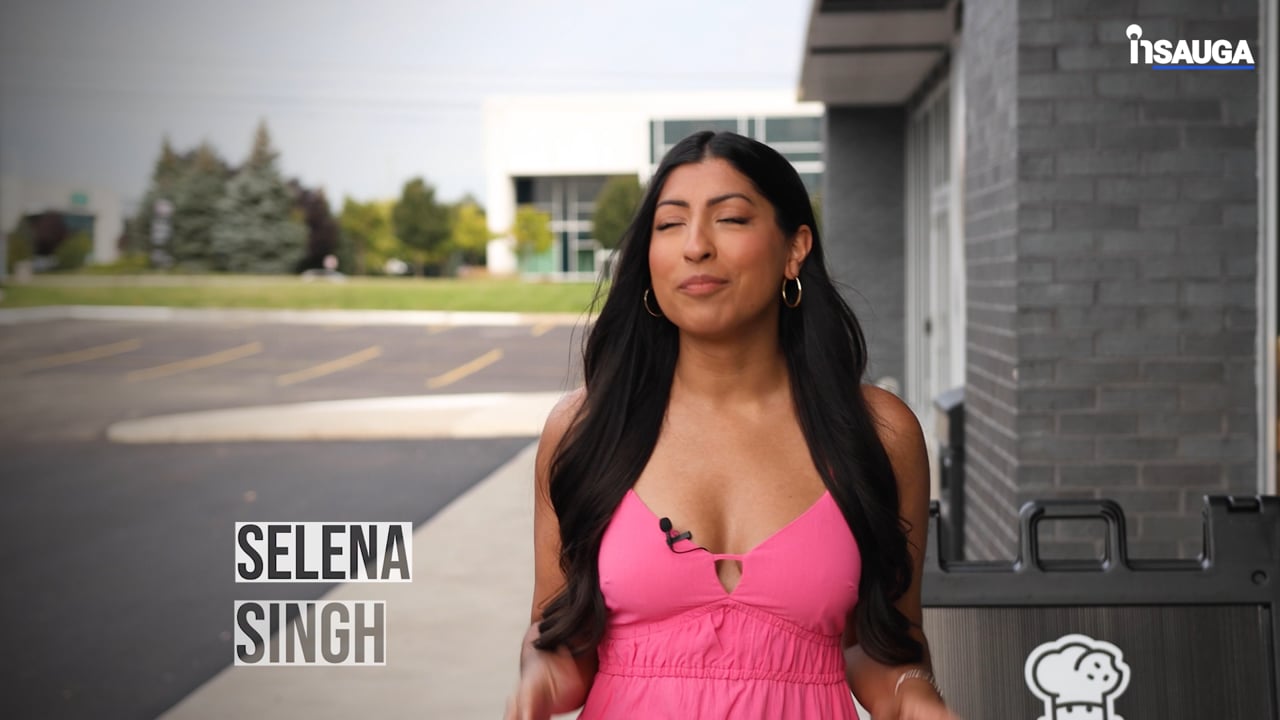 Slide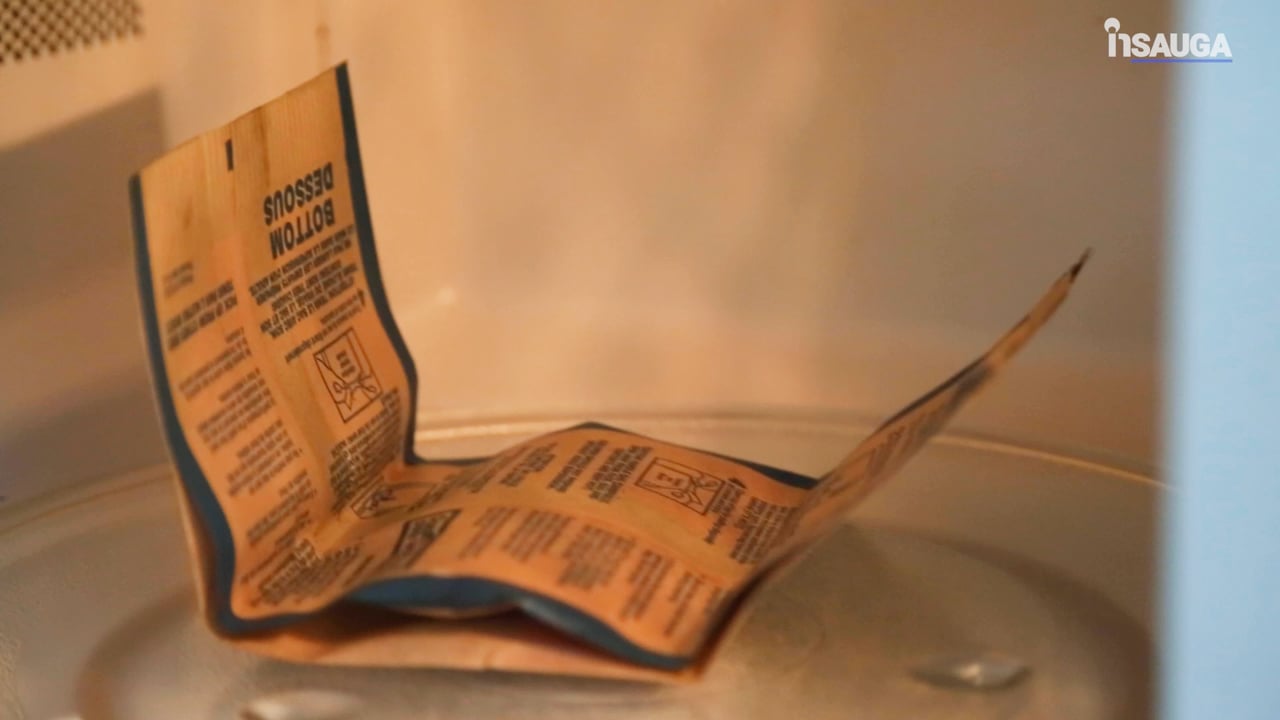 Photo: The Milton African and Multicultural Festival's website
insauga's Editorial Standards and Policies
advertising