Millennials driving surge of non-alcoholic beer
Published September 16, 2020 at 10:37 pm
If you've been wondering why so many places are now offering low- and non-alcoholic beer on their menus, the answer is millennials.
According to consumer data from Budweiser Canada, millennials aren't drinking to get buzzed, but rather, for the taste.
Based on the findings, the 19-to-34-year-old demographic led all demographics when it came to the consumption volume of non-alcoholic beer.
Further, millennials are drinking more non-alcoholic beer by a wide margin—64 per cent of all low- and non-alcoholic beer is consumed by those in the 19 to 34 age demographic according to the data.
Research indicates this is because those who are part of this demographic—men and women—are opting for better, healthier options, which can complement a healthy lifestyle, largely due to the impact the pandemic has had on both their mental and physical health.
"As a global leader in alcoholic beverages, we have an essential role to play in reminding Canadians of the importance of moderation and positive mental and physical health choices," Mike D'Agostini, Marketing Director for Budweiser Canada, said in a news release.
Videos
Slide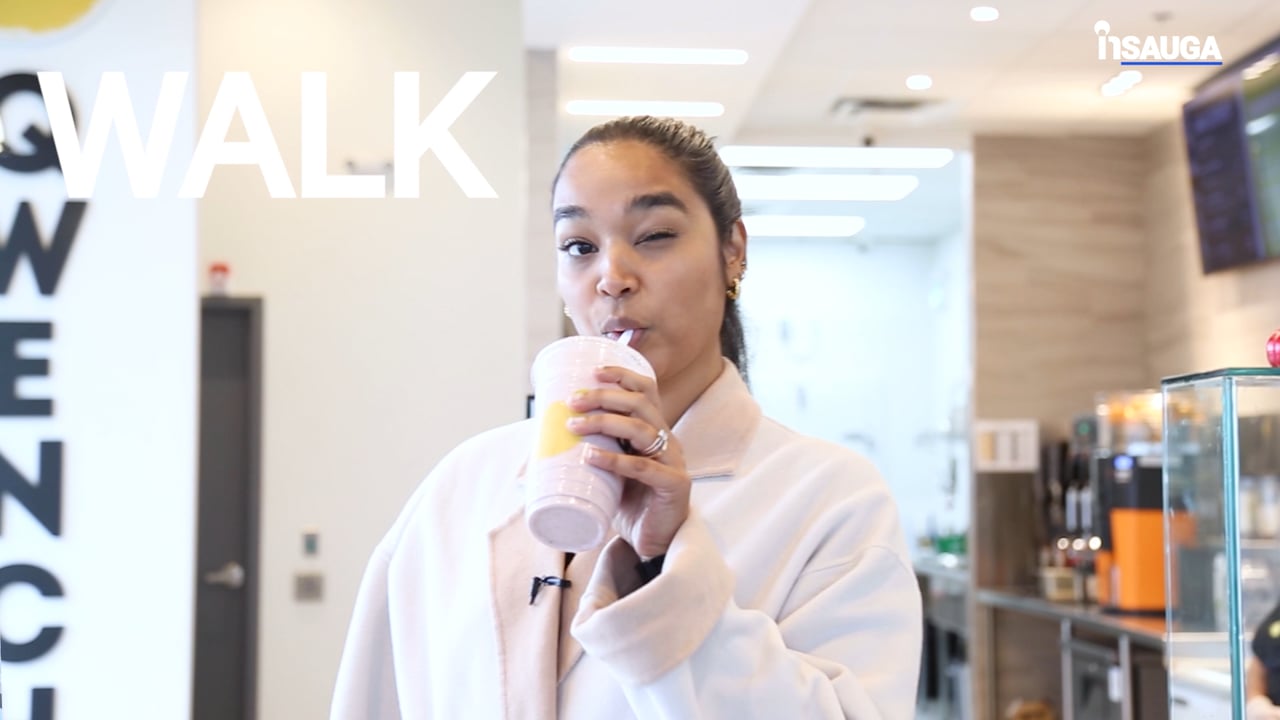 Slide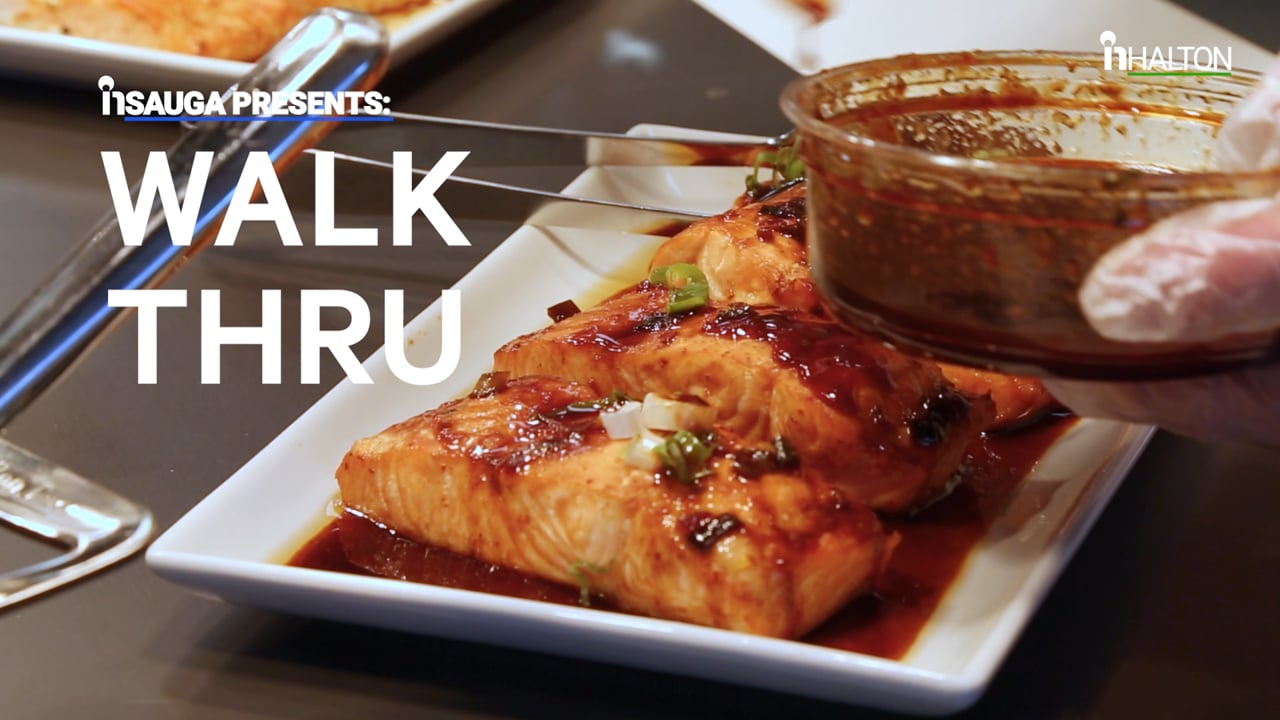 Slide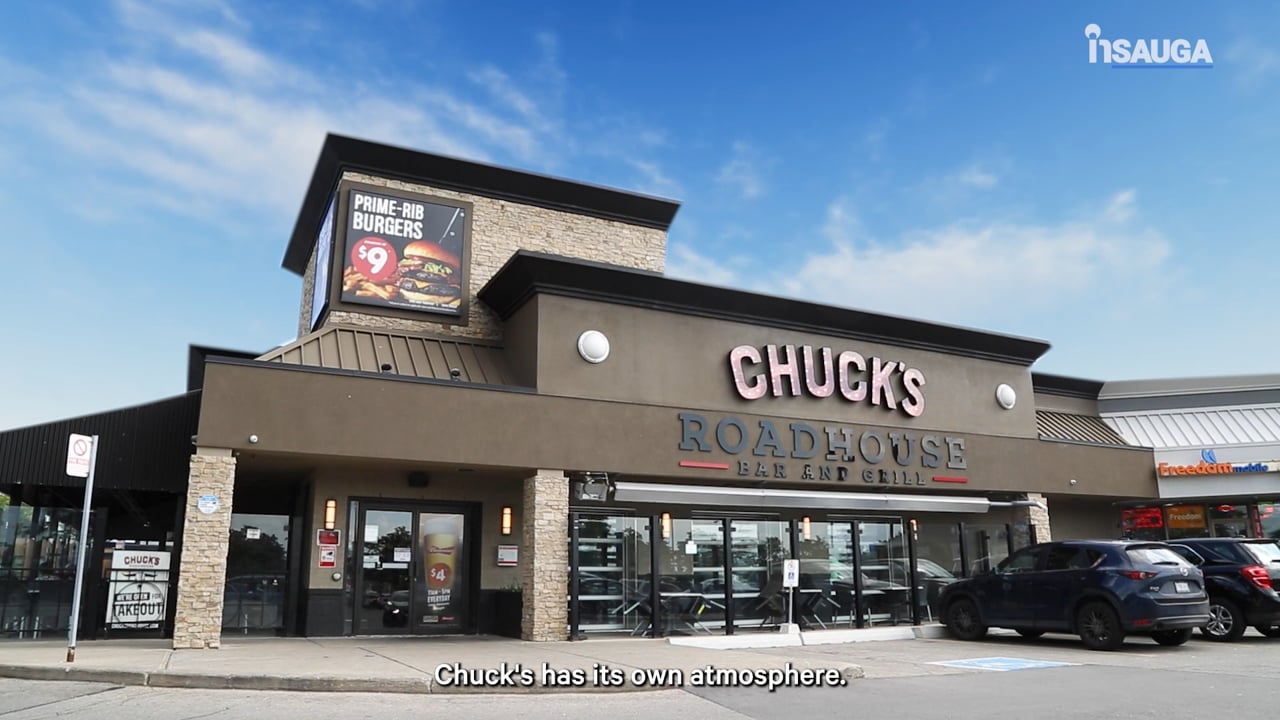 Slide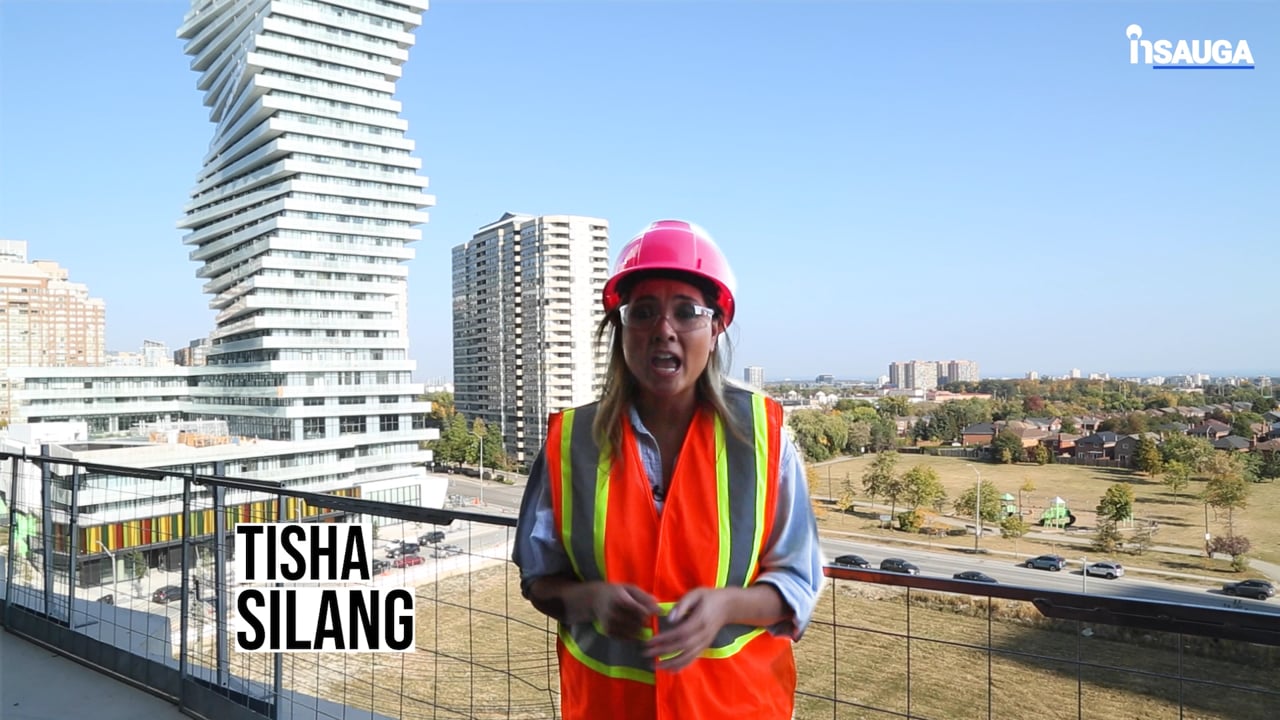 Slide
Slide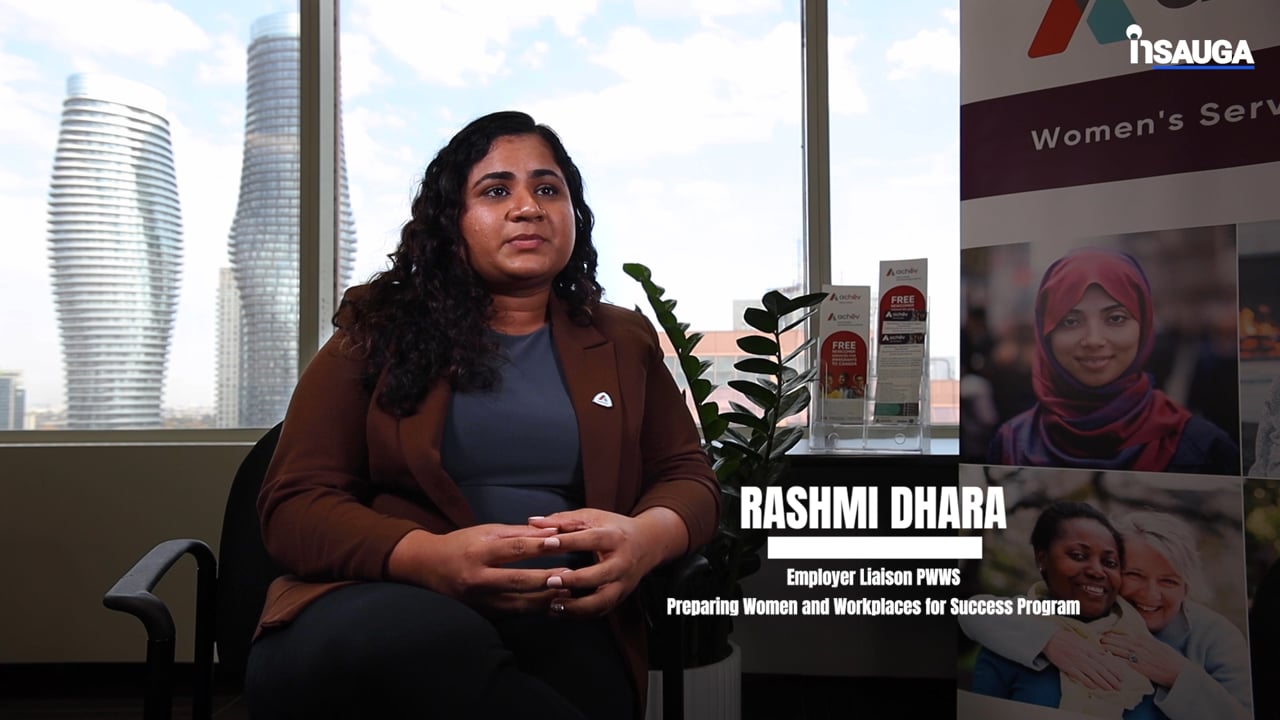 Slide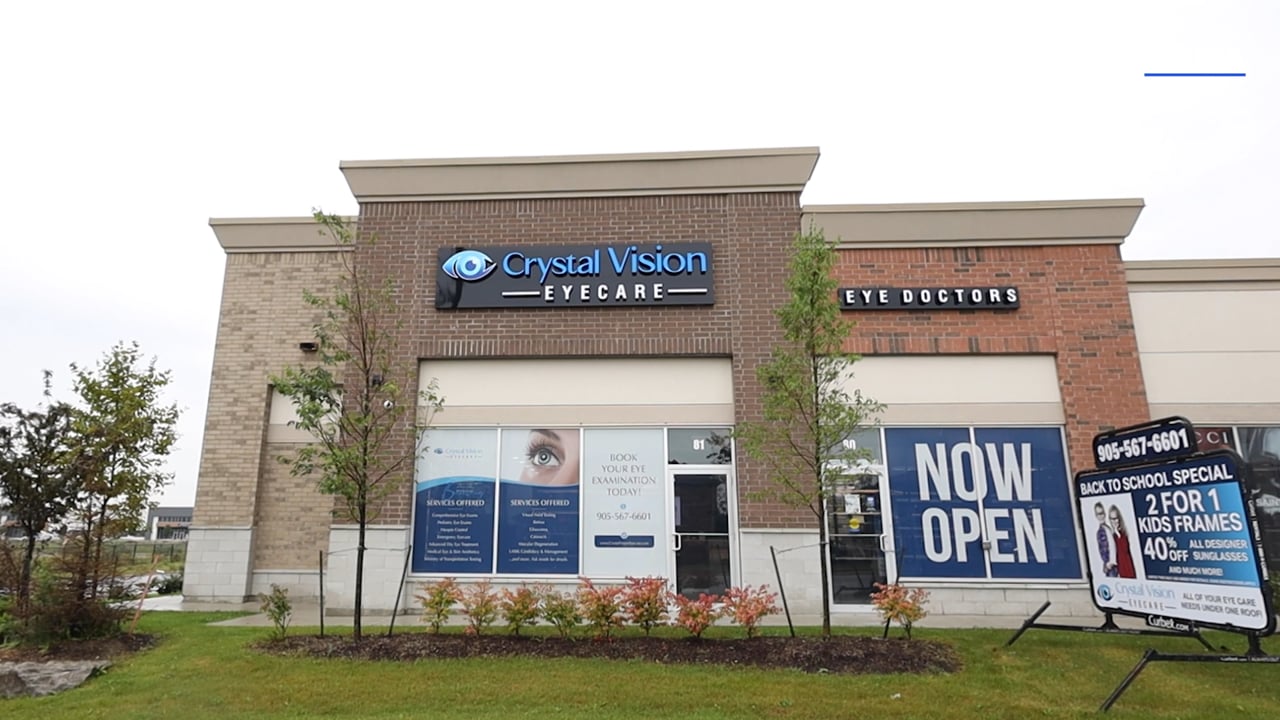 Slide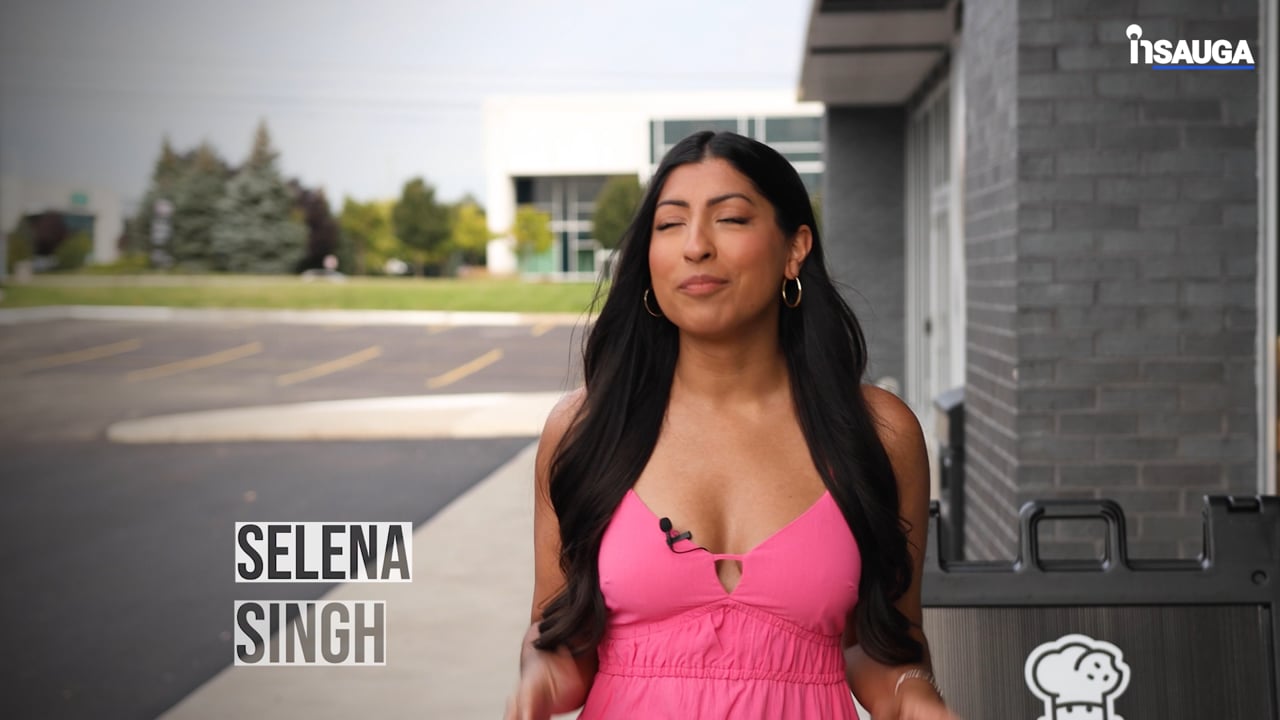 Slide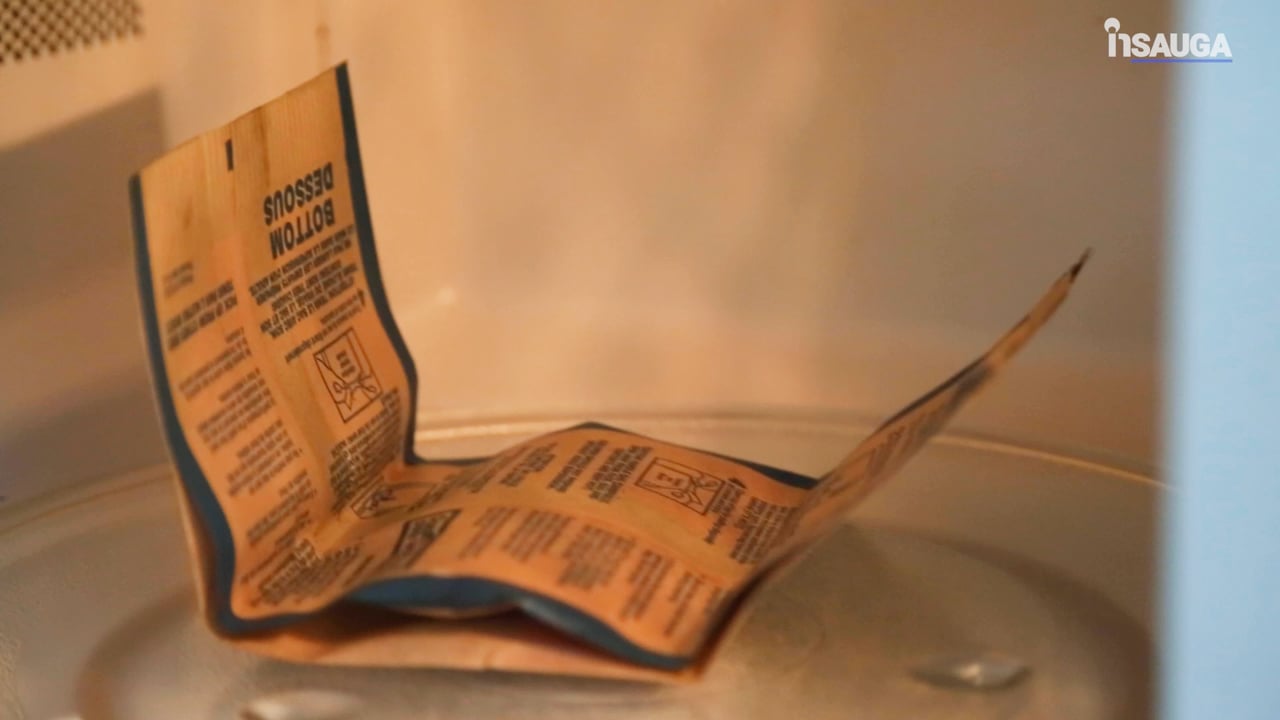 Slide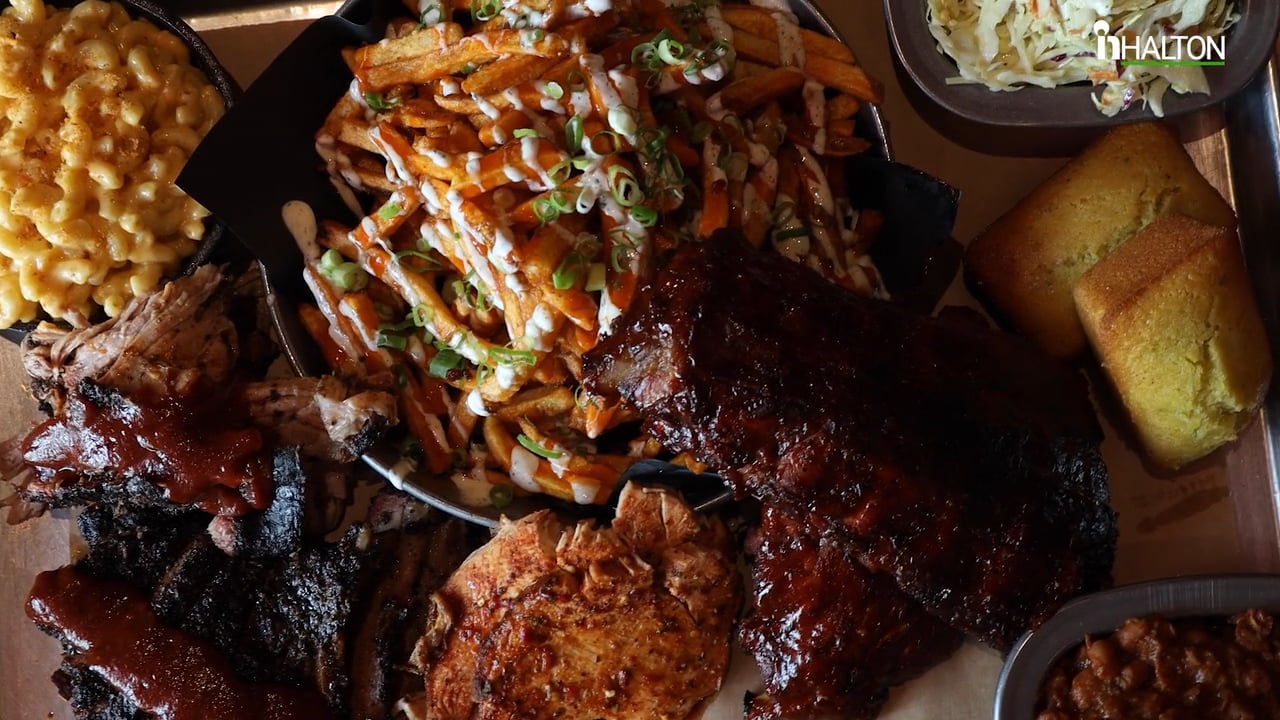 Slide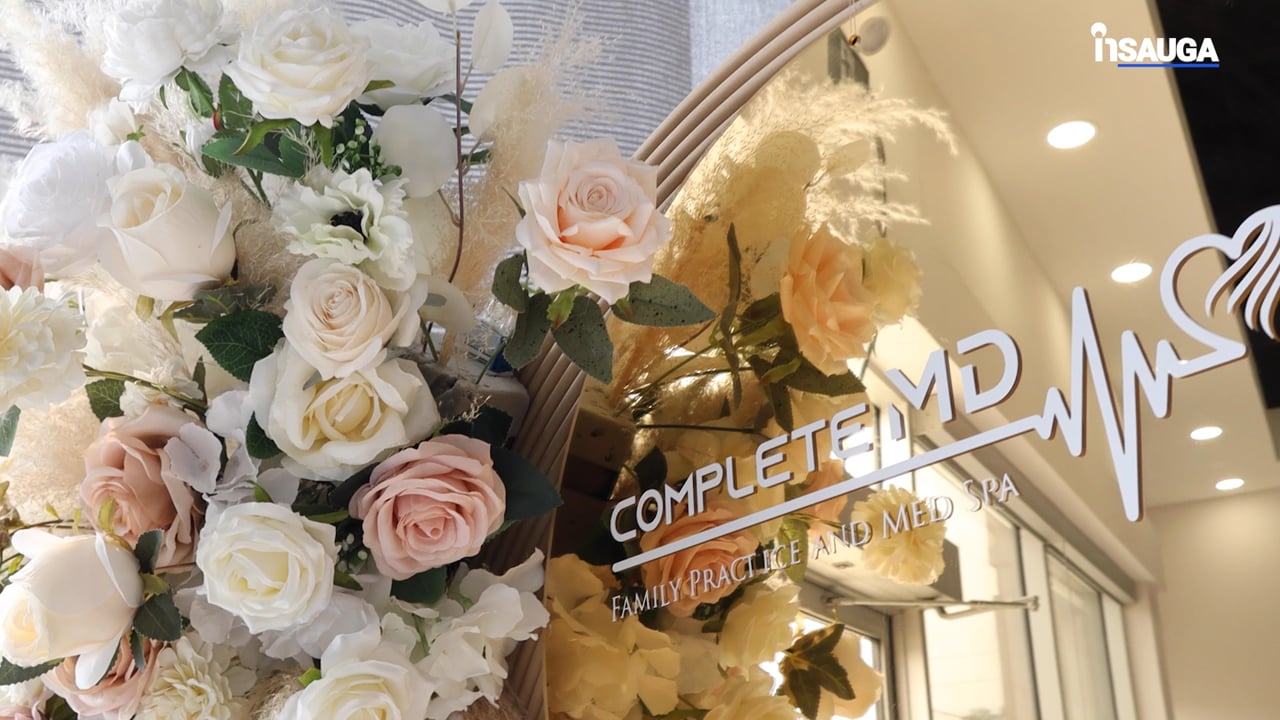 "In these challenging and stressful times, we're urging Canadians to 'Drink Wiser' and make smart decisions for their overall wellness, and we're encouraged that the millennial cohort is already taking a stand," he continued.
Additionally, from 2013 to 2018, sales of non-alcoholic beer increased by 50 per cent, while over this past year, the overall category has grown 12 per cent in total volume.
"Millennials are taking charge of their health and wellness and want a refreshing beer that they can enjoy at any time," D'Agostini added.
insauga's Editorial Standards and Policies
advertising