Metrolinx issues advisory after passenger on Hamilton-bound bus tests positive for COVID-19
Published October 23, 2020 at 2:27 pm
Metrolinx has announced that a person who travelled from Pearson Airport to Hamilton GO Station on one of their buses earlier this month has tested positive for COVID-19.
In a press release issued Friday (Oct. 23), Metrolinx said they learned from public health officials that a customer who has now tested positive rode a Route 40 GO bus on October 17.
Metrolinx is alerting riders who may have been on the same GO bus with a customer who has tested positive for COVID-19.
"The customer boarded the double-decker bus (Bus #8456 and Trip #40831) at approximately 10:50 pm at Pearson on October 17, sat upstairs and was wearing a face covering during their journey," the release said.
"Our driver, who was also masked and sitting behind a protective shield, has been informed and is now self-monitoring for symptoms of the virus."
According to Metrolinx, this particular trip had a total of 16 customers on board they are working to reach those who used registered Presto cards.
Videos
Slide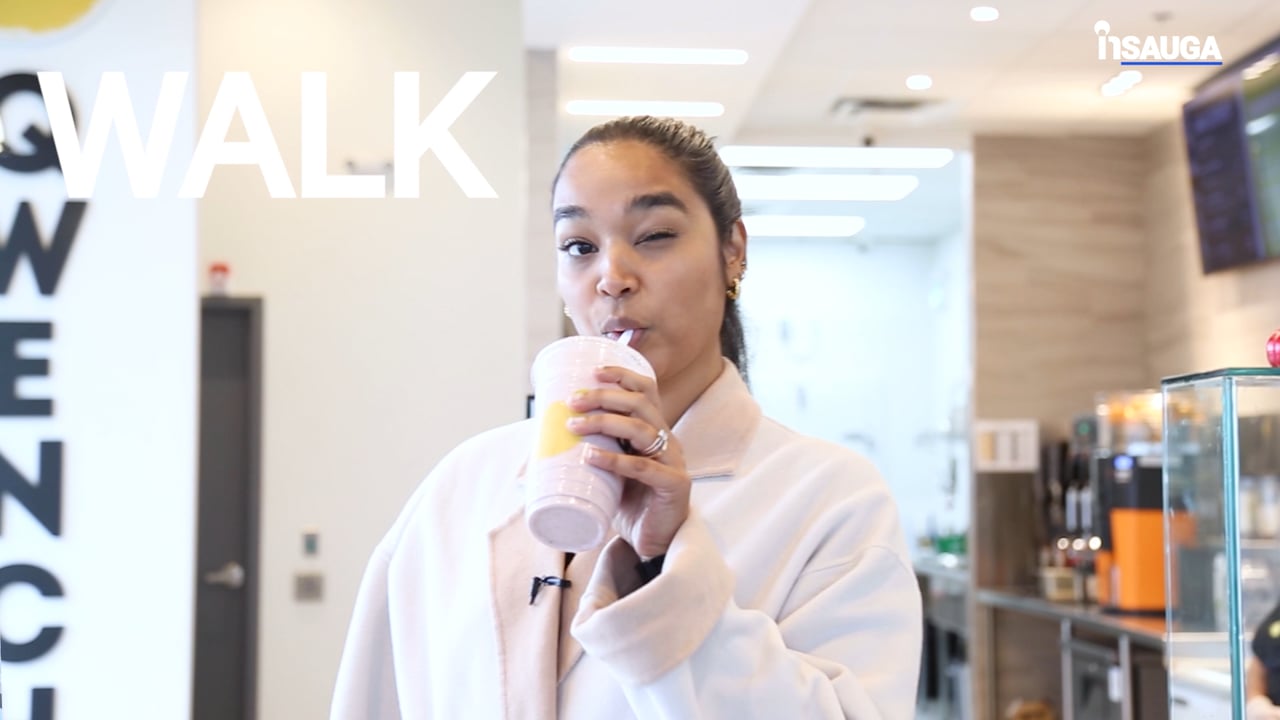 Slide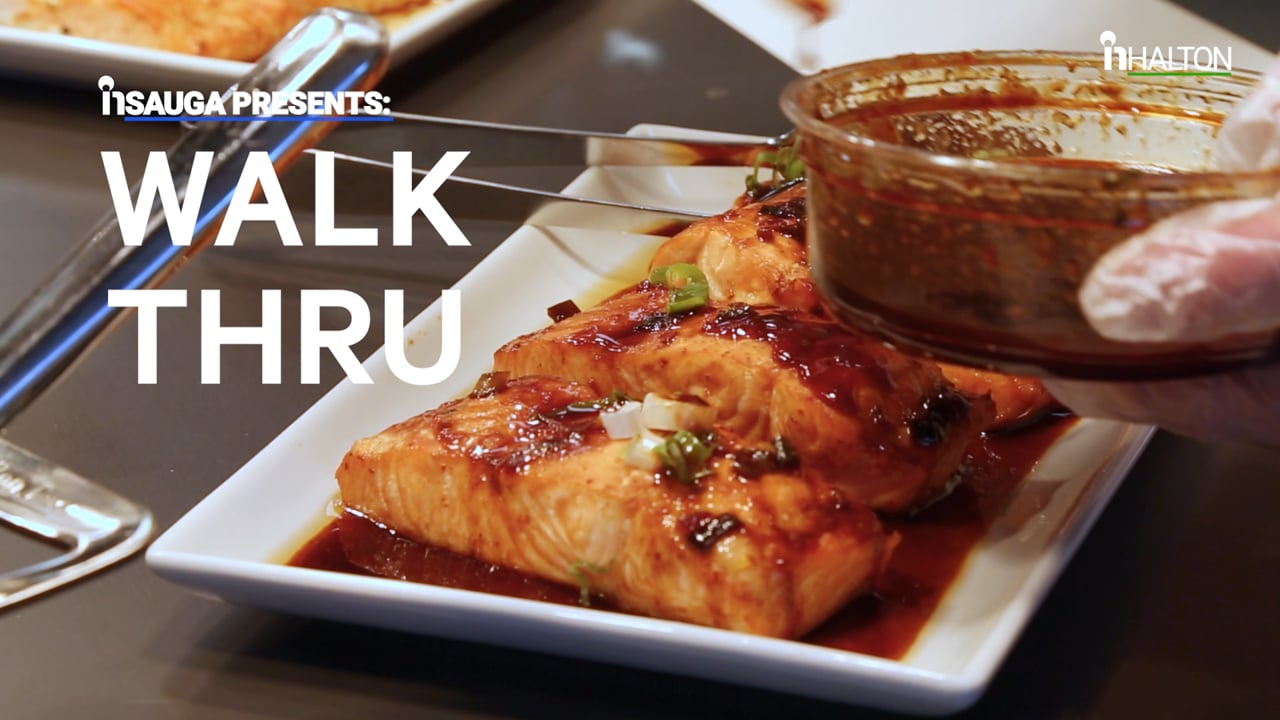 Slide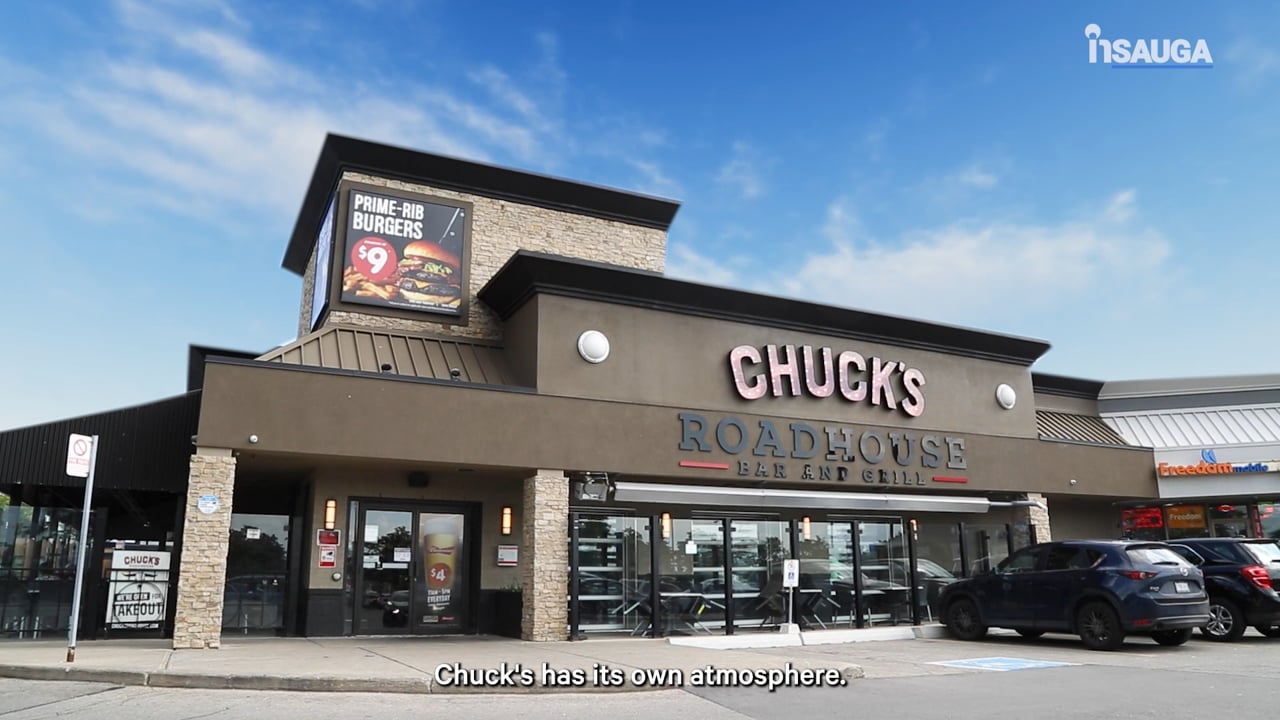 Slide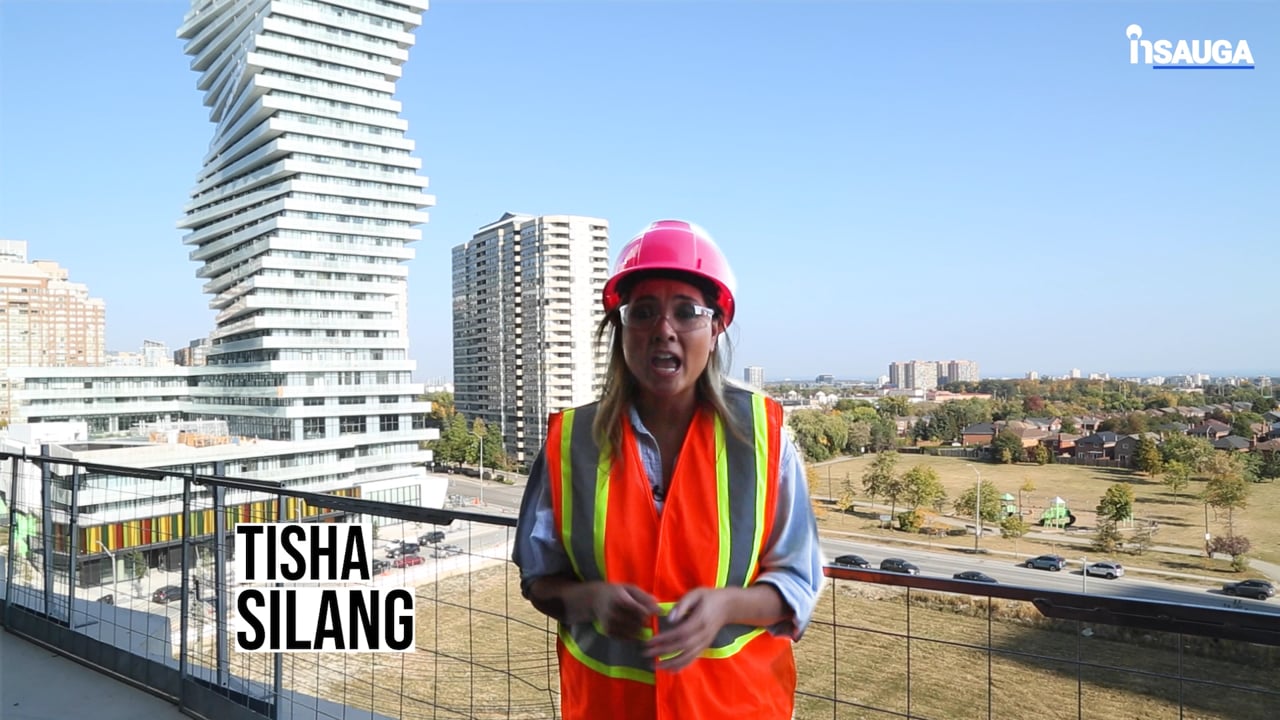 Slide
Slide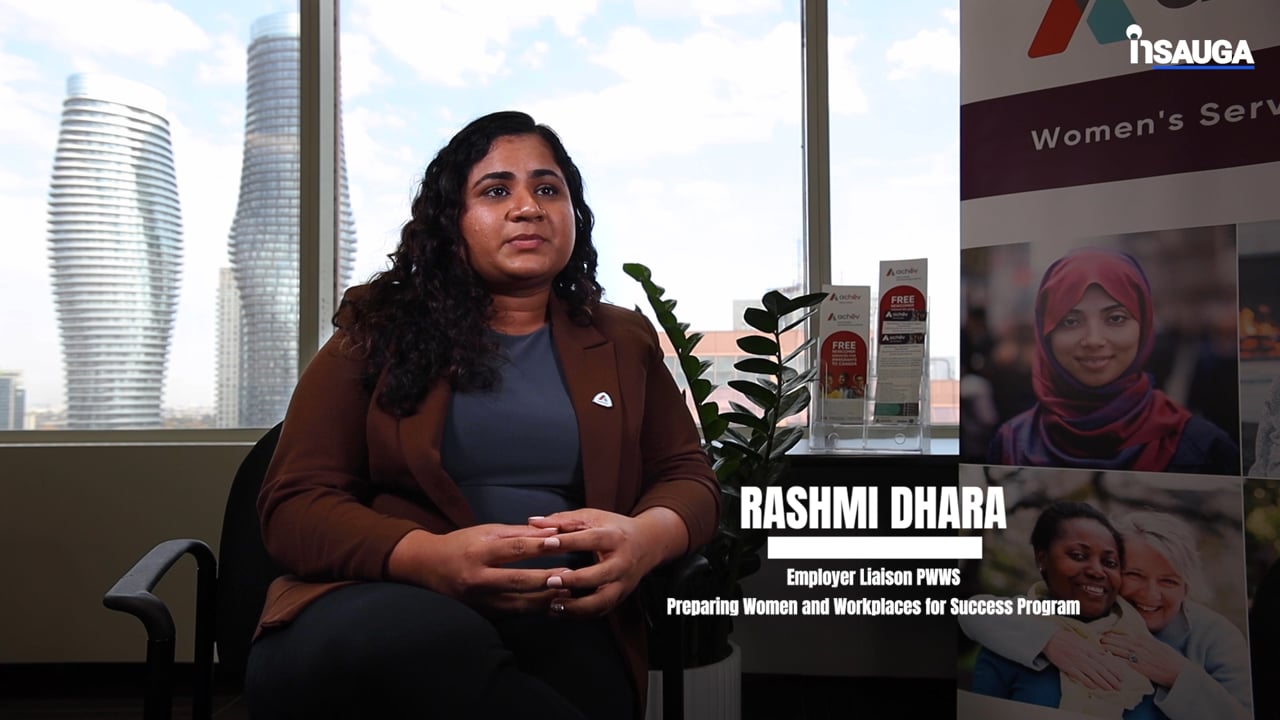 Slide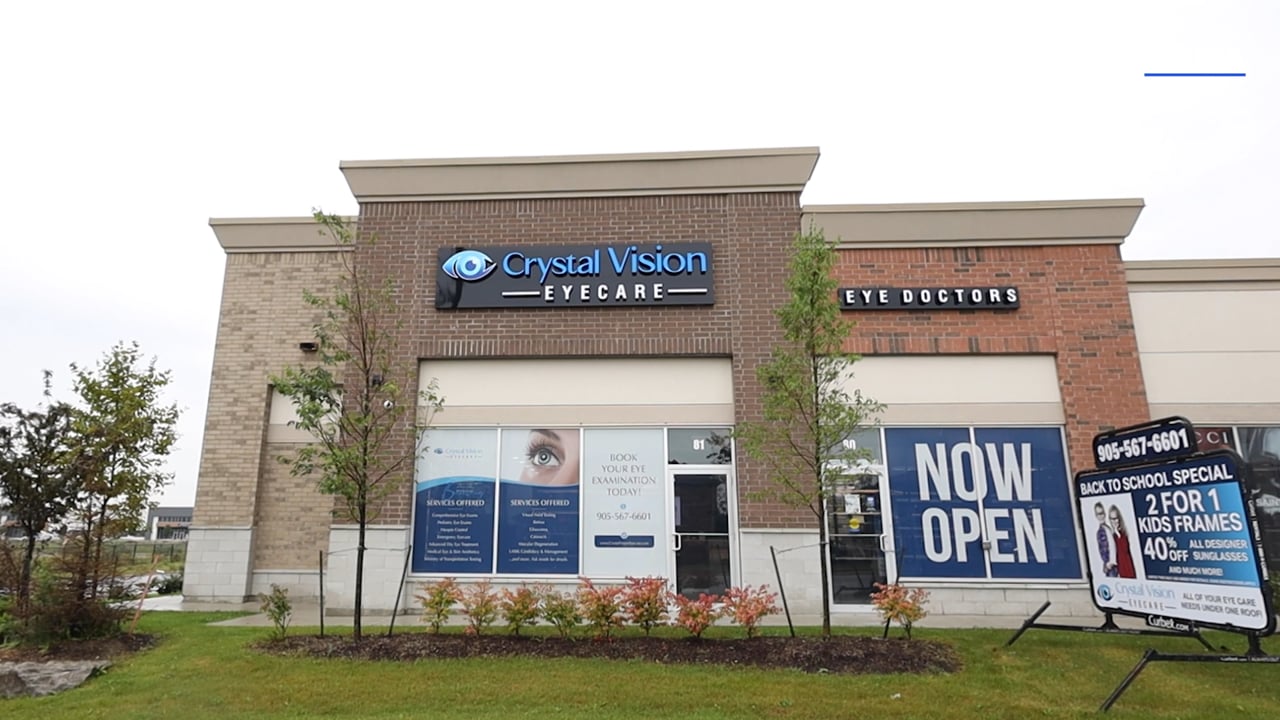 Slide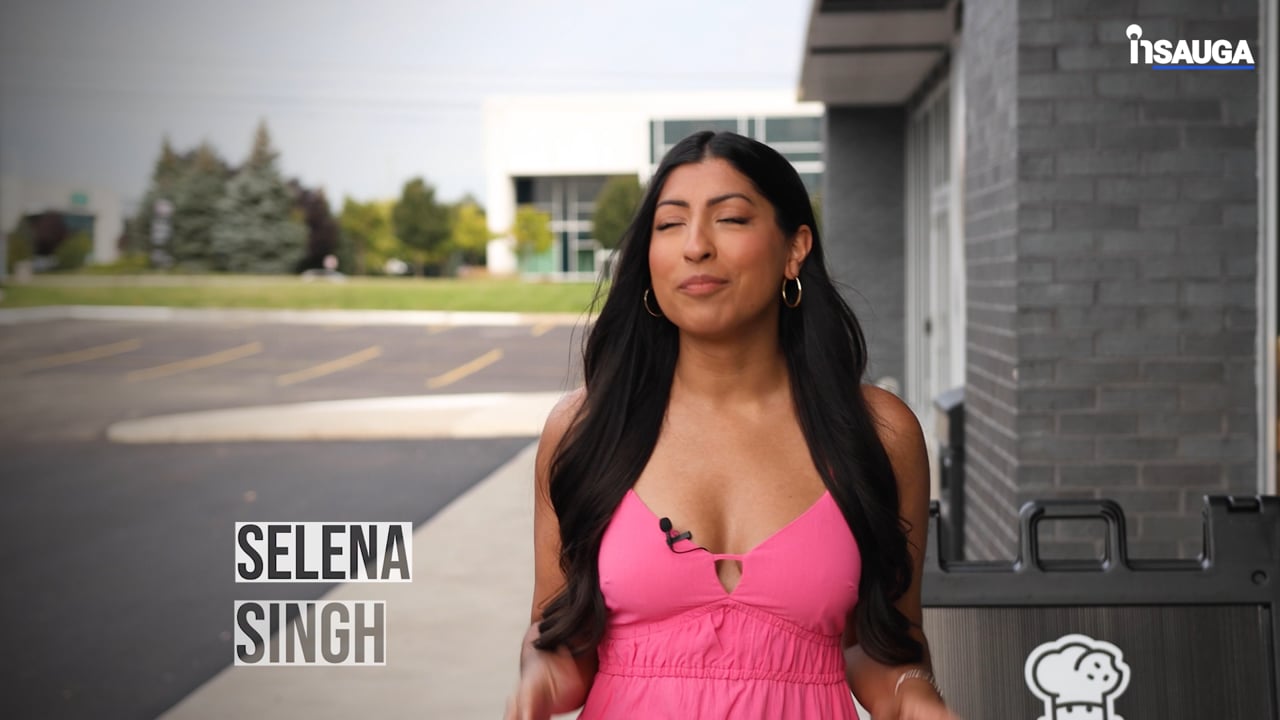 Slide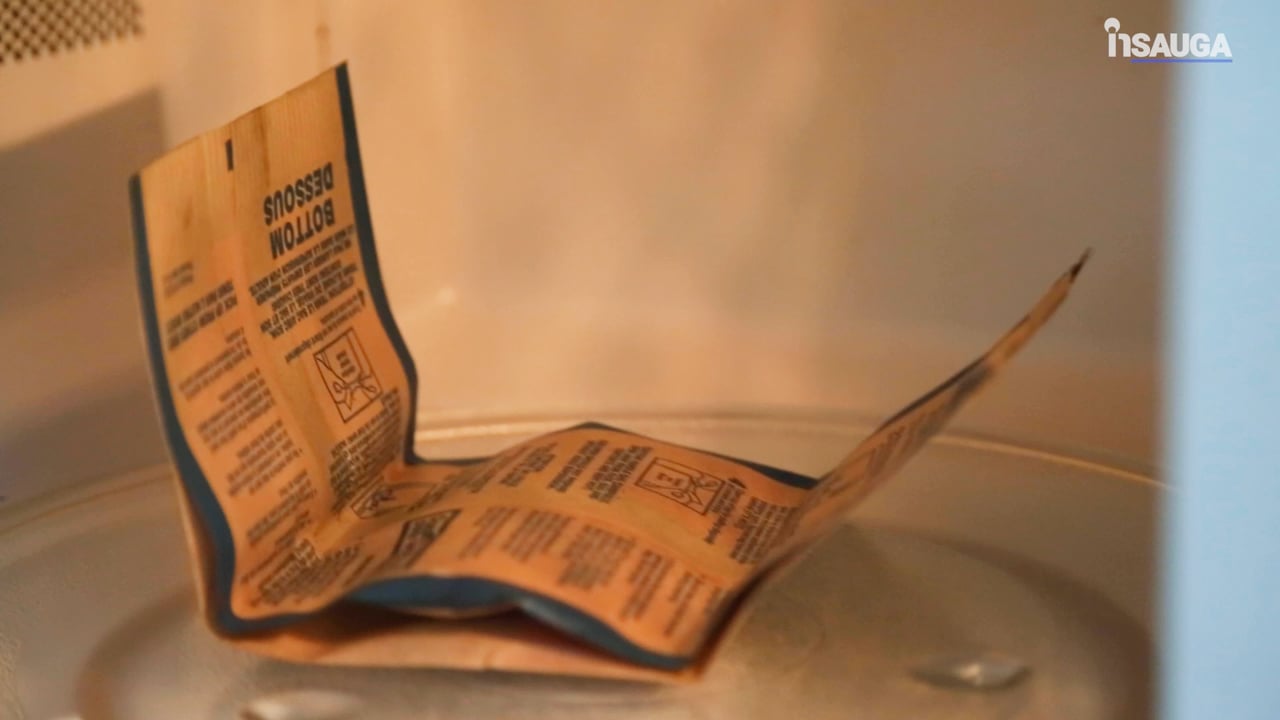 Slide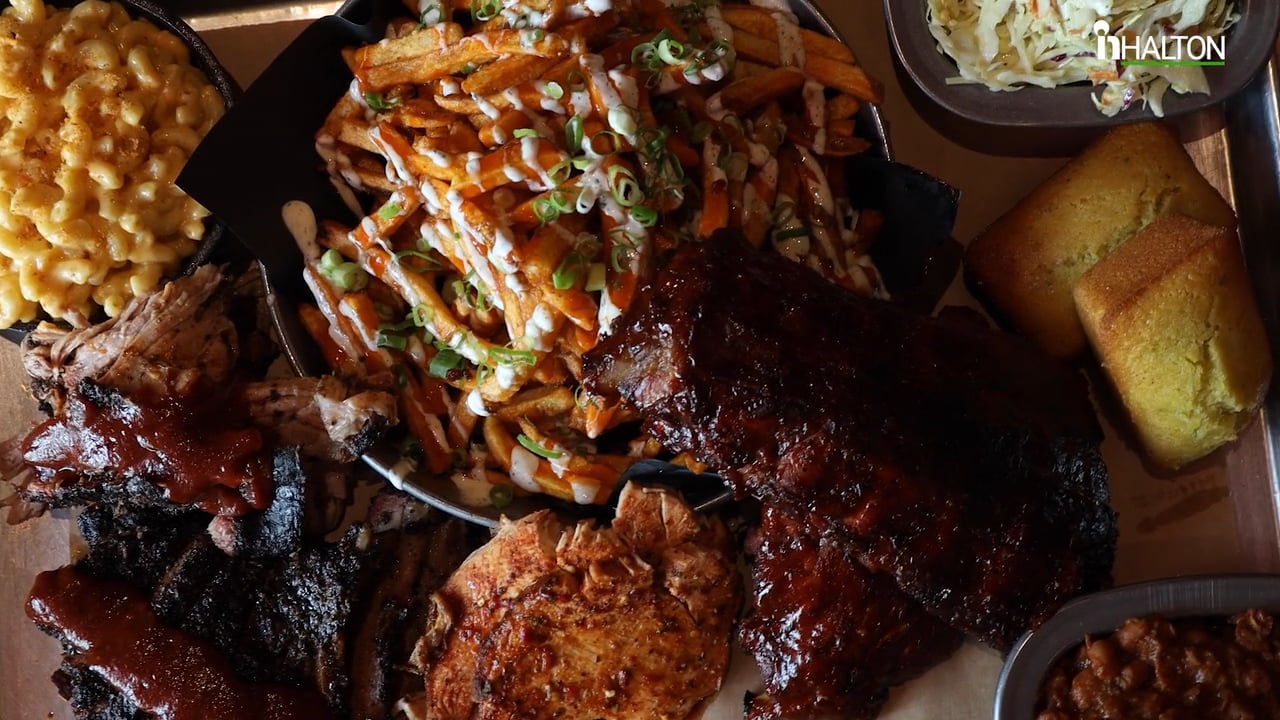 Slide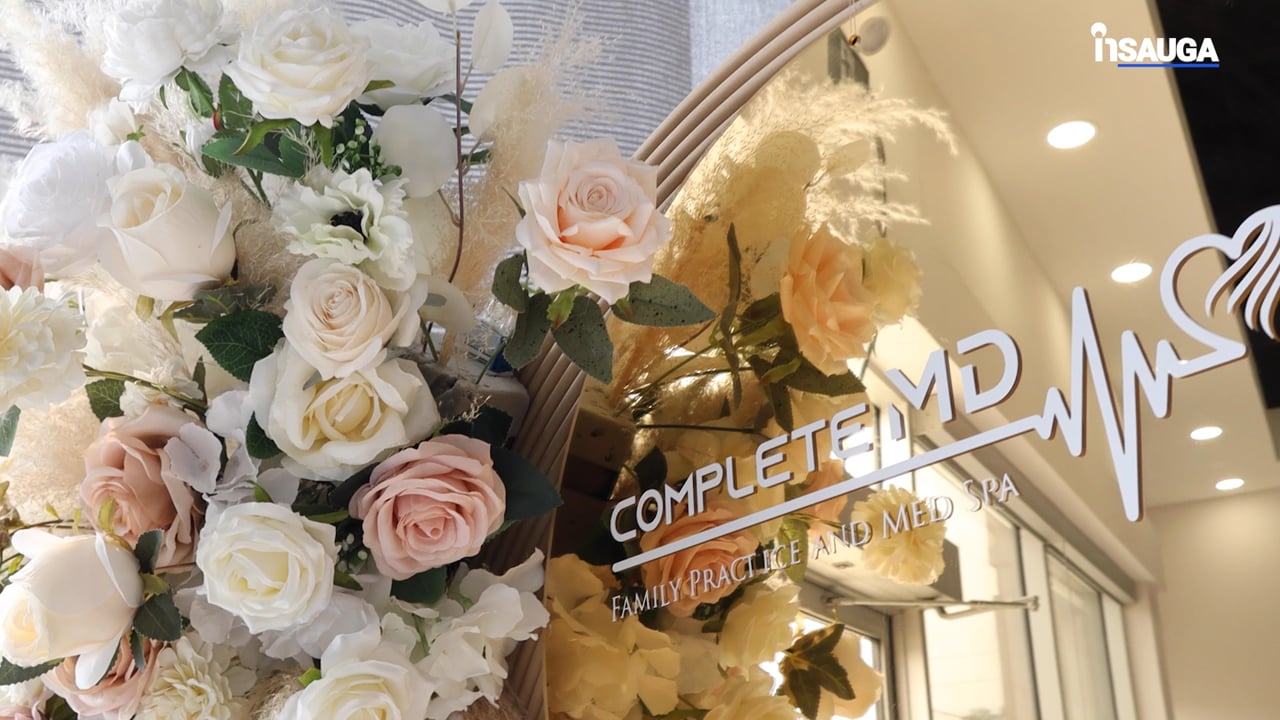 "However, not all customers use Presto to travel and not all register their cards, so we are reaching out through Metrolinx News and social media more broadly to customers out of an abundance of caution," the release said.
"If any customers are concerned about potential exposure they should contact their health care provider, their local public health or Telehealth Ontario."
insauga's Editorial Standards and Policies
advertising