Superstar Megan Thee Stallion shot by Brampton rapper Tory Lanez takes break from music
Published June 1, 2023 at 10:46 am
Megan Thee Stallion is taking time off from music to focus on healing nearly two years after she was shot by former friend and Brampton rapper Tory Lanez.
The three-time Grammy winner says she is taking time off from the grind of the music biz to avoid burning out, but said fans can expect new music from Stallion when the artist is "in a better place," she told InStyle this week.
Stallion was shot in July 2020 by Brampton-born rapper Daystar Peterson, known by his stage name Tory Lanez.
Stallion, born Megan Pete, has been open about her mental health struggles following the shooting, saying that her attacker "laughed and joked about my trauma."
"For years, my attacker peddled false narratives about what happened on the night of July 12, 2020," Stallion wrote in a piece for Elle. "For years, my attacker tried to leverage social media to take away my power."
Lanez was found guilty in Dec. 2022, but not before denying the allegations in nearly every song on his fifth album Daystar. Stallion fired back through her lawyers, claiming Lanez was trying to discredit her through a smear campaign.
Videos
Slide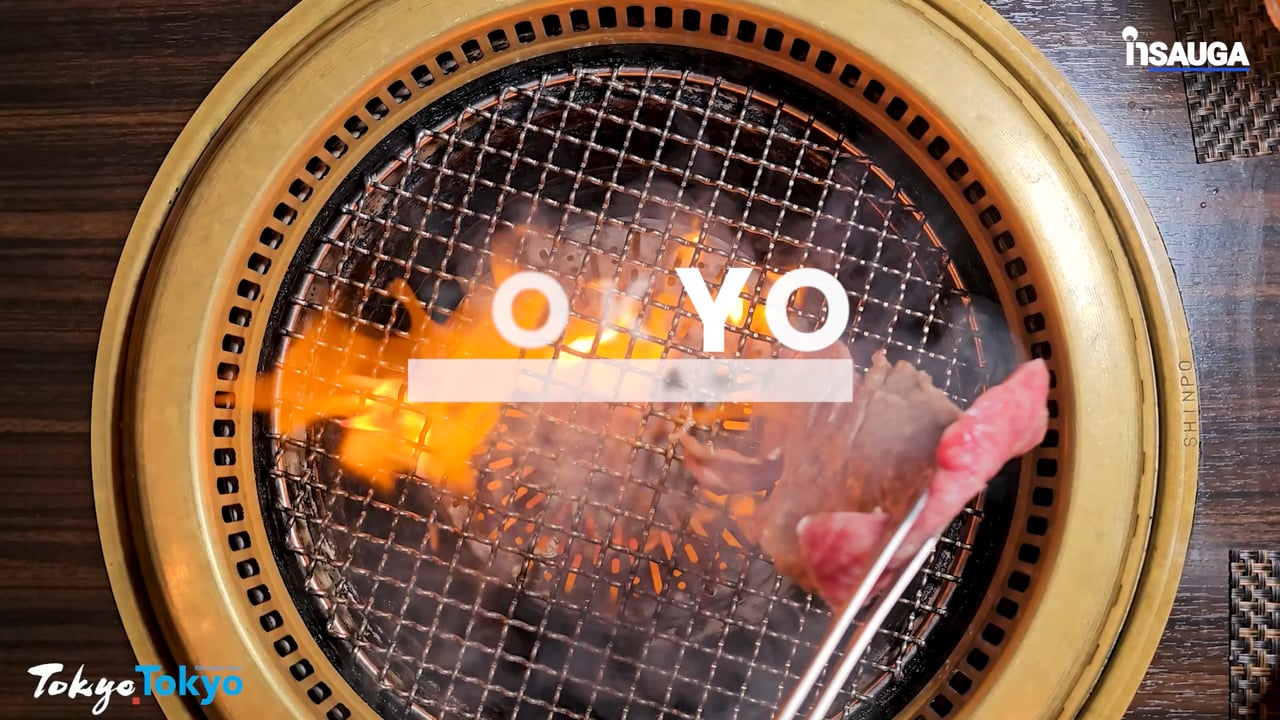 Slide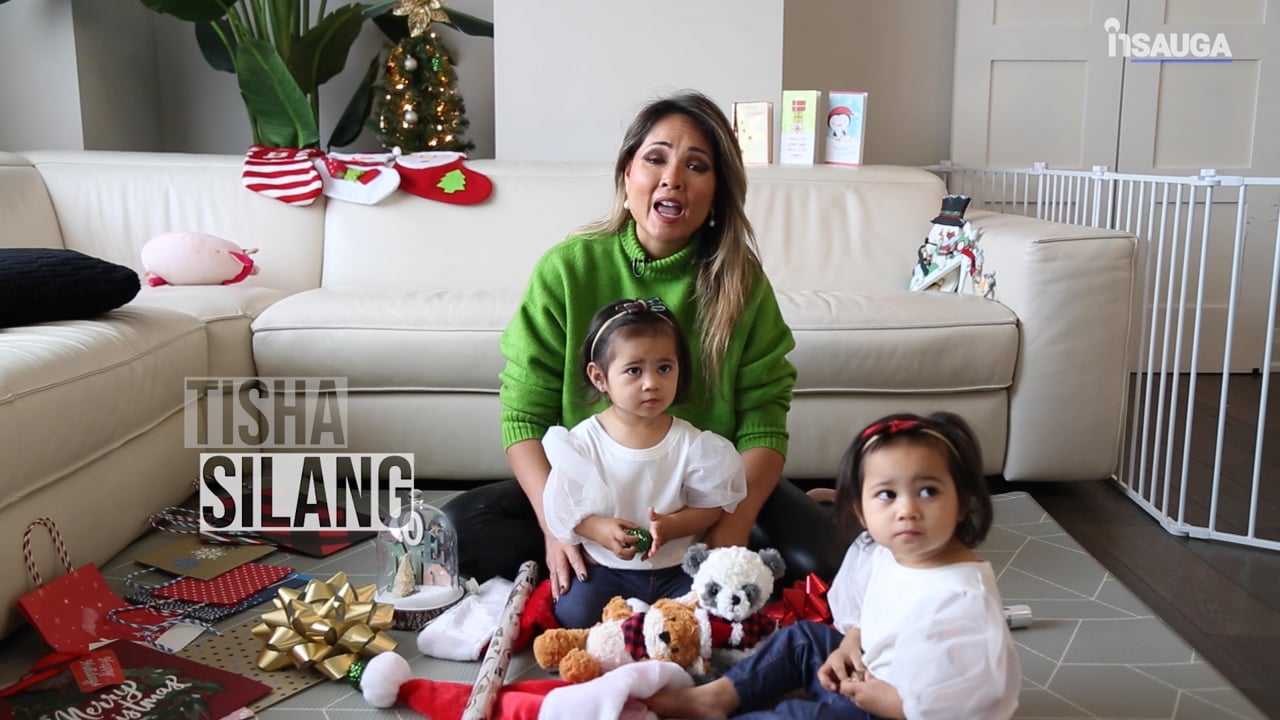 Slide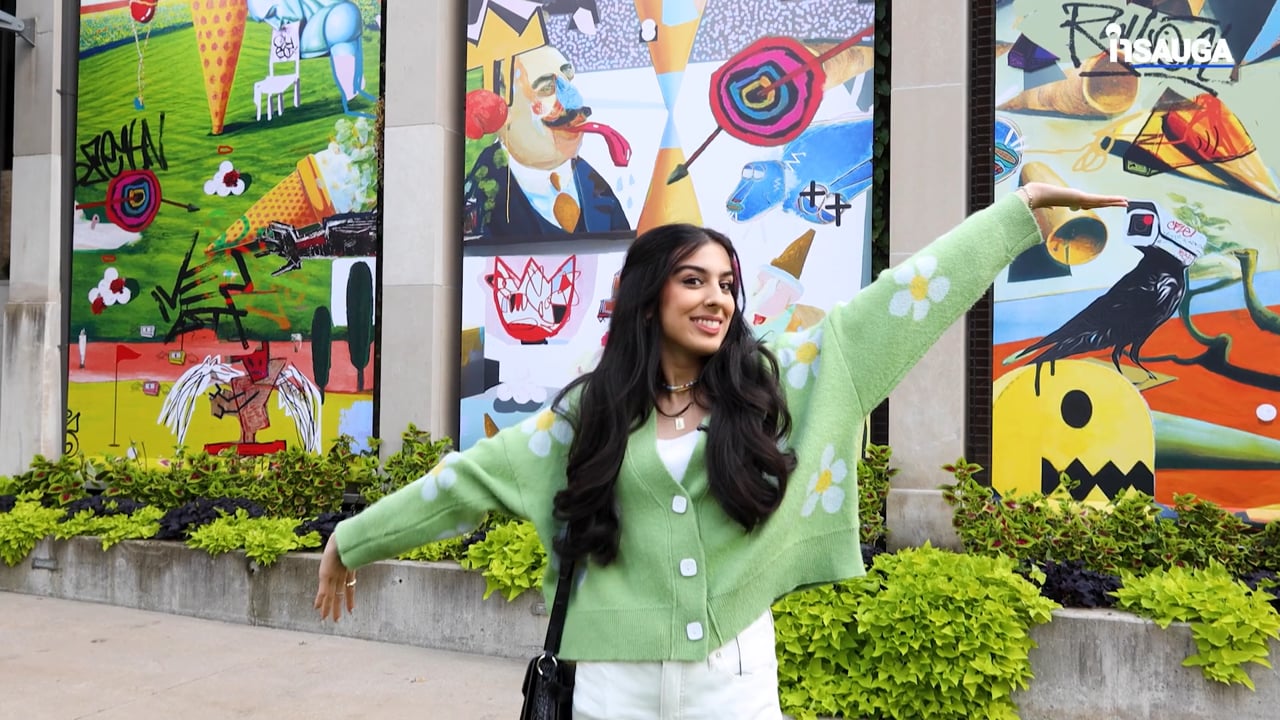 Slide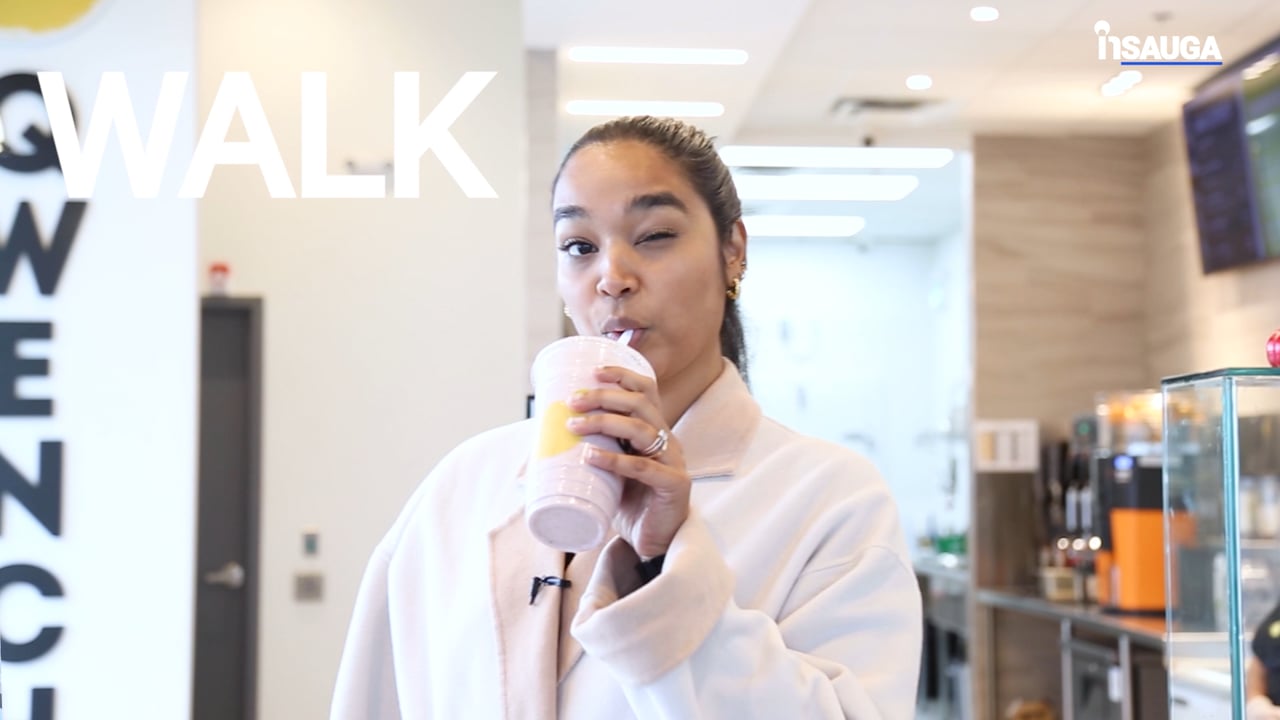 Slide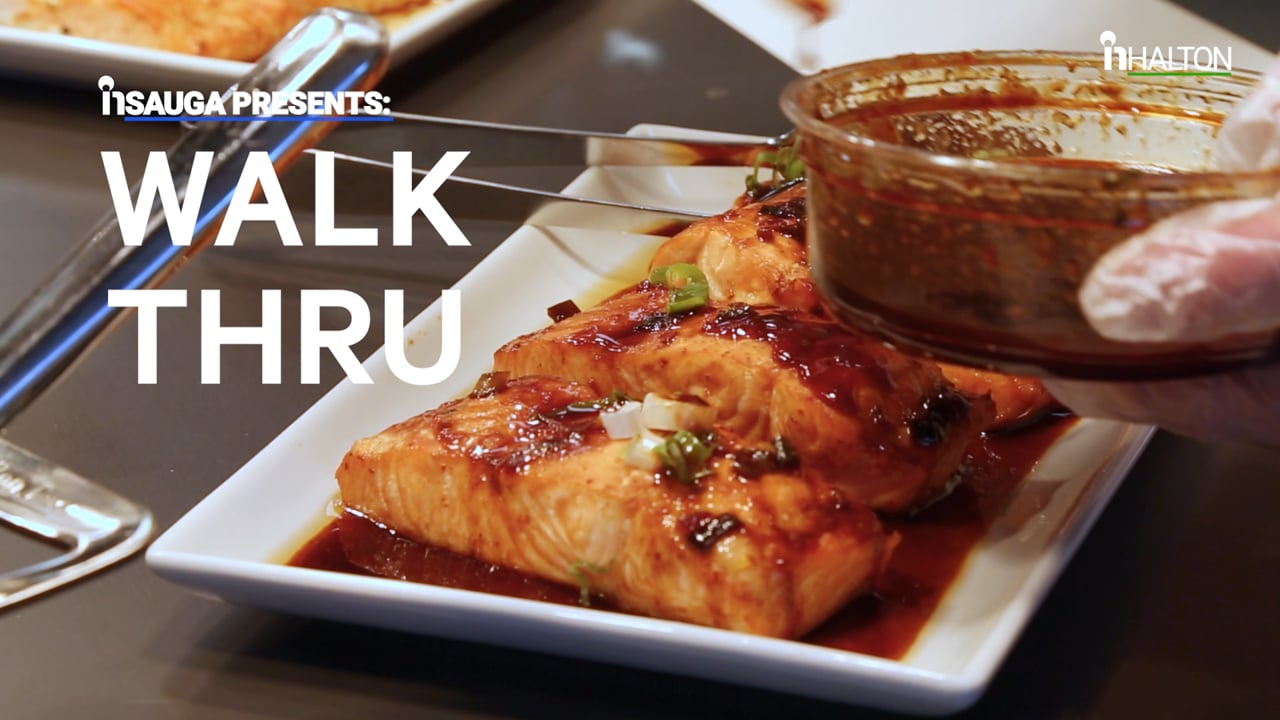 Stallion said Lanez was part of her "inner circle" before the argument that led to Lanez to open fire on Stallion, shooting her in the feet.
Lanez was denied a new trial in May after his lawyers argued evidence had been wrongly admitted.
The convicted rapper was born in Brampton in 1992 and launched his career in 2009 with several mix tapes before jumping onto larger labels. He has since engaged in numerous beefs with other artists, including a lengthy feud with Drake.
insauga's Editorial Standards and Policies
advertising