Medical officer of health asks residents in Mississauga, Brampton and Caledon to 'stay vigilant' as Peel reports 47 new COVID-19 cases
Published November 11, 2021 at 4:10 pm
The Region of Peel is reporting 47 new COVID-19 cases as the Region's top doc urged residents get vaccinated to help slow the spread of the virus.
According to Peel Public Health (PPH) there were 22 new COVID-19 cases in Mississauga, another 19 in Brampton, and 6 cases in Caledon.
PPH says there have been 118,463 cases of COVID-19 across the Region of Peel and 1,029 deaths.
While giving an update to Peel Regional Council on Thursday, medical officer of health Dr. Lawrence Loh said case numbers are on the rise in Ontario and urged residents to get vaccinated or "risk spinning the roulette wheel" by contacting COVID-19.
Loh said there were 15 patients admitted to hospitals in Mississauga last week due to COVID-19 and another one patient hospitalized in Brampton.
Loh asked residents to "stay vigilant" against COVID-19 and said he supports the province's announcement on Wednesday to pause the lifting of capacity restrictions for night clubs, strip clubs, wedding receptions and other high-risk settings which were scheduled to ease next week.
Videos
Slide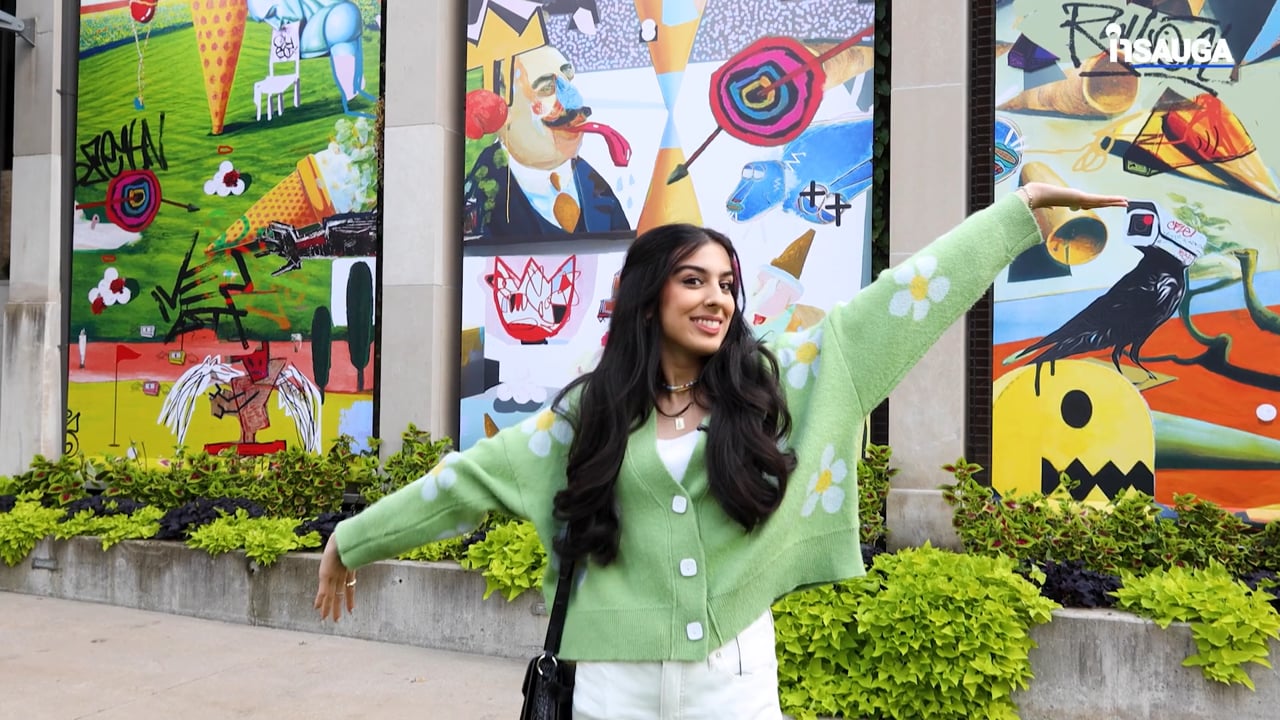 Slide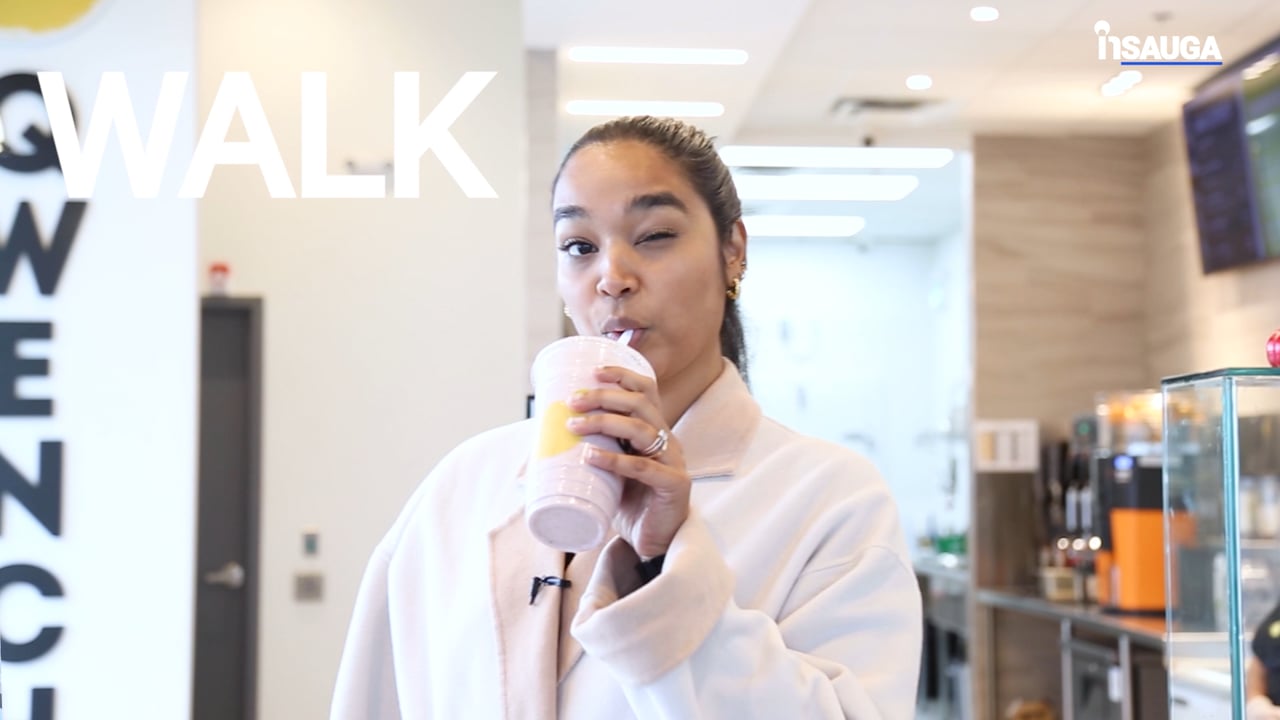 Slide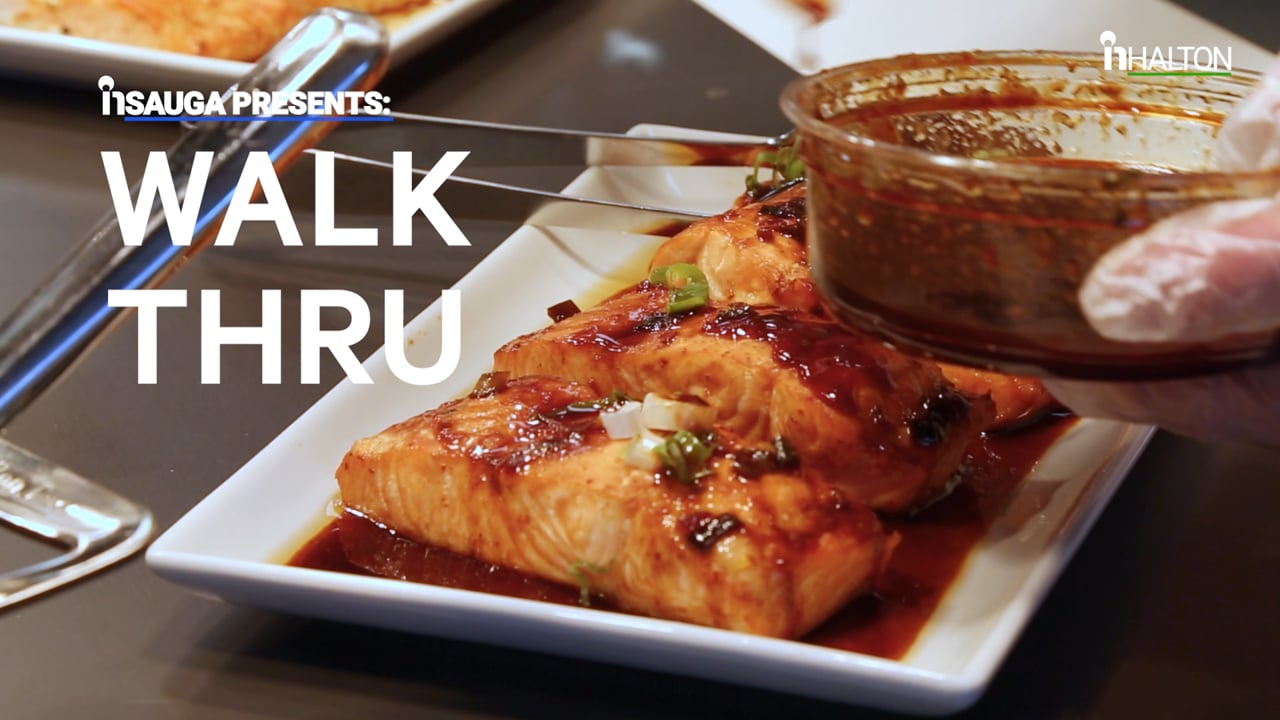 Slide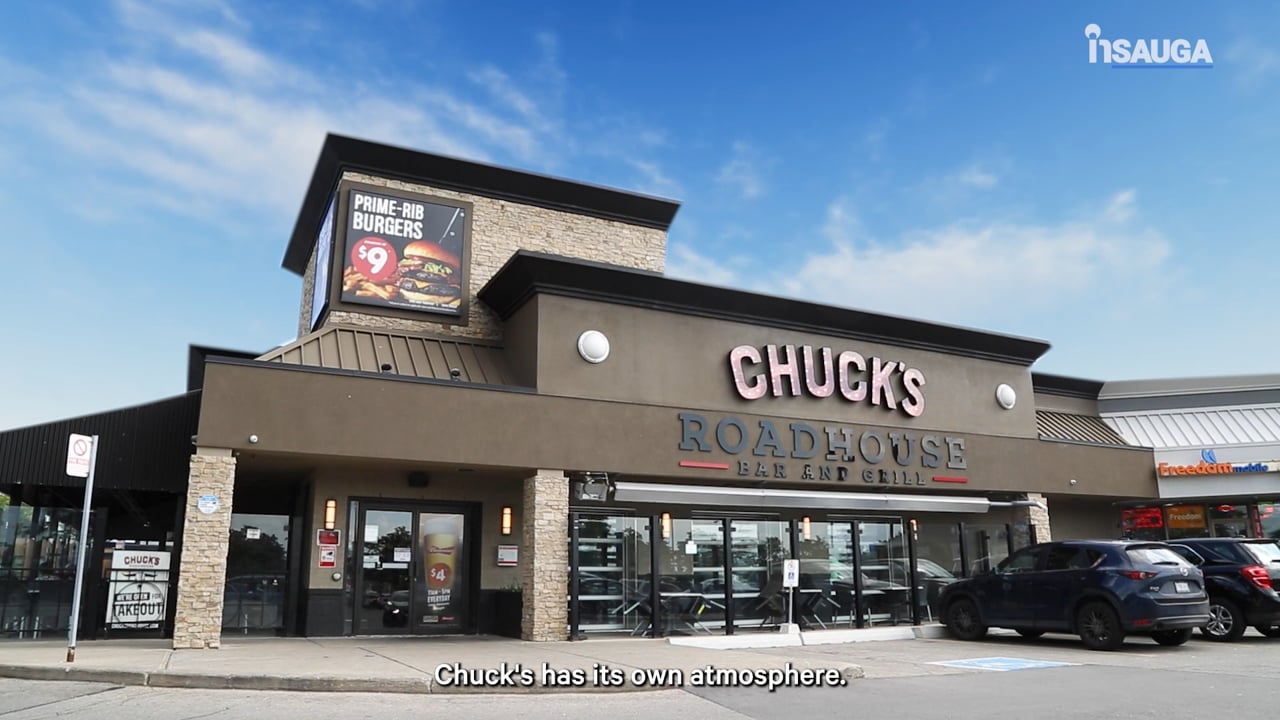 Slide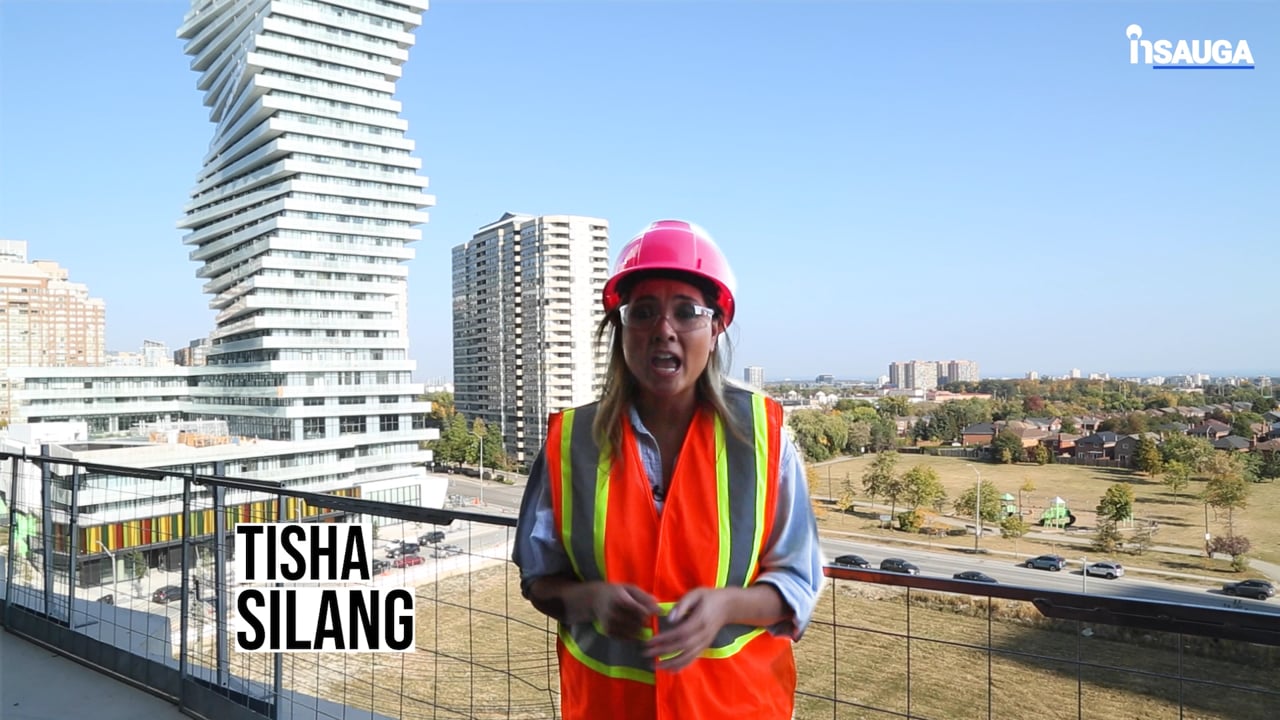 Slide
Slide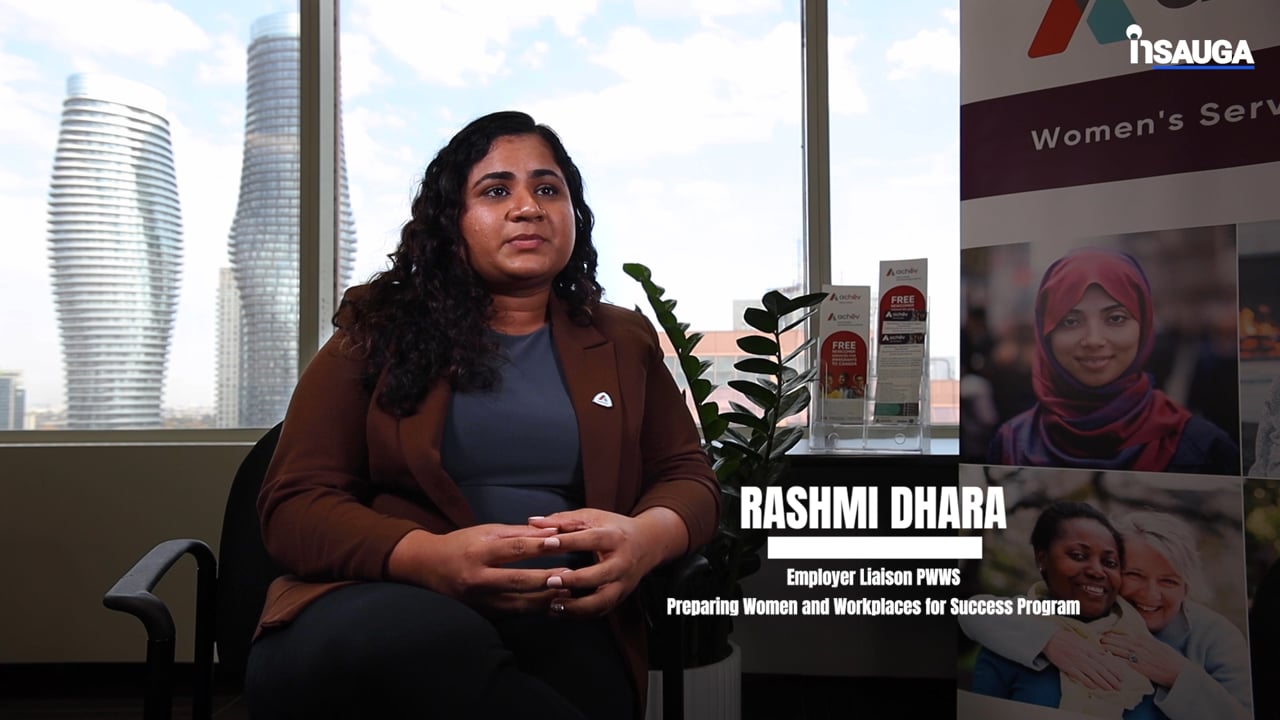 Slide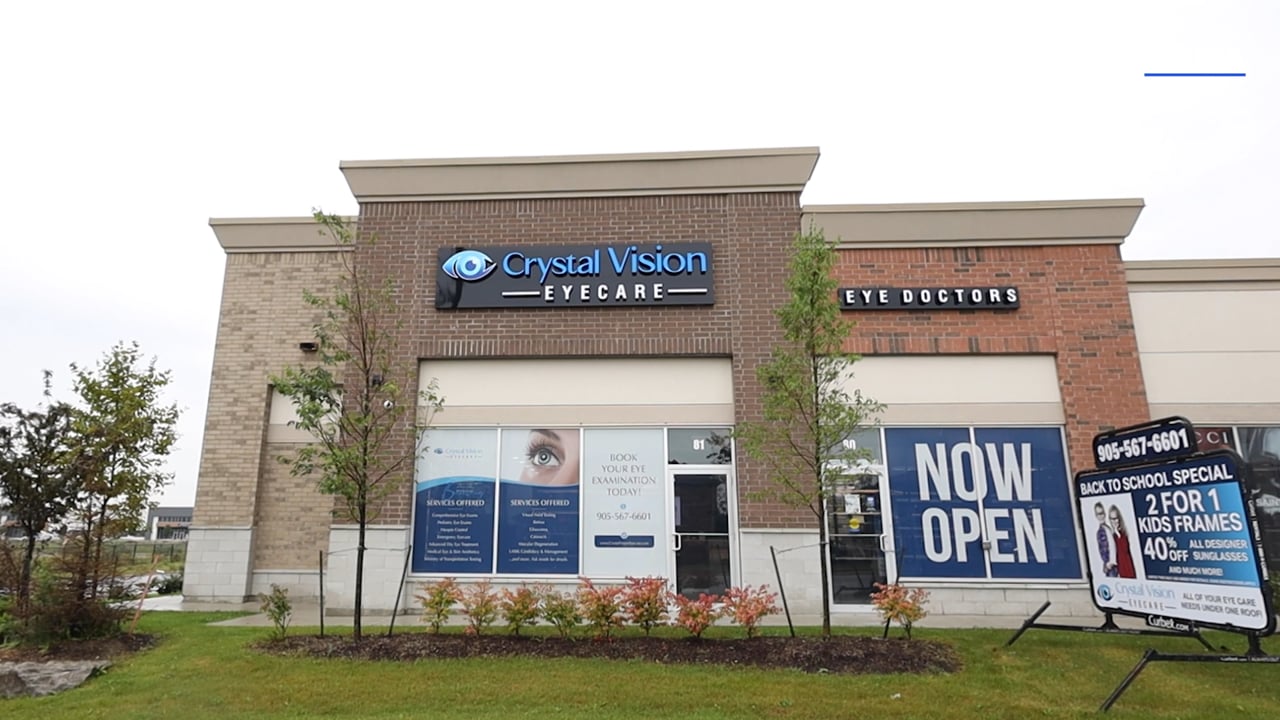 Slide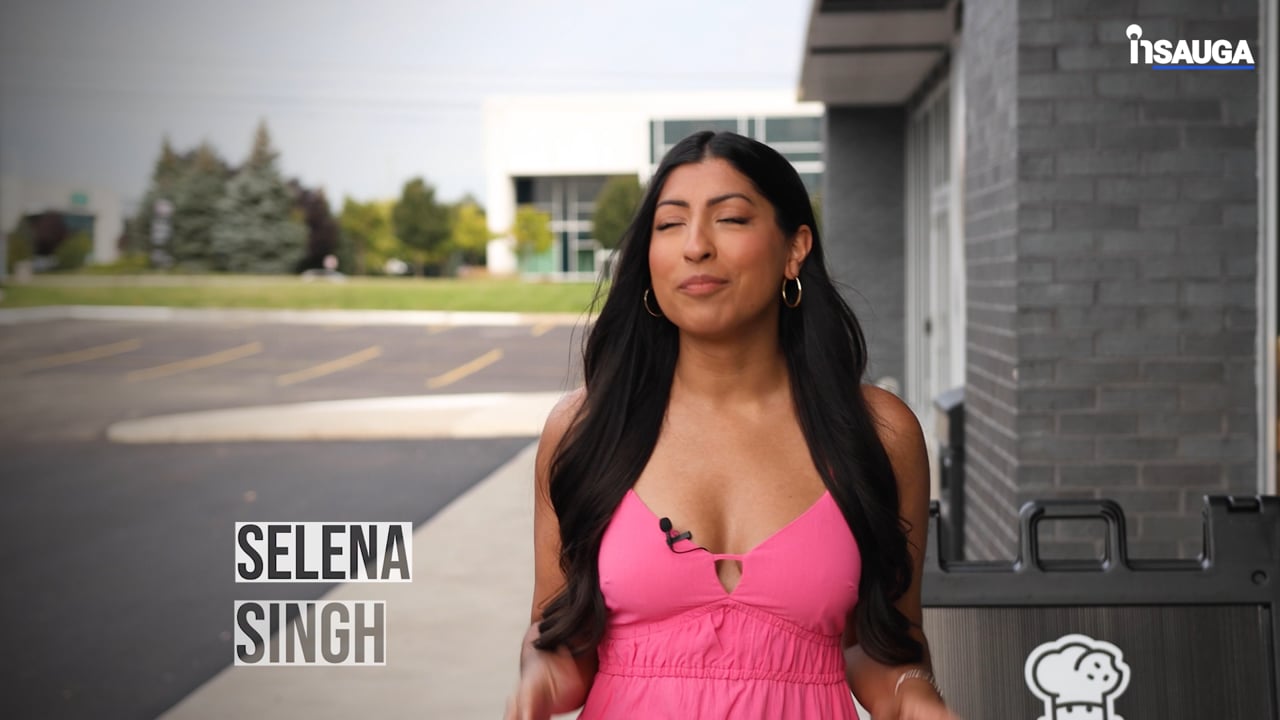 Slide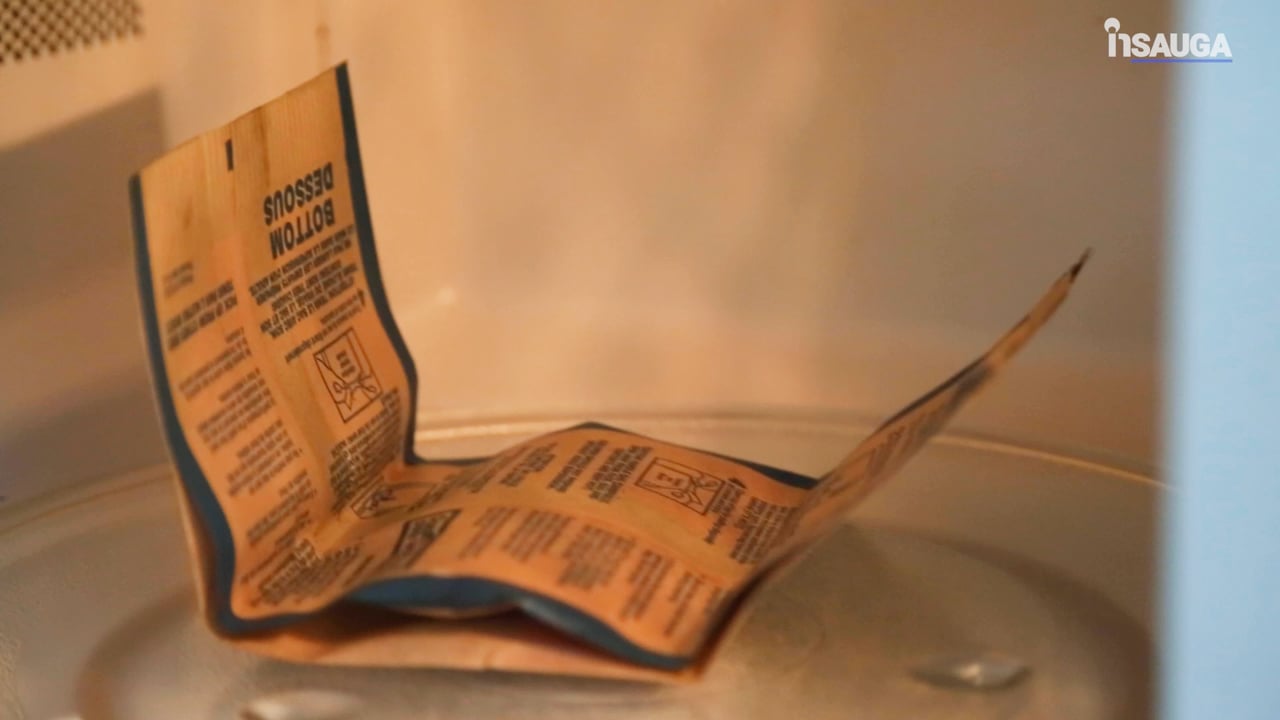 The province reported a total of 642 new COVID-19 cases on Thursday – a sharp increase from the 454 new cases reported province-wide on Wednesday. There were also five additional COVID-19 related deaths in Ontario on Thursday.
According to PPH, 89 per cent of eligible Peel residents have received at least one dose of a COVID-19 vaccine, and 84.8 per cent have been fully immunized.
The province said 334 of Thursday's cases were unvaccinated individuals, while 245 were fully vaccinated, 18 were individuals with only one dose of a COVID-19 vaccine. Another 45 cases were in people with an unknown vaccination status.
PPH said there are four elementary or private schools in Mississauga, two in Brampton and one in Caledon with active COVID-19 outbreaks as of Thursday:
EEC Rene-Lamoureux Elementary School – Mississauga
Elite Montessori School (Private) – Mississauga
Kaban Montessori School (Private) – Mississauga
St. Teresa Avila – Mississauga
St. Jean Brebeuf – Brampton
Tribune Public School – Brampton
St. John Paul II Catholic Elementary School – Caledon
The Region of Peel requires anyone over the age of 12 show proof of COVID-19 vaccination or a valid medical exemption to enter any hockey arenas, fitness centres and other municipal facilities in Mississauga, Brampton and Caledon.
For more information on how to get a COVID-19 vaccine visit www.peelregion.ca.
insauga's Editorial Standards and Policies
advertising