McMaster University paves way for Hamilton's first micro nuclear reactor
Published May 18, 2022 at 4:25 pm
Hamilton could be getting its first micro nuclear reactor.
McMaster University announced Wednesday (May 18) that it is partnering with Ultra Safe Nuclear Corporation (USNC) and Global First Power (GFP) to advance research in small modular reactors. McMaster says the clean energy technology "will play an essential role in Canada's Net Zero by 2050 goal."
The partners will further examine the feasibility of deploying a Micro Modular Reactor (MMR) at McMaster University or an affiliated site, paving the way for Canadian communities to consider the adoption of greenhouse gas-free energy.
The feasibility study is expected to last 18-months, in consultation with community, business, and government stakeholders, including Indigenous communities and municipal councils. Based on those findings and McMaster's decision to pursue micro nuclear deployment.
The MMR is a new class of nuclear reactor, which is much smaller in size and power than traditional nuclear reactors, with enhanced safety features. Factory constructed with a far smaller footprint and expected economies from fleet operation, the MMR is suitable for powering remote communities and providing process heat to industry. McMaster expects the technology to be operational in Canada in the next five years.
Videos
Slide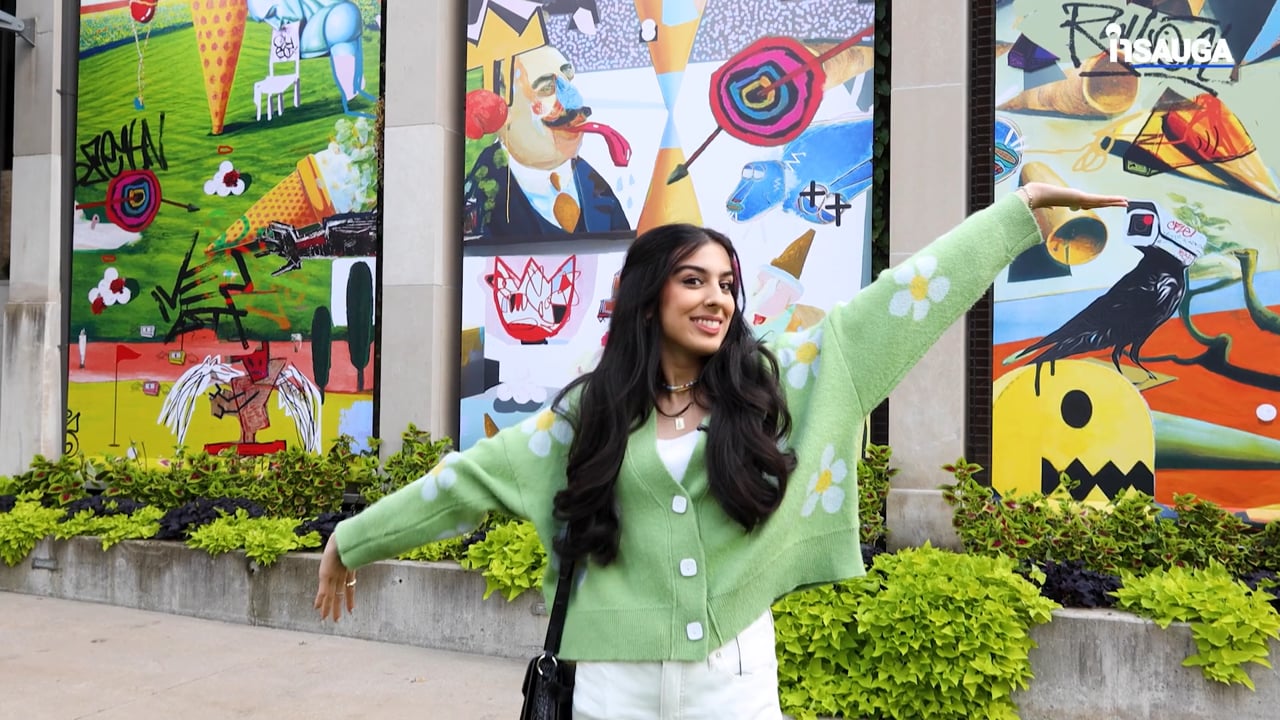 Slide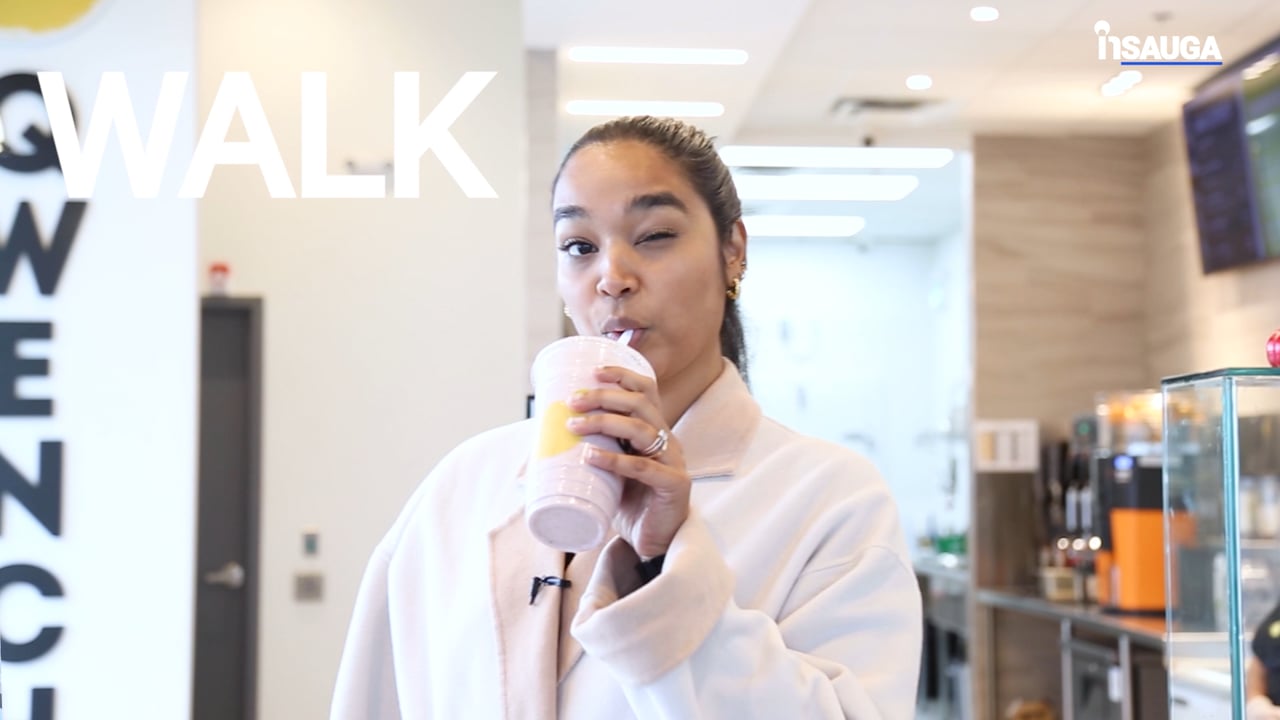 Slide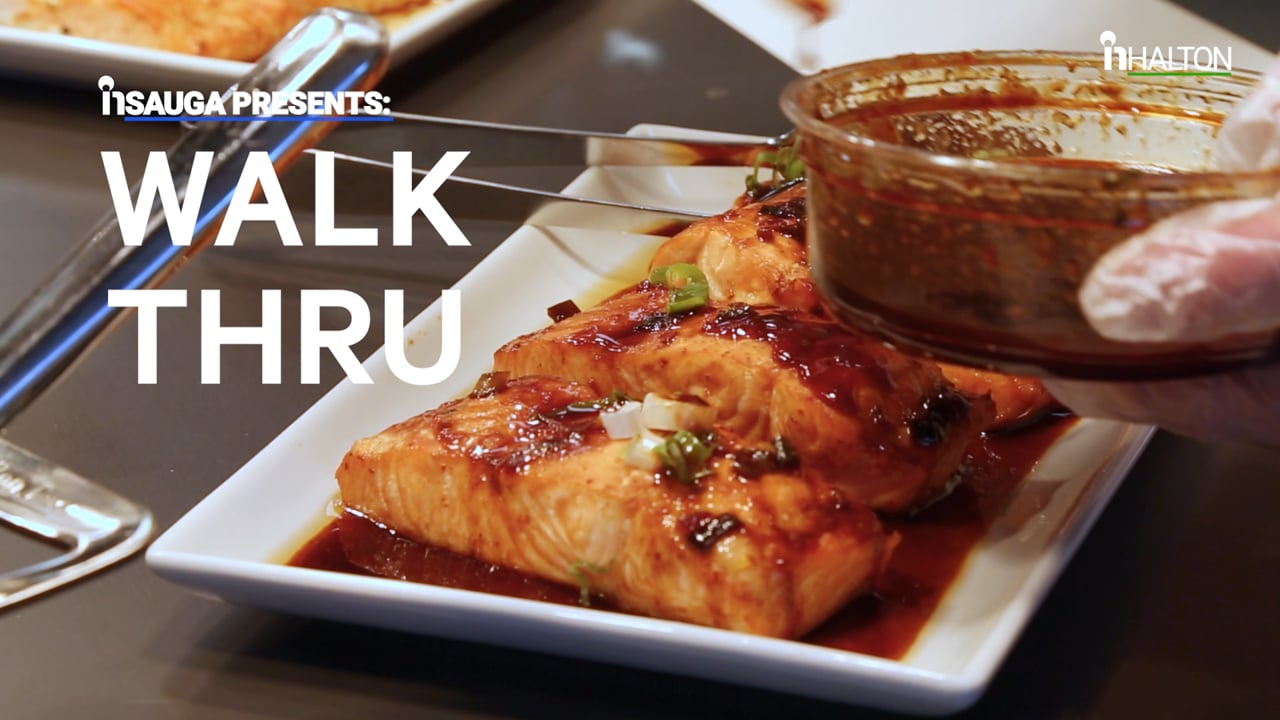 Slide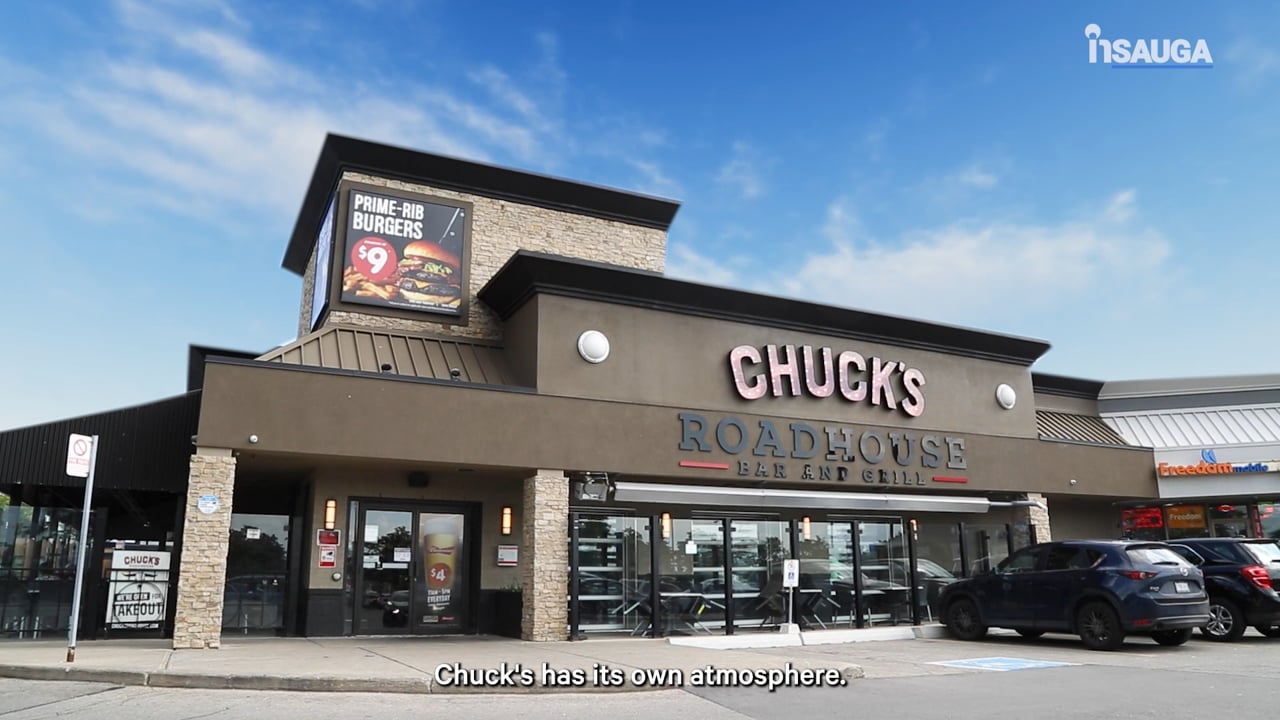 Slide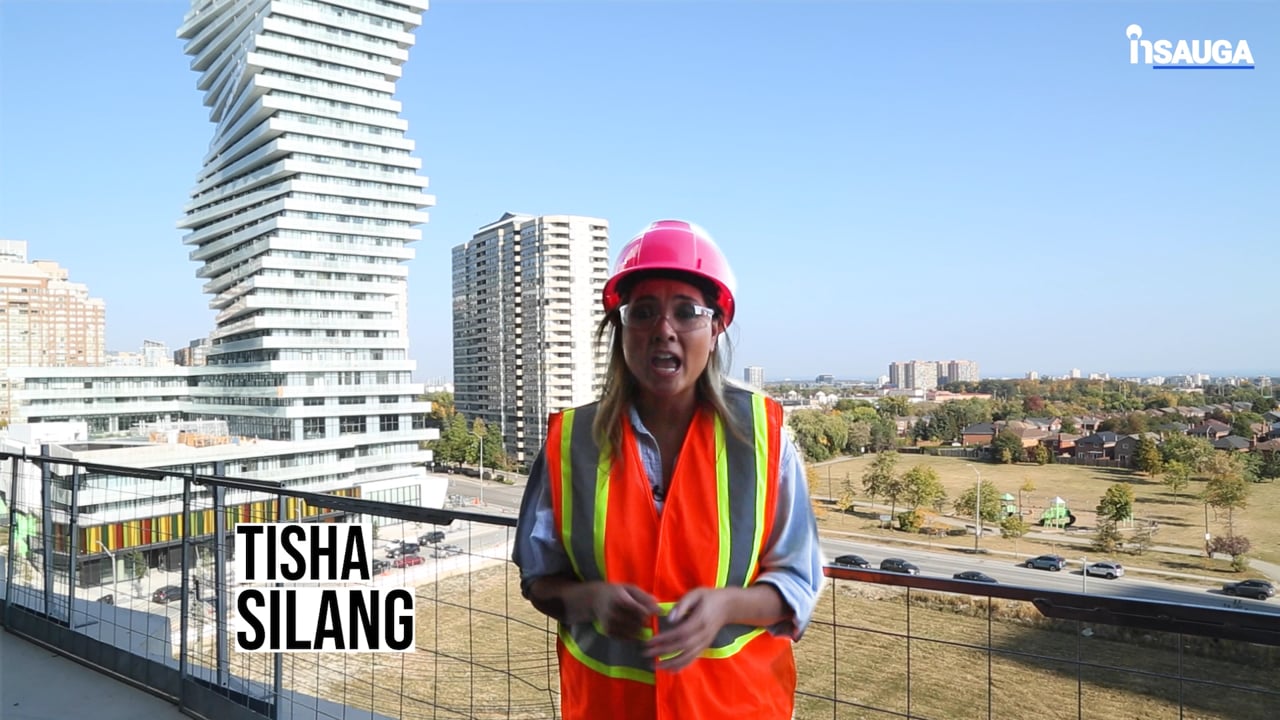 Slide
Slide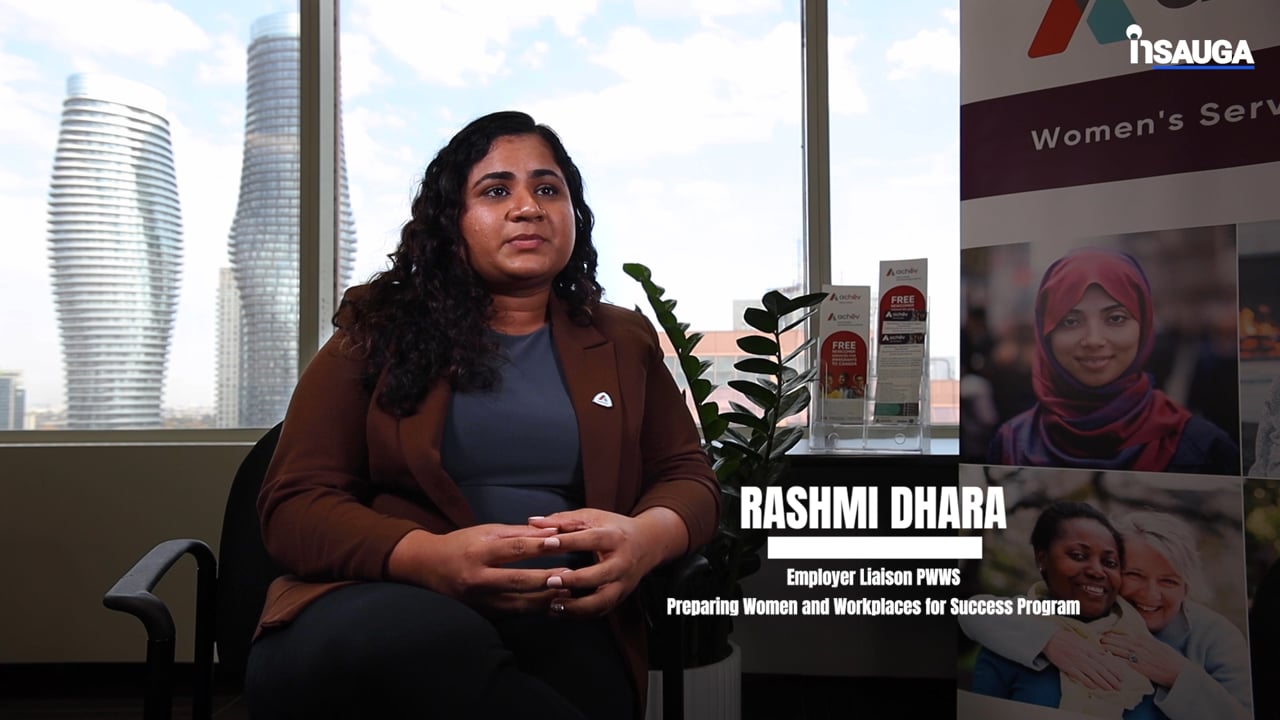 Slide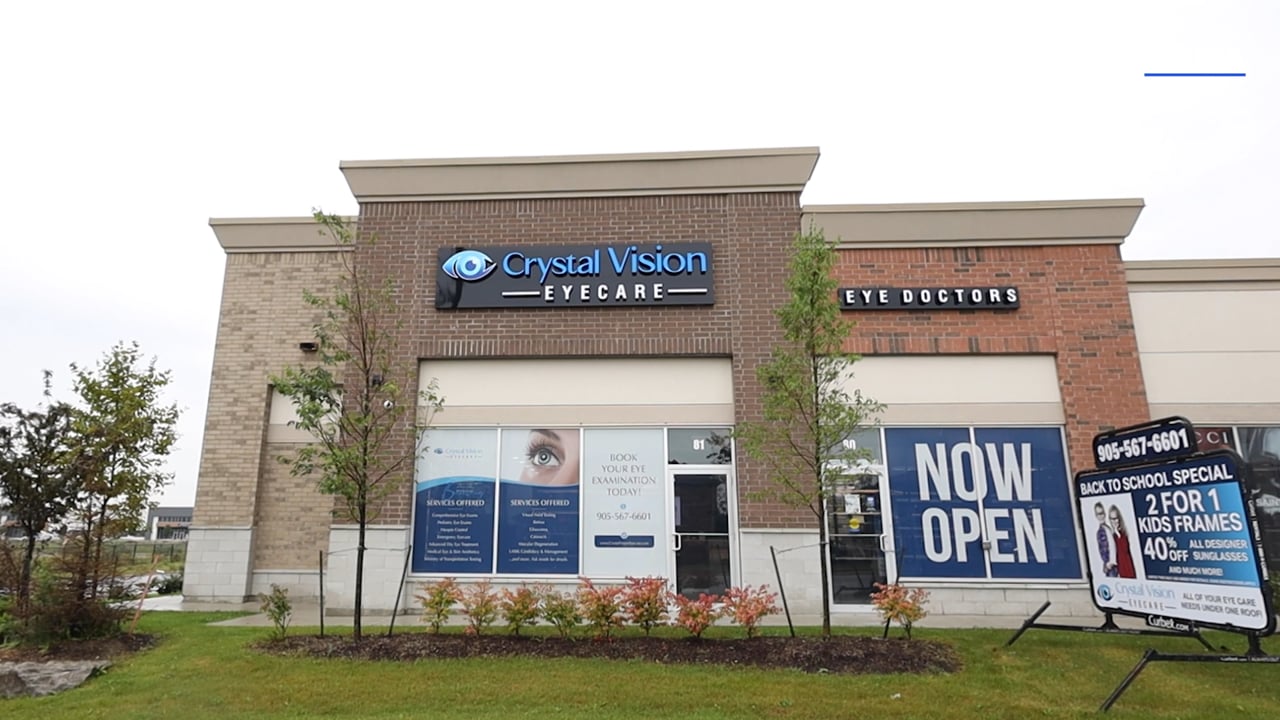 Slide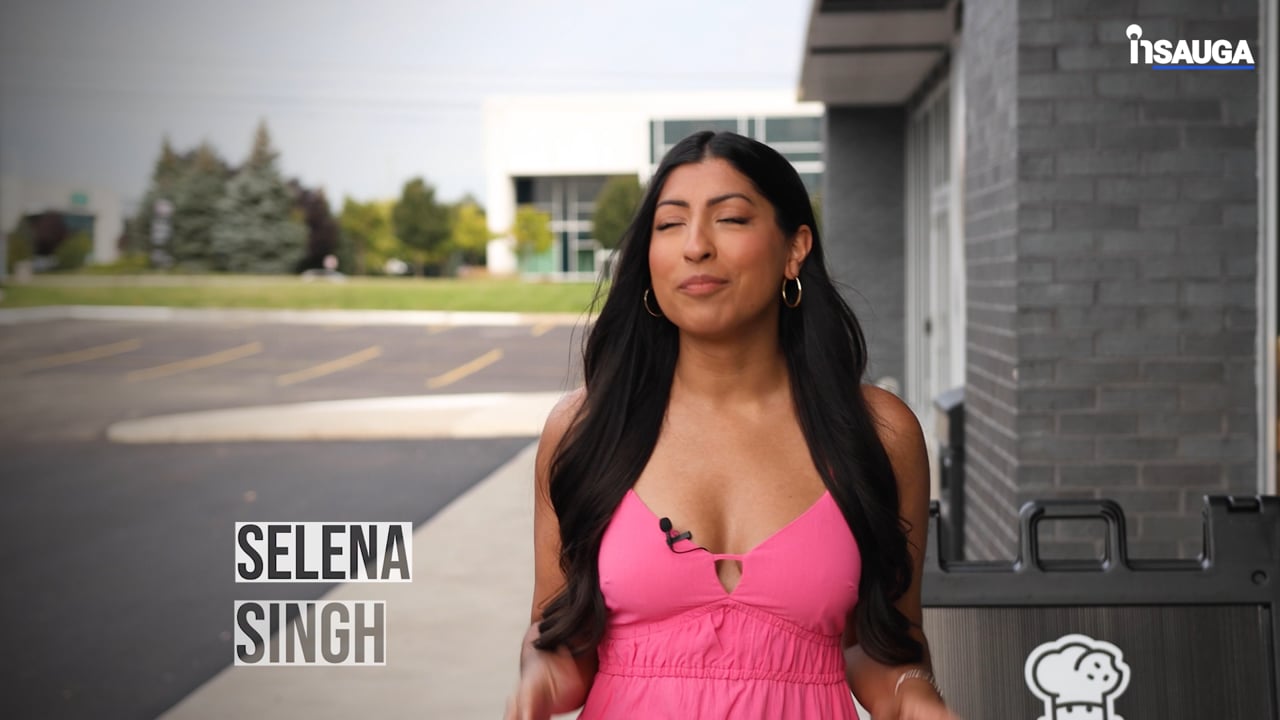 Slide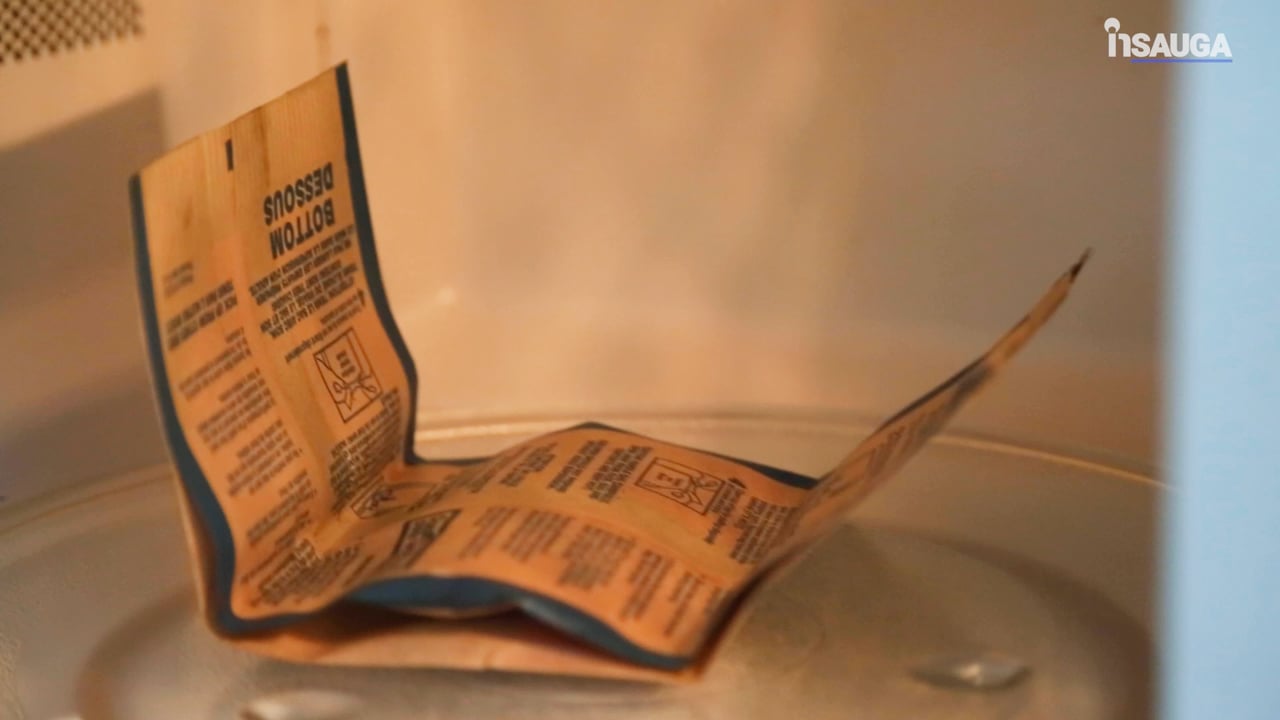 McMaster has a world-class nuclear research facility. Built in the 1950s, the McMaster Nuclear Reactor was the first university-based research reactor in the British Commonwealth. To this day, it is Canada's most powerful nuclear research reactor, which provides neutrons for medical isotope production and scientific research on clean energy, medicine, nuclear safety, materials science, and more.
insauga's Editorial Standards and Policies
advertising