McMaster University-led team studying COVID-19 drug treatment
Published February 11, 2021 at 3:01 pm
McMaster University researchers are leading a large international study to test three drugs to treat early COVID-19 infections.
Announced Wednesday (Feb. 10), Mac says its research team is working with partners in Brazil and South Africa.
The drugs being tested are considered cost-effective and widely available, as well.
The trial will evaluate the effectiveness of ivermectin, metformin, and fluvoxamine in preventing COVID-19 disease progression, and the researchers say the results could be known in as short a time as two to three months.
"The need for treatments in early disease is paramount. Evidence is quickly emerging that suggests a number of drugs may have a promising effect on reducing COVID-19 disease severity in patients with mild to moderate disease," said Edward Mills, principal investigator of the Together COVID-19 trial and a McMaster professor of health research methods, evidence, and impact.
"Our study has been designed to rapidly recruit patients to evaluate these potential therapeutics."
Videos
Slide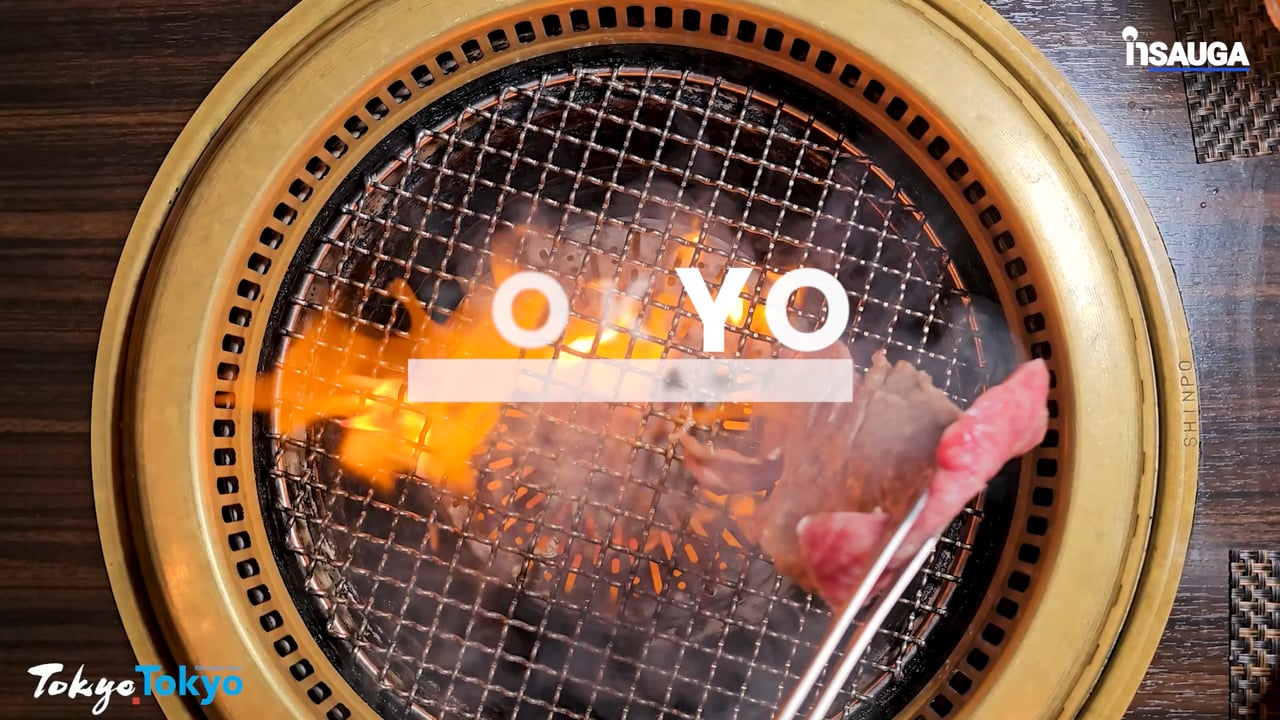 Slide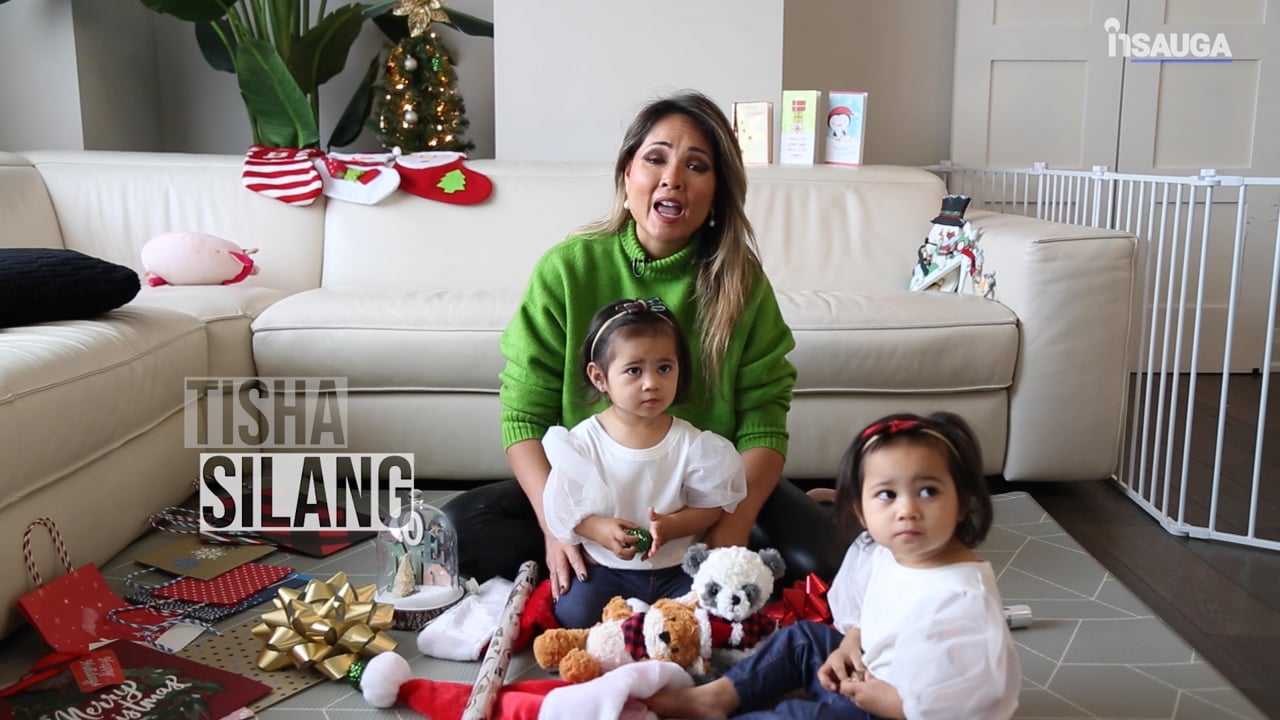 Slide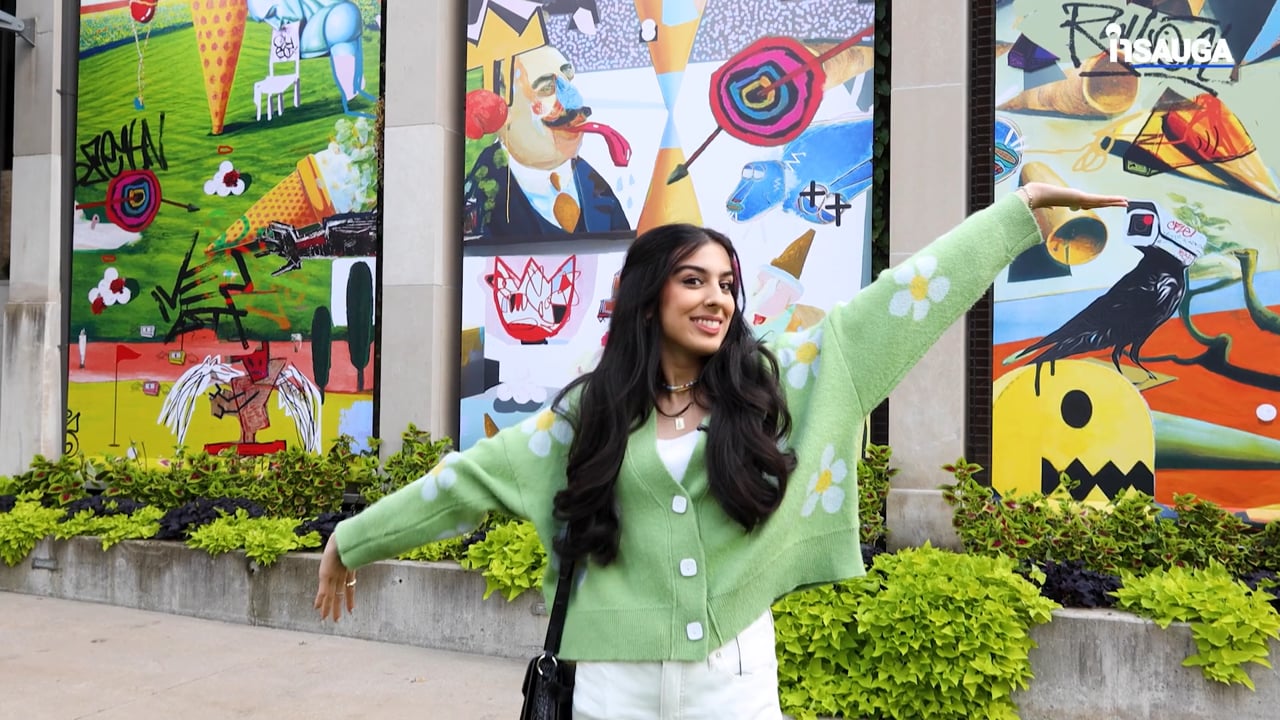 Slide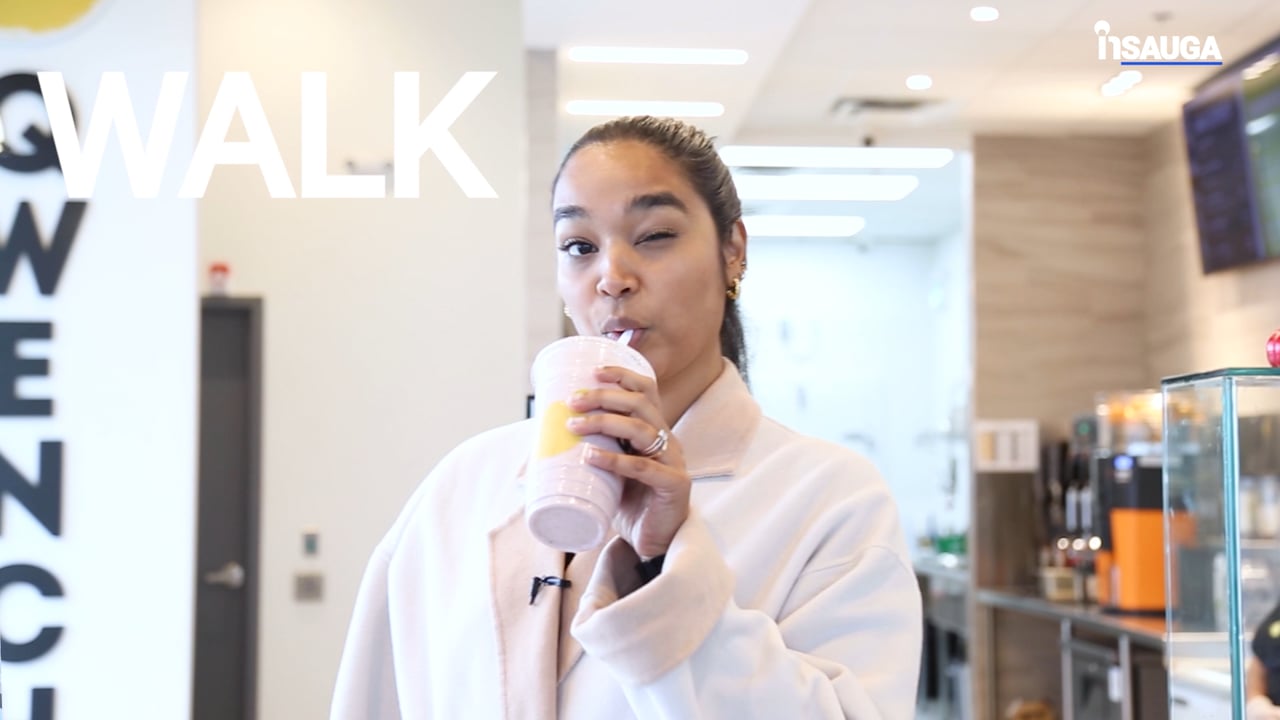 Slide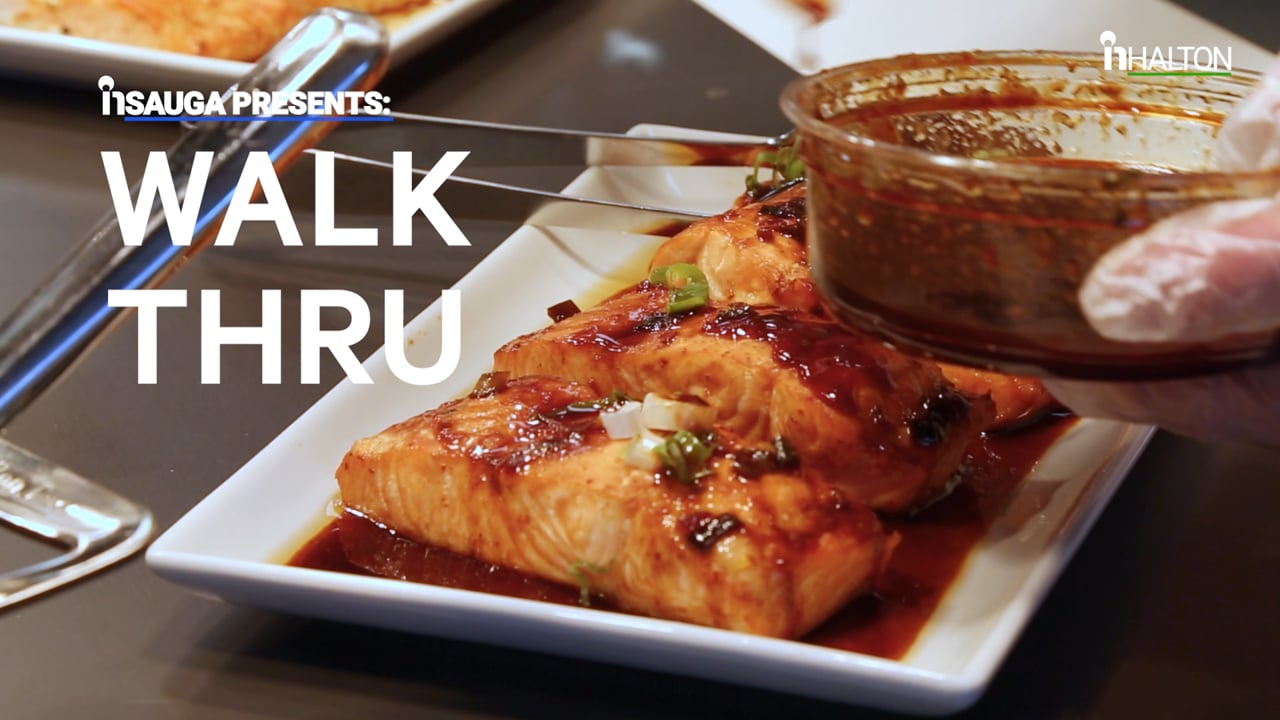 Ivermectin is an inexpensive drug used for treating parasitic infections that costs less than $5 per treatment and has shown promise in treating early COVID-19 in smaller clinical trials, according to researchers.
Metformin is a drug widely used to treat diabetes, while fluvoxamine is a selective serotonin reuptake inhibitor commonly used to treat depression and anxiety disorders.
Researchers say these drugs have shown mixed results in previous studies but have not been tested in a large clinical trial.
"The clinical trial is important because although COVID-19 vaccines are being rolled out in high-income countries, it may be years before the vaccines are universally available for low- and middle-income countries," according to Mills.
"For this reason, the Together COVID-19 trial was created to evaluate the effectiveness of cheap, widely available drugs in low- and middle-income countries that can be repurposed for COVID-19," he said.
The McMaster research team is partnering with research clinic Cardresearch and the Pontifical Catholic University of Minas Gerais in Brazil as well as the University of Stellenbosch in South Africa on an ongoing clinical trial established to answer multiple questions of drug effectiveness over time.
The study is funded in part by the Bill and Melinda Gates Foundation and Fastgrants, a collaboration of technology philanthropists.
"For Brazil, the high incidence of COVID-19 and no proven therapies on early disease move patients towards study participation," said co-investigator Gilmar Reis, director of the outpatient research clinic at Cardresearch and associate professor of medicine at Pontifical Catholic University of Minas Gerais.
It is anticipated that there will be up to 3,200 participants in the trial. Researchers believe that ff the study recruits patients at the same rate as its first evaluations, there could be results within three to six months.
"As the pandemic continues with no end in sight for many low- and middle-income countries, there is a growing urgency for effective therapies. This could be a real game-changer," Mills said.
"Many countries simply do not have the health care resources to continue the current rate of patients being admitted to hospital with COVID-19. The Together trial hopes to help identify therapies, of repurposed drugs known for decades to be safe, to slow the pandemic while many countries await the delivery of vaccines."
McMaster says there are eighteen study sites in Brazil, where more than 229,000 have died of the virus since the beginning of the pandemic.
insauga's Editorial Standards and Policies
advertising