McMaster researchers part of team to launch tool that tracks election promises
Published July 7, 2021 at 11:58 am
Researchers from Hamilton's McMaster University are part of a group that has developed a new tool to track Doug Ford's political promises made in the lead up to Ontario's last election.
A press release issued Tuesday (July 6) explains that the Ford Polimeter team — made up of researchers from Vox Pop Labs and Mac's Digital Society Lab, in collaboration with the Center for Public Policy Analysis at Laval University — pulled the promises from the Progressive Conservative Party's 2018 election platform as well as various press releases issued during the election.
"The Polimeter is now tracking the fulfilment of these promises in real-time," the release said.
"Researchers regularly update the results to take into account new actions undertaken by the Ford government."
When the Ontario Progressive Conservative Party ended 15 years of Liberal governance, Ford pledged to deliver 136 promises focused on:
A strong economic agenda with fiscal conservativism (39 pledges)
Regional infrastructure projects (29 pledges)
Democracy and government (21 pledges)
Health and social services (18 pledges)
The Polimeter team then asked: How well is the Ford government fulfilling its election promises? And how has the pandemic affected the Ford government's delivery of its Progressive Conservative agenda?
Videos
Slide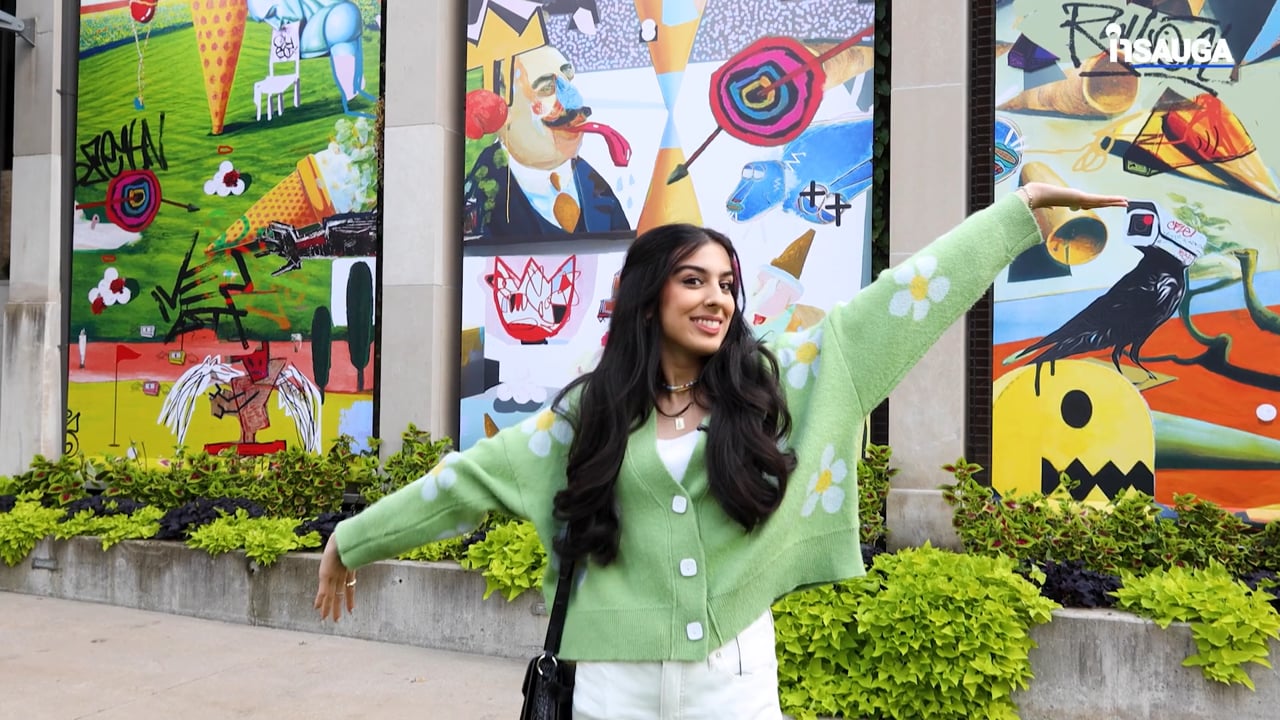 Slide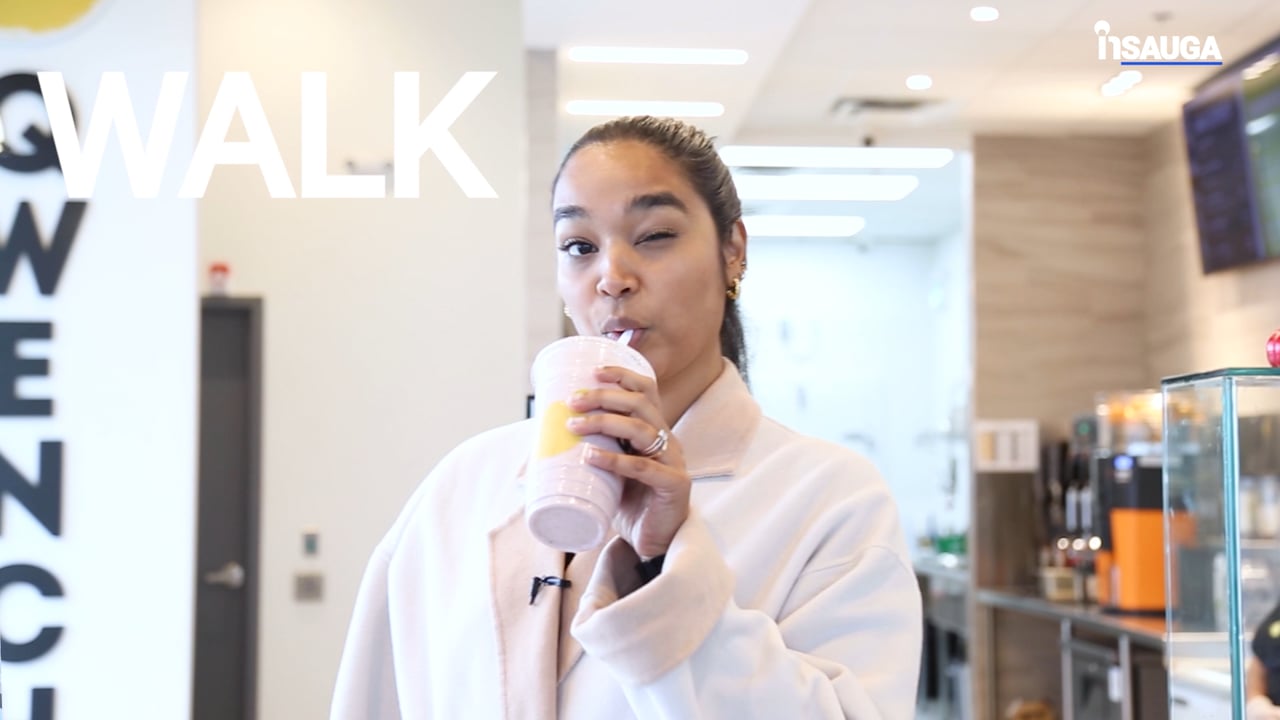 Slide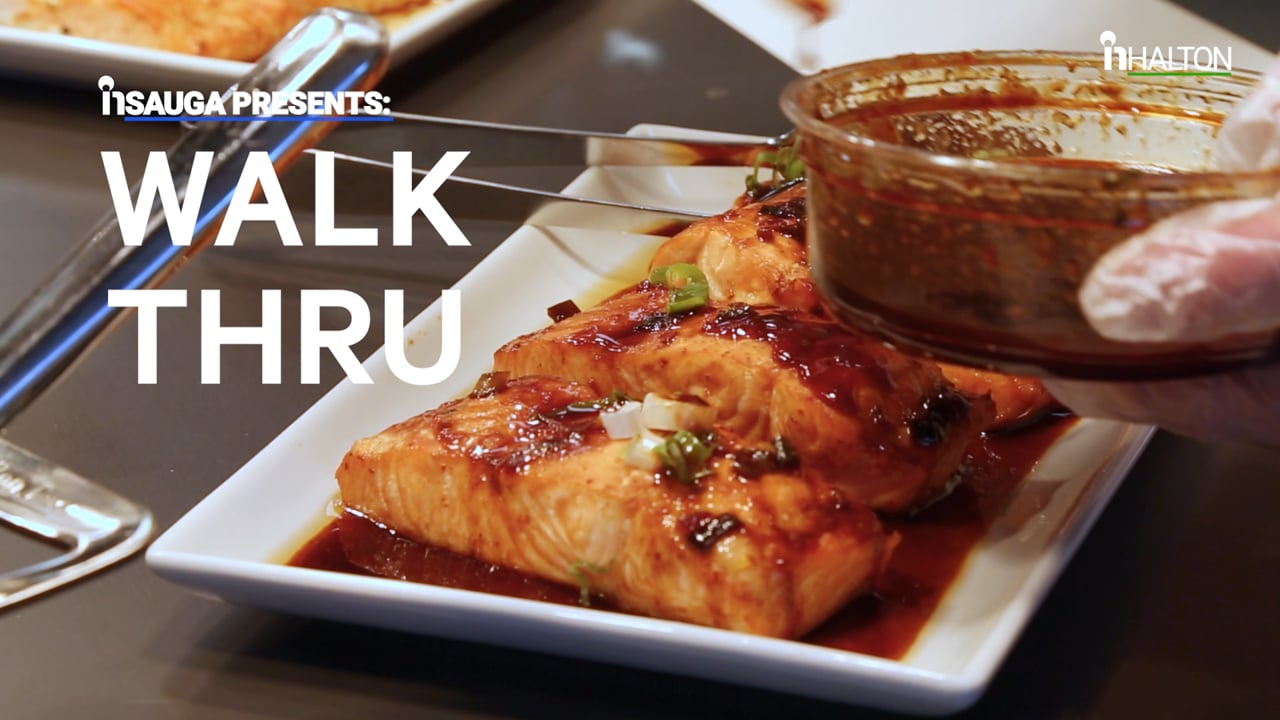 Slide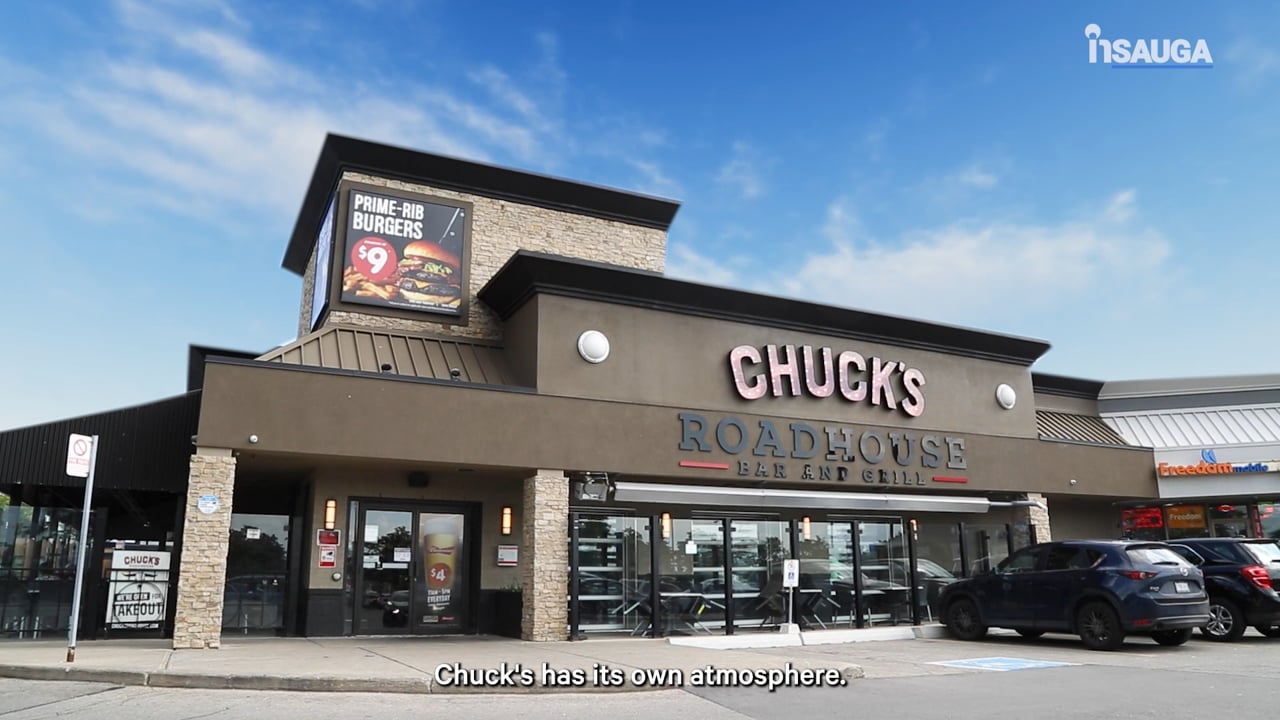 Slide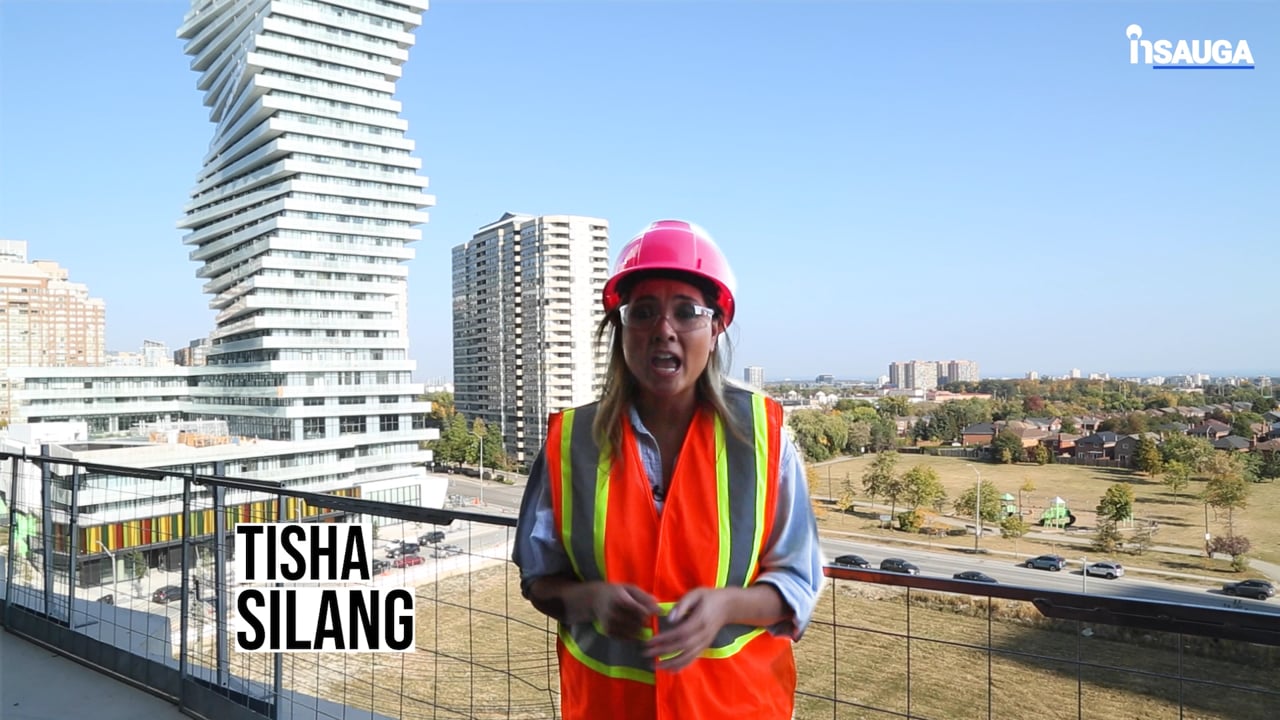 Slide
Slide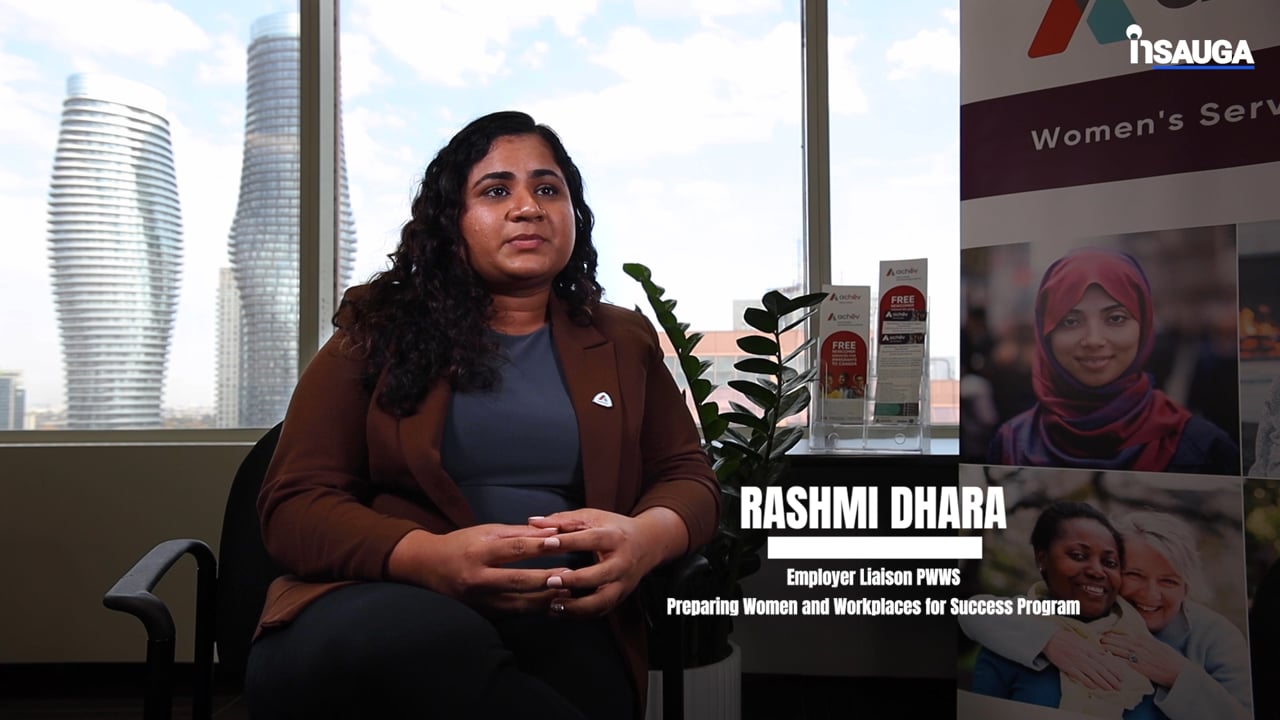 Slide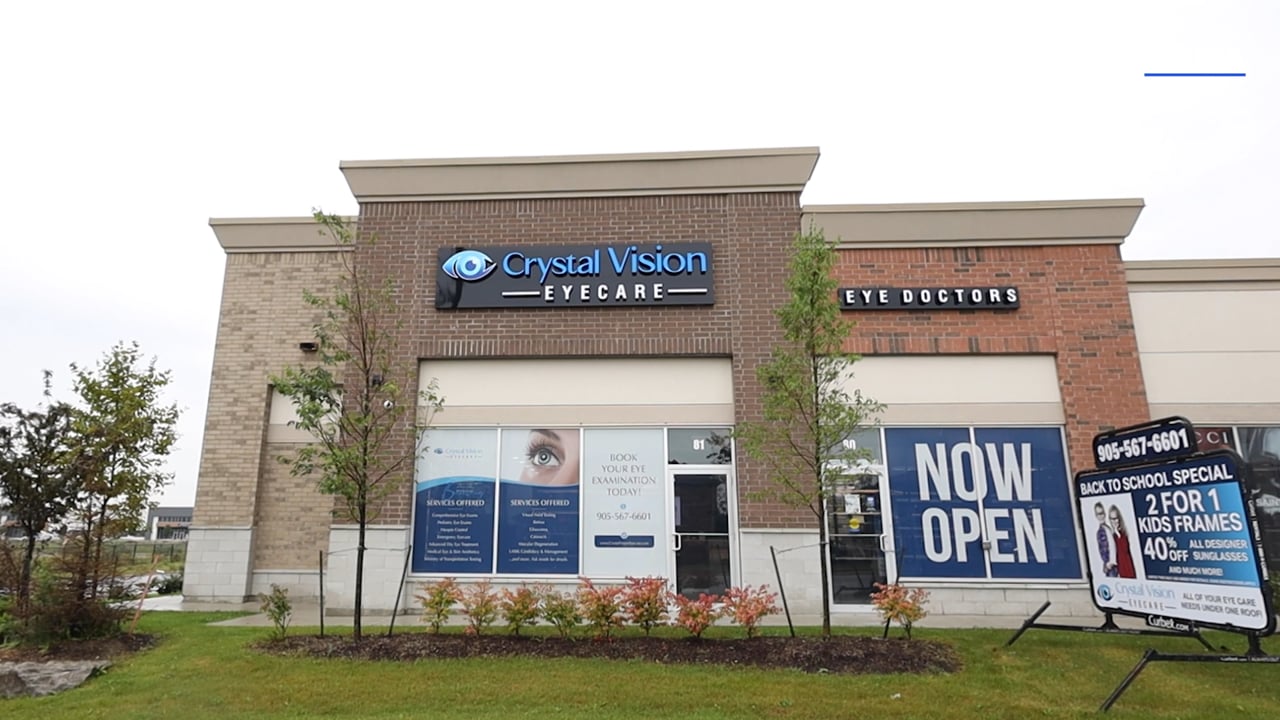 Slide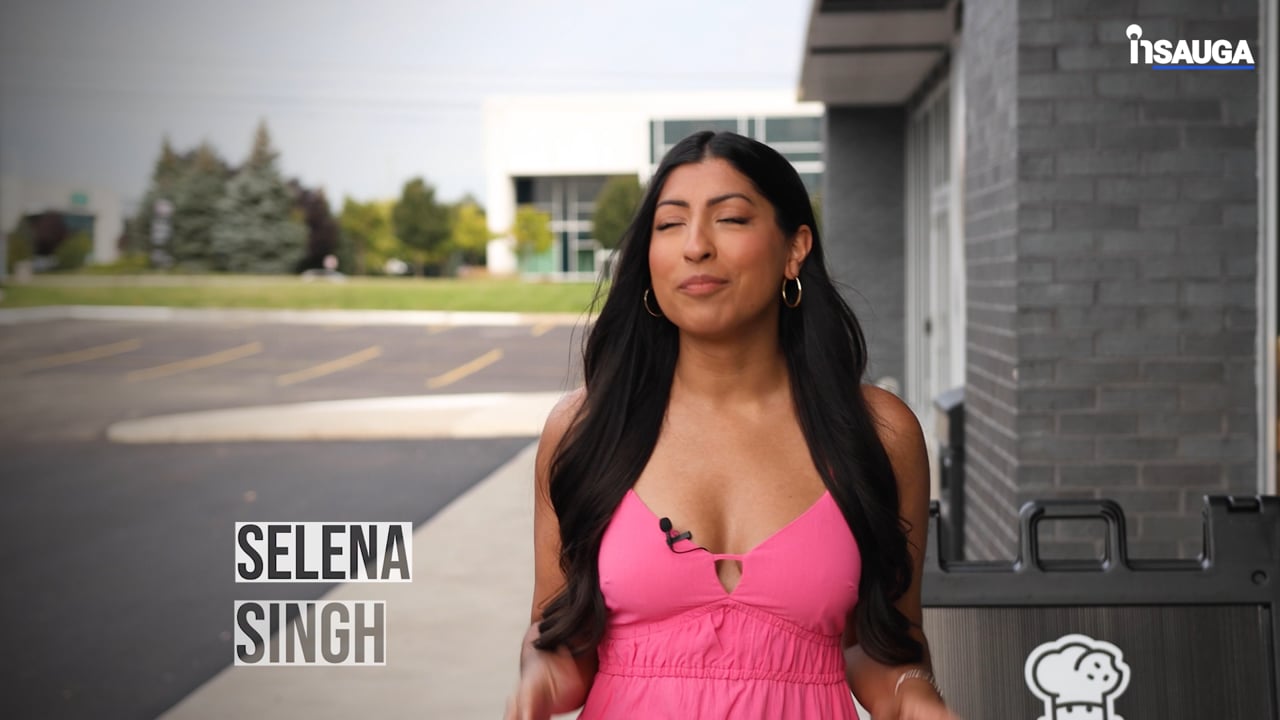 Slide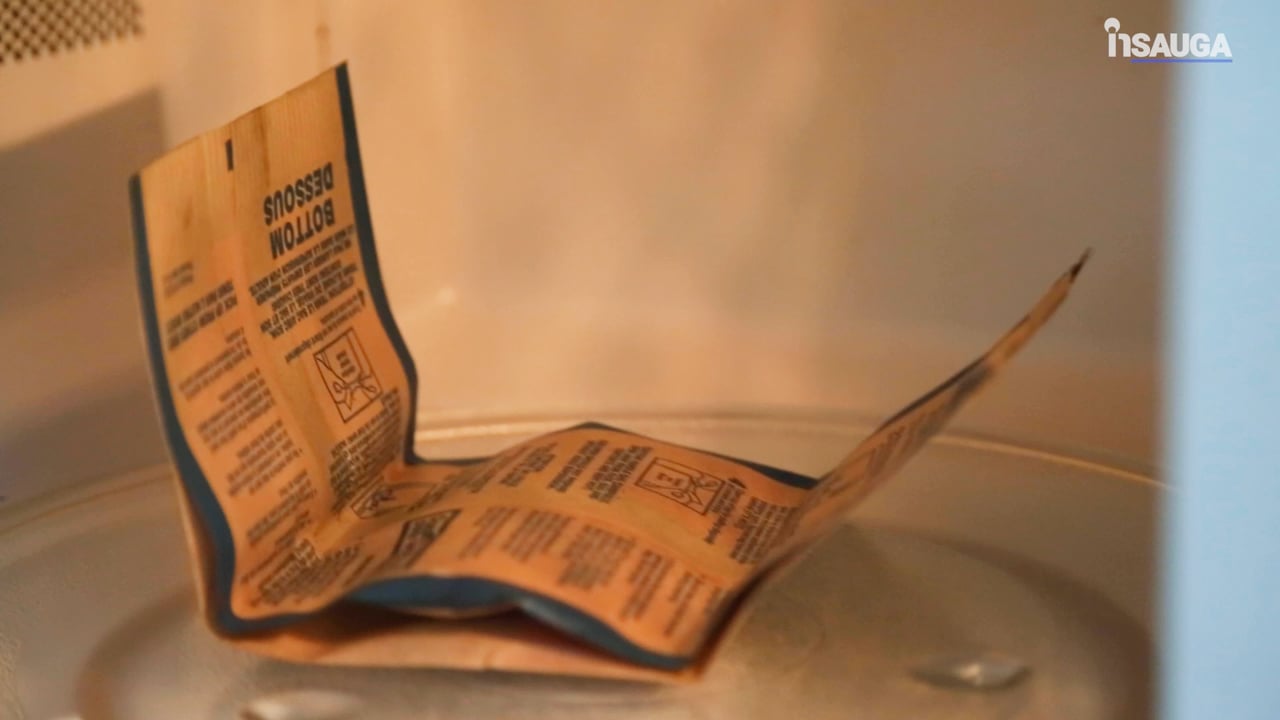 "The fate of a number of high-profile pledges was already sealed before the pandemic," said Cliff Van der Linden, Professor, Department of Political Science, McMaster University and CEO of Vox Pop Labs.
"This includes the Ford government's pledge to return to a balanced budget. Although pandemic spending doubled the deficit, it was already clear that the balanced budget would not return before the 2022 elections."
Promises are classified either as 'kept', 'partially kept', 'in progress', 'broken' or 'not yet rated' and the classifications are supported by quotes from government press releases, laws, and other official or journalistic sources.
According to the Ontario Polimeter, another broken promise was the vow to eliminate the carbon tax in the province.
Earlier this year, the Supreme Court rules that the federal government's carbon pricing levy is constitutional, and so there will continue to be a carbon pricing scheme in all provinces and territories in Canada, including Ontario. The Ford government accepted the ruling.
Additionally, the infamous 'buck-a-beer' promise is rated as 'partially kept' as Ford's promise to reduce the Ontario small business tax is rated as 'kept'.
Polimeters have been tracking governments in Quebec and Canada since 2013 and in New Brunswick since 2018.
"In addition to the official launch of the new Ford Polimeter, we invite you to explore our brand-new web application where you will find all our Polimeters with enhanced search and data visualization features," said Lisa Birch, Associate Professor and Executive Director of the Center for Public Policy Analysis at Laval University.
For more information on the Polimeter and its applications, visit the website.
insauga's Editorial Standards and Policies
advertising