McMaster researchers in Hamilton make big find with a deadly brain cancer
Published September 29, 2022 at 5:28 pm
A researcher in Hamilton has found out how a lethal form of brain cancer can evade treatments.
In a recently published study, McMaster University researcher Sheila Singh says her team might have unlocked a door for future, tailored treatments for patients with glioblastoma, a form of cancer whose victims include Rush drummer Neil Peart, former United States senator John McCain, and comic actor Tim Conway. Singh, a professor in Mac's department of surgery and director of McMaster's Centre for Discovery in Cancer Research, led a team that found the cancer cells that survive the first round of radiotherapy or chemotherapy mutate while the patient is in remission.
Clinically, that state is known as minimal residual disease (MRD) phase.
"The MRD state is the reservoir of disease that will generate its recurrence, and this is the first time it has been profiled in patients with glioblastoma," Singh said after her team's findings were published in the journal "Cell Reports."
Singh adds, "Since we've discovered that every glioblastoma patient has a different route to recurrence, we have found that we can predict better therapeutic avenues."
Singh was the co-senior author of the study in collaboration with Jason Moffat of the University of Toronto, and McMaster biochemistry students Maleeha Qazi and Sabra Salim. They monitored five patients, all of whom have since died, between 2018 and this year.
Videos
Slide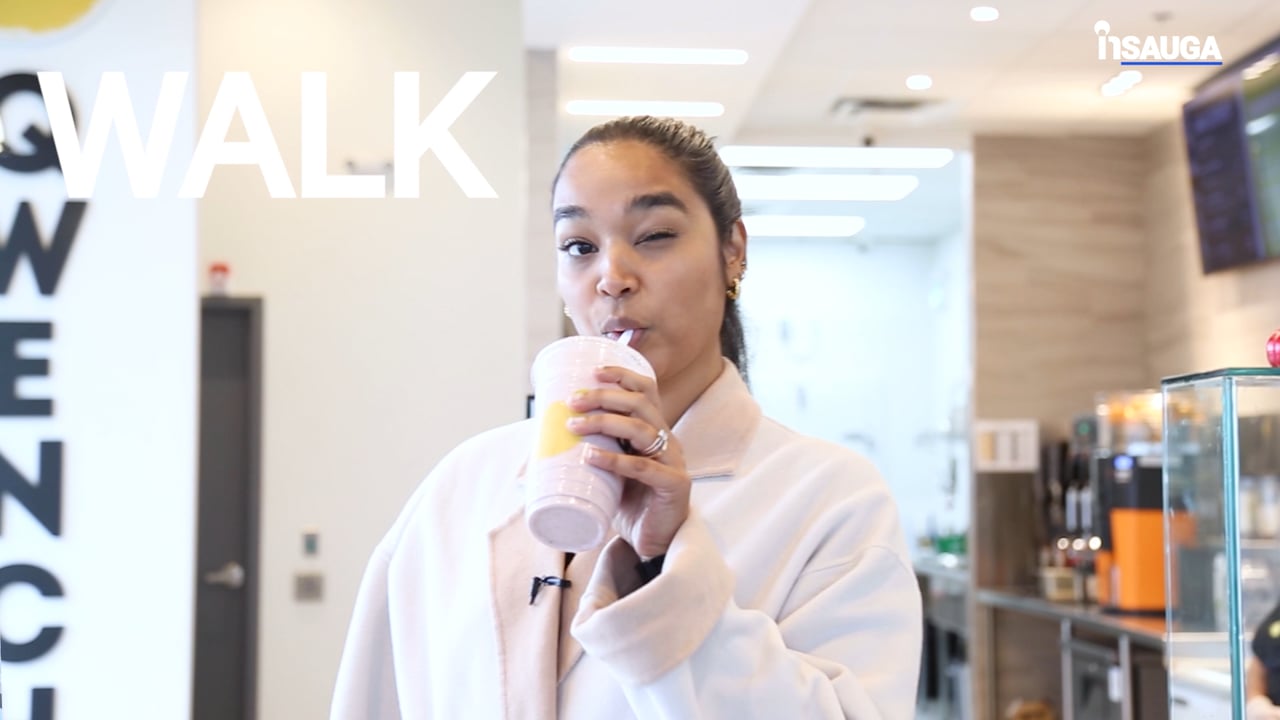 Slide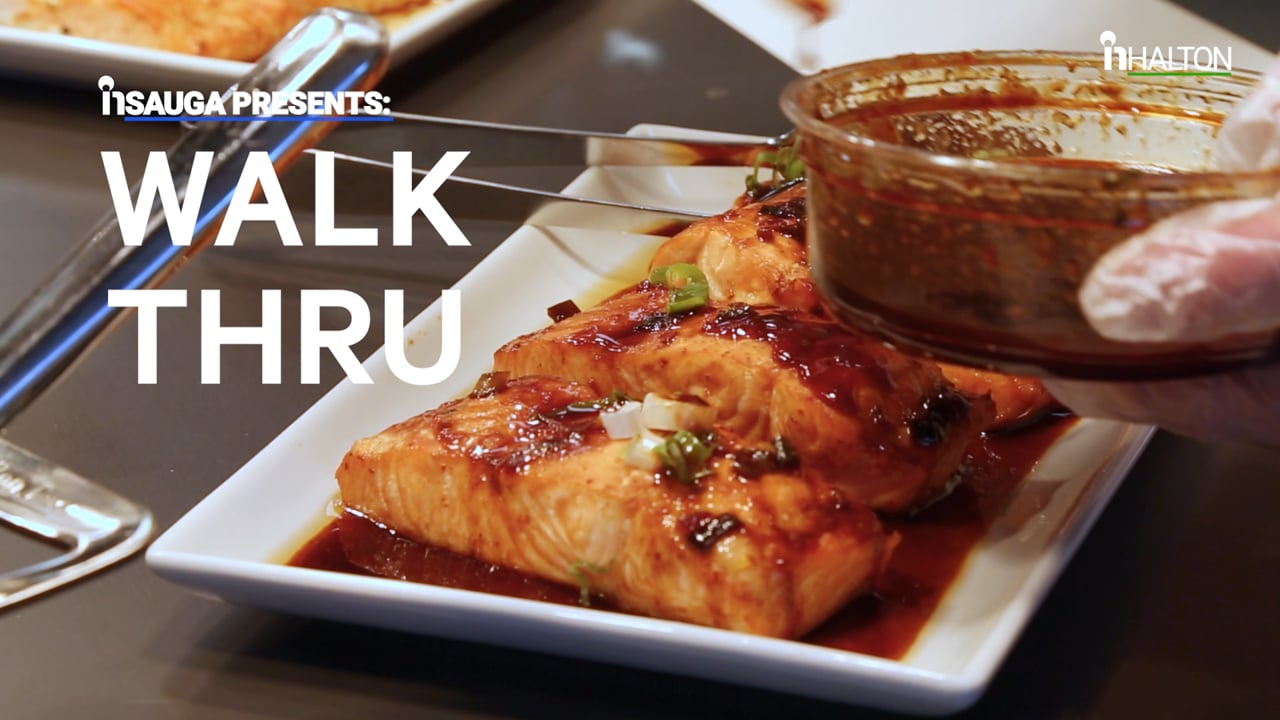 Slide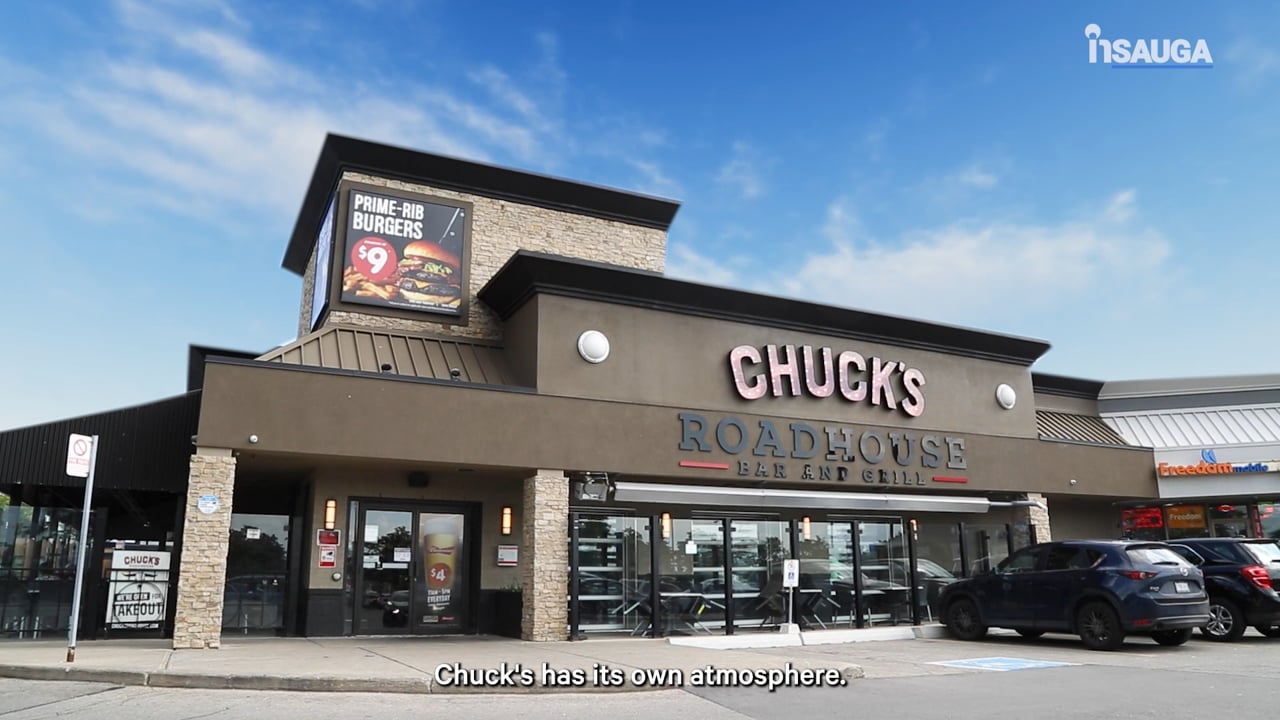 Slide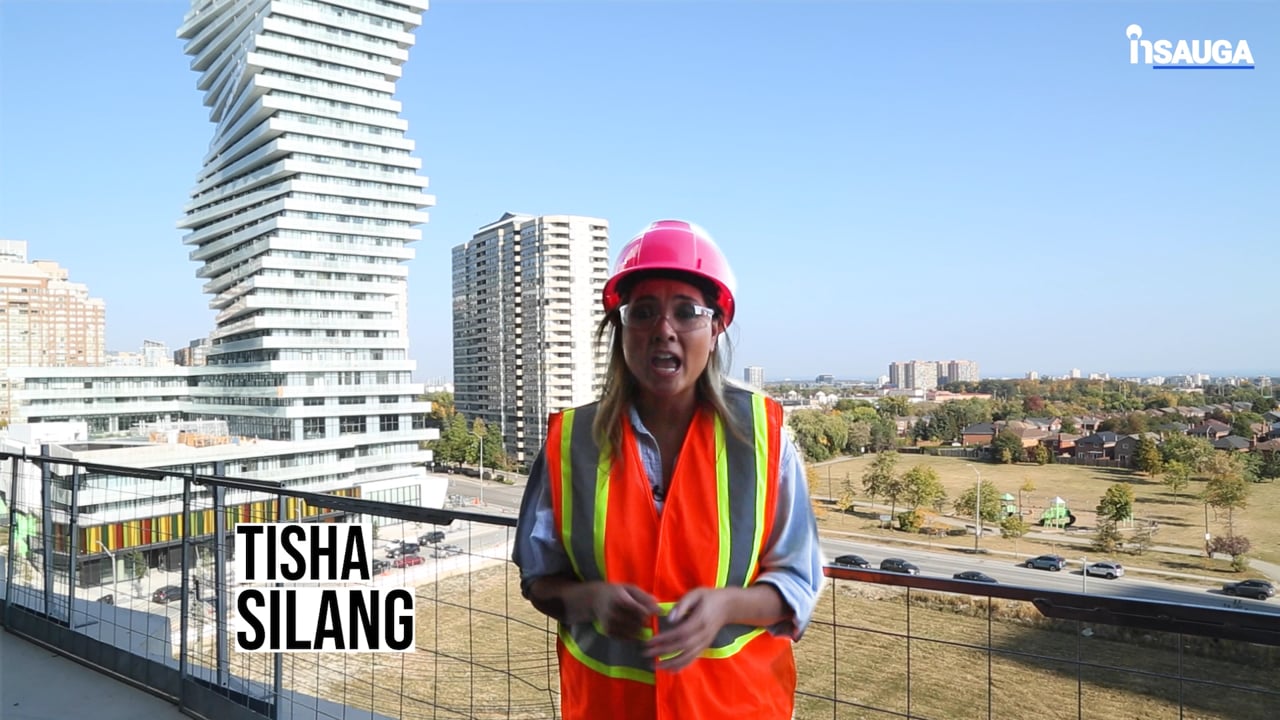 Slide
Slide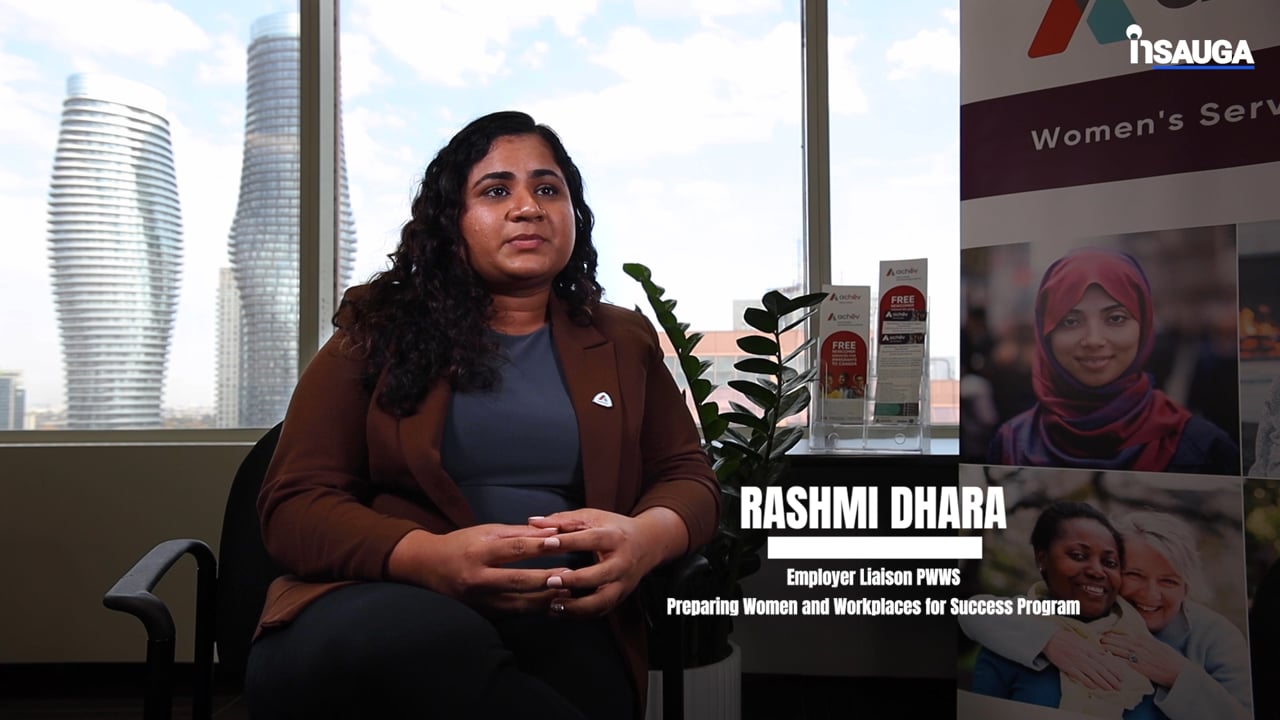 Slide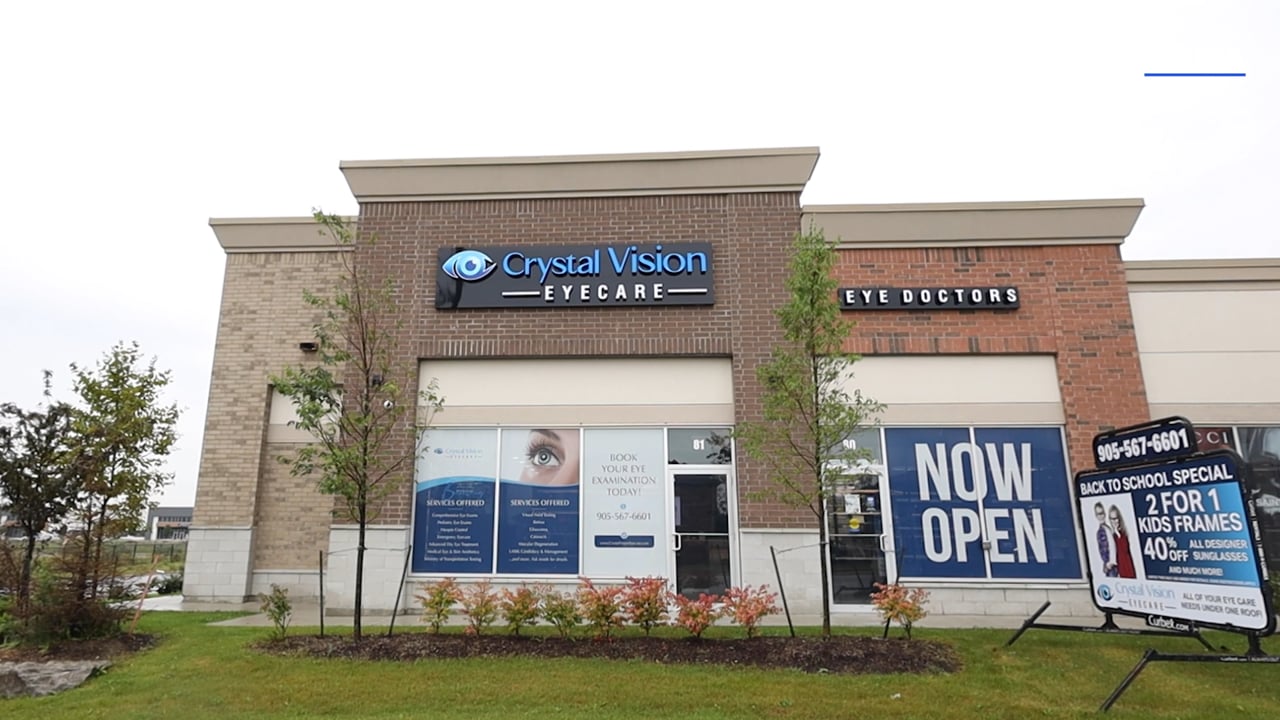 Slide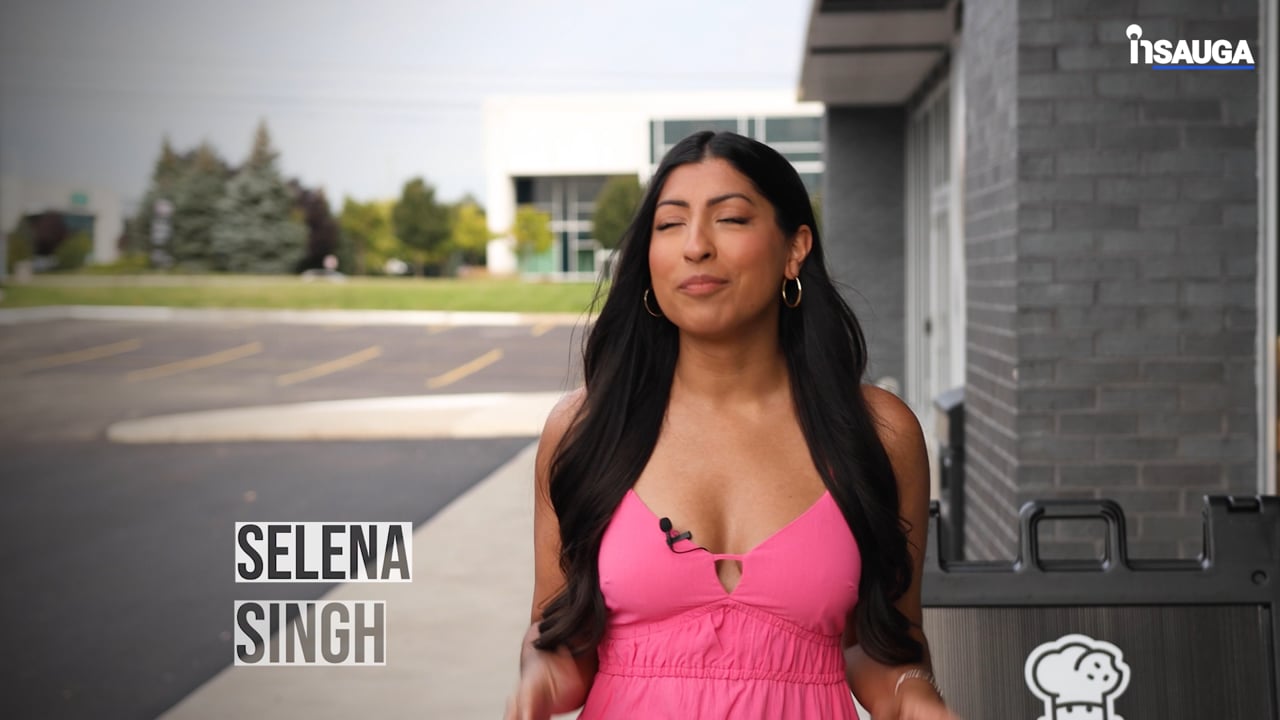 Slide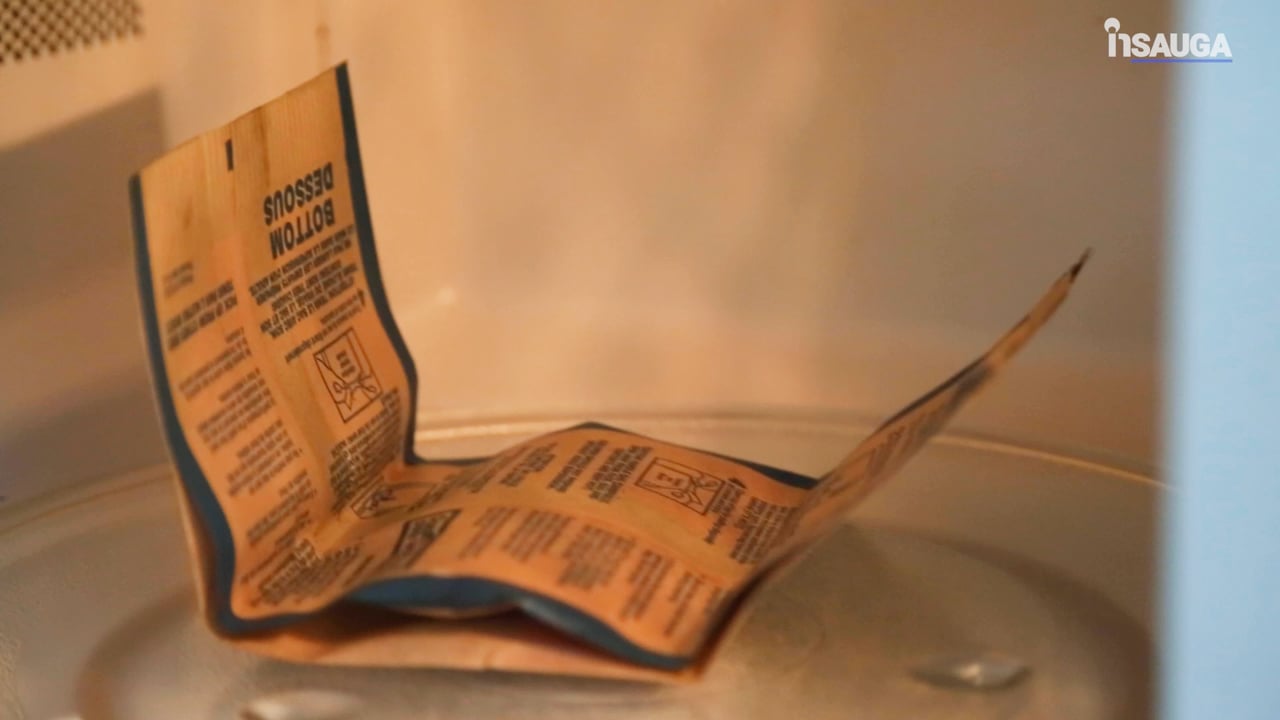 Slide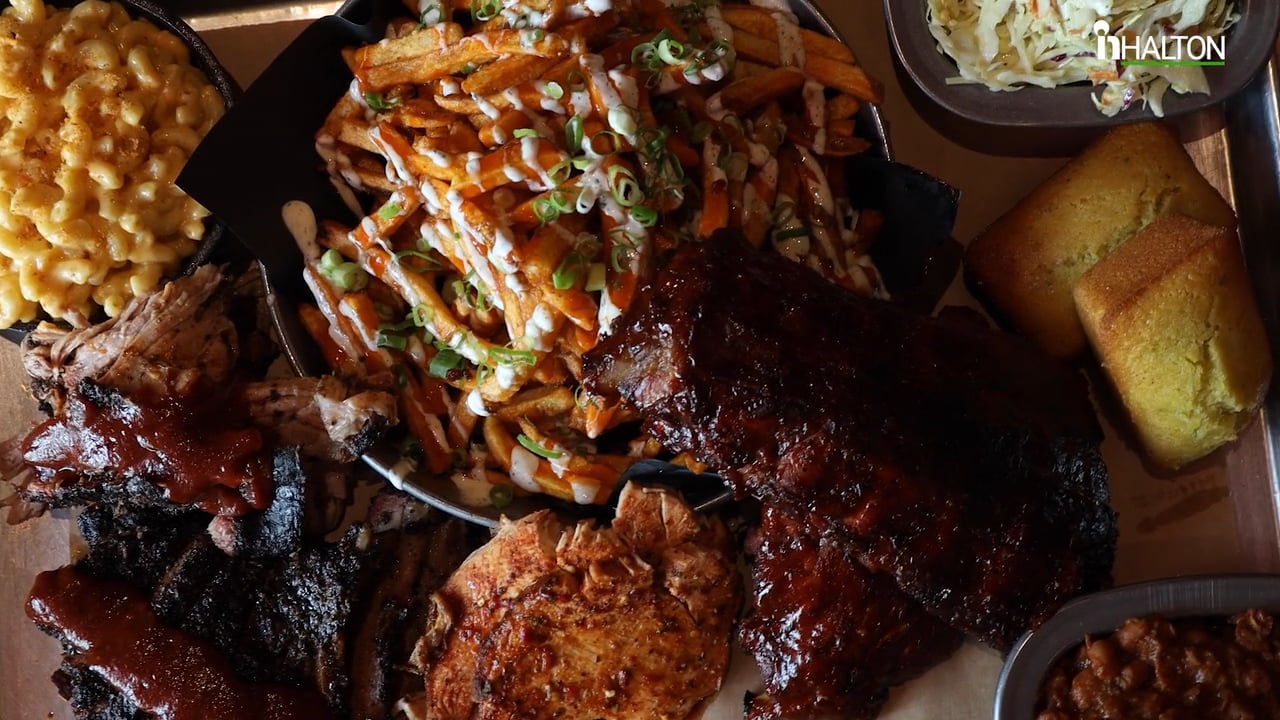 Slide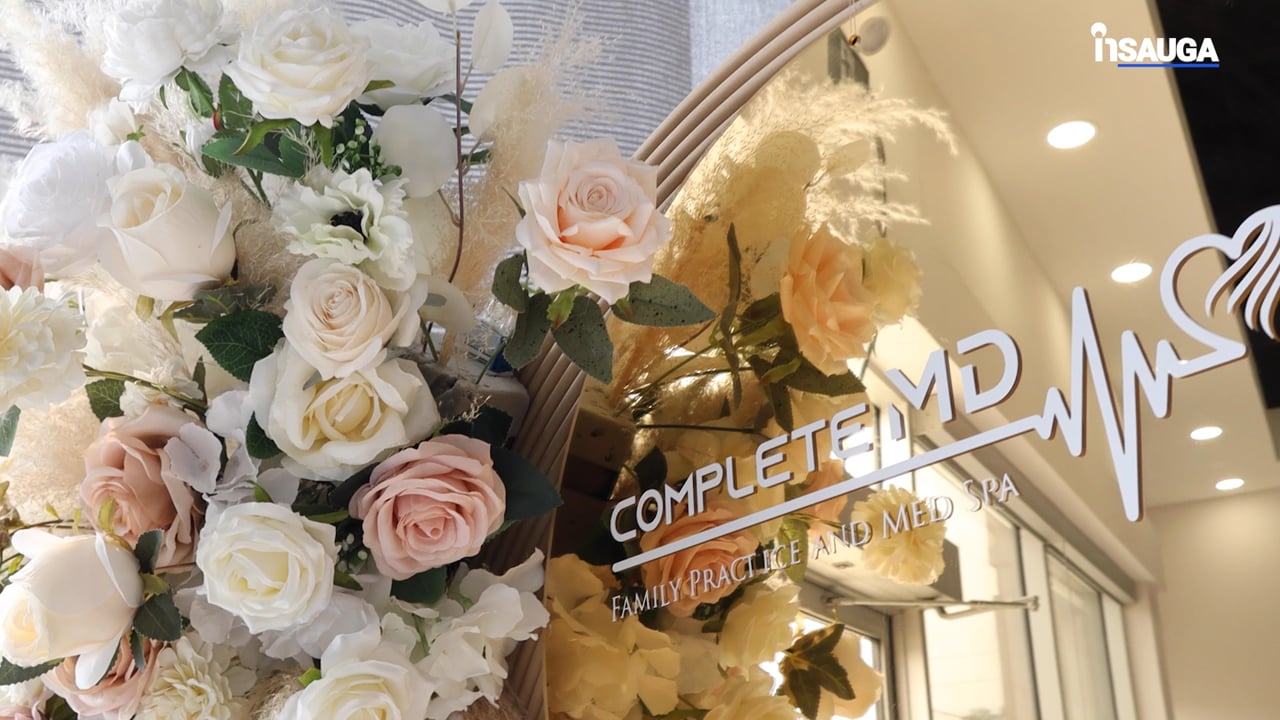 About 90 per cent of adult patients with glioblastoma die within two years (24 months) after diagnosis. (Peart lived for three.) It is a highly aggressive, malignant tumor that grows rapidly into brain tissue. It occurs more commonly in older men than older women, with the former being about 60 per cent more likely to develop it. Only about 10 per cent of childhood brain tumors are glioblastoma.
The ramifications of this finding might be fostering the development of drugs that can help patients live longer and have a better shot at the best possible outcomes from treatment.
"Our long-term hope is fully deciphering the MRD condition of glioblastoma cancer cells, which will allow us to develop drugs that can really extend patients' lives."
There is no apparent scientific consensus about the underlying cause of gioblastoma. Singh told healthsci.mcmaster.ca that right now, patient with the cancer is akin to "a black box and we don't know the biology of their tumour, nor can we predict the progression from its original state."
The study's external funding came from the Terry Fox Research Institute.
insauga's Editorial Standards and Policies
advertising