McMaster mappers in Hamilton illustrate Canada's potential to help curb climate change
Published November 11, 2021 at 8:22 pm
The amount of carbon stored in Canada's landscapes is equivalent to about 30 years of human-caused global greenhouse gas emissions, say findings from researchers at McMaster University in Hamilton.
Researchers from Mac's Remote Sensing Laboratory have contributed to the first study, led by World Wildlife Fund Canada, that definitively shows how much carbon is stored in ecosystems nationwide. All told, 25 per cent of the world's soil carbon stock is found in Canada, and there 405 billion tonnes of carbon is stored overall.
The McMaster team, led by assistant professor Alemu Gonsamo, used an algorithm to build out from the field measurements that geographers traditionally take. Gonsamo presented at a panel discussion at the recent Conference of the Parties (COP26), the recent United Nations conference on climate change.
"Tens of thousands of field measurements were fed into a machine-learning algorithm to train satellite observations, including space-based laser scanning data, to estimate carbon stocks in plant biomass and soils across Canada," Gonsamo stated in McMaster release.
The release of carbon into the atmosphere contributes directly to rising temperatures that are melting polar icecaps and melting permafrost. That also threatens animal habitats, and food security for humans.
The McMaster Remote Sensing mapping shows that the Far North of Ontario and coastal British Columbia are the among the carbon-densest areas of Canada.
Videos
Slide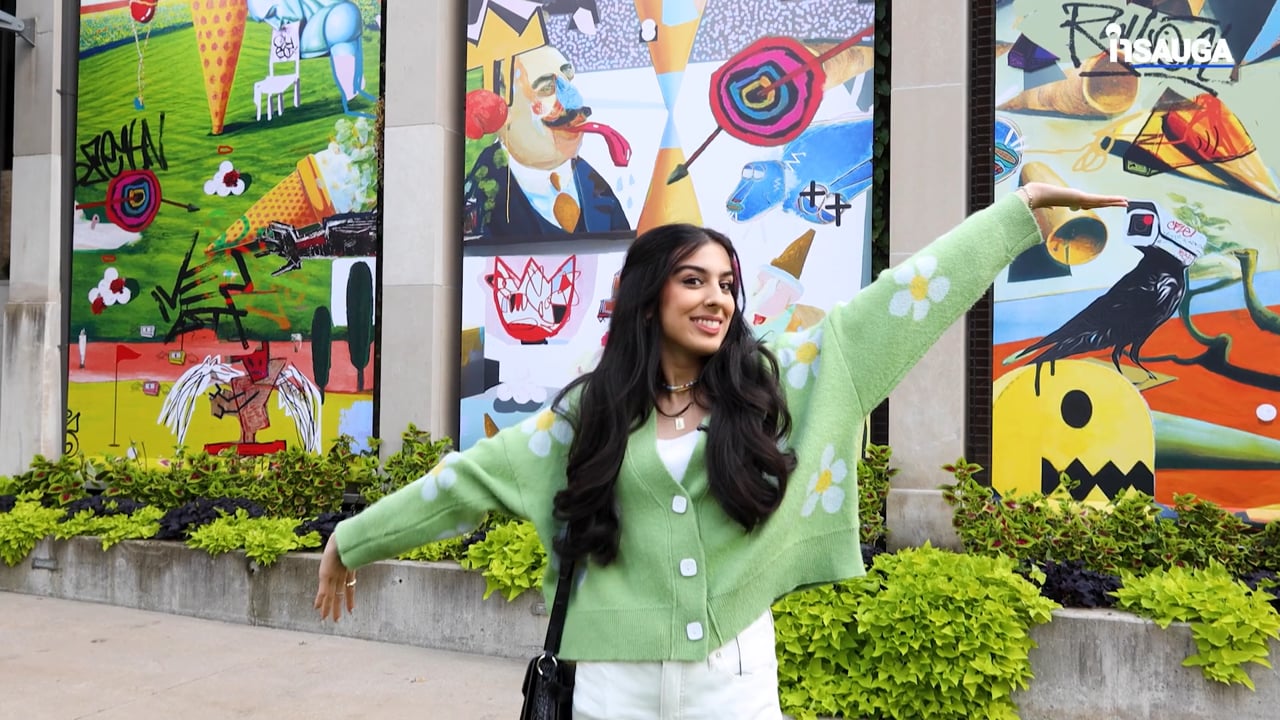 Slide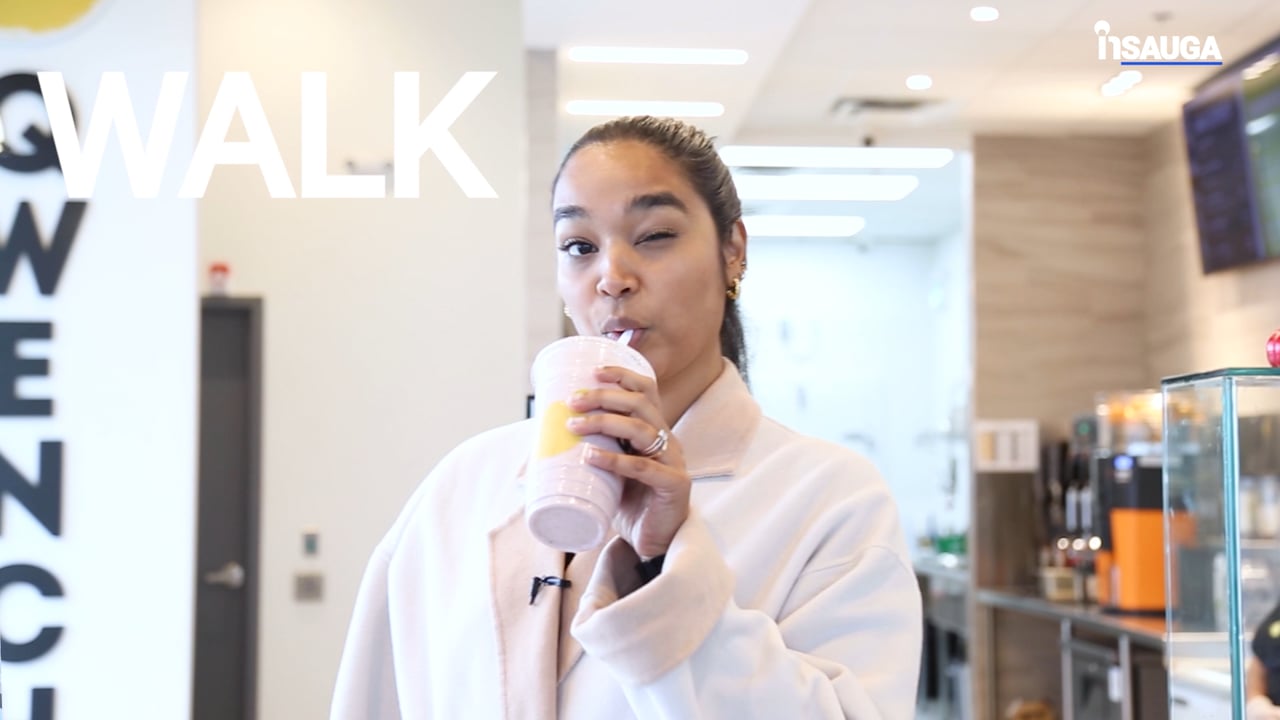 Slide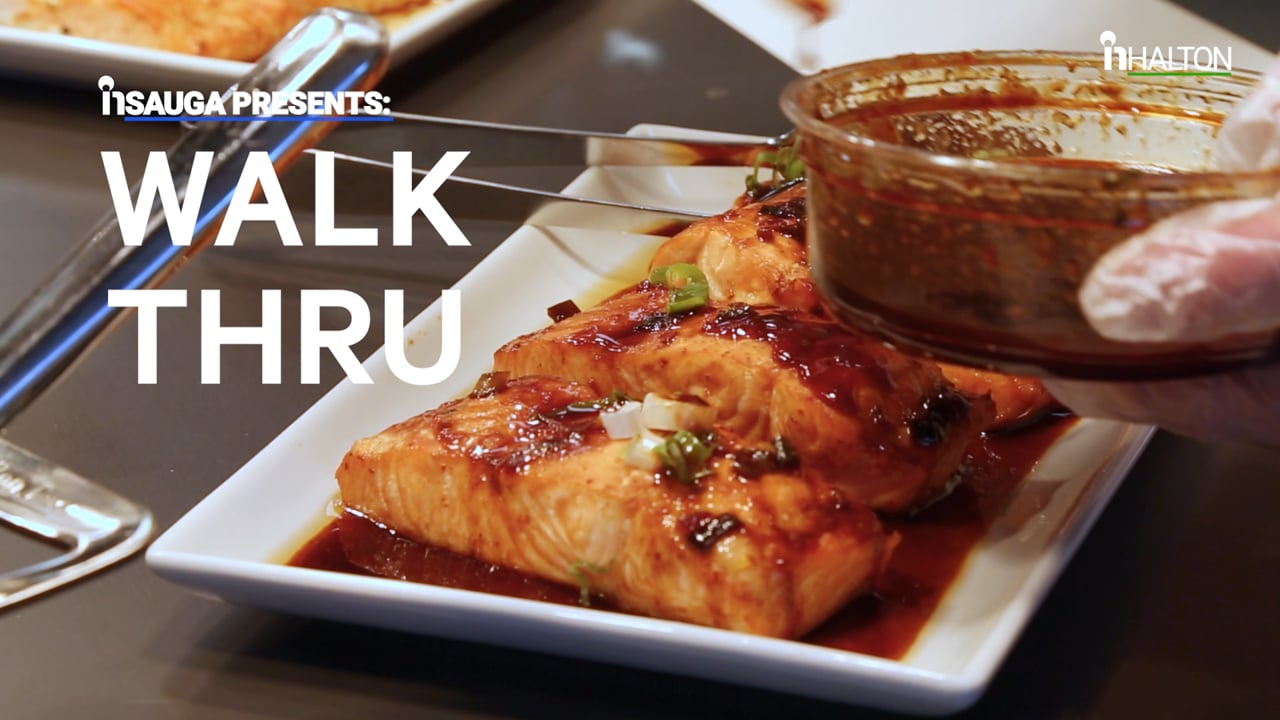 Slide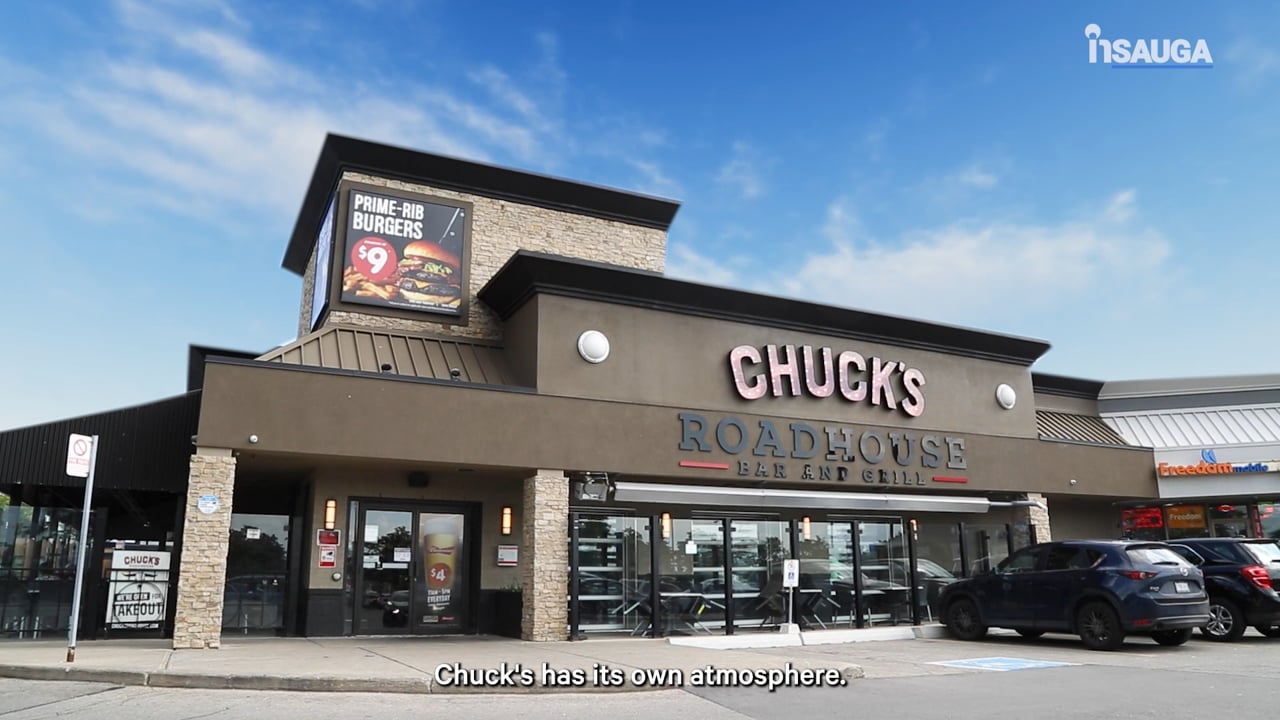 Slide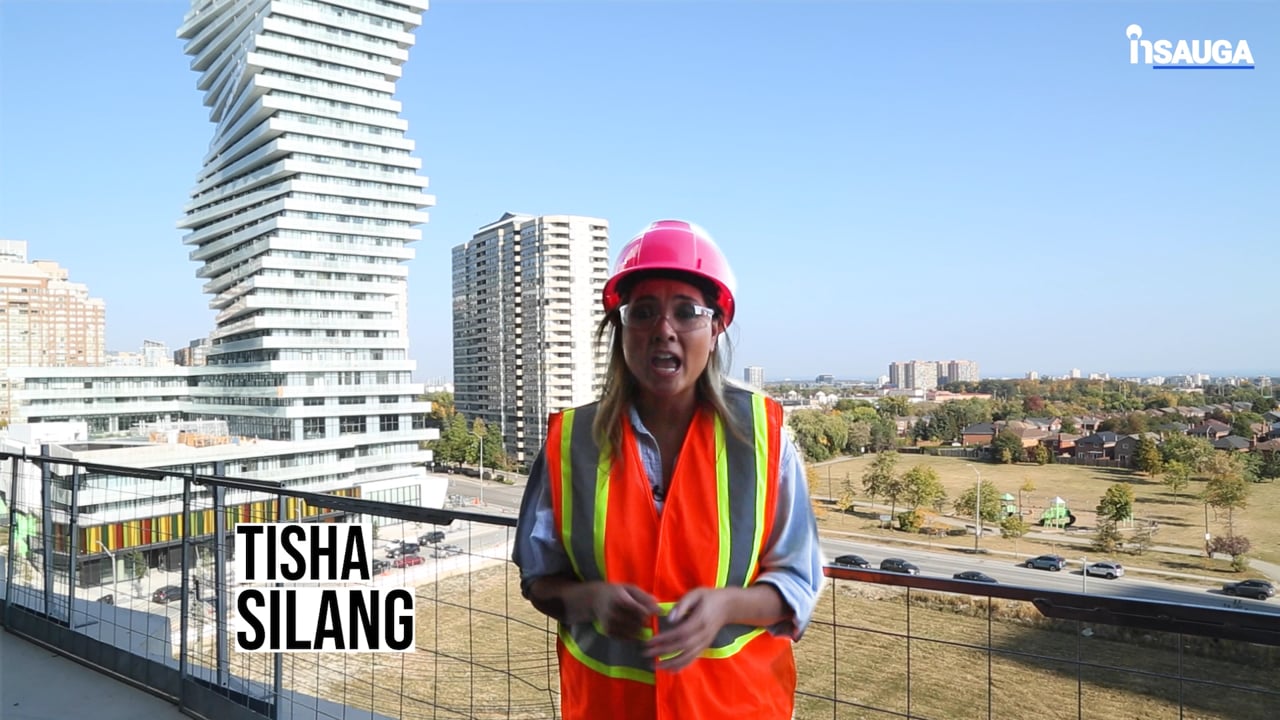 Slide
Slide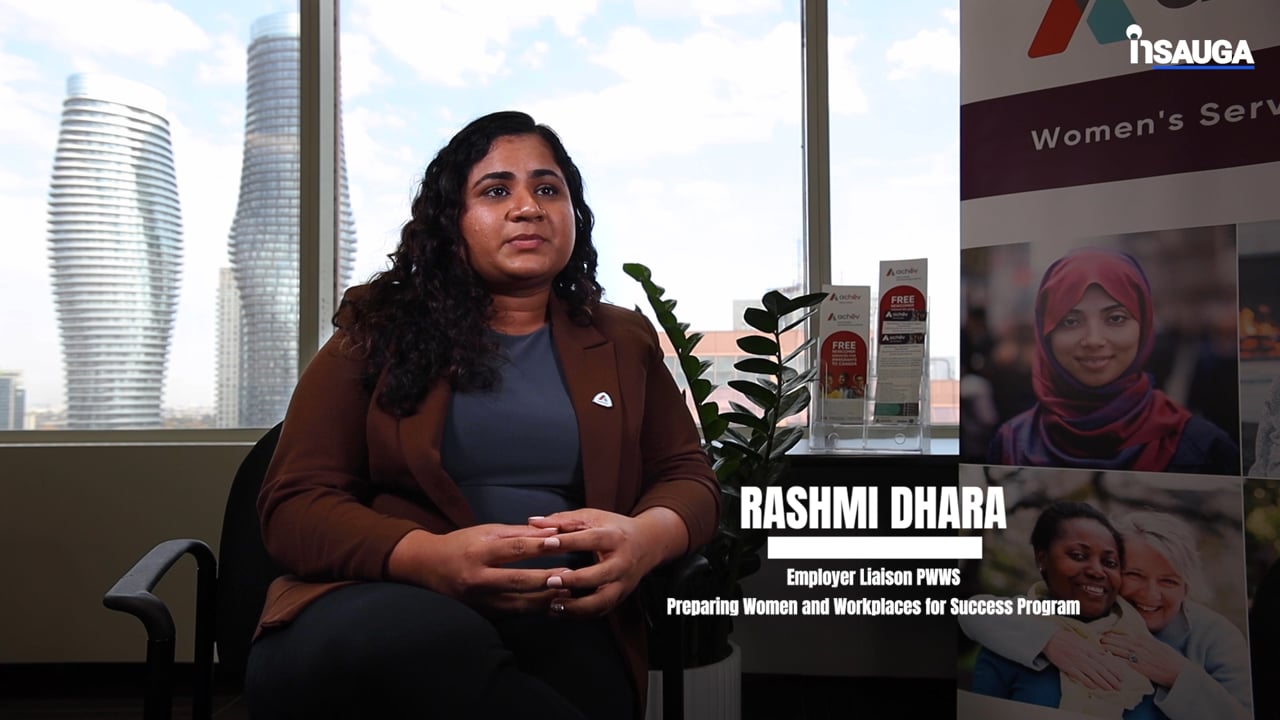 Slide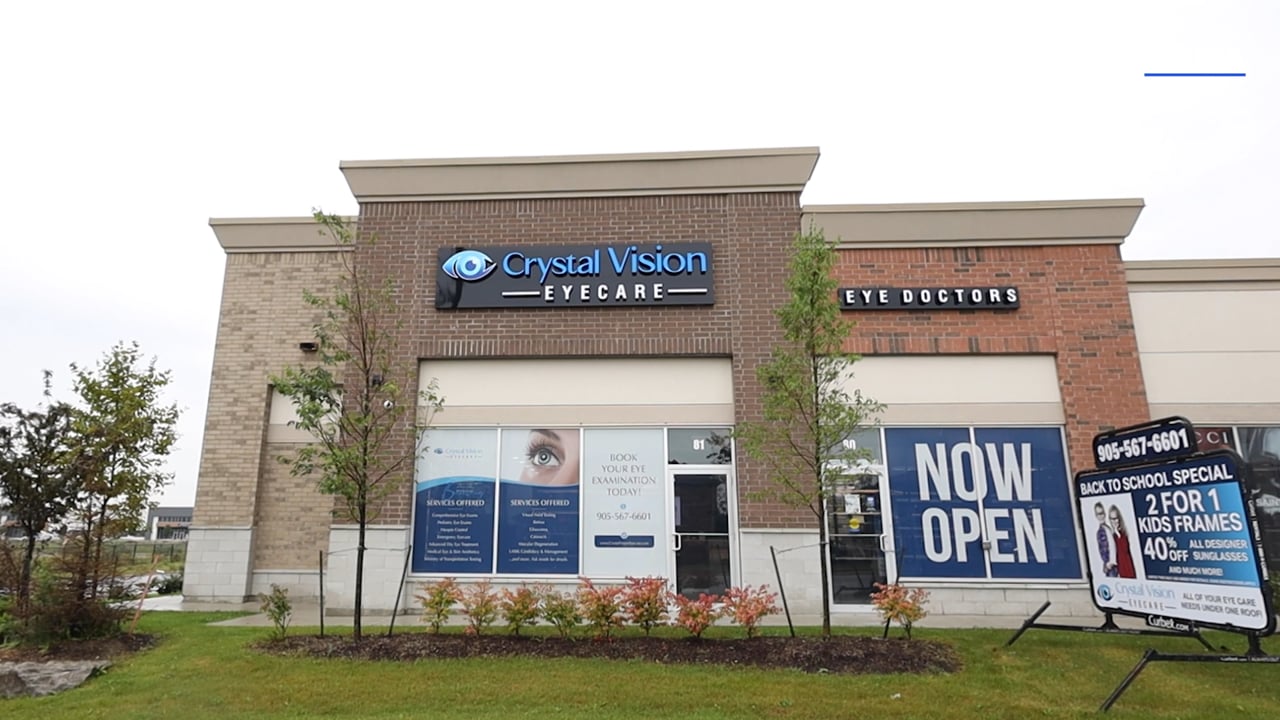 Slide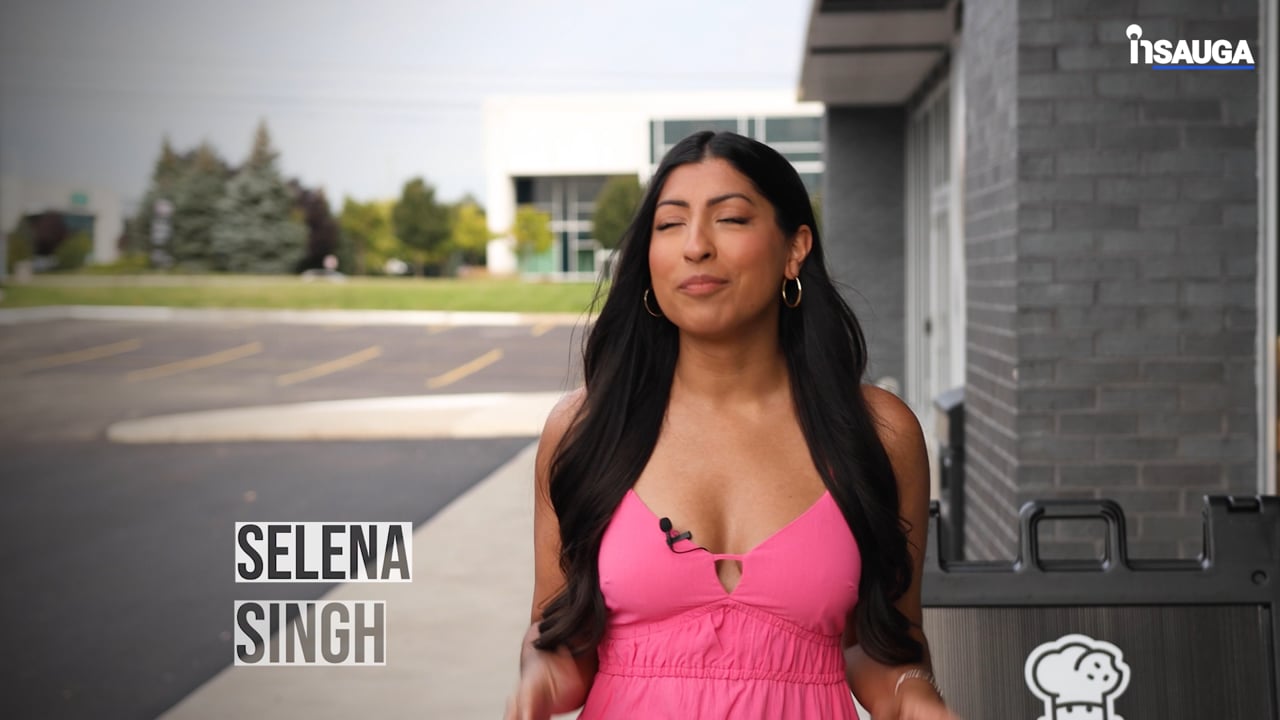 Slide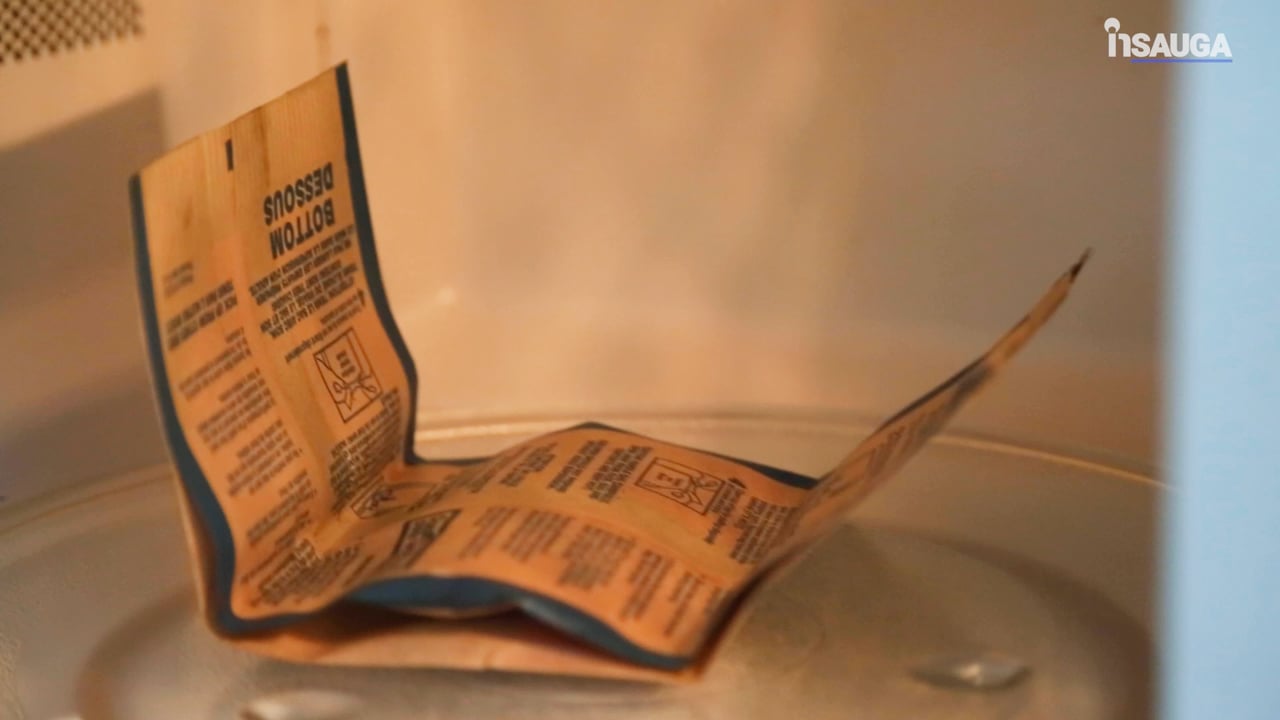 "Knowing where carbon is stored in Canada allows us to strategically protect and manage the right places to prevent billions of tonnes of carbon from being released into the atmosphere," WWF Canada CEO and president Megan Leslie stated in the same release.
The 2015 Paris Agreement between major nations called for capping global warming at well below 2 Celsius above the pre-industrial level, and ideally closer to 1.5 C. It's estimate the global mean temperature was 1.06 C to 1.12 C above the pre-industrial level between 2017 and '21.
The BBC reported this week that Climate Action Tracker predicts the world is headed for 2.4 C of warming.
Locally, Hamilton is expected to have twice as many extreme-heat events annually over the next three years than it did from 1976 to 2005.
insauga's Editorial Standards and Policies
advertising