Mayor Brown says trick-or-treaters in Brampton will not face COVID-19 related fines
Published October 21, 2020 at 4:01 pm
It is no surprise that Halloween, like many other holidays this past year, is going to look different in Brampton because of the COVID-19 pandemic.
Due to the province's decision to revert certain regions back to a modified Stage 2, Premier Justin Trudeau and Peel Public Health are both recommending that families refrain from conventional trick-or-treating this year.
Additionally, in an October 21 conference, Mayor Patrick Brown addressed some concerns around Halloween in Brampton.
"I know this is disappointing for children. Halloween is something that everyone is excited for, but ultimately, the province made this decision; Dr. Williams made this recommendation to the Premier and we have to respect that provincial choice," said Brown.
"The province believes this is in the best interest of the health of our residents in these regions of Toronto, Peel, York and Ottawa."
While the City of Brampton is doing its best to provide alternate ways for families to celebrate Halloween this year, many residents are still pondering over their decision of whether or not to go trick-or-treating.
Videos
Slide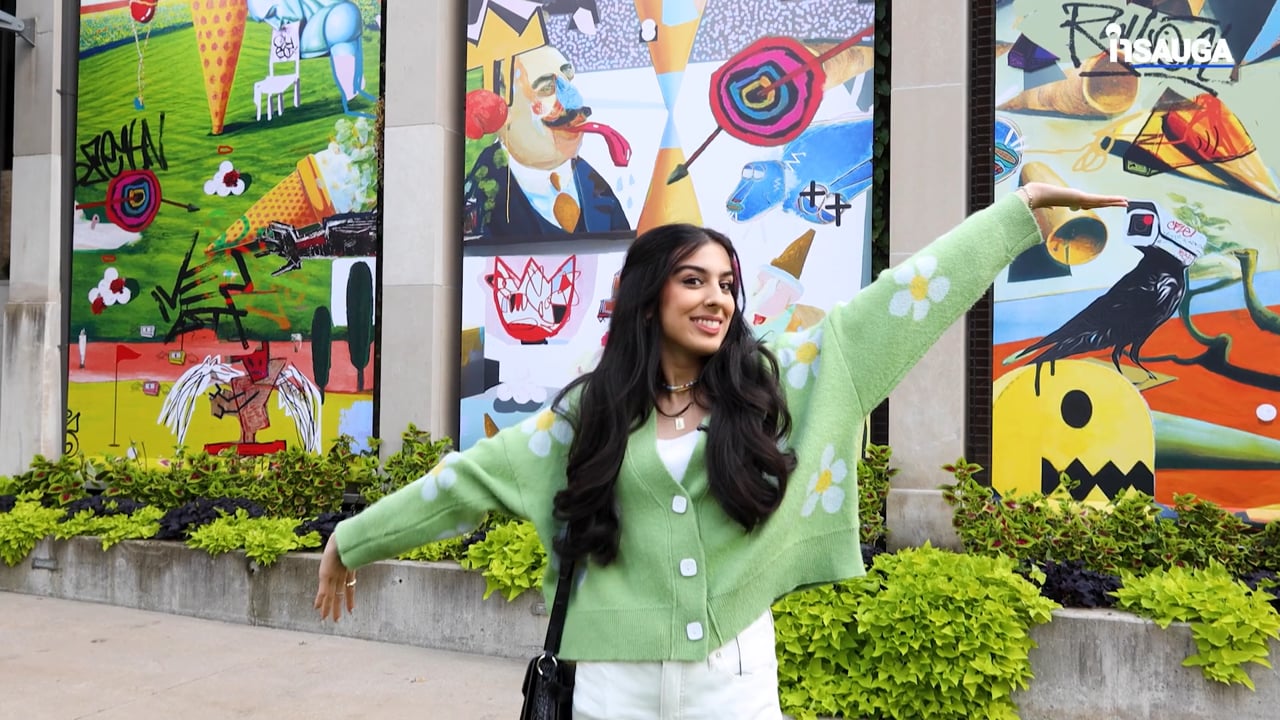 Slide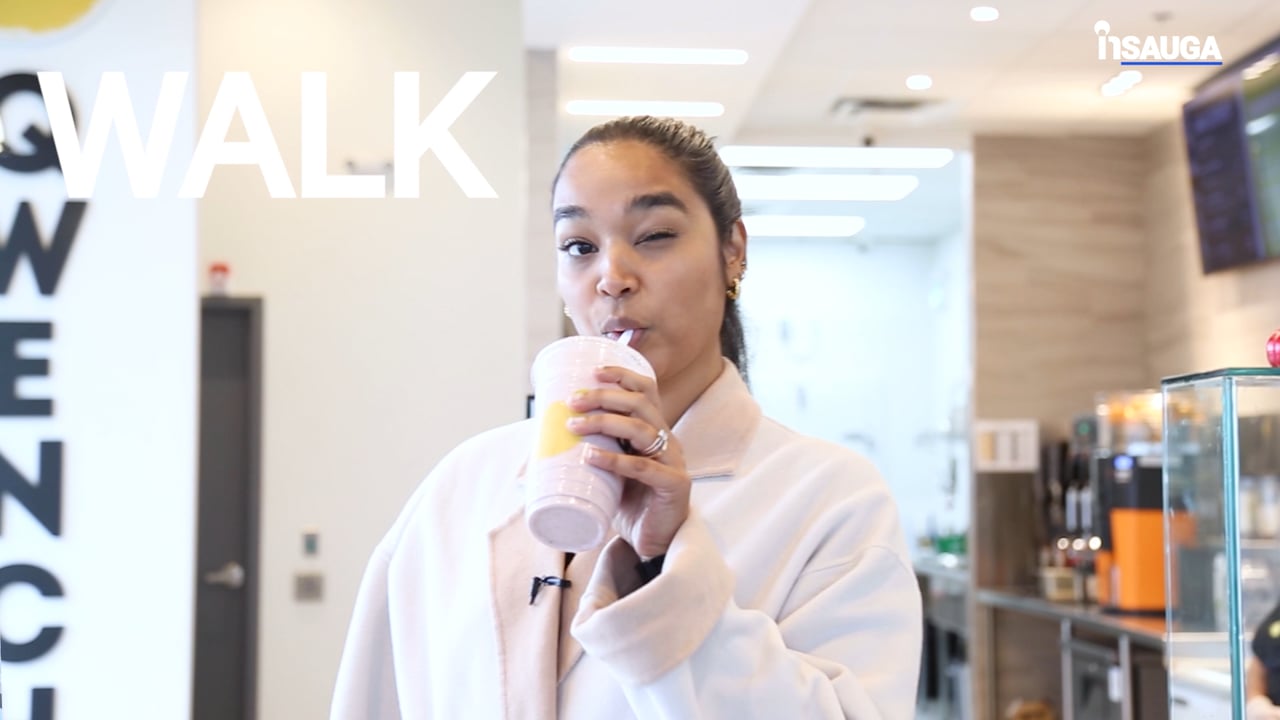 Slide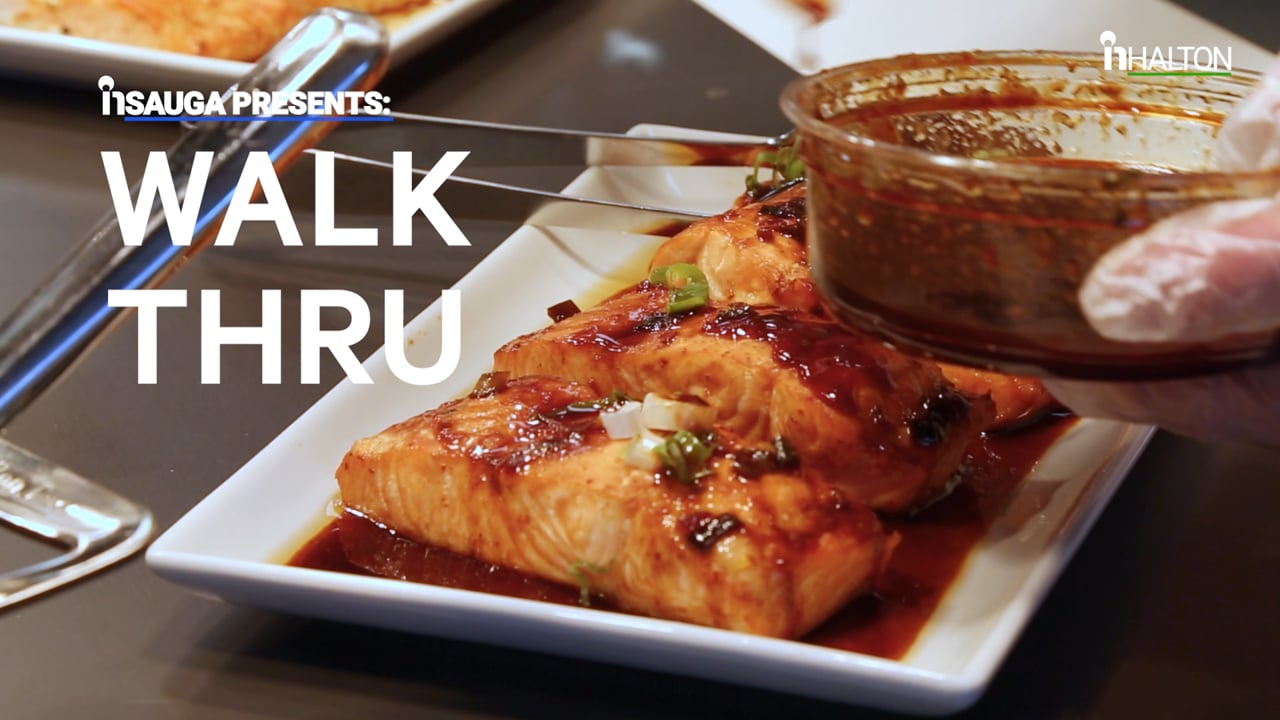 Slide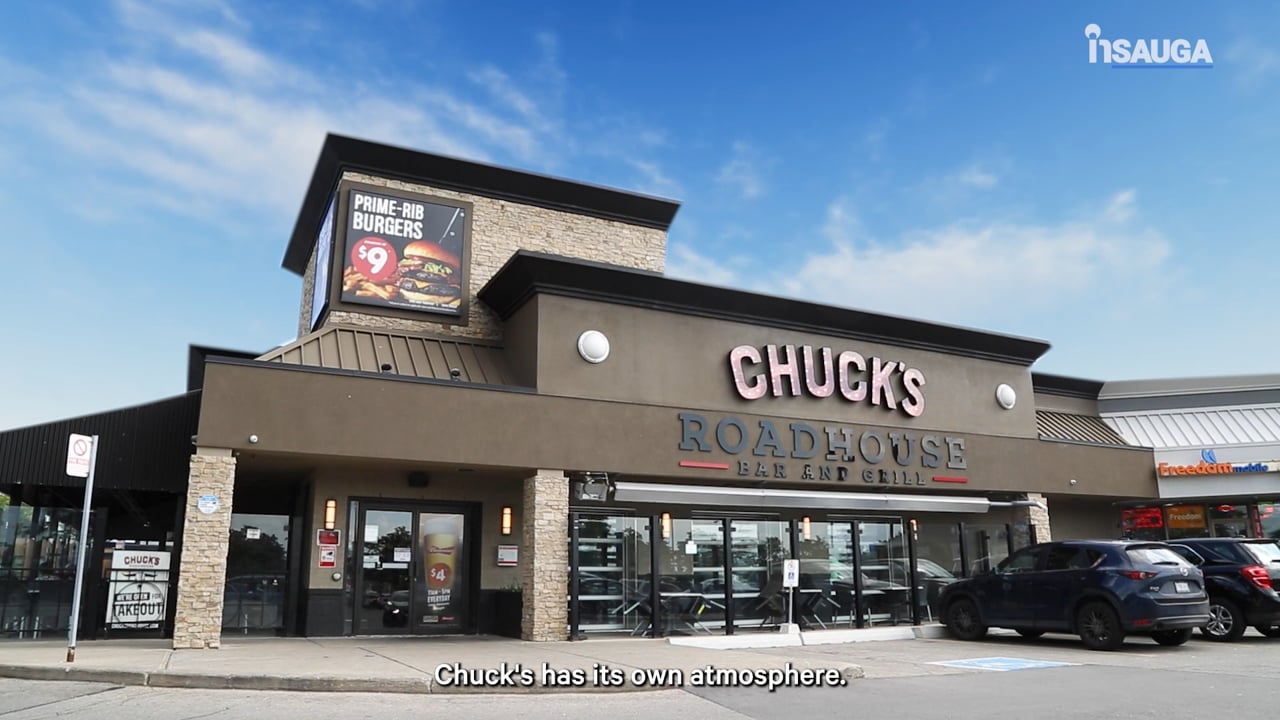 Slide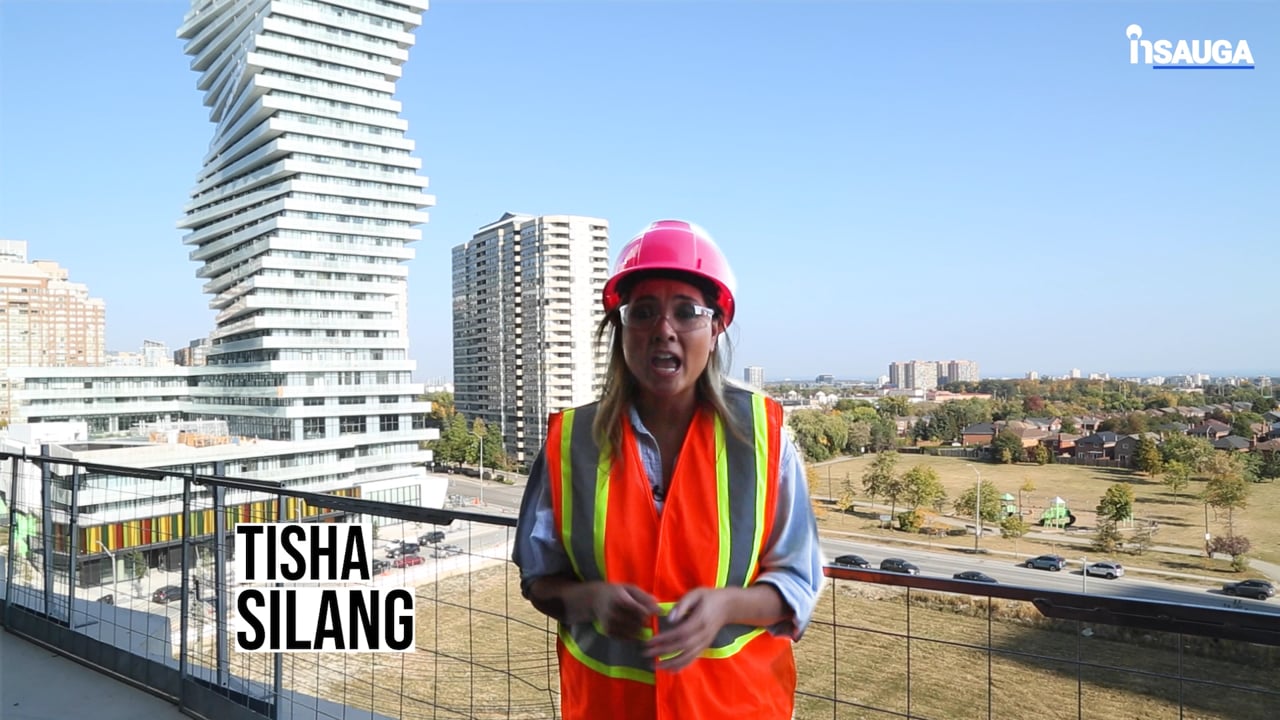 Slide
Slide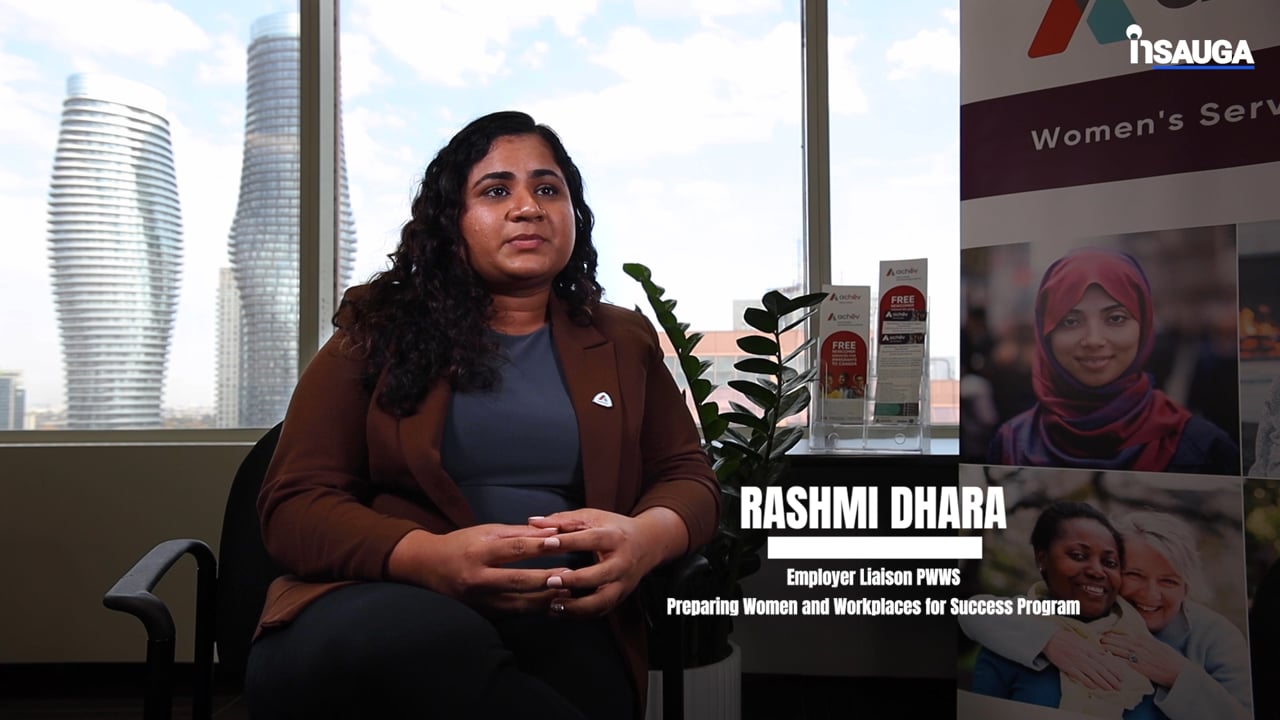 Slide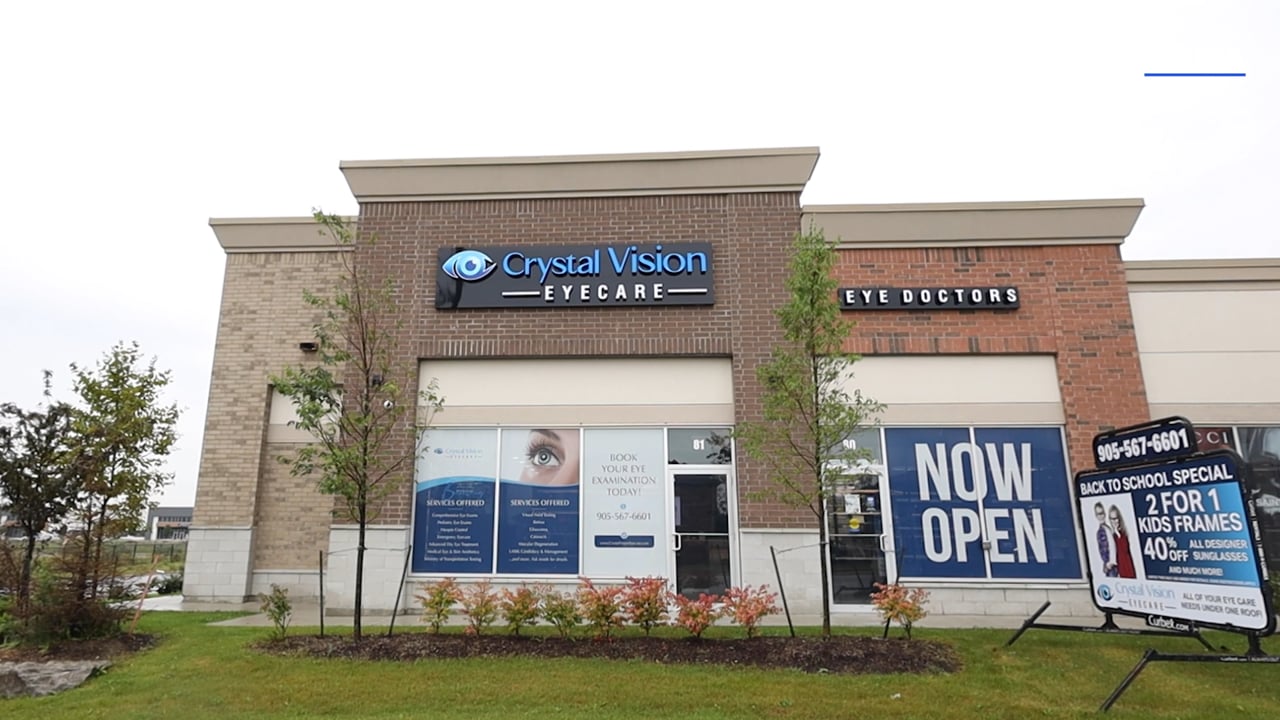 Slide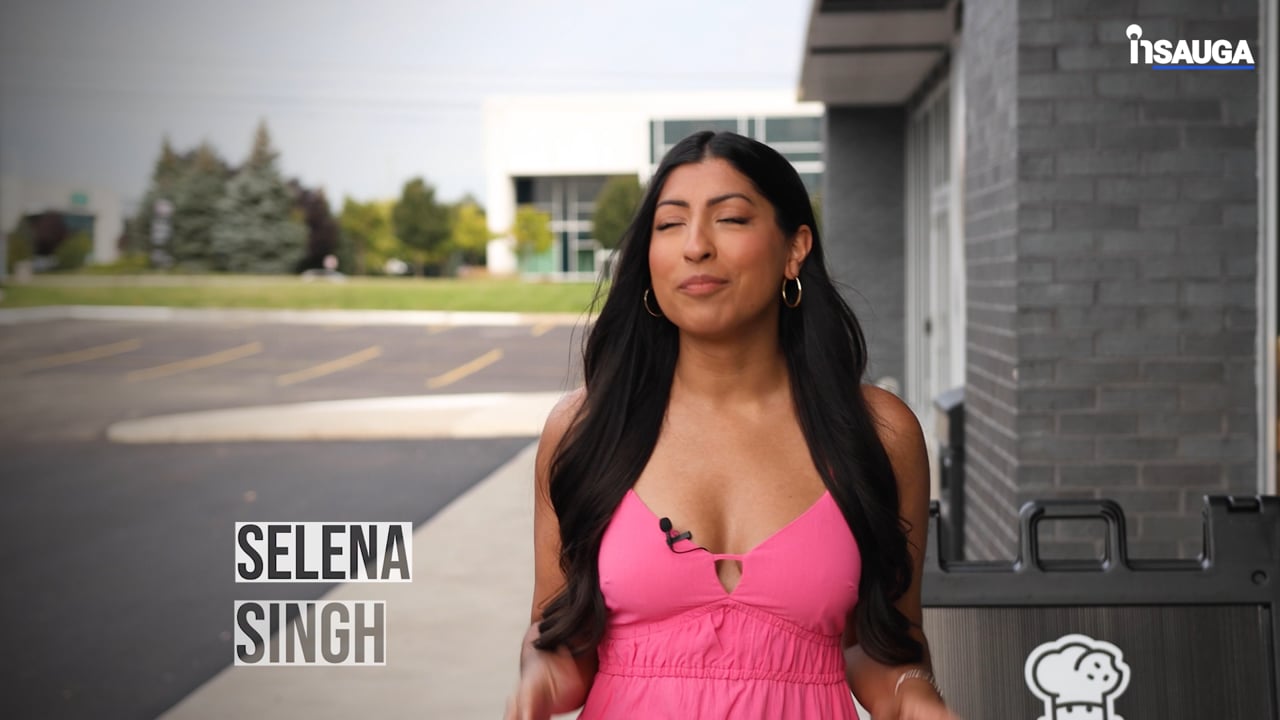 Slide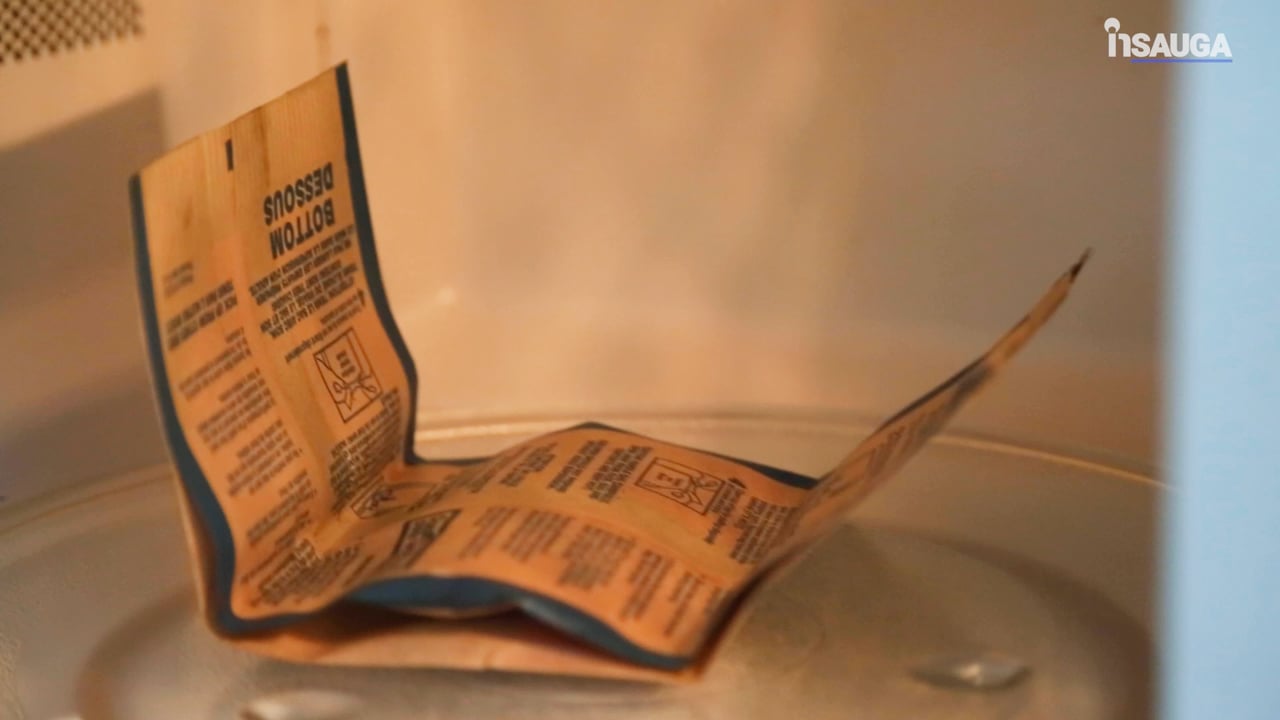 When asked whether trick-or-treaters in Brampton could face fines, Brown told reporters that it's an "overreach."
"Our goal is to be educational on Halloween," said Brown. "There was some talk on some morning radio shows in Toronto about trick-or-treaters being ticketed, which is, you know, obviously an overreach."
While trick-or-treaters won't face fines, Brown did however emphasize that Halloween parties aren't off the hook.
"I think right now, we're being very clear we don't want people to have parties," he said. "Now's not the time to have a kegger on Halloween."
"We're asking the residents to comply; we're going to try to be educational first, but if someone was having an out of control party, of course, they would face some potential fines," he concluded.
insauga's Editorial Standards and Policies
advertising