Mayor and business group "disappointed" in council's rejection of private cannabis retailers in Mississauga
Published June 9, 2021 at 8:52 pm
Mississauga Mayor Bonnie Crombie and a business advocacy group both say they are disappointed in council's decision to keep private cannabis retailers out of the city.
Earlier today (June 9), councillors once again rejected a plan that would have allowed the legal set-up of stores across the city. Councillors voted 8 to 4 against allowing the stores to open.
The motion to allow the stores was put forward by Ward 2 Councillor Karen Ras.
After a lengthy debate during a general committee meeting, and despite several delegations that support the stores, councillors ultimately decided that they could not live with the fact that they would not be able to control how many shops would be allowed to open and where they would be located.
Technically, the issue is not entirely dead as it will go before city council next week, but the same decision-makers will be at that meeting and are not likely to change their minds.
Crombie and the Mississauga Board of Trade (MBOT), a group that advocates for local businesses, both expressed disappointment in the outcome of the debate.
Videos
Slide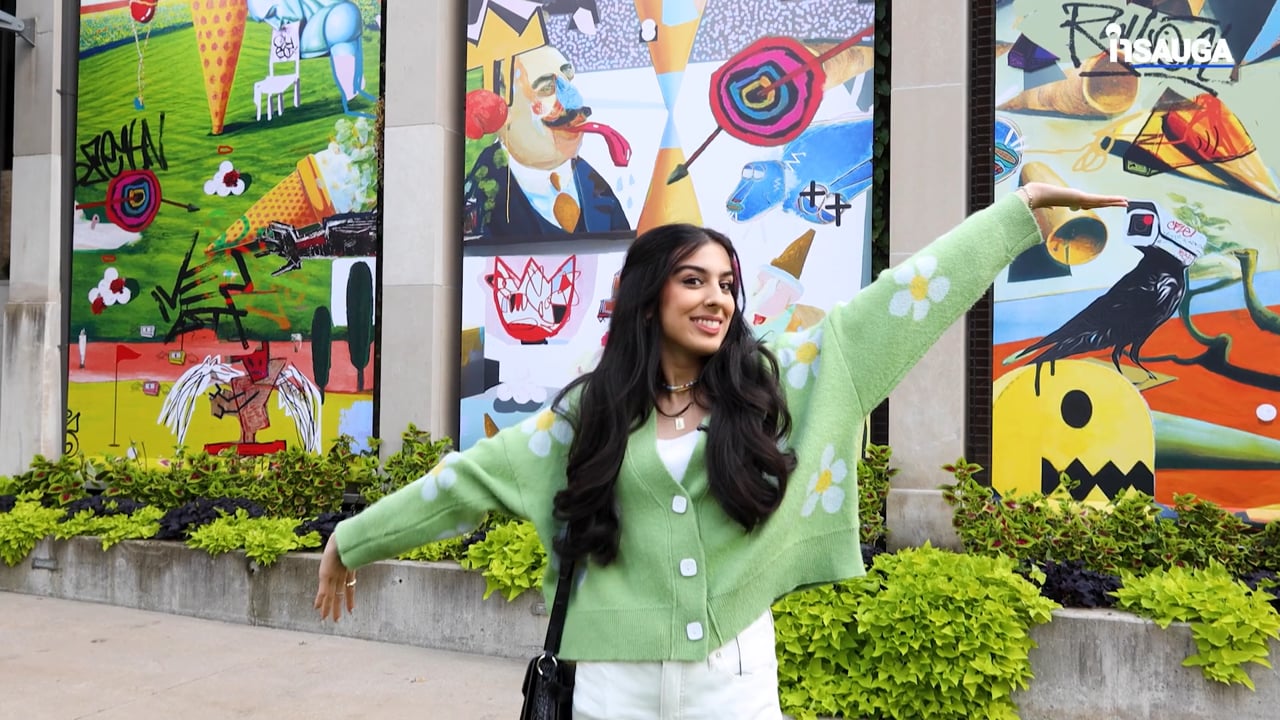 Slide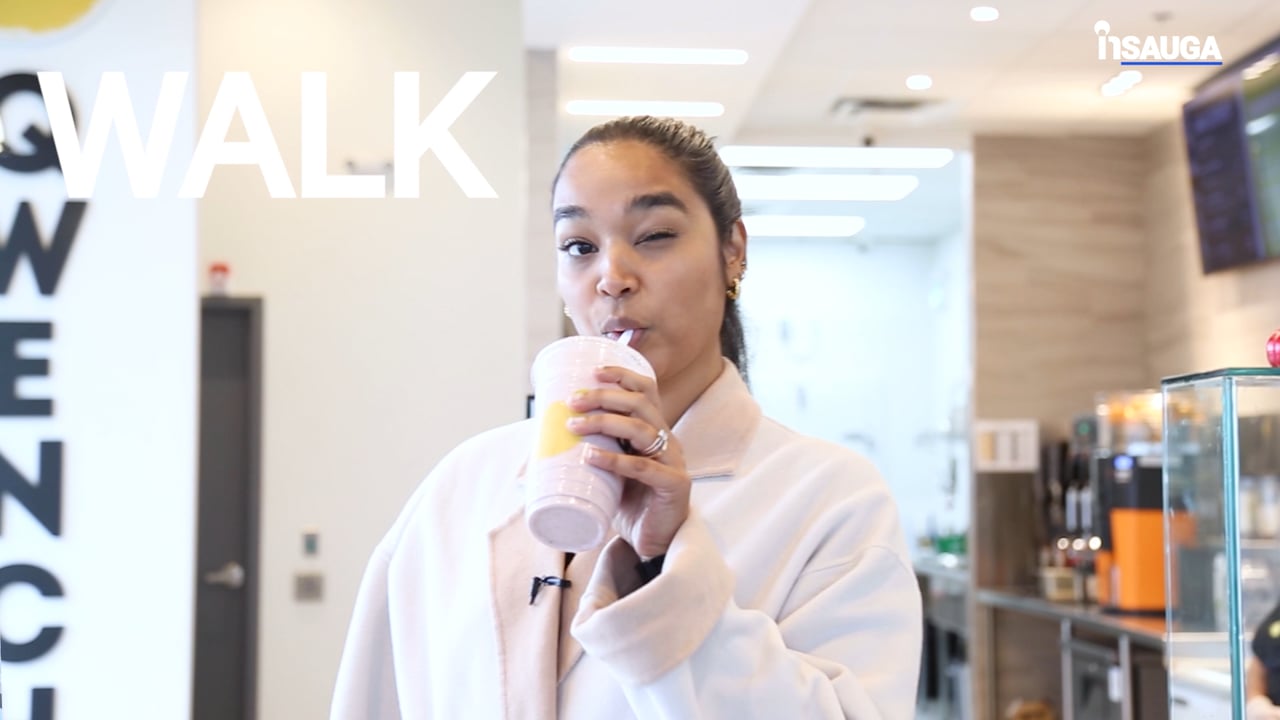 Slide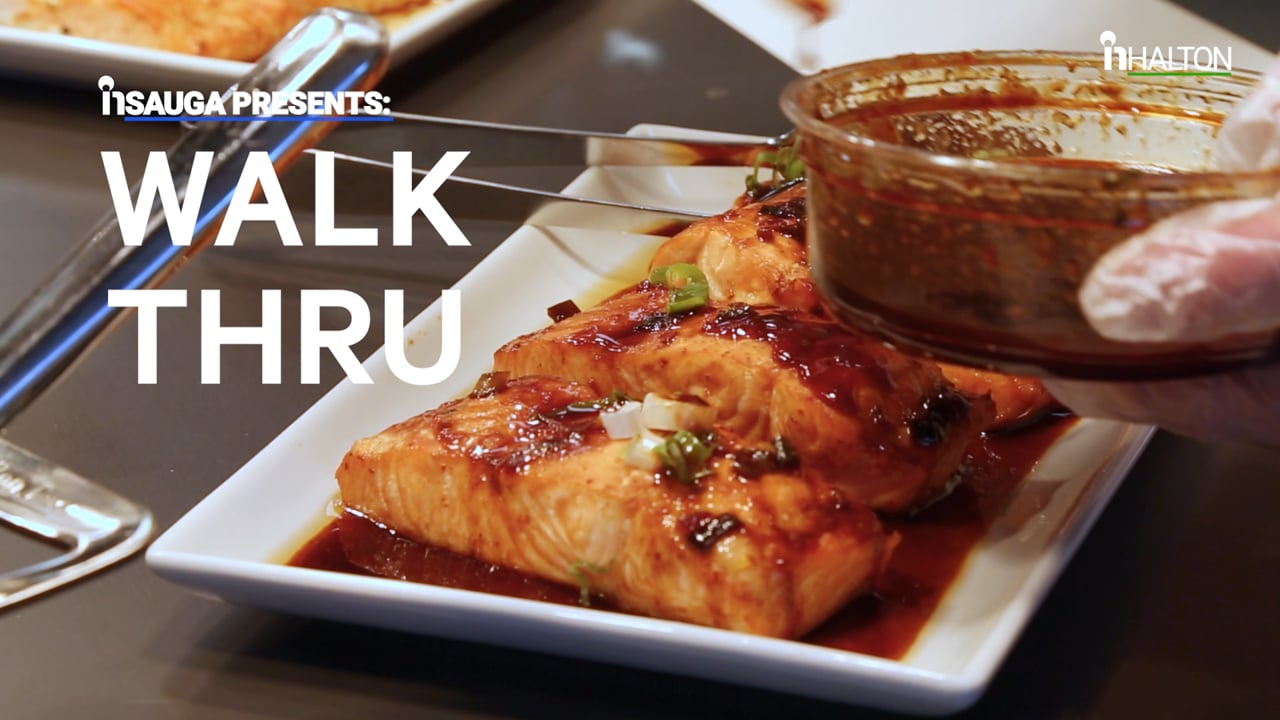 Slide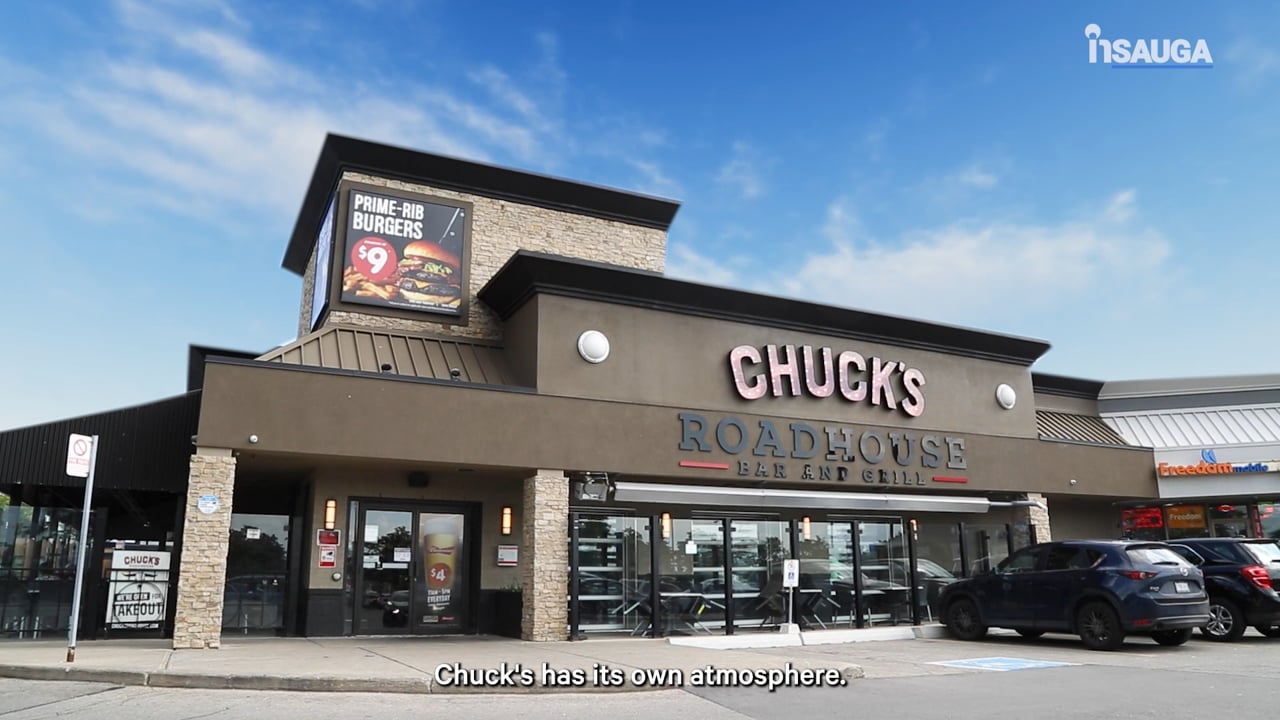 Slide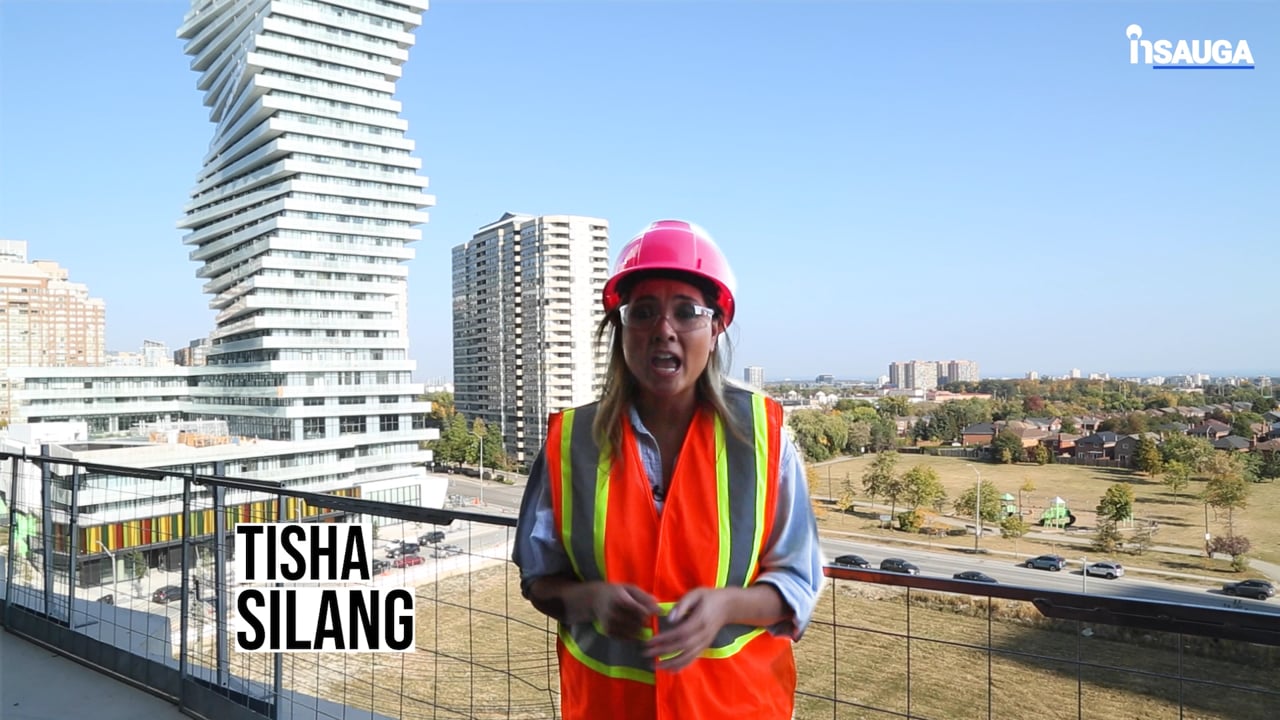 Slide
Slide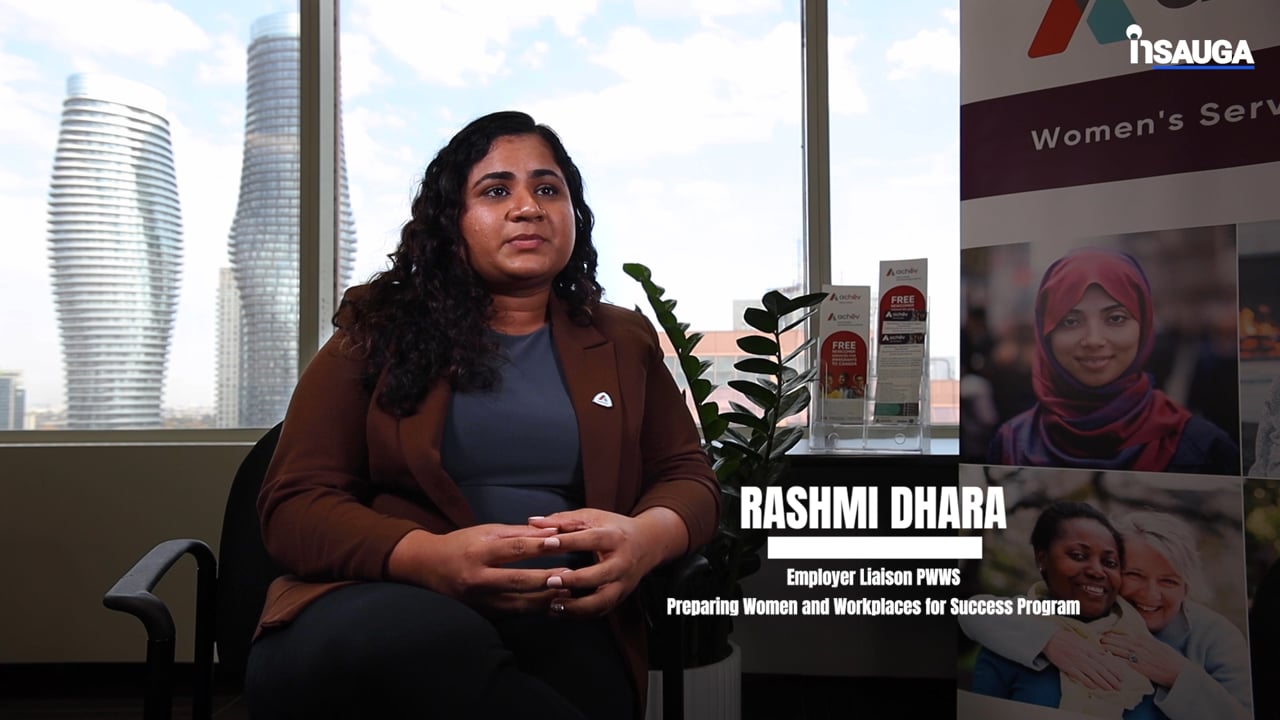 Slide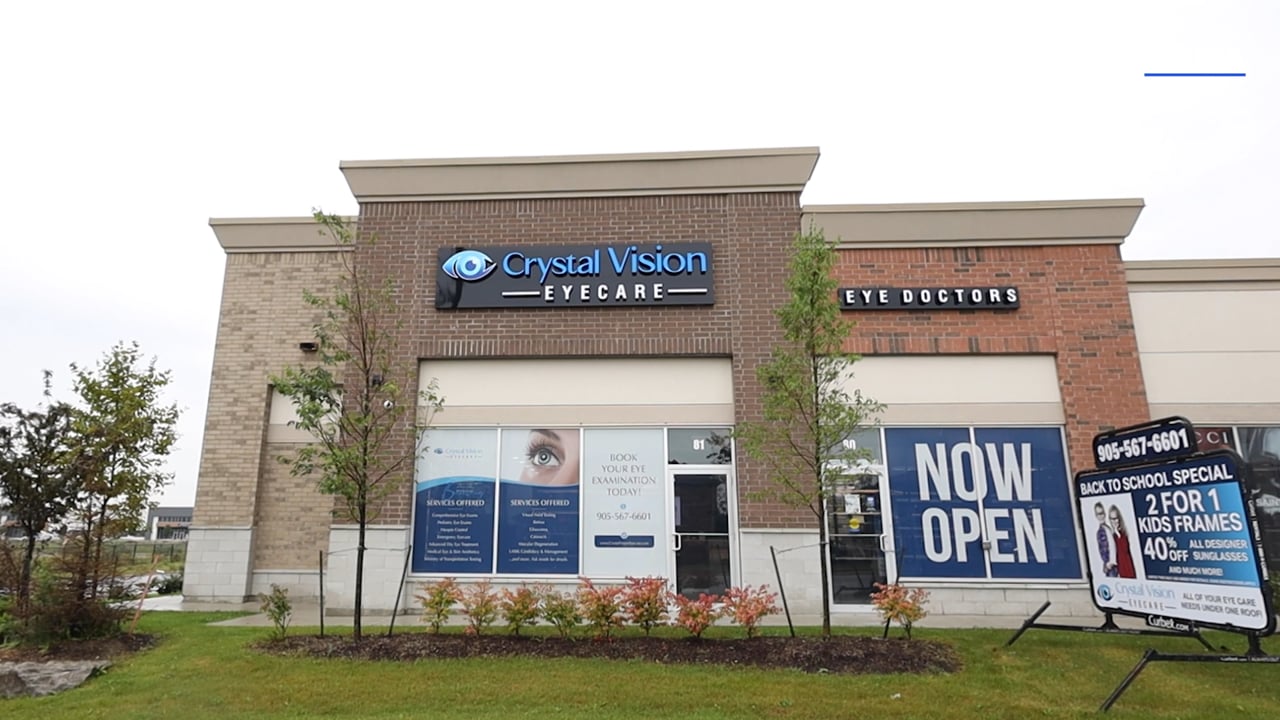 Slide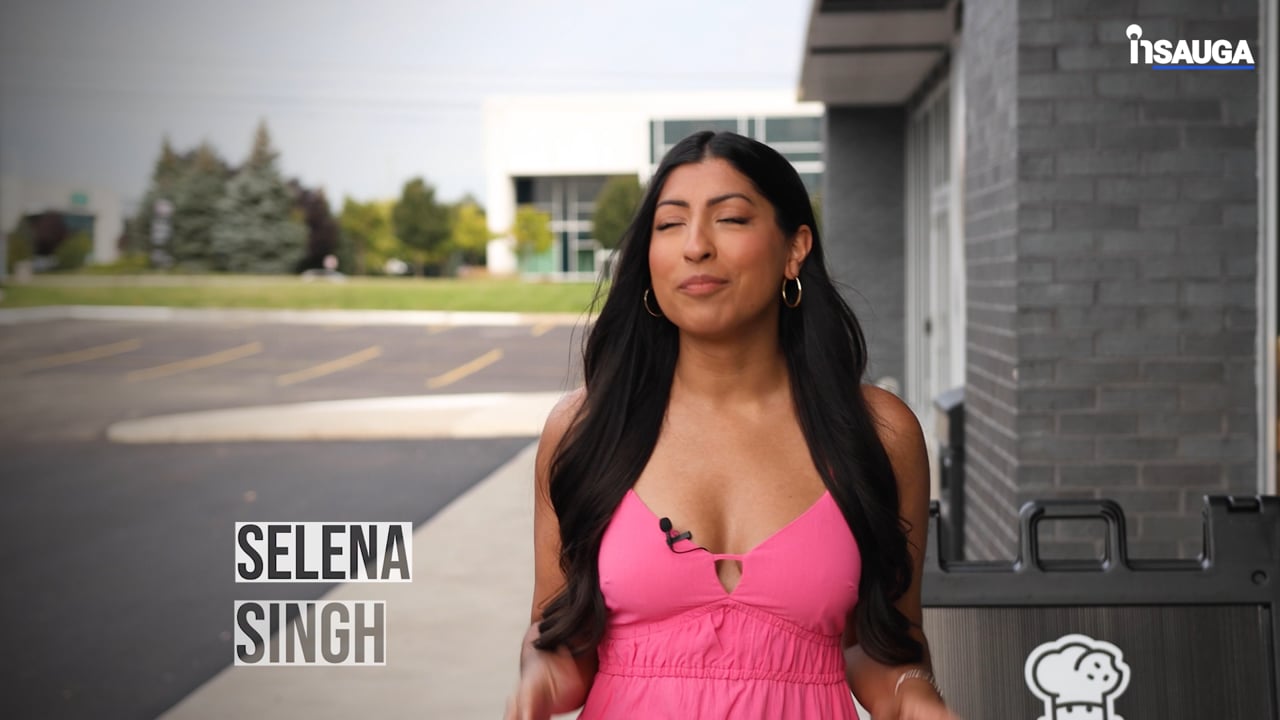 Slide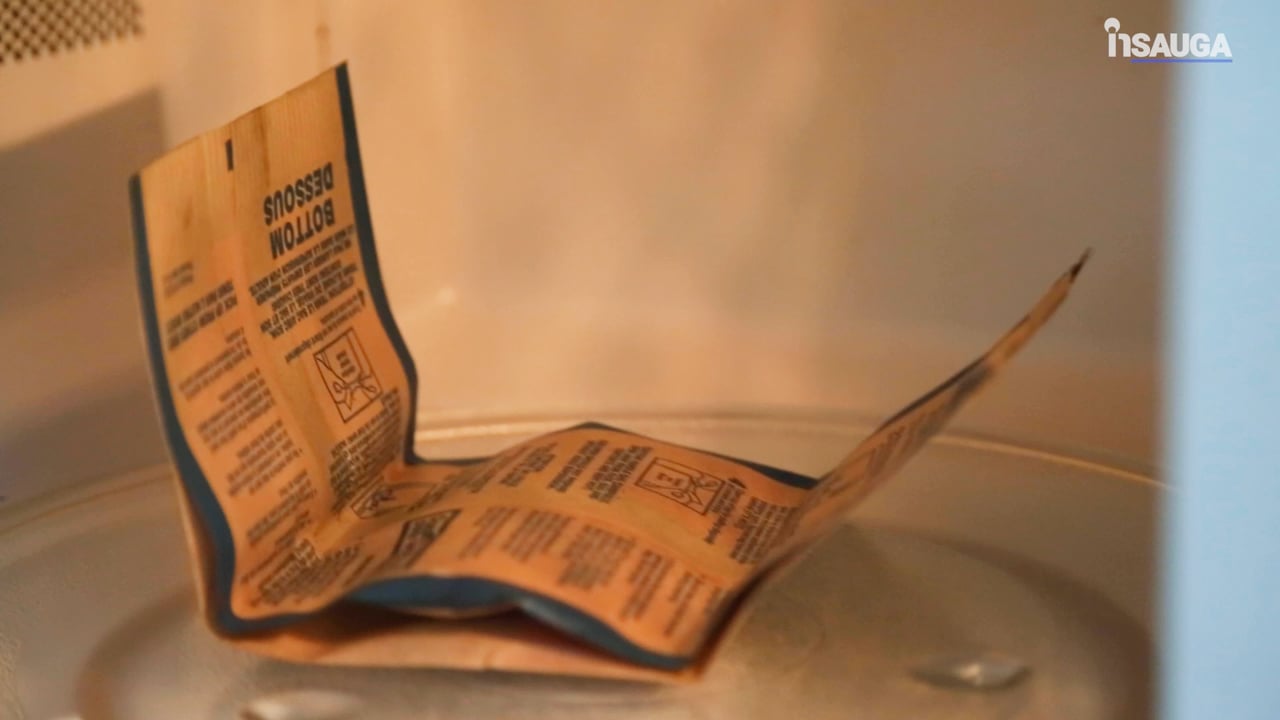 "This decision today to continue to disallow retail cannabis stores that sell a legal product, pay taxes and employ hundreds of people is truly unfortunate. Mississauga council has again denied local residents from the opportunity to purchase cannabis at a local store in a safe and responsible way," said David Wojcik, President and CEO of MBOT, in a statement.
Brad Butt, the Vice-President of MBOT, made a delegation in support of private cannabis retailers at the meeting. During his delegation, Butt argued that cannabis retailers are legitimate, regulated businesses selling legal products.
"They now have a strong track record in many municipalities in Ontario of providing excellent customer service with no adverse effects in their communities as referenced in the staff report," Butt told council.
"Cannabis retail stores pay commercial property taxes, they employ hundreds of people and often give back in other ways to make communities better."
After the meeting, Crombie took to social media to express disappointment in the decision and argue that residents have the right to purchase legal cannabis products locally.
"Cannabis is a legal product and the public has the right to legally purchase it. I support the legal market, not the illegal market, which has questionable products that may be laced with other substances," Crombie wrote on Twitter.
"I support opting in because there is a demand for it. Mississauga residents want it. In fact, 70 per cent of our residents are in favour of cannabis stores. I support opting-in because stores are safe, clean and regulated.
Crombie tweeted that by opting out, Mississauga is lagging other municipalities–such as Toronto, Brampton and Burlington–that permit the shops to open.
"I support opting in because Mississauga is behind the times. There is no denying that our residents use cannabis and we must give them options to buy it…our residents deserve to buy it right here in Mississauga and not in neighbouring municipalities."
Crombie also argued that the shops will create jobs.
"I support opting in because it provides jobs. Whether they are direct or indirect jobs, the retail sale of cannabis is a legitimate economic driver," she said.
Crombie also expressed doubt that holding out will convince the Province to give Mississauga more control over where the shops can be located.
"I support opting in now because we know the Ontario government will not give us control over the sale of retail cannabis, specifically store locations and potential clusters. They haven't done so already and there is no guarantee another government will. I support opting in now because we can opt-in with confidence knowing that the sky hasn't fallen in other municipalities. And it won't here.
Crombie also said that council needs to trust Mississauga residents to make their own decisions about what they consume.
"Lastly, I support opting-in because I know Mississaugans are responsible residents and should be able to make the same lifestyle choices residents in other cities can."
In his delegation, Butt—who said the city could work with the Alcohol and Gaming Commission of Ontario to address concerns about cannabis shop clusters–also argued that the city is inconveniencing its residents by forcing them to shop for a legal product elsewhere.
"We are denying our residents the opportunity to 'shop local' for a legal product. We do not do this for any other sector, for any other product or service. Right now, unfortunately, the message is 'go shop somewhere else.' After more than two years of this new regime, we have seen a seamless and responsible roll-out of retail cannabis stores in Ontario," he said.
"They are contributing to local economies, paying taxes and employing workers. They are providing an important retail service to millions of Ontarians."
Wojcik called the decision "shocking."
"The third-largest city in Ontario and you cannot buy cannabis at a legal, retail store. It is truly shocking," he said in a statement.
insauga's Editorial Standards and Policies
advertising