Matthew Shiltz becomes Hamilton Tiger-Cats' QB1 with Evans hobbled
Published August 11, 2022 at 11:43 am
Matthew Shiltz will get some run as QB1 — and the Hamilton Tiger-Cats will be trusting him to pass much more.
Following reports this week that the mobile quarterback was getting first-team reps in workouts this week while starter Dane Evans nursed an injured shoulder, the Hamilton Tiger-Cats confirmed today (Aug. 11) that Shiltz will behind centre on Friday. The Tiger-Cats (2-6), who have a plethora of injuries, host the East Division-leading Toronto Argonauts (4-3) at Tim Hortons Field (7:30 p.m., TSN/RDS/Ticats Audio Network) to complete a home-and-home.
The Tiger-Cats have rotated Evans and Shiltz in recent games to get more use from the latter in the rushing phase. Shiltz has 22 rushes for 110 yards with one touchdown and a team-high 5.0 average. However, that yards per carry almost matches his yards per pass of 5.2, albeit in limited opportunities. Shiltz is 16-of-24 for 125 yards with no touchdowns and one interception (INT).
Evans has passed for 2,229 yards and an average of 8.0 per throw this season, with 10 touchdowns and 10 INTs. He has also had 27 rushes for 115 yards. The veteran is on the one-game injured list, which means he can be re-activated for the Tiger-Cats' Aug. 20 away game vs. the Montréal Alouettes.
Prior to signing in Hamilton, the 29-year-old Shiltz was with Montréal for four seasons (2017-19, '21). The most pass attempts he had in a season with the Alouettes was 68.
The next pass that either of Hamilton's backup quarterbacks throws in a game will be there first. Jamie Newman, the 24-year-old rookie from Wake Forest who has been used as a short-yardage specialist, will dress as the backup.
Videos
Slide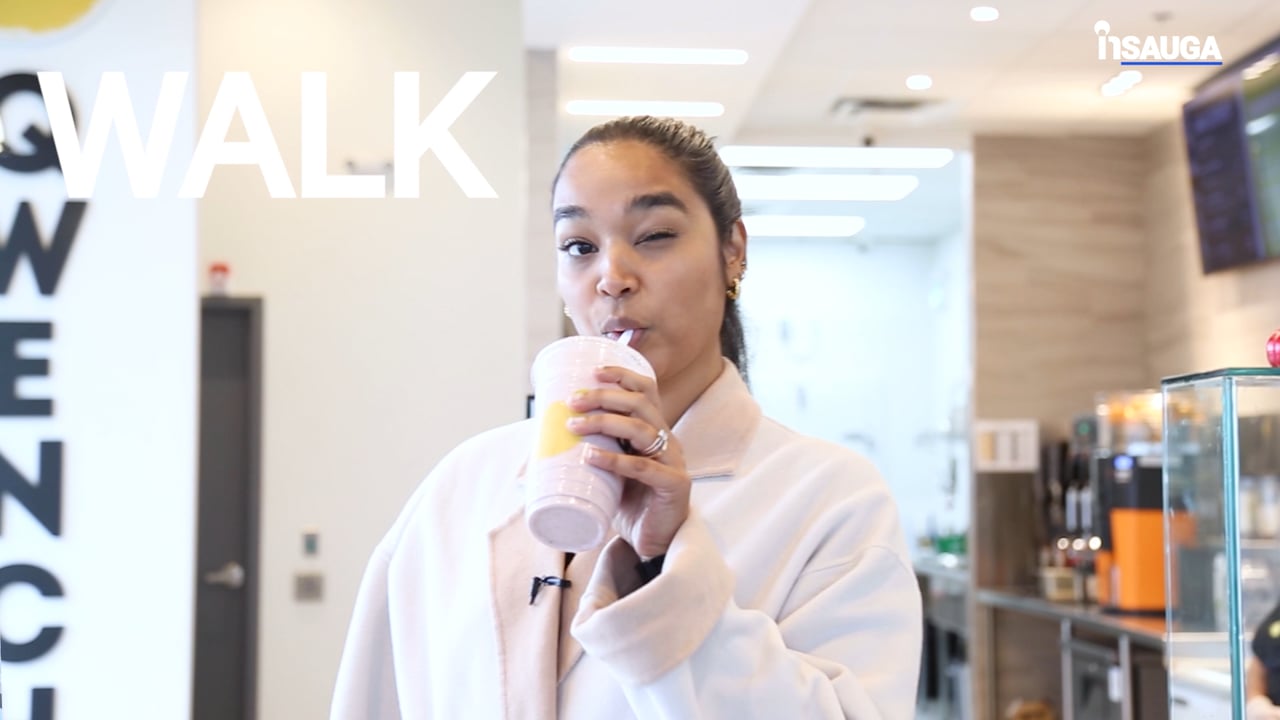 Slide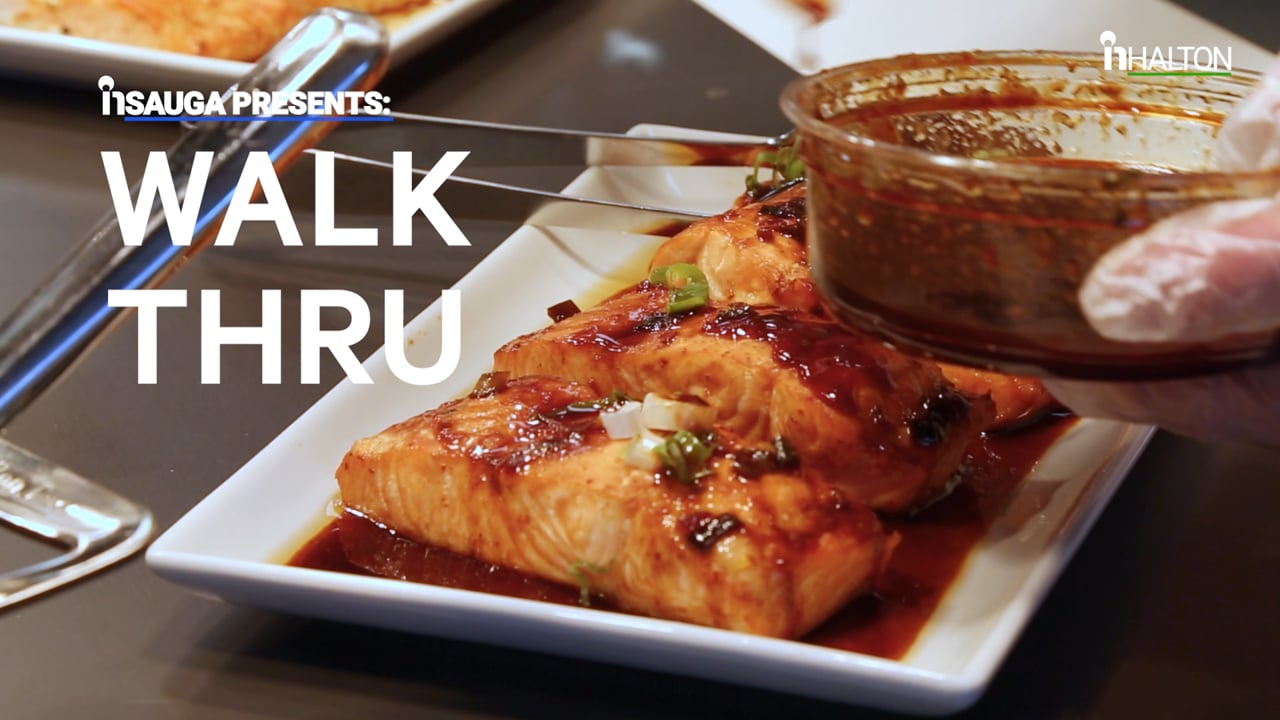 Slide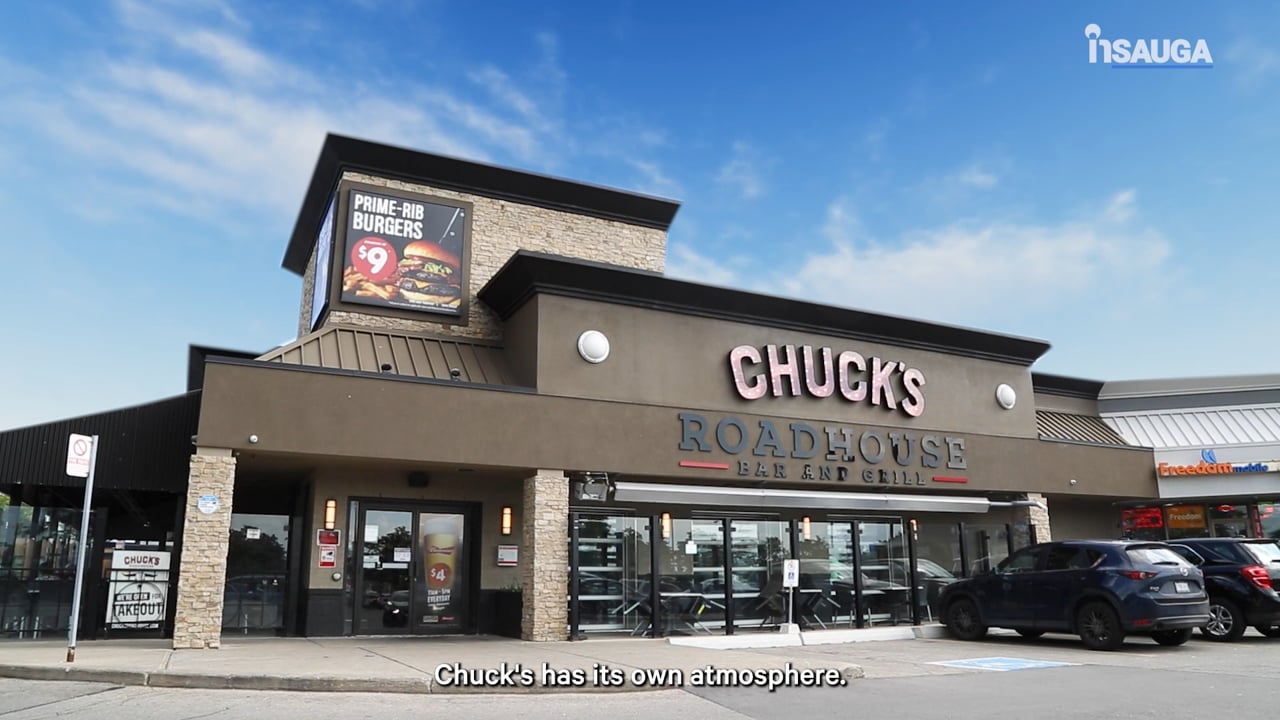 Slide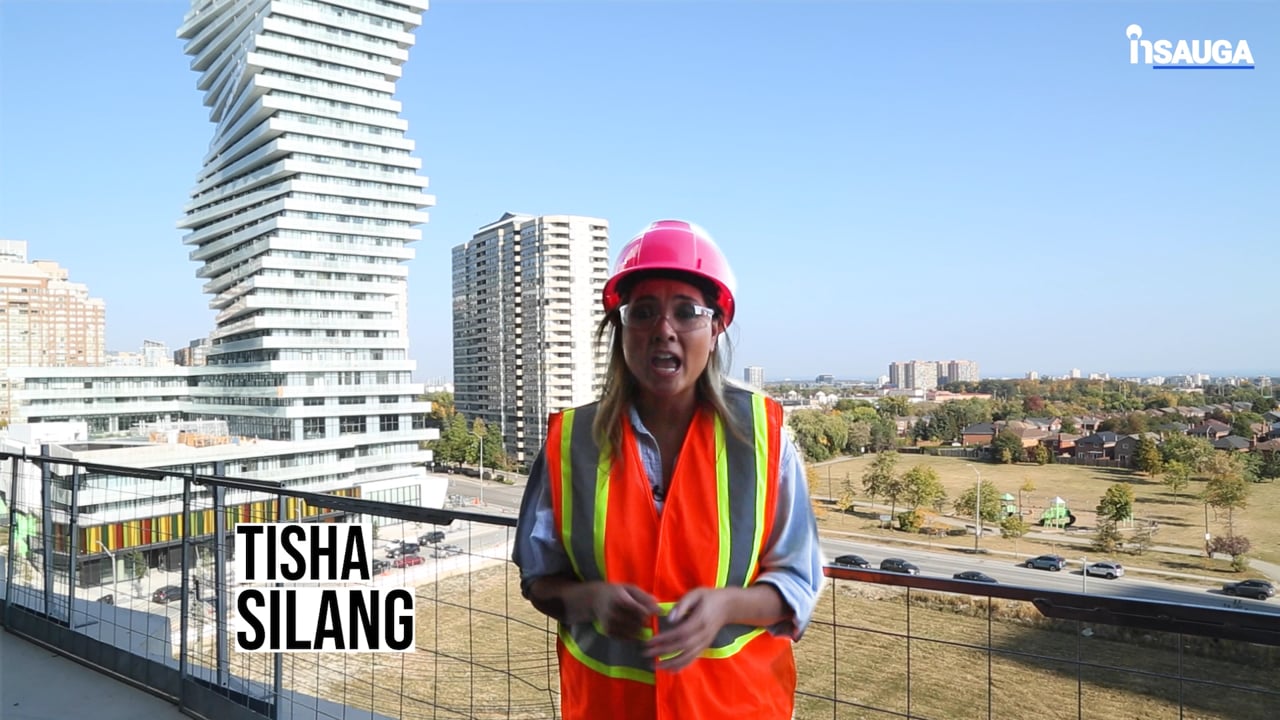 Slide
Slide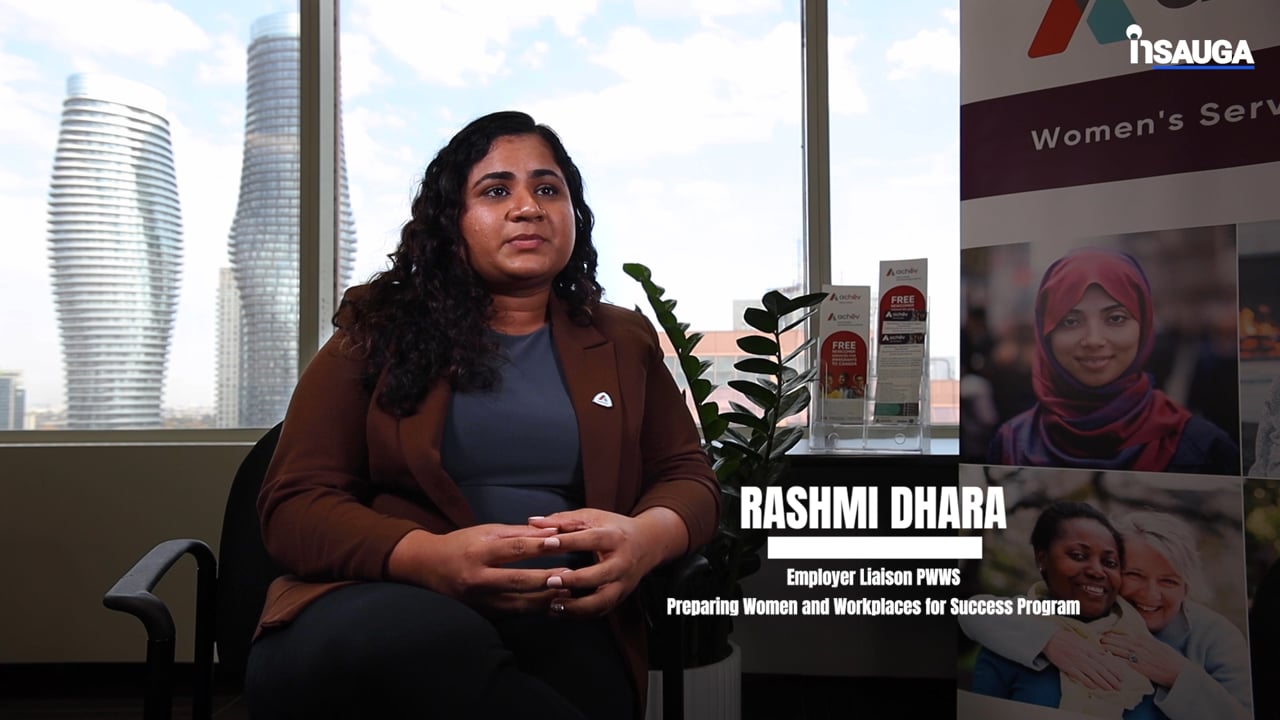 Slide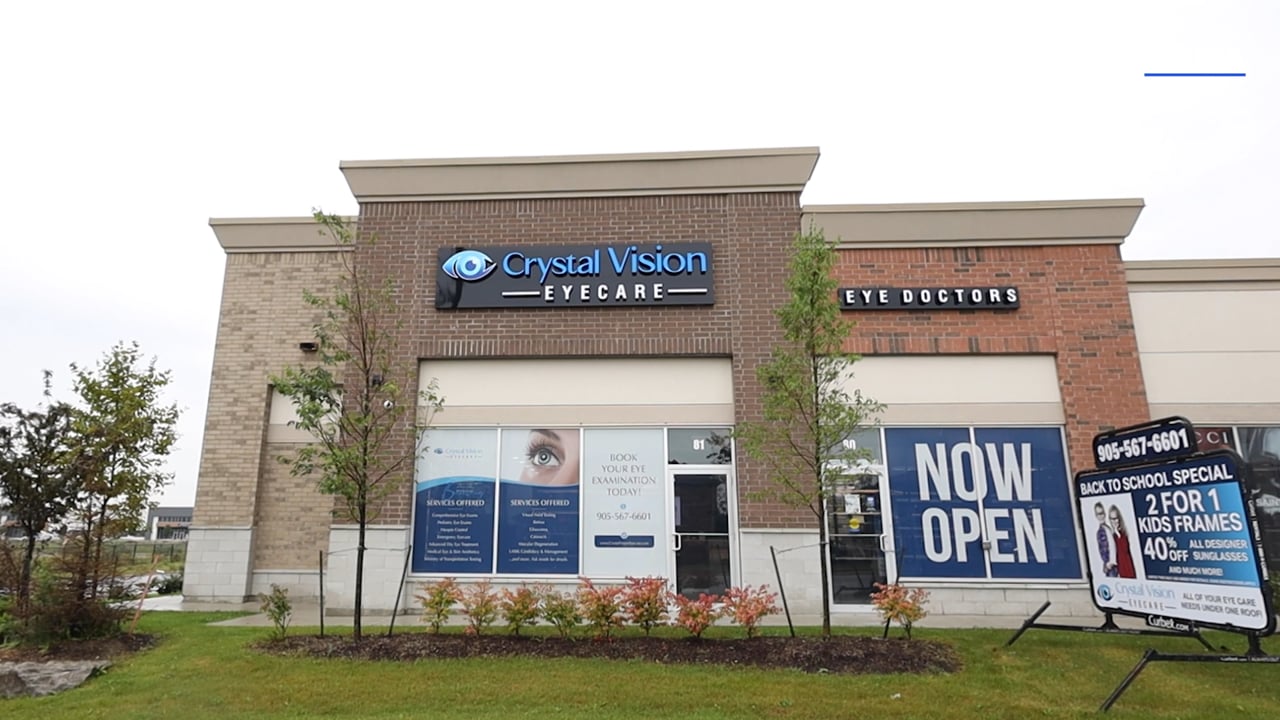 Slide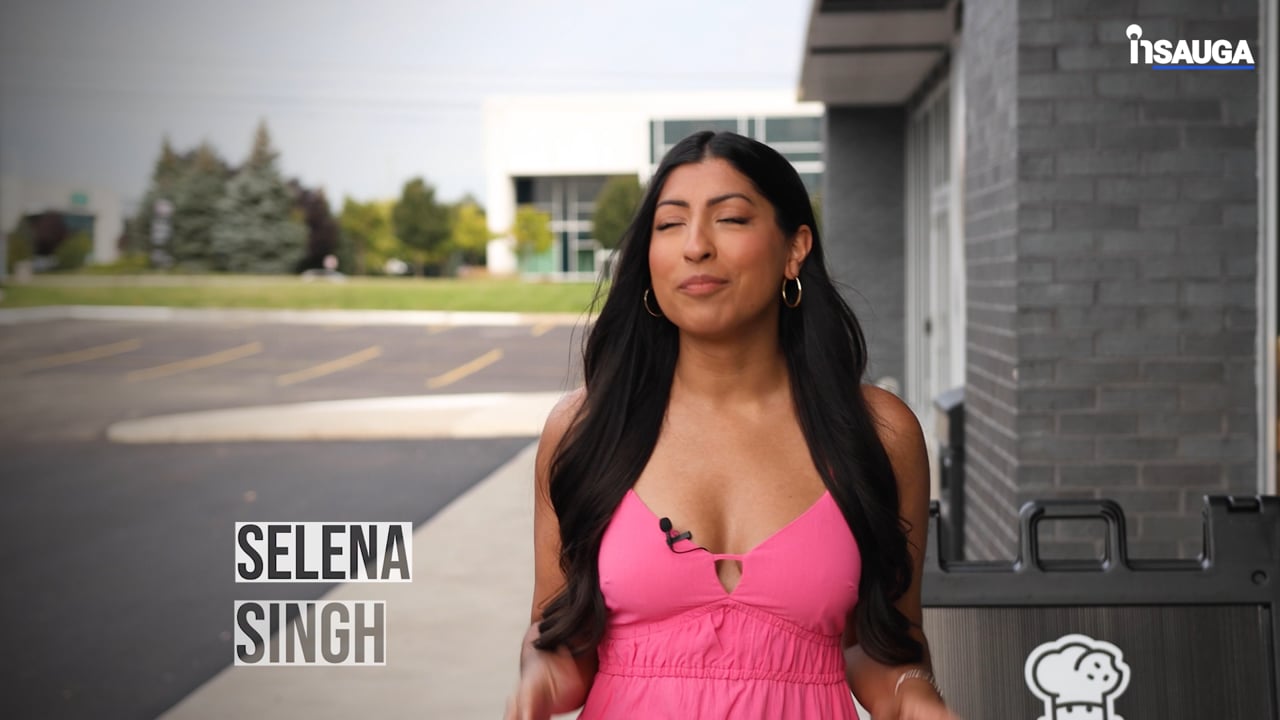 Slide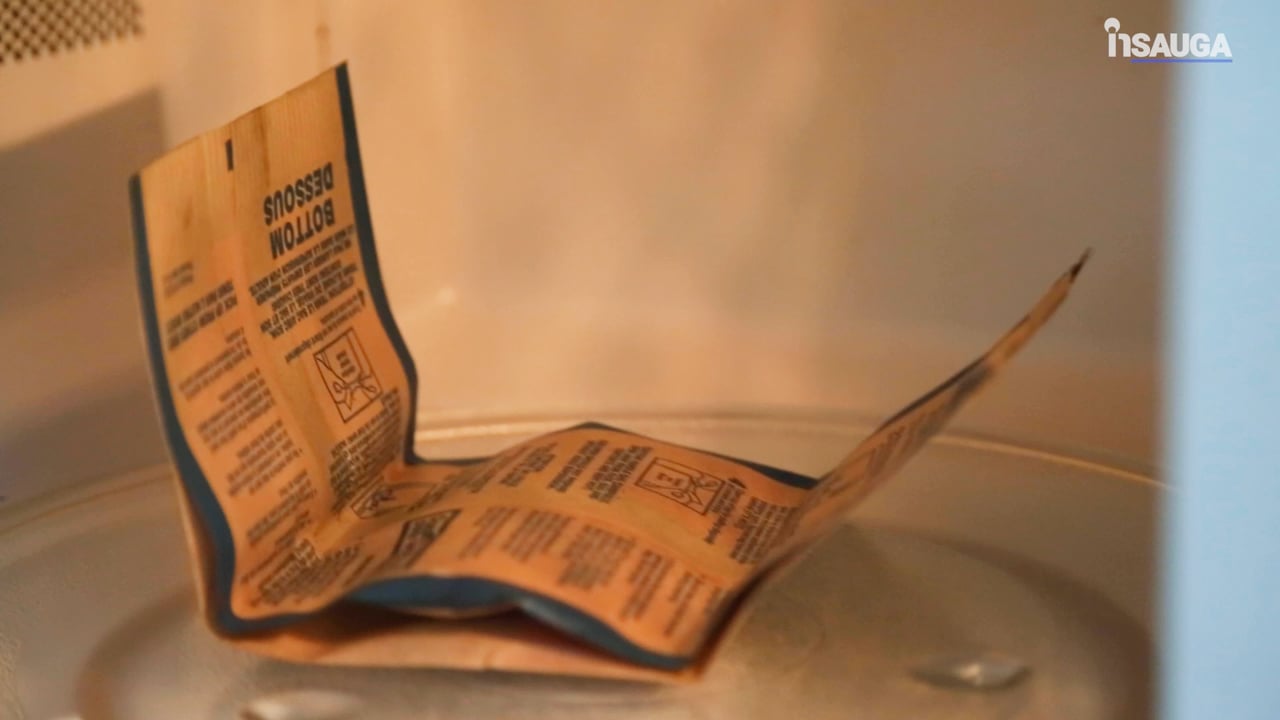 Slide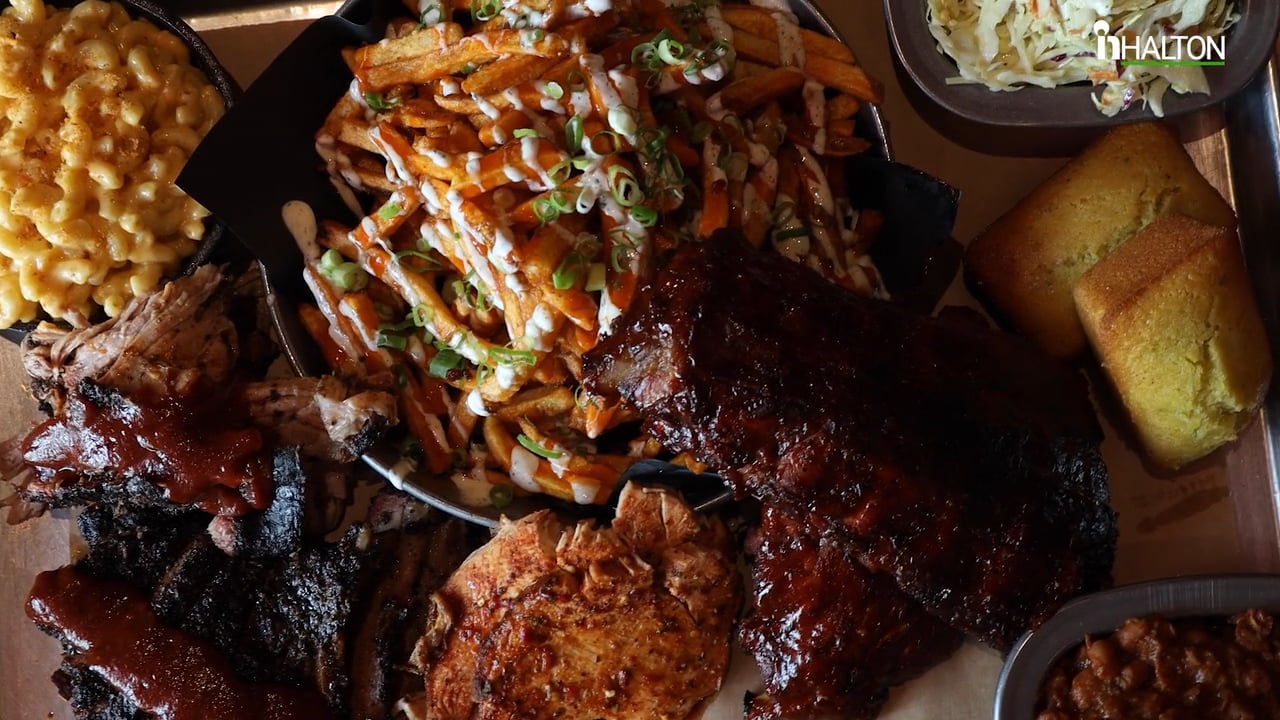 Slide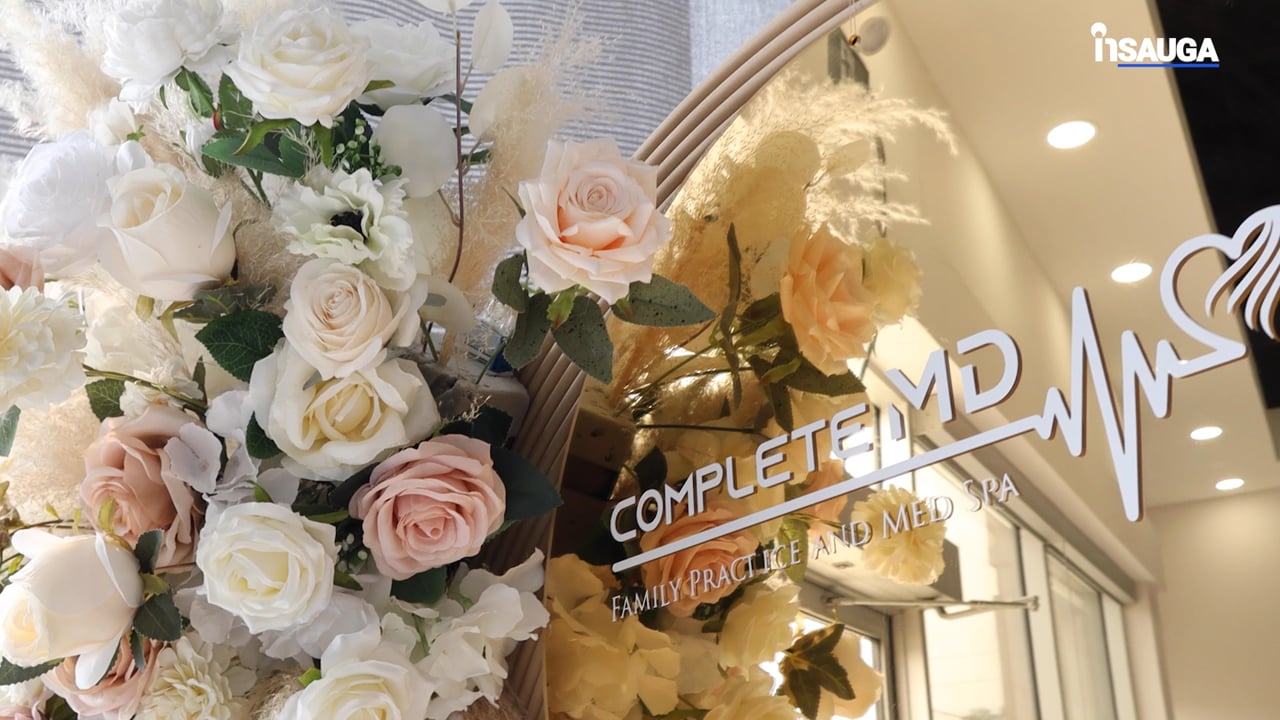 Jalen Morton, a 25-year-old who played at Football Championship Subdivision-level Prairie View A&M, is listed as the third-stringer.
Ticat defence loses a ratio-breaker
Defensive end Mason Bennett, an emerging Canadian talent, will also miss the contest after being placed on the one-game injured list. The absence of the former first-round choice, who will be replaced by Malik Carney, means that Hamilton will be starting an all-American defensive front seven. And safety Tunde Adeleke is the sole national starting in the secondary.
The import rules in the CFL require seven starters to be Canadian, so Hamilton will have six on offence. Three of those are in the receiving corps: slotbacks Lemar Durant and David Ungerer III, and rookie Kiondre Smith at field-side wide receiver. Hamilton, of course, is trying to replace the dynamism of Bralon Addison, who has a longer-term knee/leg injury.
The protection group that will be in front of Shiltz and running back Don Jackson has shown up on the injury report plenty. But the front five from last week is intact, with centre Alex Fontana flanked by guards Brandon Revenberg and Coulter Woodmansey, and tackles Travis Vornkahl and Colin Kelly.
Speedy B starting in return game
Brandon (Speedy B) Banks is pencilled in to start in his first game at Tim Hortons Field wearing the vistors' double blue. The Argonauts have Banks listed as a starter at wide receiver.
Banks shone with the Tiger-Cats for eight seasons, evolving from a return ace into a problem for defences who put up three 1,000-yard seasons in a row. In 2019, Banks was the CFL MOP (most outstanding player) after gaining 1,550 yards on a club-record 112 pass receptions. However, he was limited in 2021 by a rib injury and, after becoming a free agent, opted to sign in Toronto.
Banks caught one pass for 15 yards (on three targets) during Toronto's 34-20 win against Hamilton last Saturday.
The move has come about since the Argonauts, like Hamilton with Addison, will be without a standout receiver for a while. Eric Rogers is on the six-game list, and Darvaris Daniels is sliding into his slotback spot.
Toronto will have two or three new starters. Robert Priester, who has had looks from Edmonton and Winnipeg, is taking over at a defensive halfback spot. At offensive right tackle, Dejon Allec is listed as a game-time decision, with Shane Richards as the alternative.
insauga's Editorial Standards and Policies
advertising