Mats Sundin, Rickey Henderson, Jose Canseco head list of sport stars coming to Mississauga
Published October 24, 2022 at 4:24 pm
The all-time MLB leader in stolen bases and the man who helped the Toronto Blue Jays win the 1993 World Series head the list of celebrity guests coming to Mississauga for the Sport Card and Memorabilia Expo.
Rickey Henderson, whose record of 1,406 stolen bases and 81 career lead-off homeruns earned him a place in the baseball hall of fame, will be signing autographs at the show that runs Nov. 11-13 at the International Centre in Malton.
Henderson, 63, had a long career in baseball and played on many teams, but most Canadian fans will remember that he was acquired by the Blue Jays for the stretch run in 1993 and scored one of the winning runs when he touched home plate after Joe Carter's historic homerun.
Another baseball superstar, albeit a controversial one, Jose Canseco will also be signing during the weekend.
A big-time slugger mostly noted for his career in Oakland, Canseco also played for the Jays in 1998 where he hit 46 homeruns.
Canseco, 58, then exposed some hard truths about the sport once he retired when his tell-all book delved in the rampant use of steroids in the game.
Videos
Slide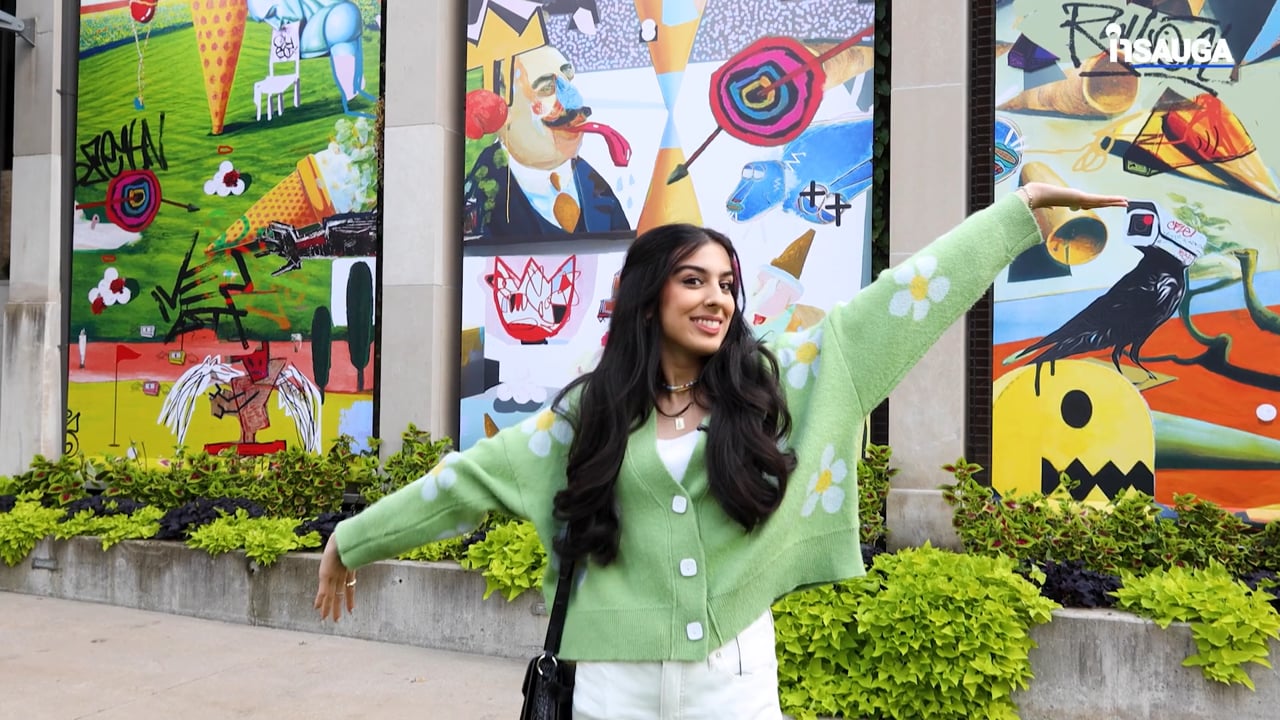 Slide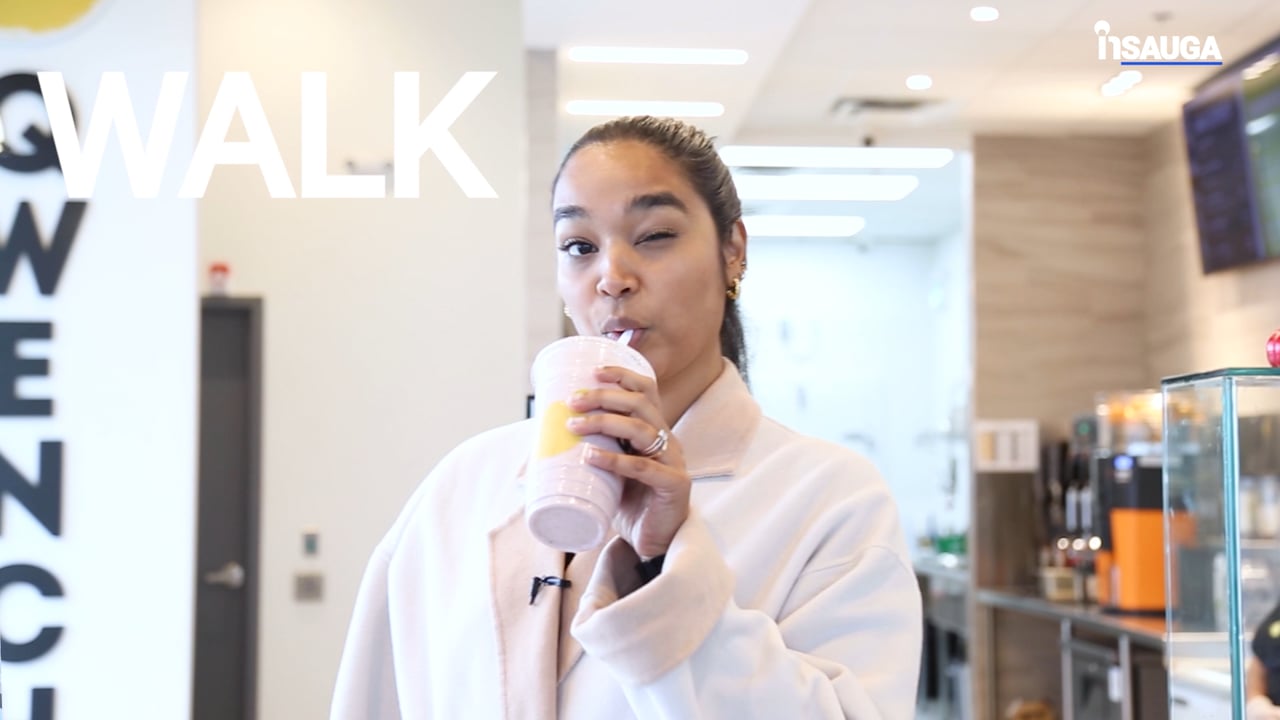 Slide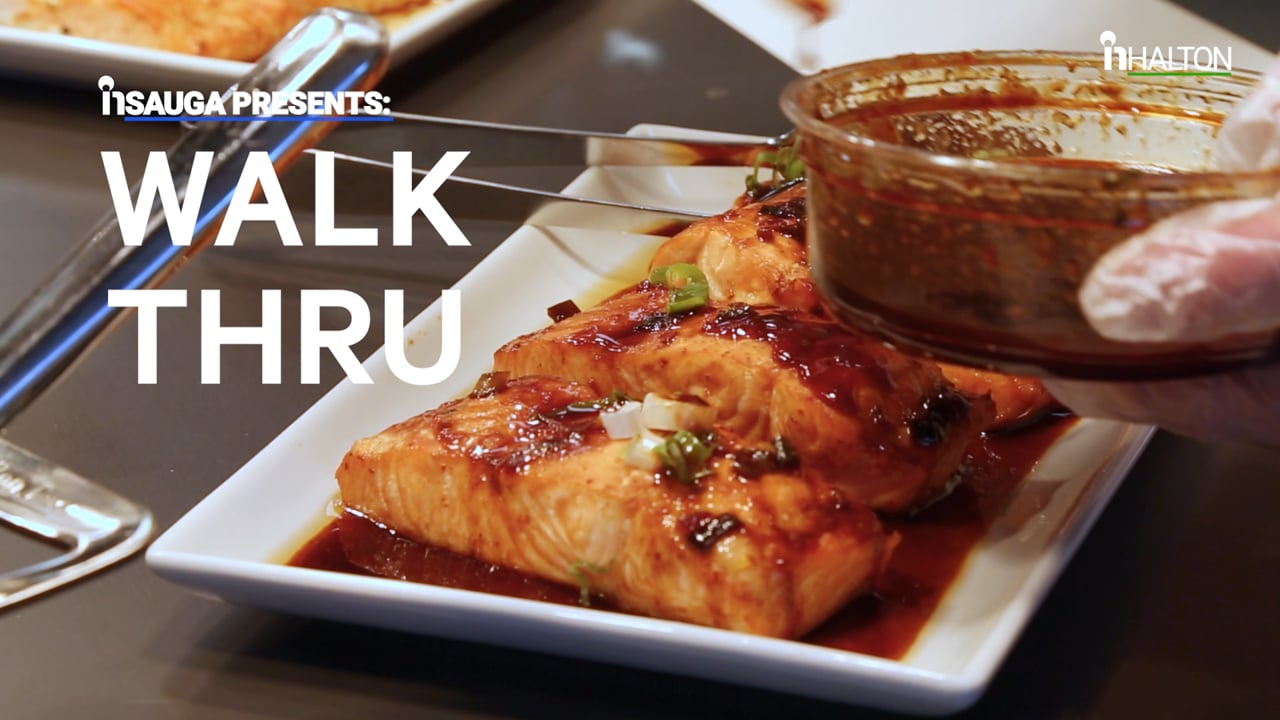 Slide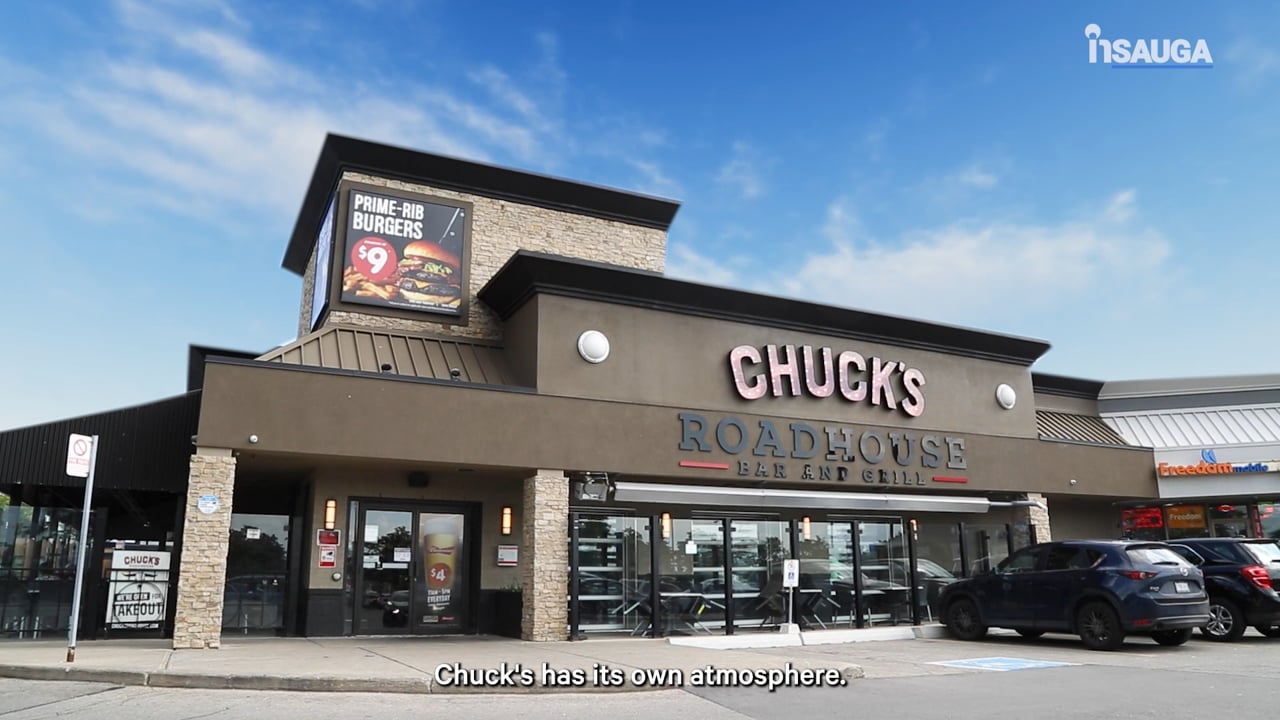 Slide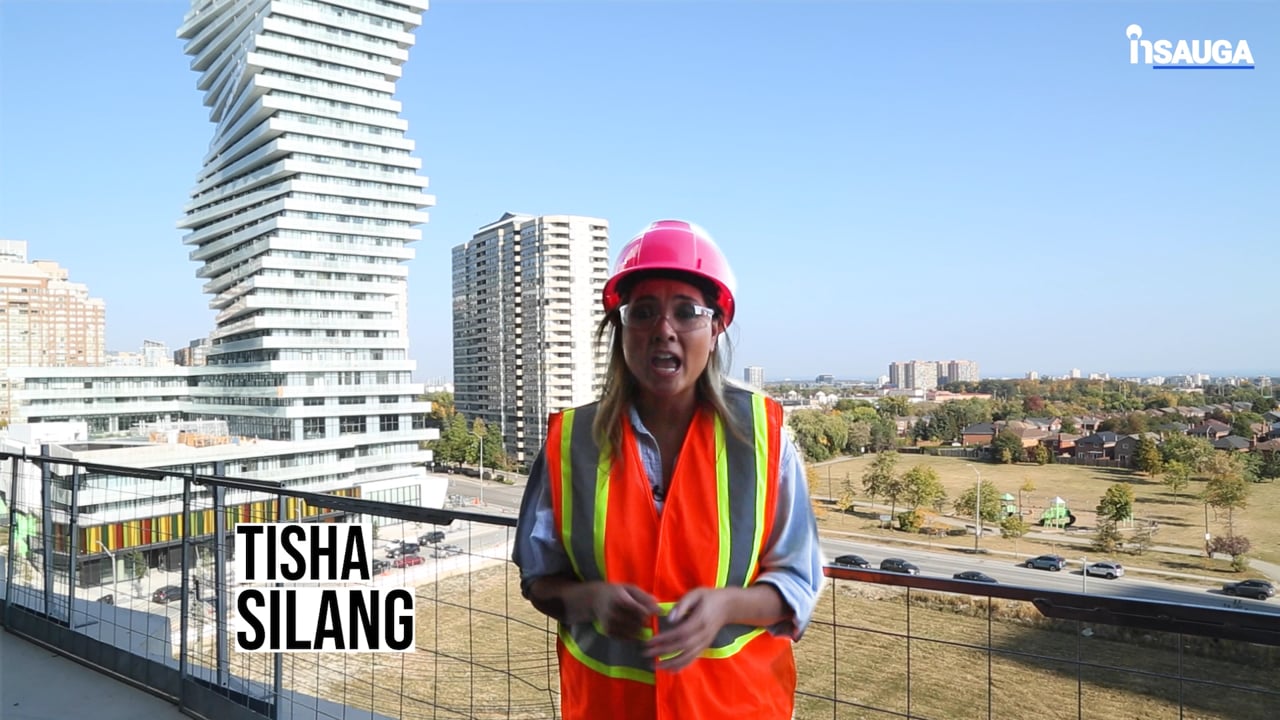 Slide
Slide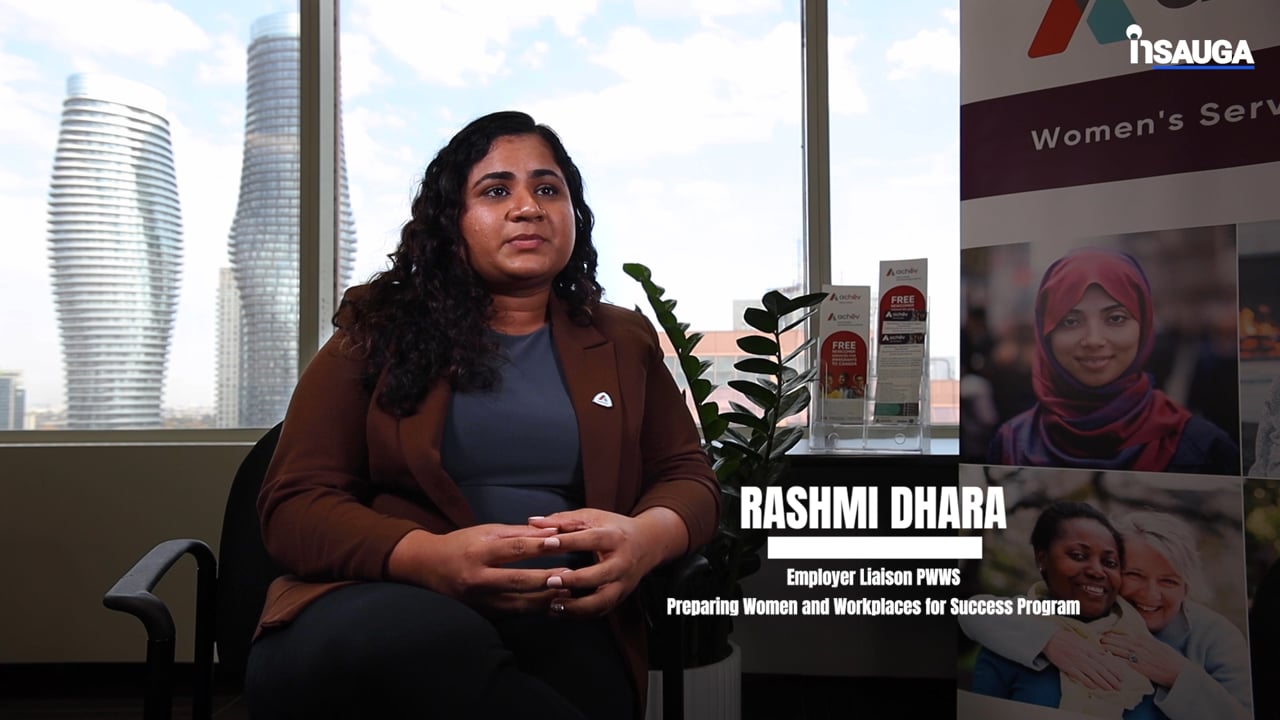 Slide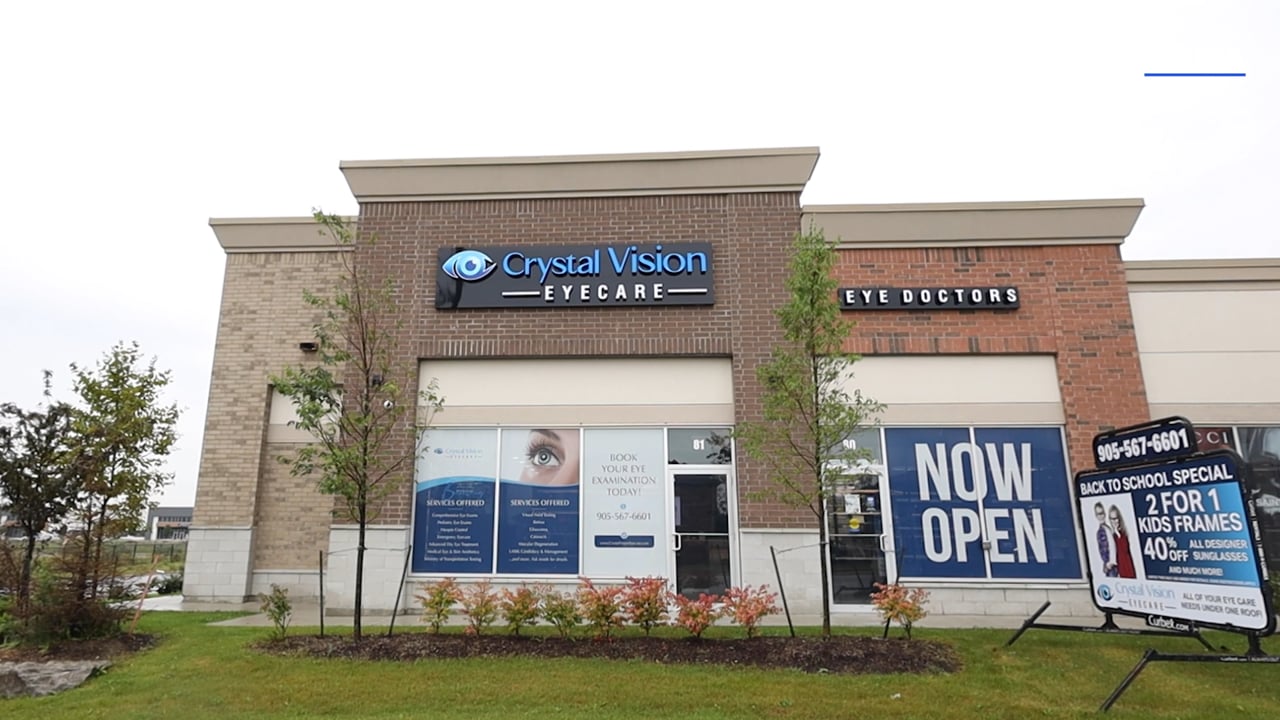 Slide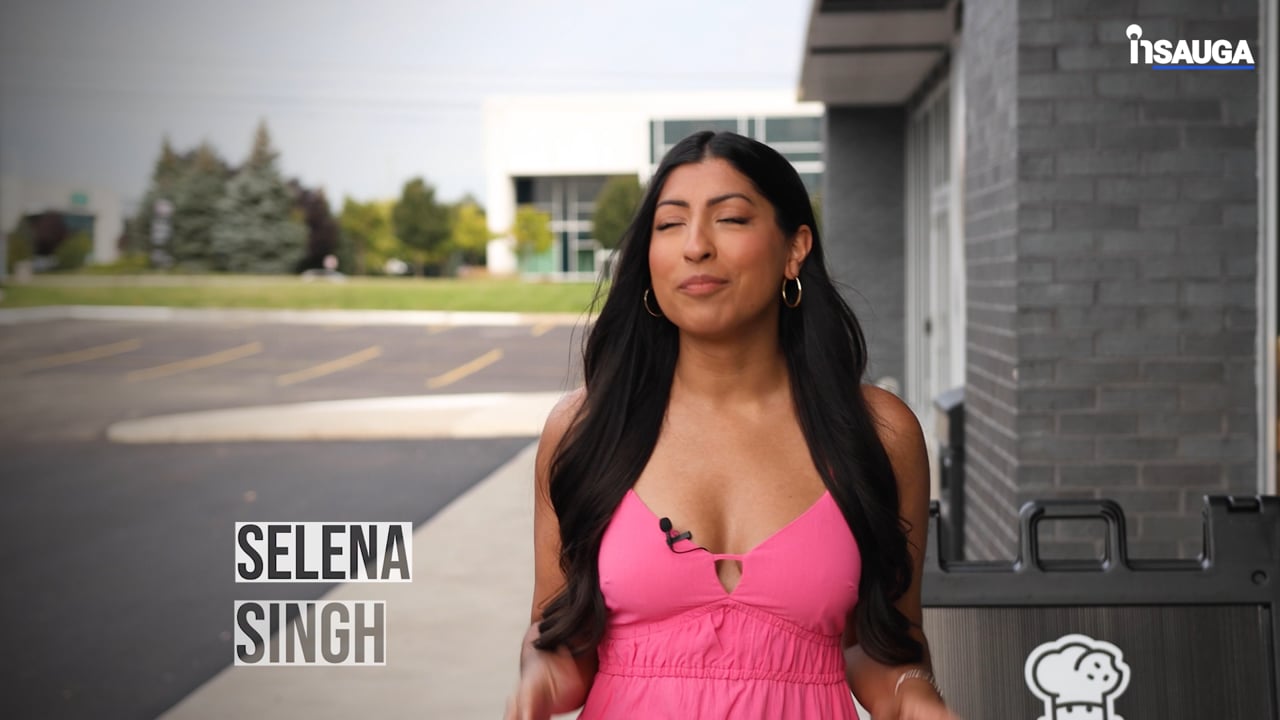 Slide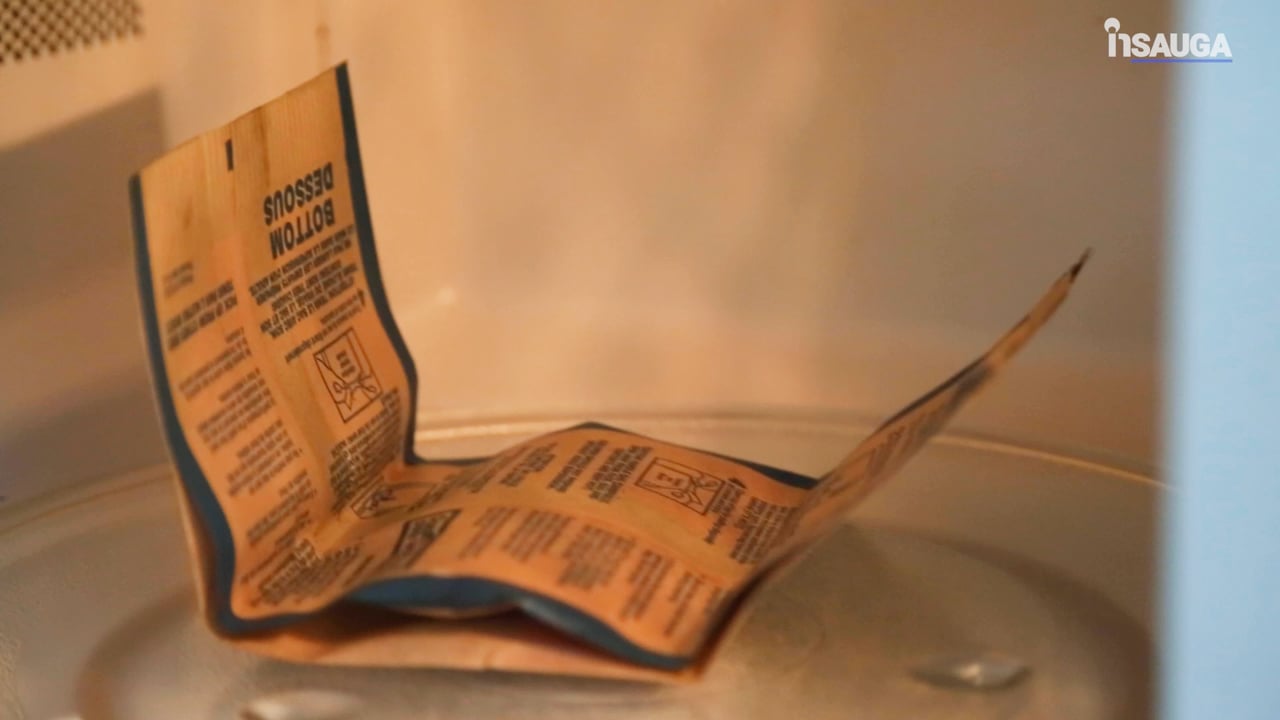 But the weekend isn't all about baseball.
Hockey stars will fill out the bulk of the guests signing autographs.
Former Toronto Maple Leaf star Mats Sundin will also be on hand, as will Phil Esposito, Bobby Hull, Eric Lindros, Teemu Selane, Paul Henderson and Michel Goulet who are slated to be among the dozen or more guests.
Further, along with the guests, the show will feature more than 200 dealers from across North America who will selling sports memorabilia and cards stretching back decades as well as all the current fads.
Ticket information, times and a list of all the guests can be found here.
insauga's Editorial Standards and Policies
advertising