Massive Highway Rollover Underscores OPP Safety Blitz
Published October 4, 2017 at 2:56 pm
The same day a minivan rolled over on the QEW in Burlington – sending eight people to hospital – provincial police launched a safety campaign pointing out 239 people have died in collisio

The same day a minivan rolled over on the QEW in Burlington – sending eight people to hospital – provincial police launched a safety campaign pointing out 239 people have died in collisions across Ontario this year.
The figure "is certainly a tragedy," said OPP Sgt. Kerry Schmidt.
Operation Impact is underway heading into the Thanksgiving long weekend.
Police say the majority of these deaths are attributed to the 'Big Four' main causal factors, three of which are linked to driver behaviour — aggressive, inattentive, and impaired driving. The fourth, lack of seatbelt use, applies to drivers and passengers.
Here's the 2017 breakdown so far: 62 deaths were linked to inattentive – or distracted – driving, while 56 involved speeding/aggressive driving.
Videos
Slide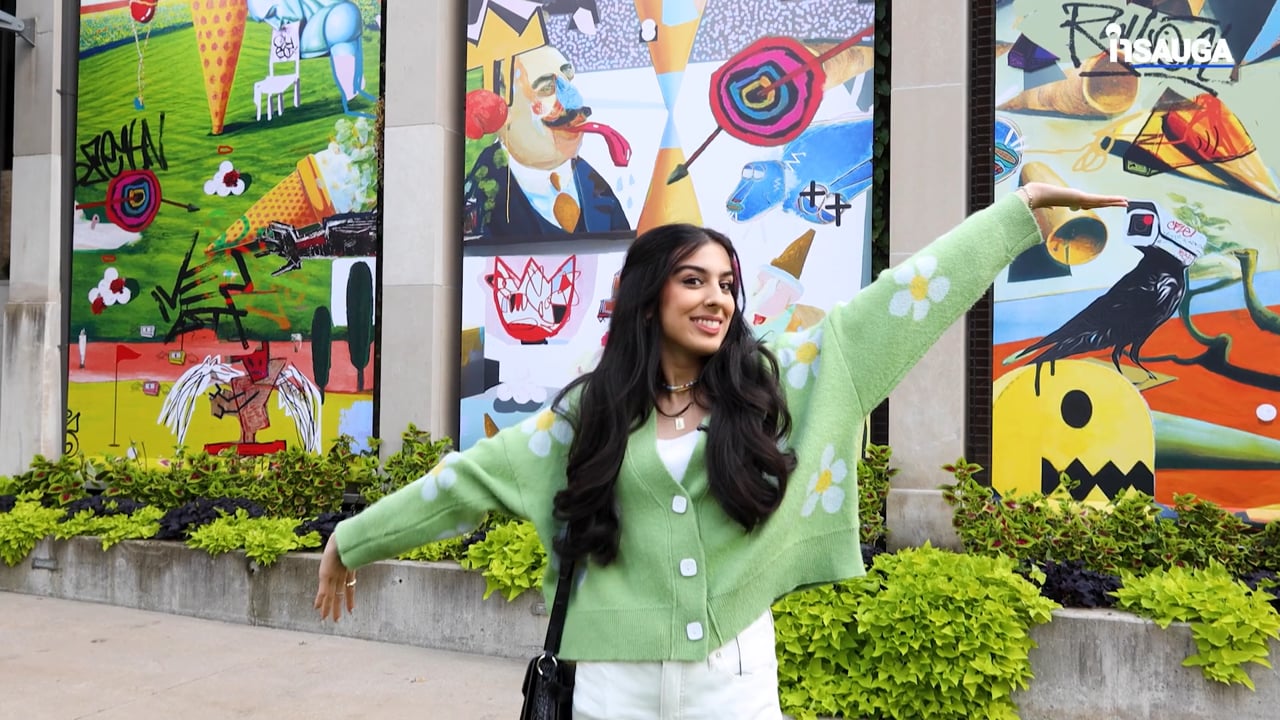 Slide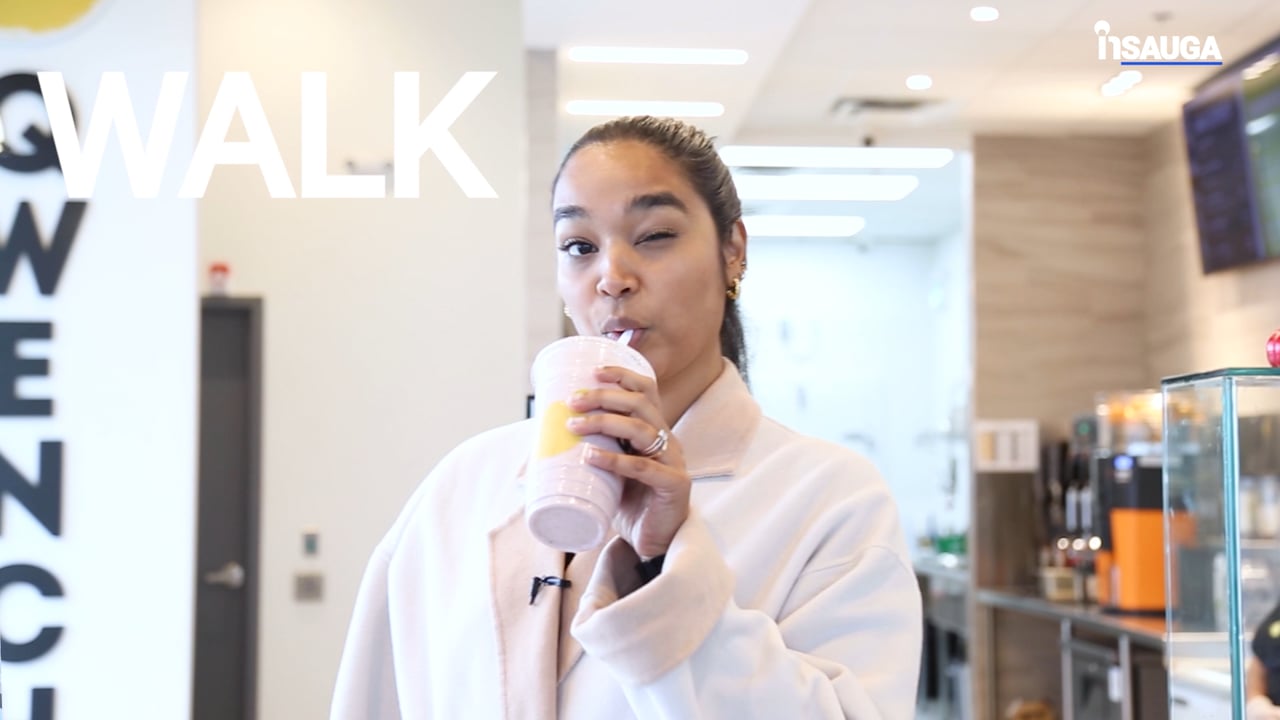 Slide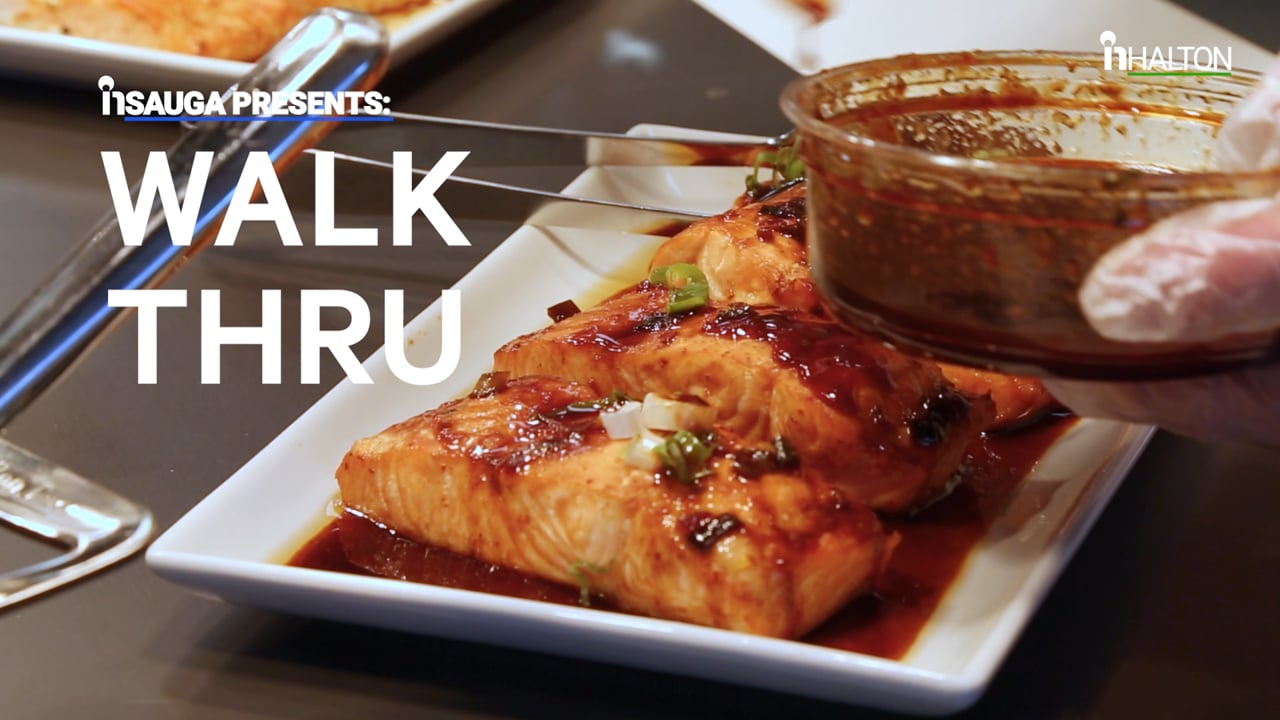 Slide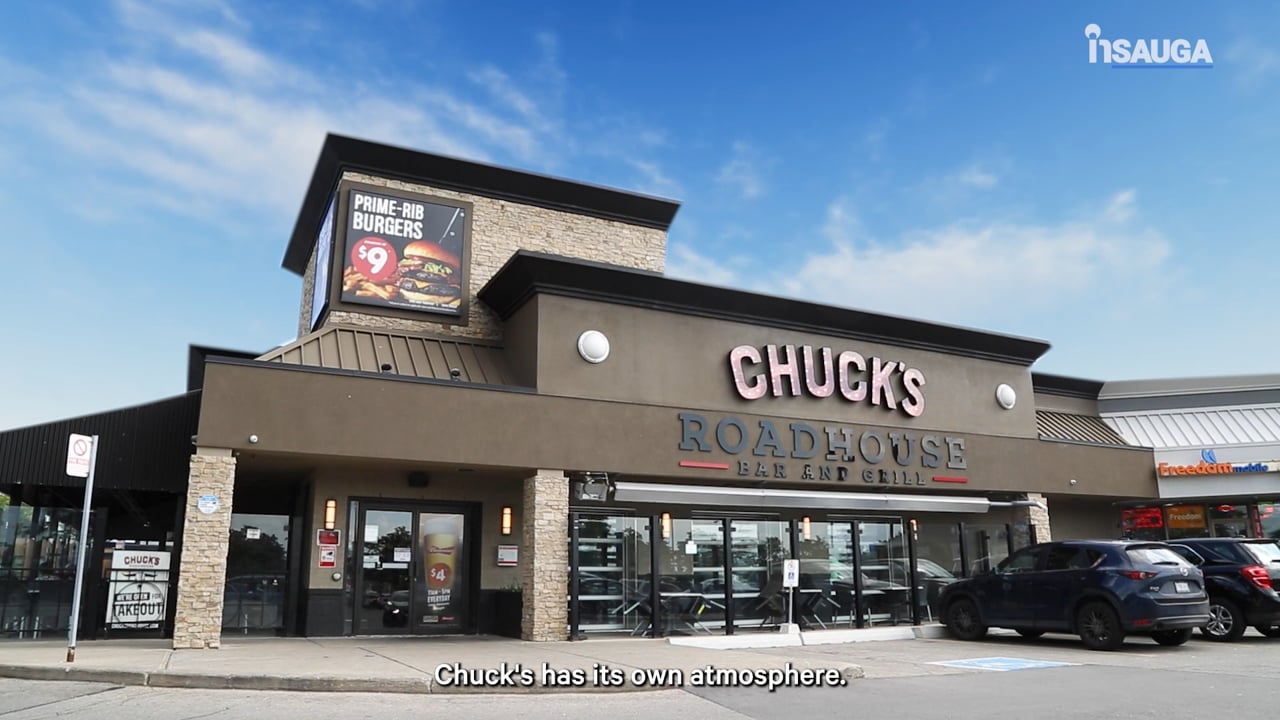 Slide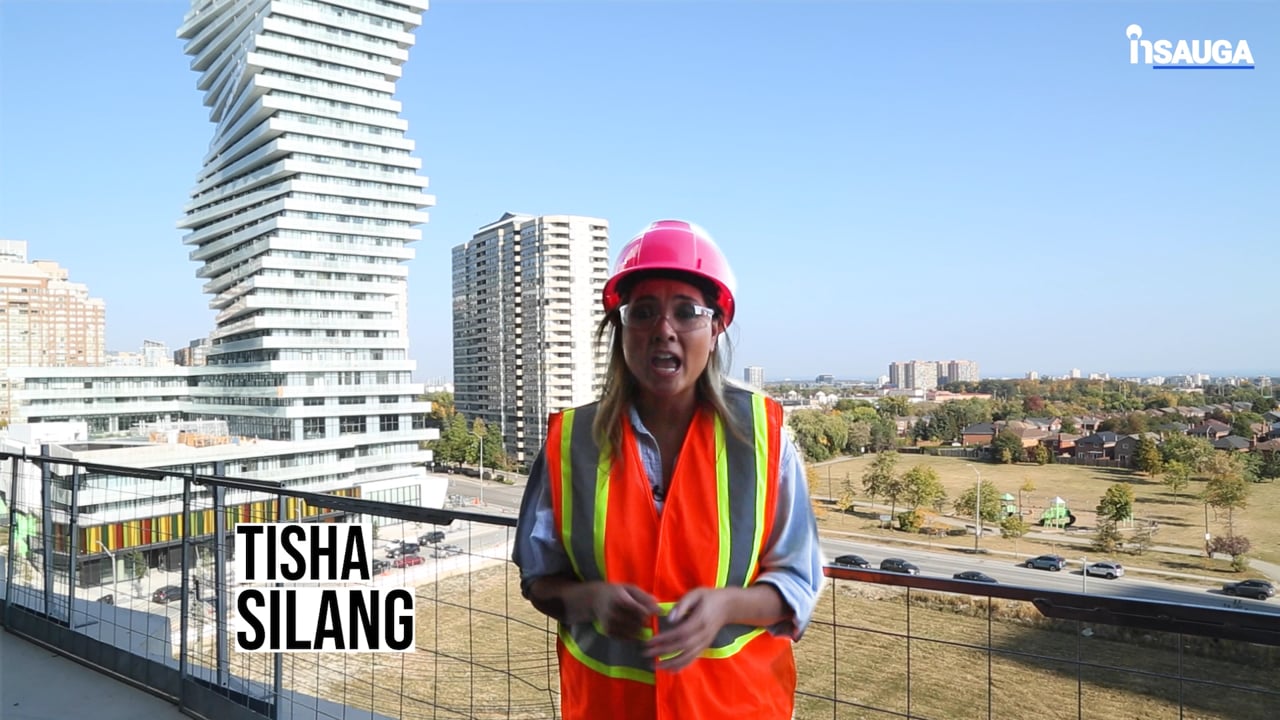 Slide
Slide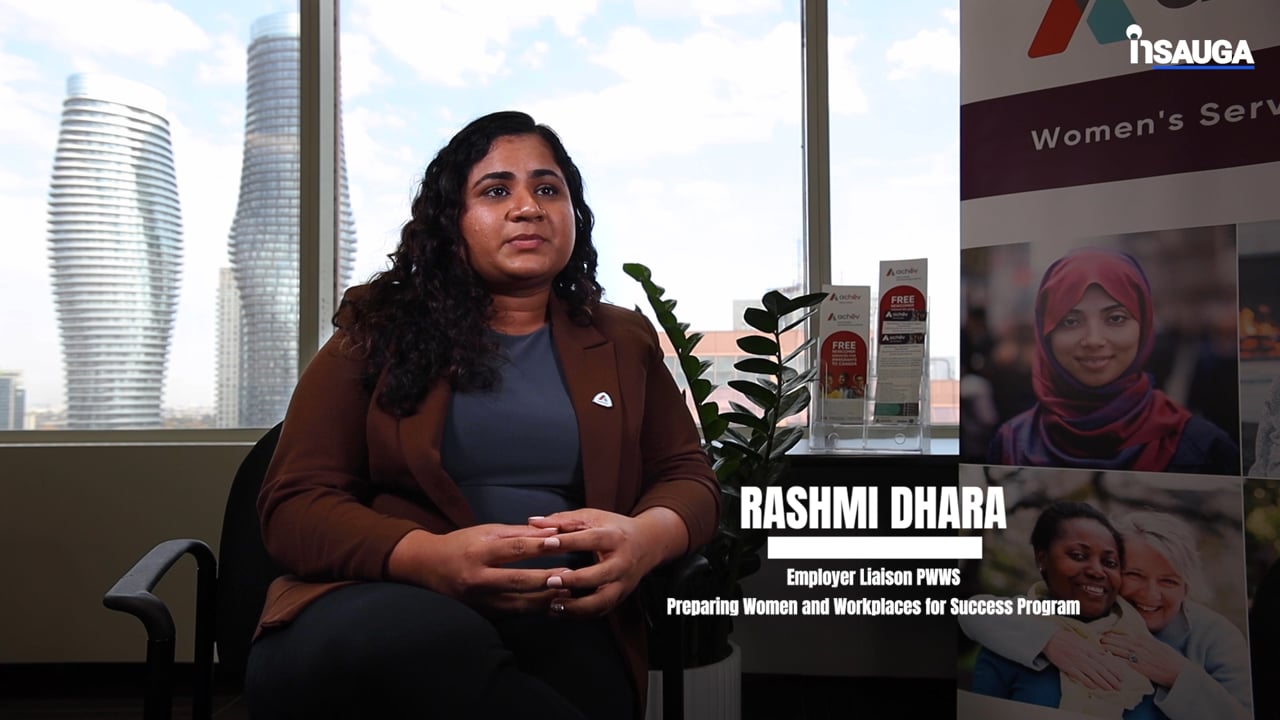 Slide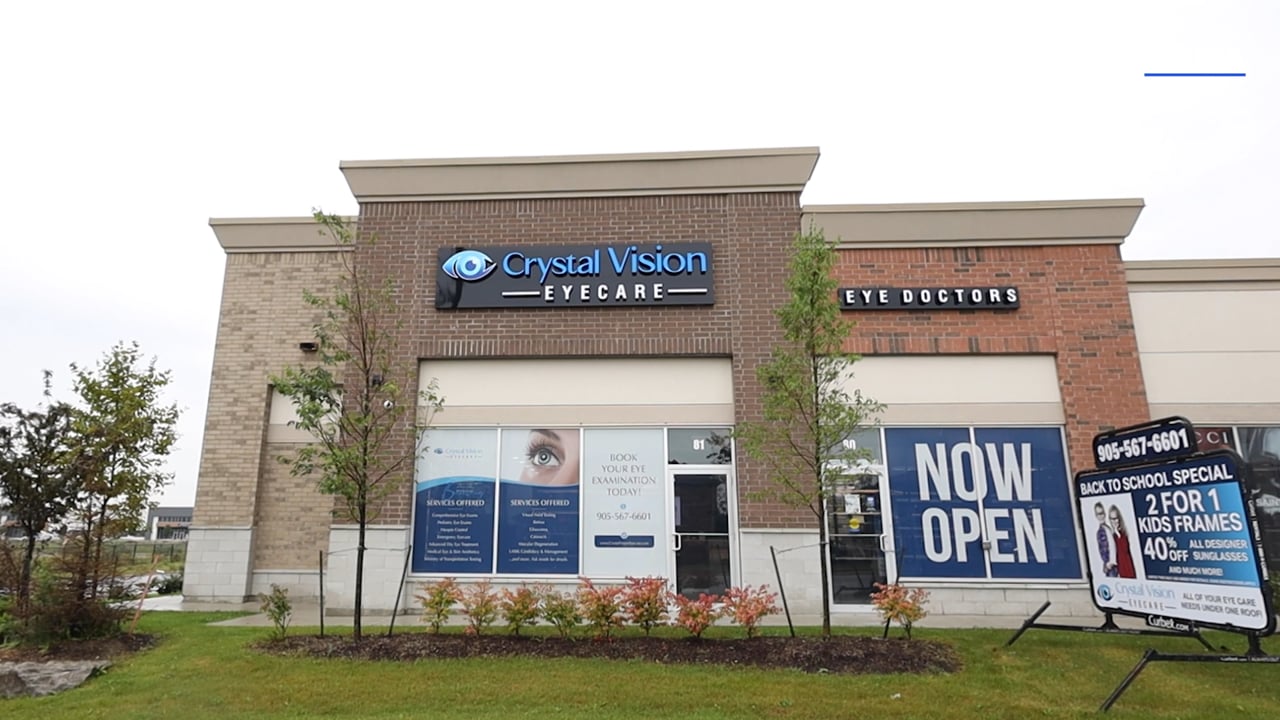 Slide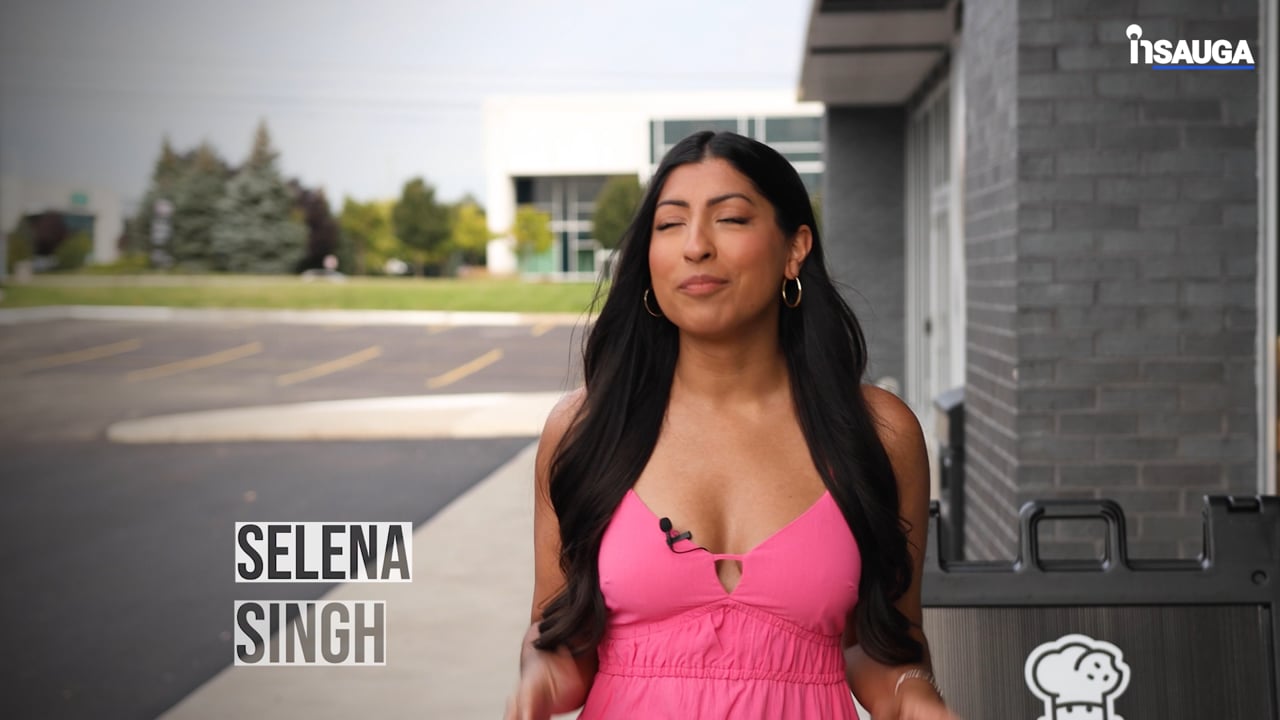 Slide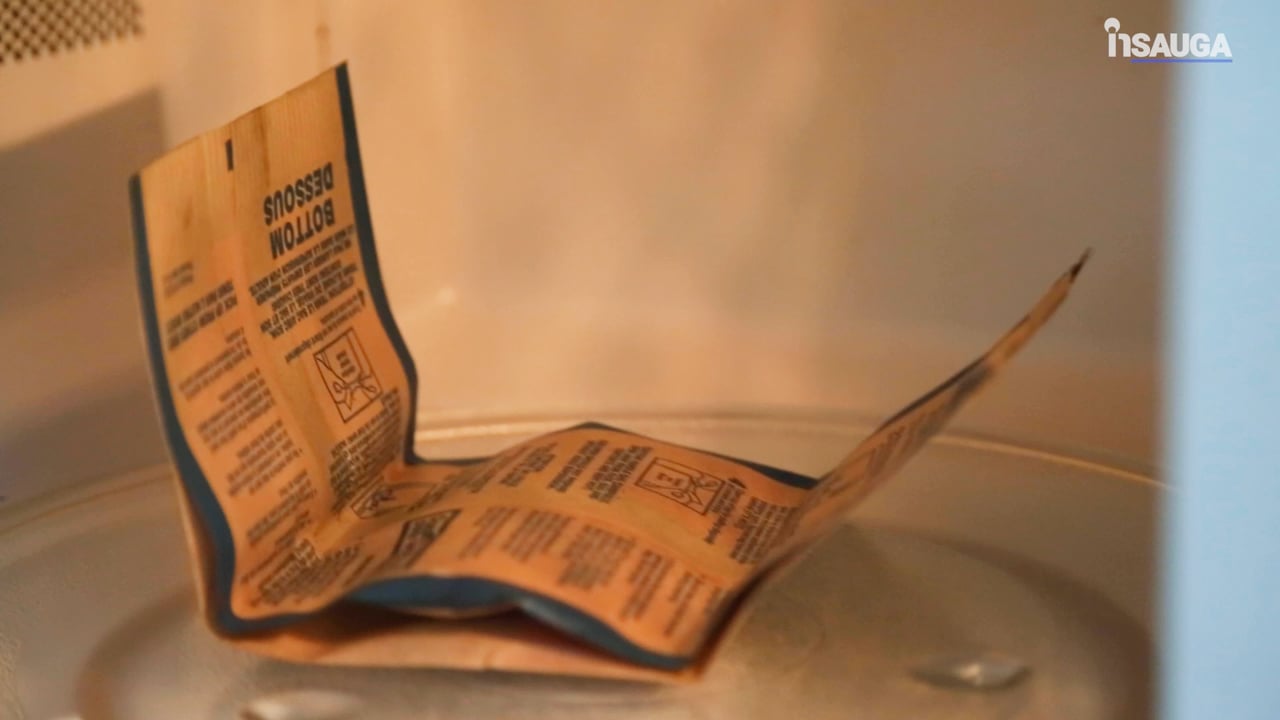 Thirty-two deaths were impaired-related – by drug or alcohol – while 31 incidents involved failing to wear seat belts.
This means at least 75 per cent of the 239 deaths are tied to the Big Four.
"That is pretty sobering," said Schmidt.
The blitz was announced on Oct. 3 — coincidentally when driving was top of mind after a single-vehicle rollover on the eastbound QEW injured eight people.
Several people were ejected, with "patients on both sides of the highway," said Schmidt.
Witnesses rushed to help them, he added.
Two patients were in critical condition, with another person listed in serious condition.
Tire marks were visible on the road and the minivan landed on its roof by the centre median, scattering debris – and occupants – across multiple lanes.
"Fortunately, it doesn't appear that anyone was driven over," said Schmidt on Tuesday.
There's no update on their condition as of Wednesday morning.
The crash happened around 2:30 p.m. near Guelph Line, closing all eastbound lanes – and most westbound lanes, too – for hours, affecting thousands of commuters across the GTA and beyond.
Lanes reopened around 6:30 p.m.
"Your decisions have direct consequences," said Schmidt.
In addition, 38 motorcyclists province-wide have died in collisions in 2017 — most recently on the Burlington Skyway on Sept. 25.
insauga's Editorial Standards and Policies
advertising