Massive GO plan means better train service for Mississauga, Brampton, Halton, Hamilton and Niagara
Published November 15, 2021 at 8:58 am
GO train riders in Mississauga, Brampton, Halton, Hamilton and Niagara will soon move around the Golden Horseshoe easier and more quickly thanks to faster and more frequent trains.
That's the promise from GO officials who say their ongoing expansion project will deliver more two-way, all-day service to more communities in addition to trains every 15 minutes or sooner.
Officials with Metrolinx, the provincial agency that runs GO service in the Golden Horseshoe, say its "ambitious plan" also includes faster electric trains, more accessible stations across the map and improvements at Union Station in Toronto.
Essentially, according to Metrolinx, it will "rewire the region by making more trips possible on public transit, including journeys out of Toronto."
GO's Lakeshore West line (above) already provides more frequent trains at certain times of the day. (Photo: Metrolinx)
Videos
Slide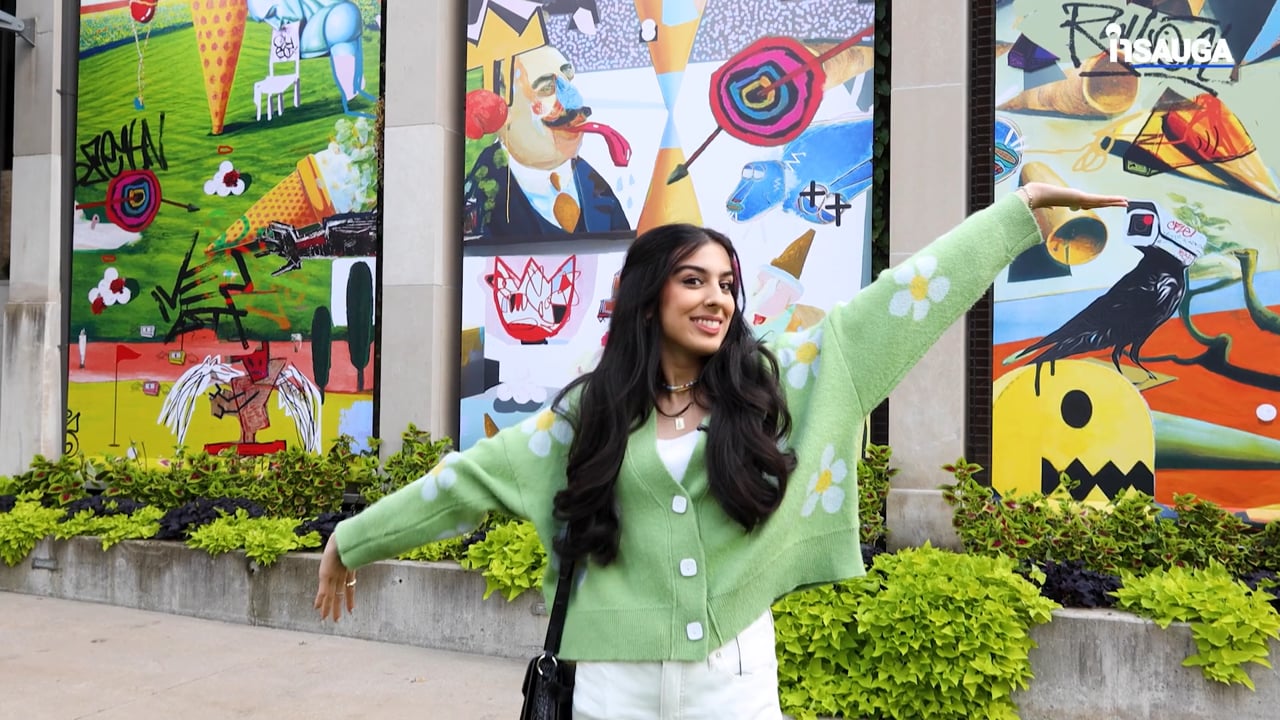 Slide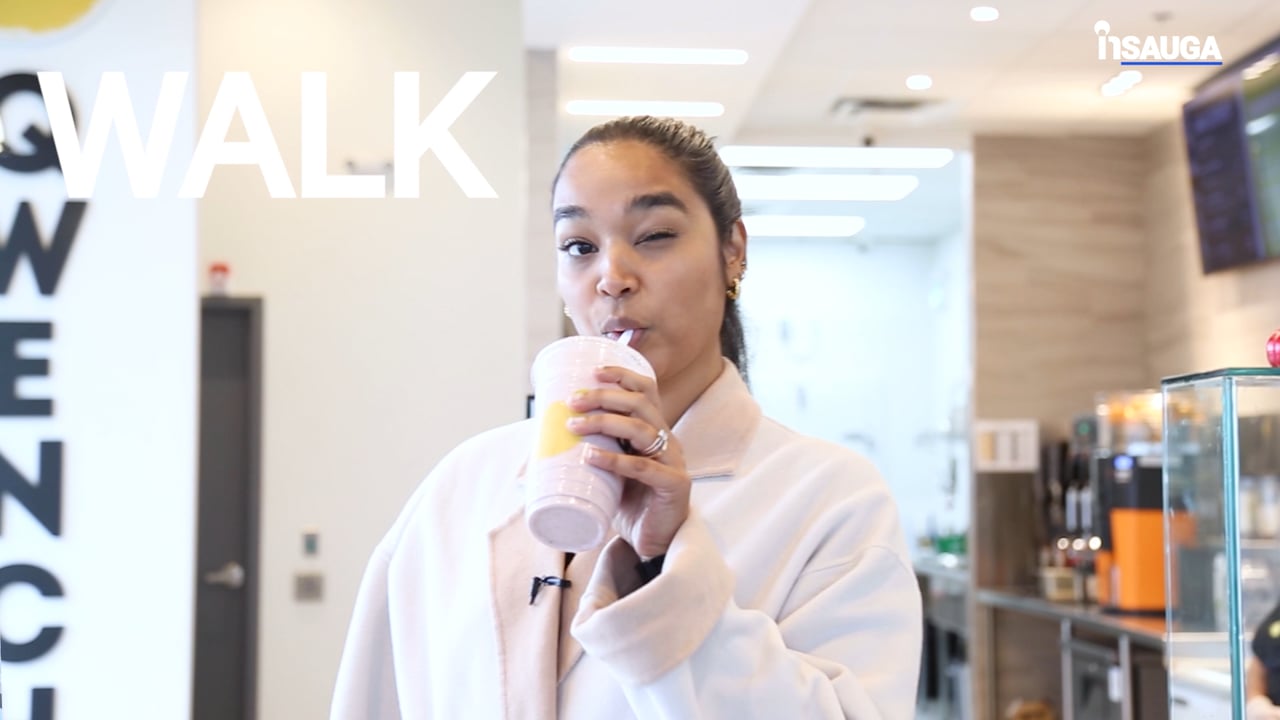 Slide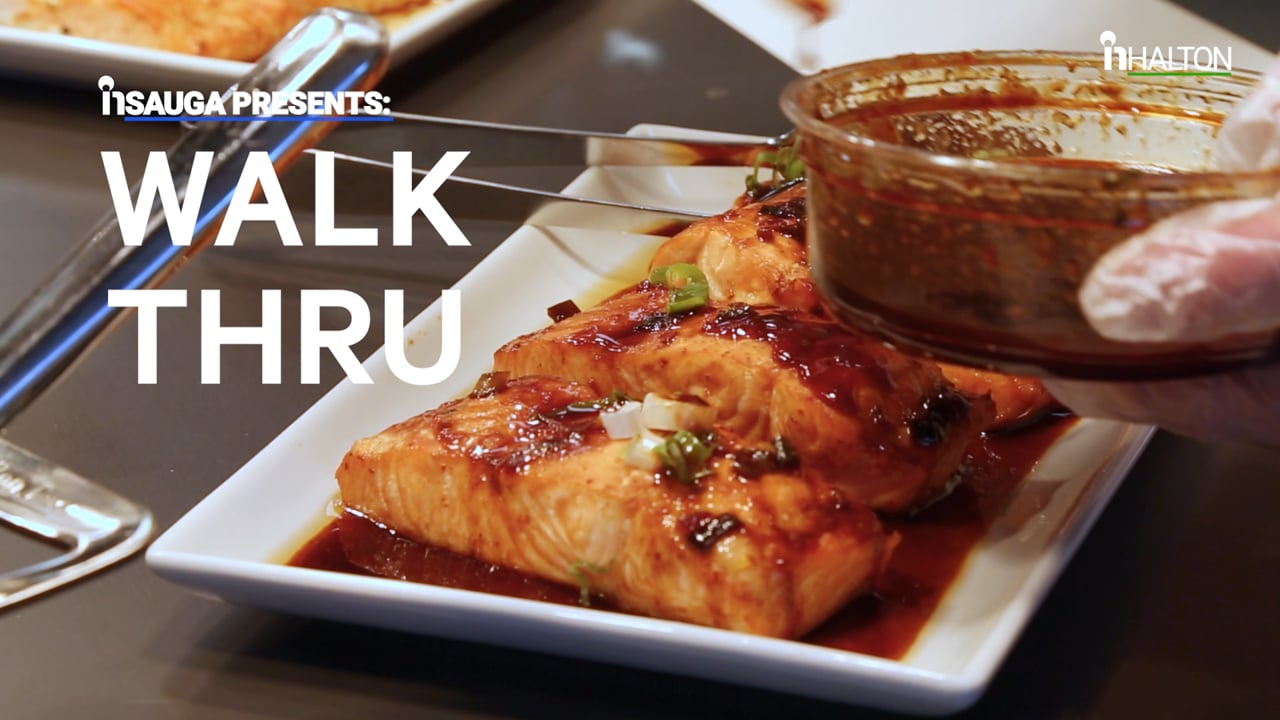 Slide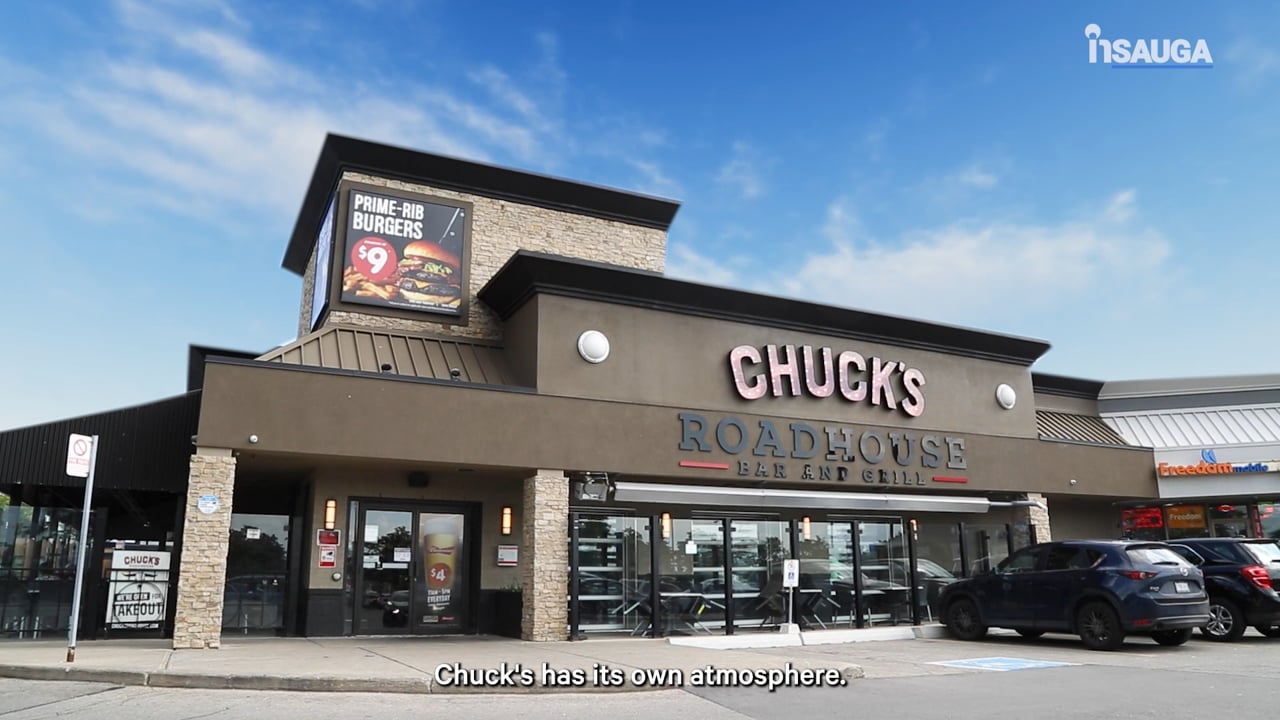 Slide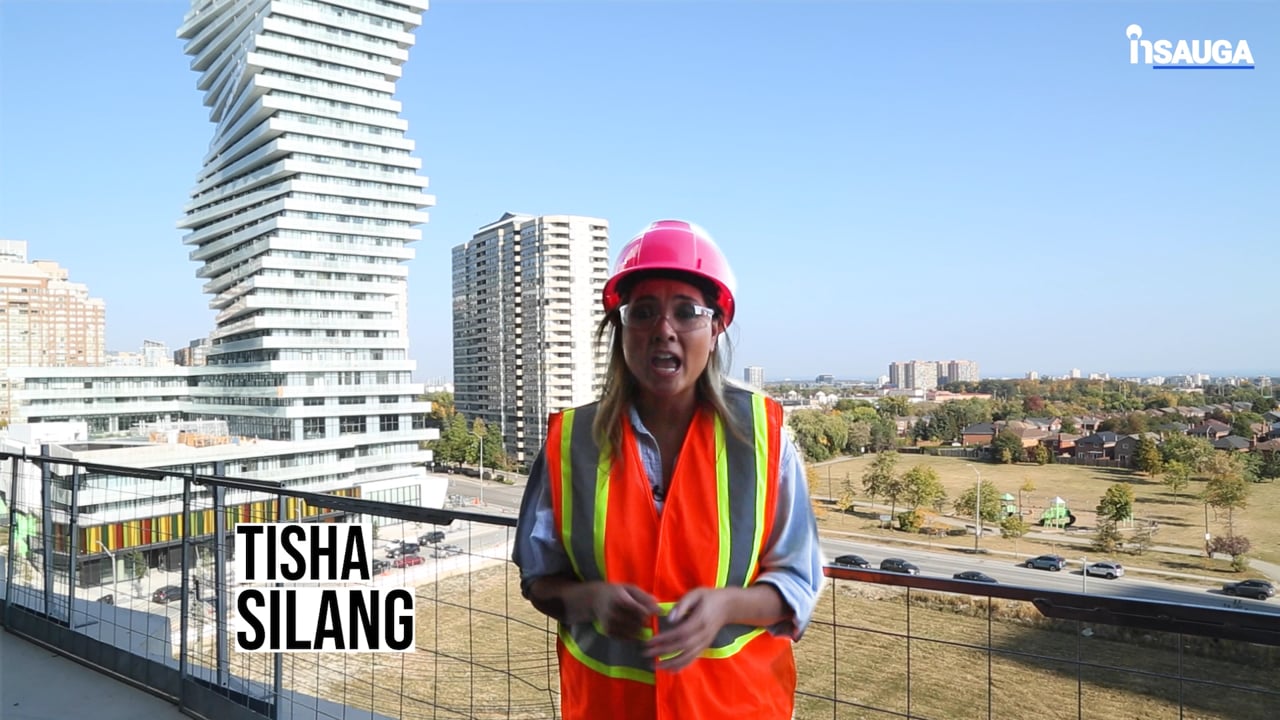 Slide
Slide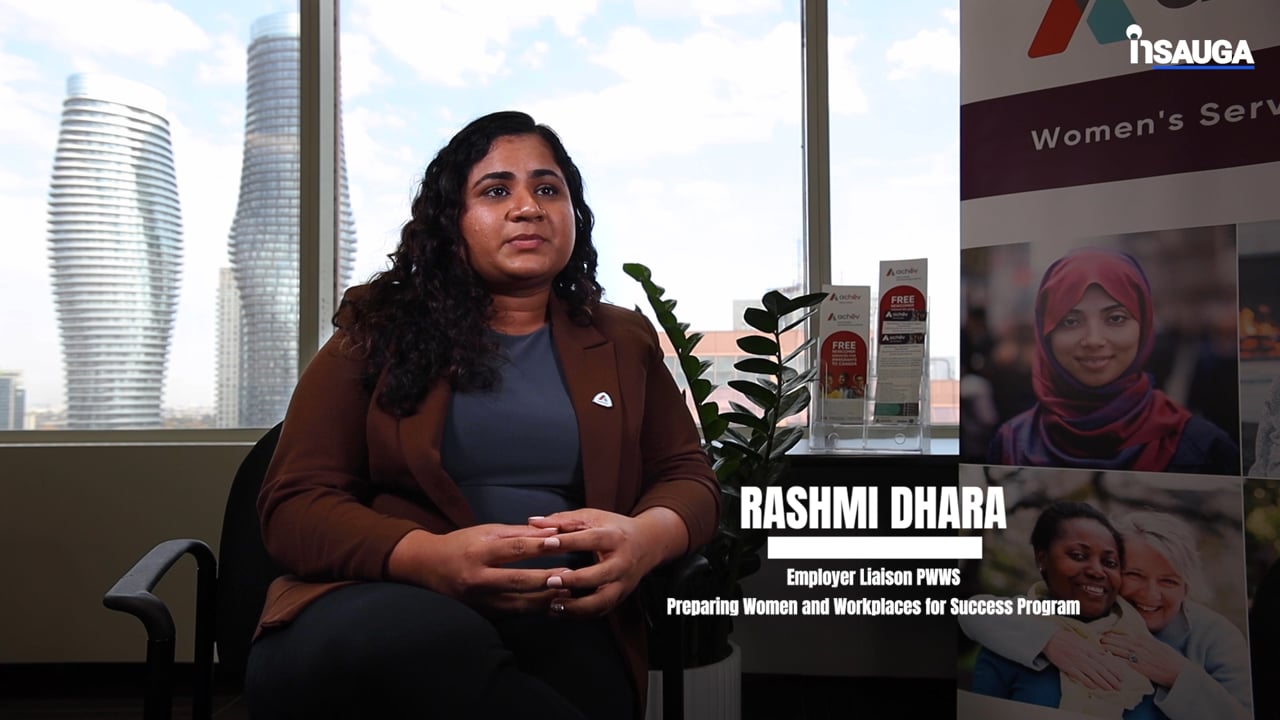 Slide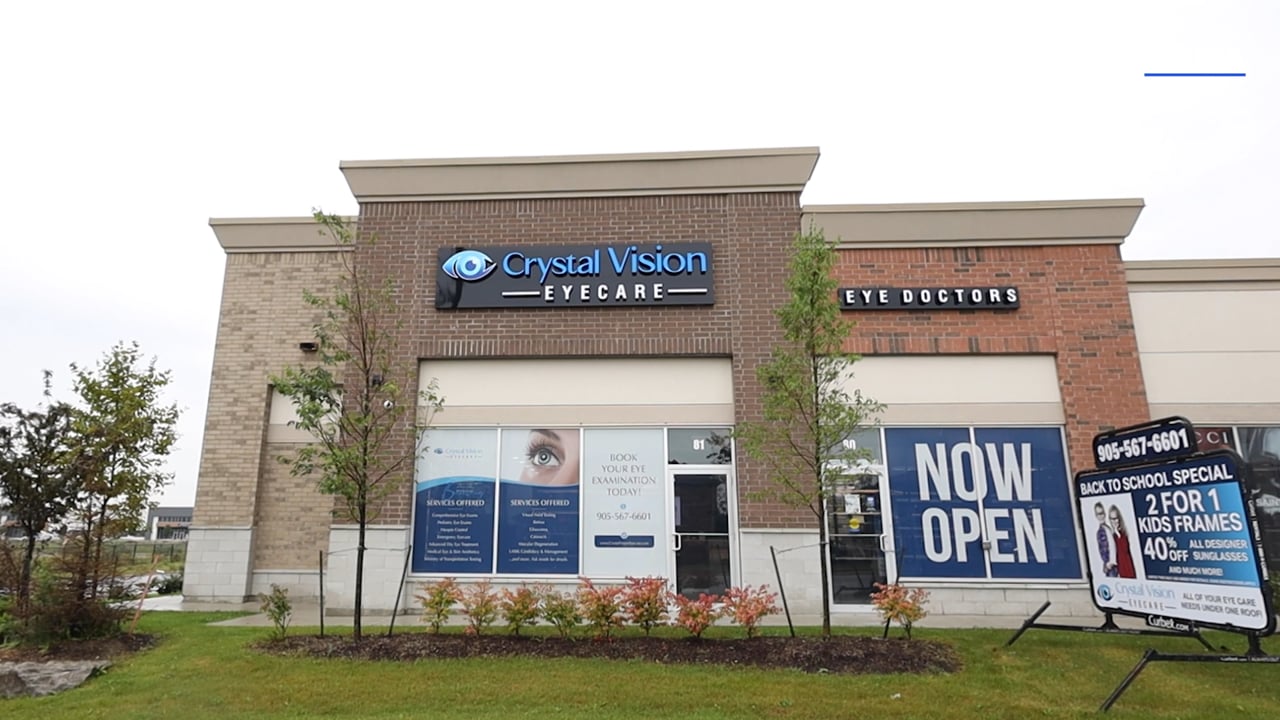 Slide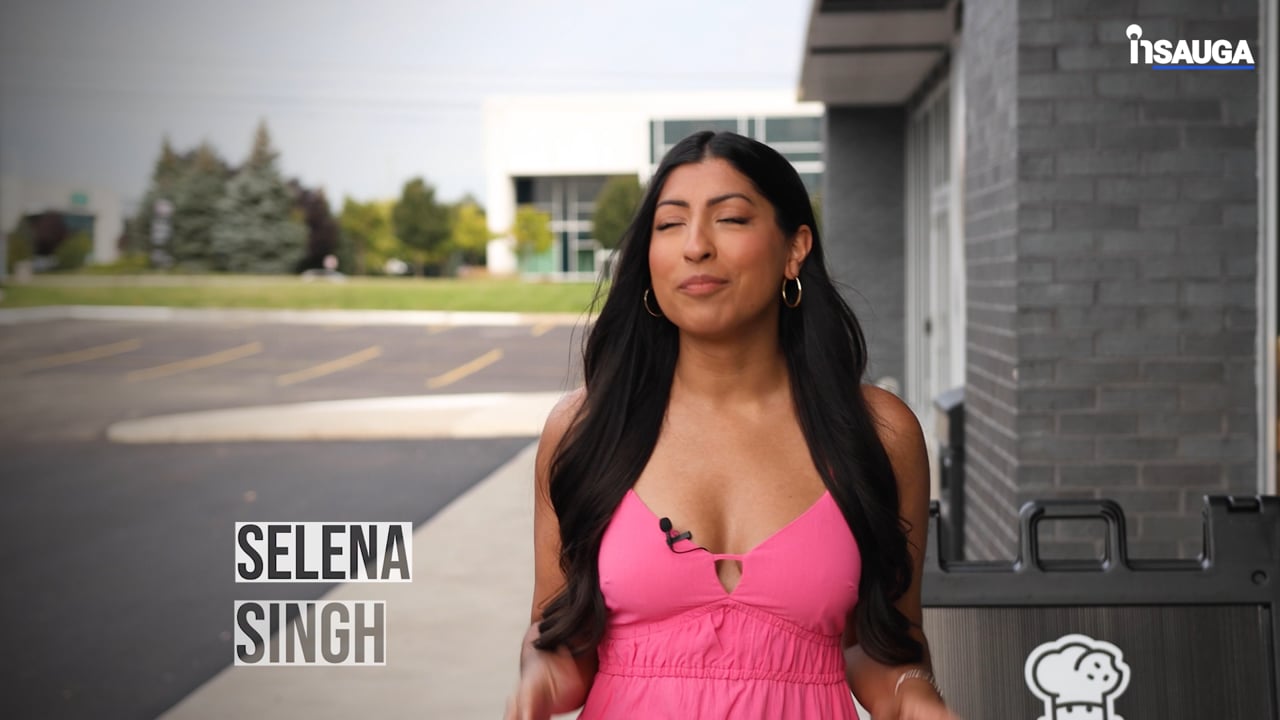 Slide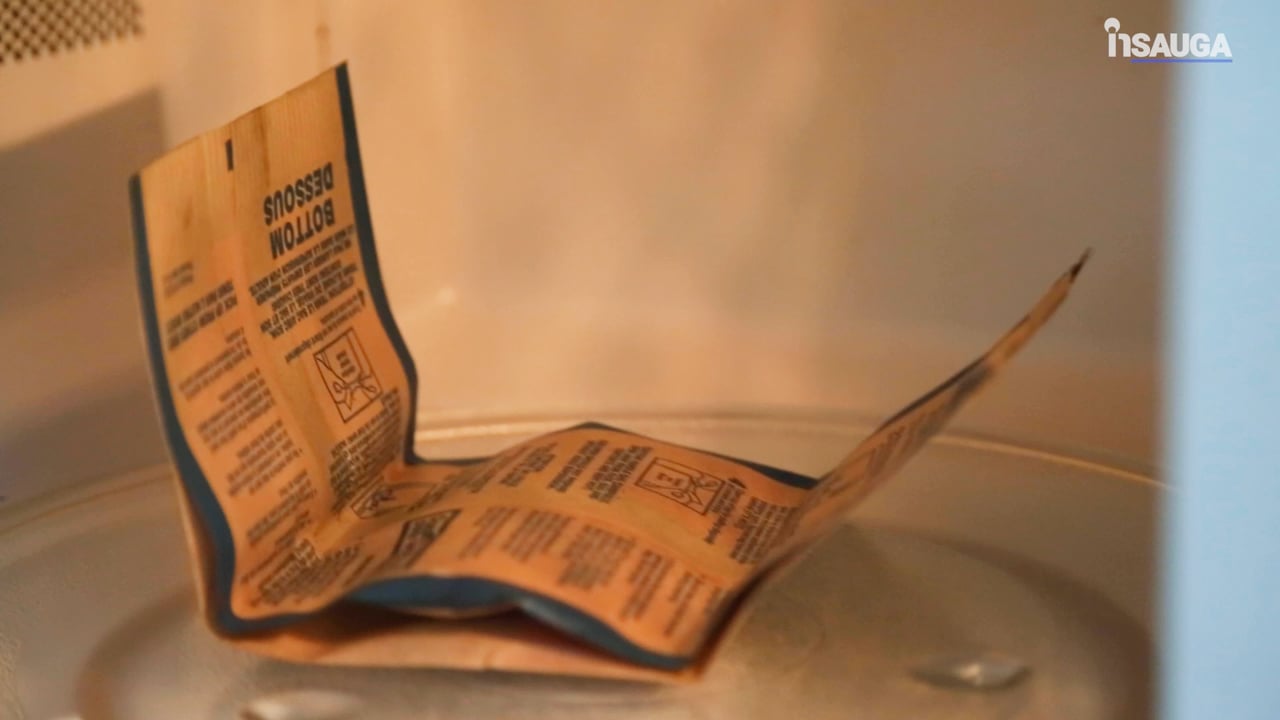 "In addition to more frequent trips, you will be able to make reverse journeys. You will be able to get a train to Kitchener (via Brampton) or Newmarket for nine o'clock in the morning," said Spencer Gibbens, Metrolinx head sponsor for GO expansion.
Metrolinx notes while many of the improvements are "on the horizon," some are already in place. Rush-hour trains began arriving in Hamilton's West Harbour GO station on Sept. 21, and that's only one of the system's incremental service increases, officials say.
GO's broadening of its services is a direct result, officials say, of a growing regional economy that means more people are commuting into places that used to be seen mainly as starting points for trips. Tech companies in the Kitchener-Waterloo area, for example, are recruiting workers from Toronto "and we must give them a good train service" to that area.
"Our stakeholders in Kitchener are excited about the fact that we will get a train into the city before the start of the work day," said Gibbens. That service also benefits Brampton residents, as the Kitchener line goes through their city.
More broadly, Gibbens says, "with two-way, all-day service, we will start to see the Toronto-centric model give way to more people moving in new directions. You will also see people going between places like Brampton and Kitchener, Oakville and Hamilton. It will just become more natural."
GO's huge expansion project will benefit residents across the Golden Horseshoe, all the way to Niagara Falls. (Photo: Metrolinx)
In the longer term, GO will implement even more much-needed transit connections, officials say, including service to and from Pearson Airport in Mississauga.
"Once expansion is complete, you won't have to go all the way to Union (Station in Toronto) to get to Pearson Airport," said Gibbens, hinting at a new connection between west Toronto/Mississauga (Eglinton Crosstown West Extension project) and the airport.
Metrolinx officials add the 15-minute train intervals, already enjoyed at certain times of the day by those living near the Lakeshore West and East lines including Mississauga, Halton and Hamilton residents, are "an important part of the vision" for Go expansion.
"Most of the time on the Lakeshore lines, people don't have to think about train timetables anymore," said Gibbens. "You know that if you just turn up at the station, you won't have to wait more than a few minutes for a train."
Overall, Metrolinx describes its expansion project as a new approach for GO, "moving beyond commuter trips to provide frequent trains, all day, in a metro-style service. Much like the subway, it will be easier than ever to use GO Transit like the subway to get to events, go out to dinner and visit friends or family in the evening or on weekends."
insauga's Editorial Standards and Policies
advertising