Massive Company Slashing Employee Benefits After Minimum Wage Hike
Published January 4, 2018 at 1:57 am
It's no surprise that minimum wage employers are responding after wages went up to $14 in Mississauga and beyond on January 1, 2018. Now, an Ontario Tim Hortons location is one of the first to have made changes to employee benefits in wake of the increase — and the changes are quite drastic.
A Tim Hortons franchise in Cobourg, Ont. has said that it will be slashing employee benefits due to the minimum wage increase that came into effect just days ago.
Owner Ron Joyce Jr. Enterprises Ltd. is cutting paid breaks, and adjusting other incentive programs and policies after "intense discussions" with management, franchise owners, and small business owners in the area, according to a letter obtained by the CBC.
Photo courtesy of the CBC
According to the CBC, this letter was sent to Tim Hortons employees to read and sign their acknowledgement of the changes.
Videos
Slide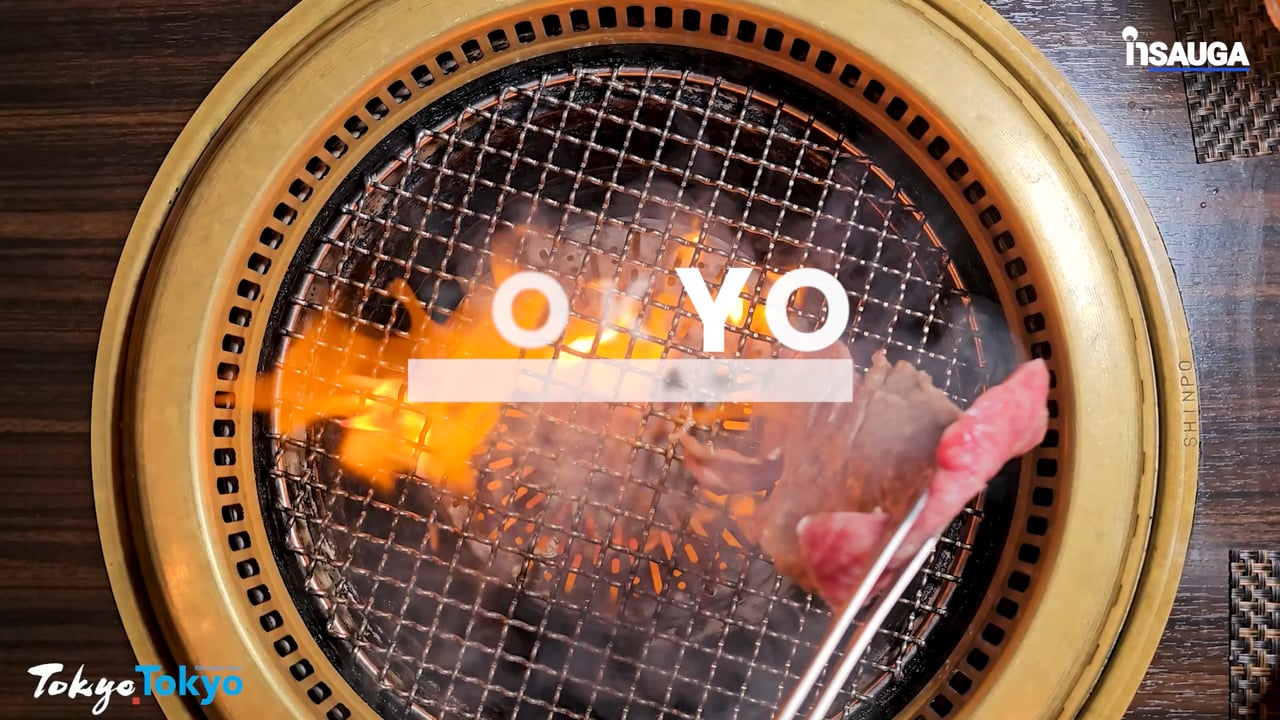 Slide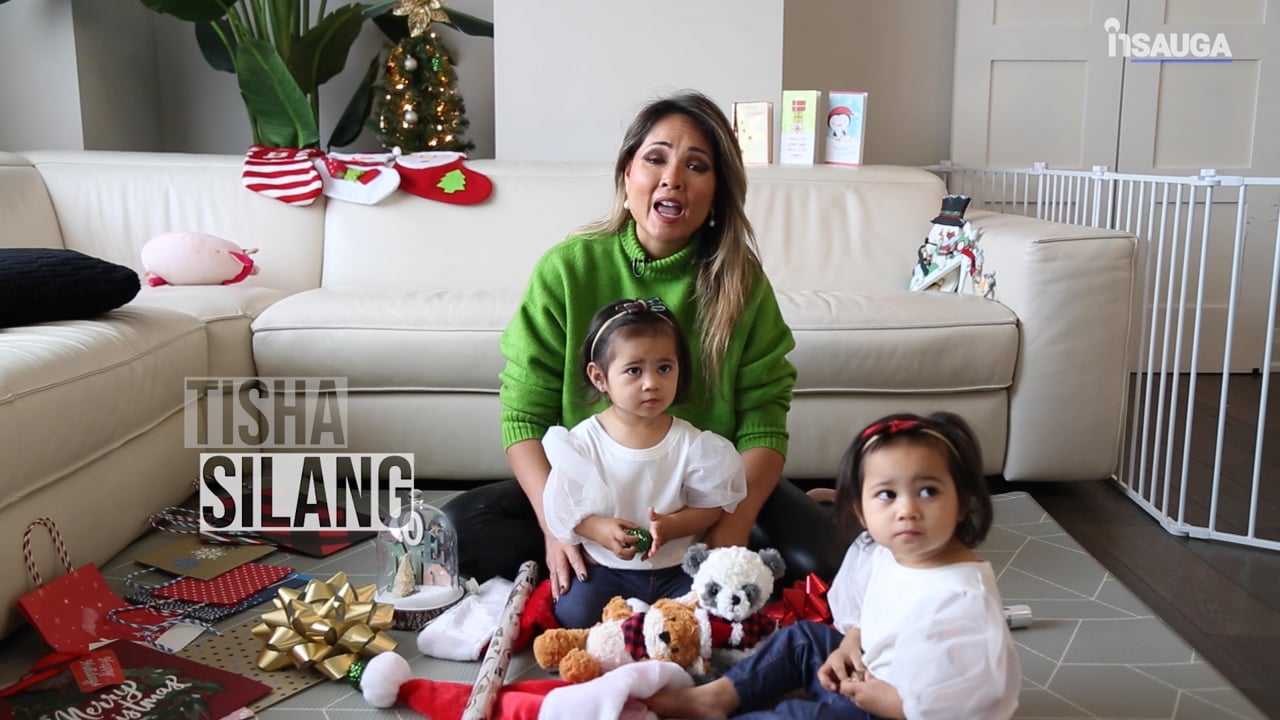 Slide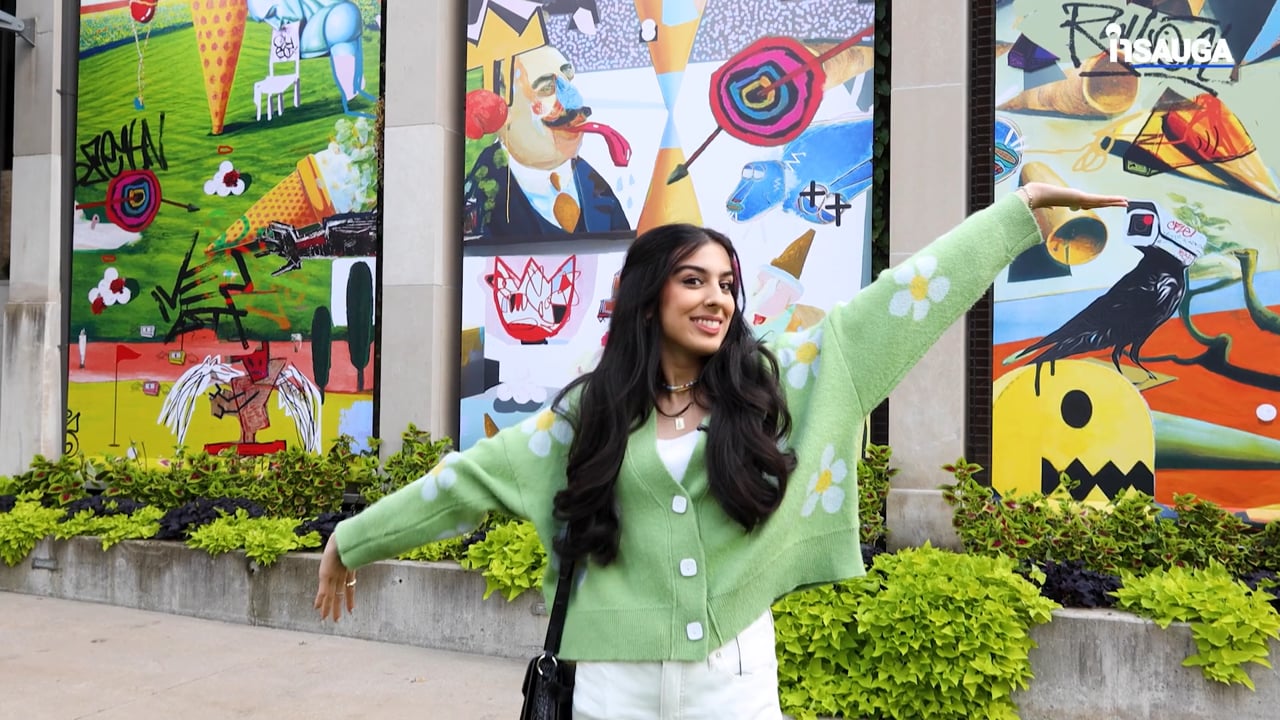 Slide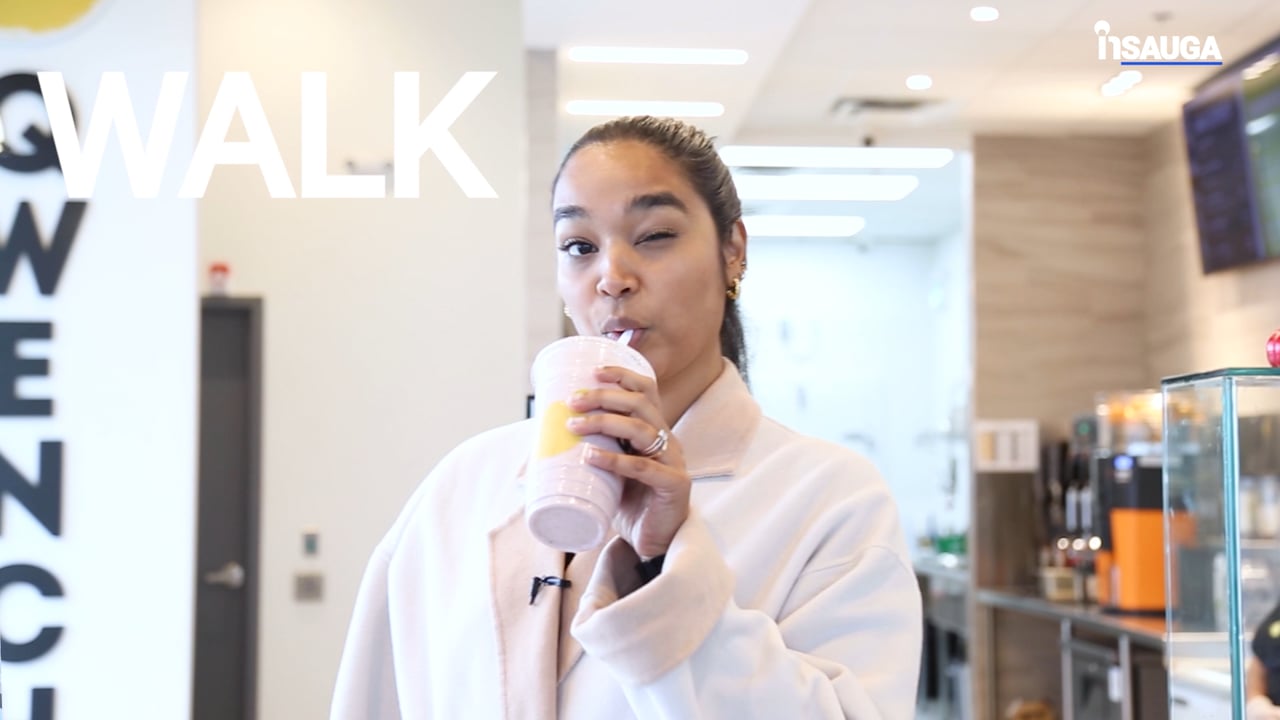 Slide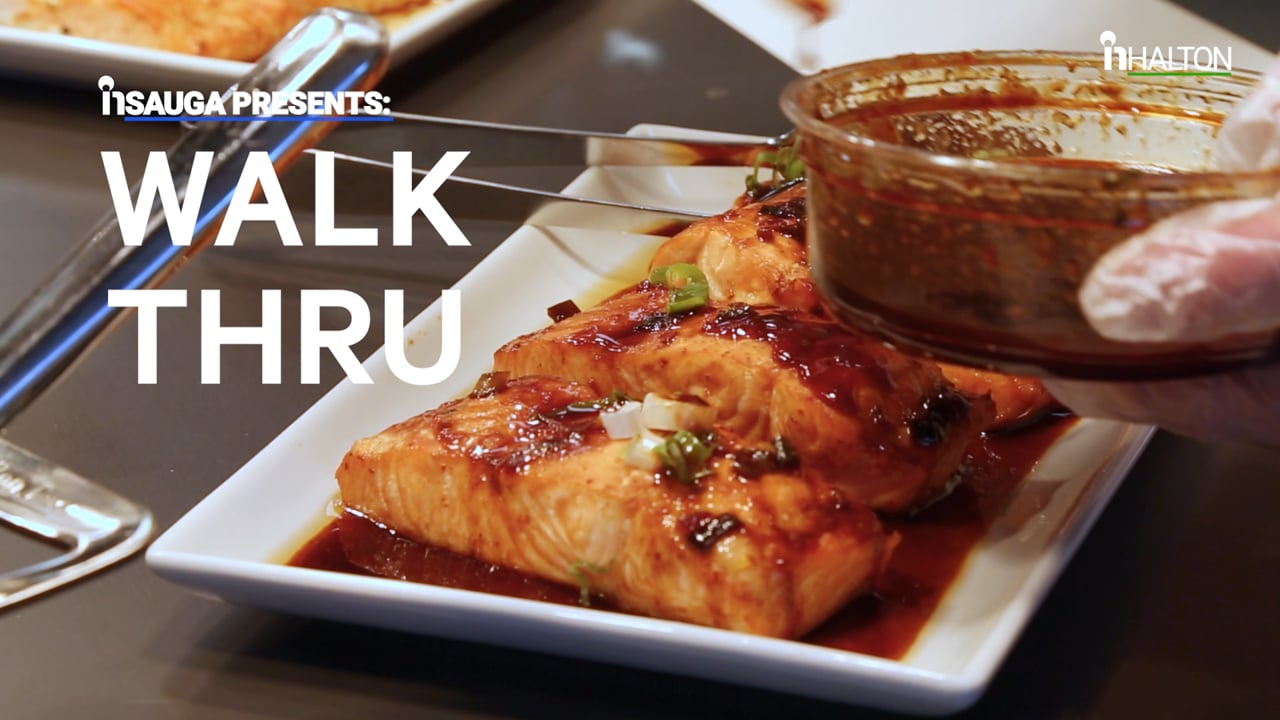 "Breaks will no longer be paid," says the letter, signed from management Jeri, Ron, and Lisa. "A 9 hour shift will be paid for 8 hours and 20 minutes."
Tim Hortons employees at the location will also no longer have the coveted option to work on their birthday in exchange for a paid day off.
Certain bonus incentives are being cut, too, such as receiving a bonus for covering shifts on days off.
Alongside the major change to breaks, dental and health benefits are getting a huge slash. According to the CBC, Tim Hortons employees at this location had 100 per cent of their benefits covered prior to the minimum wage hike.
Now, anyone who has been working at this location for over five years will pay 50 per cent of the cost of their benefits, and employees who have been there for six months to five years will have to pay 75 per cent of their benefits.
Employees do have the option to cancel their benefits, but it's unfortunate that they'll have to make that choice at all.
"We apologize for these changes," say owners. "Once the costs of the future are better known we may bring back some or all of the benefits we have had to remove."
Owners say that over all, the minimum wage increase to $14 on January 1, 2018, and to $15 on January 1, 2019, and lack of financial help from head office and government are to blame.
According to the CBC, taking into account the benefit cuts and paid break cuts, the average bi-weekly paycheque for employees at this location will be $51 lower despite the minimum wage increase.
The Cobourg Tim Hortons owners Ron Joyce Jr. and Jeri-Lynn Horton-Joyce are children of the original Tim Hortons co-founders, Ron Joyce and the late Tim Horton.
With Tim Horton's heirs having made these cuts at their location, it remains to be seen which franchises will respond to the minimum wage hike next, as they are independently owned and operated.
insauga's Editorial Standards and Policies
advertising