Masks mandatory in Mississauga until end of September, some face coverings no longer permitted
Published June 16, 2021 at 5:50 pm
Medical and non-medical masks must be worn inside indoor public spaces in Mississauga until at least Sept. 30 and other face coverings such as scarves and bandanas will no longer be permitted.
On June 16, city council approved an extension and some amendments to Mississauga's current mandatory masking bylaw until the end of September.
The extension came following a recommendation from Peel Public Health.
The masking bylaw, previously named the mandatory face-covering bylaw, requires everyone (except very small children and those with certain medical conditions) to wear a medical or non-medical mask inside public indoor spaces and onboard MiWay buses and inside terminal buildings.
"While we are seeing COVID-19 case numbers drop and vaccine coverage increase, it is still critical to follow the advice of Peel Public Health," said Mayor Bonnie Crombie in a statement.
"Since the mask bylaw was enacted in July 2020, guidance around the use of masks has evolved and the availability of masks has improved. Our bylaw has been amended to reflect those changes and ensure that we do all we can to stop the emergence of fast-spreading variants of concern and slow the spread even further."
Videos
Slide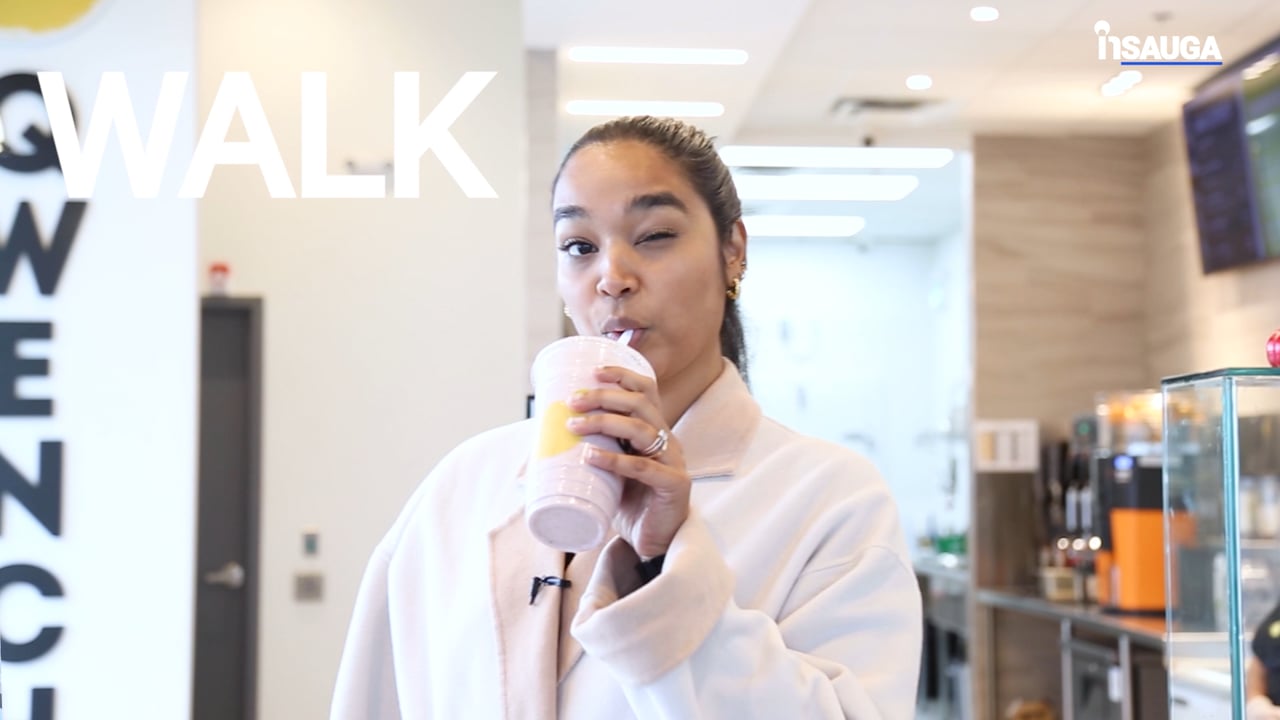 Slide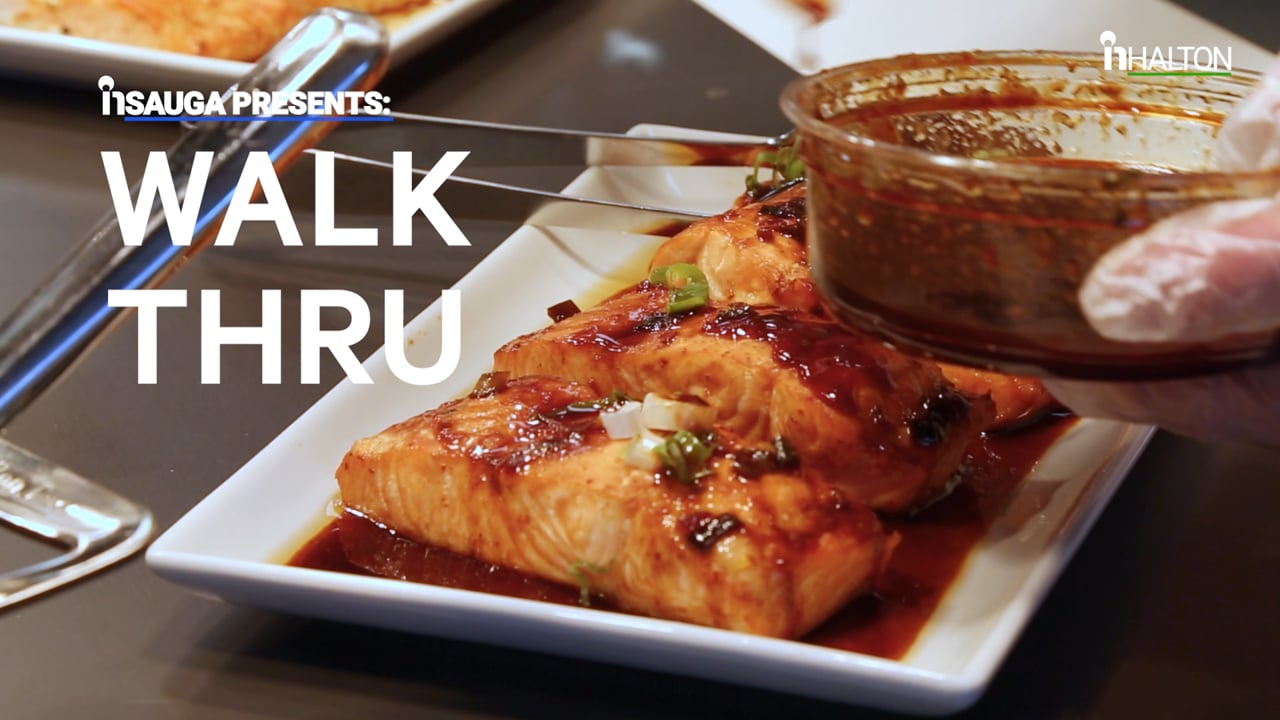 Slide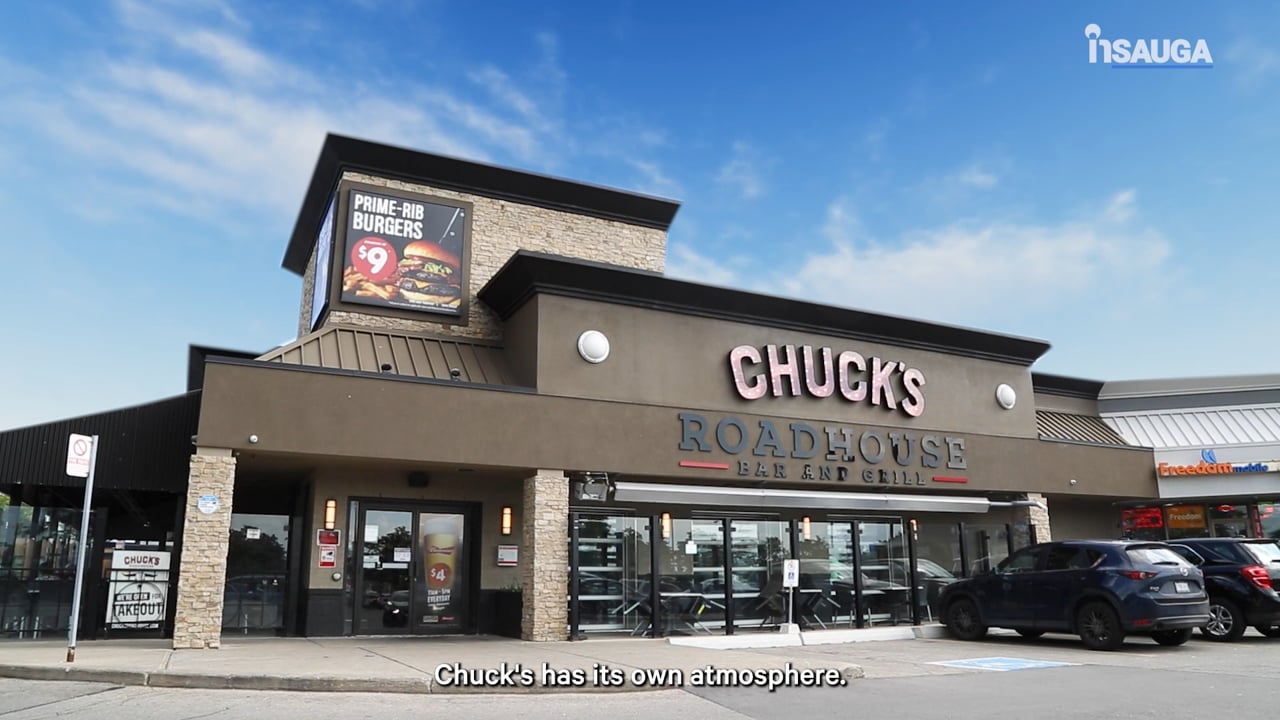 Slide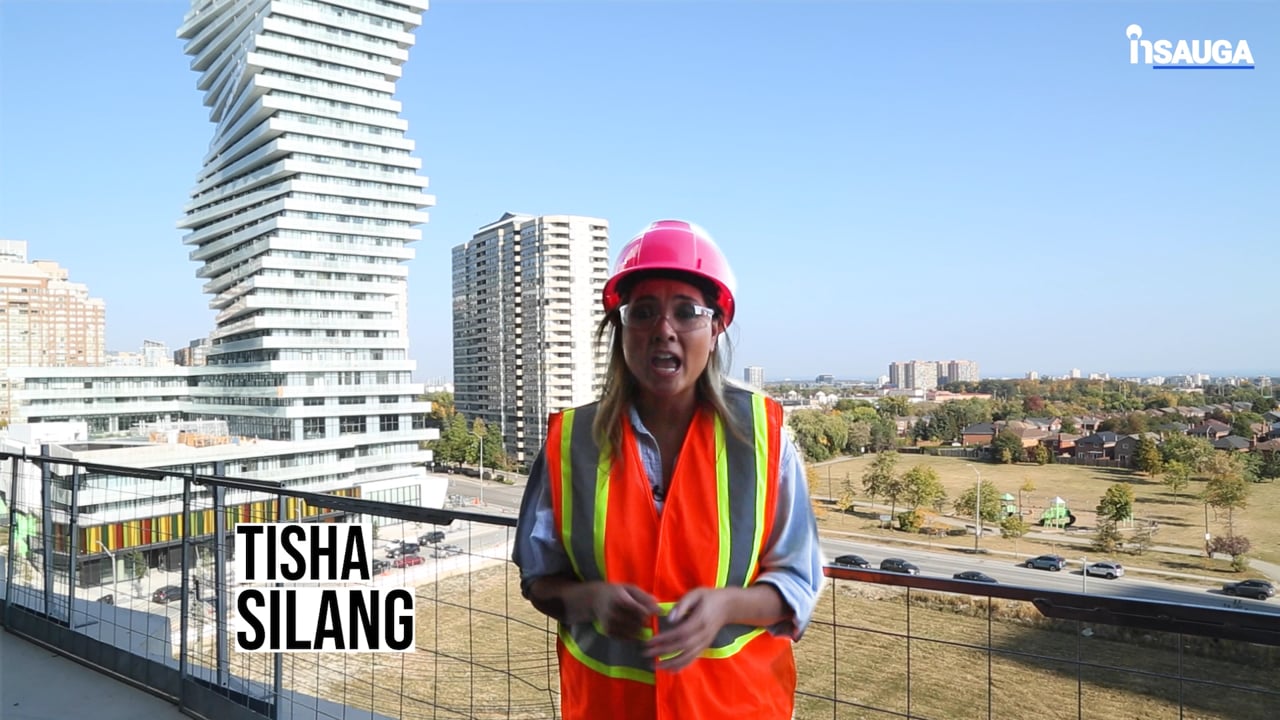 Slide
Slide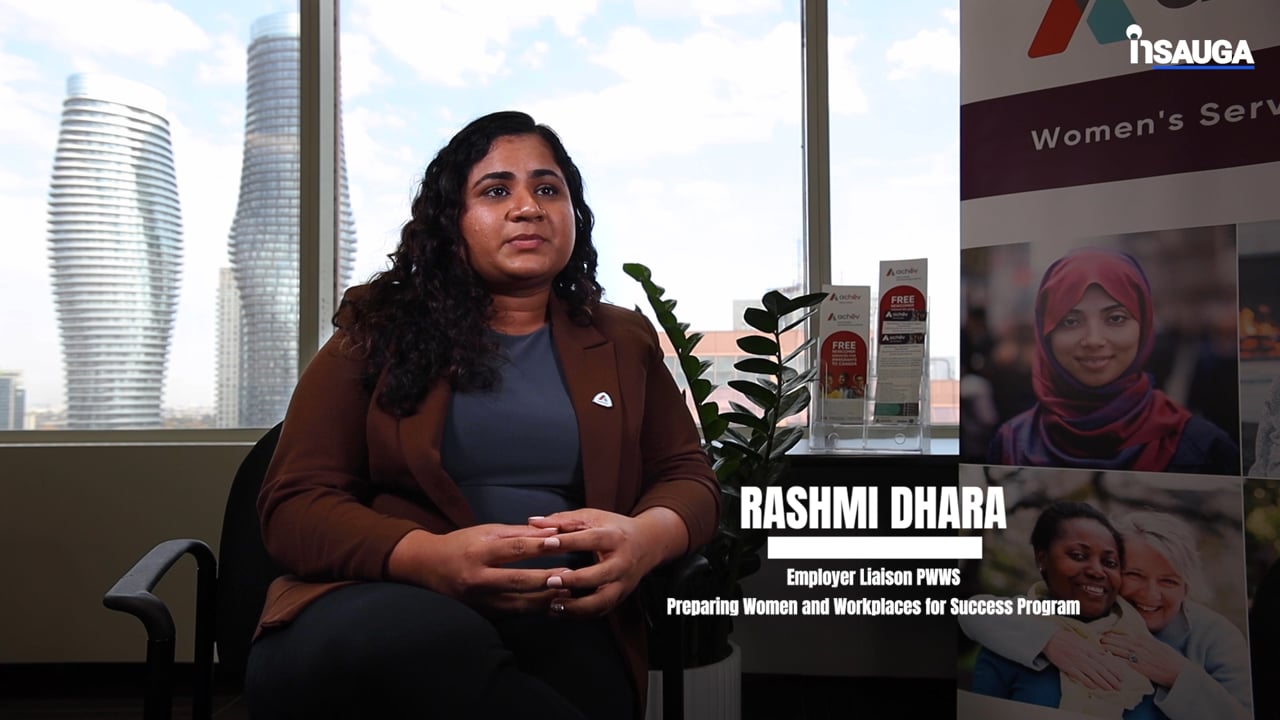 Slide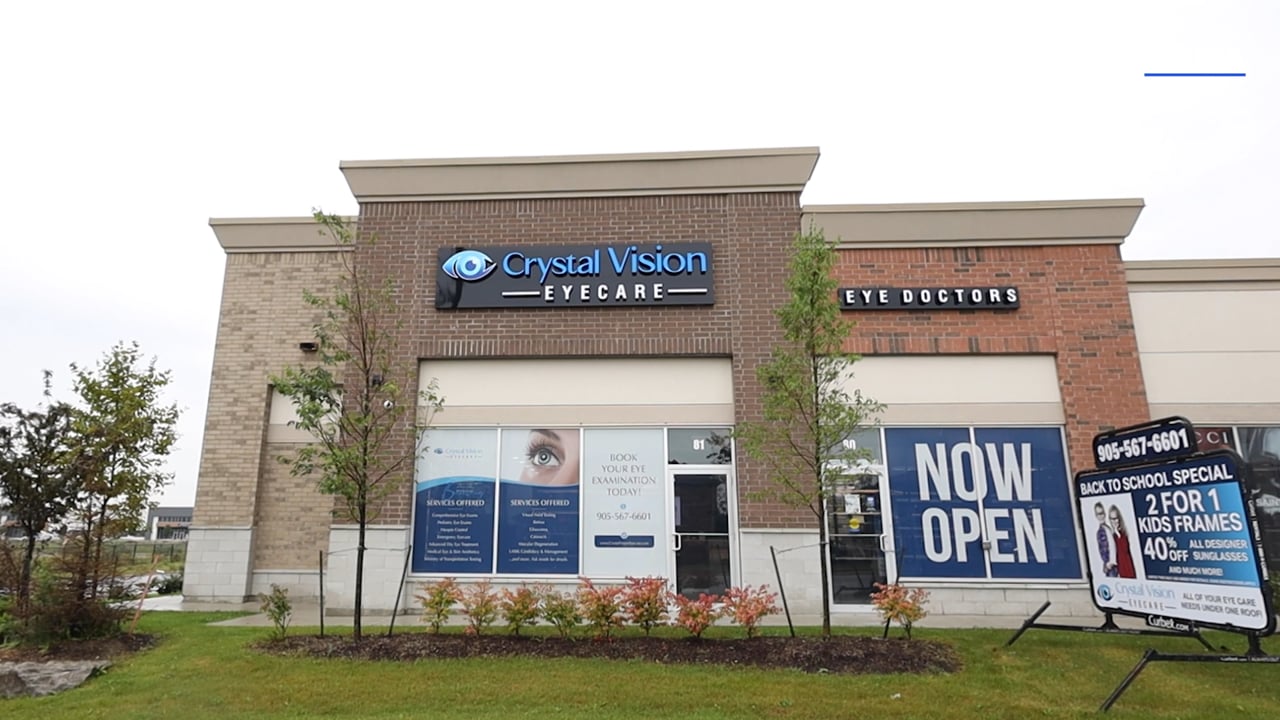 Slide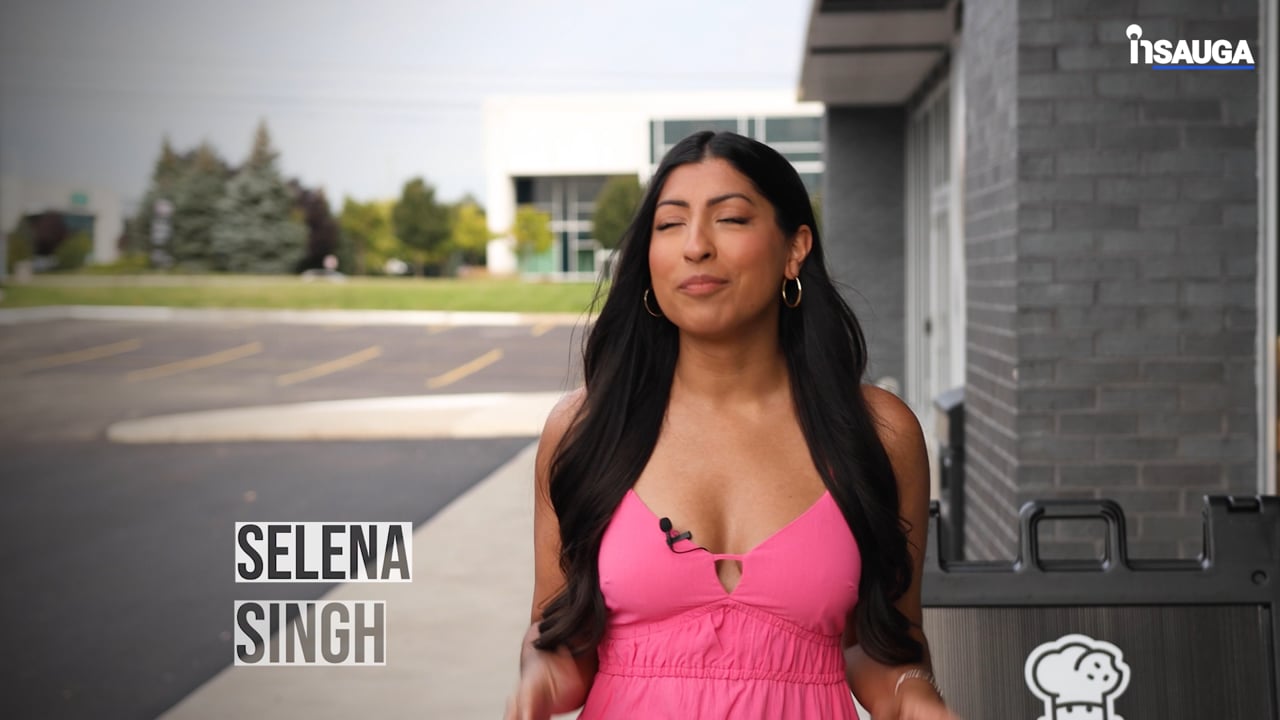 Slide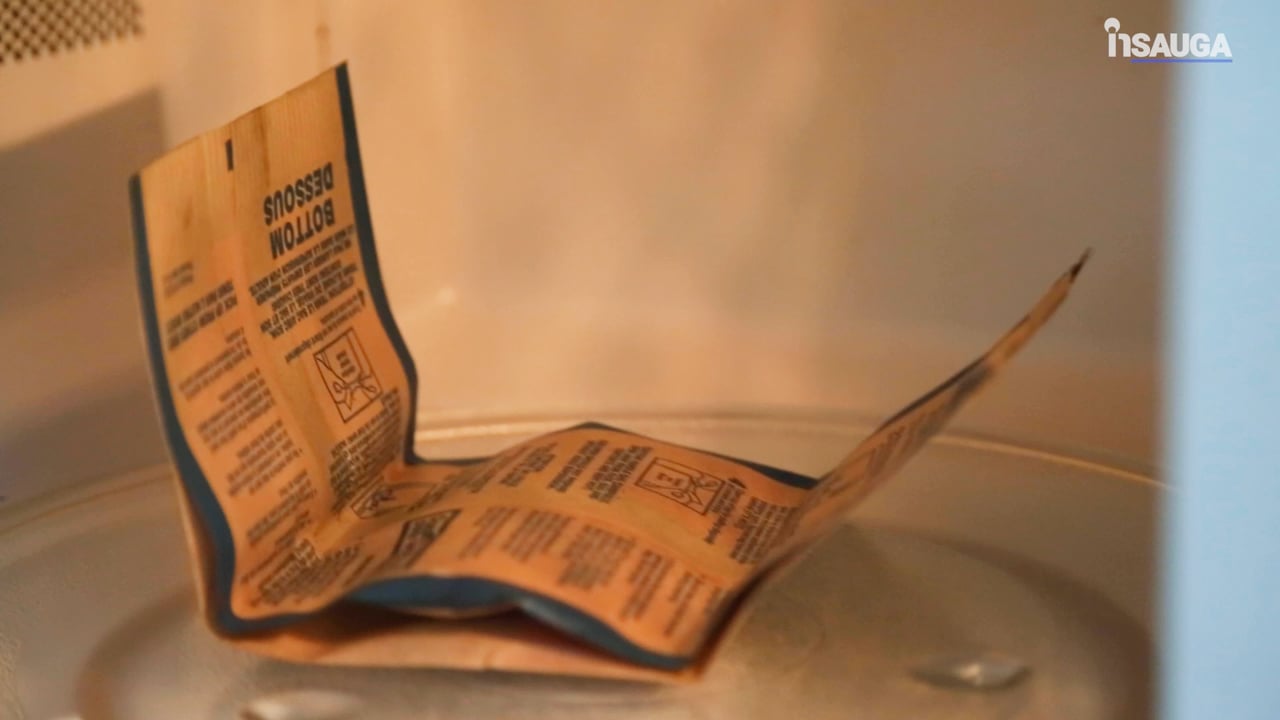 Slide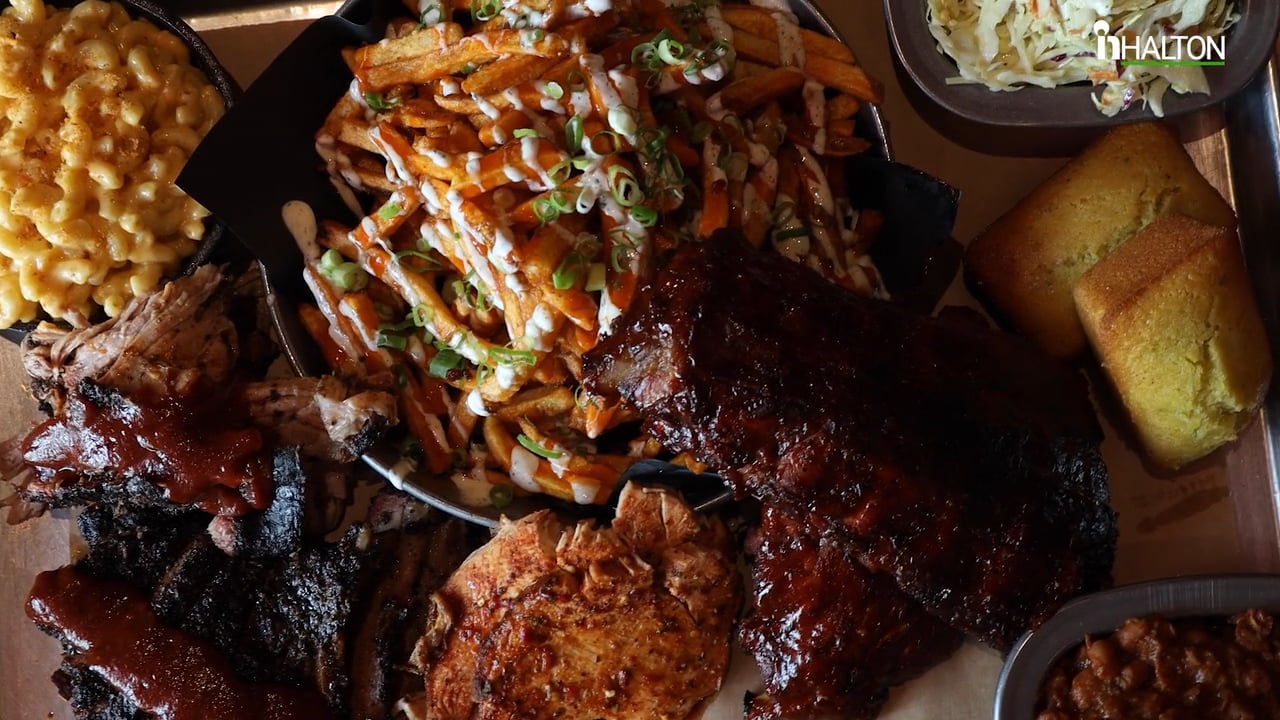 Slide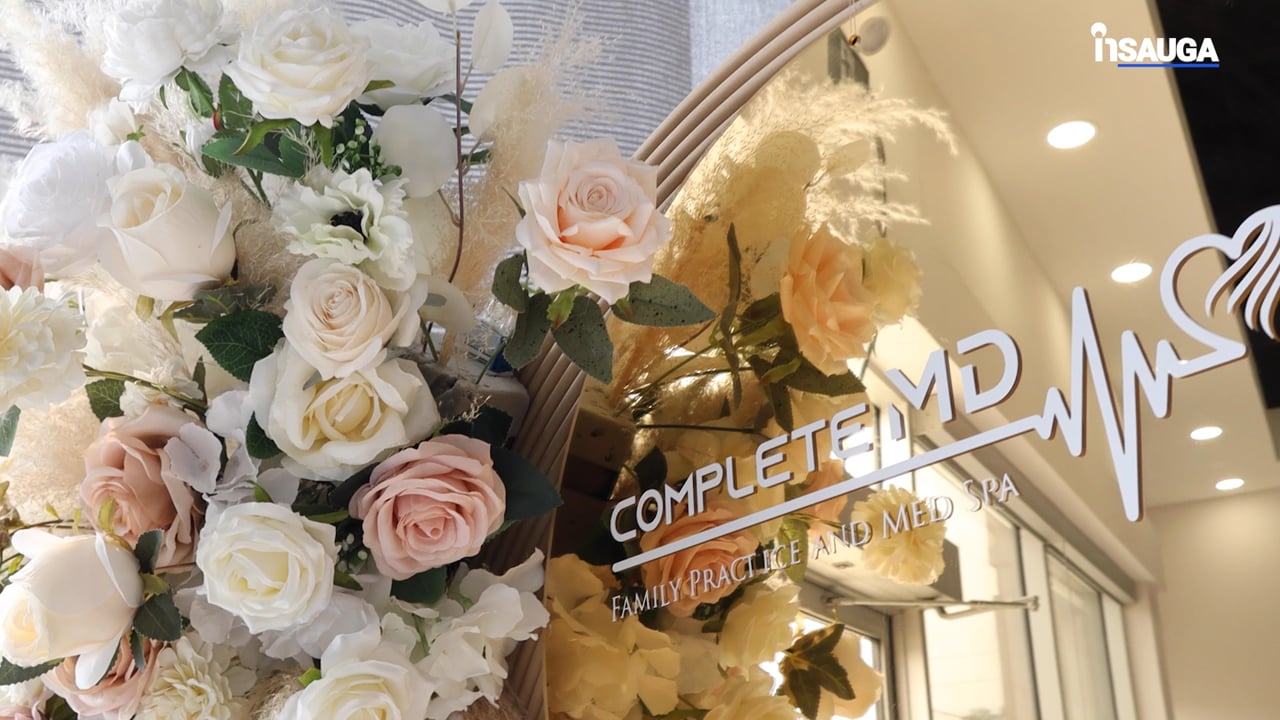 According to the amended bylaw, a face mask is defined as a mask that is comprised of at least two layers of tightly-woven fabric, with a third middle layer of filter-type material. The mask must be secured to the head or ears and fully cover the mouth, nose and chin without gaping.
A medical mask such as a surgical mask, N95 or other masks required by health-care workers may be used but are not required.
The city says that face coverings such as face shields, scarves, bandanas, neck gaiters or neck warmers are no longer permitted based on the advice from Dr. Lawrence Loh, Peel's Medical Officer of Health.
"These types of face coverings are no longer recommended," Loh said in a recent report.
"Scarves and bandanas are not well secured to the head or ears, can easily move or slip out of place, and don't cover the nose, mouth and chin securely without gaps. Neck gaiters are also not well-secured to the head or ears, can easily move or slip out of place, and are also difficult to remove without contaminating oneself. Finally, masks with exhalation valves allow infectious respiratory particles to spread outside the mask."
According to the City, the amended bylaw also states that people can only remove their masks to eat or drink in specific areas inside buildings such as restaurants (once permitted to reopen for indoor service) or food courts in malls.
This is being done, according to Loh, because some people have been using the eating and drinking exception to not wear masks in general public spaces by carrying around empty cups and food containers.
A person refusing to wear a mask who does not have a valid exemption can be issued a ticket and fine of $150. Business owners or operators that don't have a mask policy in place, or are failing to enforce that policy, can be charged and fined $300.
In some cases, charges of up to $750 can also be laid under provincial regulations for not wearing a mask.
With files from Steve Pecar
insauga's Editorial Standards and Policies
advertising