MarineLand, Niagara Falls activist settle 10-year lawsuit out of court
Published September 21, 2022 at 11:01 am
It would appear that MarineLand and long-time Niagara Falls activist Phil Demers have settled a 10-year lawsuit out of court.
Demers, a former MarineLand employee, has been a thorn in the side of the water park for years, fighting for the release of Kisko the Orca Whale and Smooshi the walrus.
MarineLand has already run afoul of the Niagara Police, who charged them with using dolphins and whales to perform and entertain customers without Ontario government authorization.
While that specifically is again the law, MarineLand has been firing back that the dolphins and whales are being used for "educational reasons," which is just inside the law.
So far, MarineLand has been in St. Catharines court three times to defend themselves against the charges.
Yesterday (September 20), Demers announced on Twitter that the long-standing lawsuit between himself and the water park was over.
Videos
Slide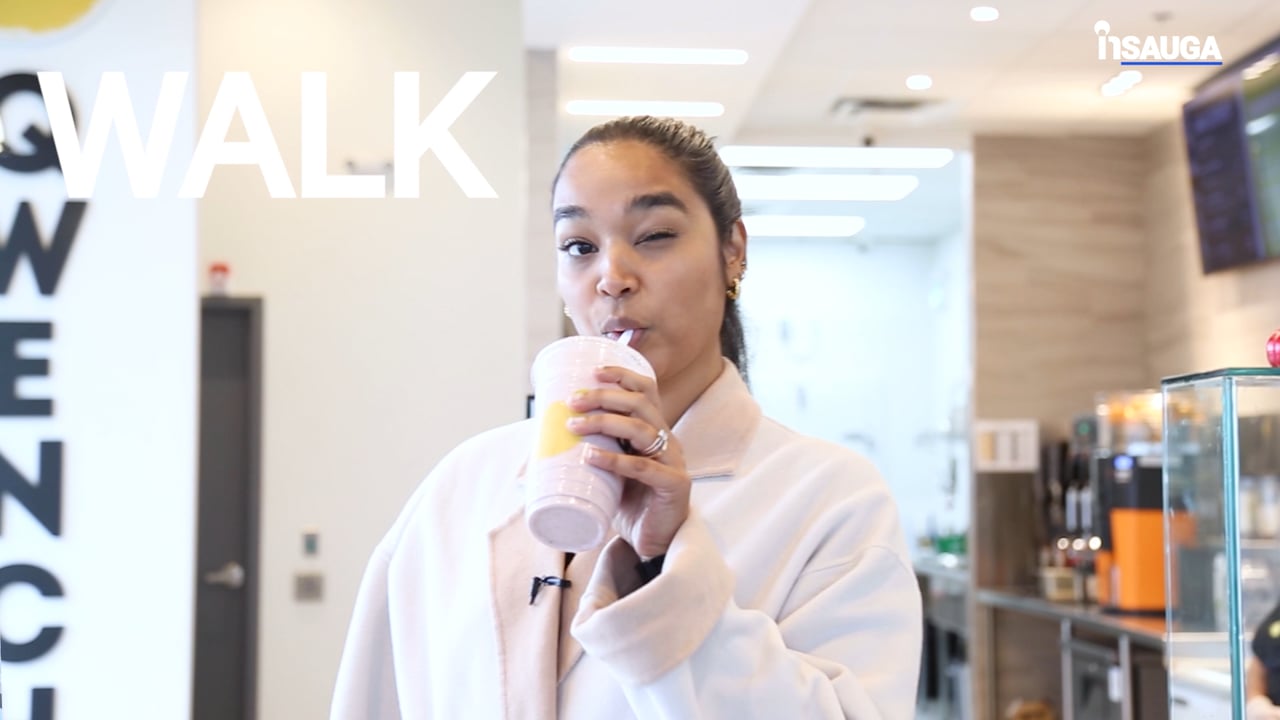 Slide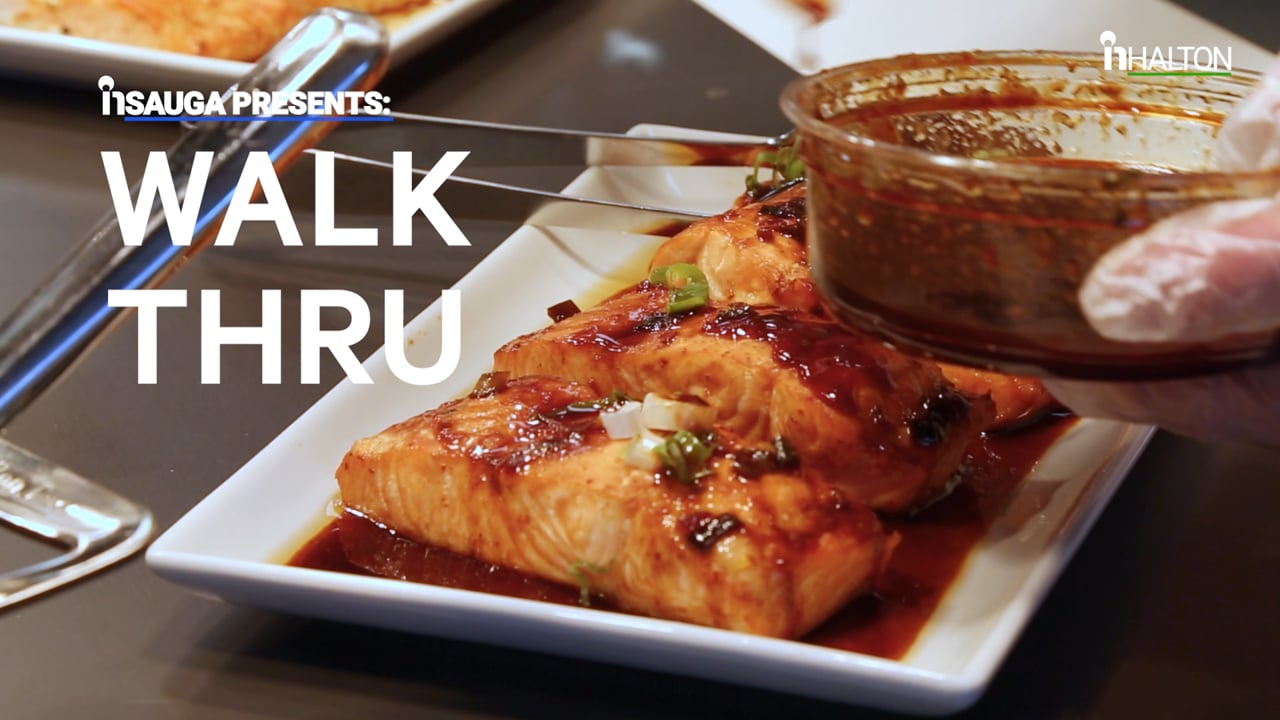 Slide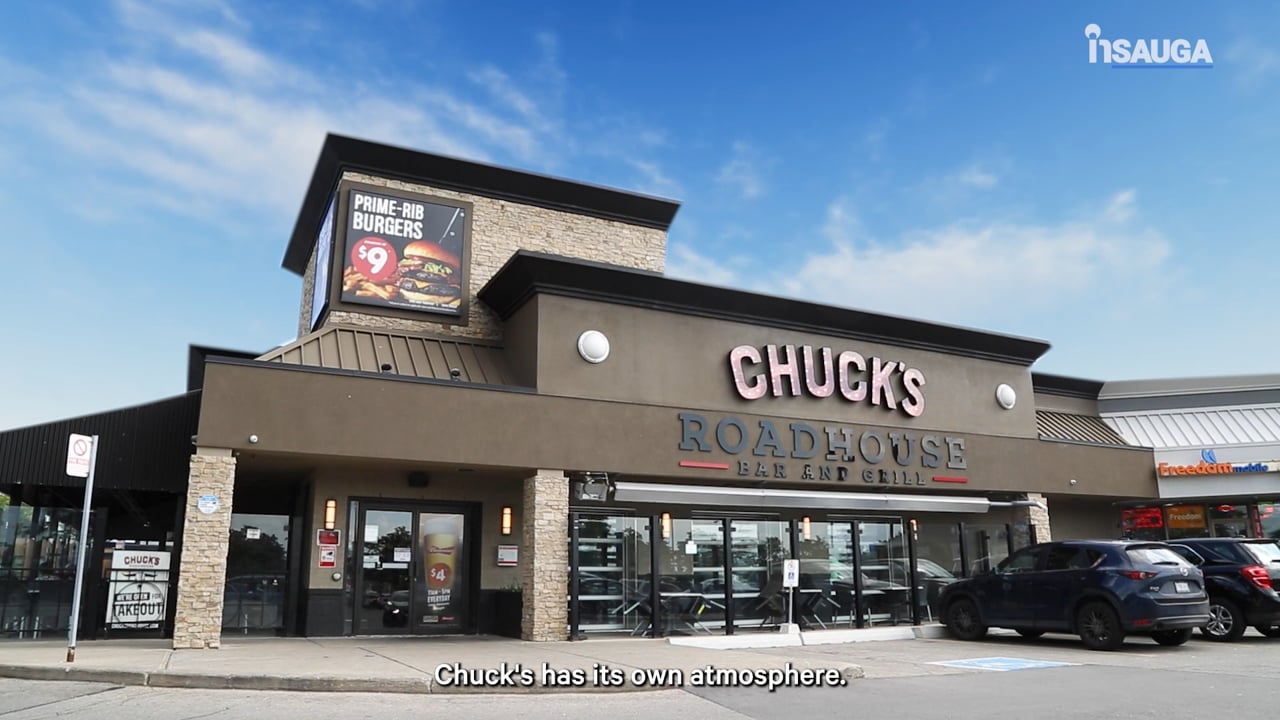 Slide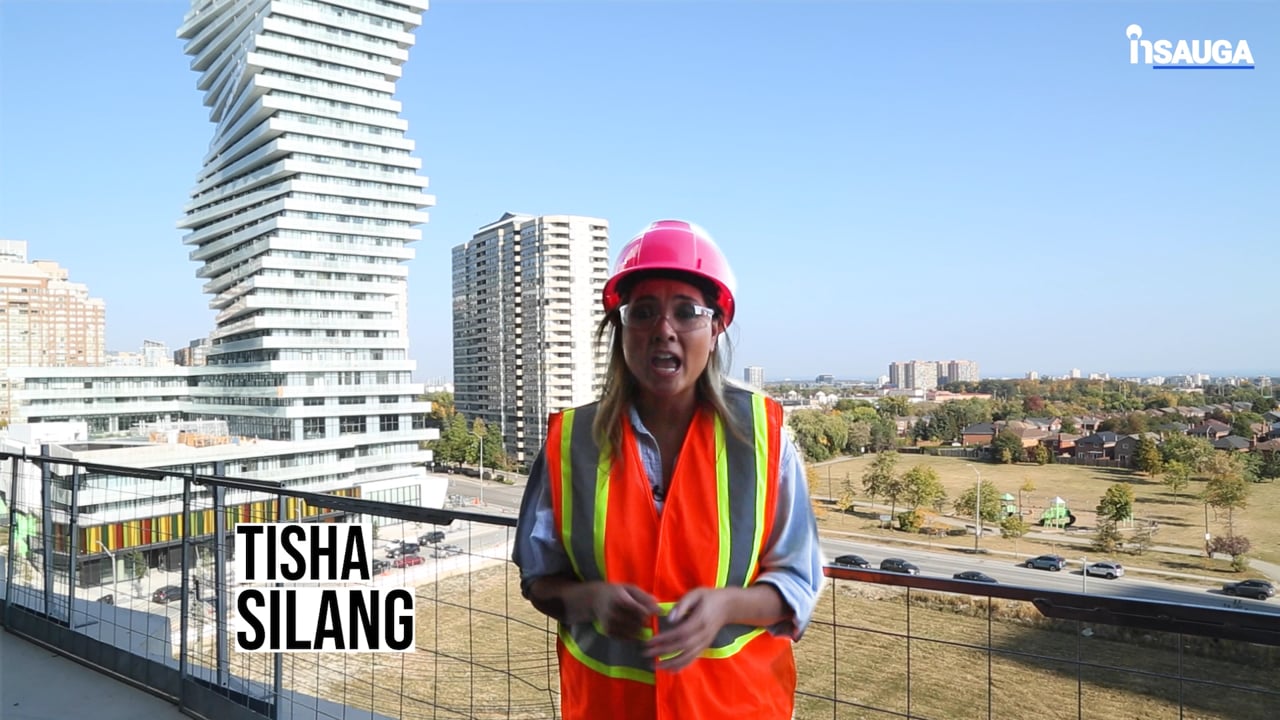 Slide
Slide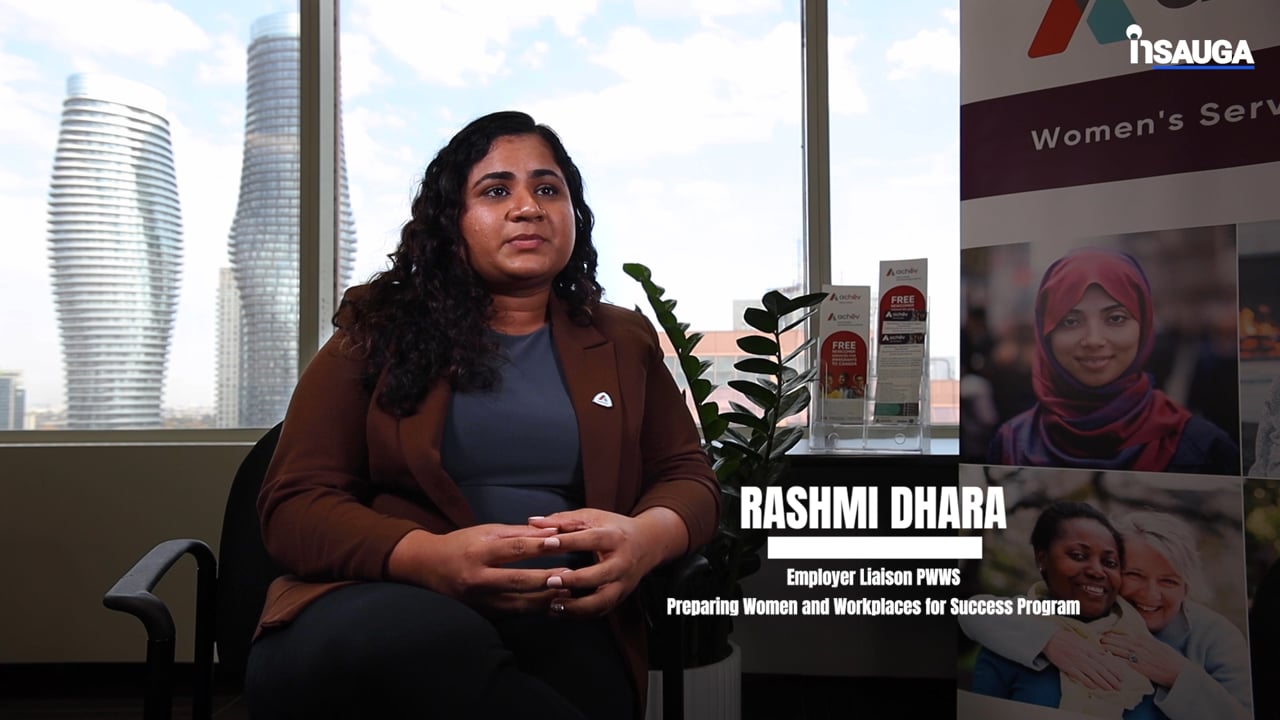 Slide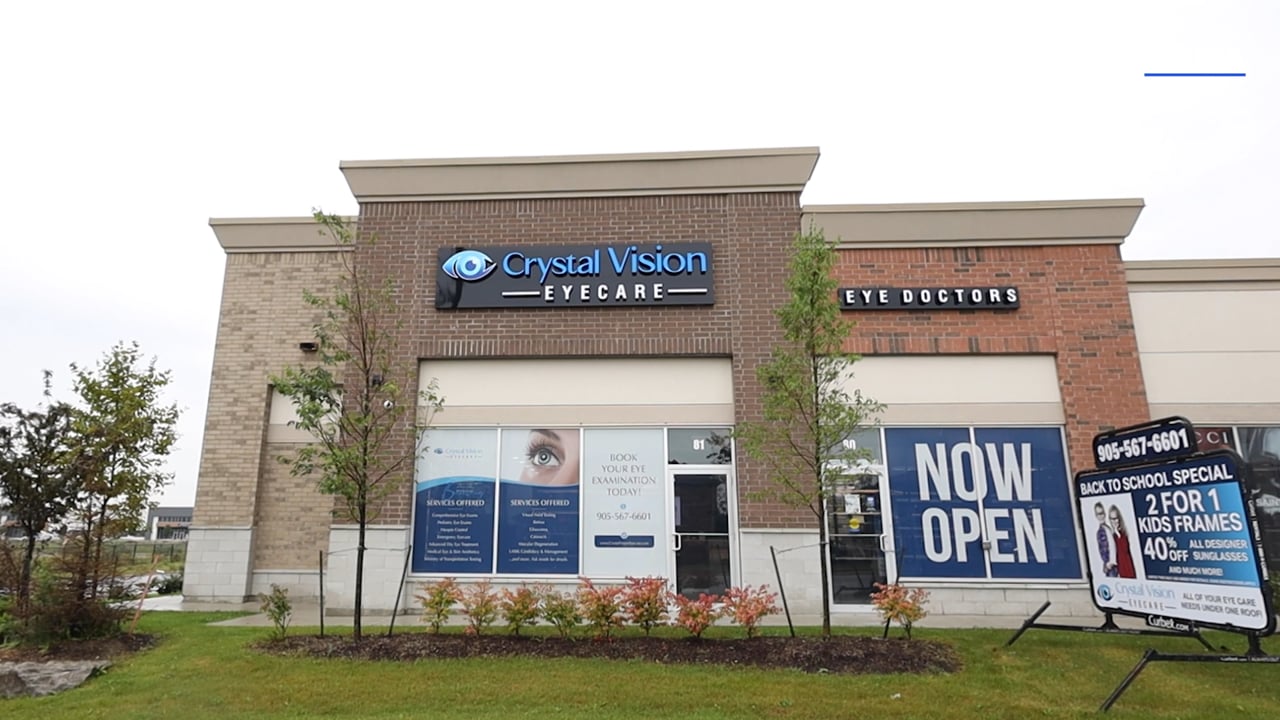 Slide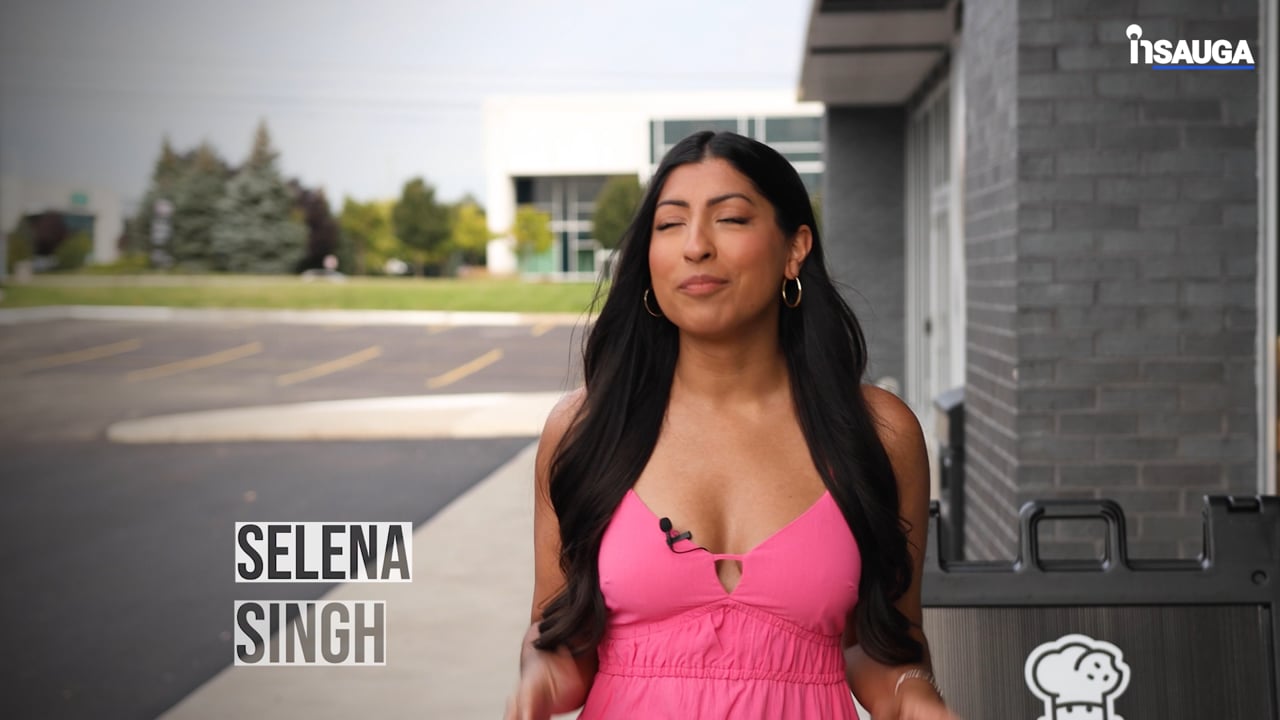 Slide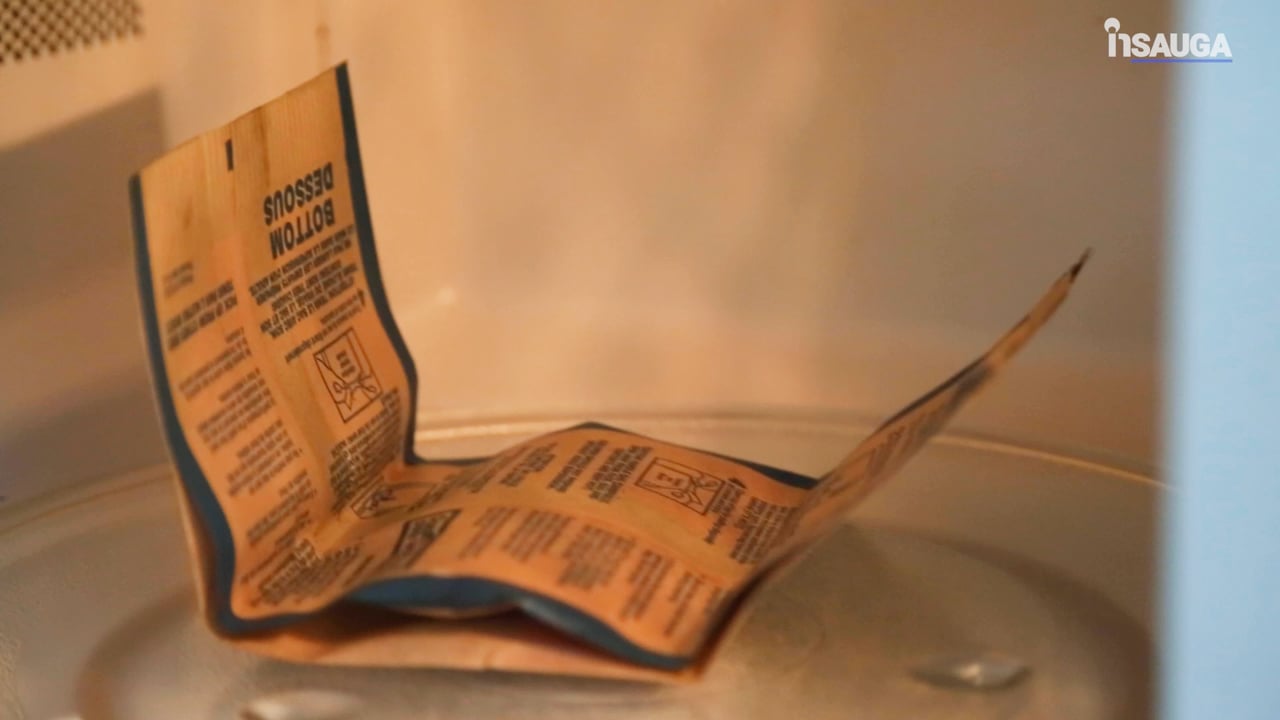 Slide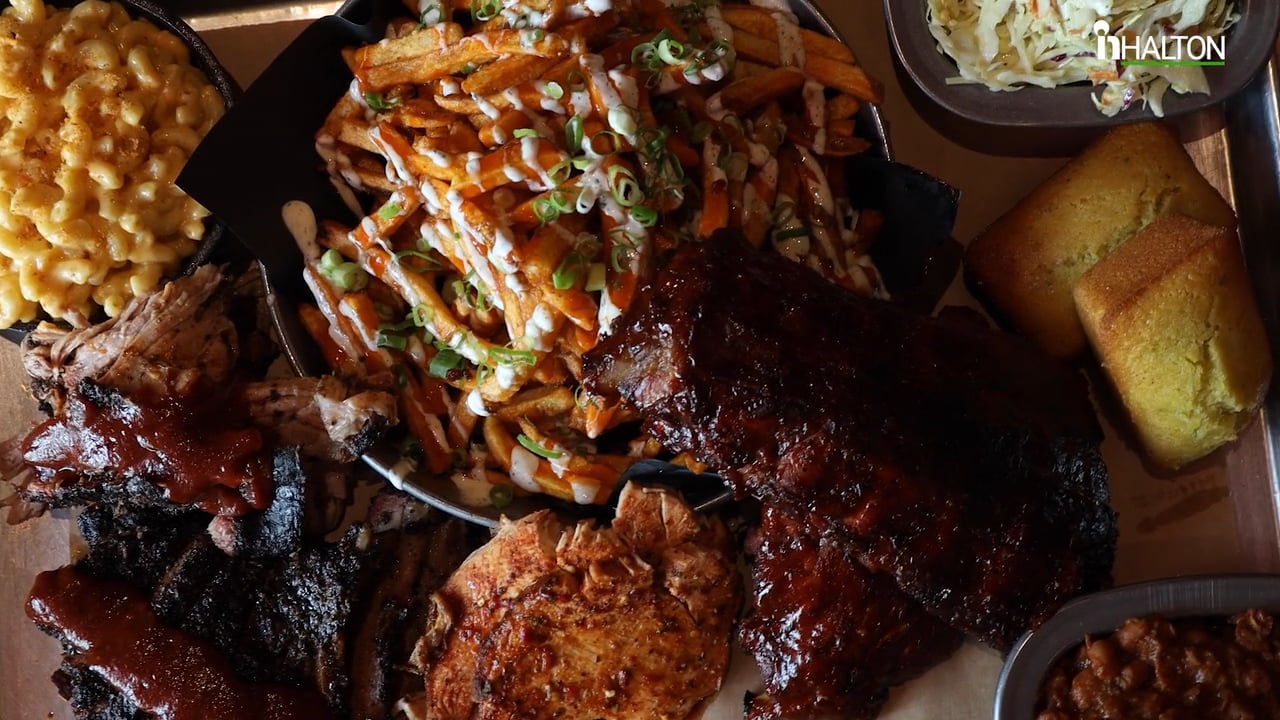 Slide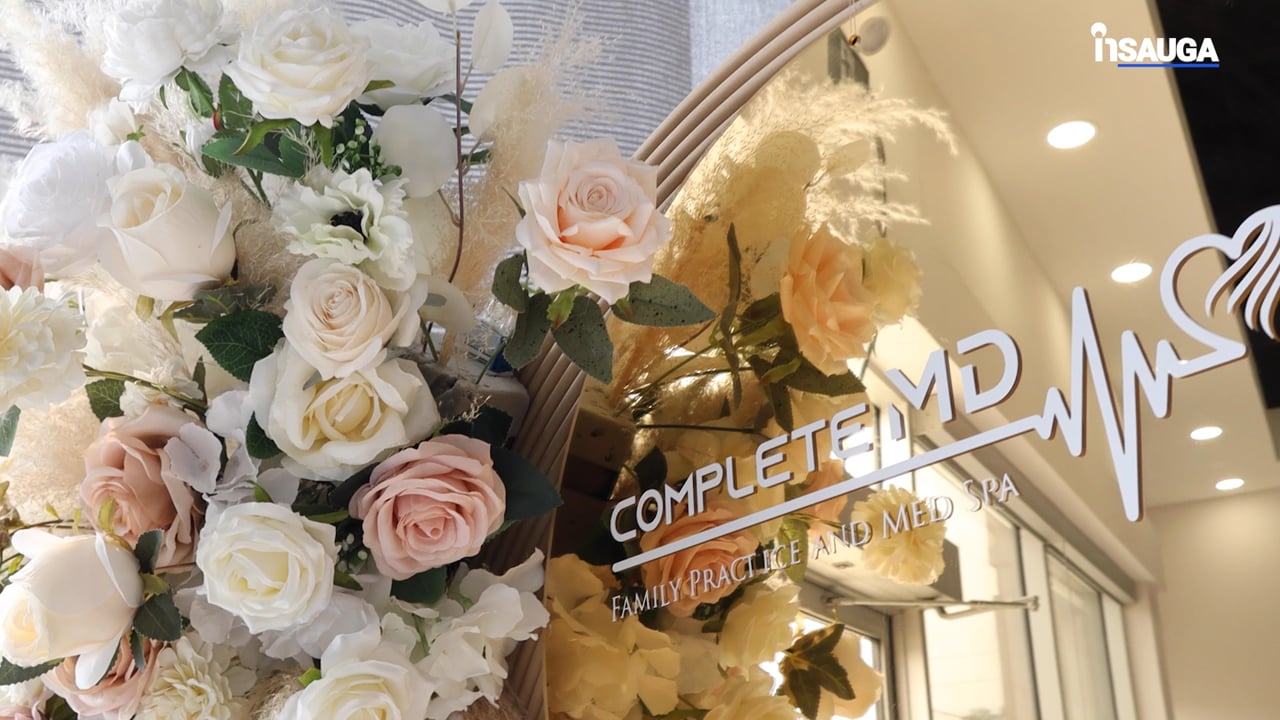 "MarineLand Canada has dropped their decade long lawsuit against me. We have resolved our issues and settled matters without costs. Smooshi the walrus and her offspring Koyuk will be re-homed ASAP. Details and statement to come."
How and when the walrus and offspring will be released from the water park is not yet clear.
However, that still leaves MarineLand fighting the legal charges against it.
Niagara Police began an investigation into allegations captive marine mammals including whales, dolphins and porpoises were being used "for entertainment purposes" back in October 2021.
Police district commander Mario Lagrotteria told media outlets it's the first time Niagara police have laid this charge.
"The information [investigators] received substantiated the allegation that this did happen within the month of August," he said.
Specifically, the police are looking at the living situation of Kiska the Orca, who has been at the park since 1979. Several orcas have died just prior or after being released from the park so police are investigated the living situation for the mammals.
This tweet goes into further explanation of Kiska's plight.
Kiska the orca was originally captured in 1979 and is the last of its kind living in captivity in Canada — here's what you should know about the lonely whale

(warning: distressing themes) pic.twitter.com/f1PETvsN6U

— NowThis (@nowthisnews) August 21, 2022
insauga's Editorial Standards and Policies
advertising