Maple Lodge Farms Fined After Hens Suffer Intense Cold in Brampton
Published March 14, 2017 at 4:05 am
Although all meat consumers must square with the fact that their dinner was once a living, breathing thing, few would be happy to learn that the animal suffered unnecessarily long before it m

Although all meat consumers must square with the fact that their dinner was once a living, breathing thing, few would be happy to learn that the animal suffered unnecessarily long before it made its way to their plate.
The Canadian Press reports that Canadian meat processor Maple Lodge Farms must pay a $6,000 penalty for allowing thousands of free-range hens to suffer in frigid conditions in Brampton and beyond before being slaughtered.
The ruling, passed down by the Federal Court of Appeal, came after the court agreed with the Canadian Food Inspection Agency (CFIA) and a review tribunal that the company (which CP reports is on probation for a similar offence) violated both anti-animal suffering laws and their own procedures.
The CP reports that the Appeal Court said that the company held compromised spent hens in "unheated lairage as part of their transportation for 12 hours. The spent hens experienced prolonged, undue suffering due to Maple Lodge Farms' omissions."
The 7,680 hens in question were subjected to extreme cold in January 2013 while on route from New York to the Maple Lodge Farms in Brampton.
Videos
Slide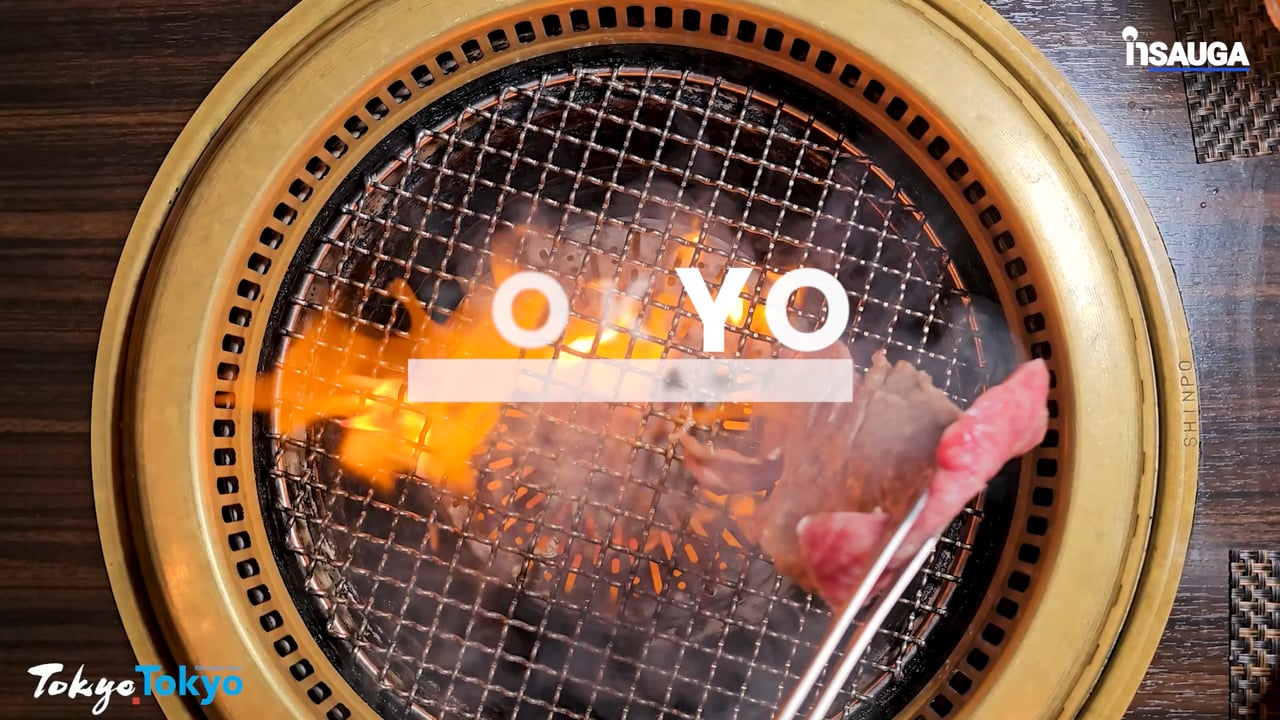 Slide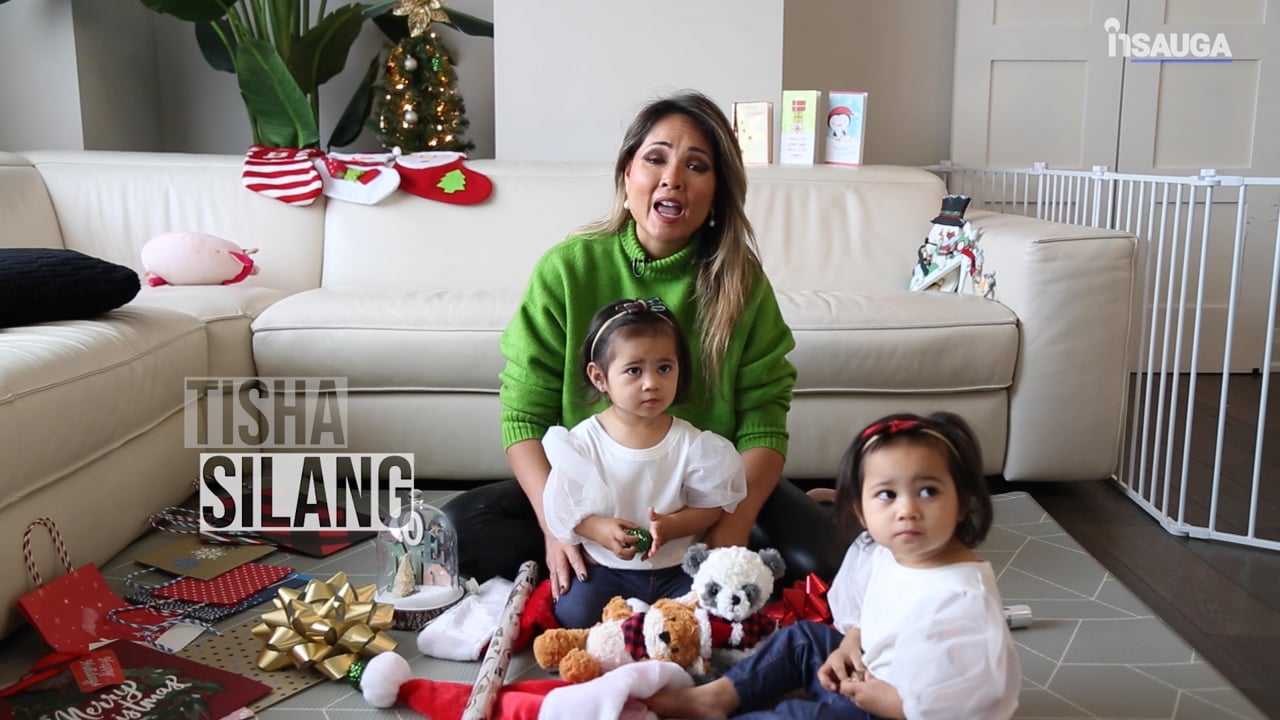 Slide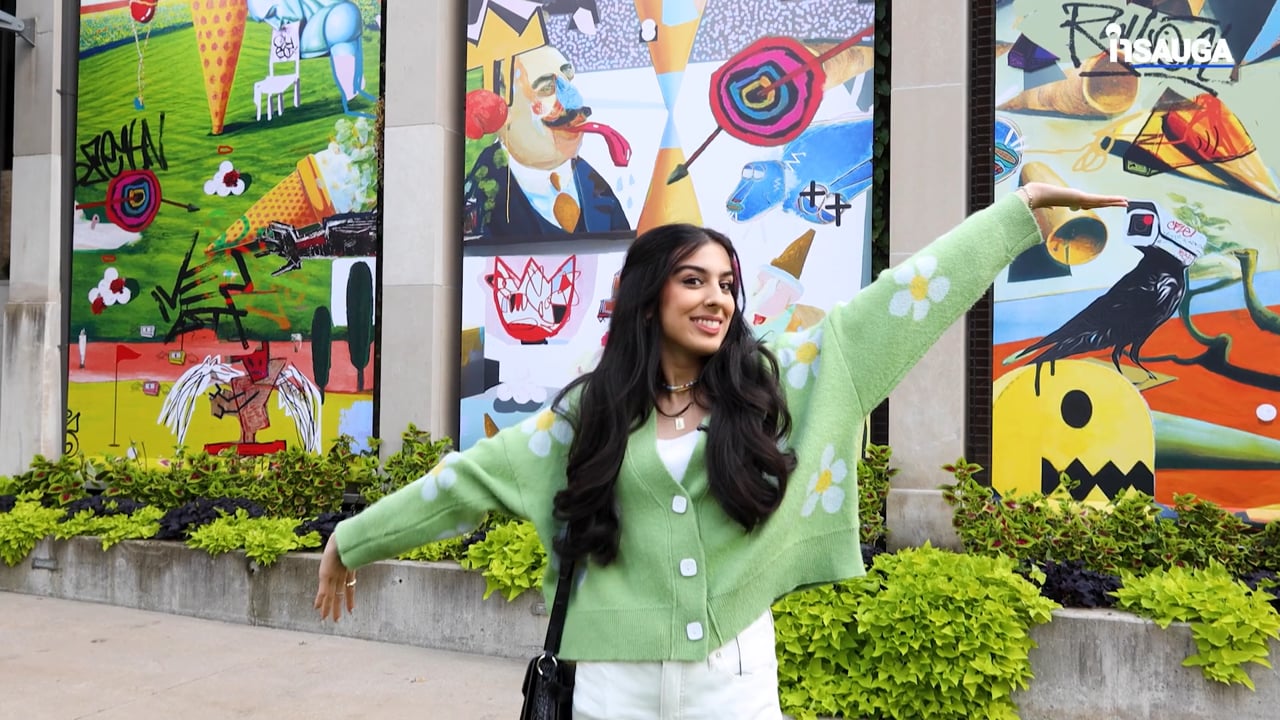 Slide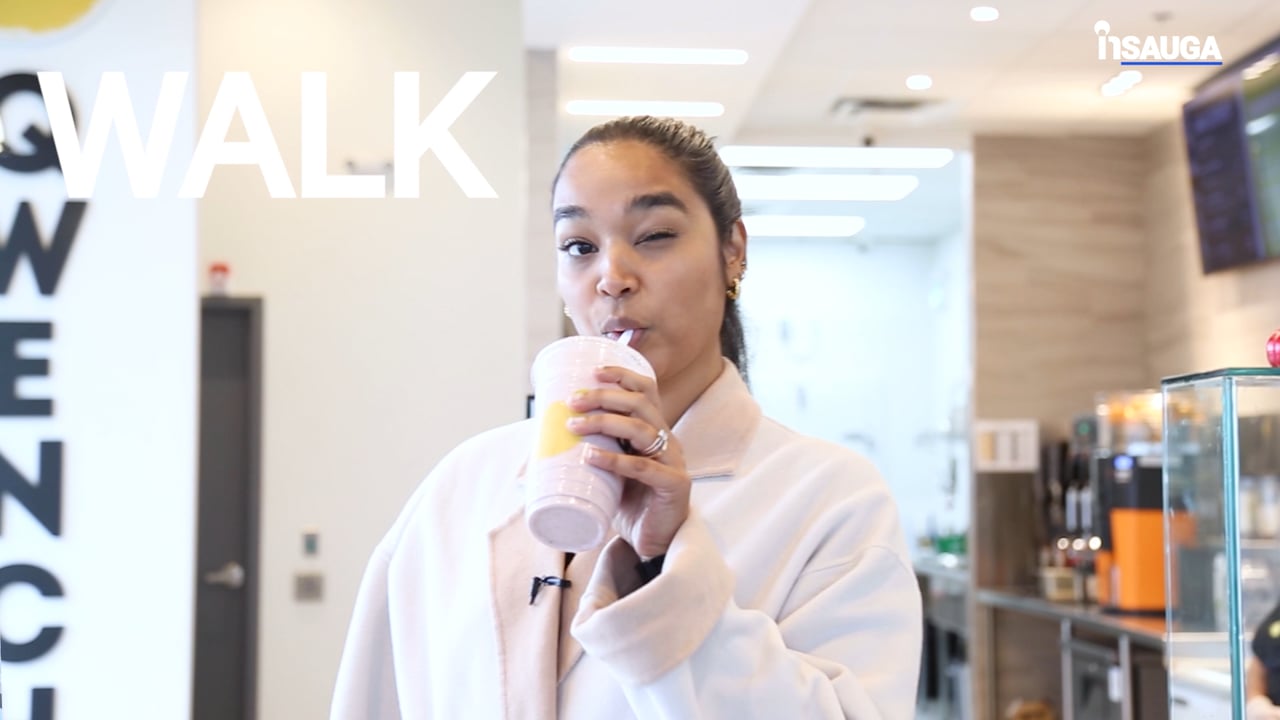 Slide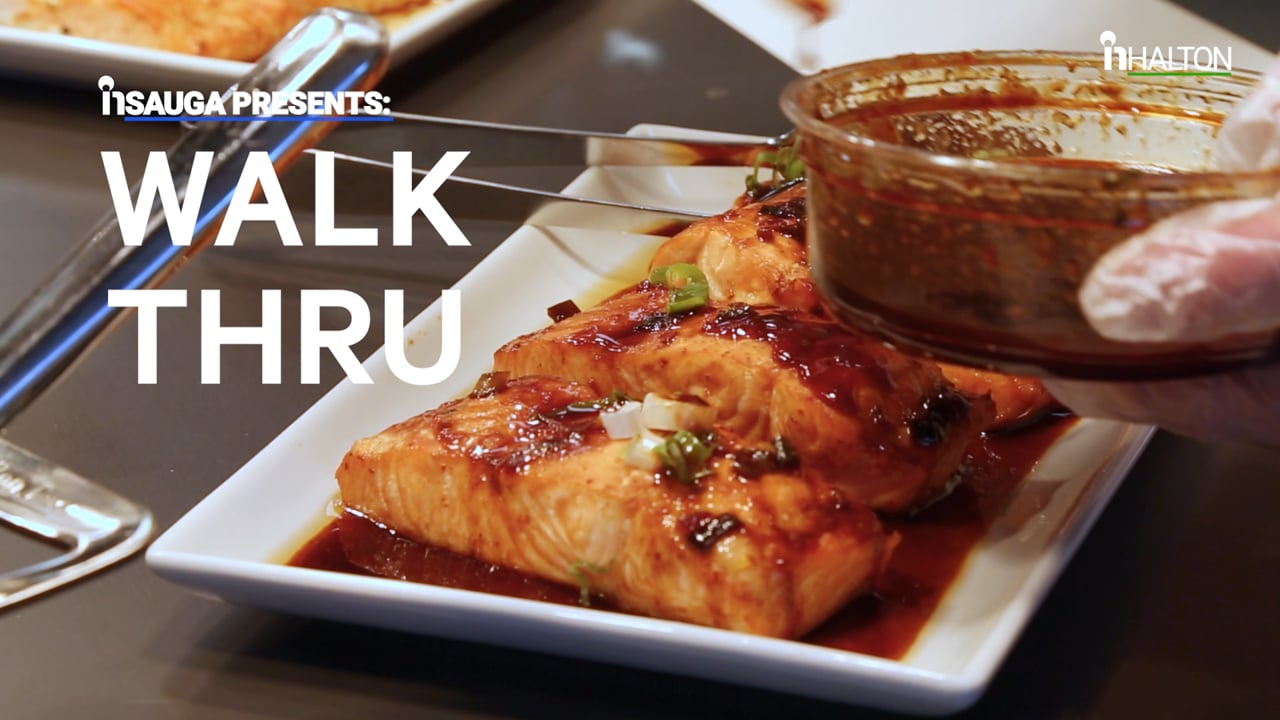 According to CP, close to 900 hens–which were elderly, possibly missing feathers and likely pecking each other–died before being offloaded.
The CFIA fined the company $7,800, but the charge was ultimately dropped to $6,000.
In 2013, the company was fined $80,000 for causing chickens to suffer needlessly.
The company was also fined an additional $5,000 in connection with the disturbing hen incident.
insauga's Editorial Standards and Policies
advertising