Many entrepreneurs believe their businesses won't survive a second lockdown
Published October 19, 2020 at 11:20 pm
Just a week after Ottawa, Peel, and Toronto were relegated to a modified Stage 2, the Province announced York Region would also be moving backwards.
Now that the second wave is upon us, and added restrictions are being implemented on businesses, many small- and medium-sized business owners are concerned their livelihoods won't survive another shutdown.
According to a recent poll from KPMG Canada, 31 per cent of business owners believe their business won't survive a second round of closures.
"We're at a pivotal moment that could make or break many small-to-medium-sized companies," John Cho, head of KPMG's deal advisory services, said in a news release.
Additionally, 54 per cent said their current focus is just the survival of their business, while nearly one quarter—24 per cent—are looking to sell their business, as the increased costs and challenges associated with managing and protecting their employees during the pandemic have become unsustainable.
"The pandemic has had a seismic shift on the outlook of business owners in this country," Cho said. "One in four entrepreneurs regret not selling their business sooner, and the same number is now looking to sell because of the complex challenges and costs to their operations brought about by the pandemic."
Videos
Slide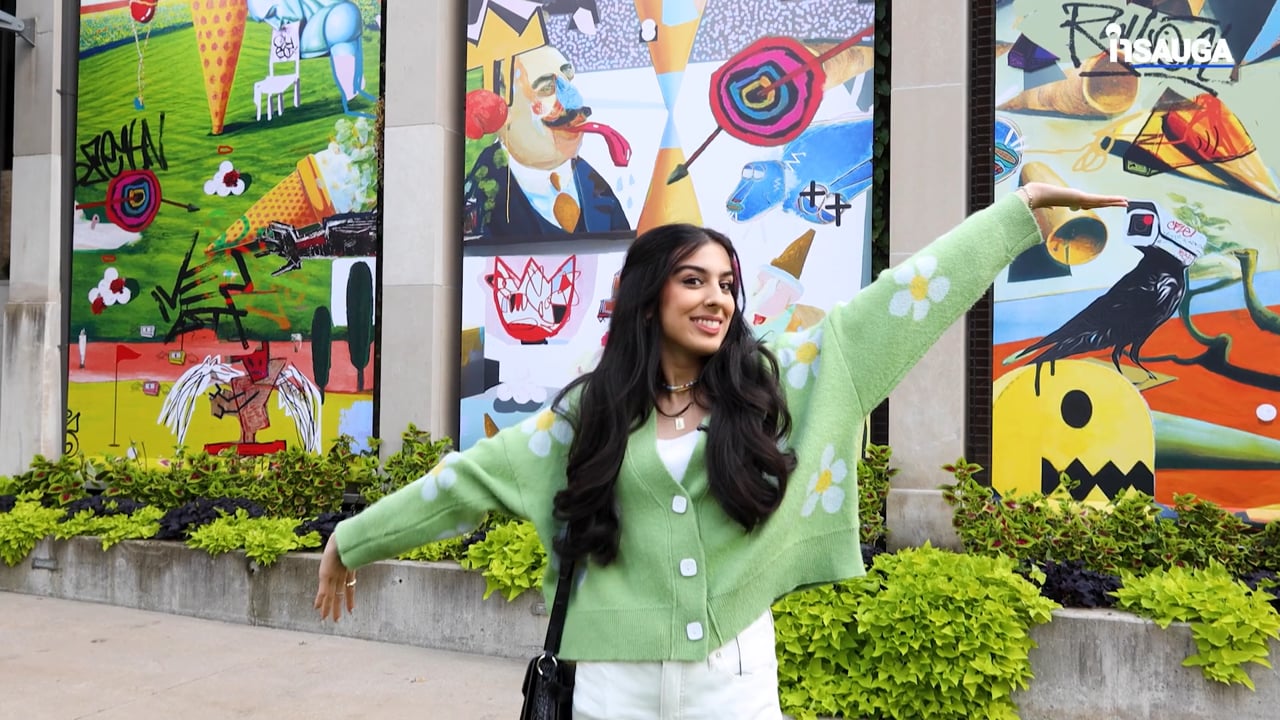 Slide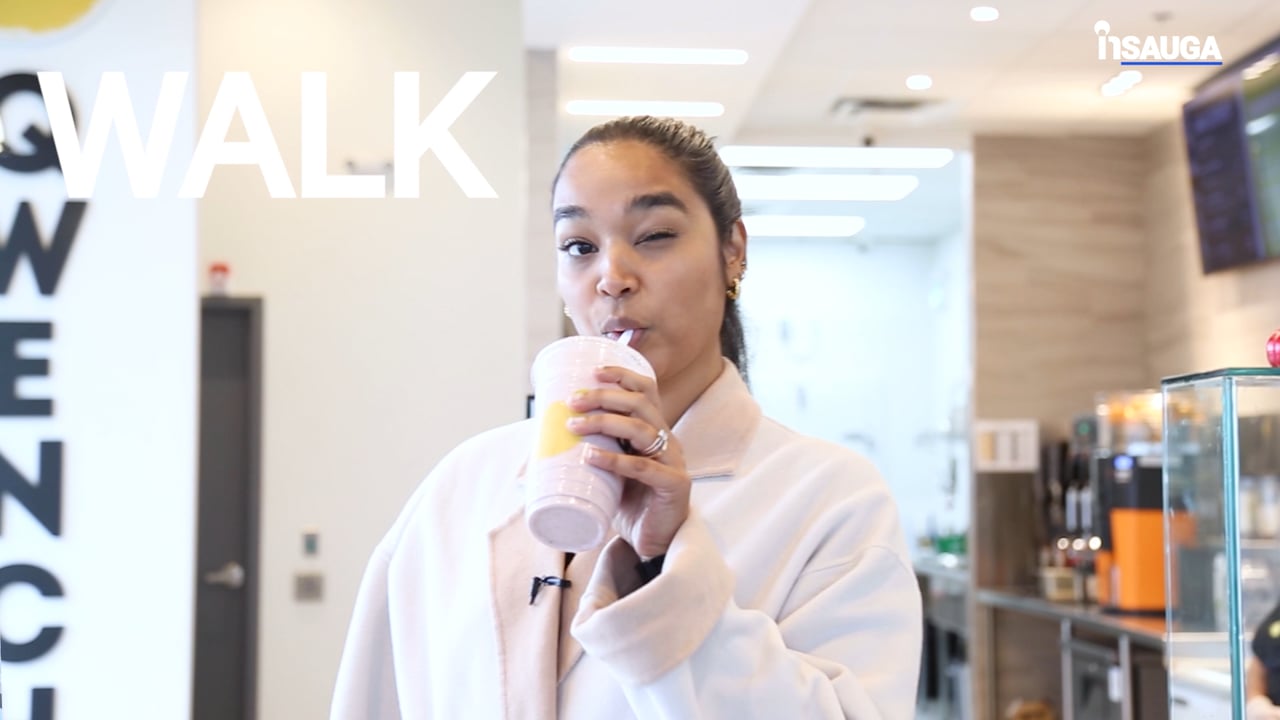 Slide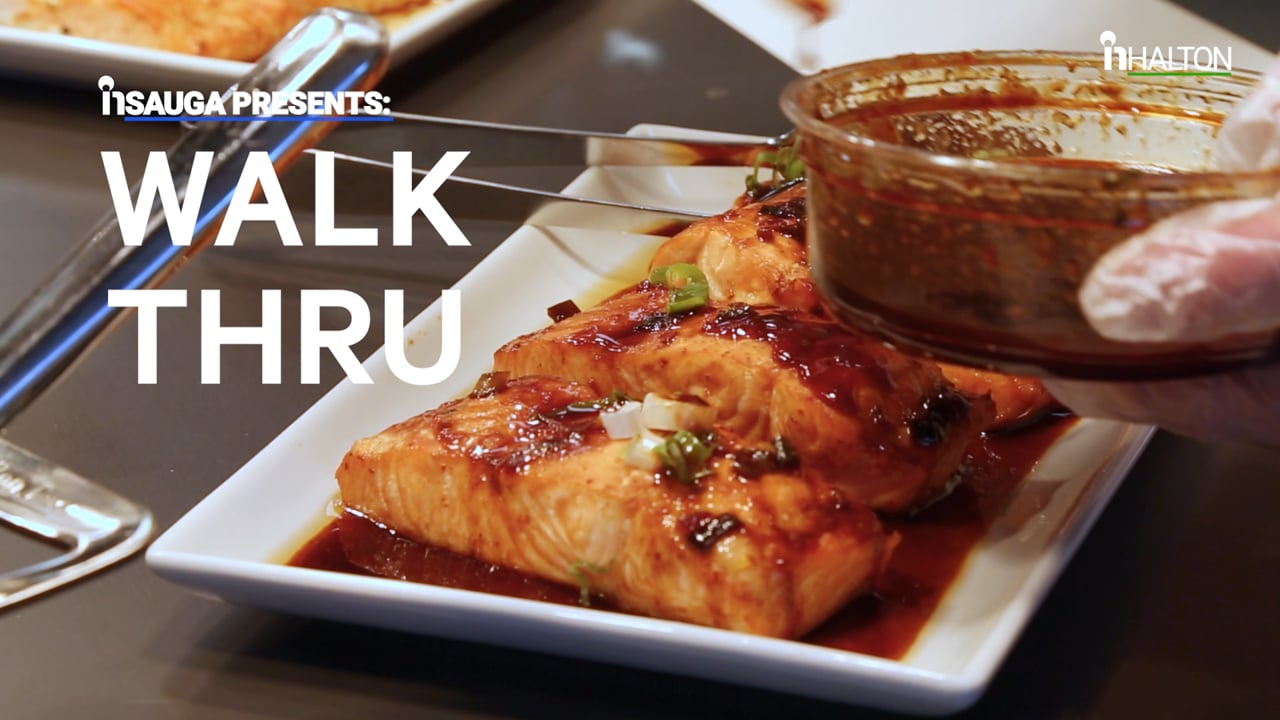 Slide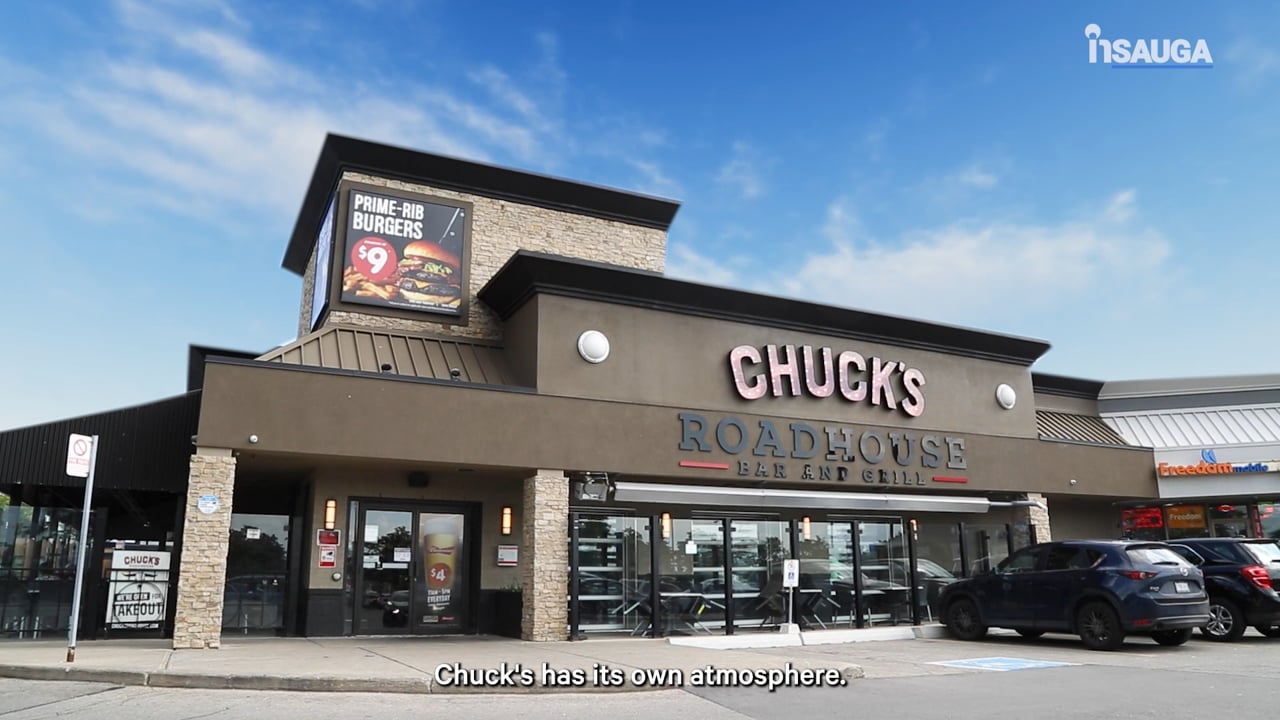 Slide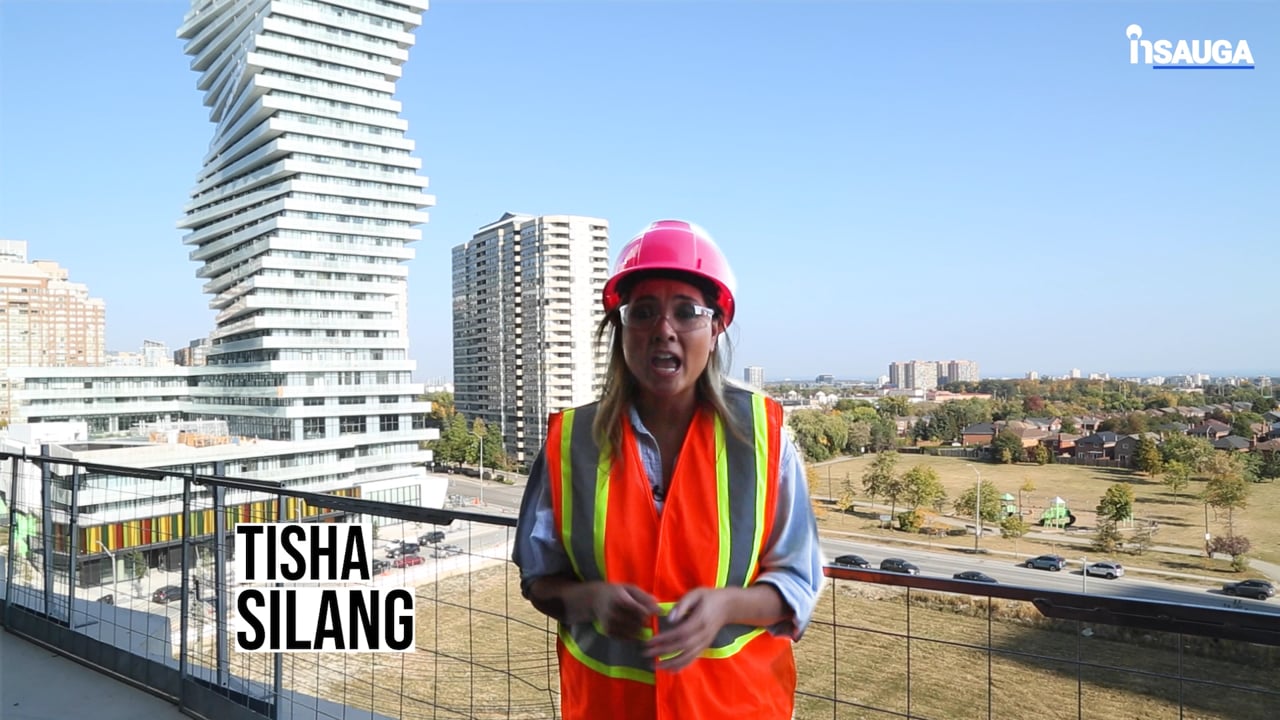 Slide
Slide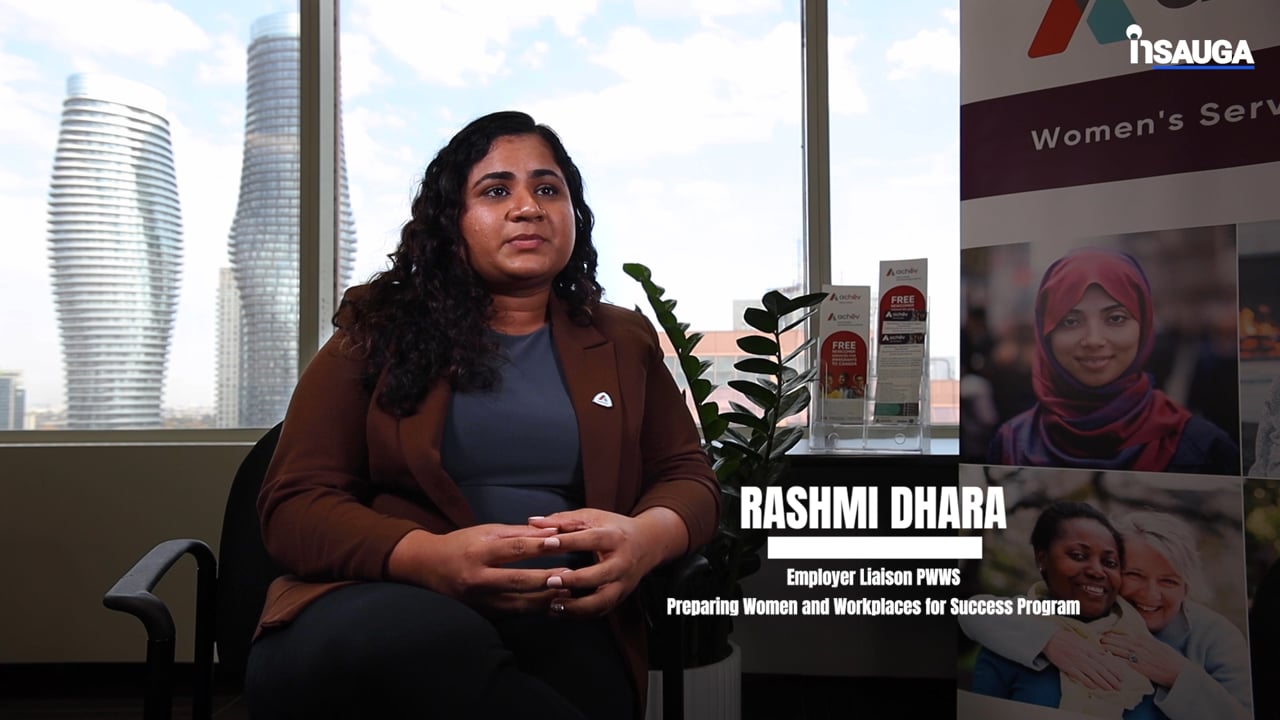 Slide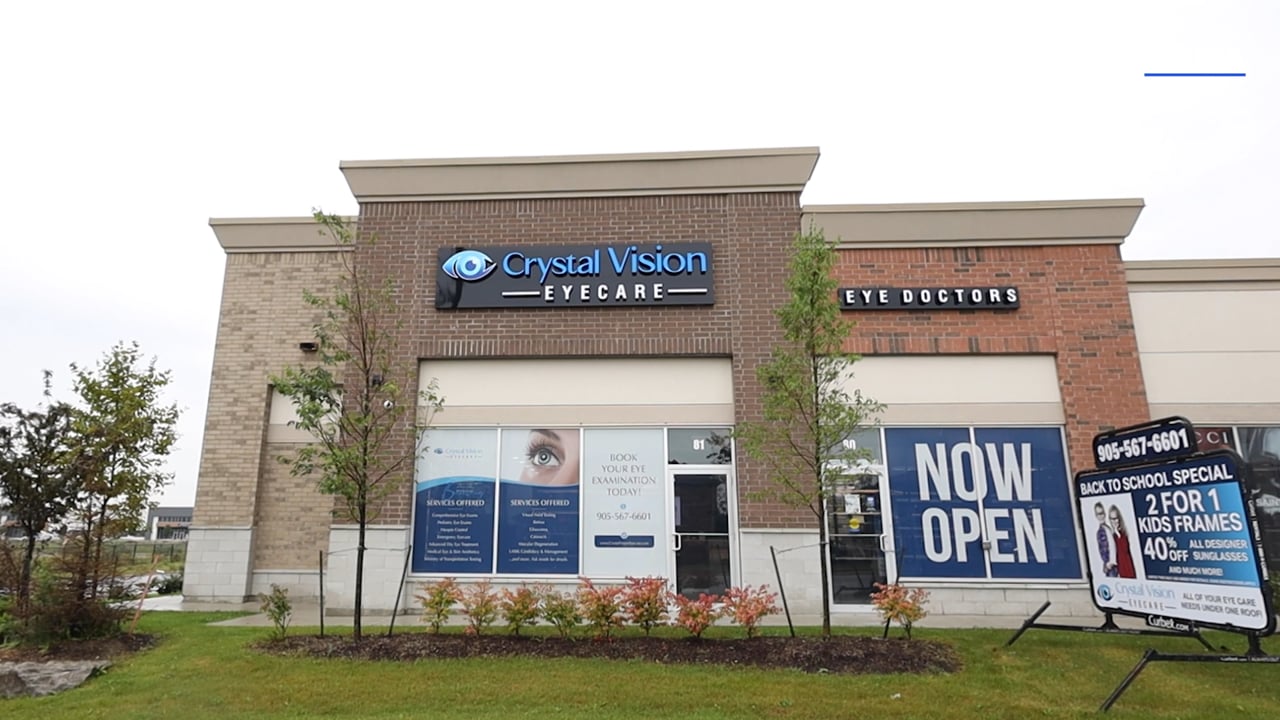 Slide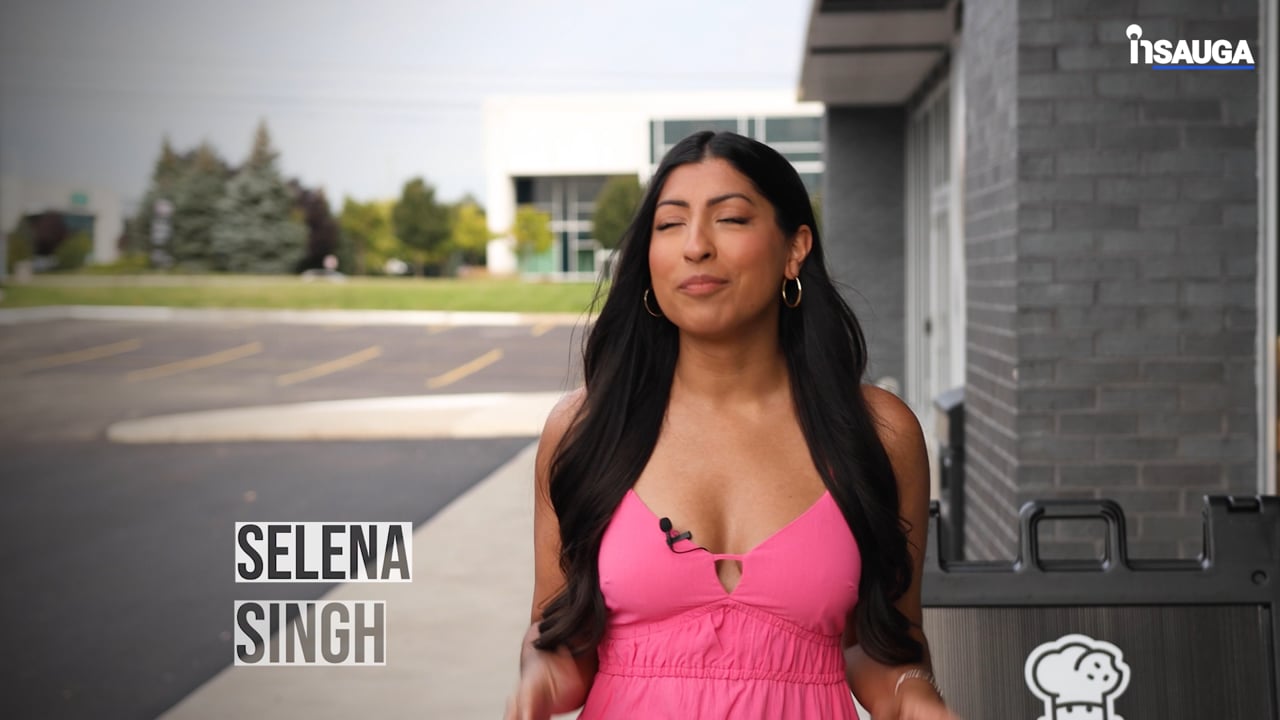 Slide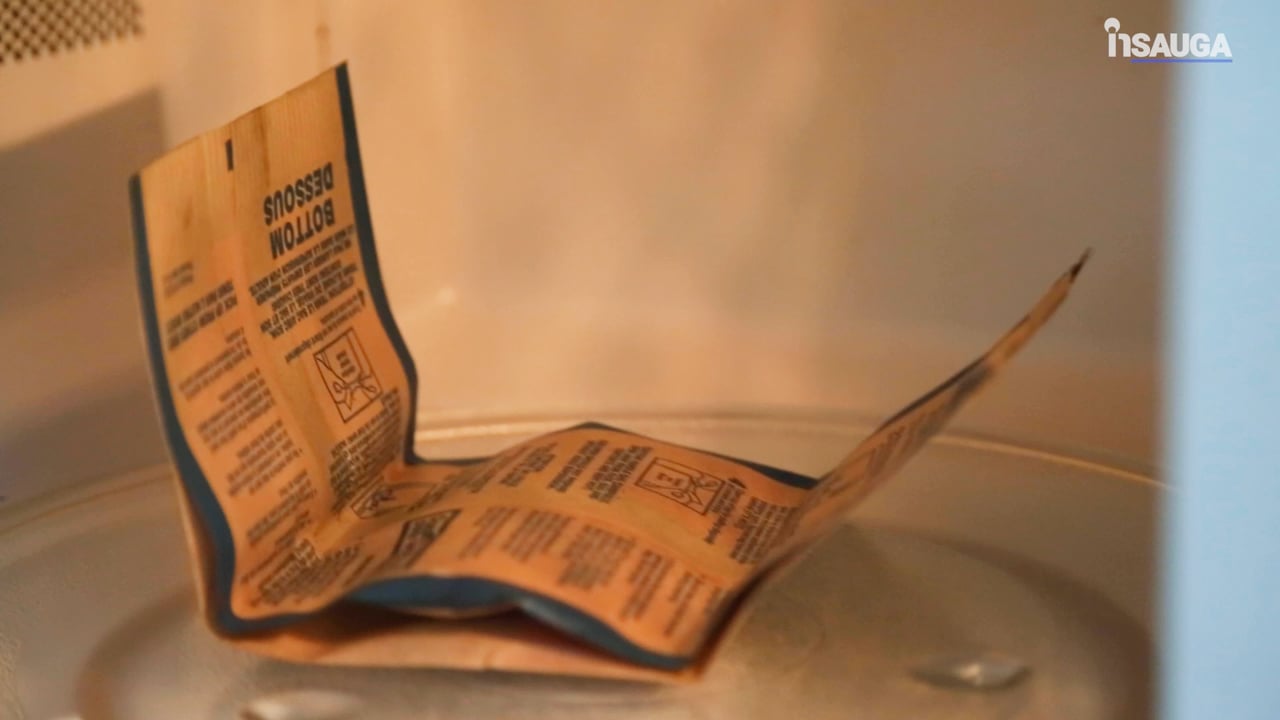 Most alarming, 40 per cent of respondents said their business won't ever recover from the economic fallout of the pandemic.
"These companies are the backbone of the Canadian economy, and up to now, we have seen few insolvencies. But worries over a second wave leading to another shut down has one in four seriously looking to exit their businesses," Cho added.
However, according to Cho, some businesses find themselves in a position to grow their business—either organically or through acquisitions.
According to the findings, 29 per cent of entrepreneurs view the pandemic as an opportunity to grow their businesses.
In light of the restrictions and shutdowns in pace, many businesses have been forced to go digital—78 per cent of entrepreneurs believe they must go digital if they want their businesses to survive, while 64 per cent have been forced to adopt digital and emerging technologies due to the pandemic.
"The pandemic has highlighted how essential investments in digital technology have been – not just to simply survive but to be in a position to succeed going forward," Yannick Archambault, national family office leader for KPMG Enterprise in Canada, said in the same release.
insauga's Editorial Standards and Policies
advertising