Many Canadians will consider looking for new job if schedule flexibility doesn't continue post pandemic
Published June 22, 2021 at 2:27 pm
With more and more Ontarians being vaccinated every day, many are starting to plan for a return to normalcy.
Over the last 15 months, many employees have been working from home in order to mitigate the spread of COVID-19.
However, as more Canadians are planning for the eventual return to the way things were, many aren't willing to give up control of their schedule.
A recent study from Ernst & Young (EY Canada) found that 93 per cent of respondents said they would stay with their current employer for the next 12 months if they have the freedom to choose when and where they work.
Conversely, 54 per cent said they would be looking for another job if their current company doesn't continue offering flexibility of schedules and work locations post pandemic.
Additionally, regardless of whether they have access to top-notch, on-site amenities at an assigned office, 67 per cent of Canadians would prefer to be able to work when and from where they choose—respondents were 140 per cent more likely to choose a flexible schedule over a fancy office.
Videos
Slide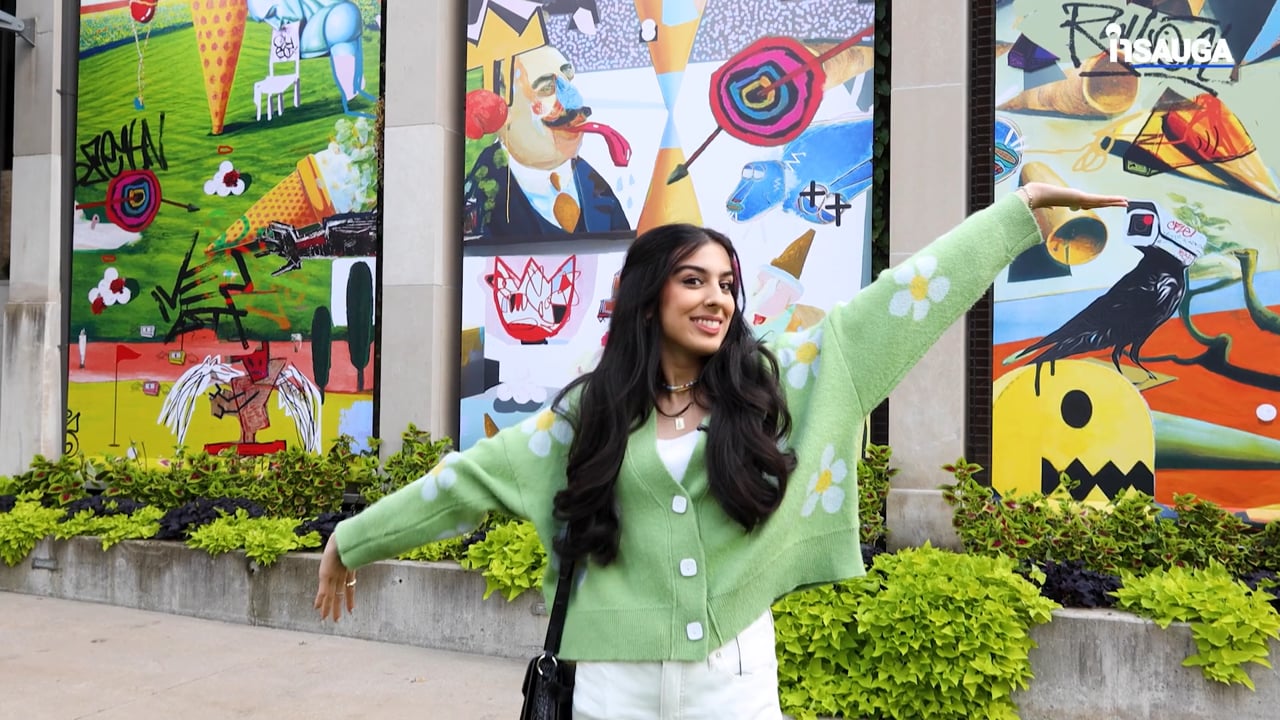 Slide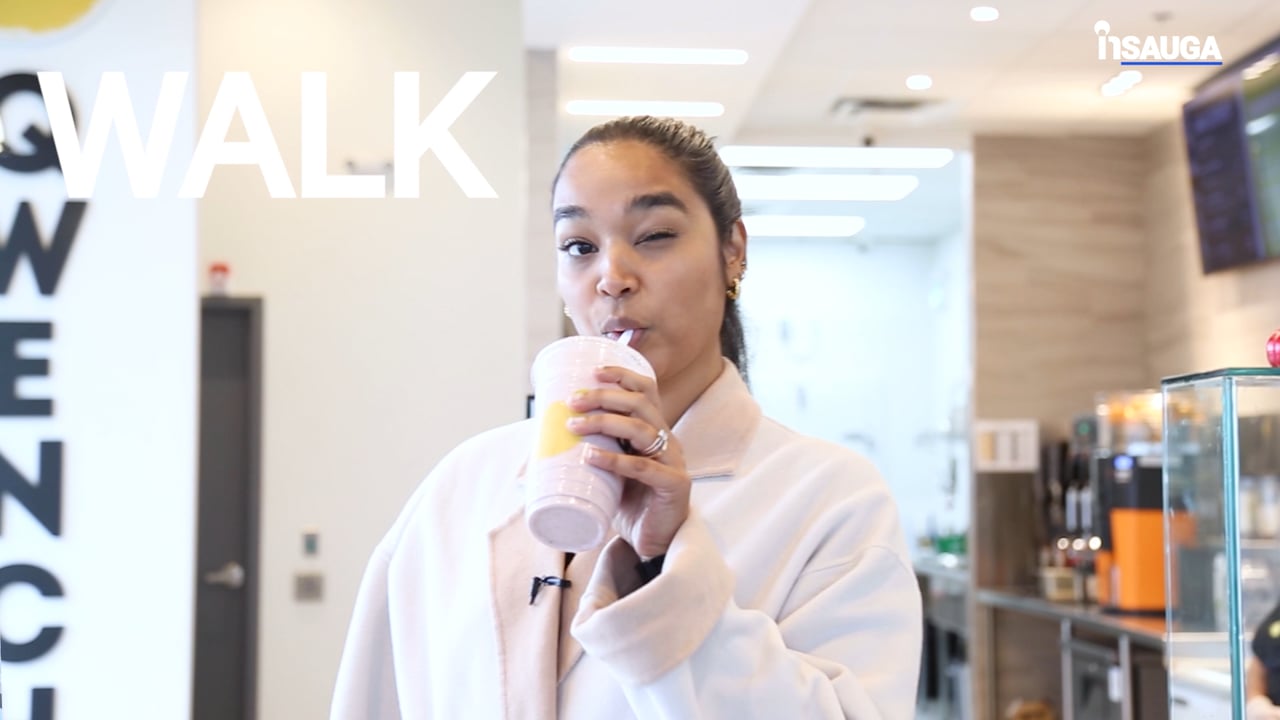 Slide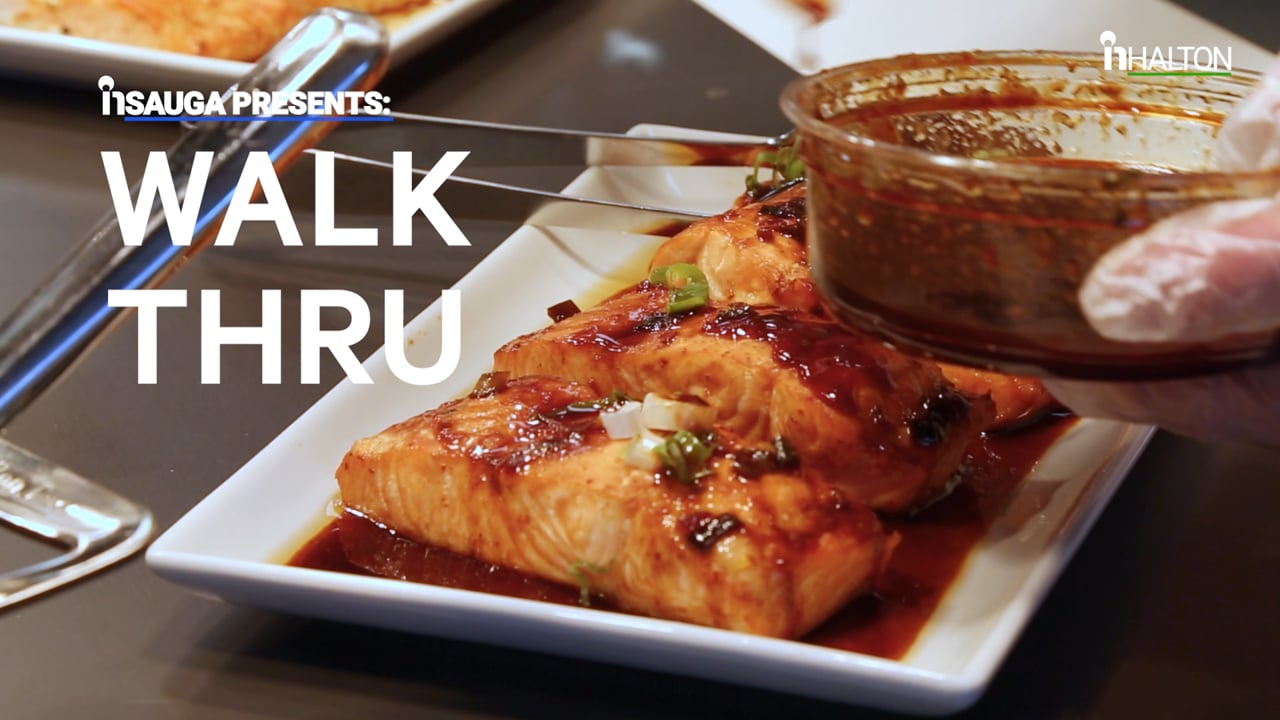 Slide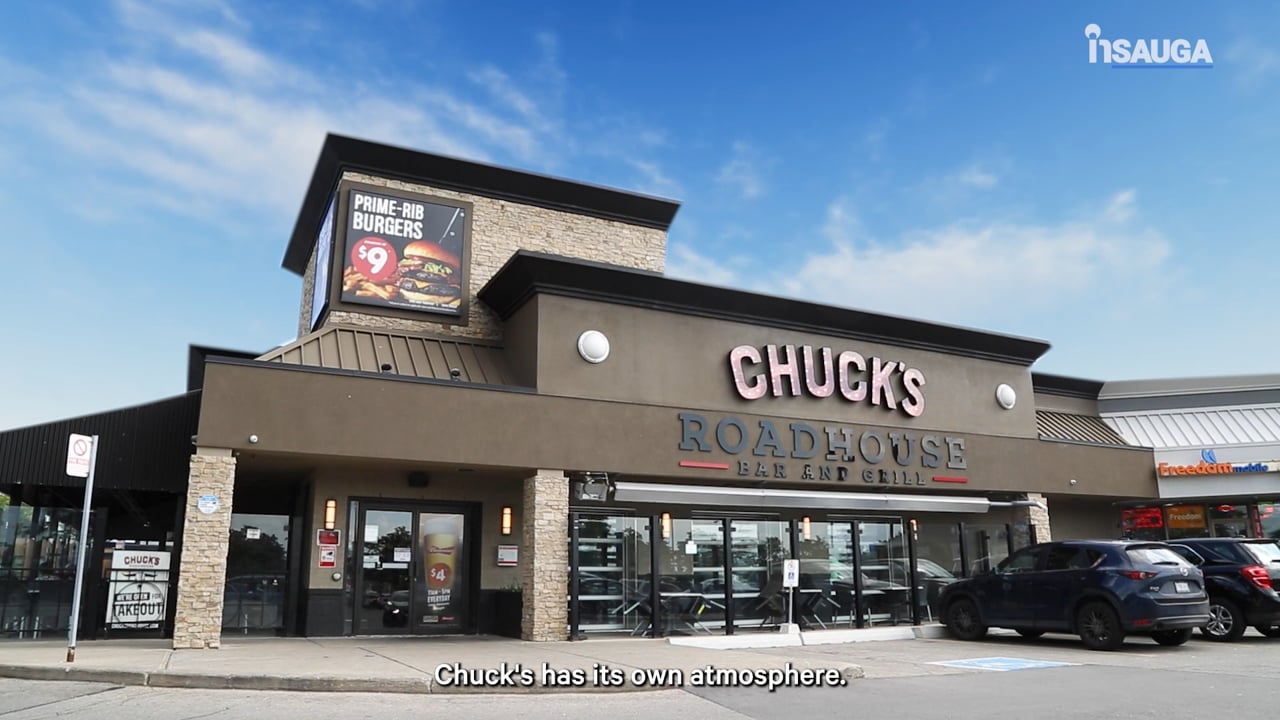 Slide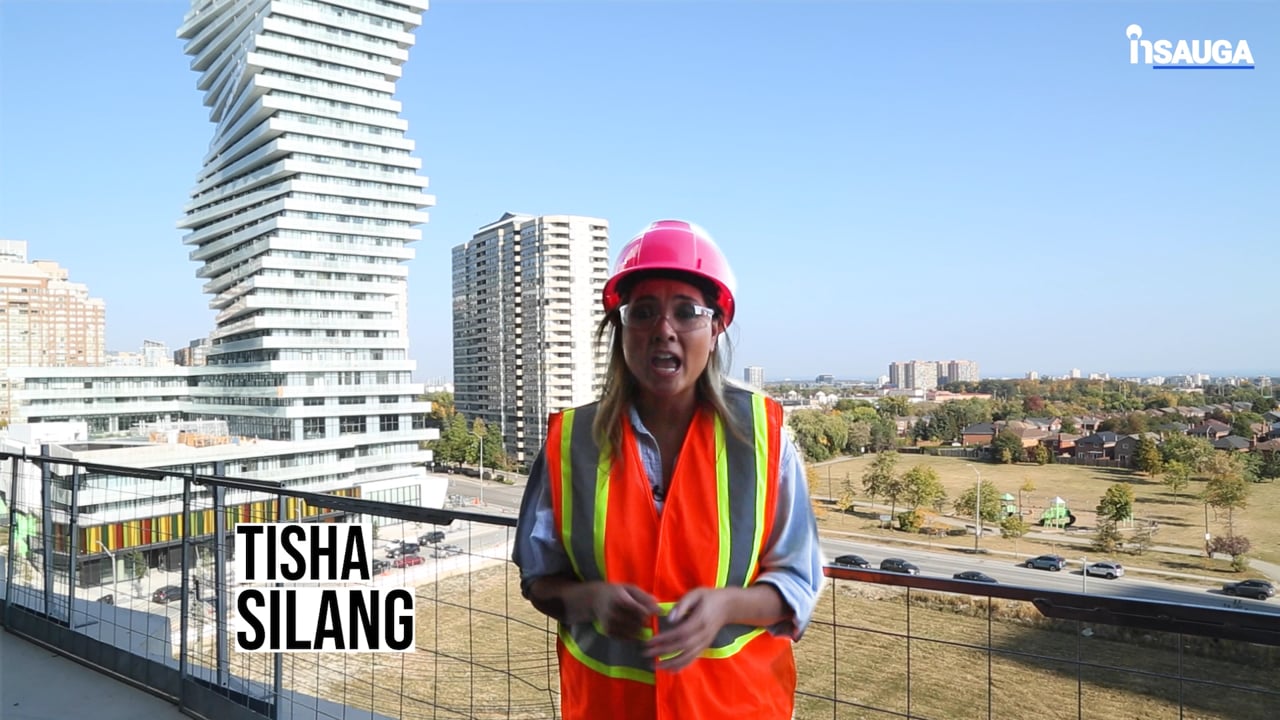 Slide
Slide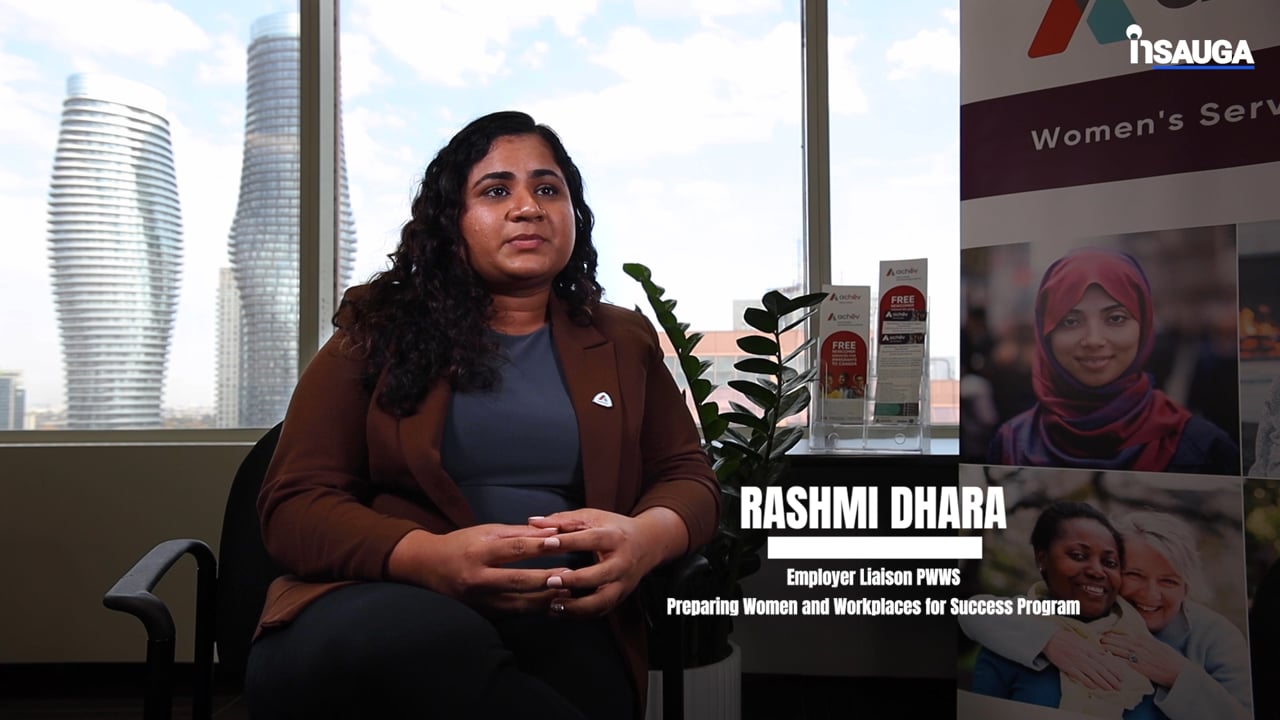 Slide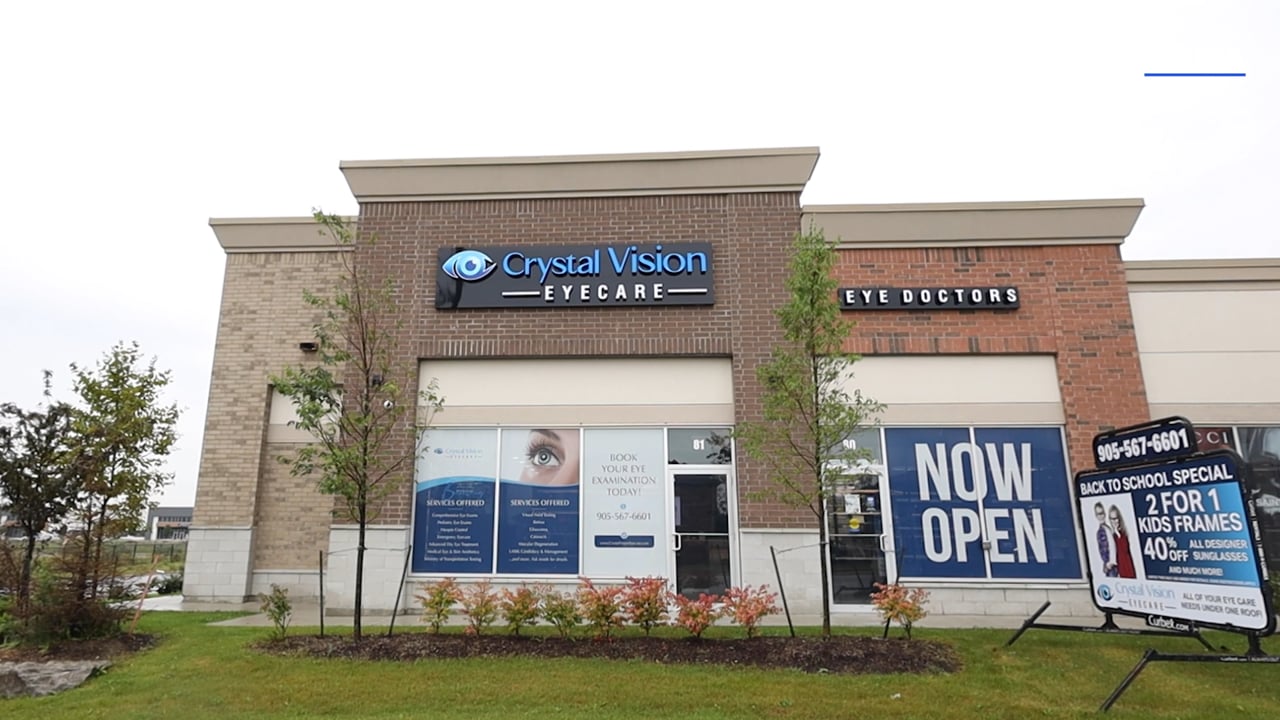 Slide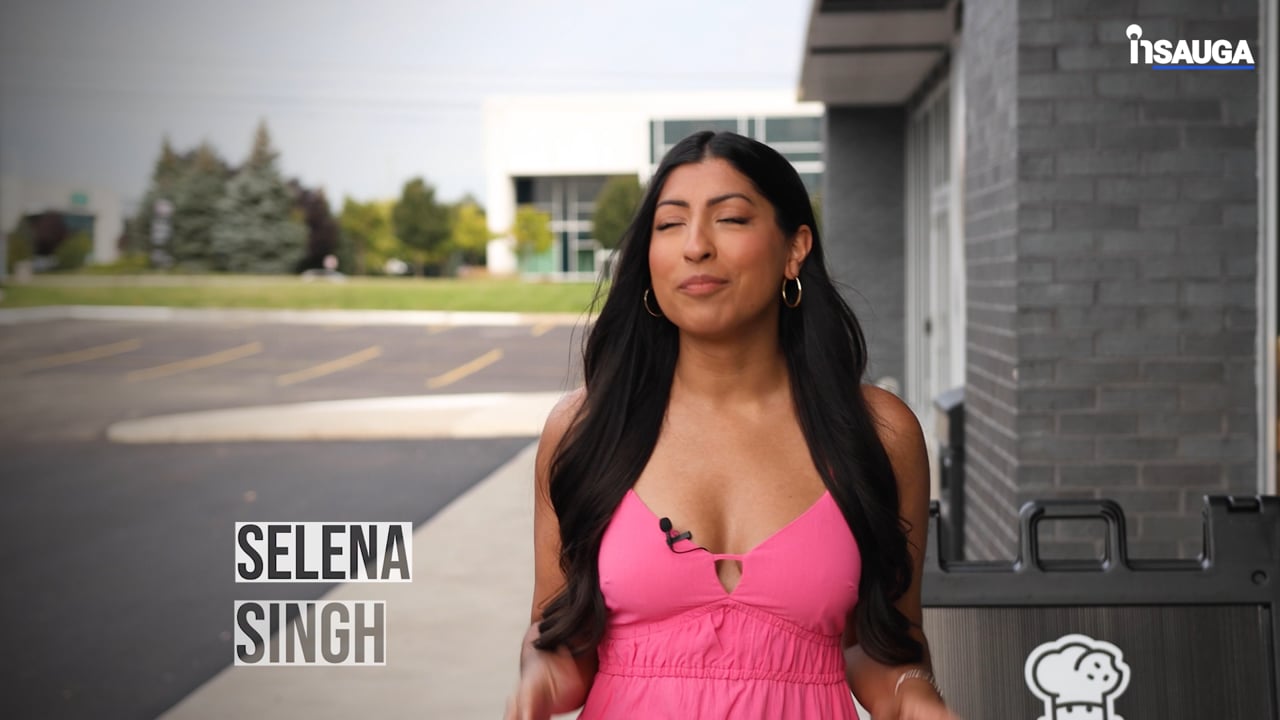 Slide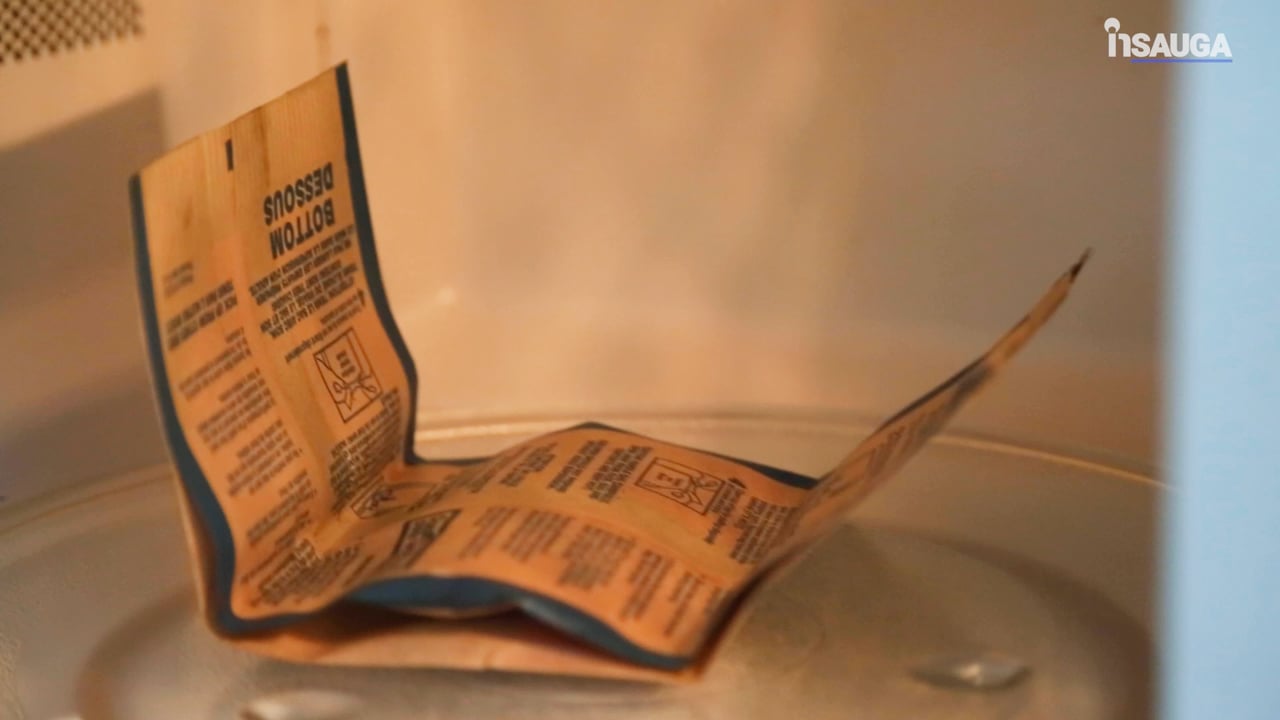 Further, 75 per cent of respondents rated their satisfaction with their job a seven out of 10, and 48 per cent believe their company's culture has improved since the start of the pandemic.
"Whether you know—and accept—it or not, your employees have been forever transformed, and walking back this sea of change isn't an option," Darryl Wright, a partner with People Advisory Services at EY Canada, said in a news release.
"Employees have embraced the flexibility that tech-enabled remote working has made possible. And they don't expect it to stop in the aftermath of the pandemic. This is a critical moment for collaboration among all senior executives – from the CHRO and CTO to the CEO—to reimagine a model that supports both a safe transition and physical transformation to the workplace," he continued.
insauga's Editorial Standards and Policies
advertising