Many Canadians not yet ready for winter driving
Published December 1, 2020 at 2:09 am
Have you had your winter tires installed yet?
Despite the fact the weather is starting to change—Mississauga already set a record for snowfall this November—many Canadians are not prepared for the impending winter driving.
A recent survey from belairdirect today found that less than half of respondents—45 per cent—said they were prepared for winter driving.
Additionally, while Canadians are concerned with their own driving abilities, they're even more concerned with those they share the road with—34 per cent of respondents rated the driving abilities of those they share a province with as below average.
Further, while 44 per cent of respondents said driving in the winter makes them feel nervous, only 38 per cent reported they have all the essential tools in their winter driving kit.
Based on the findings, 92 per cent said they have an ice scraper in their car, while 66 per cent said they keep extra windshield washing fluid in their car, and 58 per cent keep blankets and warm clothes with them in case of emergency.
Videos
Slide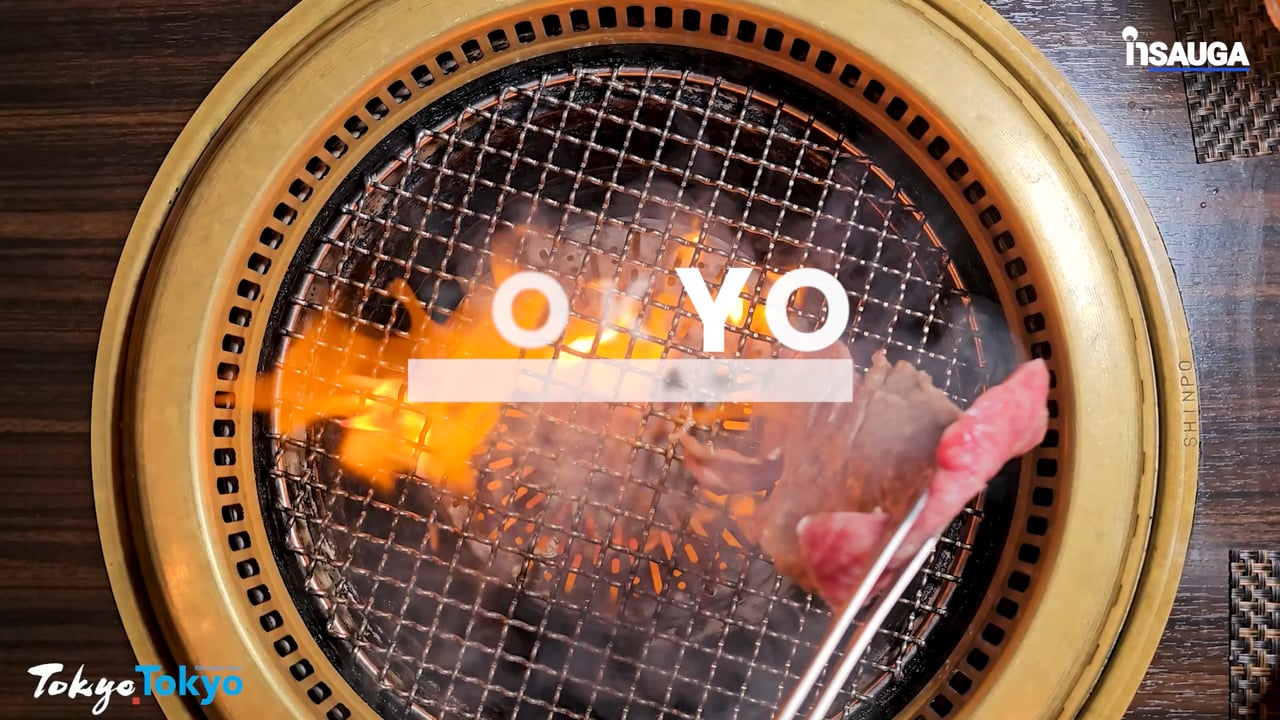 Slide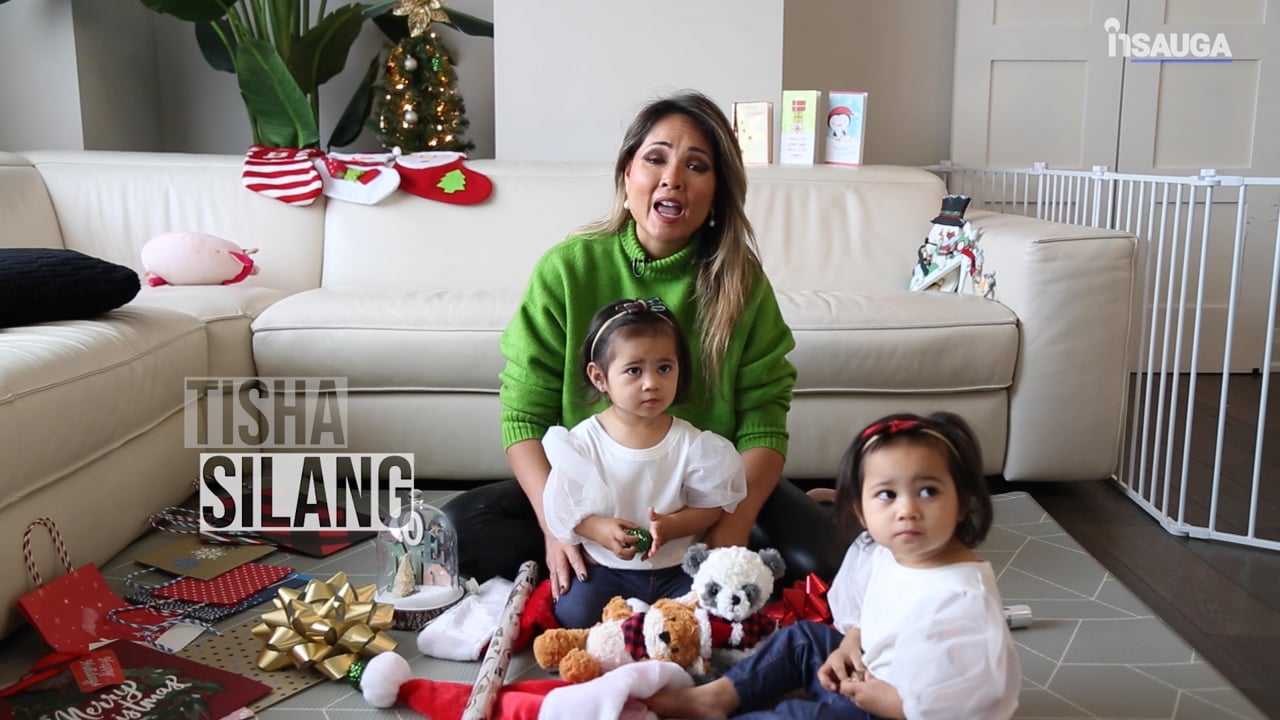 Slide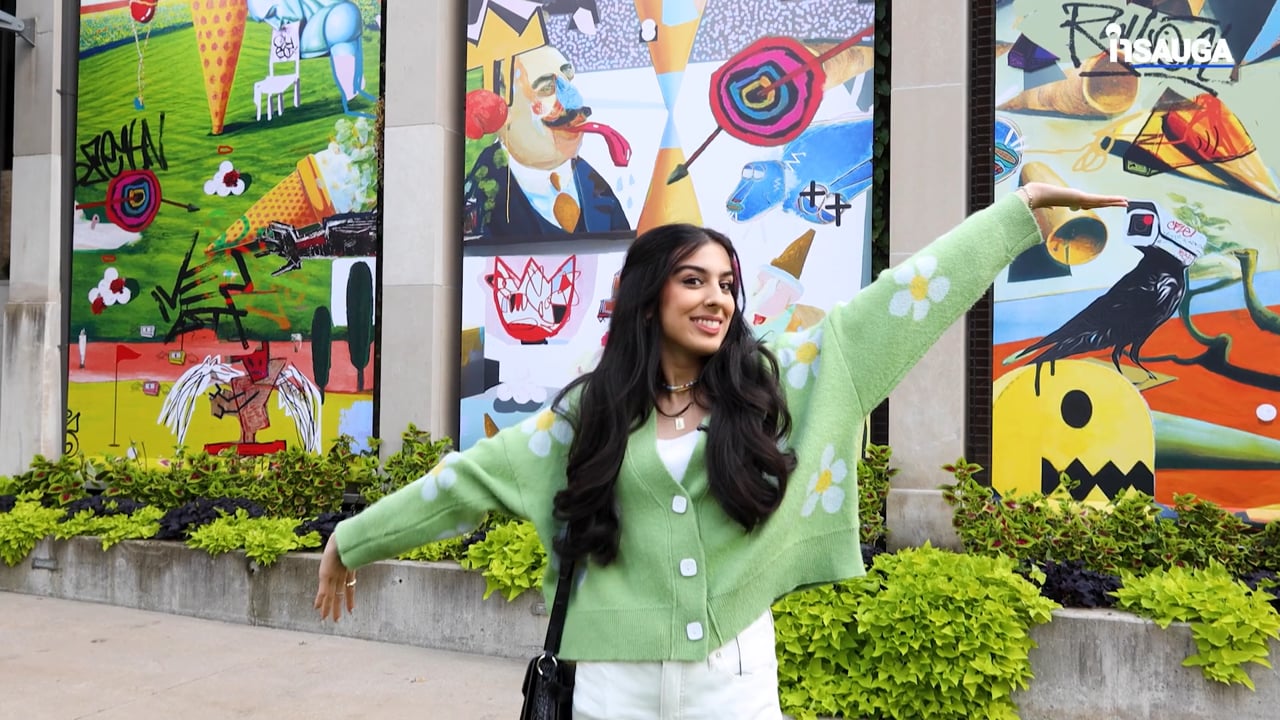 Slide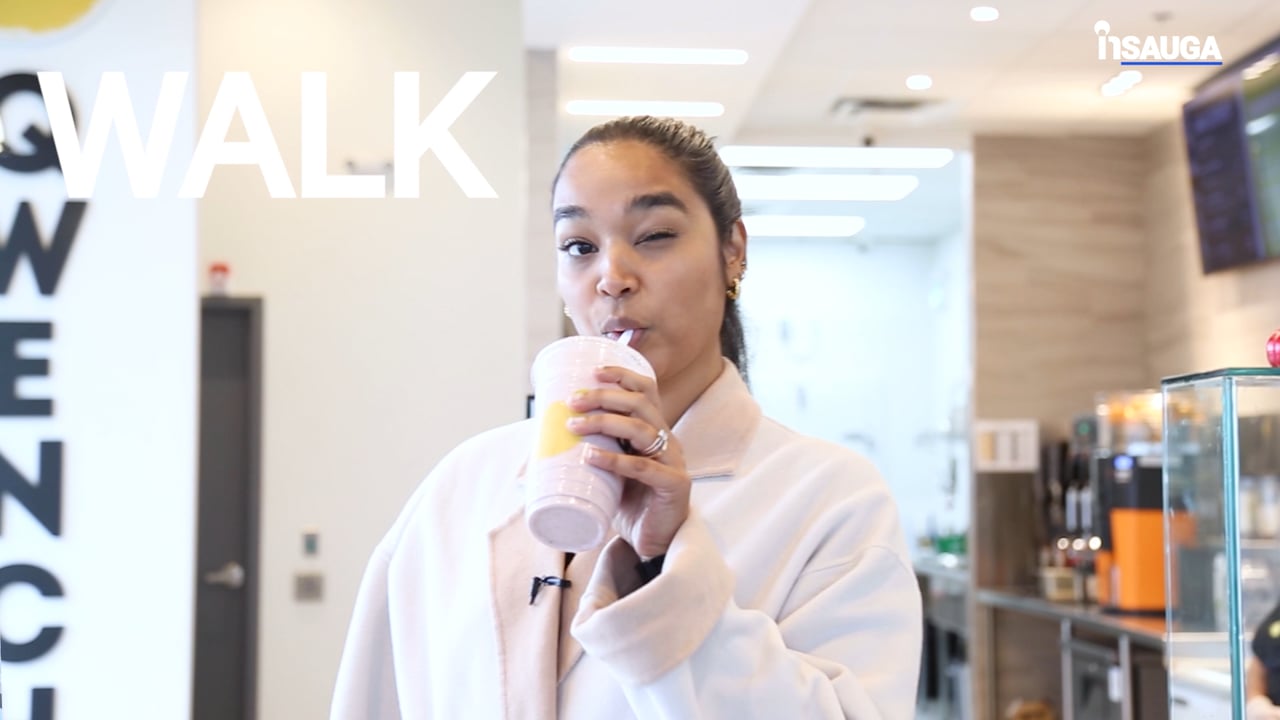 Slide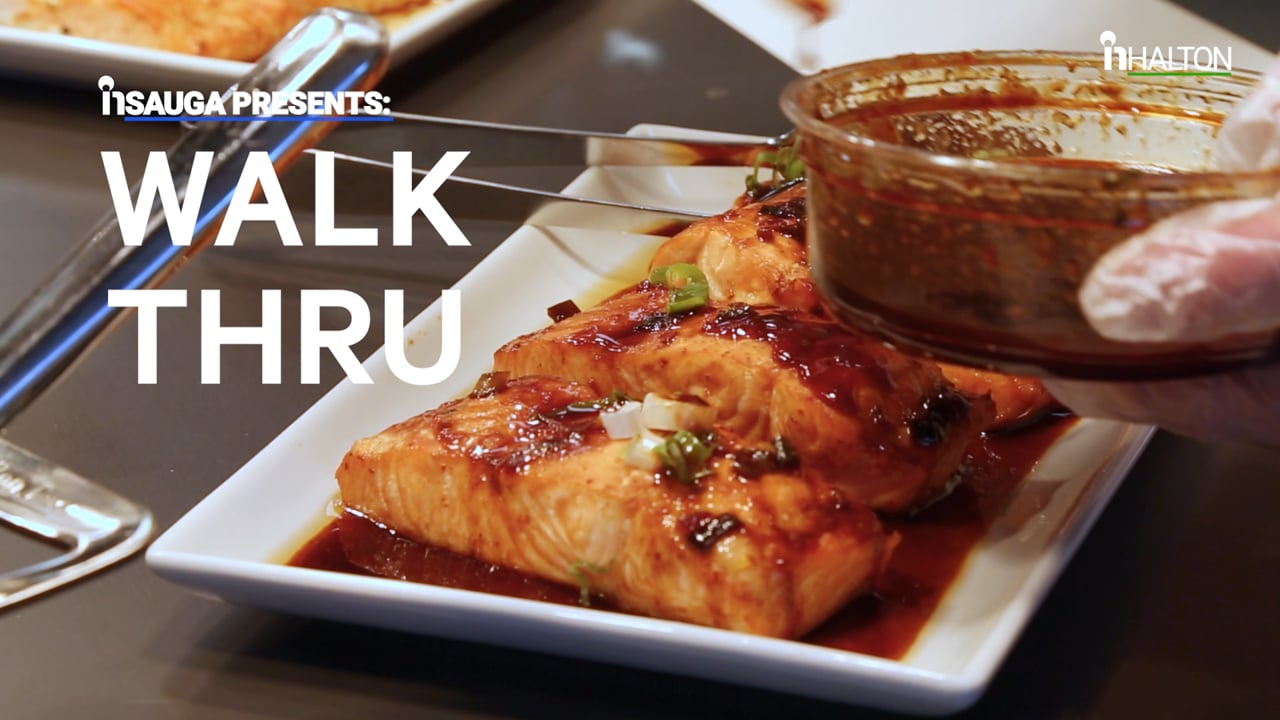 "The first snowfall tends to wreak havoc on Canadian roads each year, due to drivers often being ill-prepared for the winter season," Jeremy Green, vice president of Sales and Operations for belairdirect, said in a news release.
"From rear-ending to a spike in single-car collisions due to spin out, these are some of the most common claims we see, particularly within a day of the first heavy snowfall. However, with a little preparation, including the very important step of switching to snow tires, Canadians will feel more confident and potentially avoid some of these common slip-ups," he continued.
insauga's Editorial Standards and Policies
advertising