Many Canadians incorrectly believe all costs associated with treatment of serious illnesses are covered: survey
Published November 11, 2020 at 12:25 am
Are you covered in the event of a serious illness?
While many Canadians refrain from thinking about such situations, some are unaware that they could be on the hook for thousands of dollars of treatment if they develop a life-threatening illness.
A recent survey from Goose Insurance found the vast majority of Canadians incorrectly believe Canada's health care system covers all costs associated with treatment for cancer and other life-threatening illnesses.
While many costs associated with treatment for such illnesses are covered, some aren't—including costs of some medications, and indirect fees some might not consider such as childcare, rent or mortgage, and other household bills and responsibilities.
Additionally, only five per cent of respondents have critical illness insurance.
According to the Canadian Medical Association Journal (CMAJ), nearly half of Canadians will be diagnosed with cancer at some point in their lives—the CMAJ estimates 225,000 people will be diagnosed with the disease, while 83,000 will die from it just this year.
Videos
Slide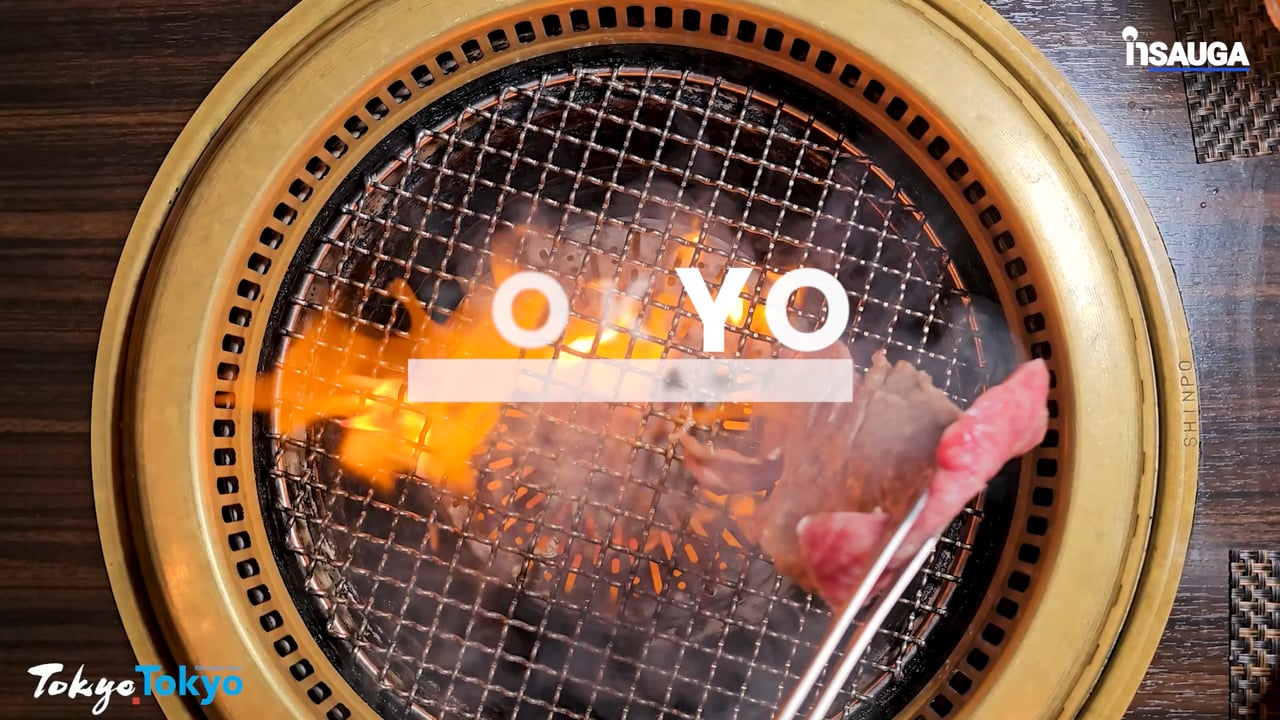 Slide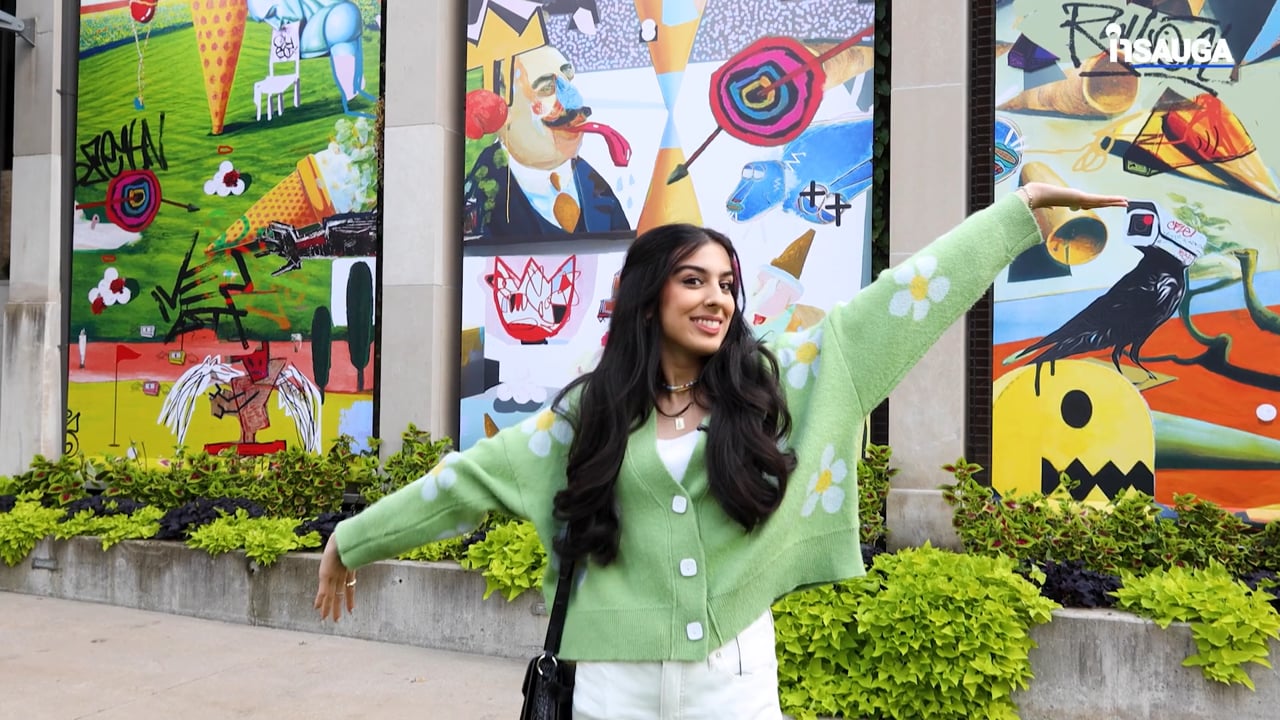 Slide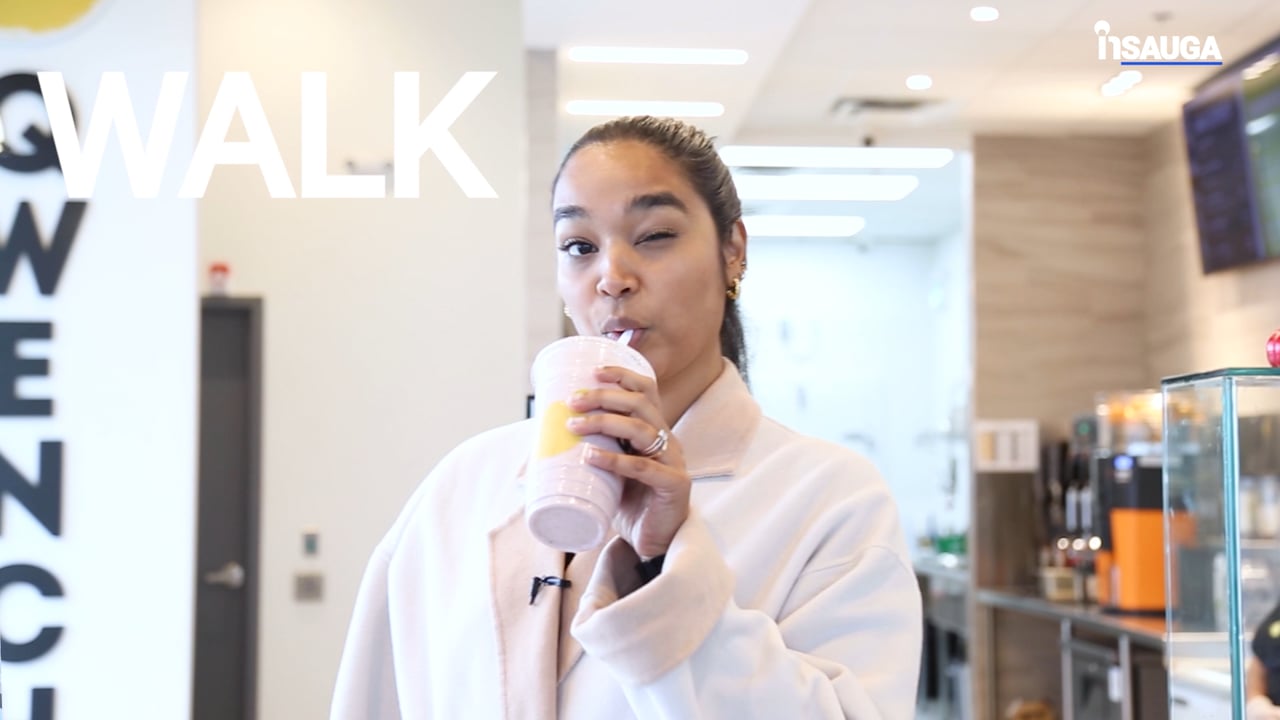 Slide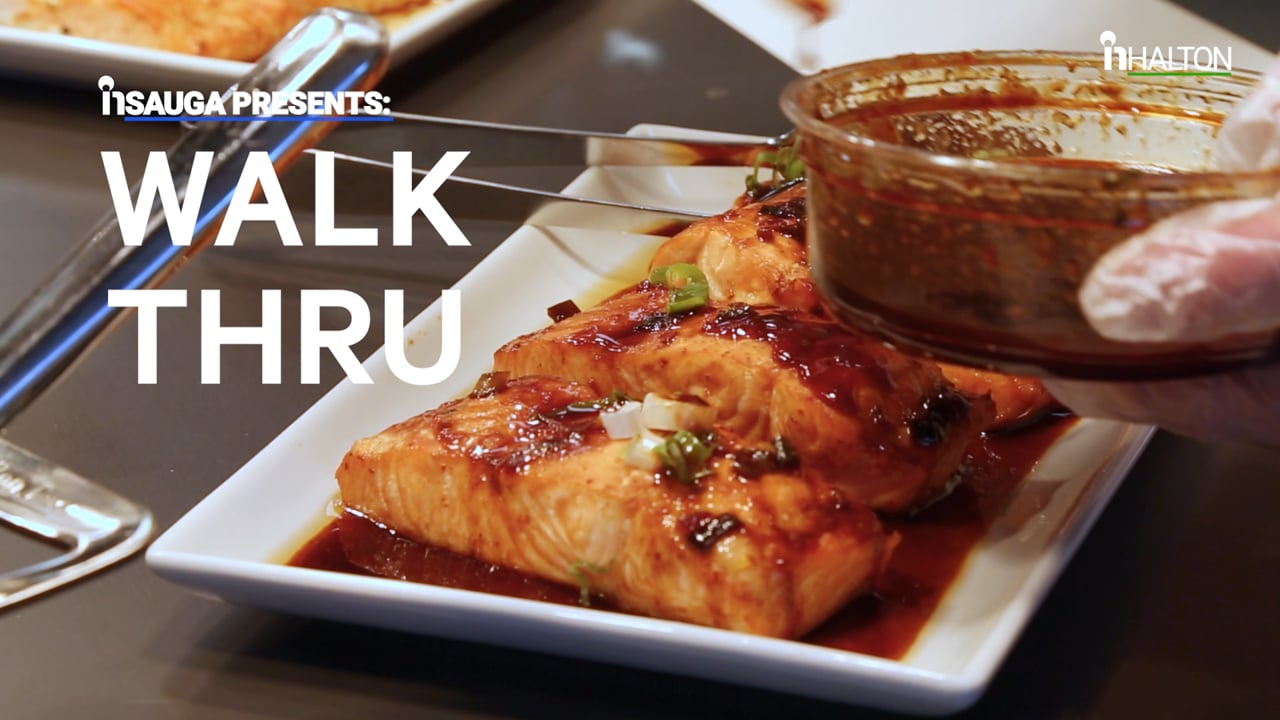 Slide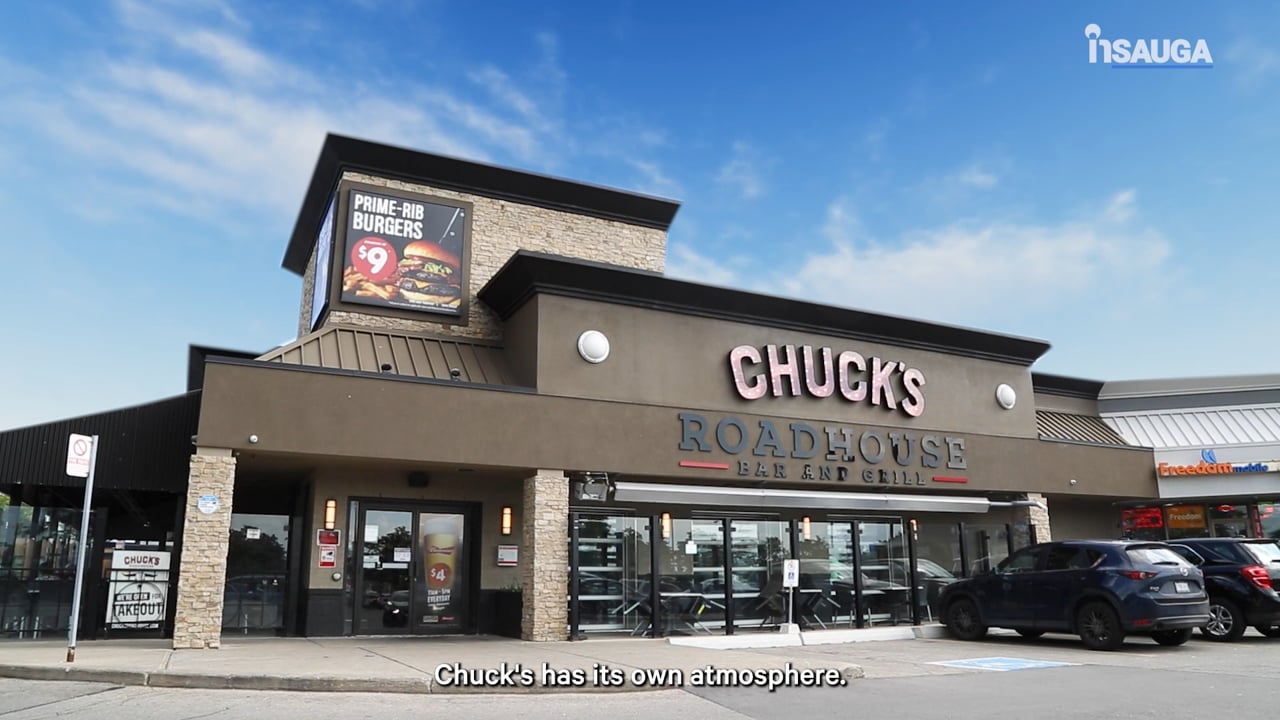 Slide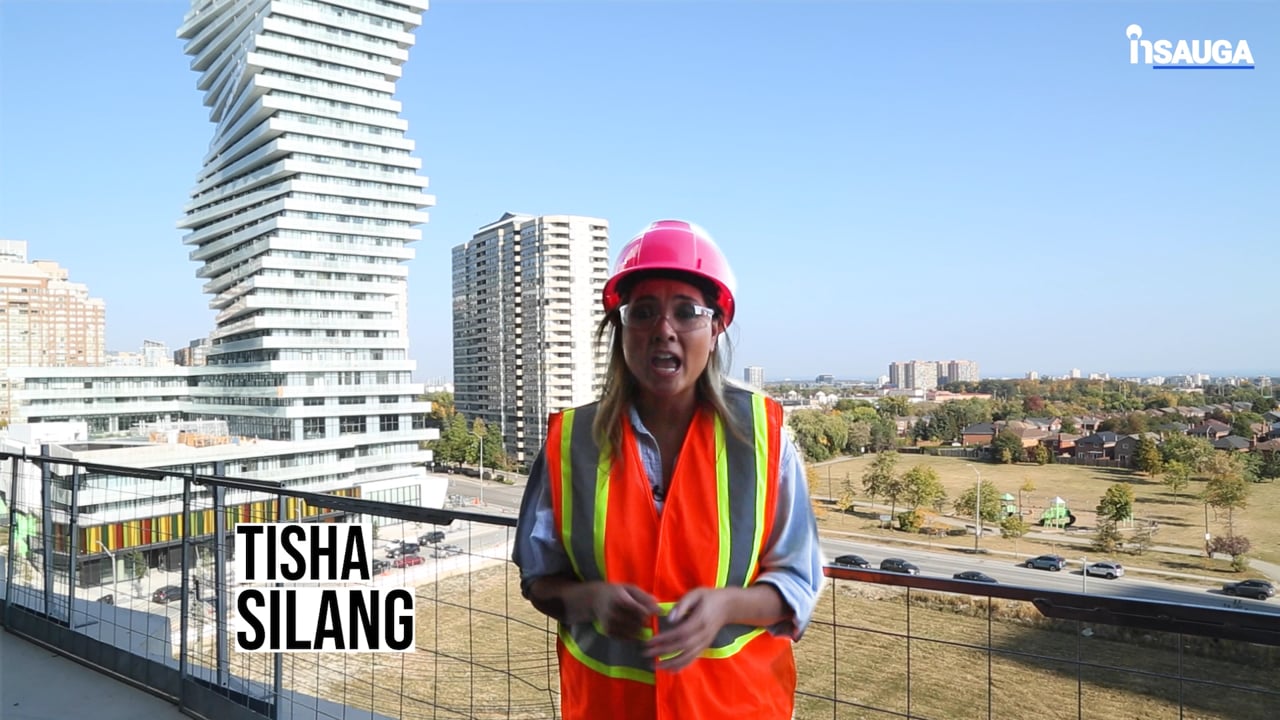 Slide
Slide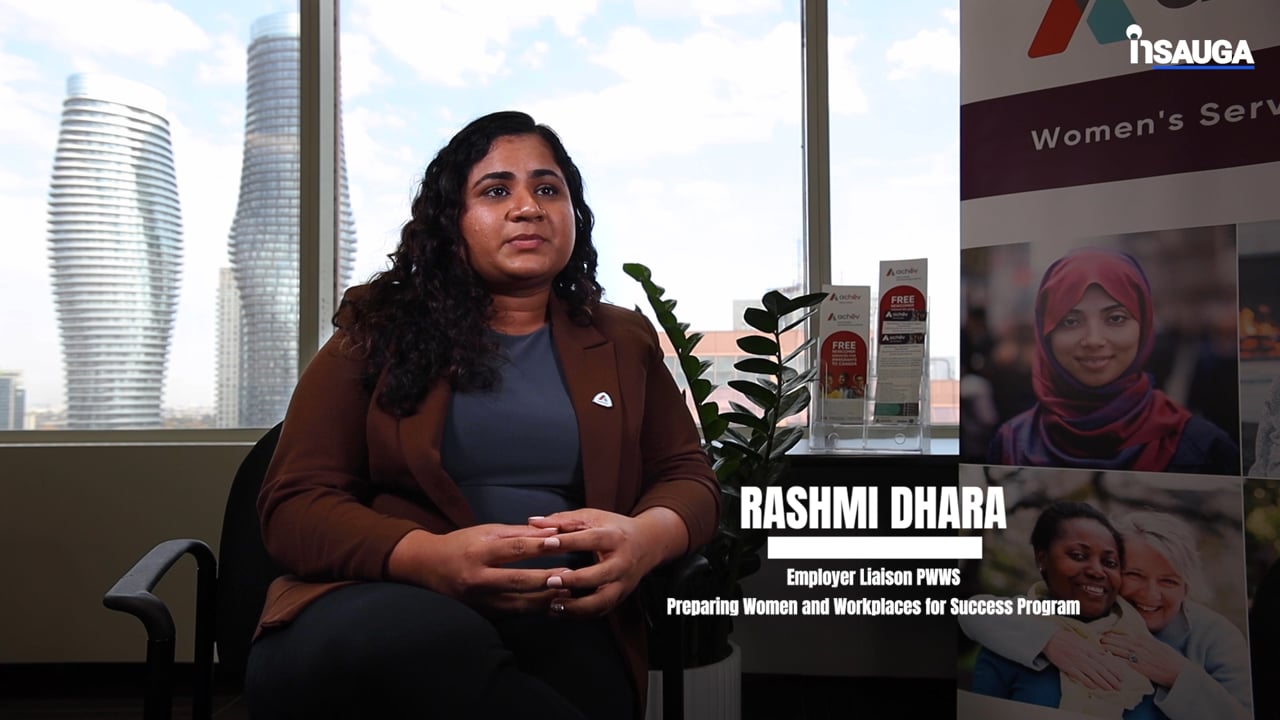 Slide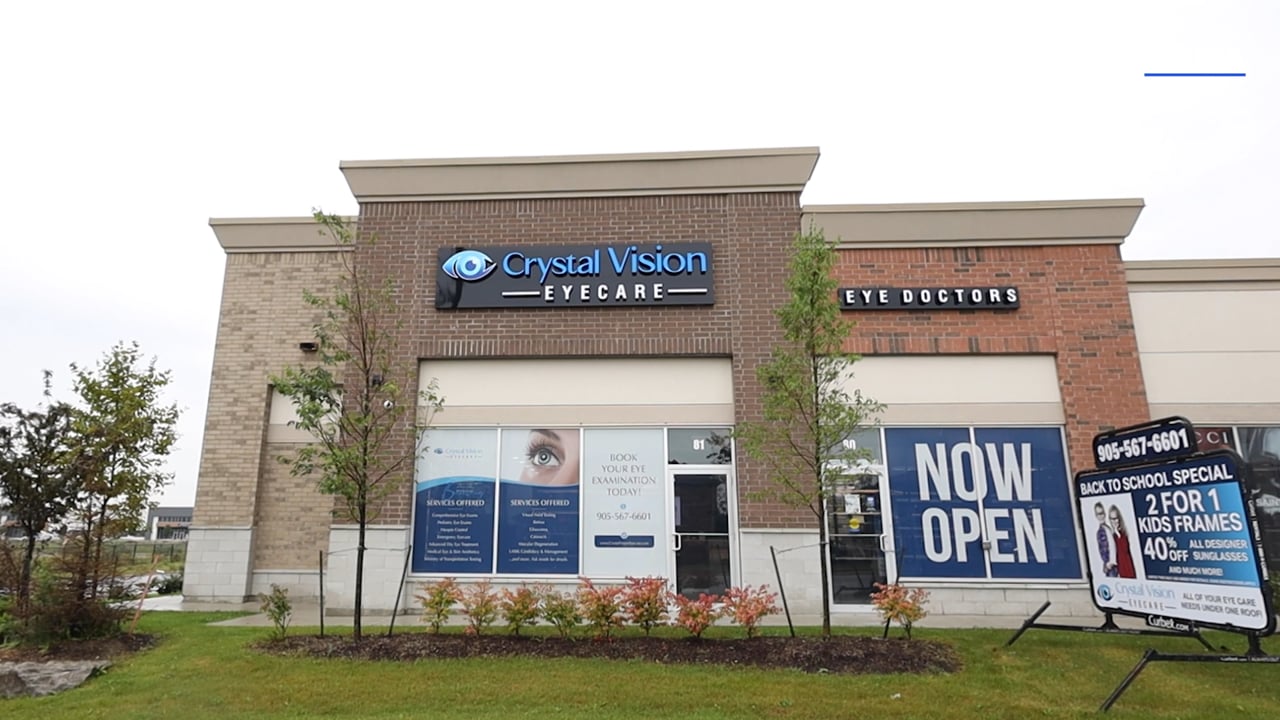 Slide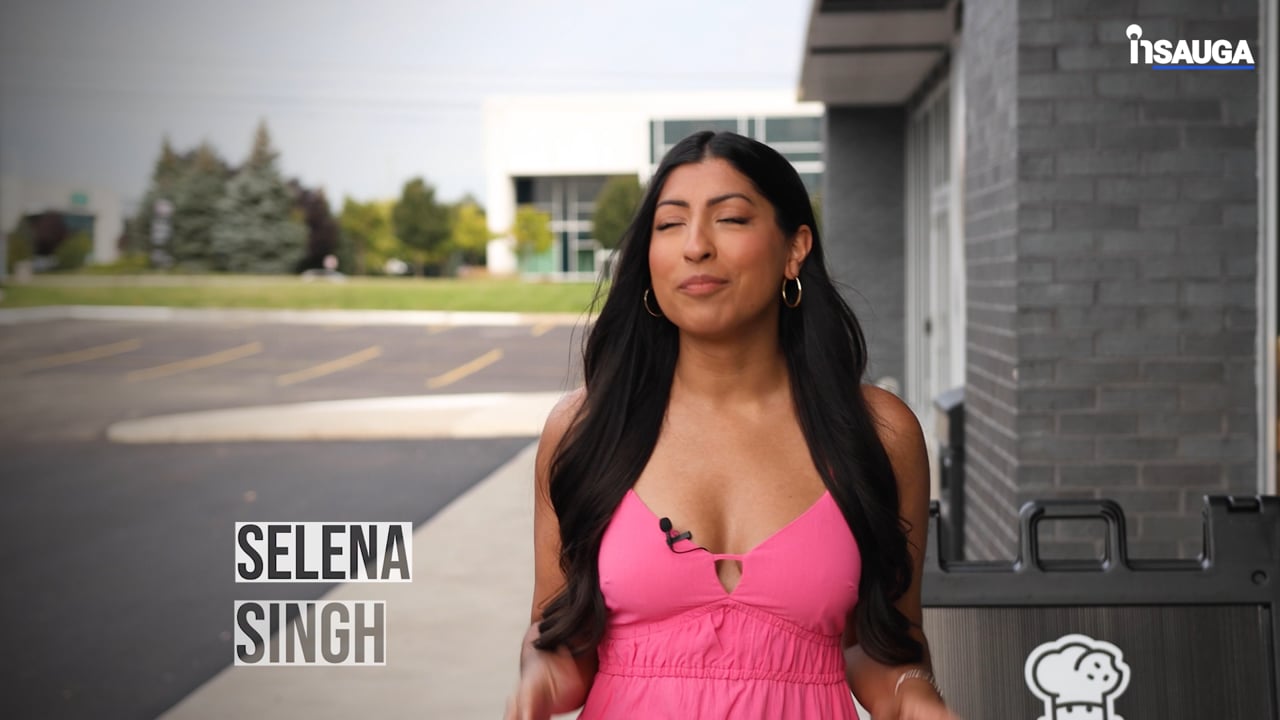 Slide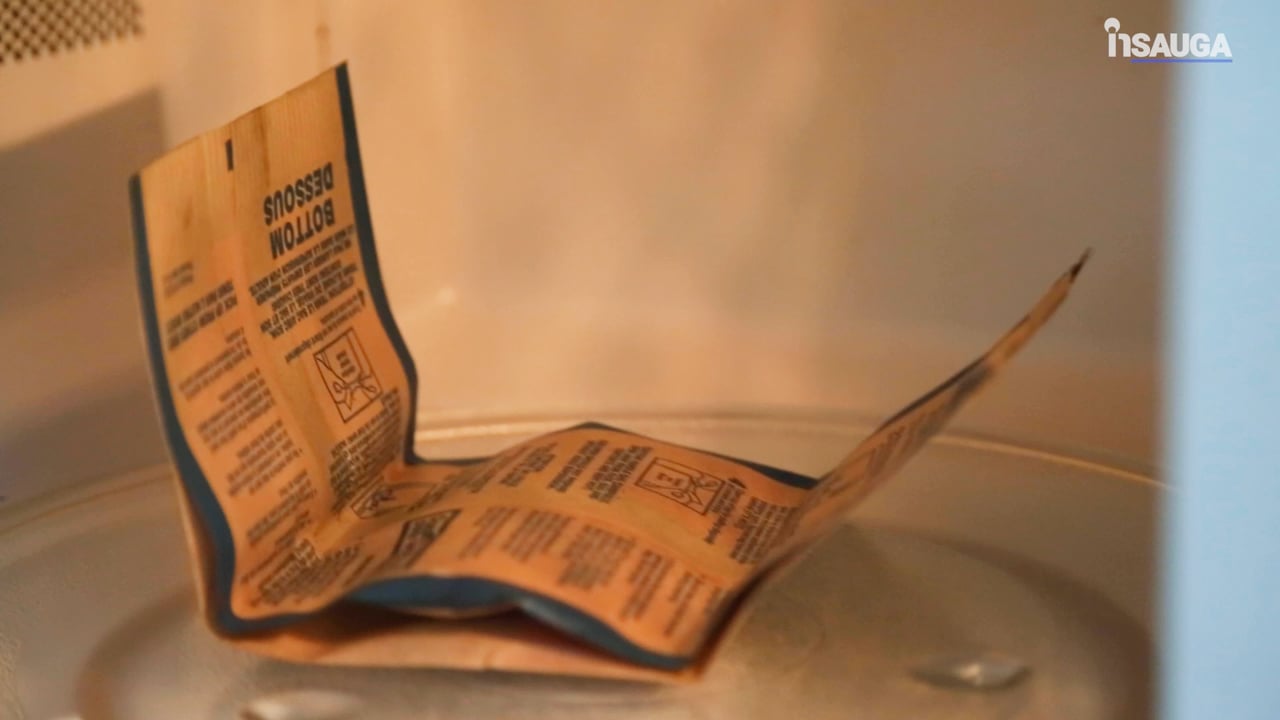 Two of the most common reasons respondents didn't have insurance were accessibility and affordability—particularly for young Canadians between the ages of 25 and 35.
More than 50 per cent of respondents didn't know where it could be purchased, and 70 per cent found it too complicated.
"Goose is tackling the accessibility and affordability of insurance, and addressing the underserved market," Dejan Mirkovic, president of Goose Insurance, said in a news release.
"We're offering reasonable coverage limits at affordable prices, and the ability to buy policies in minutes without medical exams or the need to speak to an agent; all on the Goose app," he continued.
insauga's Editorial Standards and Policies
advertising