Many Canadians feel confident in their ability to manage personal finances: survey
Published November 12, 2020 at 12:57 am
Despite the fact many Canadians are facing financial hardships, many are feeling confident in their skills regarding personal finances.
According to a recent study from the Chartered Professional Accountants of Canada (CPA Canada) found that 78 per cent of the respondents believe they can stick to a budget, and 81 per cent feel they can successfully manage their debts.
"There's no doubt the COVID-19 pandemic has increased financial difficulties and concerns for many Canadians," Doretta Thompson, financial literacy leader for CPA Canada, said in a news release.
"Providing financial literacy information is essential in these unsettled times as it can assist individuals and families in making smart decisions to successfully manage their financial wellbeing," she continued.
Additionally, 63 per cent of respondents have a savings account, 60 per cent invest into a Tax Free Savings Account (TFSA), and 53 per cent contribute to a Registered Retirement Savings Plan or Retirement Savings Plan (RRSP/RSP).
Moreover, based on the findings, 49 per cent of respondents have modified their savings strategy over the last five years.
Videos
Slide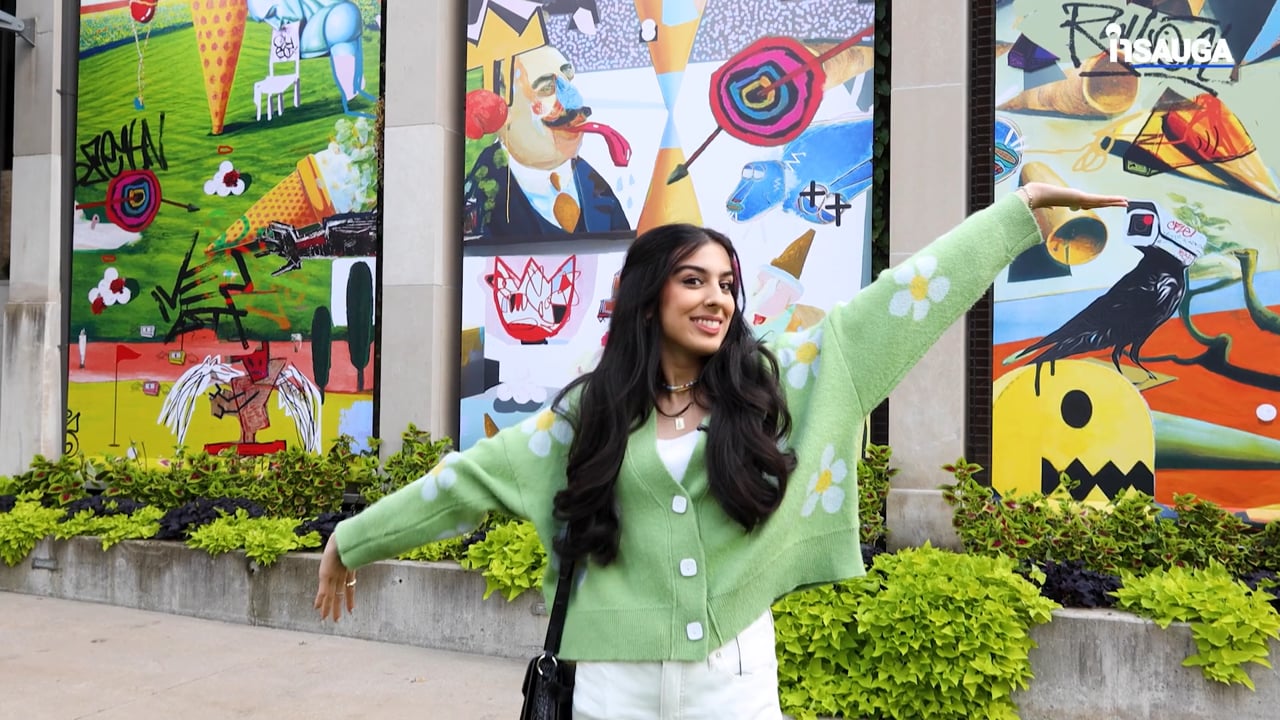 Slide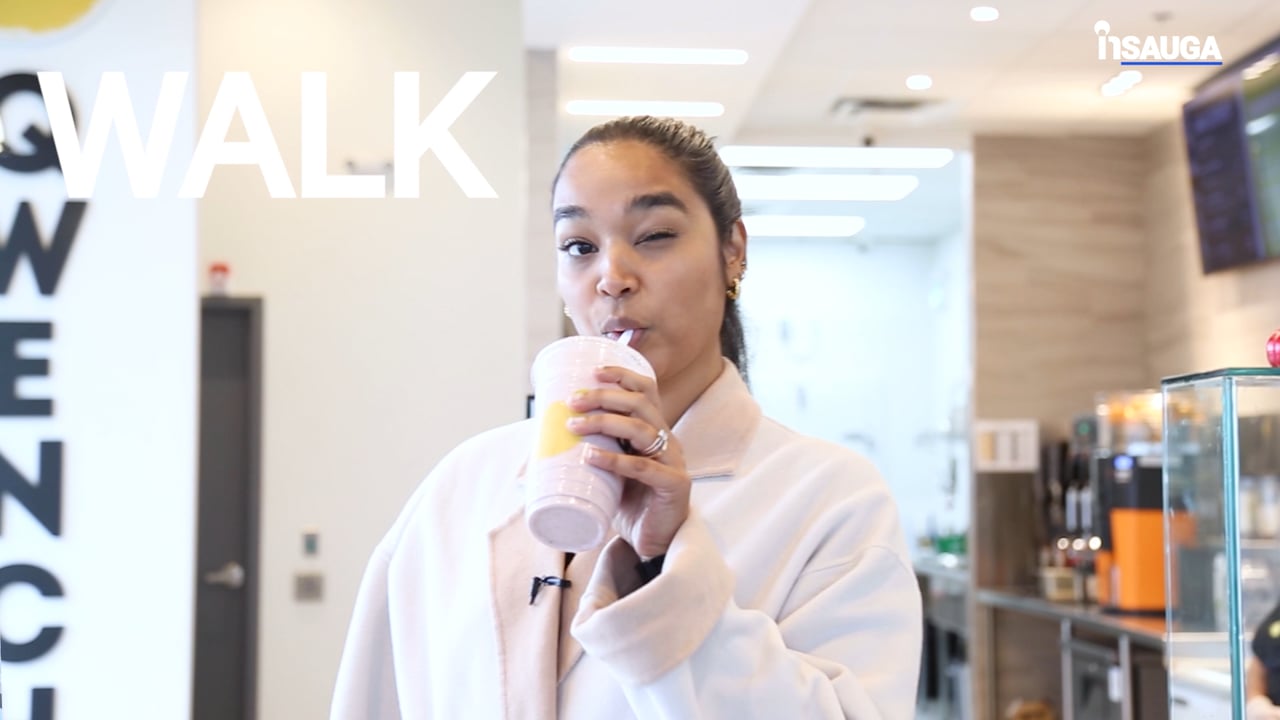 Slide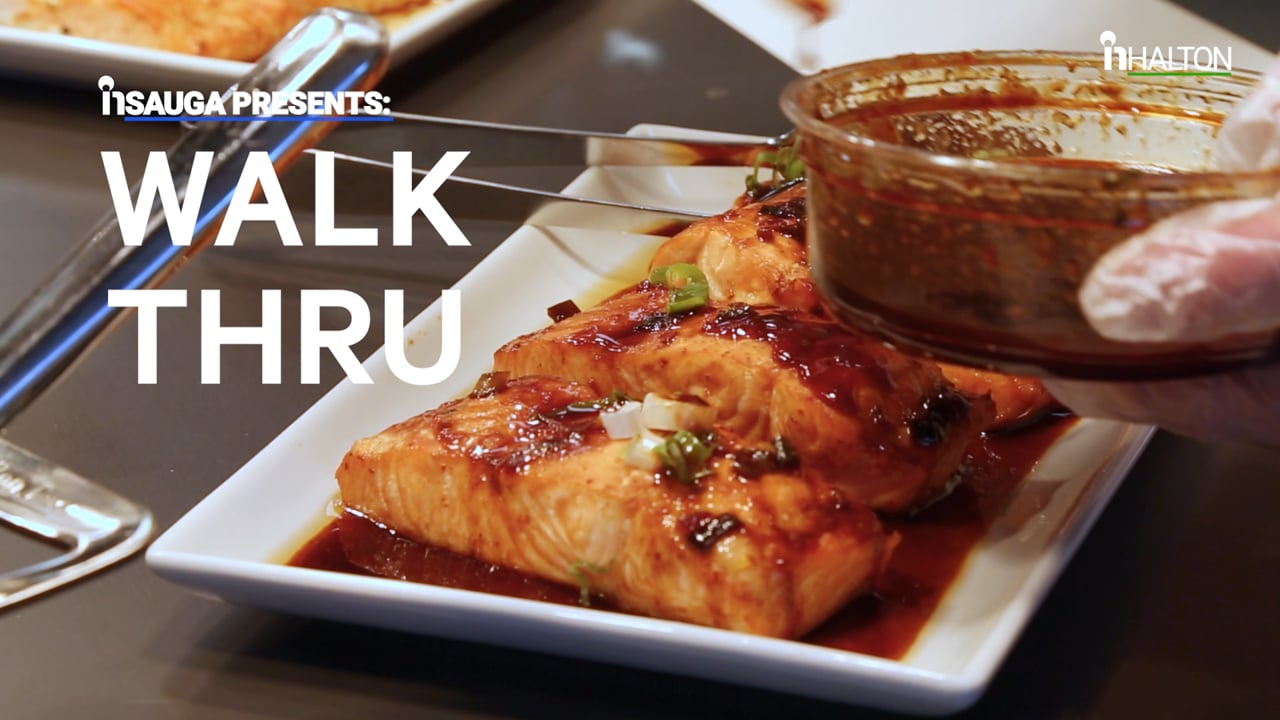 Slide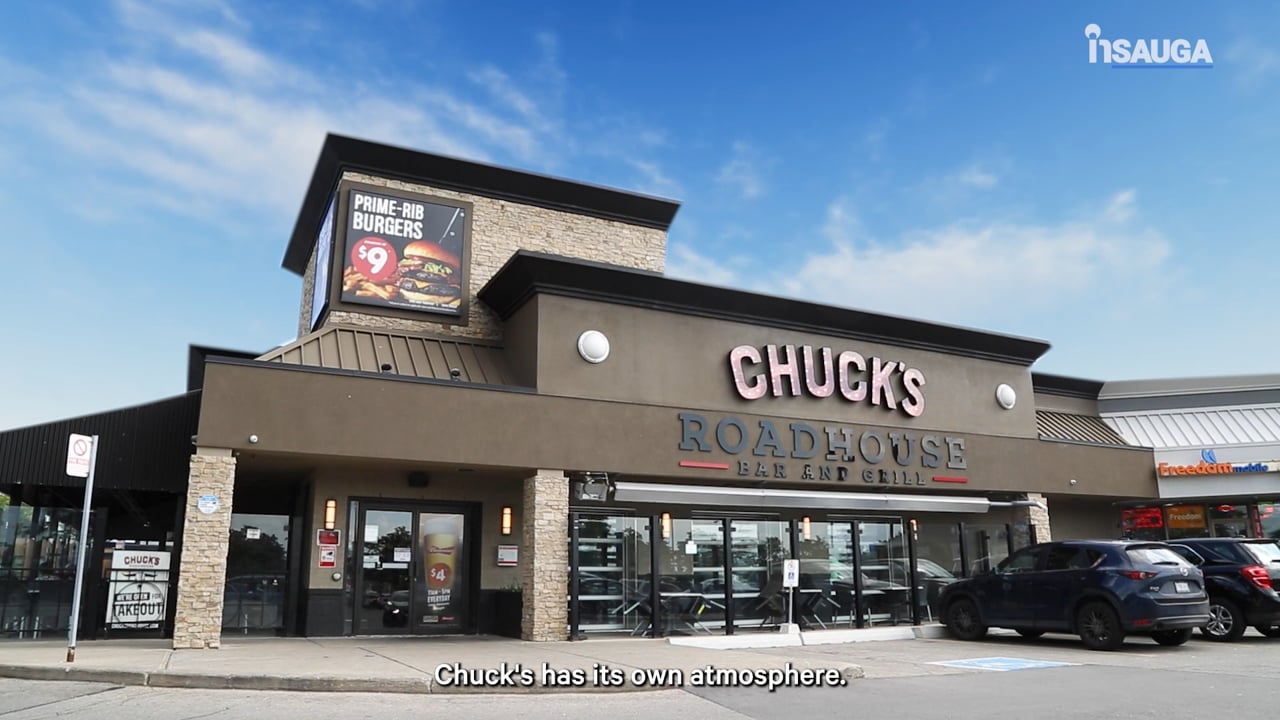 Slide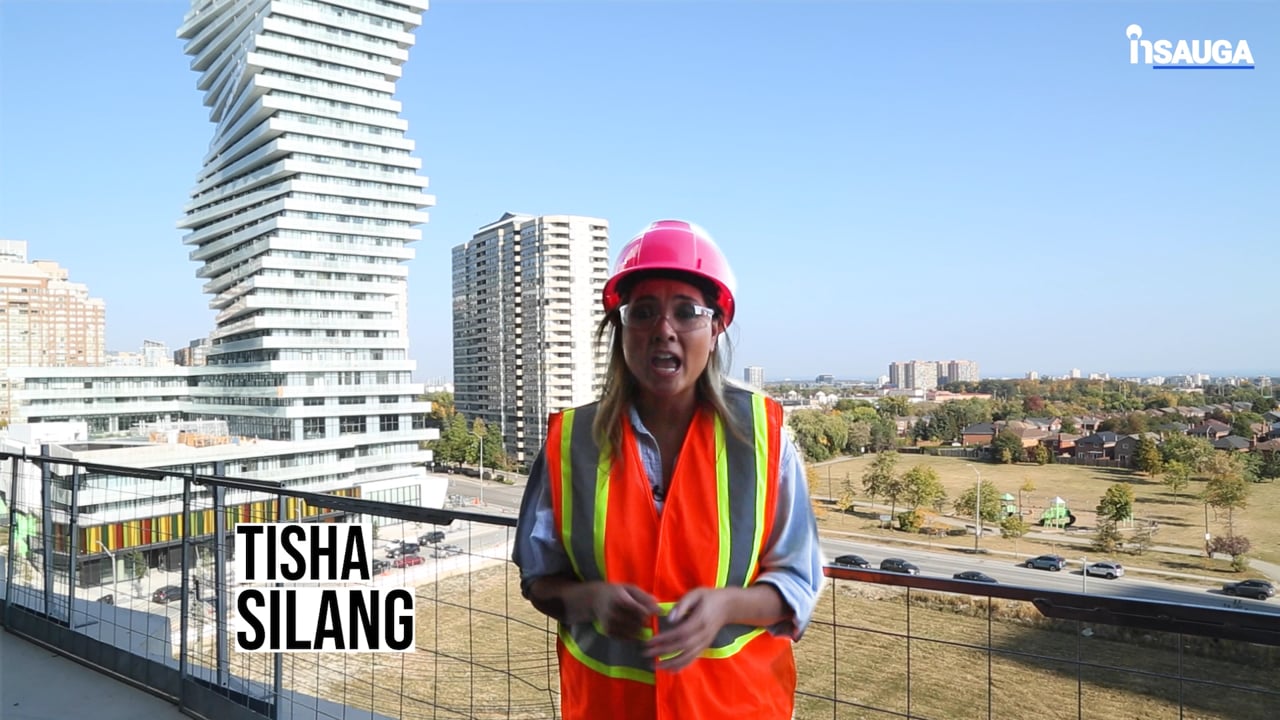 Slide
Slide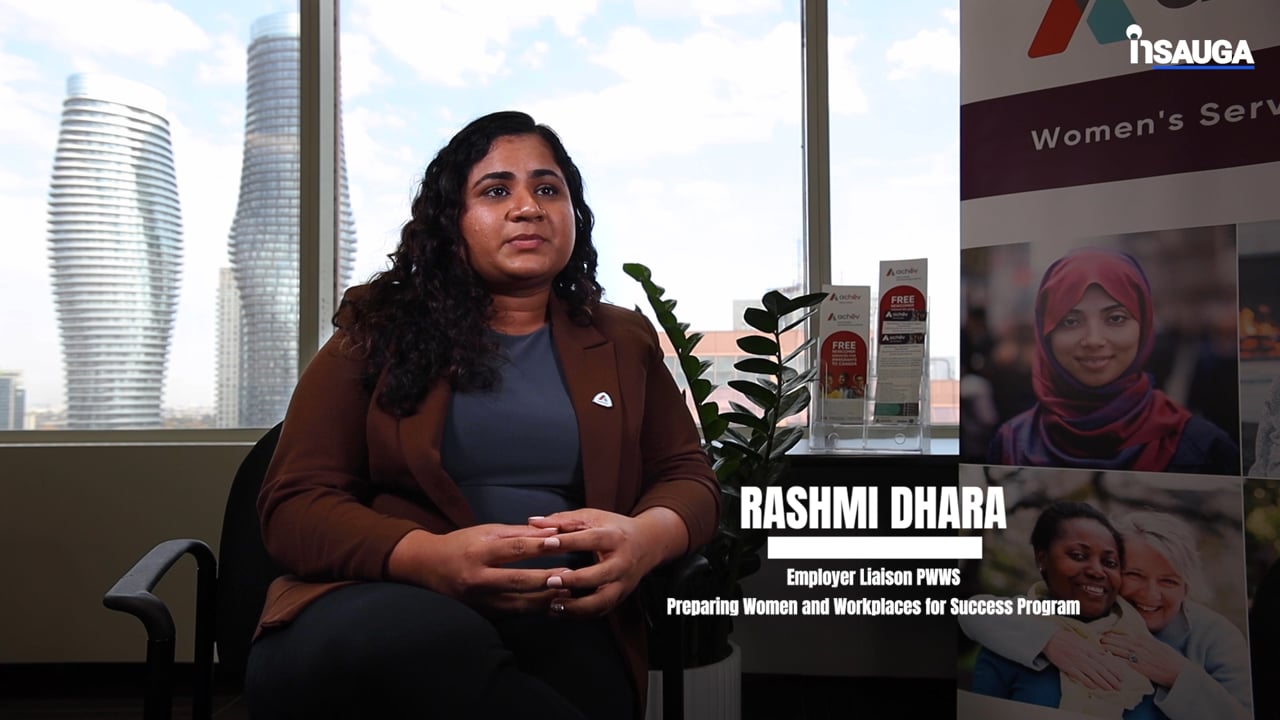 Slide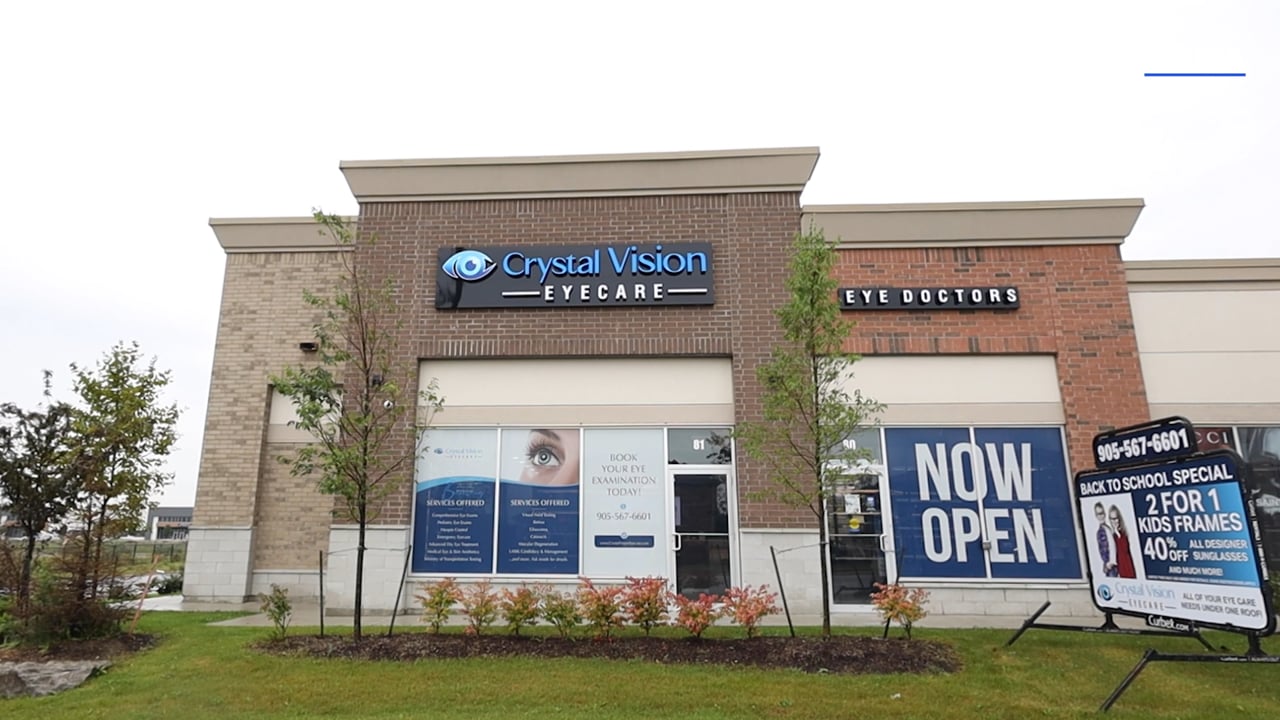 Slide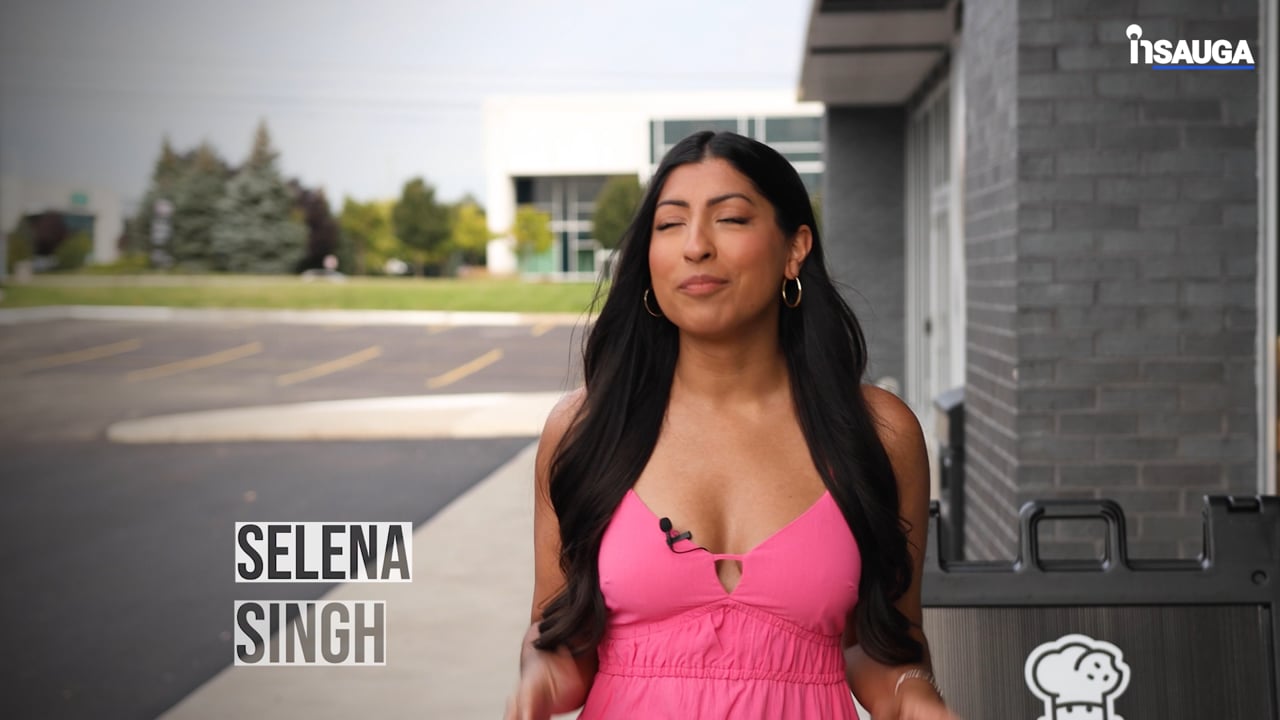 Slide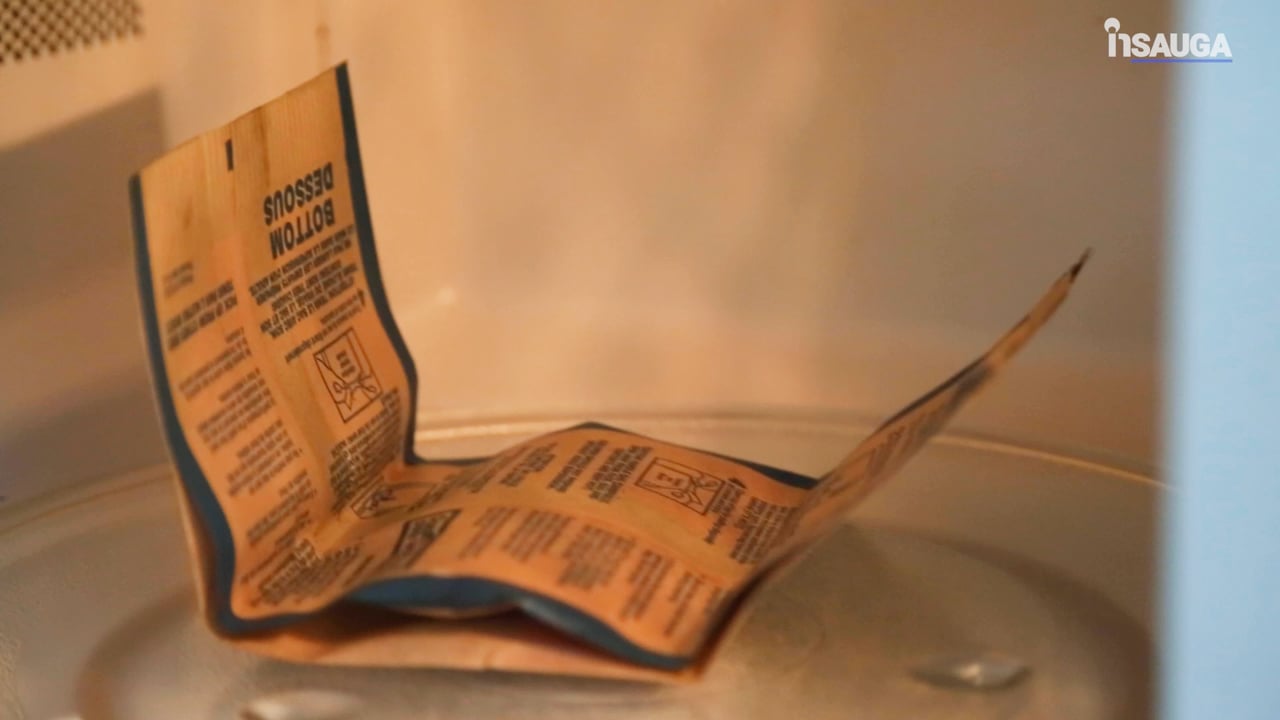 Of those nearing retirement, nearly one quarter are planning on retiring in the next 25 years, while the same percentage are planning on retiring within 10 years.
The results also found 40 per cent of respondents who plan to retire indicate they will work after the age of 65, even if it's just on a part-time basis—while 43 per cent of those planning to work past 65 intend to do so because they cannot afford to retire.
The survey also found 61 per cent of Canadians are prioritizing budgeting to stay on track for current and future financial goals—61 per cent of respondents cut back on day-to-day spending, while 49 per cent have developed a household budget.
"It's encouraging to see many Canadians taking action to stay afloat during the fiscal turmoil of today but also looking to the future," Thompson said.
"Our country's challenge is to ensure every Canadian has the knowledge and means to be financially secure," she added.
insauga's Editorial Standards and Policies
advertising