Many Canadians expected to spend less this holiday season
Published October 15, 2020 at 11:48 pm
It looks like Santa's sleigh will be slightly roomier this year, as Canadians are expected to spend less this holiday season due to the pandemic.
A recent survey, the PwC Canada's Holiday Outlook report, found Canadians are expected to spend an average of $1,104 this holiday season, which represents a 30-per-cent decrease compared to 2019.
Based on the findings, 86 per cent of Canadians said they plan on spending the same amount as last year or less this year.
"Many Canadian consumers and retailers aren't sure what to expect as we approach the 2020 holiday season. This year, the impact and implications of the COVID-19 pandemic are top of mind for consumers. Canadian consumers plan to do more of their shopping online than in stores this holiday season, as they focus on convenience, health and safety, rather than the shopping experience itself," Myles Gooding, national retail leader for PwC Canada, said in a news release.
"One thing is clear: successful retailers will be those who adapt to our quickly changing business environment and understand what a more digital world means for how they interact with consumers," he continued.
For most, the pandemic has been a factor in their lack of spending—57 per cent said it had a negative or slightly negative impact on the amount they intend on spending this year.
Videos
Slide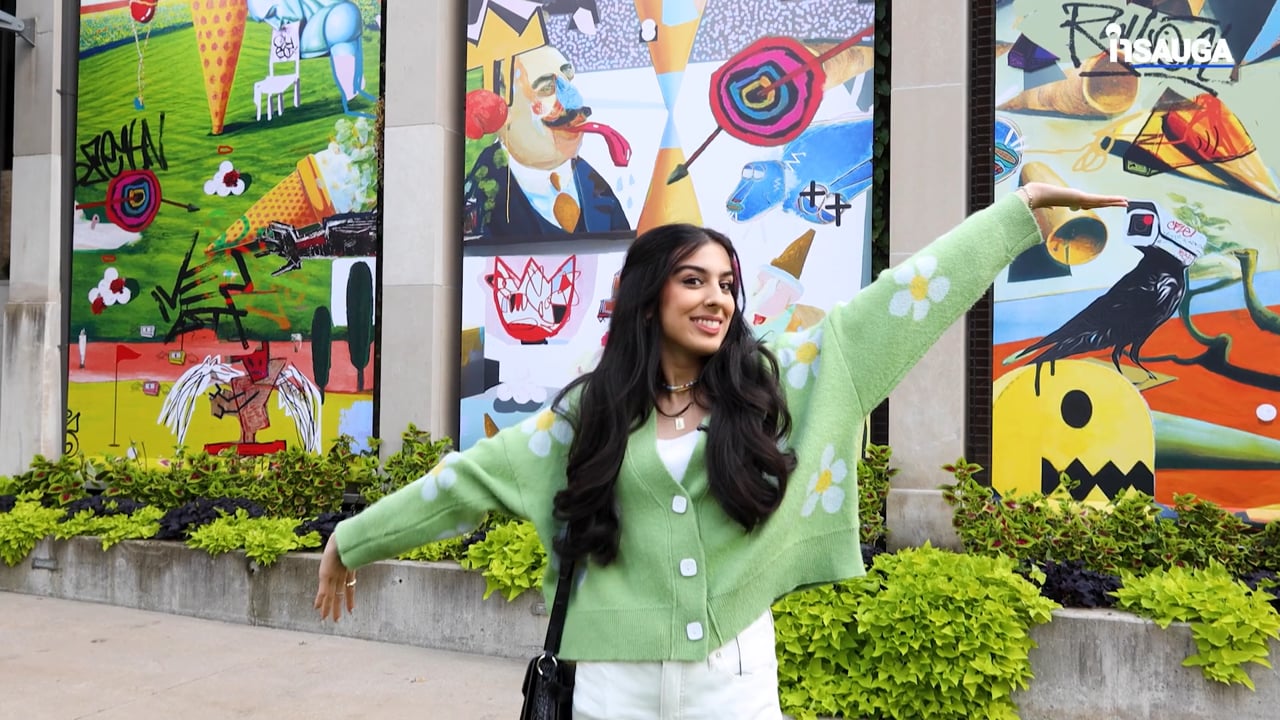 Slide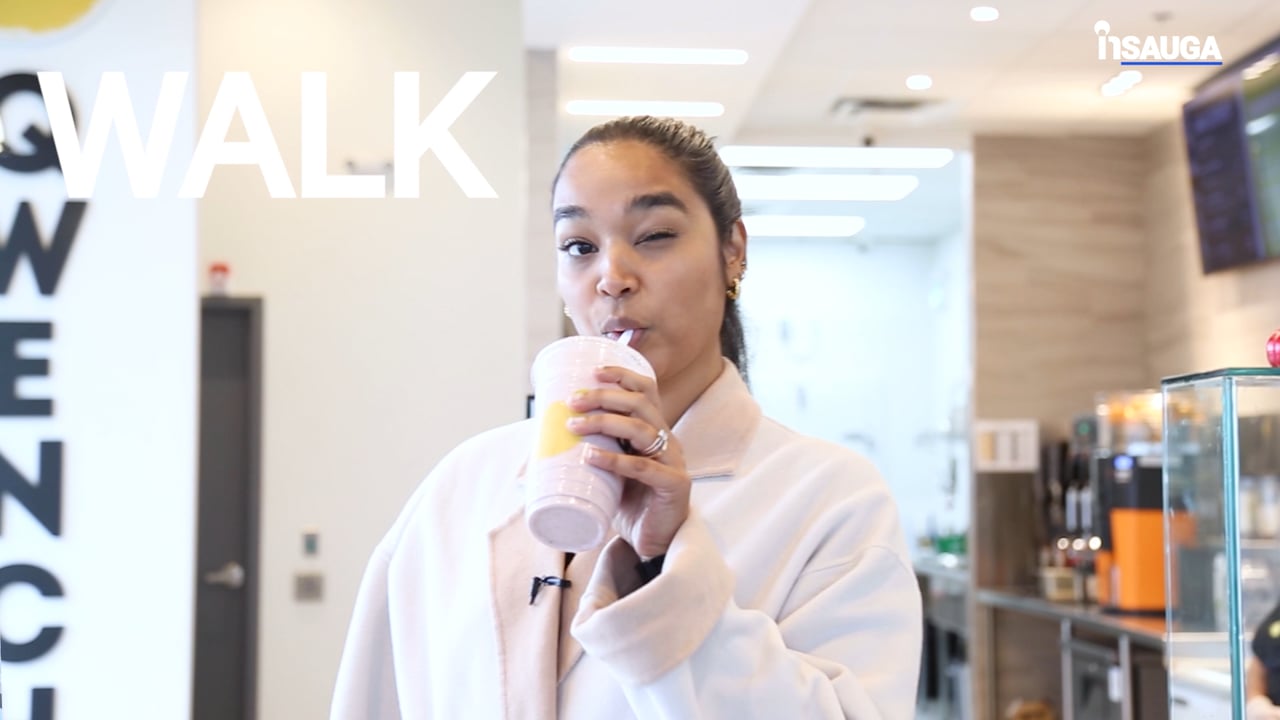 Slide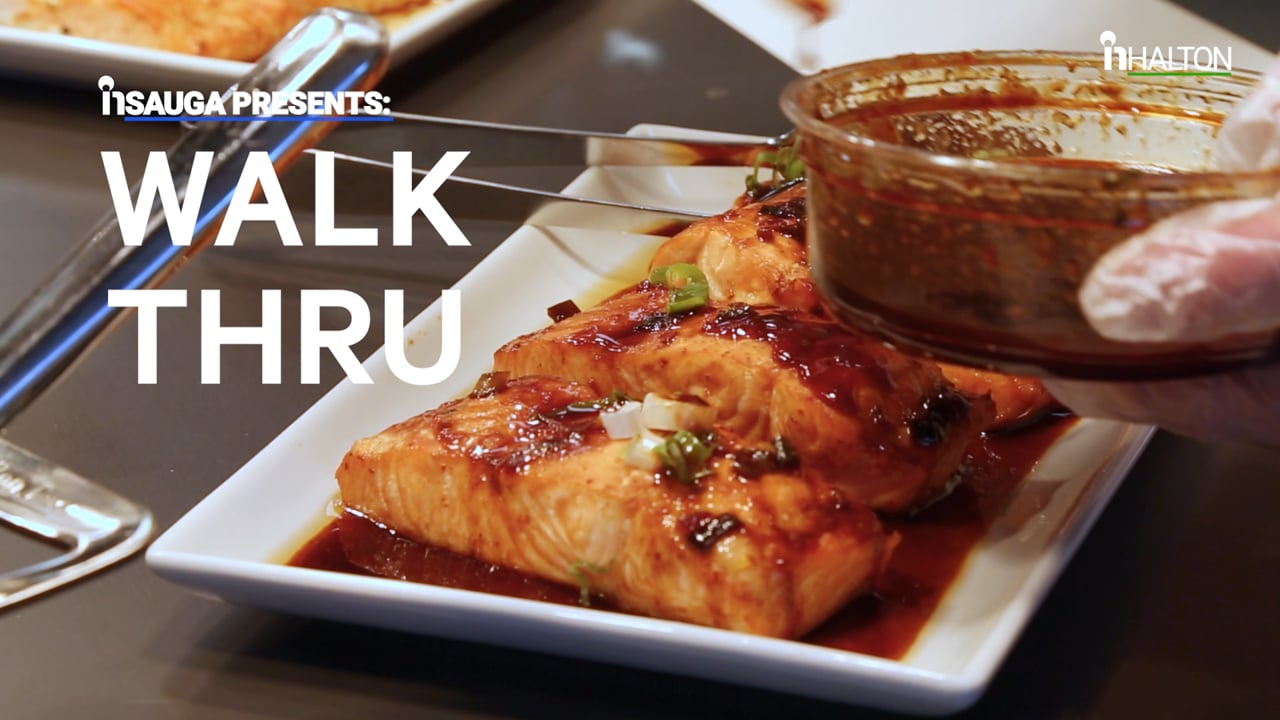 Slide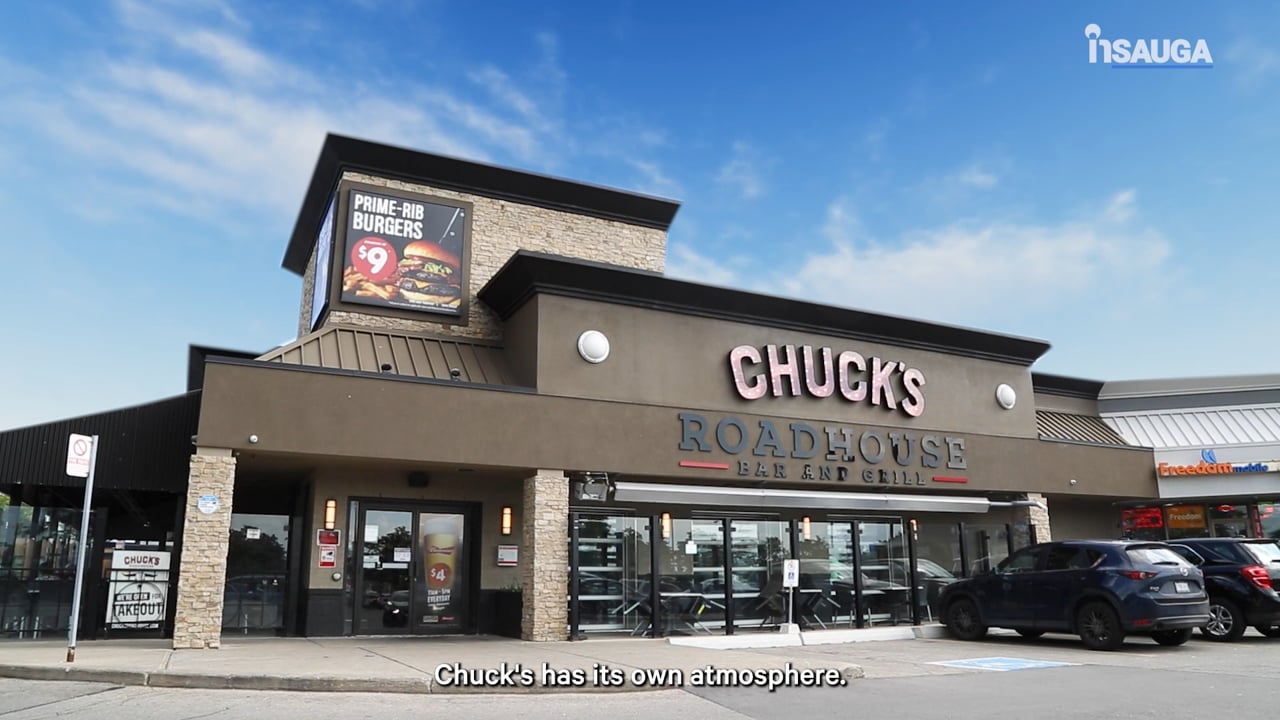 Slide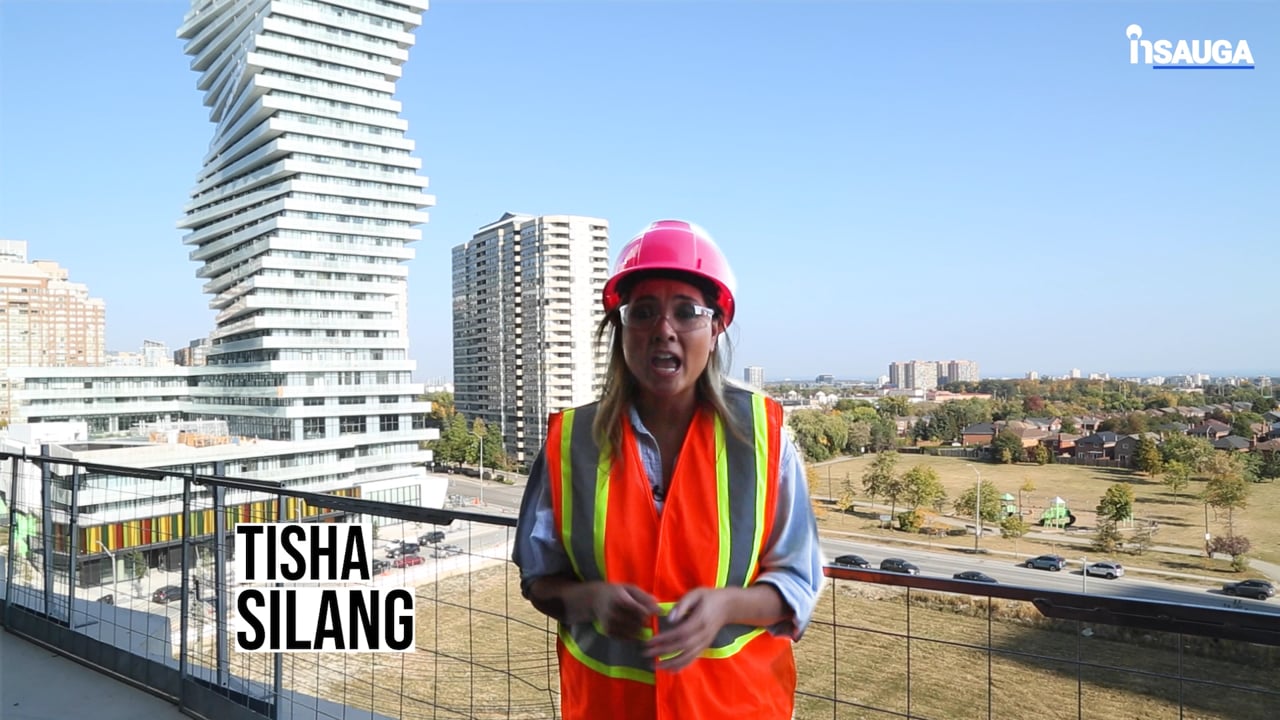 Slide
Slide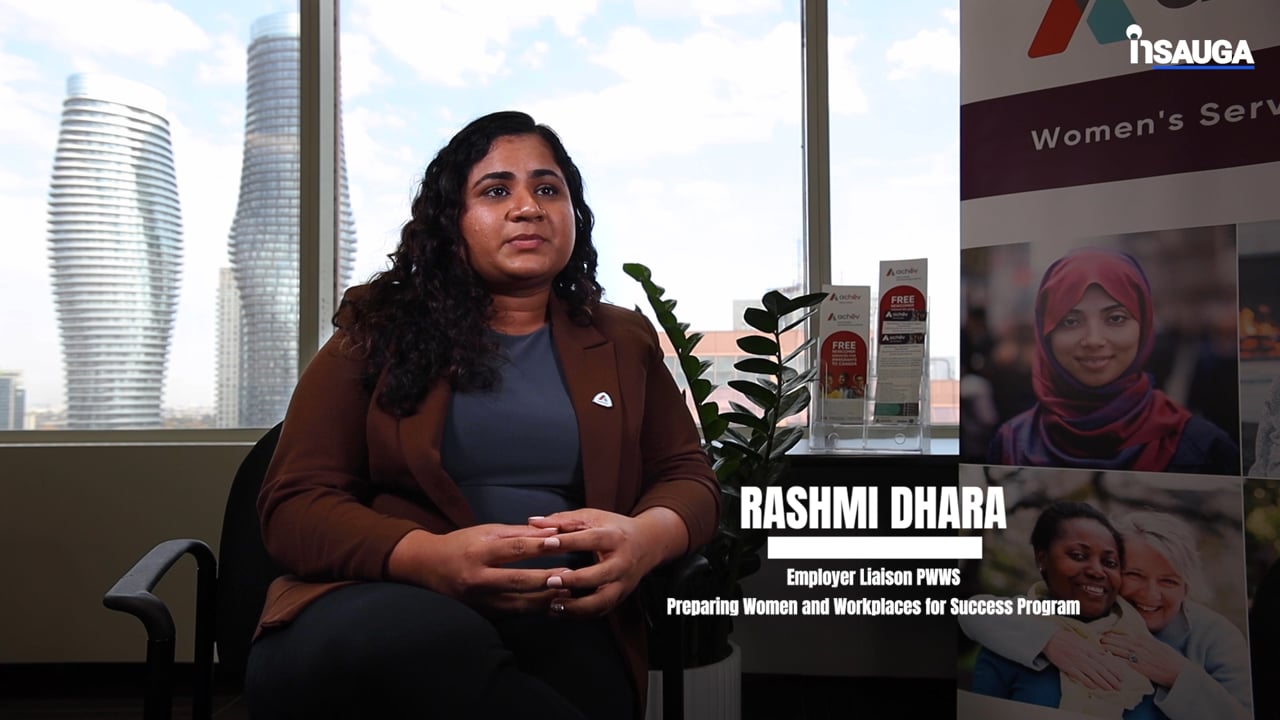 Slide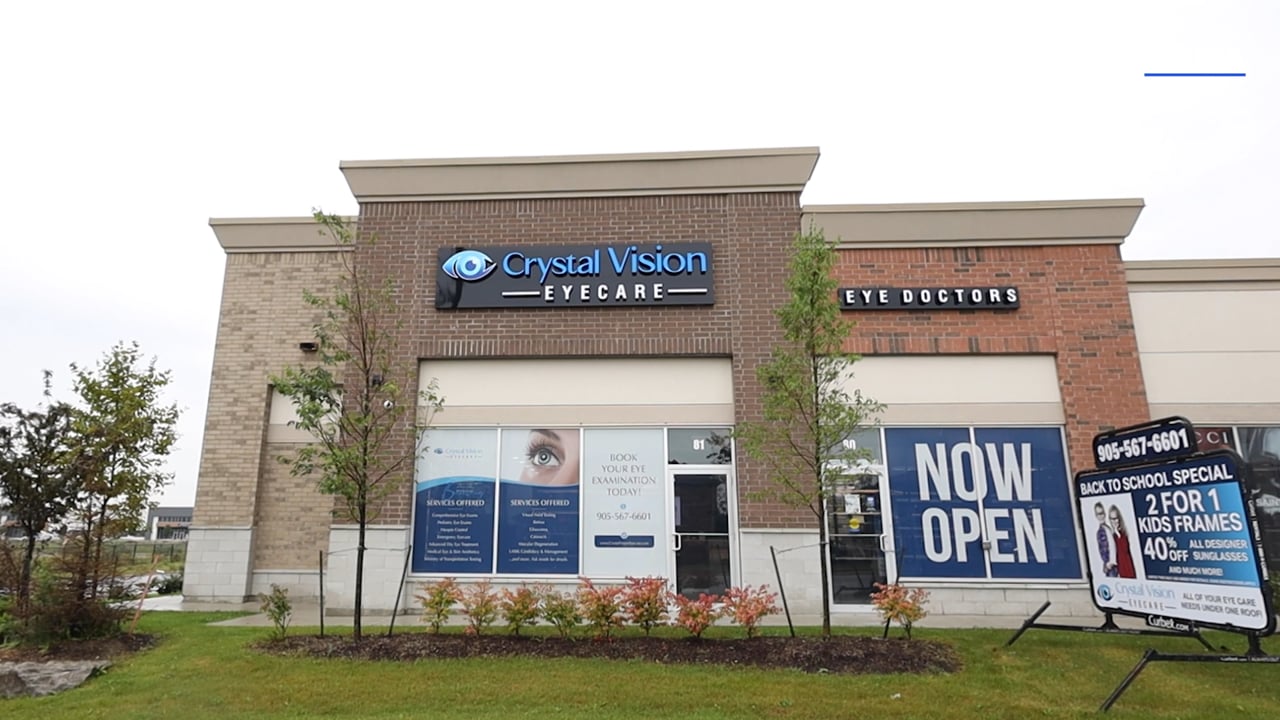 Slide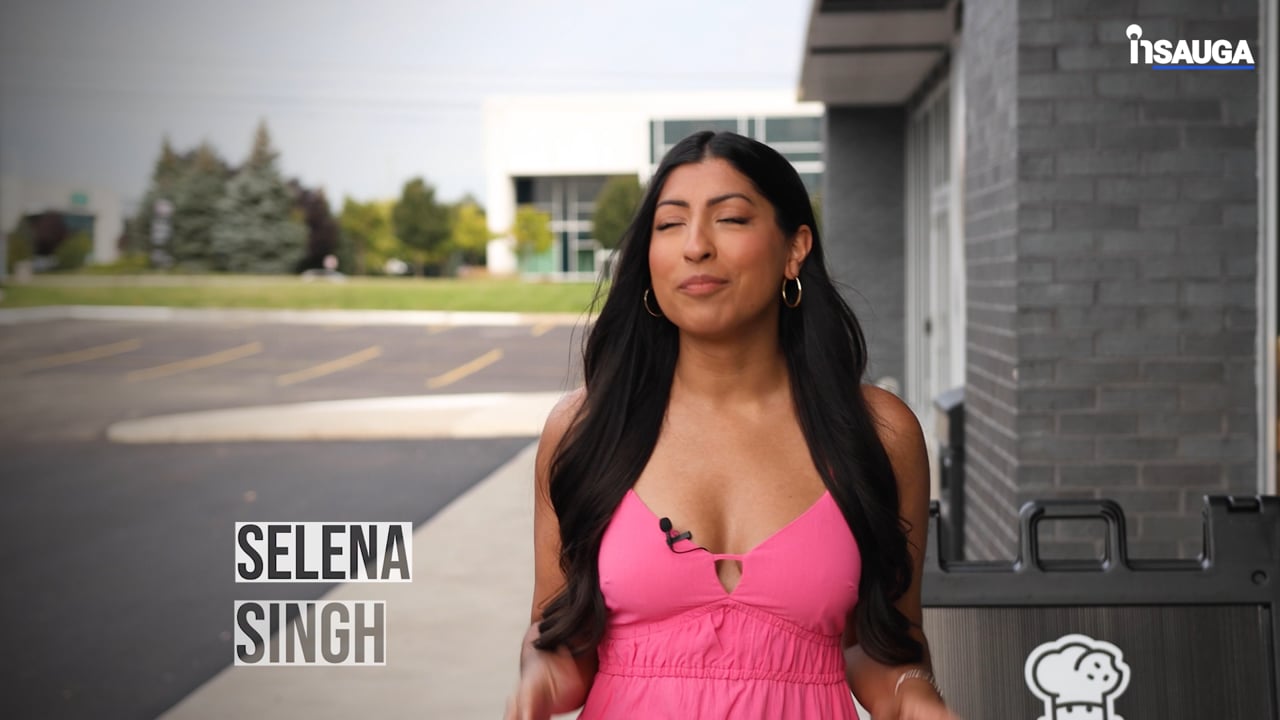 Slide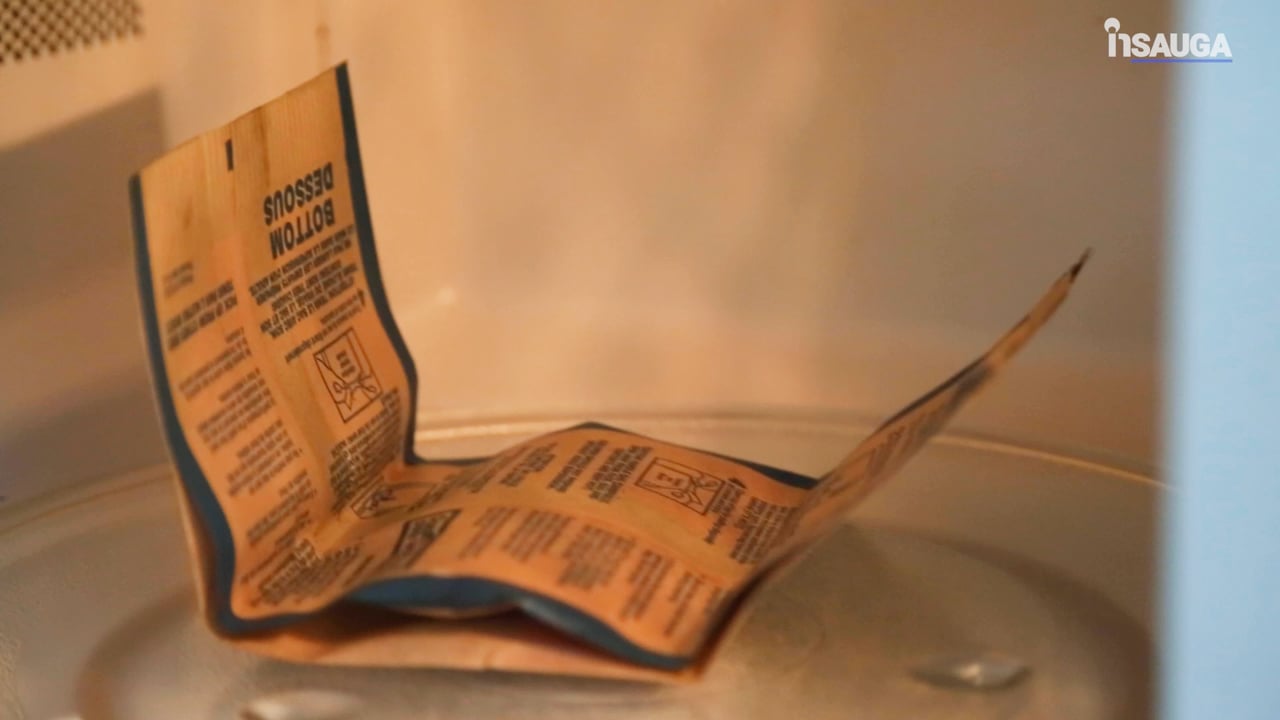 Travel is one of the areas which has seen a decline in spending, as many are hesitant to leave the country due to rising cases of the virus coupled with border restrictions.
This year, spending is projecting down across the board—Canadians will be spending an average of $630 on gifts, down from $647 last year; $308 on travel, down from $743 last year; and $166 on entertainment, down from $204 last year.
Surprisingly, millennials and zoomers are projected to spend the most this holiday season—Canadians ages 17 to 38 are expected to spend an average of $1,216, while those ages 39 to 73 are expected to spend an average of $1,058.
This discrepancy is likely due to the fact younger Canadians are more likely to travel this year.
insauga's Editorial Standards and Policies
advertising