Many Canadians concerned about risk of contracting virus associated with returning to workplaces
Published June 29, 2021 at 10:45 am
With Ontario on the verge of entering Step 2 of the Province's reopening framework, and, with the threshold for Step 3 already having been met in terms of vaccination rates, it's conceivable Ontario will enter Step 3 before the end of July.
This means more businesses will have employees return to the office, something many are concerned about.
Recent research from Canada Life found that nearly half of Canadians currently working from home—46 per cent—are concerned about the risk of contracting COVID-19 if they return to the office.
This was the biggest concern among employees who are contemplating a return to the office.
Other concerns included the fear of being unable to find a work-life balance, felt by 10 per cent of respondents; the commute to and from the office, felt by nine per cent of respondents; and the effect returning to the office will have on their families, felt by one per cent of respondents.
"Many Canadians are no doubt looking forward to getting back to a "new normal" as vaccines roll out and the pandemic subsides," Mary Ann Baynton, director of Collaboration and Strategy for Workplace Strategies for Mental Health, said in a news release.
Videos
Slide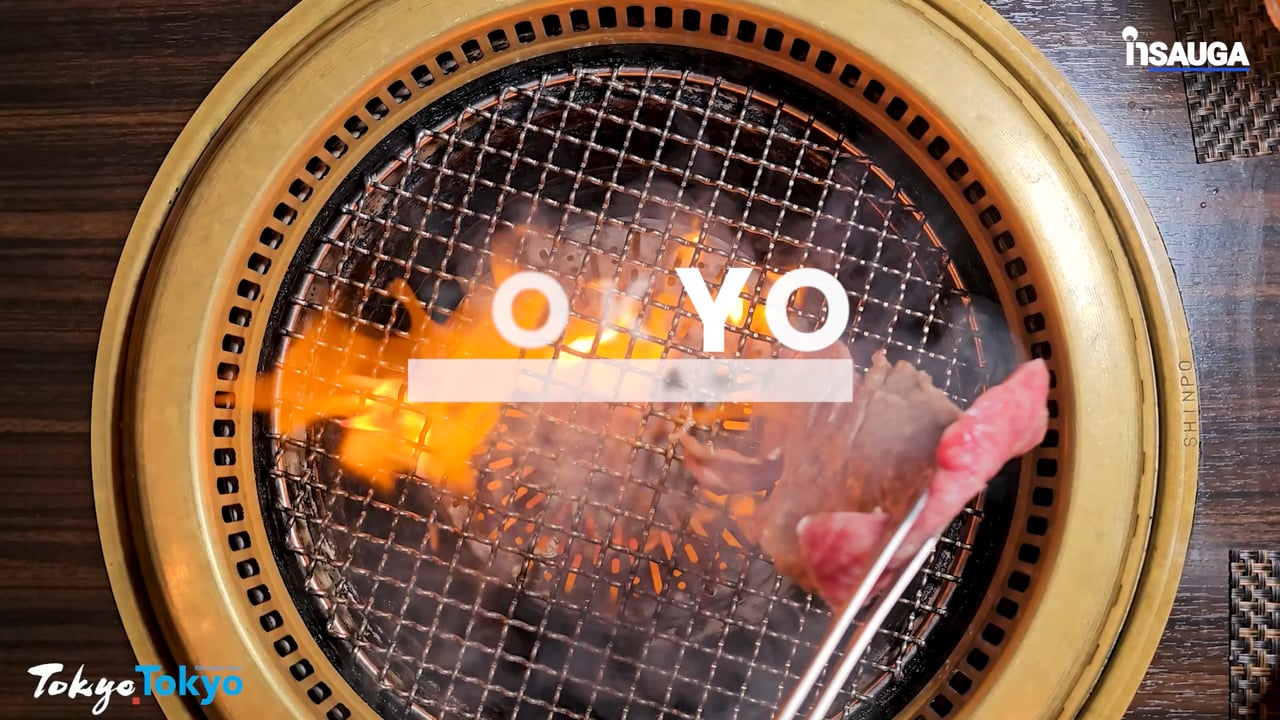 Slide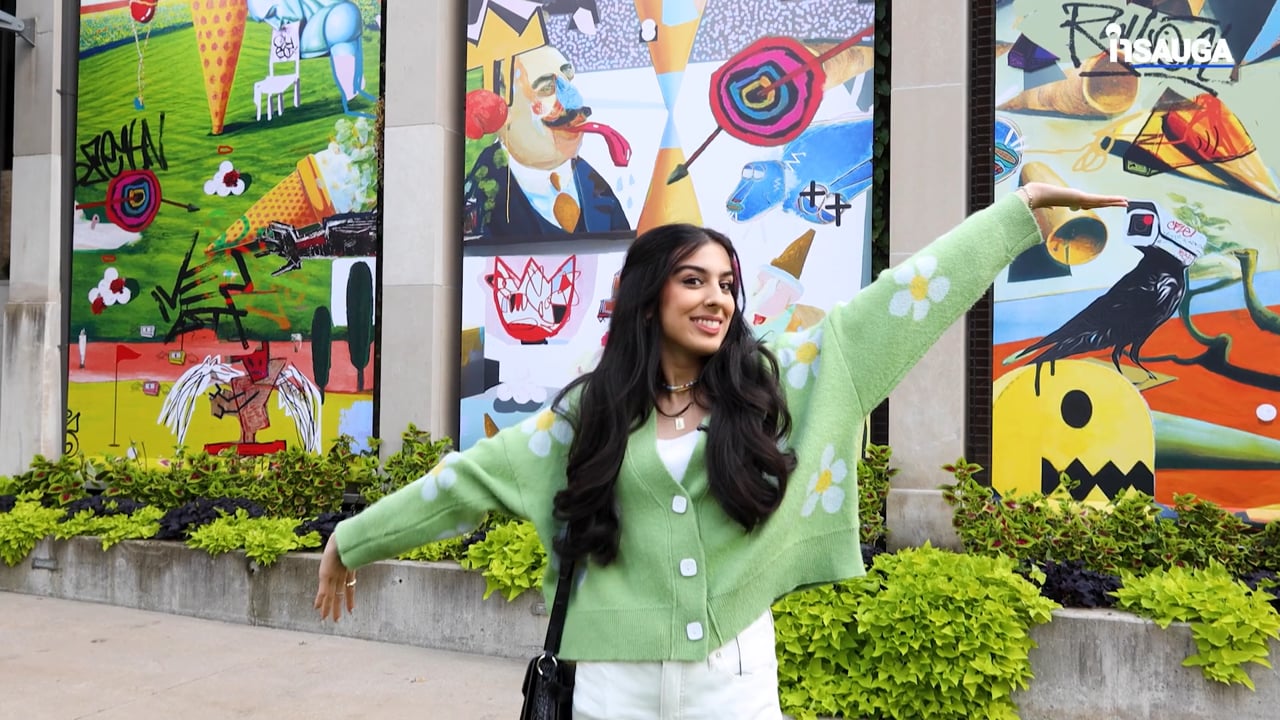 Slide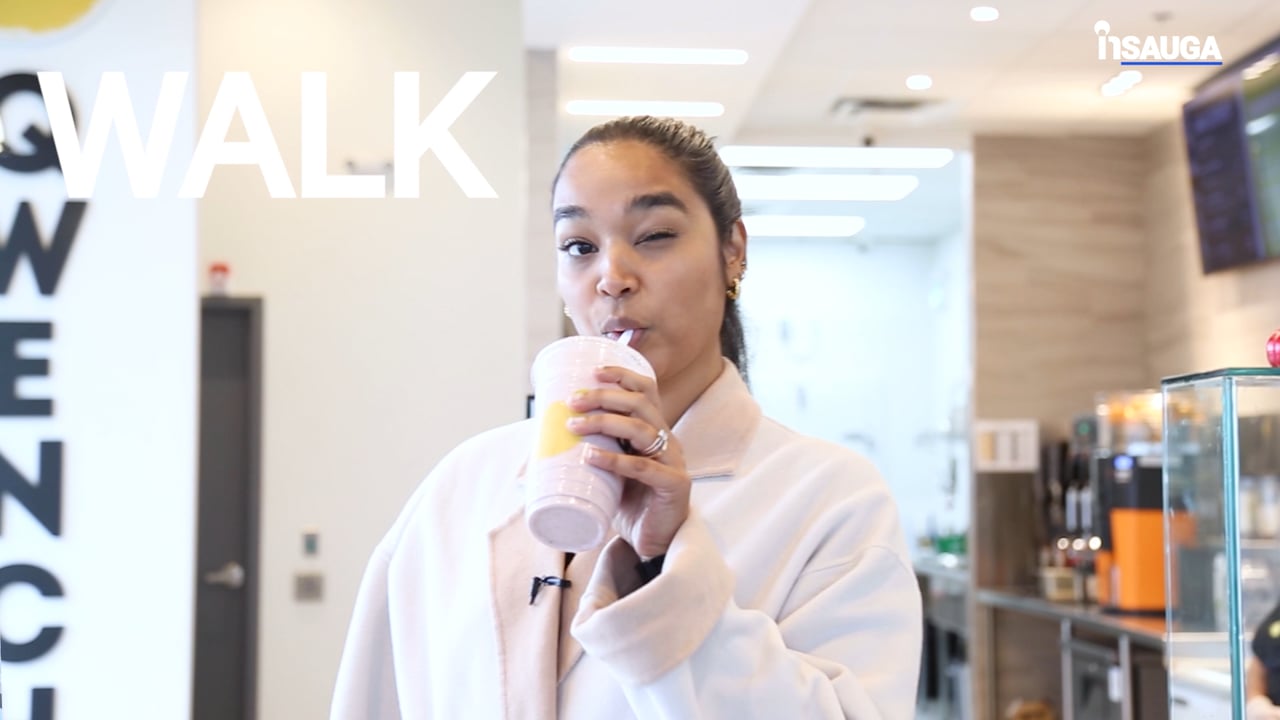 Slide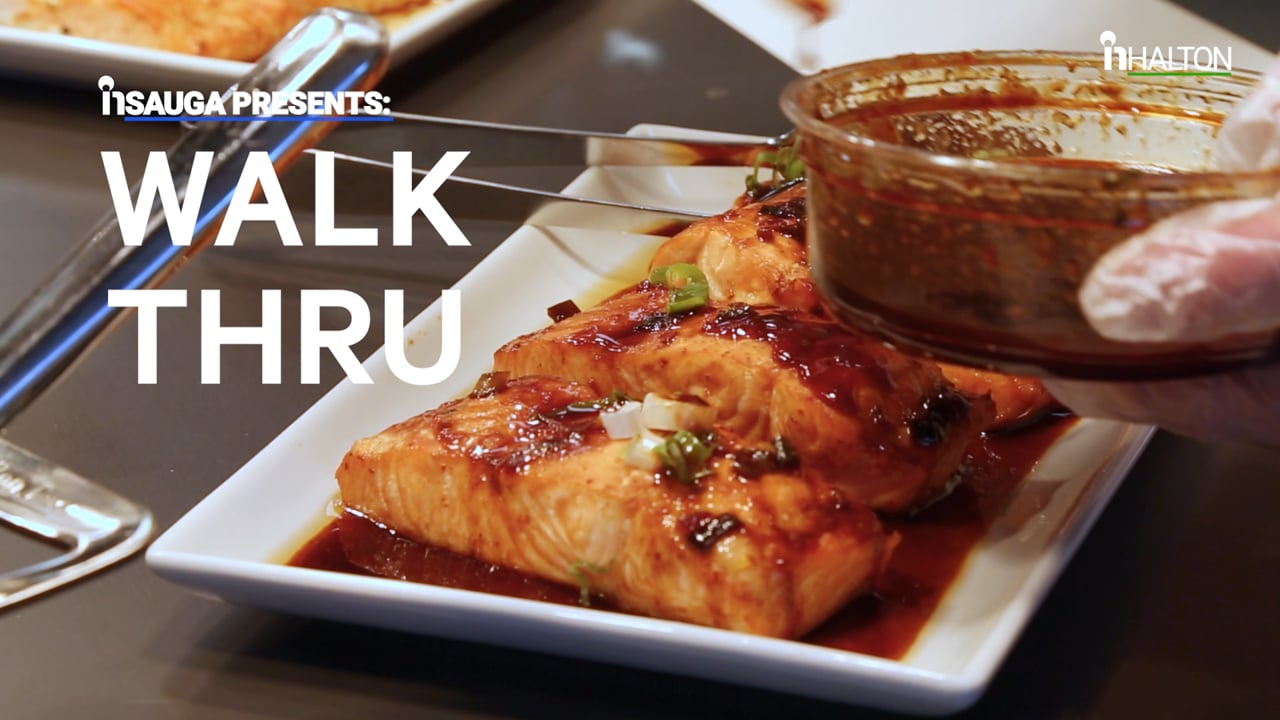 Slide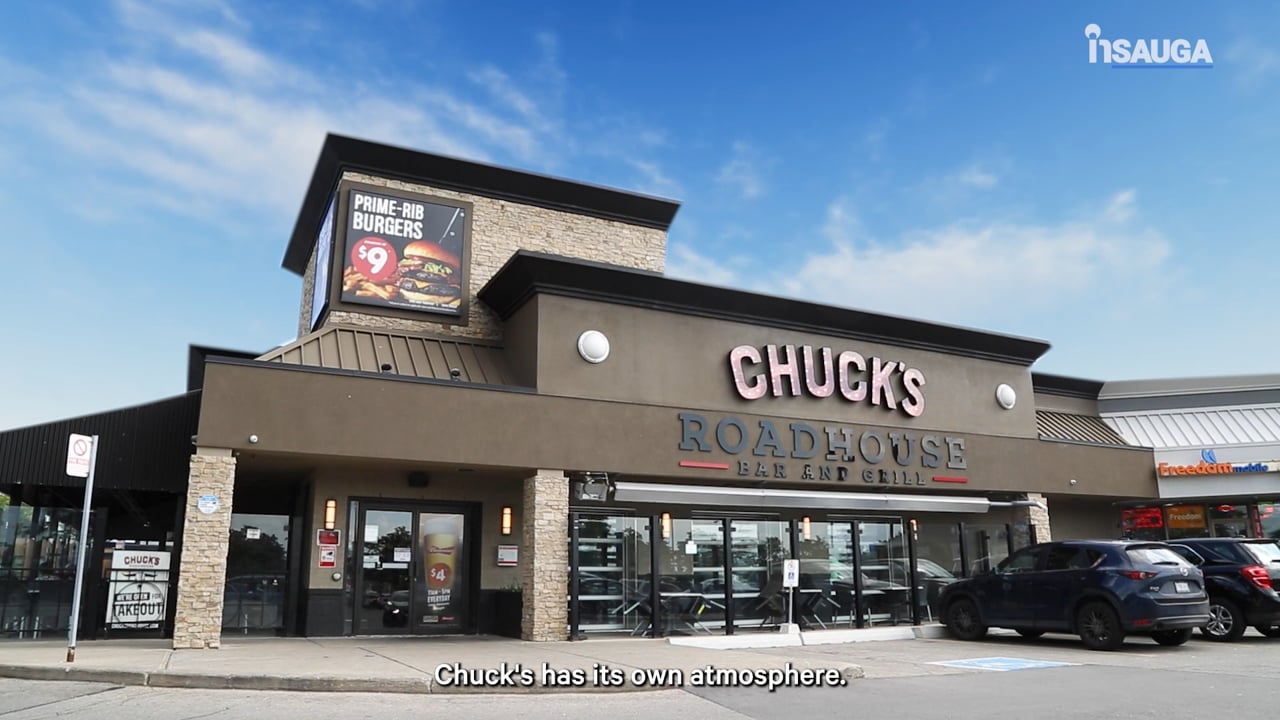 Slide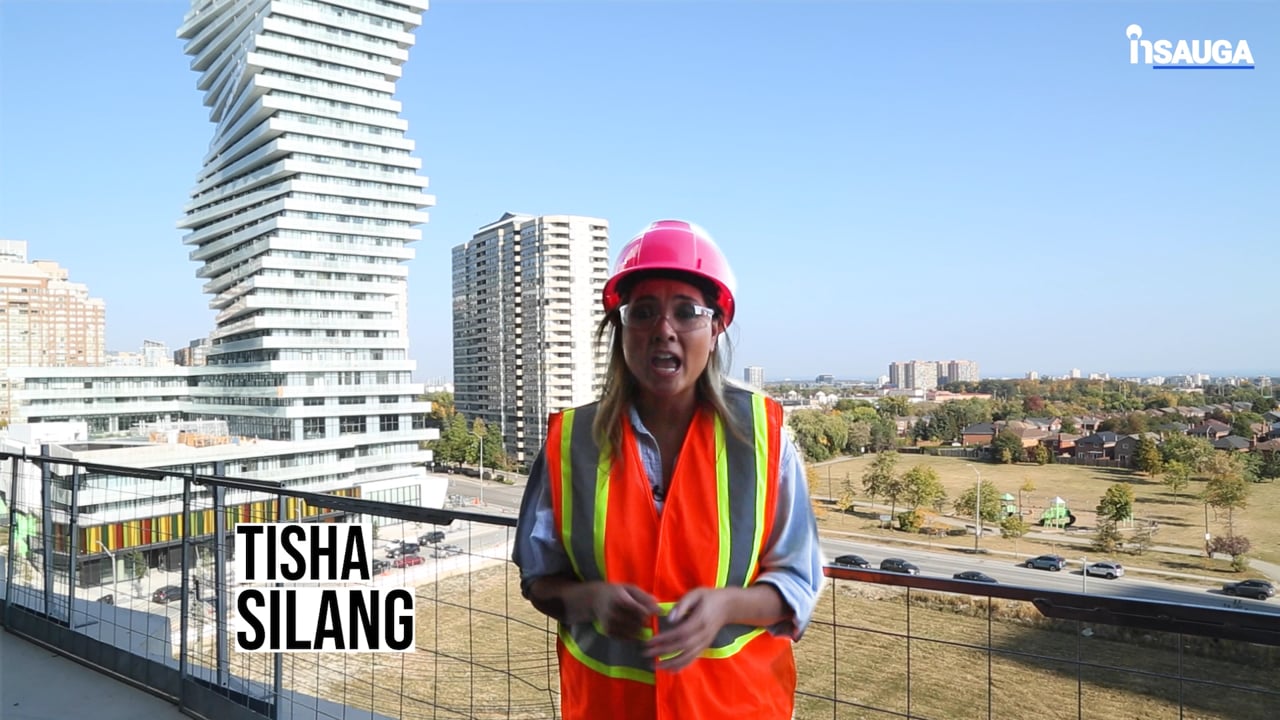 Slide
Slide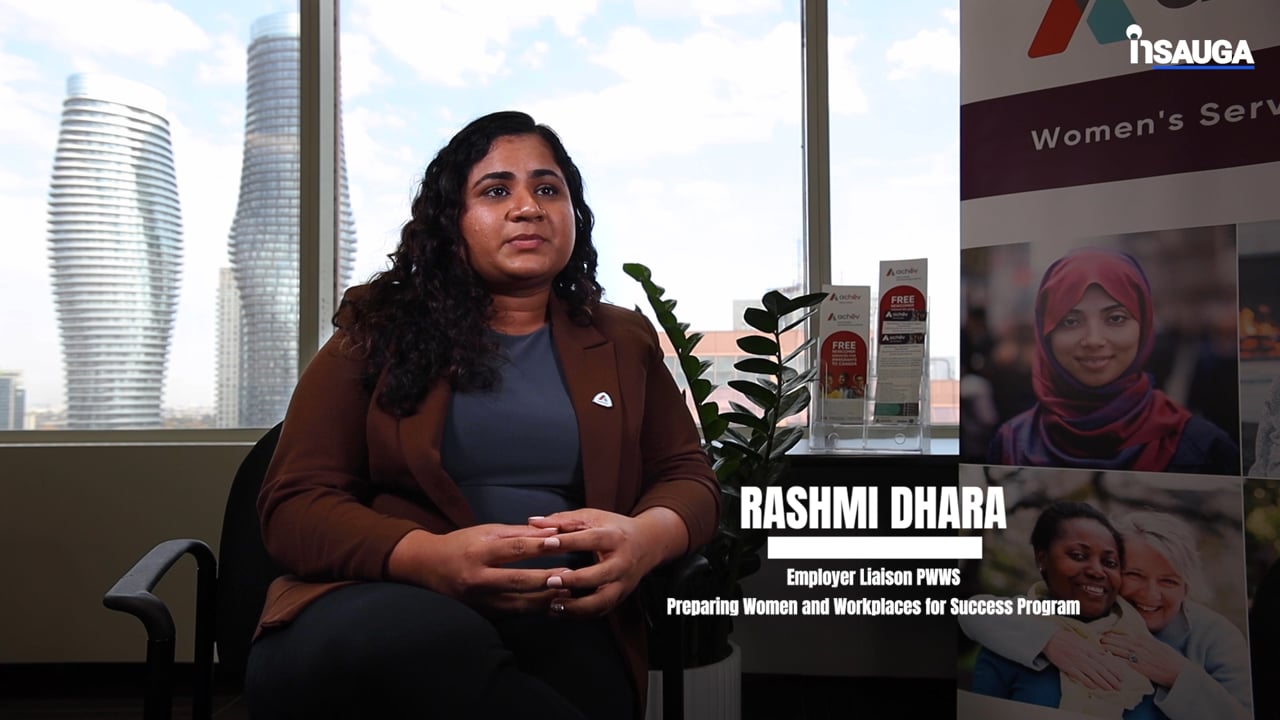 Slide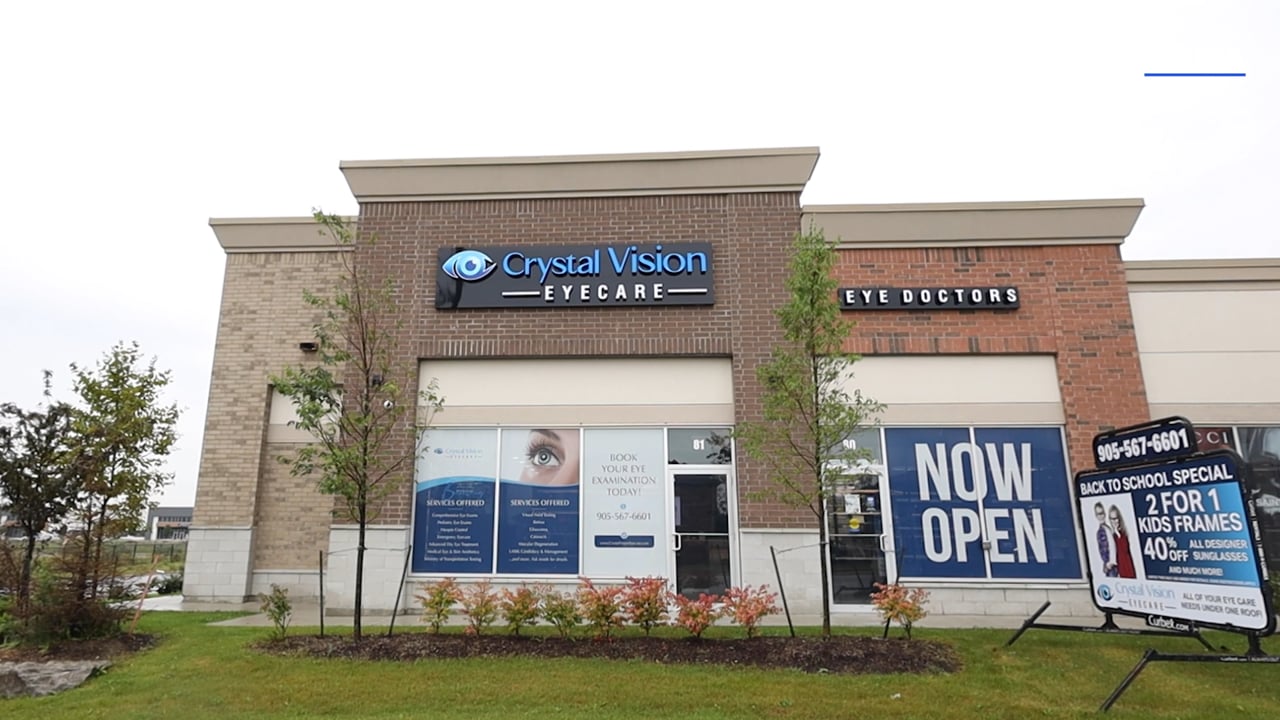 Slide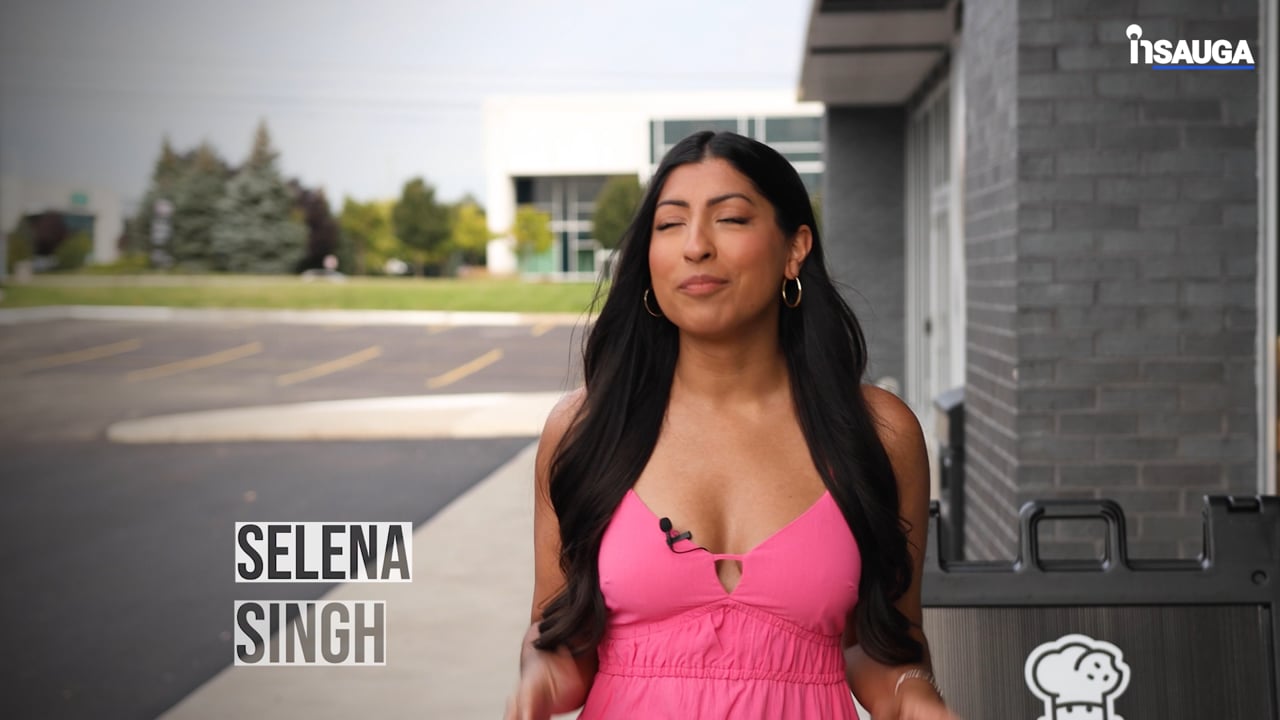 Slide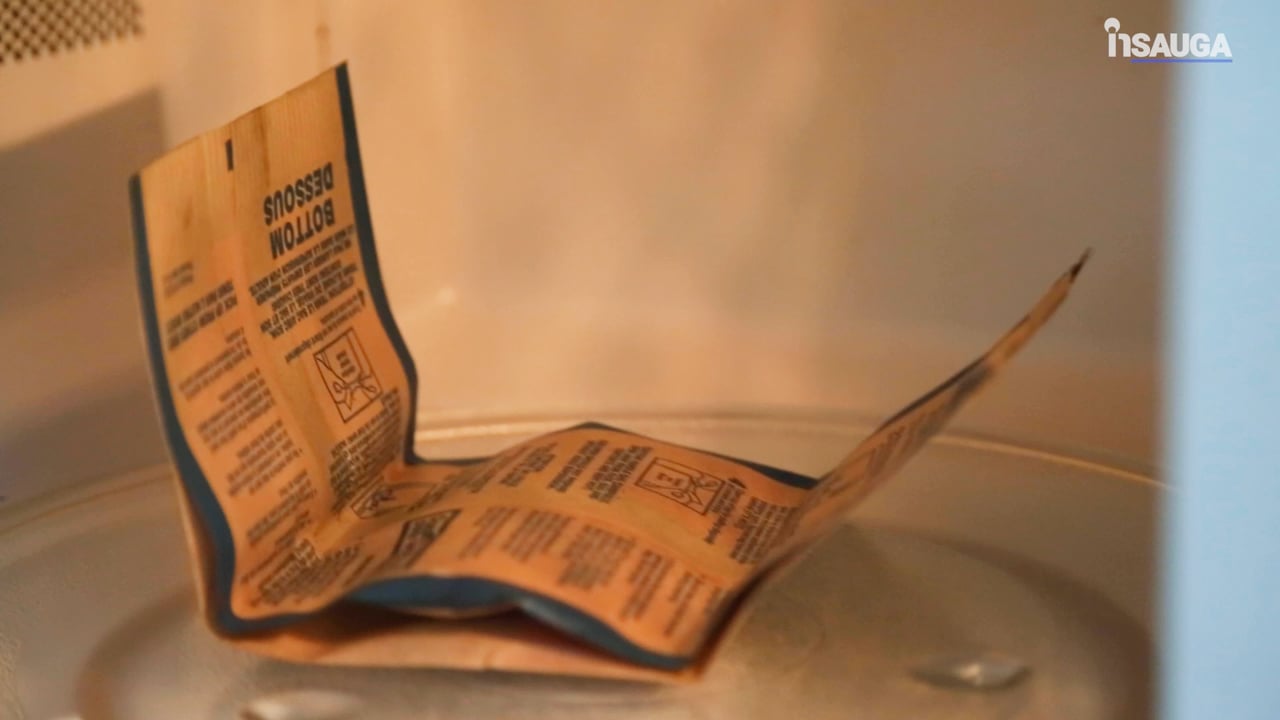 "But for those working from home, this transition presents new and unique concerns, because they've been more isolated and have been able to limit their exposure to the virus for a long time. Employers need to understand what their teams are concerned about so they can effectively support them during this significant adjustment," she continued.
insauga's Editorial Standards and Policies
advertising