Many Canadians believe the health care system is too bureaucratic
Published November 13, 2020 at 4:11 pm
With the number of new COVID-19 cases continuing to climb every day—Ontario is projected to have as many as 2,000 new cases per day by December—residents are concerned about the capacity of our hospitals.
Many Canadians believe our health care system should be upgraded to better equip surge capacity.
A recent Ipsos poll carried out on behalf of the Montreal Economic Institute found 88 per cent of Canadians said they believe there's a need to improve the capacity of the health care system, be it through more beds, personal protective equipment, medical staff, or hospitals and clinics—that number climbs to 93 per cent for those over the age of 55.
Additionally, 61 per cent of Canadians believe the current system is too bureaucratic to respond to their needs, while 63 per cent agree with entrepreneurs providing health care within the universal system.
Further, 53 per cent of Canadians feel the additional funds injected into the health care system over the past decade have had no effect, or the system has gotten worse.
Moreover, the vast majority of respondents—69 per cent—said they want to continue to have access to telemedicine after the pandemic ends.
Videos
Slide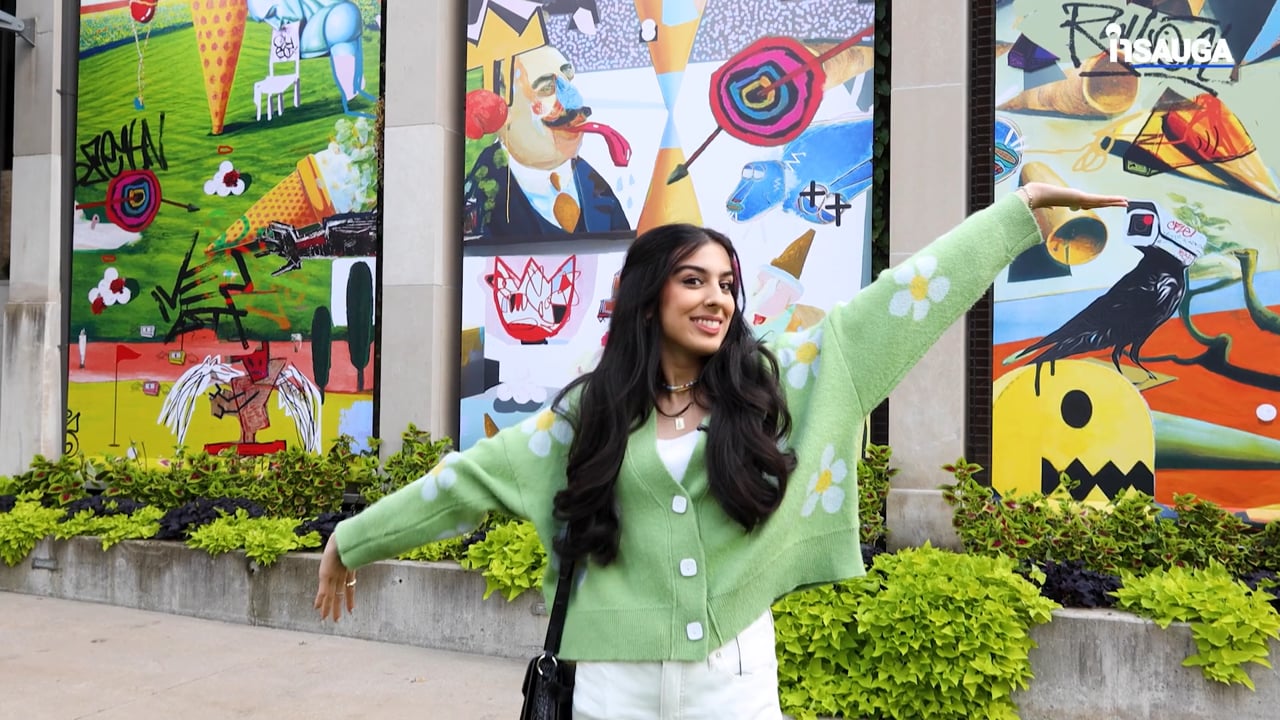 Slide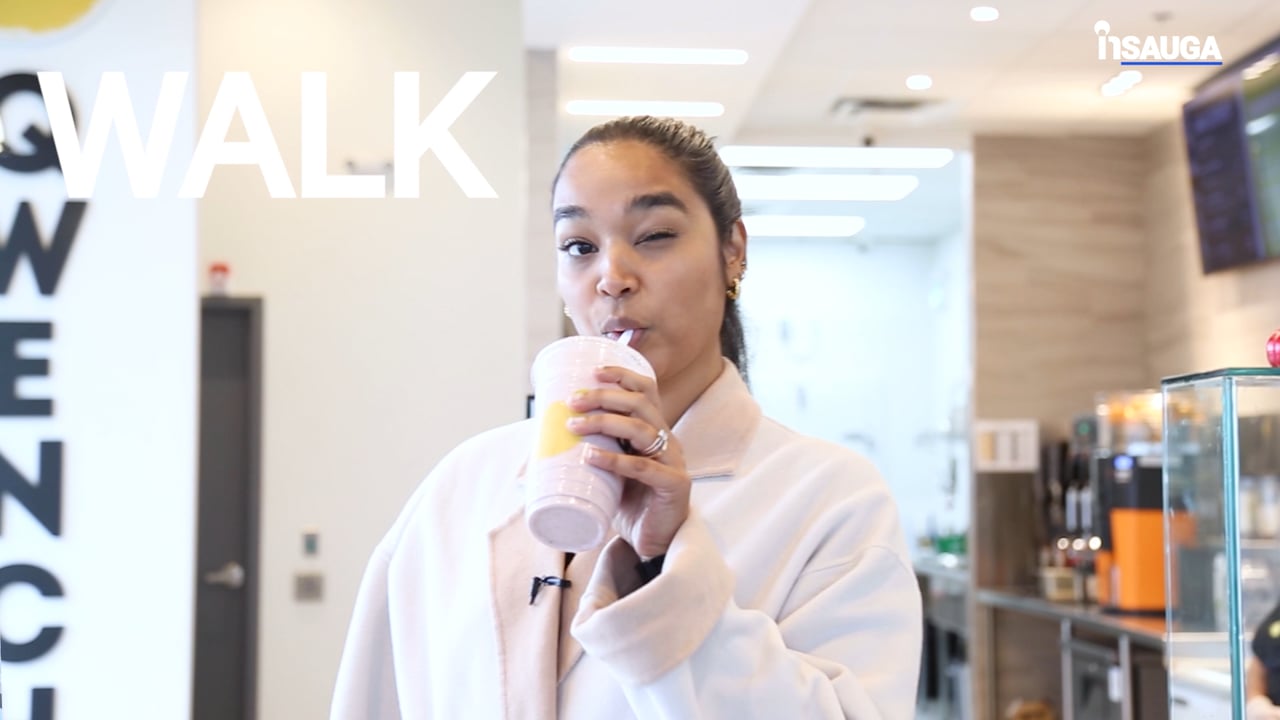 Slide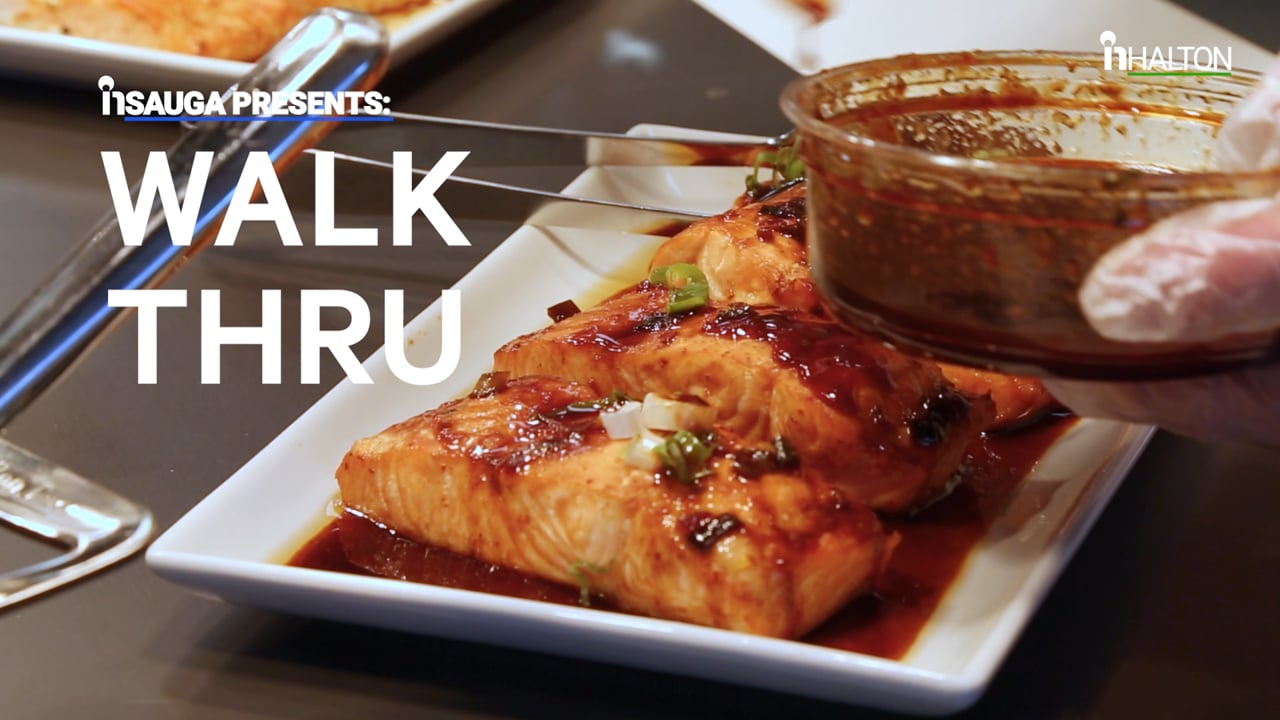 Slide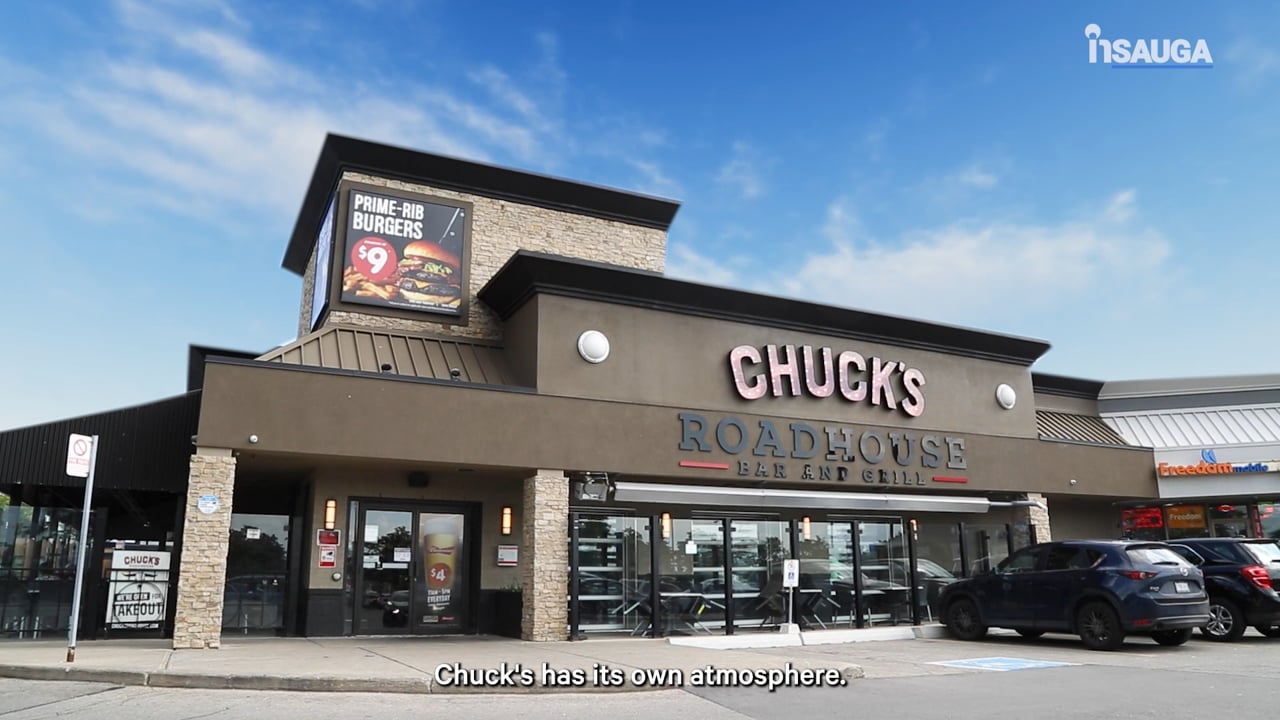 Slide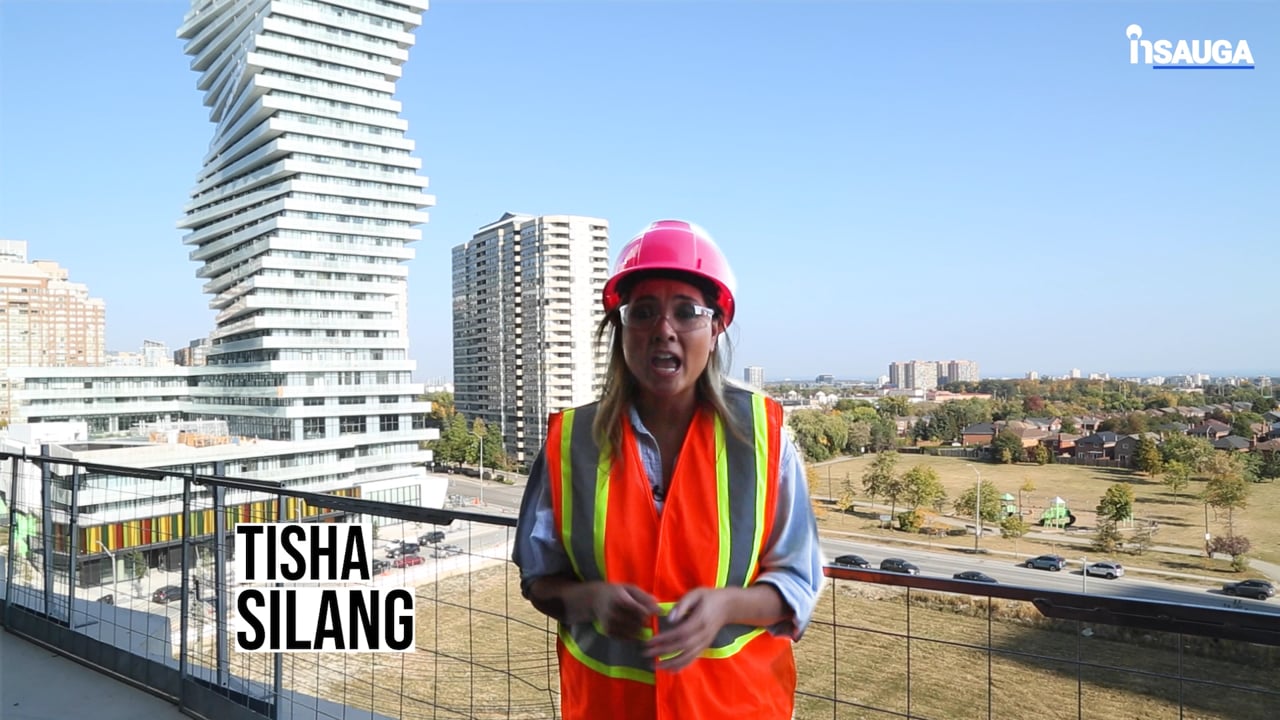 Slide
Slide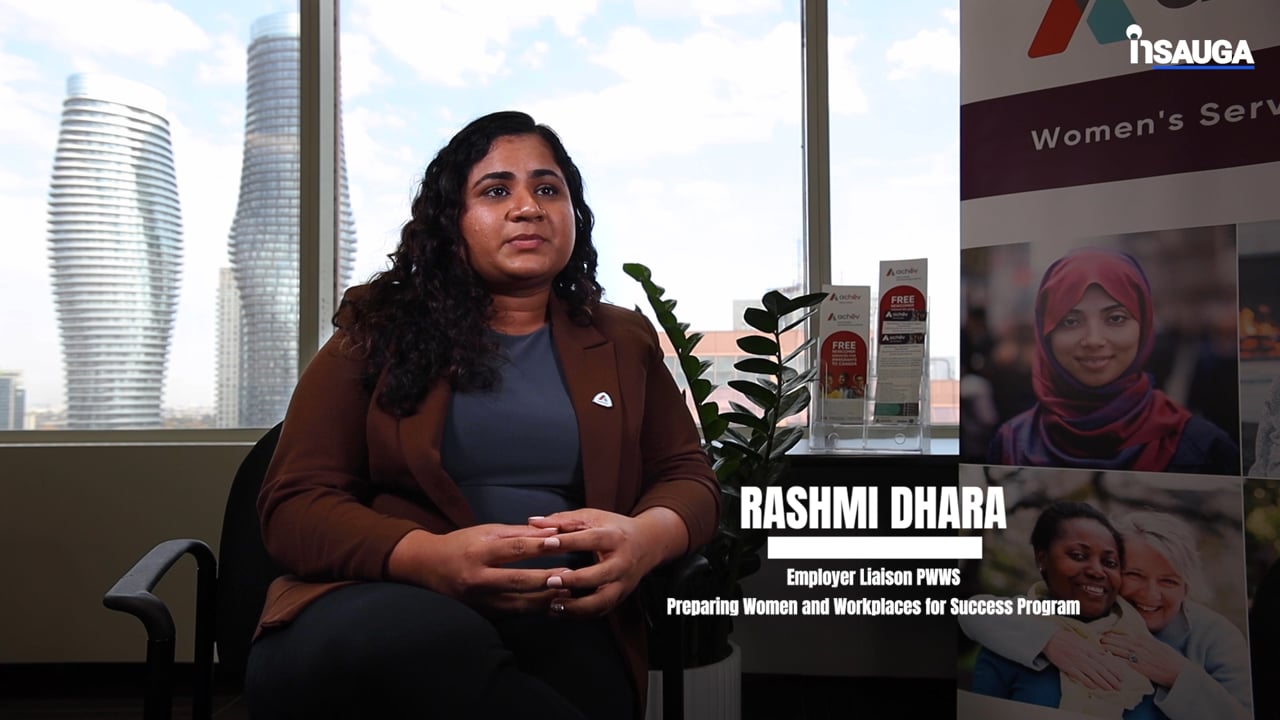 Slide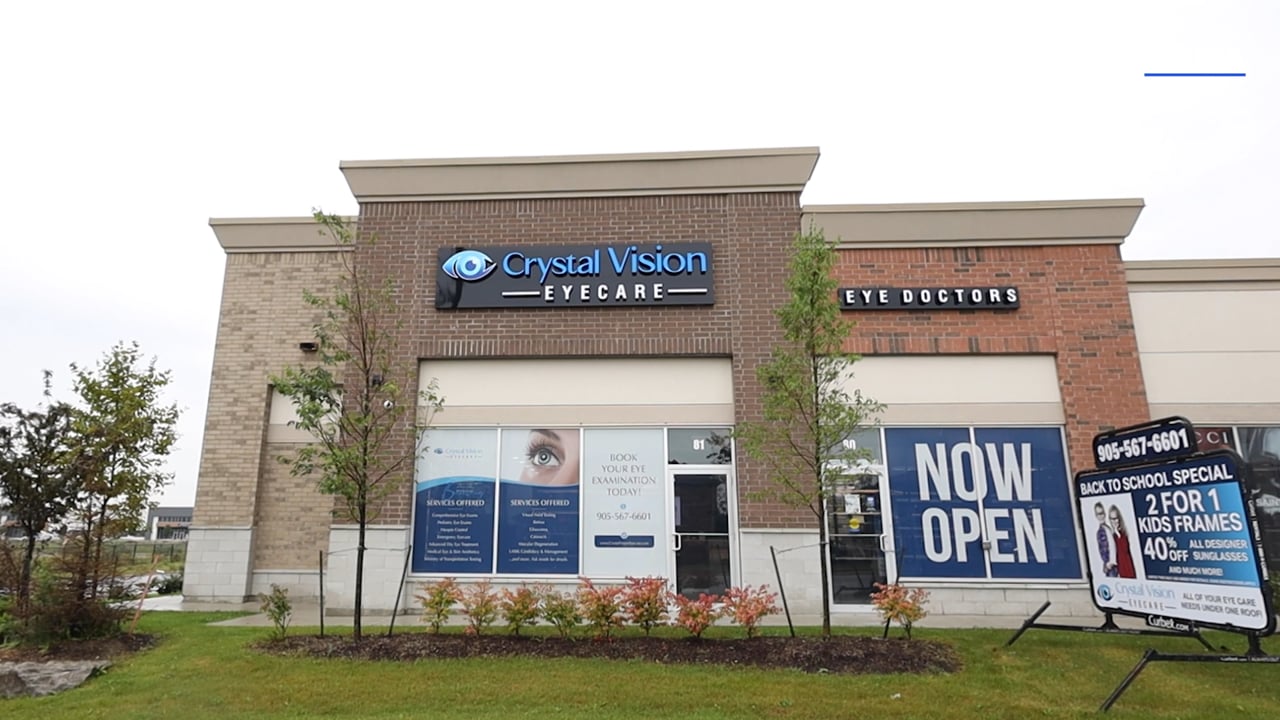 Slide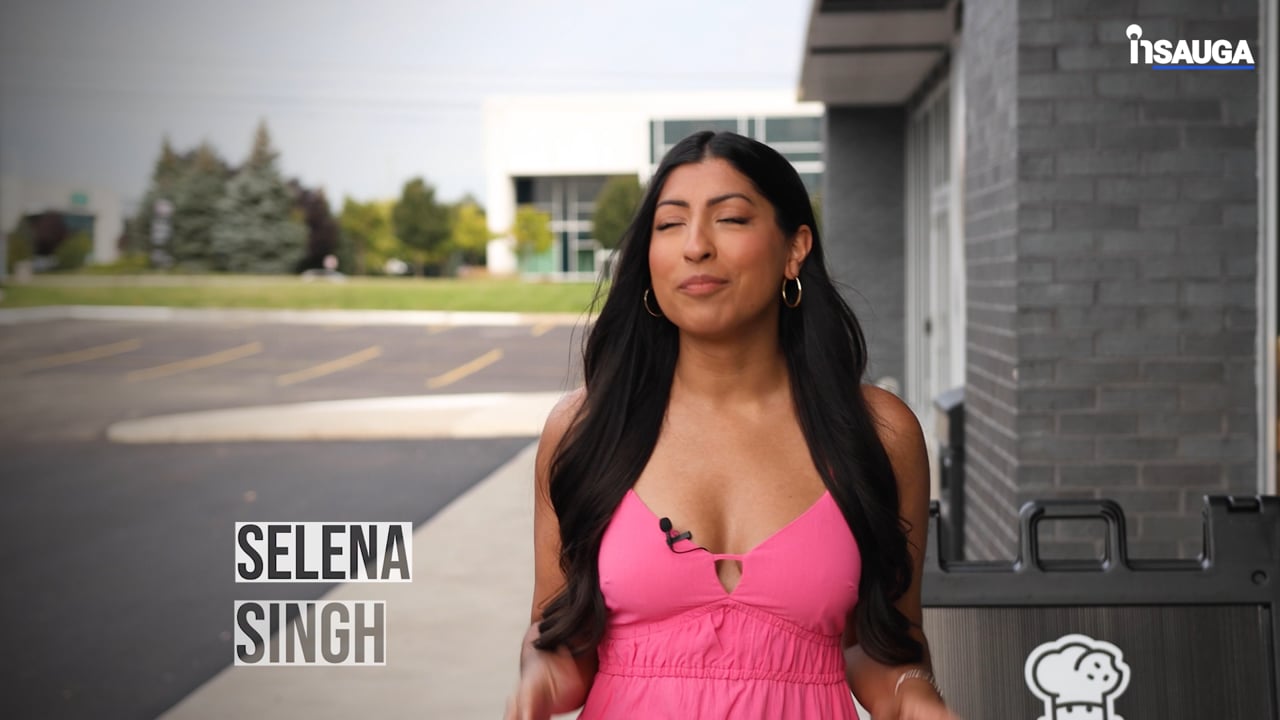 Slide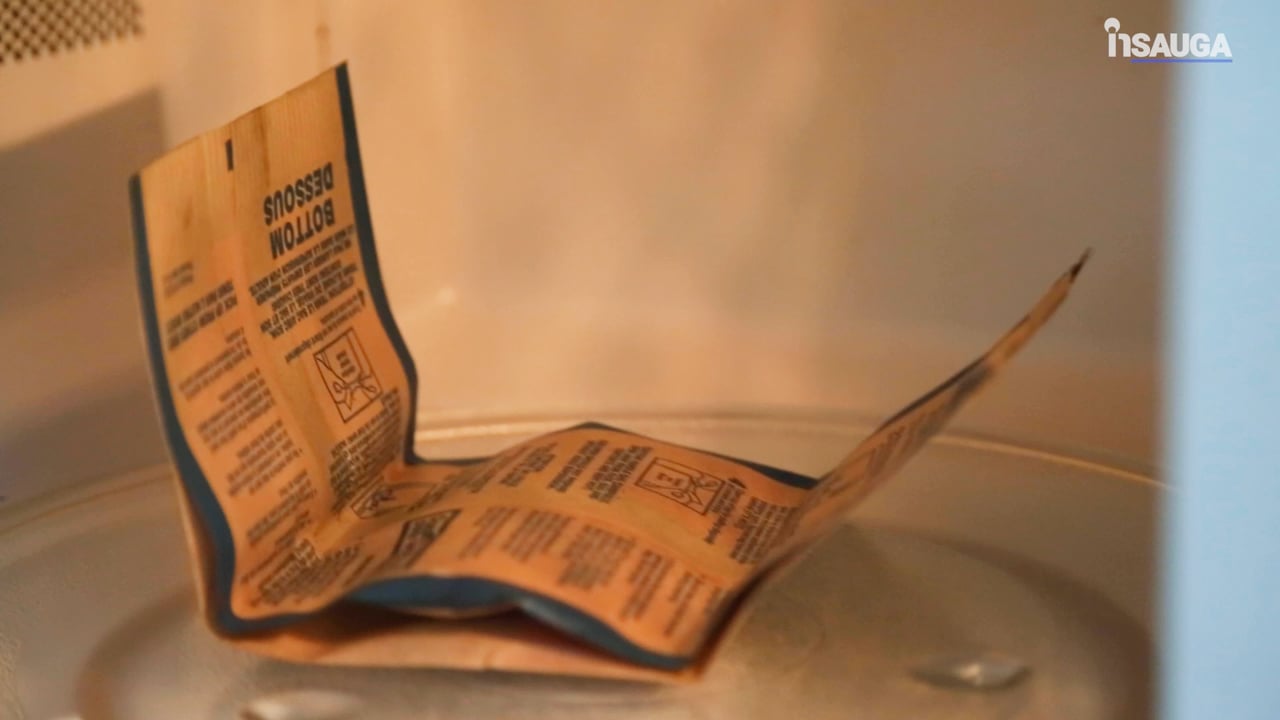 "Canadians realize that our health care system is constantly on the verge of being overwhelmed, and want there to be more capacity to deal with large volumes of patients. While the general public sympathizes with health professionals, Canadians find the system much too bureaucratic," Miguel Ouellette, director of operations and economist at the MEI, said in a news release.
"That may be part of the reason why people are so open to the idea of allowing entrepreneurs to lend a hand," he continued.
insauga's Editorial Standards and Policies
advertising