Many Canadians believe strong natural gas and oil sector key factor in economic recovery: survey
Published September 24, 2020 at 12:59 am
If you're concerned about the havoc the pandemic has wrought on our economy, you're not alone.
A recent IPSOS poll found that 44 per cent of Canadians believe the economy should be the government's top priority—ranking it ahead of health care in the midst of a global health crisis.
Additionally, nearly two-thirds of Canadians—64 per cent—natural gas and oil need to be a part of Canada's recovery, while 55 per cent believe supporting jobs in the Canadian natural gas and oil sector is paramount to the economy recovering.
In 2019, according to Statistics Canada, exports of crude oil, bitumen, natural gas and natural gas liquids, and refined petroleum generated more than $112 billion—roughly 19 per cent of the revenue generated by all of Canada's exports combined.
Further, Canada's offshore oil production is among the least carbon-intensive in the world, with 30 per cent lower emissions per barrel than the global average.
"Government policy must be considered in the context of a strong economic recovery plan. It's time to signal to the international community that Canada is a good place to do business and market our strengths to attract investment back to our industries," Tim McMillan, president and CEO of the Canadian Association of Petroleum Producers, said in a news release.
Videos
Slide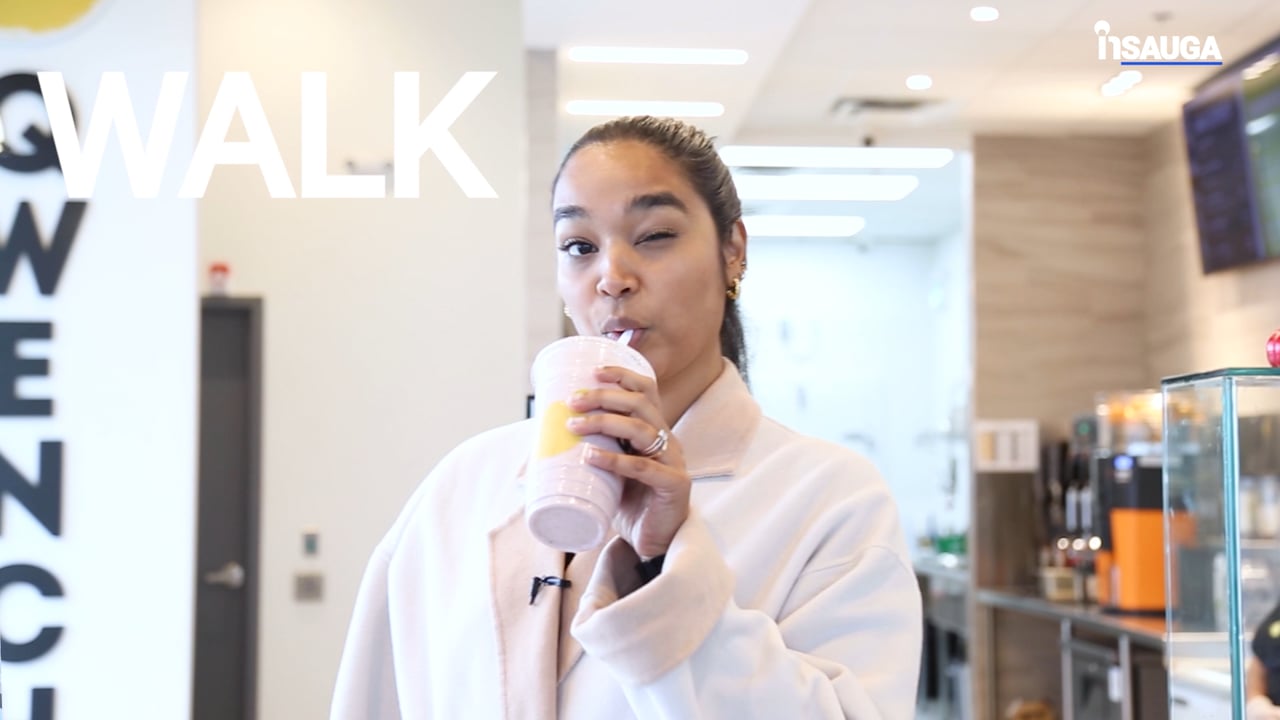 Slide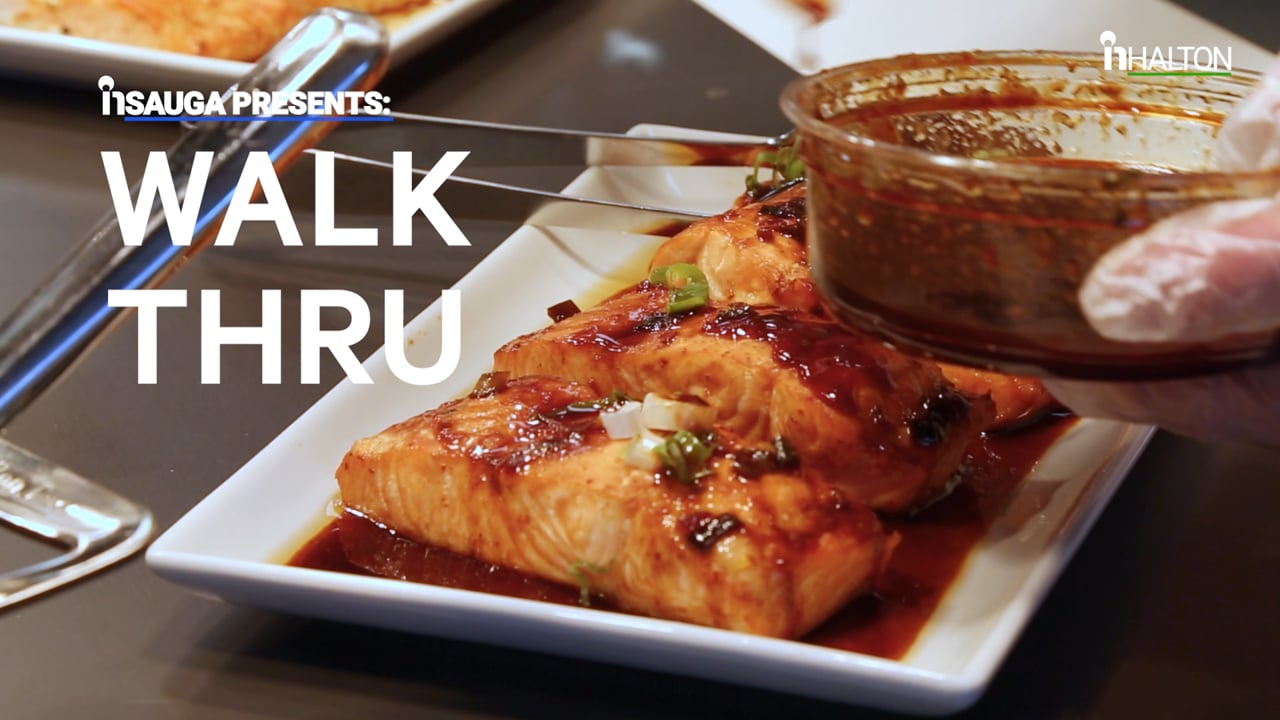 Slide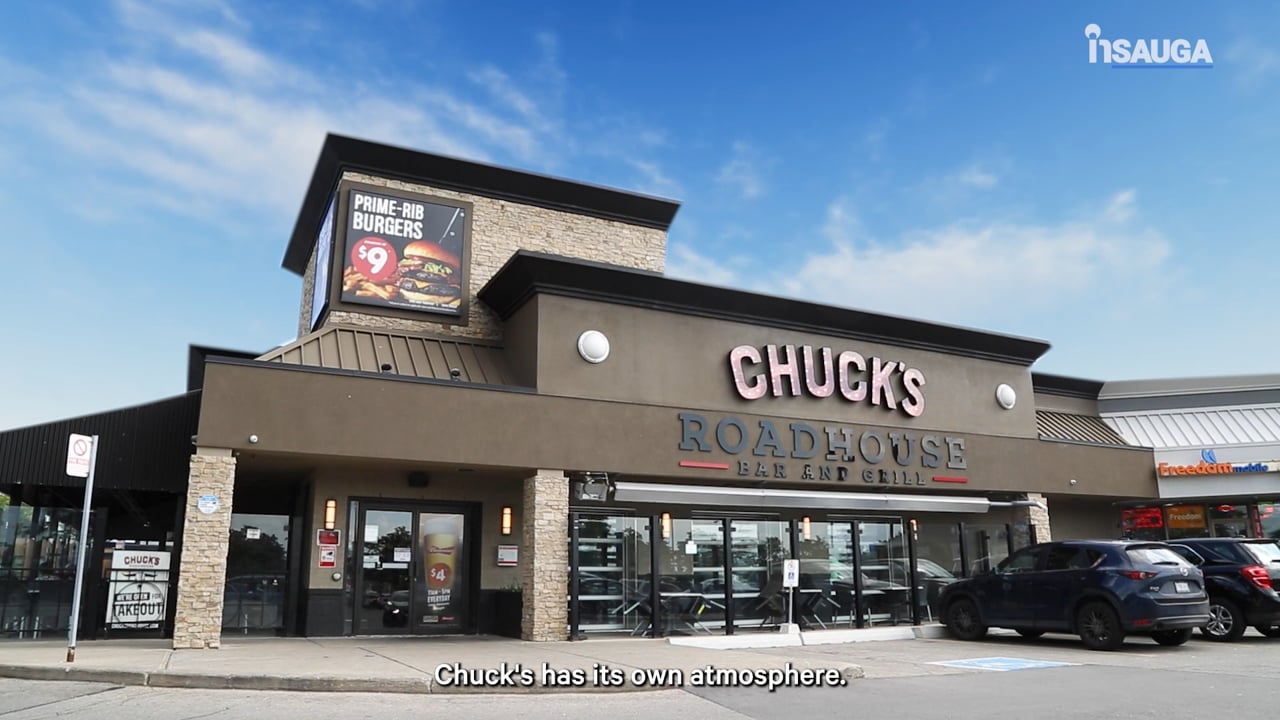 Slide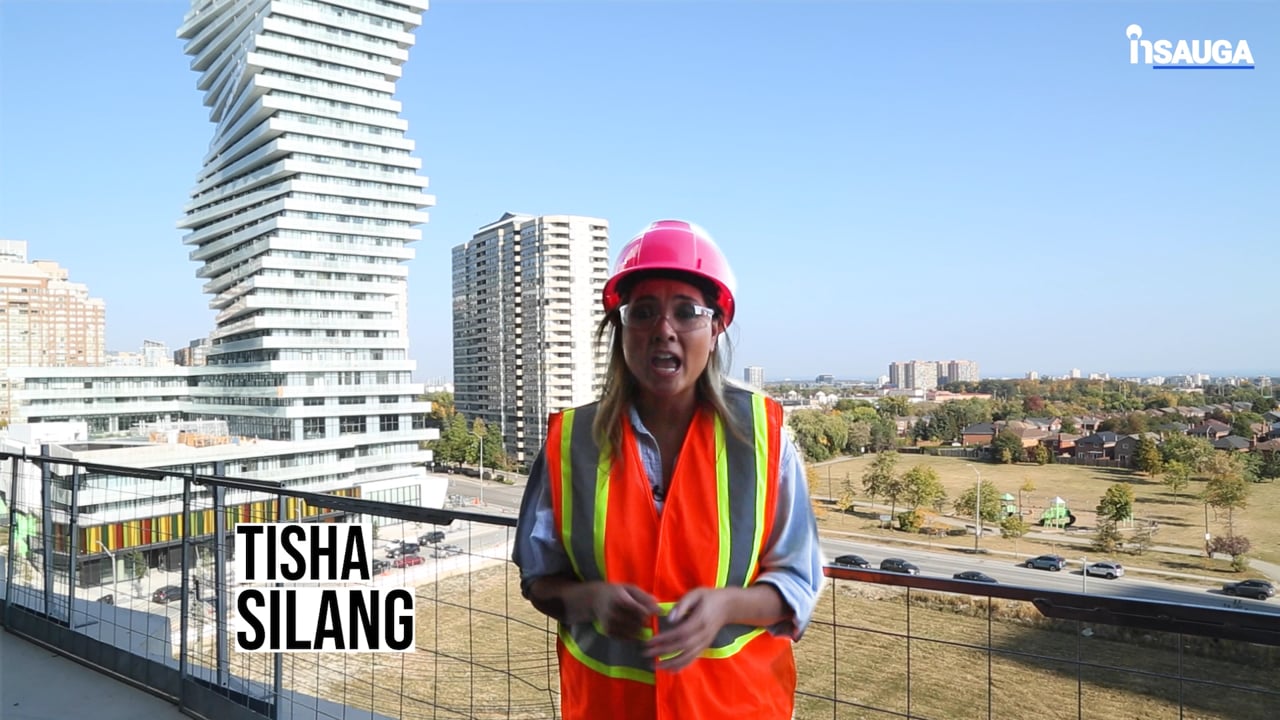 Slide
Slide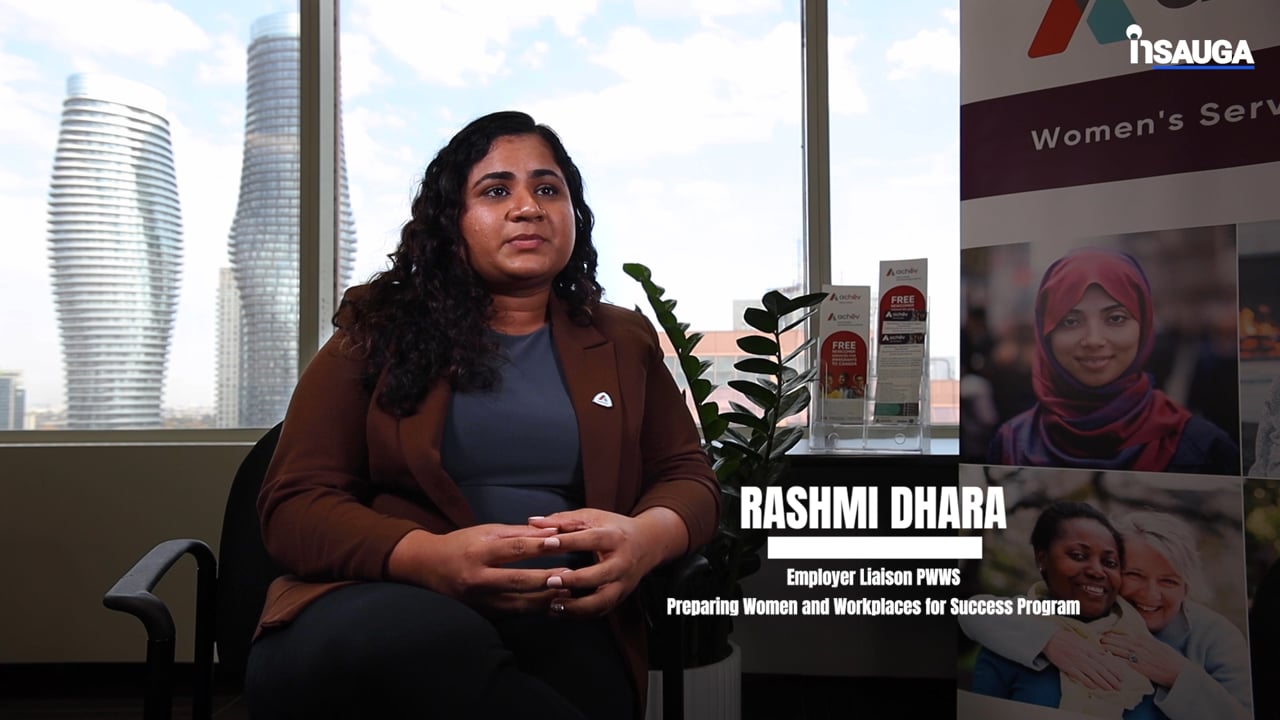 Slide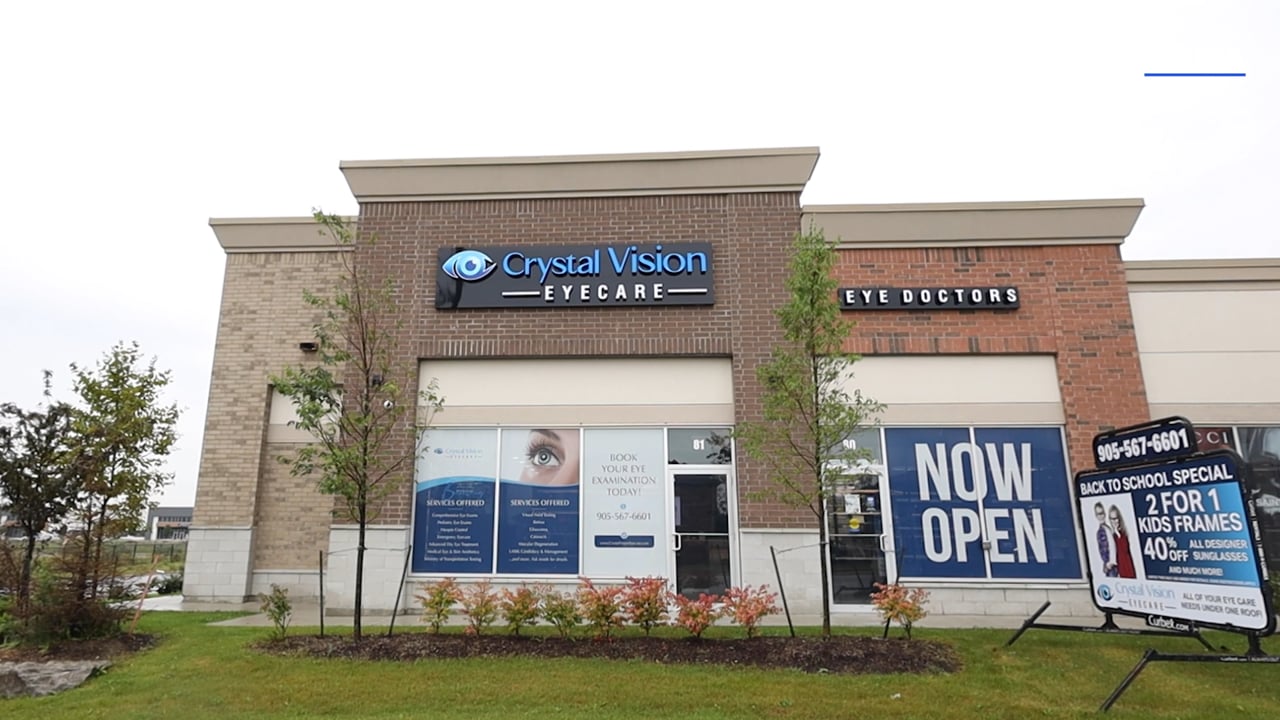 Slide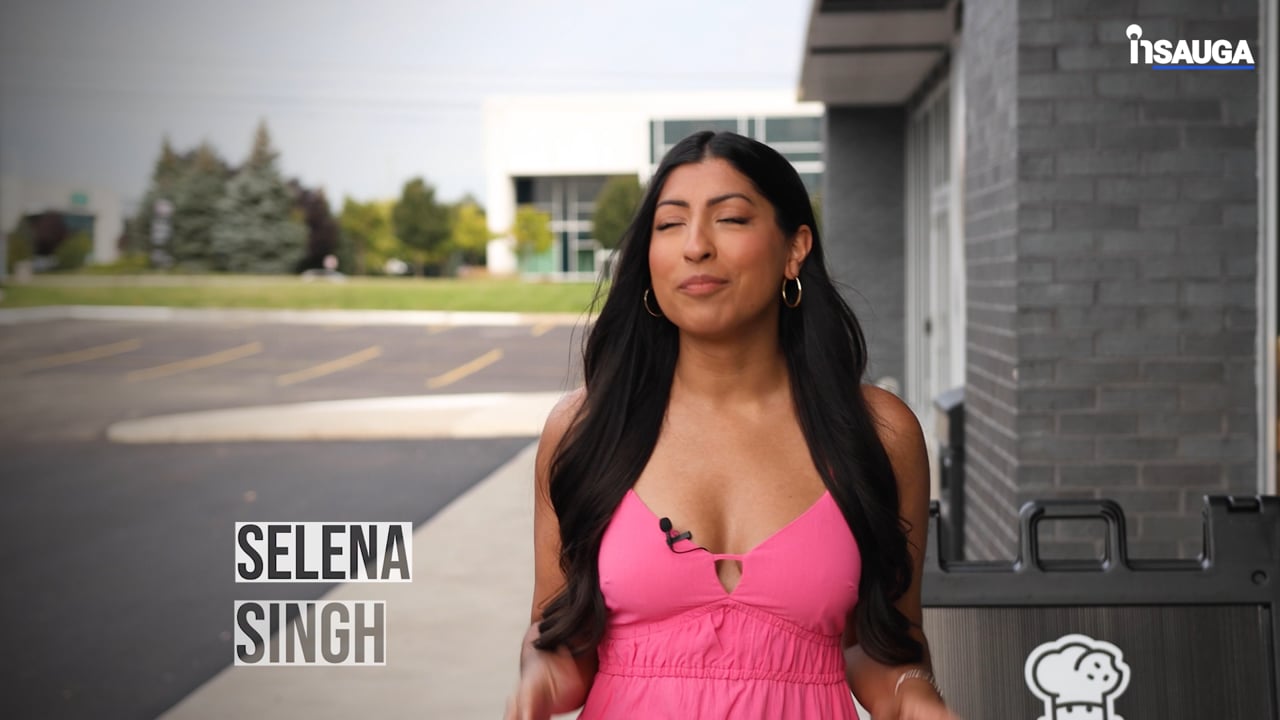 Slide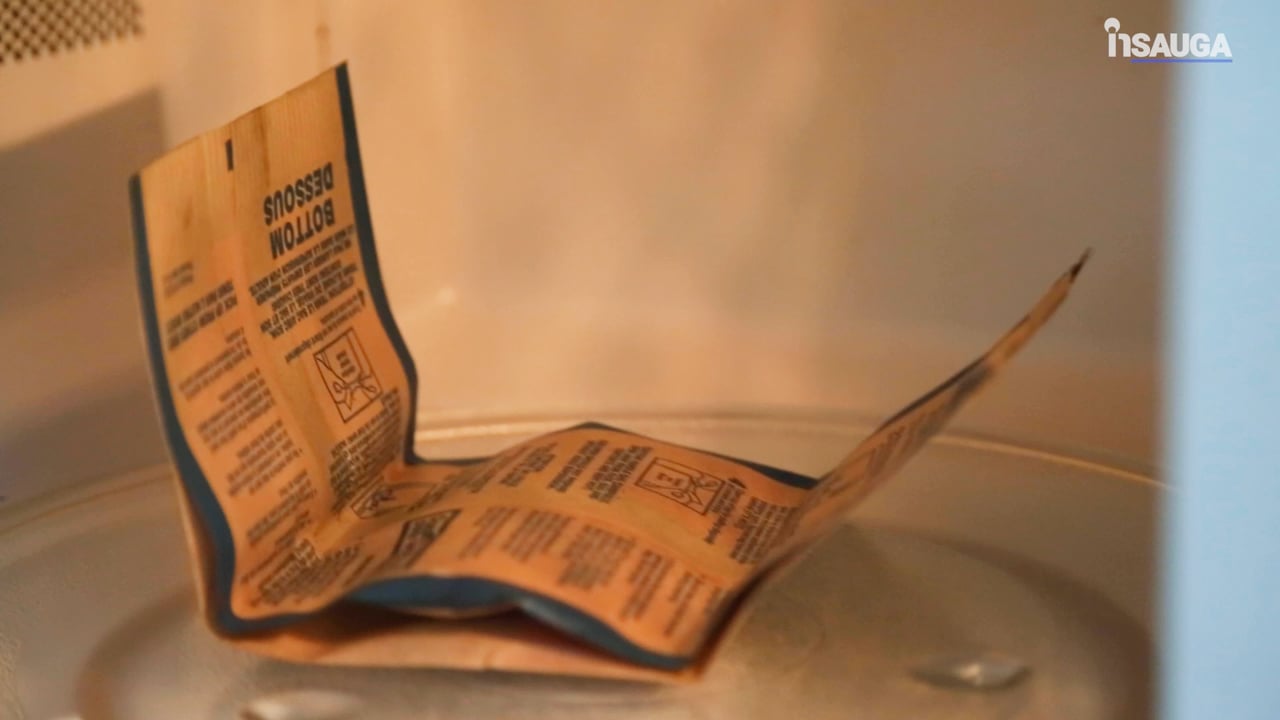 Slide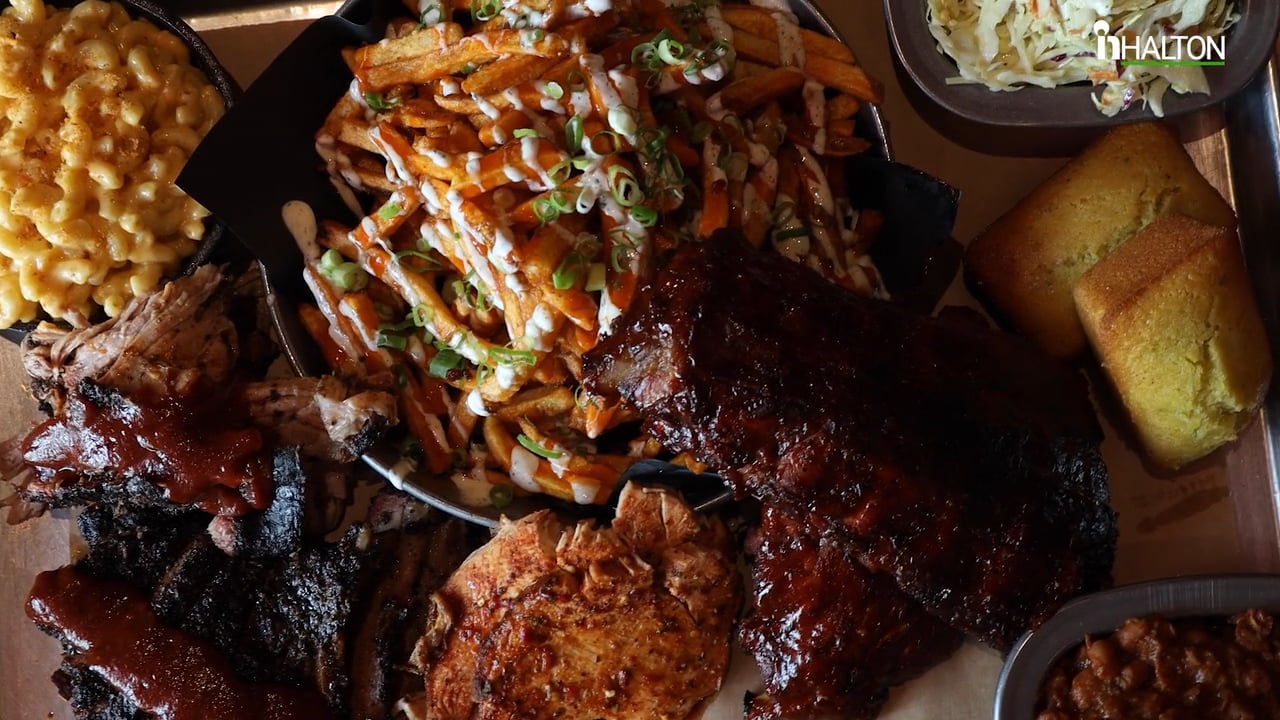 Slide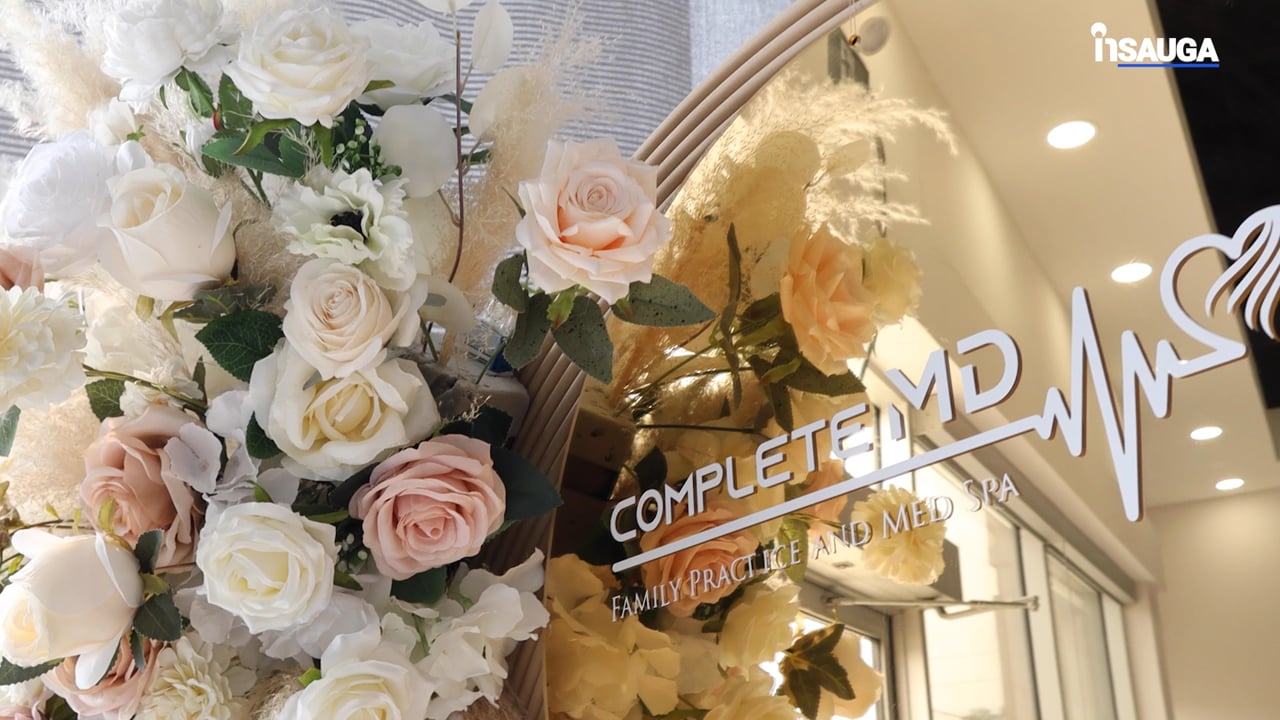 "Economic recovery is top of mind for Canadians, and we are encouraged to see the support across the country for a strong natural gas and oil industry. A growing industry will create much-needed jobs for Canadians and revenues for governments. Bringing investment back to the industry will also support the continued development of new technologies which improve our environmental performance, reduce emissions and further our climate goals," he continued.
insauga's Editorial Standards and Policies
advertising