Many Canadians believe pandemic has disproportionately affected certain groups
Published October 21, 2020 at 11:39 pm
With the average number of new COVID-19 cases alarmingly close to four digits over the last week, four regions have been relegated to a modified Stage 2, and more could be on the horizon.
With many Canadians impacted by the virus in some capacity—whether they've lost their job, their favourite restaurant, or the place where they workout—a new survey found Canadians believe some have been more affected than others.
A recent survey, from Licenced Insolvency Trustees, Bromwich+Smith, indicates many Canadians believe socioeconomic progress for a number of groups, including women, seniors, people on disability, low-income earners and new Canadians.
According to the findings, 73 per cent of respondents believe low-income earners have been most affected by the pandemic, while 57 per cent believe the group most affected by the pandemic is seniors.
Additionally, 47 per cent believe those on disability support have been most affected, 46 per cent believe women have been most affected, 42 per cent believe new Canadians have been most affected, 40 per cent believe minorities have been most affected, and 37 per cent believe those on welfare have been most affected.
Further, ninety pre cent of all respondents believe the pandemic has set back socio-economic progress in general.
Videos
Slide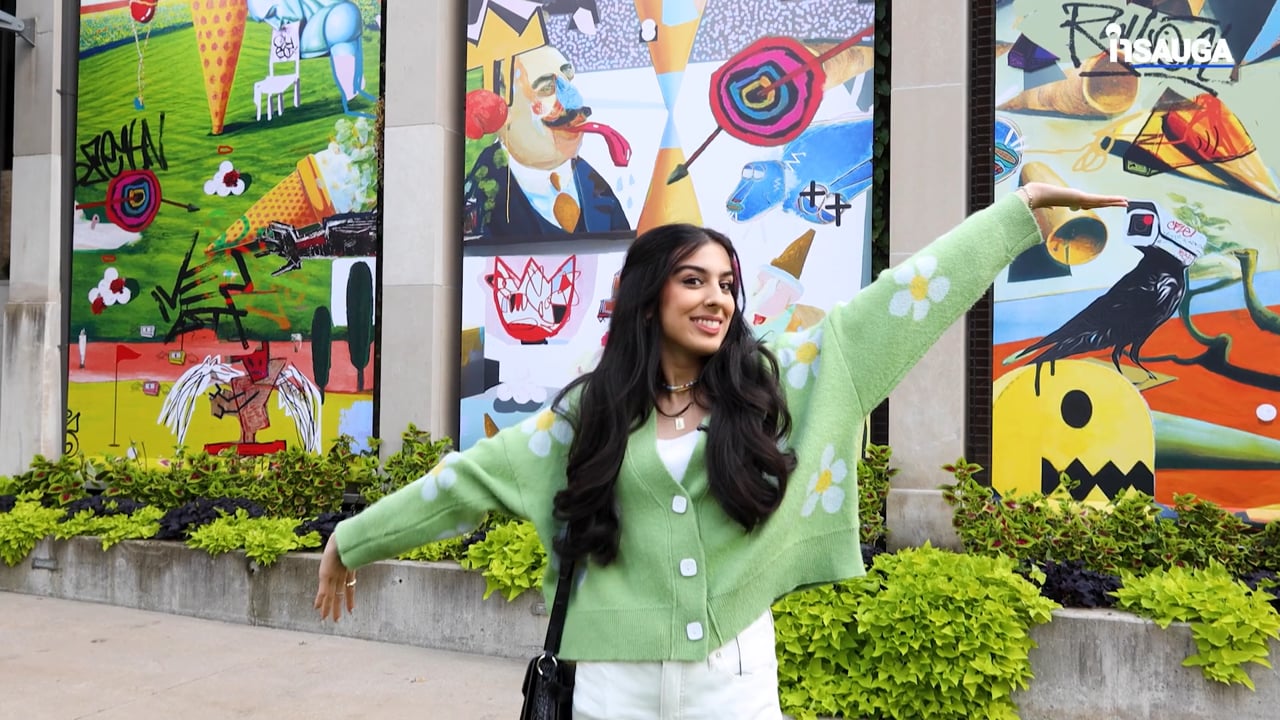 Slide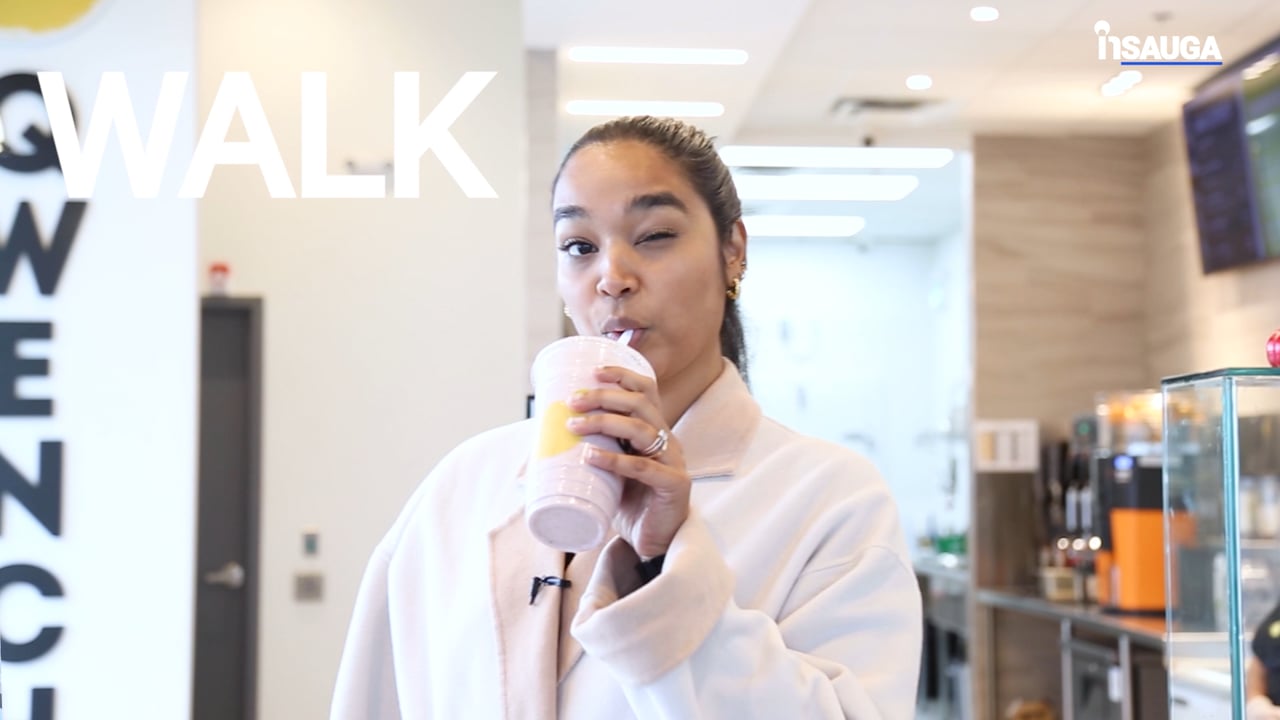 Slide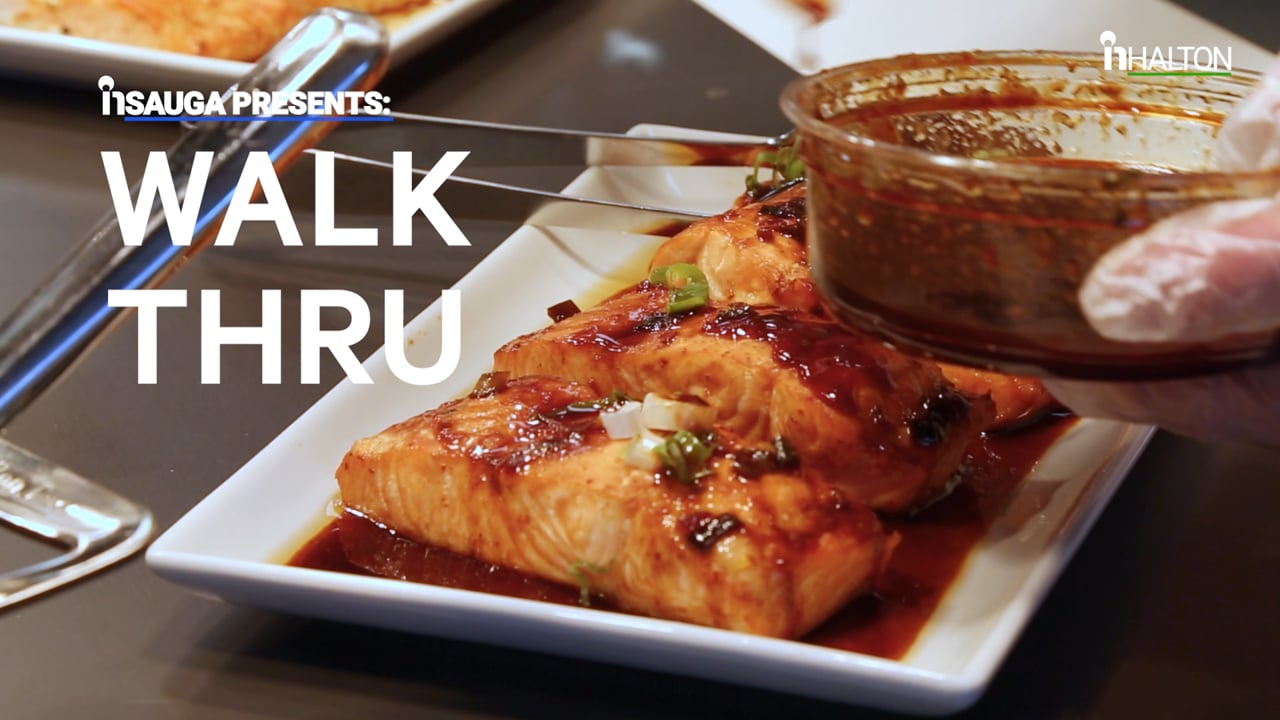 Slide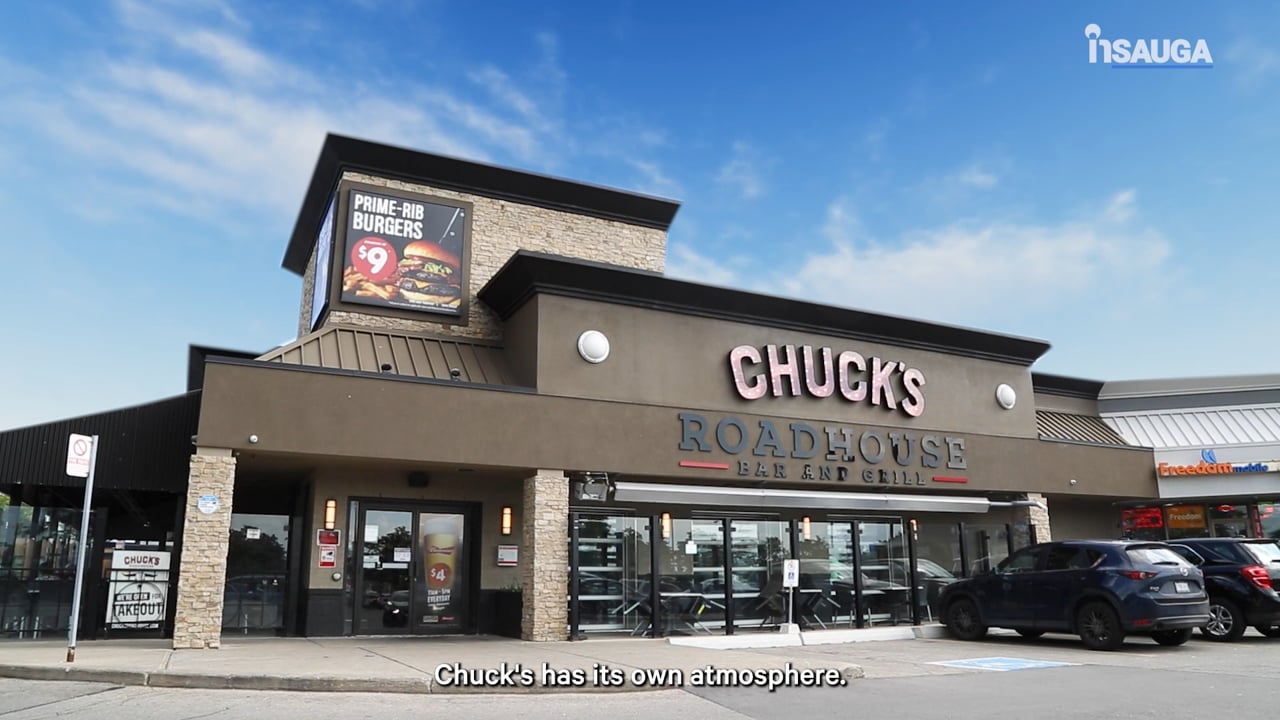 Slide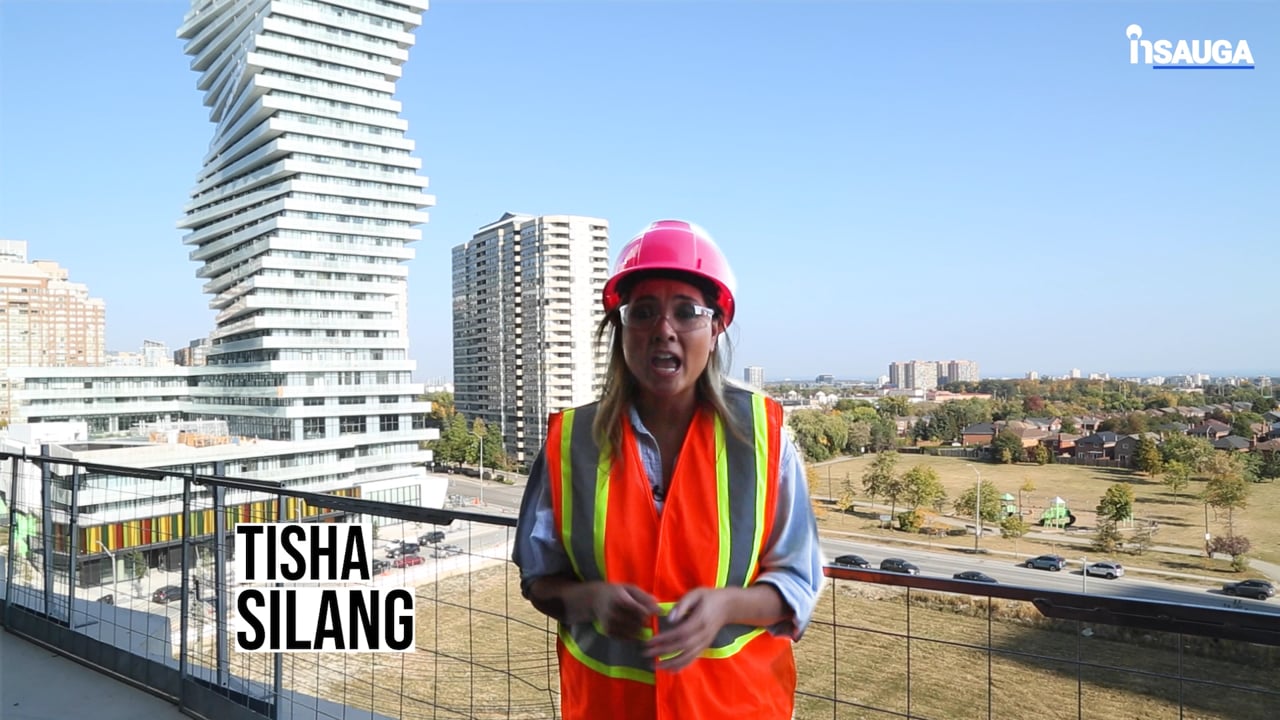 Slide
Slide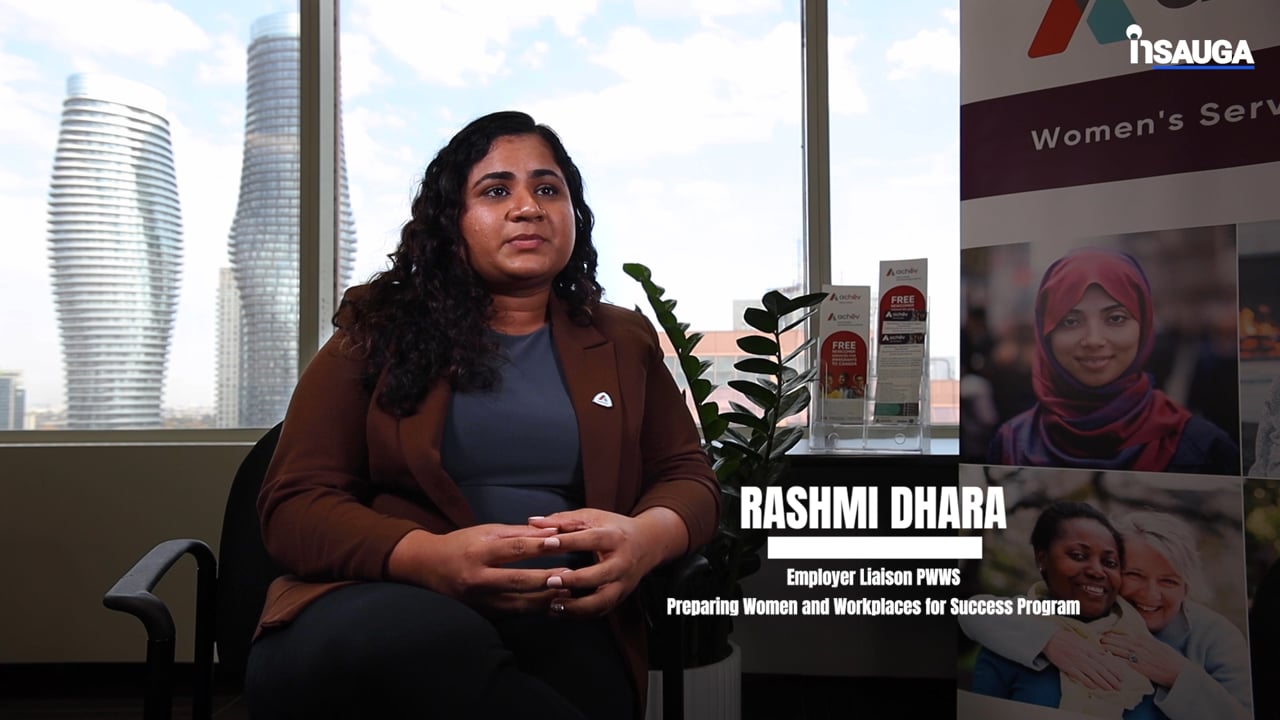 Slide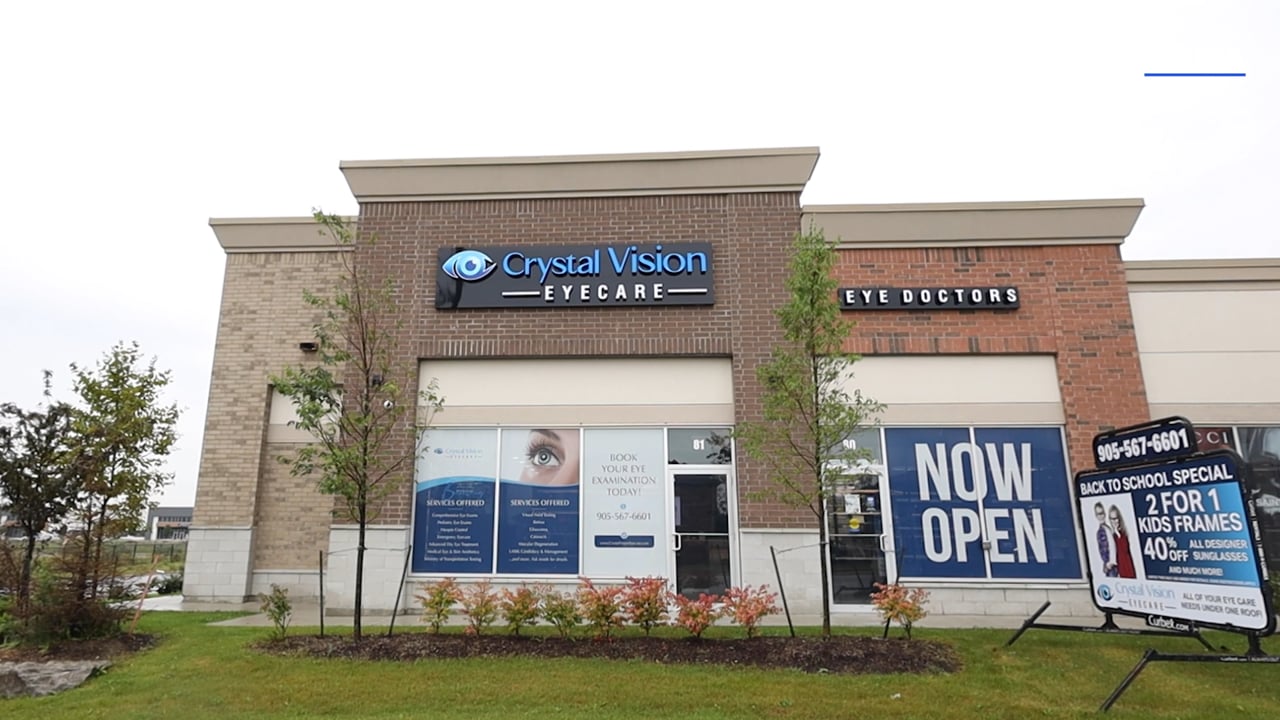 Slide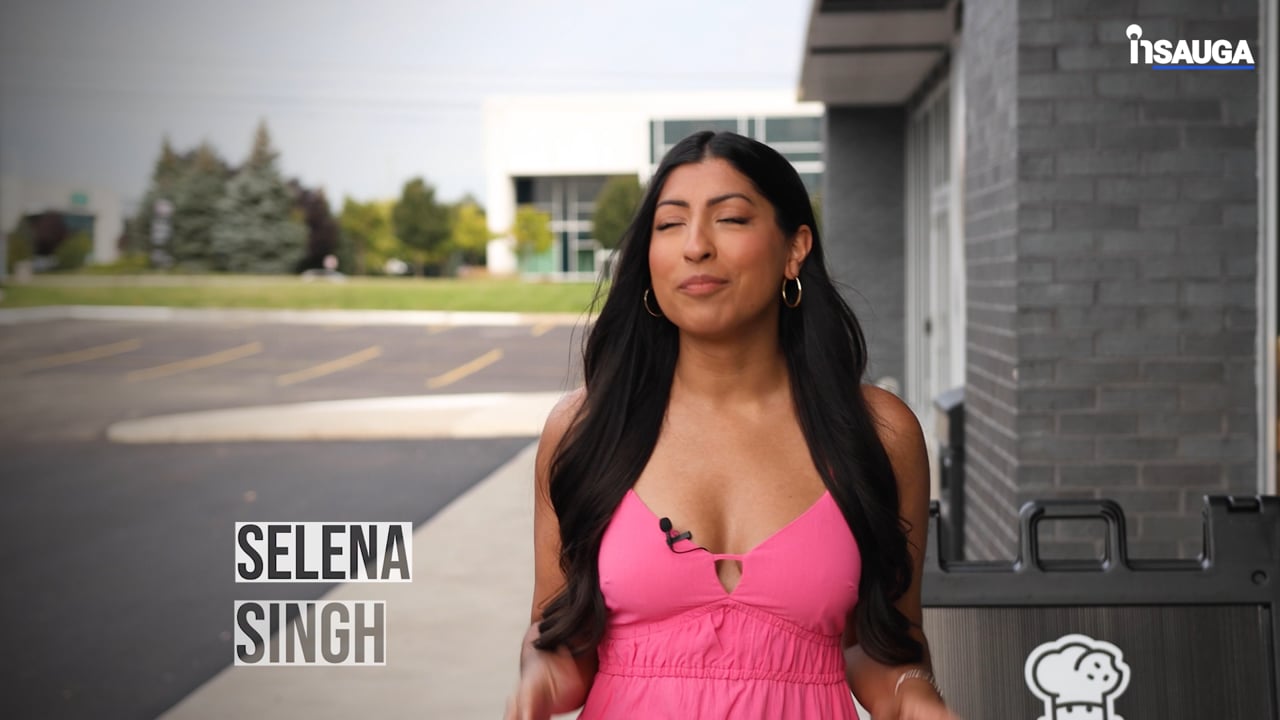 Slide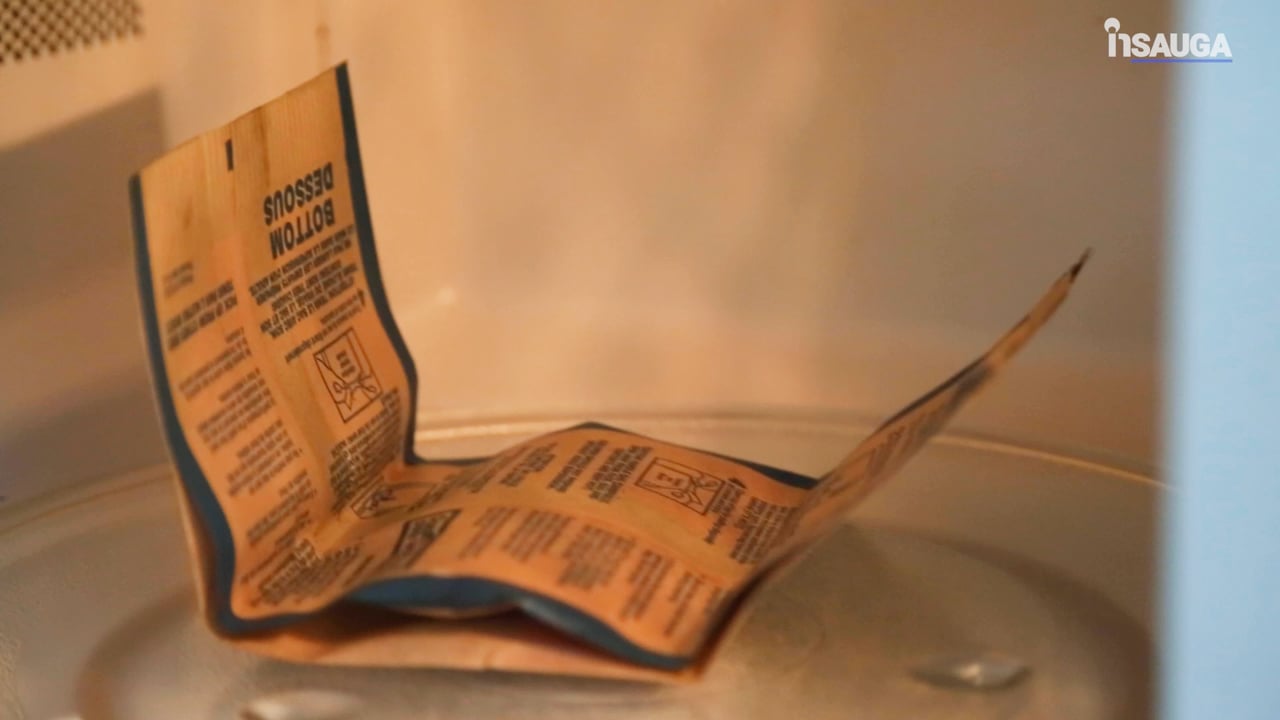 "The results of the Covid Economy Poll are staggering, especially when viewed through the prism of what's happened to women's fortunes in 2020," Jasmine Marra, vice president at Browmich+Smith, said in a news release.
"Throughout the pandemic, women's participation in the Canadian labour force fell from an all-time high to its lowest level in over three decades. Additionally, women are much more likely to fear the unknown going into the second wave of Covid as evidenced by last month's Money, Fear and Stigma Poll," she continued.
Moreover, the pandemic has had a significant financial impact on many Canadians—19 per cent are likely to explore insolvency in the near future, while 14 per cent adults likely to seek advice about bankruptcy or a consumer proposal within the next month.
insauga's Editorial Standards and Policies
advertising