Many Canadians believe certain, distracting behaviour actually safe to do while driving: survey
Published April 6, 2021 at 12:44 am
Do you ever engage in distracted behaviour behind the wheel?
A recent survey from RATESDOTCA found many who do aren't even aware it can be distracting.
According to the findings, 74 per cent of drivers who admit to engaging in certain, distracting behaviours, said they consider them safe to be done behind the wheel.
Additionally, 40 per cent of respondents said they didn't say anything when they noticed their driver doing something unsafe, despite the fact 76 per cent said it made them uncomfortable.
Based on the findings, 79 per cent of respondents admitted to eating while driving—78 per cent said they considered eating while driving a safe thing to do—while 56 per cent admitted to reaching for items while driving.
Further, 40 per cent of respondents said they will use a navigational app on an unmounted, hand-held device—something that 68 per cent thought was safe to do—and 25 per cent said they make phone calls on a hand-held device.
Videos
Slide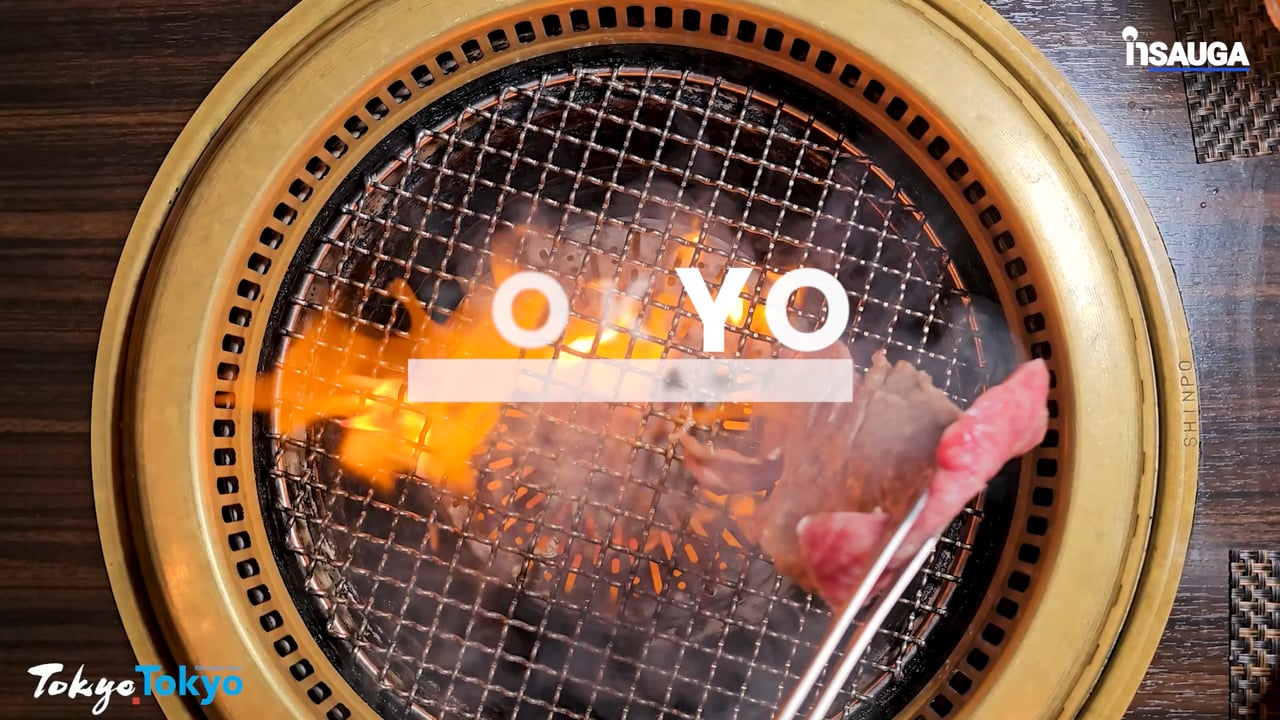 Slide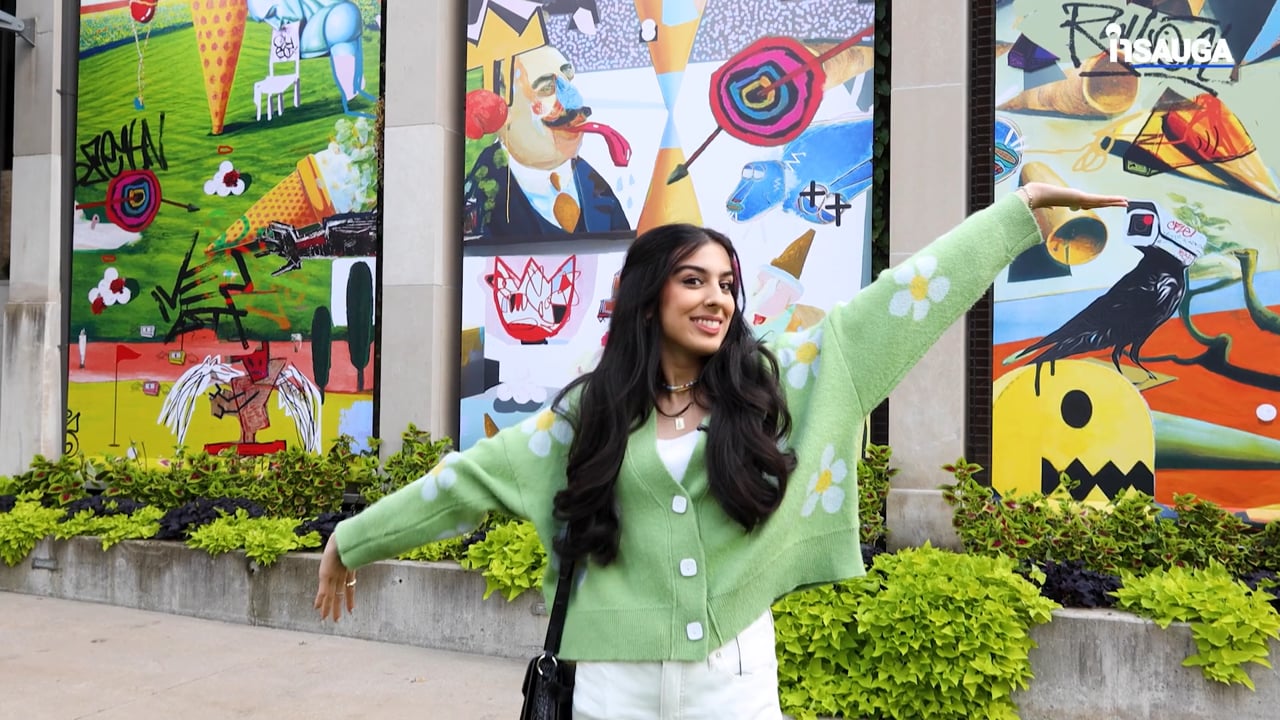 Slide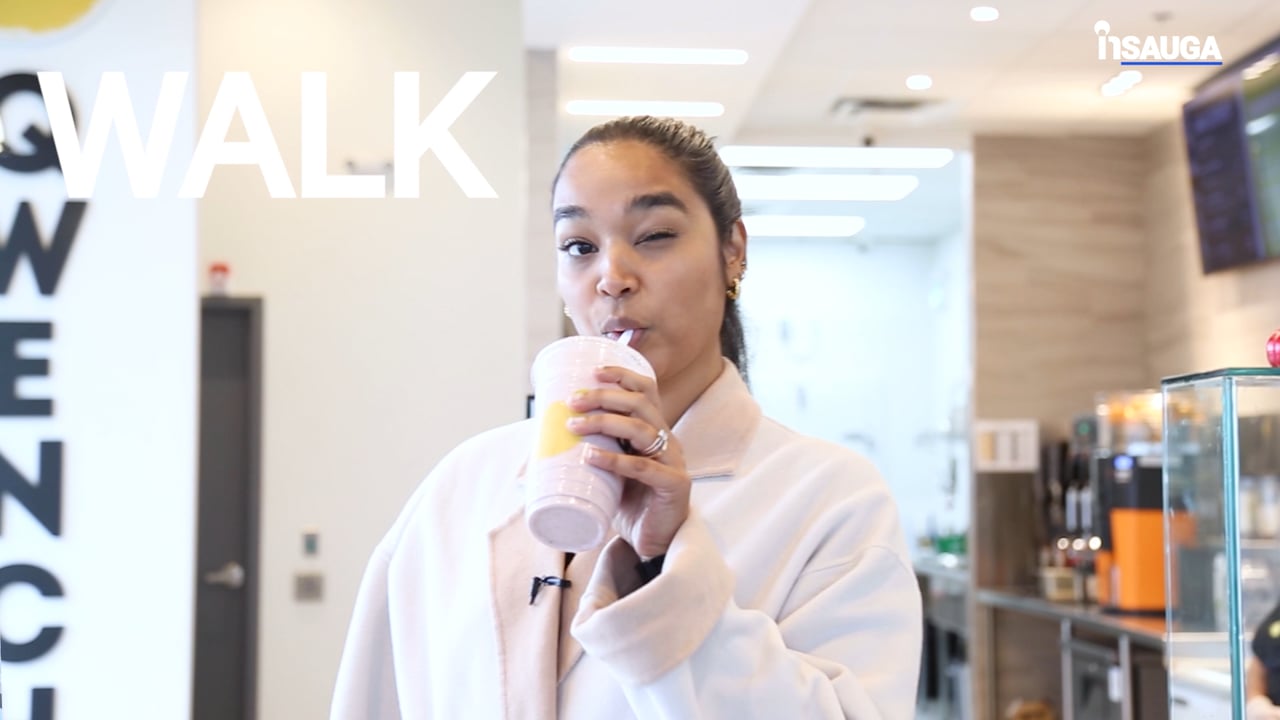 Slide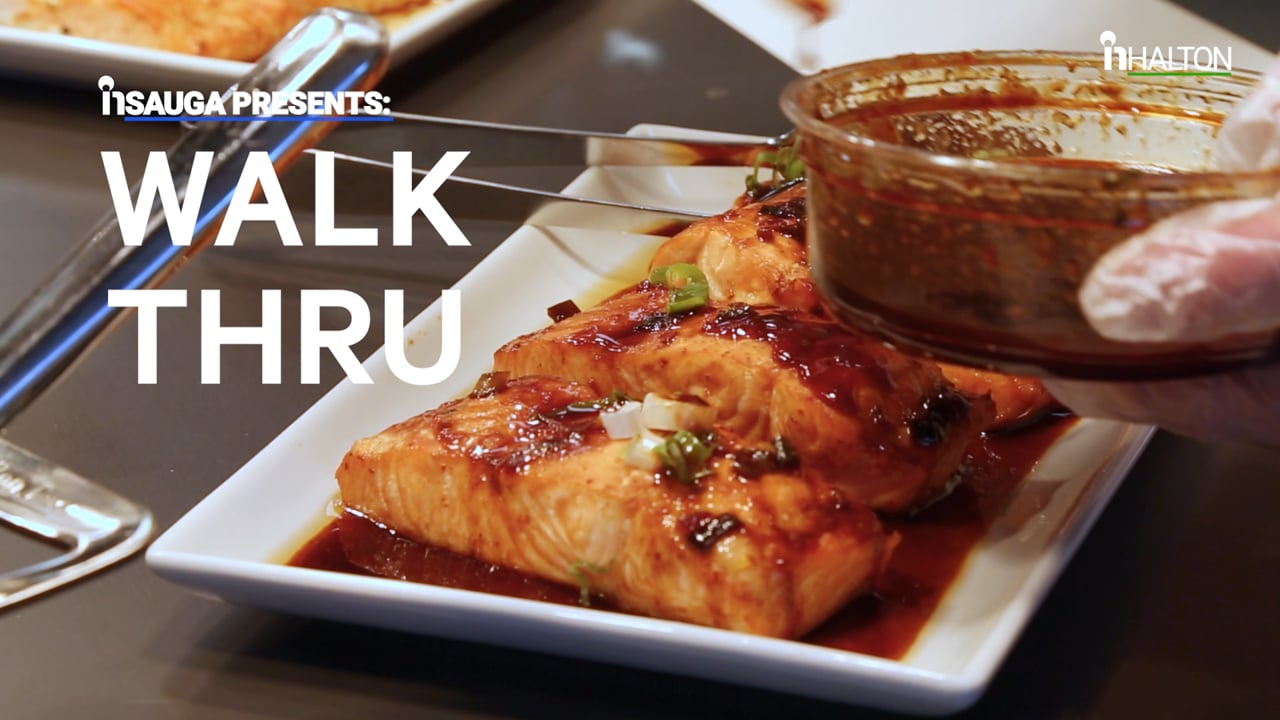 Slide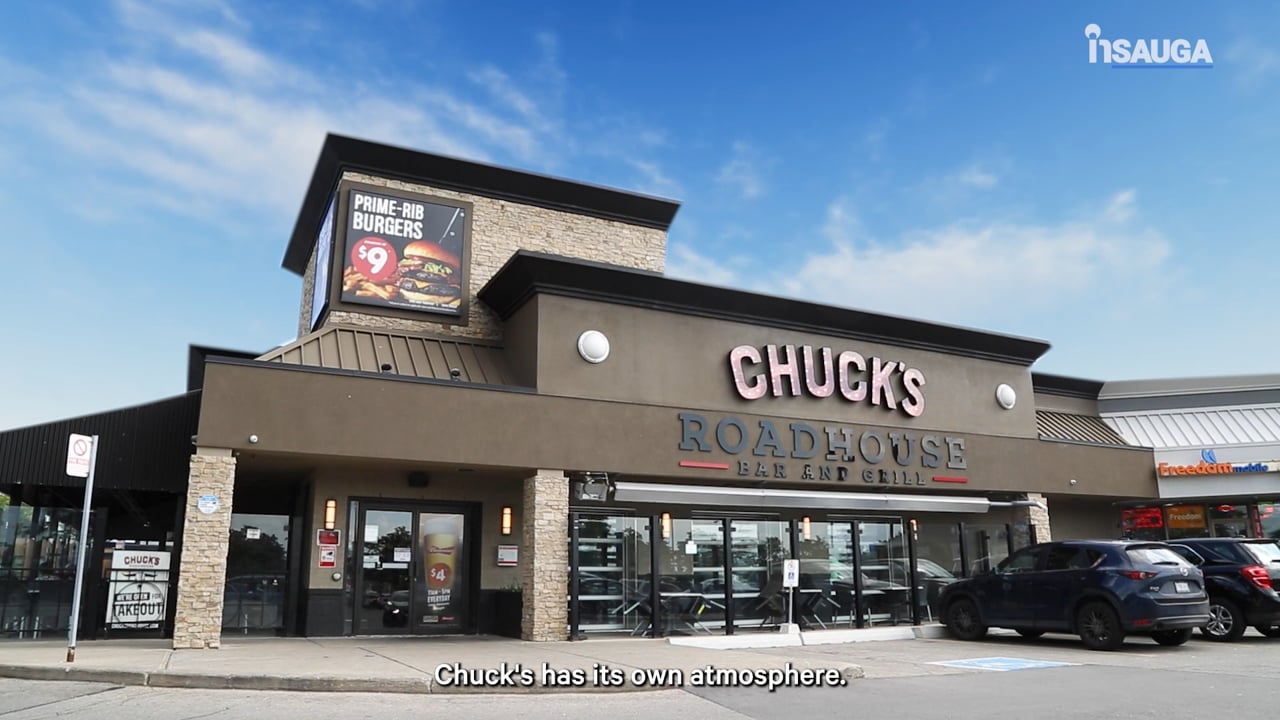 Slide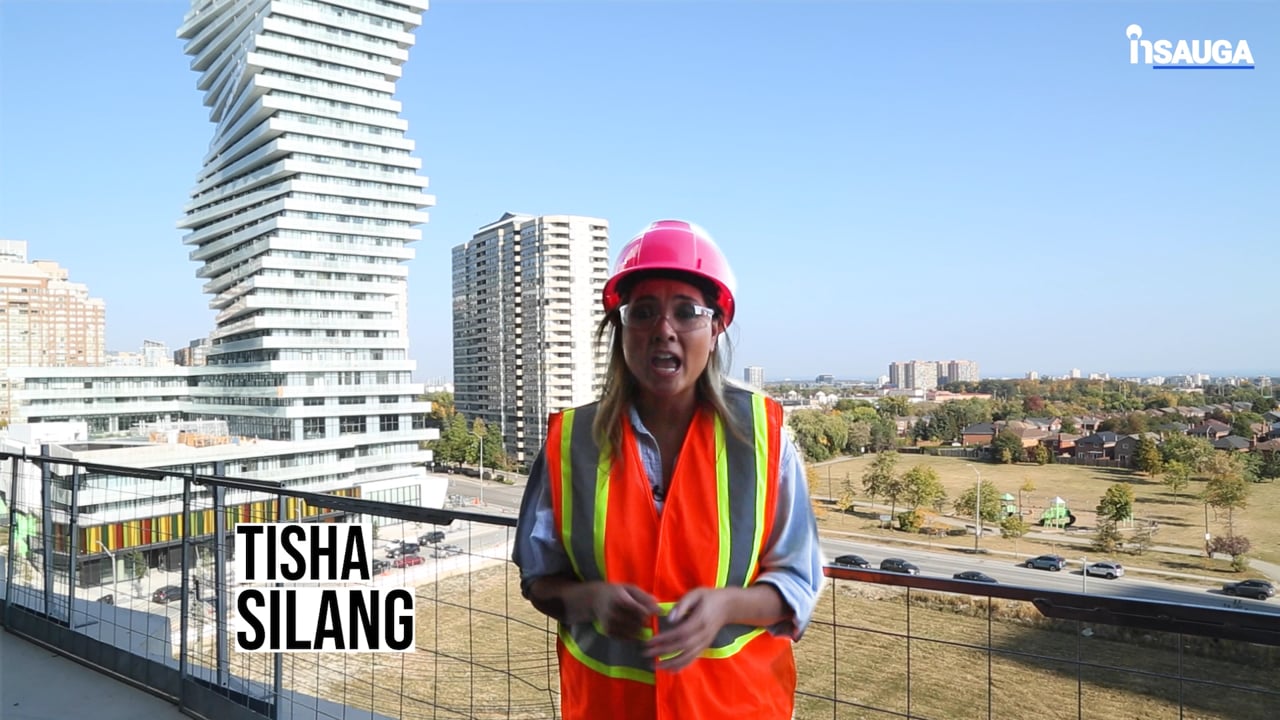 Slide
Slide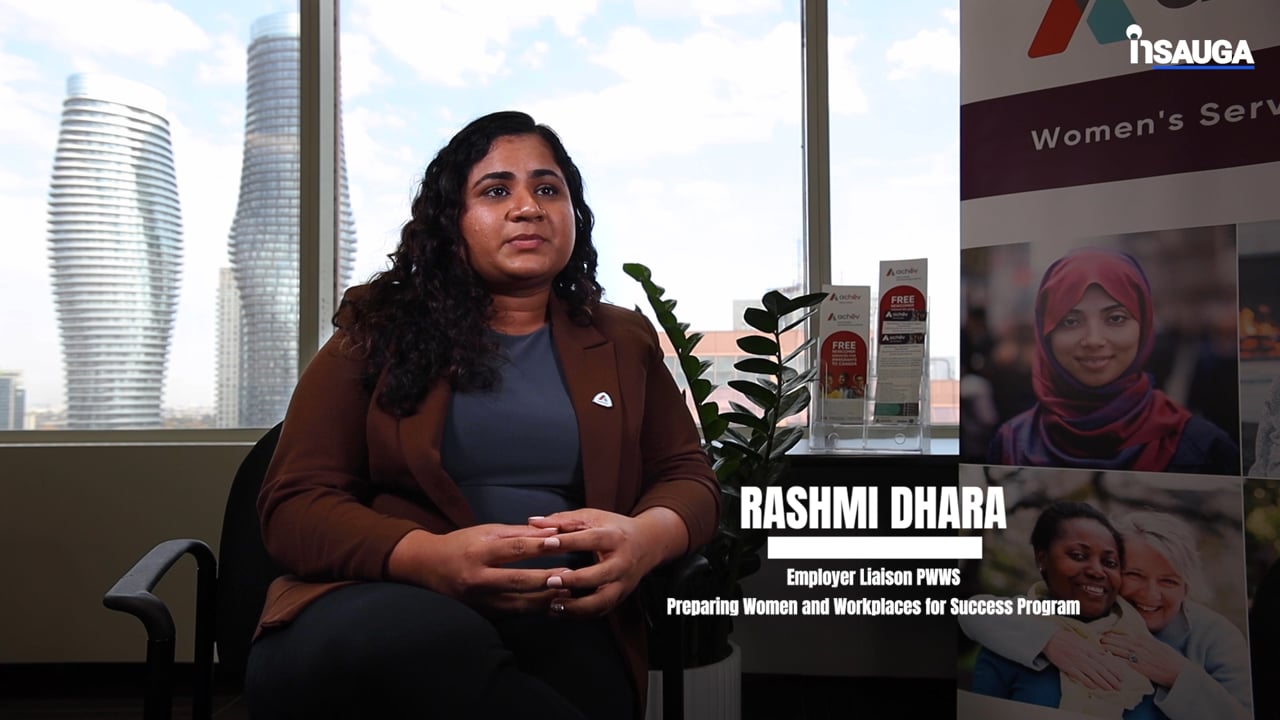 Slide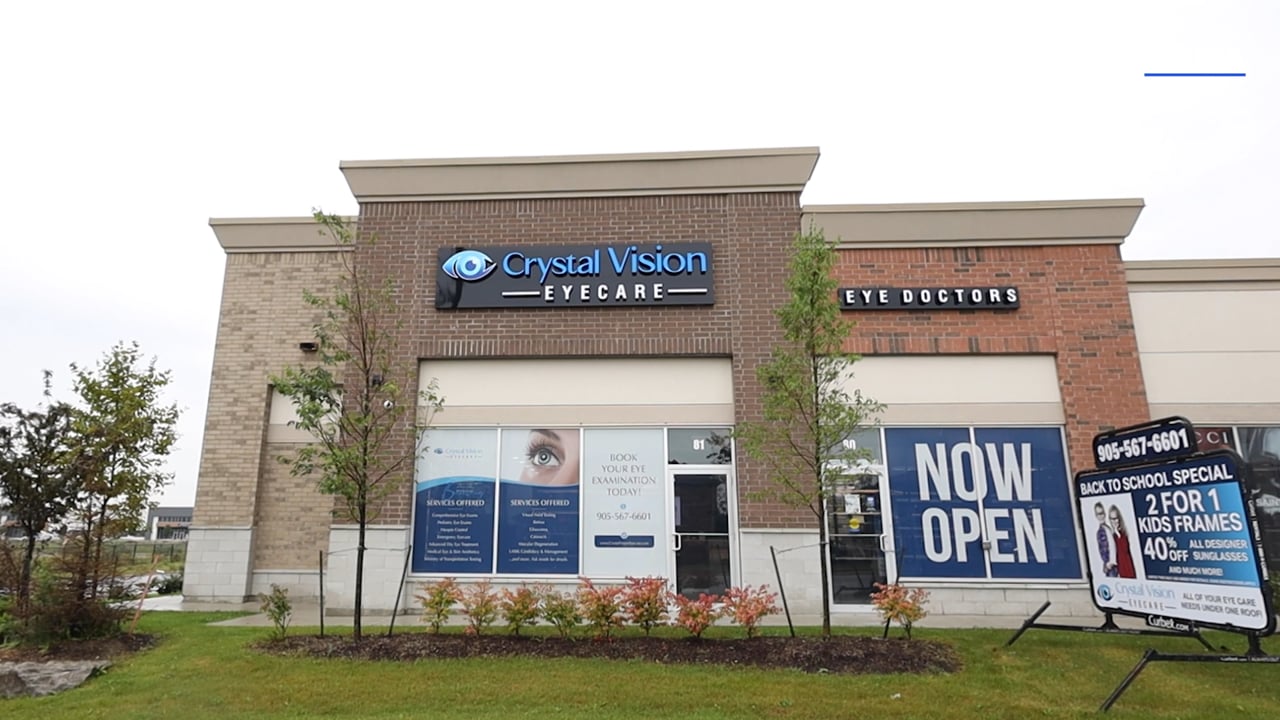 Slide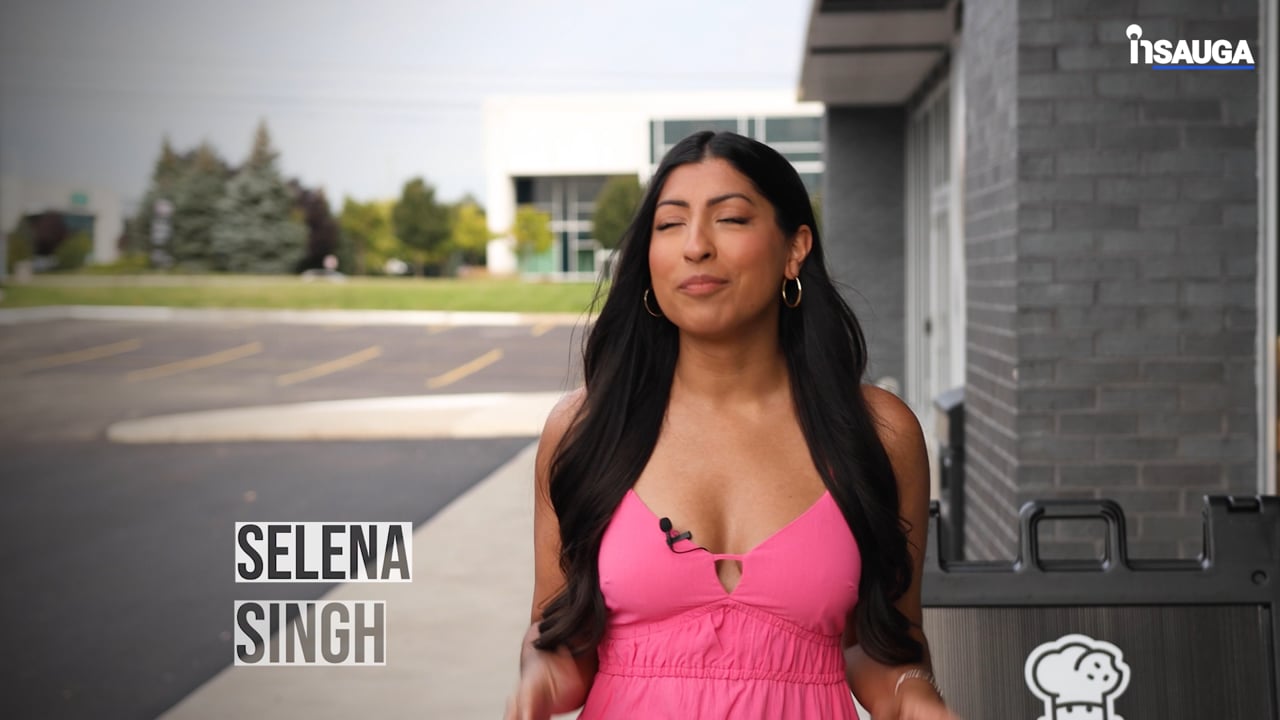 Slide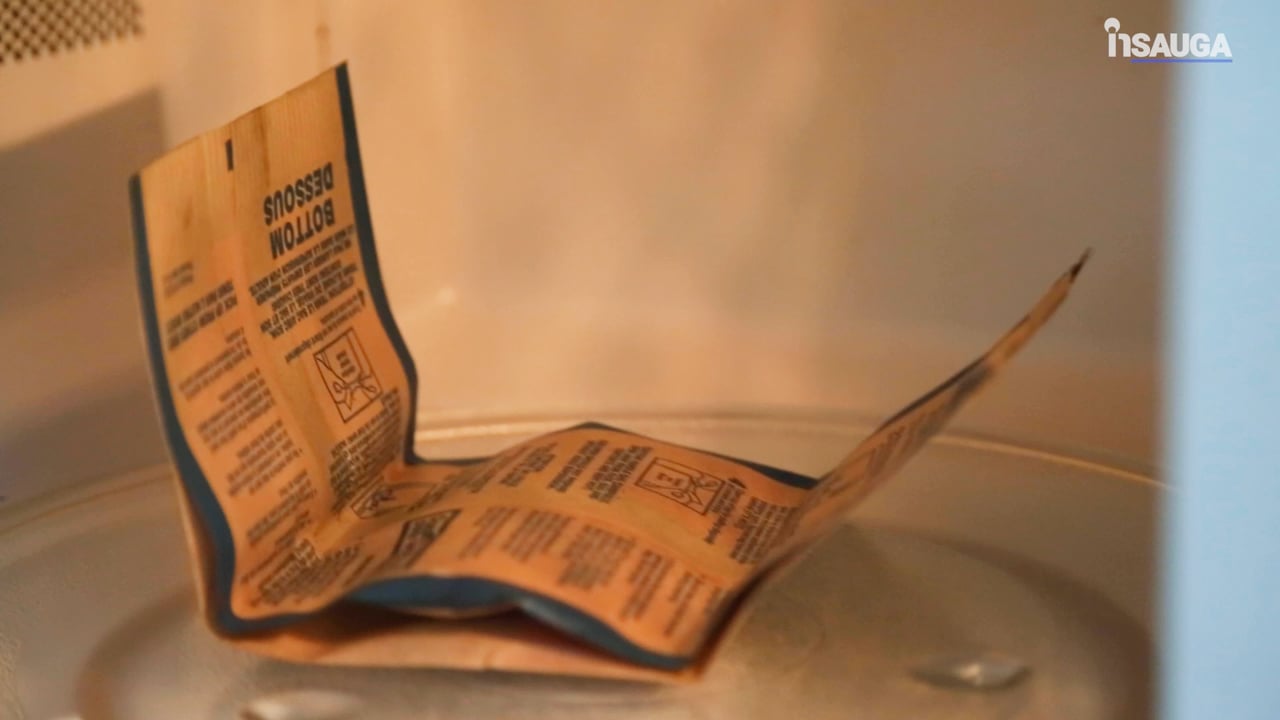 Moreover, 13 per cent of respondents said they would object if a passenger asked them to cease their distracting behaviour.
"As troubling as it is to discover that a large number of Canadians admit to engaging in distracted driving behaviours, what's alarming is that they believe these actions are safe. Almost half of Canadians think distracted driving is the leading cause of motor vehicle deaths, and yet surprisingly they are continuing to drive distracted," Jameson Berkow, managing editor of RATESDOTCA, said in a news release.
insauga's Editorial Standards and Policies
advertising