Many Canadian employers prioritizing employee wellbeing
Published March 12, 2021 at 1:57 am
Do you think your boss is prioritizing your mental health?
According to a recent report from Aon plc, most Canadian employers have expressed a renewed focus on employee mental health and wellbeing—including virtual care benefits—as a result of the pandemic.
Based on the findings, 60 per cent of employers expressed a need to evaluate and improve the mental-health coverage they offer, whether that's by introducing new services or by closing coverage or delivery gaps identified during the pandemic.
Additionally, the results indicate wellness and lifestyle benefits have a preventative impact on long-term disability costs.
Further, nearly two-thirds of respondents said the pandemic has increased employee interest in certain lifestyle benefits—84 per cent noticed an increased interest in stress management and counselling, 74 per cent noticed an increased interest in financial planning, 70 per cent noticed an increased interest in nutrition, and 69 per cent noticed an increased interest in virtual fitness memberships.
"Since the beginning of the pandemic, Canadian employers have been very concerned about their employees' wellbeing," Joey Raheb, senior vice president for Health Solutions at Aon, said in a news release.
Videos
Slide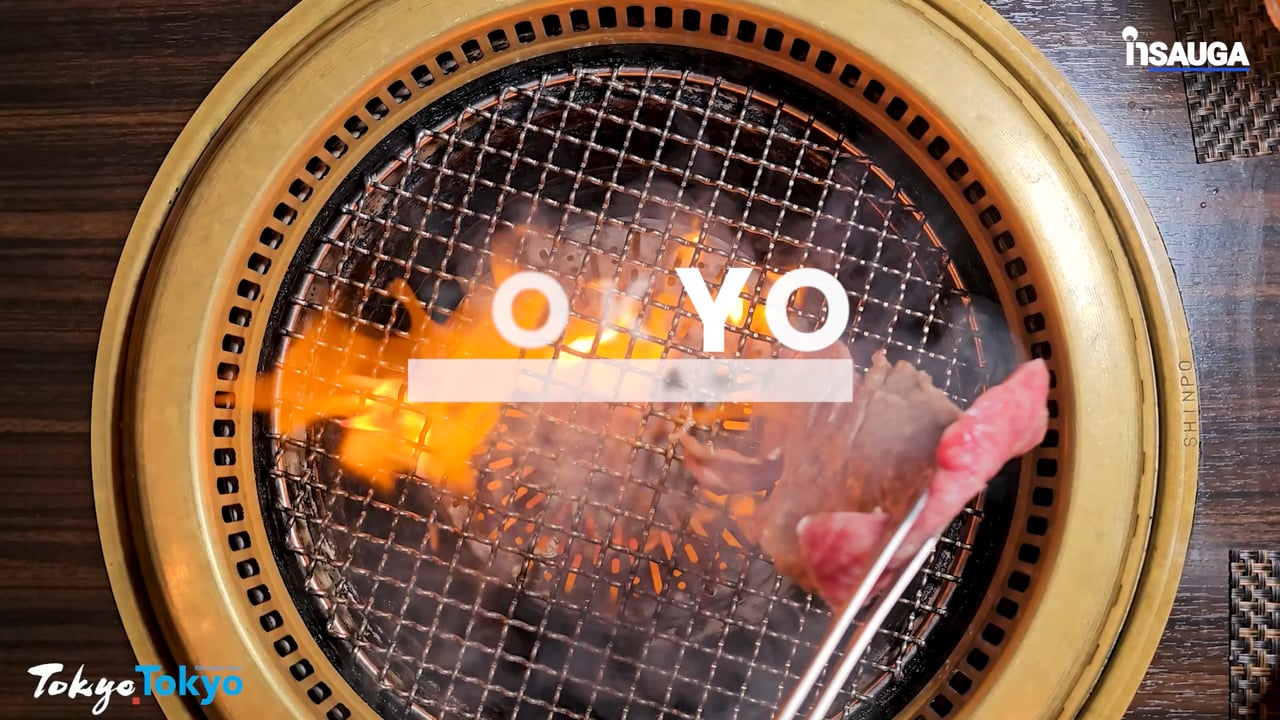 Slide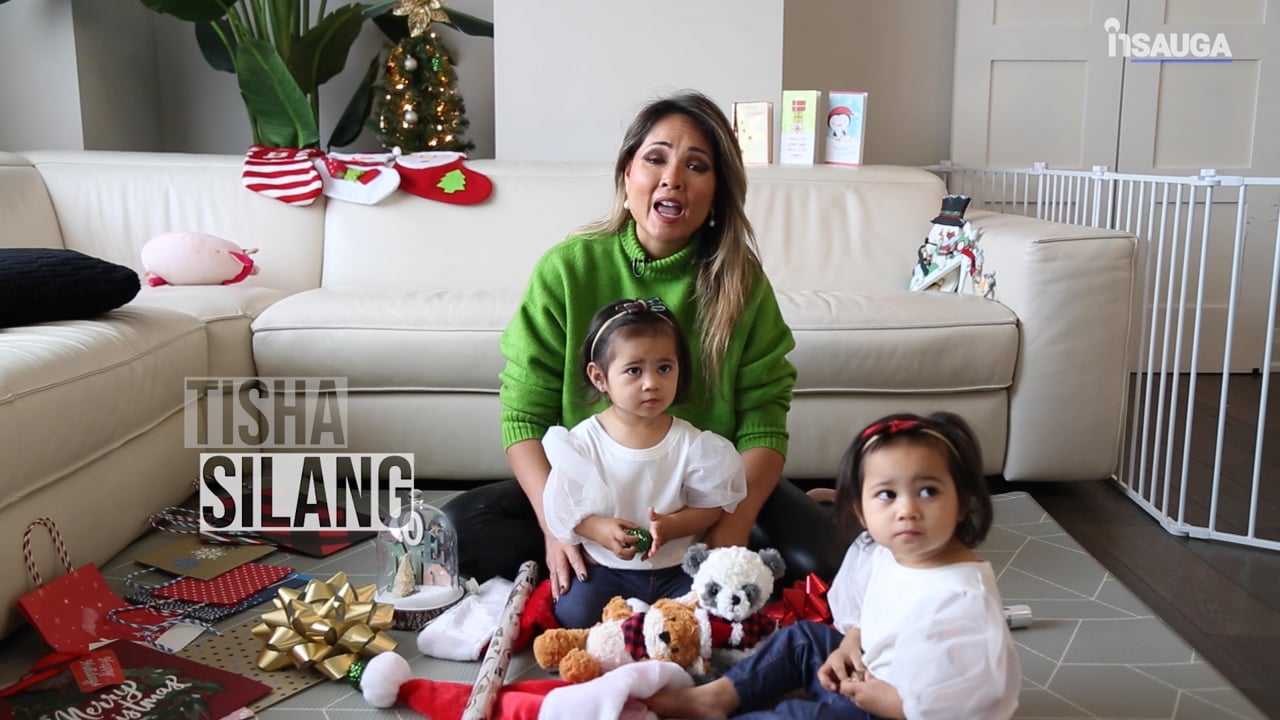 Slide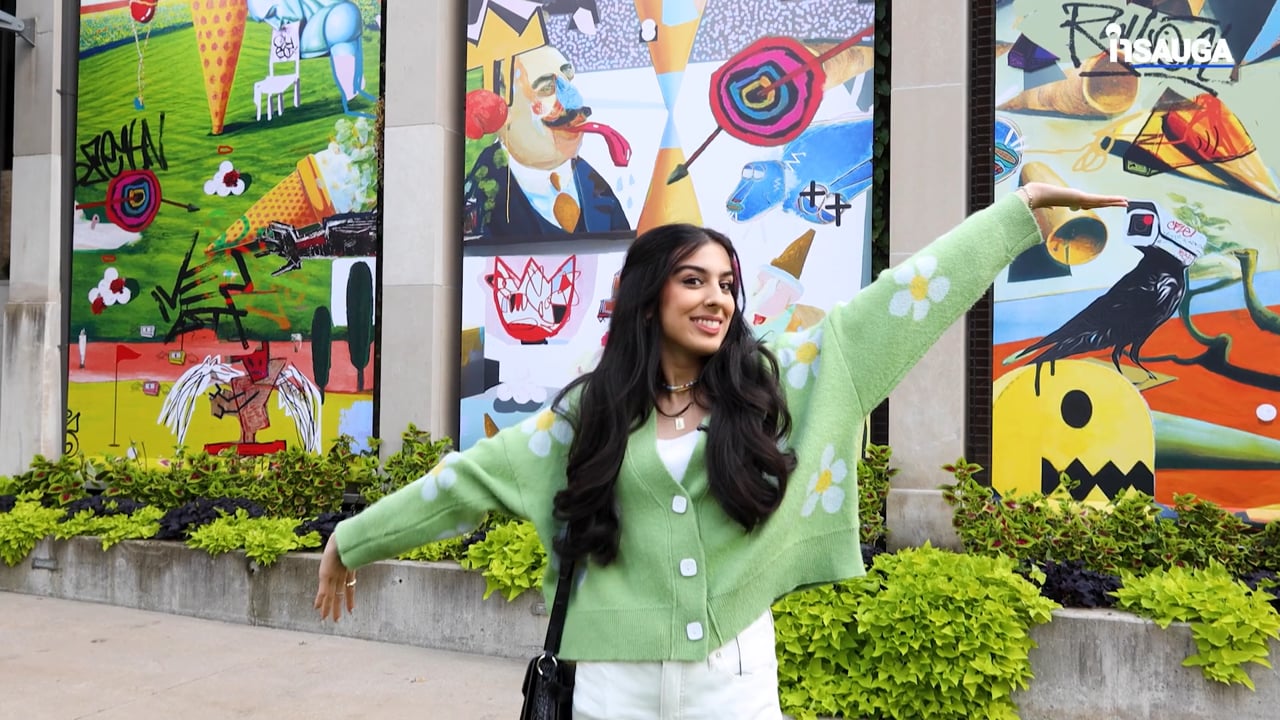 Slide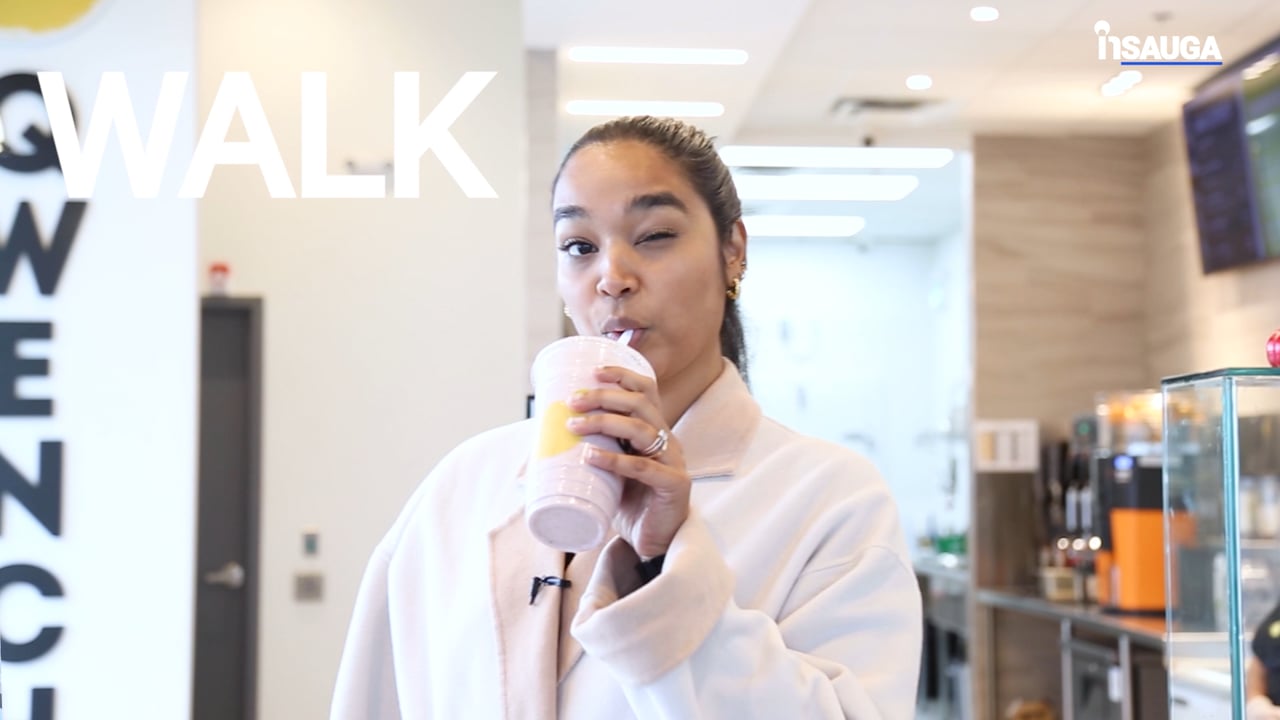 Slide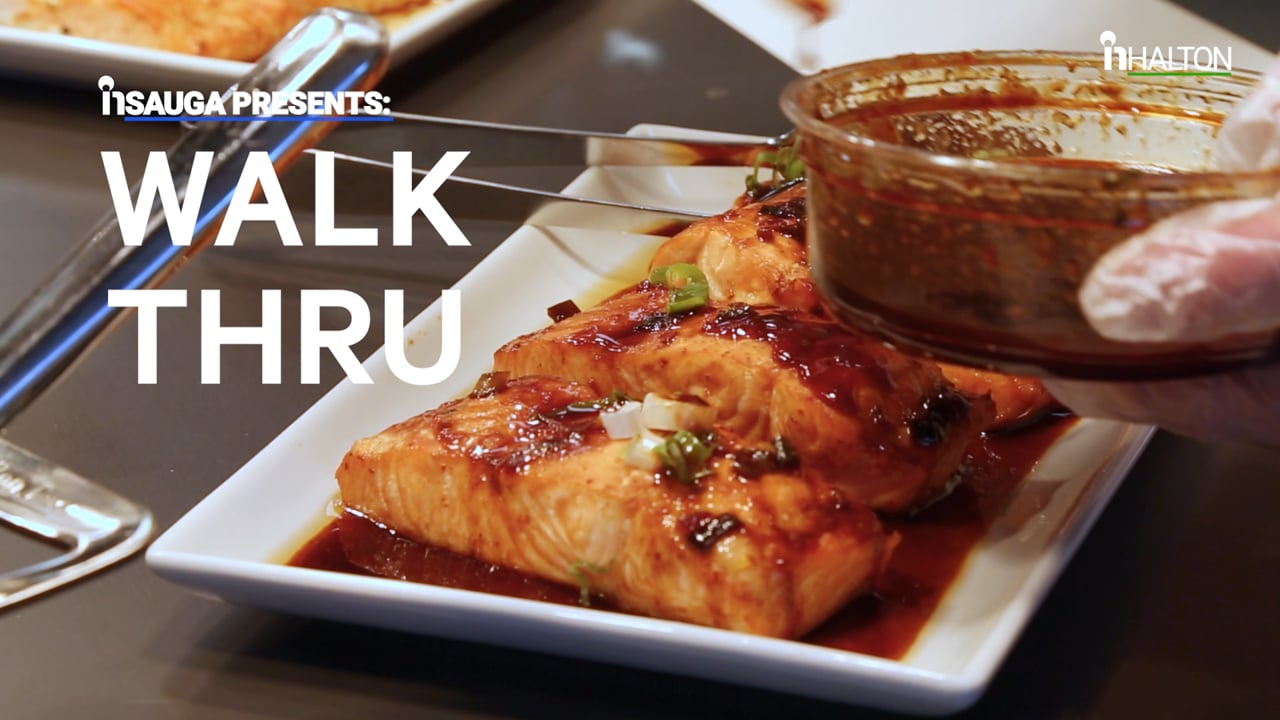 "COVID-19 has uncovered some gaps in current benefit packages and may have triggered a desire to re-evaluate needs–not so much on the core benefits like health, dental and life, but in the optional and supporting benefit areas that favor work/life balance and employee wellbeing. More than ever, employers are looking for a balance between budgetary constraints and the need for enhancements that speak to employee engagement and retention," he continued.
insauga's Editorial Standards and Policies
advertising