Man who killed Niagara Region senior by dragging him under a car sentenced to 14 years in prison
Published September 27, 2022 at 9:54 pm
The man who dragged an elderly victim under his car for nearly 2 km, resulting in the victim's death, has been sentenced to spend 14 years in prison.
Jason Lusted, now 52, pled guilty to manslaughter in the death of Earl Clapp, 74. According to court records, Lusted and Clapp had no knowledge of each other prior to Clapp's death and interacted only once on the night of October 1 and 2, 2020.
That night, Clapp and his wife watched a movie at their home in Pelham, a 2.5-acre property from which Clapp operated Niagara Farm Metal Products. After a quiet evening at home, the couple went to bed.
Later that night around 1:30 a.m. Matthew MacInnes, 40 of West Lincoln, was suffering acute drug withdrawal. In exchange for a share of crystal meth, Lusted, though he had his license suspended, agreed to take MacInnes somewhere he could buy drugs. Lusted had also planned to steal a metal trailer that night.
Lusted drove MacInnes to Pelham where he bought meth and fentanyl. The pair next stopped at a local convenience store shortly after 2 a.m. Lusted bought some food and put a trailer hitch on his car, a Ford Expedition, while MacInnes took fentanyl in the store bathroom.
Clapp had three metal trailers on his property that night. One, previously bought for nearly $10,000, was secured with a wheel chock behind a locked gate. Shortly before 2:30, Lusted and MacInnes arrived at Niagara Farm Metal Products.
Videos
Slide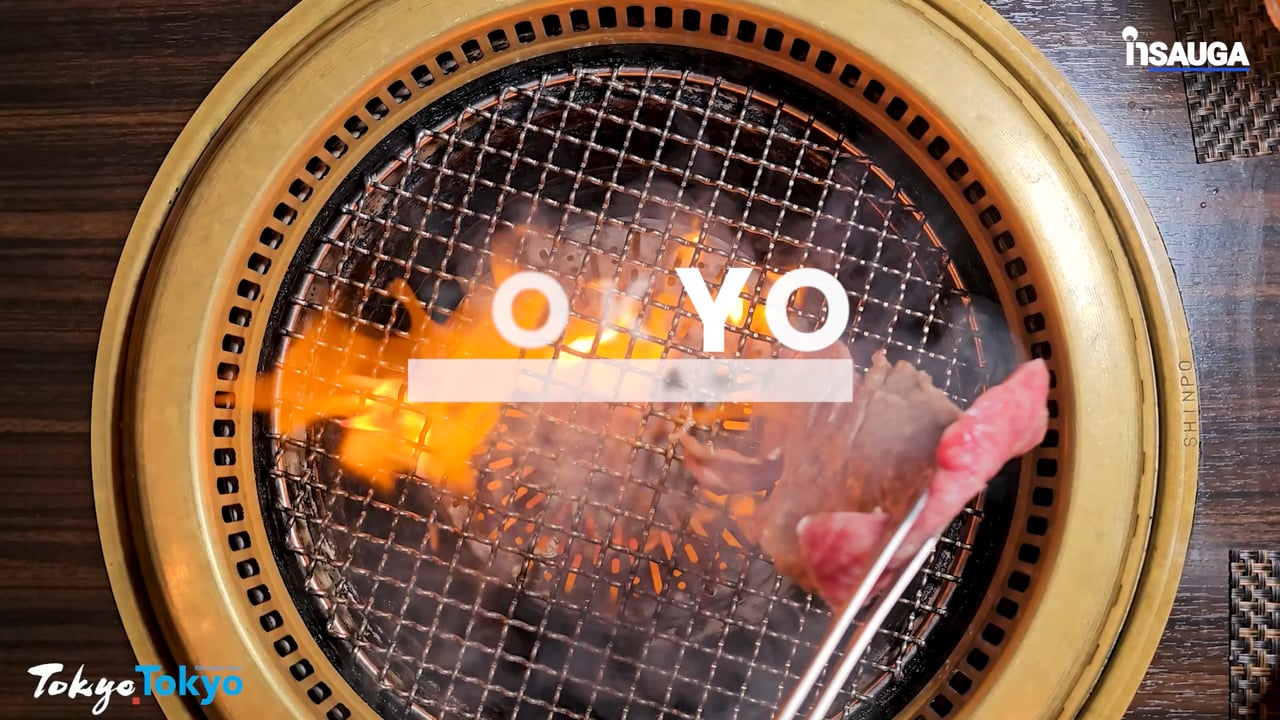 Slide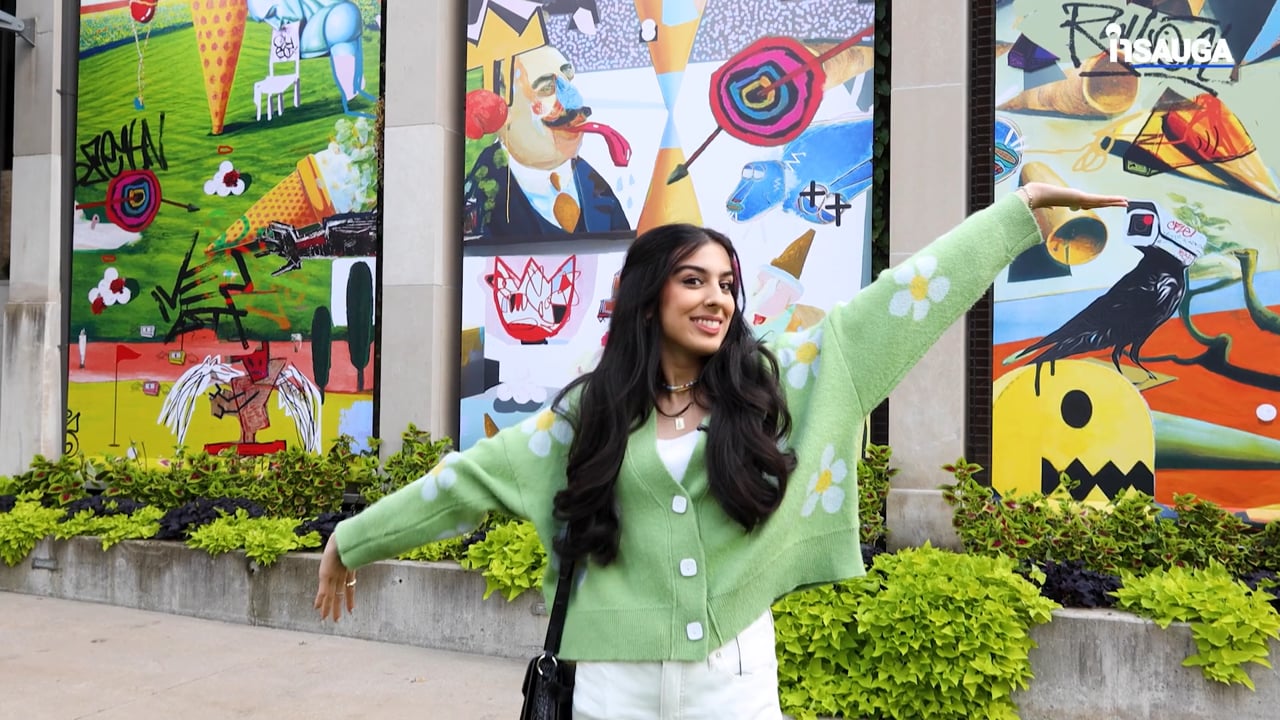 Slide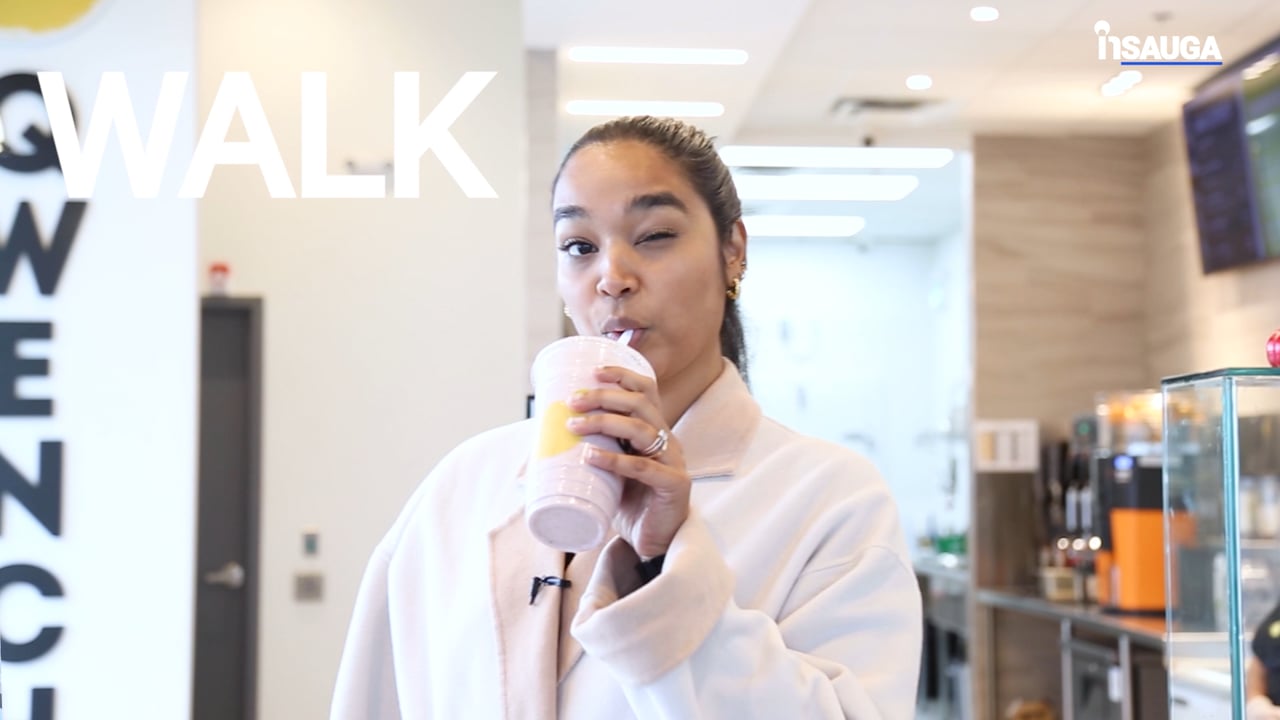 Slide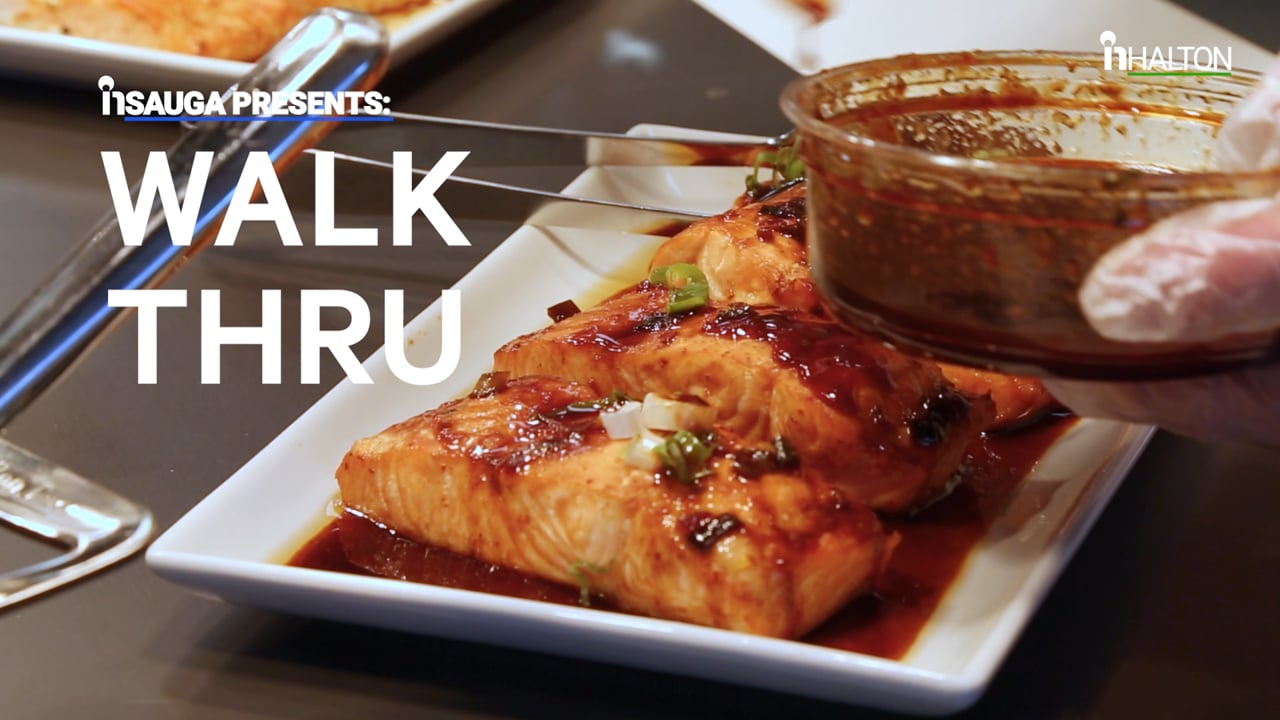 Slide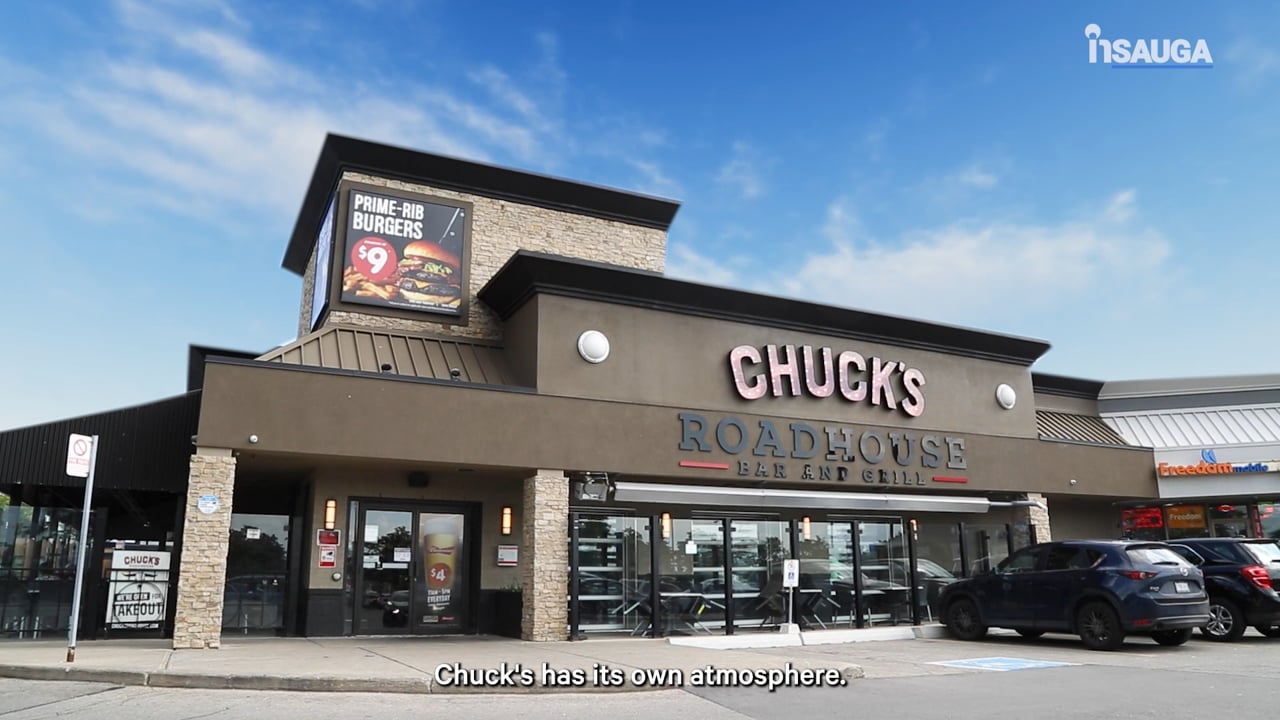 Slide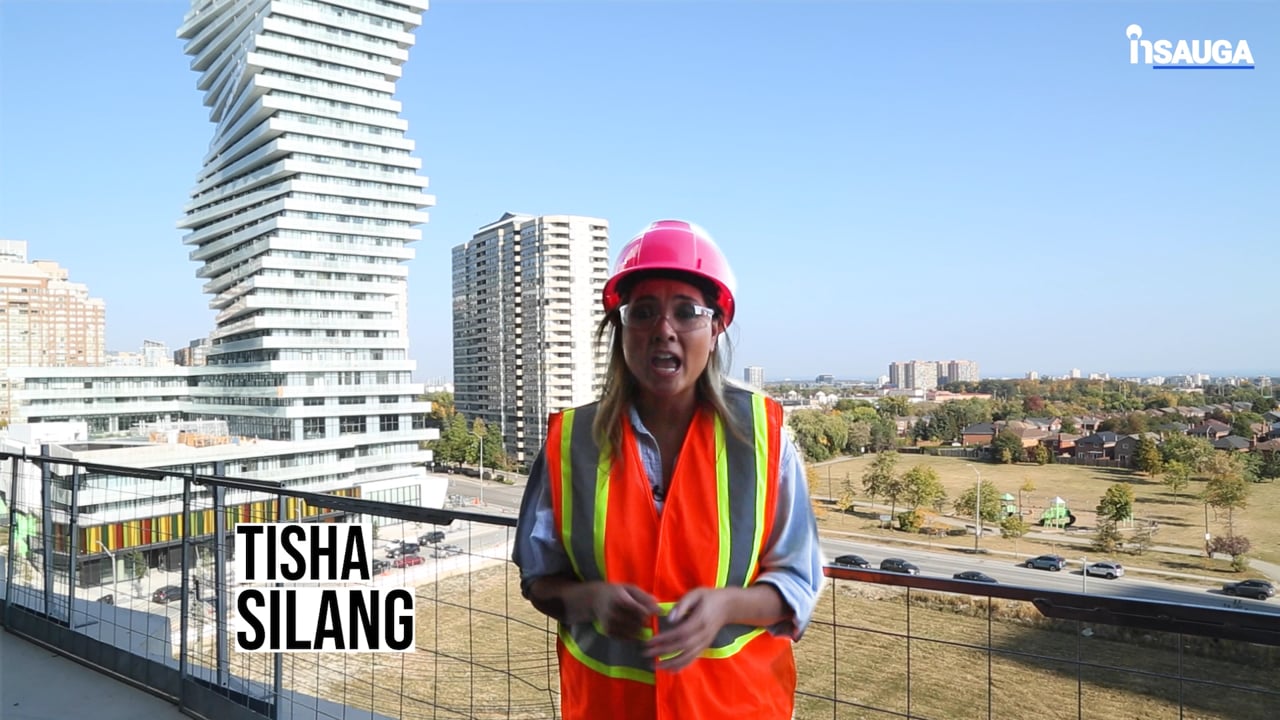 Slide
Slide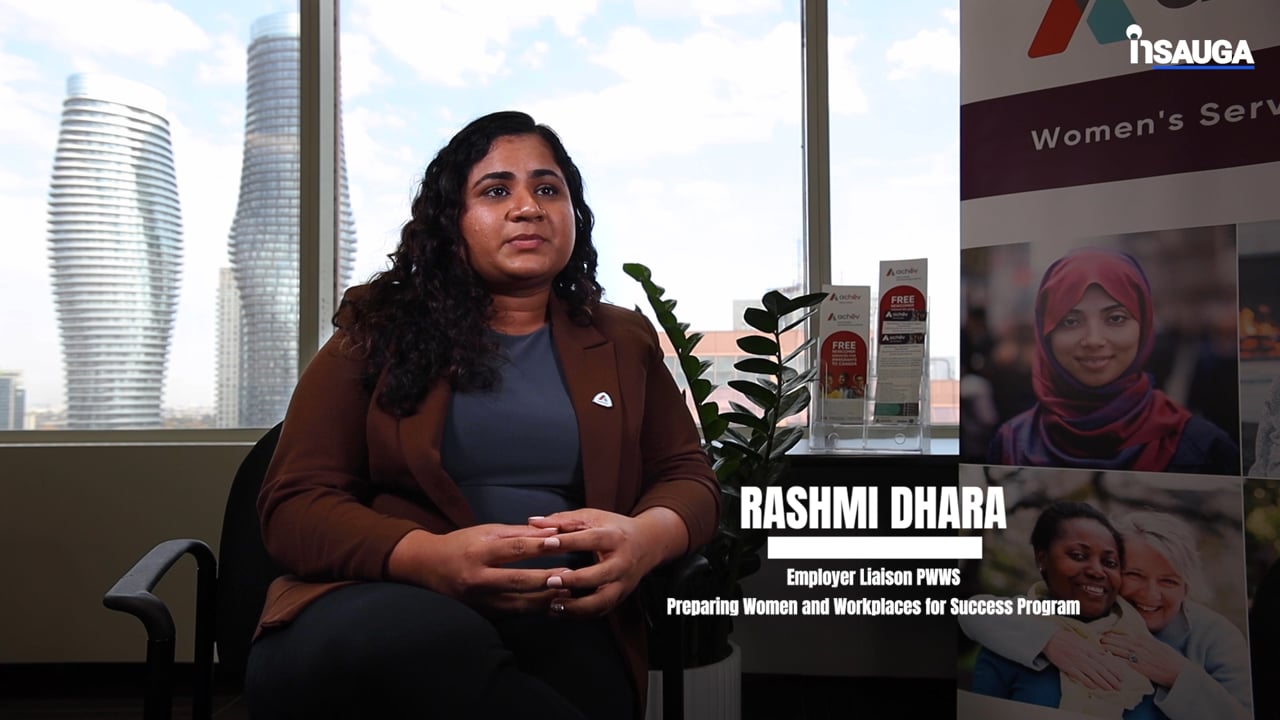 Slide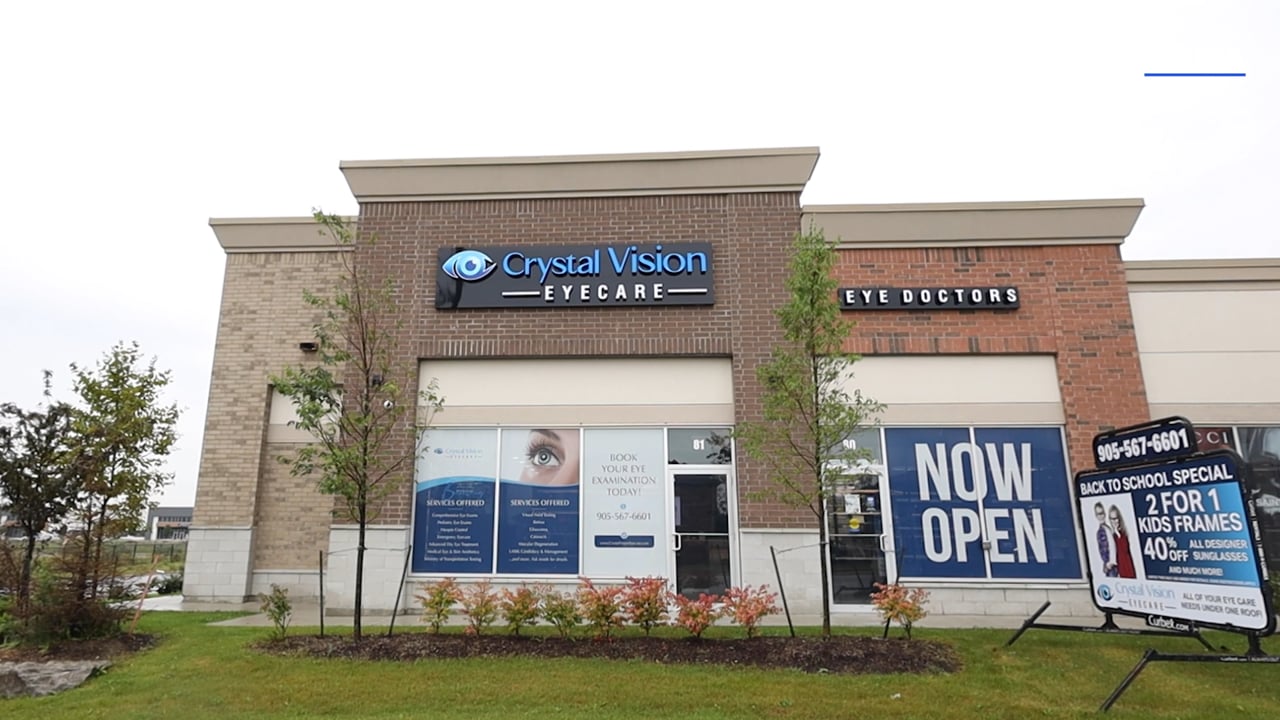 Slide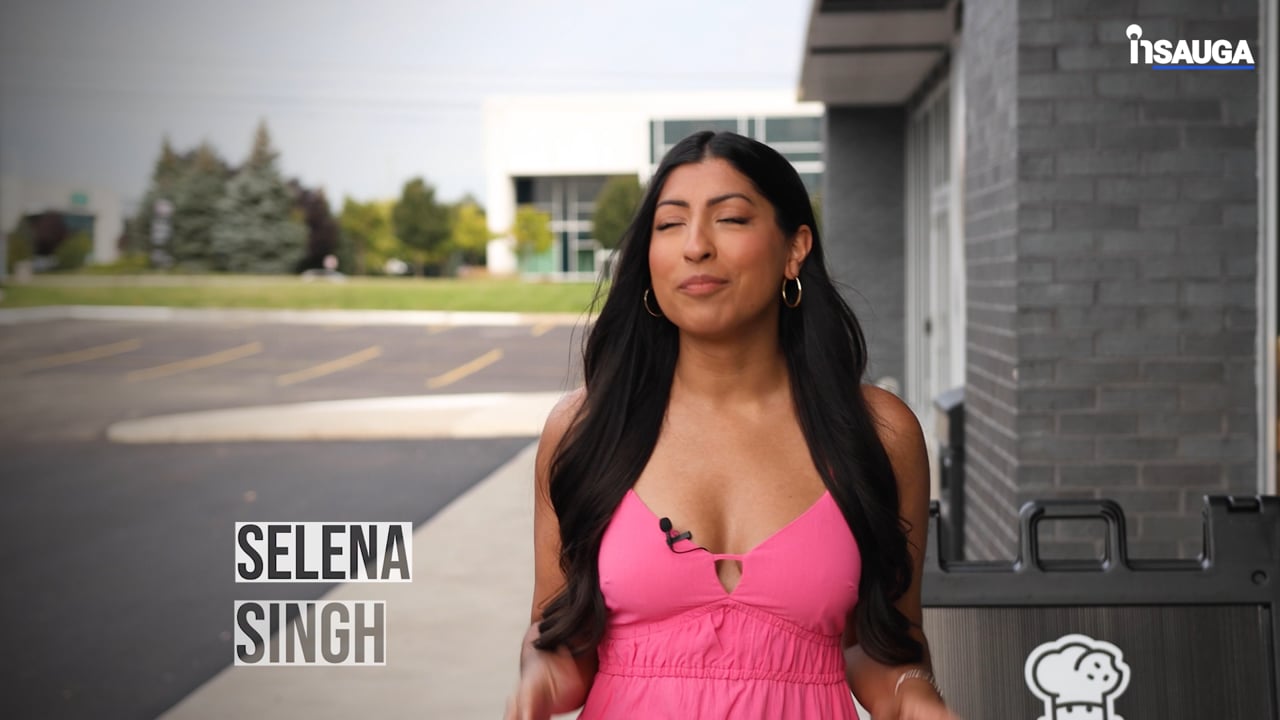 Slide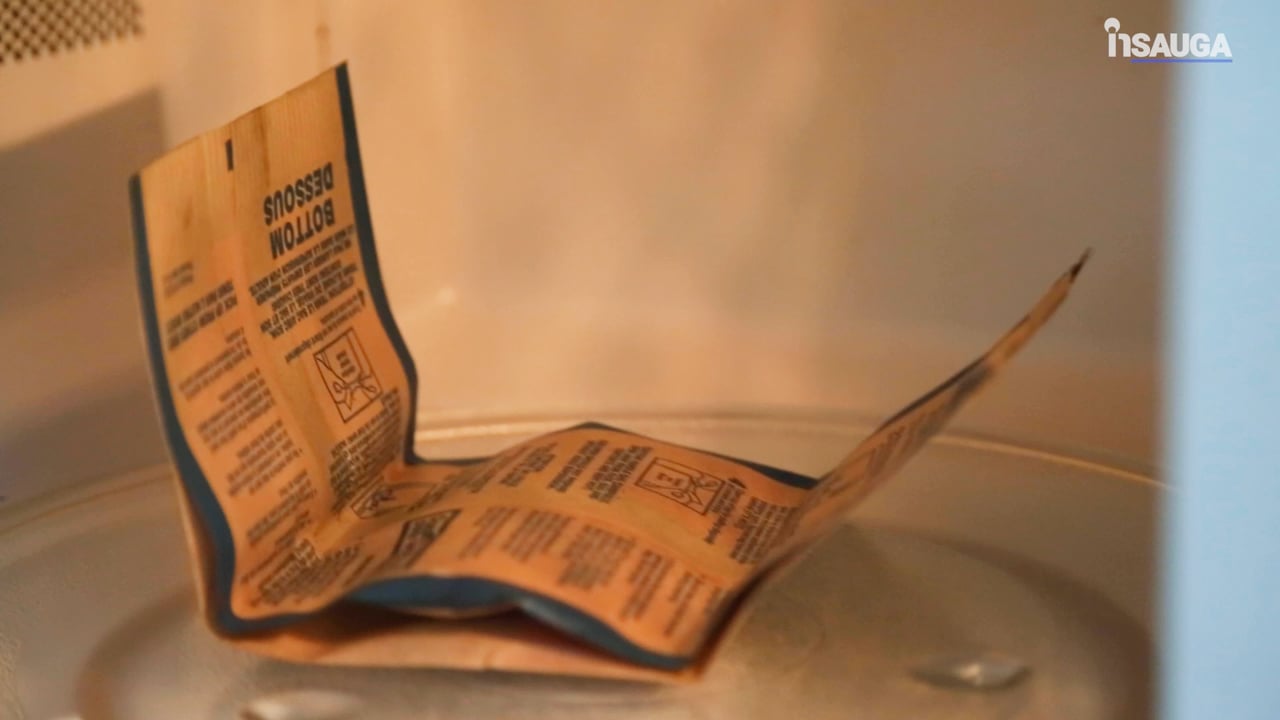 Lusted cut the lock on the gate and went to work on the wheel chock with a metal grinder. The sound of the grinder woke Clapp who went out to investigate.
MacInnes, still in the passenger seat, yelled to Lusted, "someone's coming, we better get the fuck out of here." Lusted rushed back into the car and took off. MacInnes later told the court Lusted was "hammering the gas" and "his foot was on the floor."
Lusted then deliberately veered into Clapp "swerving more than he should have." Clapp was pulled under the car as it sped away from his home.
He continued driving at high speeds north on Centre Street and west on Regional Road 20 for 1.9 km while Clapp remained trapped under the car until his death. Clapp's body then came free of the car. He was discovered nearly a half hour later by a passing driver.
As he was dragged, Clapp received severe injuries to his face, torso and arms. Justice Joseph De Filippis said in his later sentencing, "His injuries included several broken ribs, broken nose, dislocated right shoulder, and a complete transection of the ulnar artery of the left forearm and major branch of the left carotid artery, leading to severe blood loss."
Later during the trial, 60 people came forward to share victim impact statements of which De Filippis said, "paint a picture of a remarkable man; Mr. Clapp was loved as a husband, father, and grandfather, valued as a friend, and trusted in business."
The loss of Clapp in such a violent fashion left deep emotional scars on his family members. "I see my dad's mutilated body in the street, alone and in the rain," said Clapp's daughter Elisha in one such victim impact appearance, "I hear my dad screaming in pain as he's dragged down the street for two kilometres, screaming until there's no scream left."
In acknowledging that he caused this suffering, Lusted told the St. Catharines court, "I did this, I'll never forgive myself…I am deeply tormented by what I did." He attempted to hang himself shortly after his arrest.
Lusted had an extensive criminal history stretching back to 1979. That year, following a string of bad behaviour such as stealing and fire starting, Lusted's parents had contacted Children's Aid Services. He later became a ward of the Crown in 1982 and lived in a group home until age 16. In the 30 years after 1986, Lusted accrued 65 criminal convictions, resulting in seven prison terms.
Most notably, Lusted spent more than six years behind bars for accessory to the murder of Billy Mason. In 2006, Lusted and Jeremy Hall forced Mason from his Hamilton home and escorted him to a rural road south of the city. There, on the side of a derelict road, Hall shot Mason with a shotgun and burned his body. Lusted later testified against Hall, who remains in prison.
"He has twice been found guilty of escaping lawful custody and several instances of parole and statutory release violations. It is also noteworthy that on five occasions the defendant was found guilty of dangerous driving and that three of these offences involved flight while being pursued by police. Moreover, he has six convictions for driving while disqualified," De Filippis said.
When he was arrested for Clapp's death, Lusted was initially charged with second-degree murder, but later pled guilty to manslaughter. MacInnes was also charged with murder. That charge was withdrawn when he pled guilty to lesser charges, and he was sentence to time served.
Crown prosecutor Robert Mahler told the court Lusted "has and will always put others at risk to advance his own interest" and requested a 15 to 18-year sentence.
Defense attorneys Andrew Furgiuele and Cristine Barison argued Lusted, "was not born evil" and was a product of an abusive childhood. They argued for a 10 to 12-year sentence.
In weighing these requests, De Filippis said, "The seriousness of the present offence is obvious and acute: Mr. Clapp died in horrific circumstances…. He was snarled this way because the defendant, having been made aware of Mr. Clapp's presence, aborted his attempted theft, and drove dangerously to escape."
"Moreover, there was no need to escape in this manner… The defendant could easily have departed without the excessive speed and the sudden, sharp right turn that ultimately killed Mr. Clapp."
Given that the "moral blameworthiness was high" in this case, De Filippis agreed with the Crown and sentenced Lusted to 18 years. Credit for time served, however, shaved four years of the sentence, reducing it to 14 years. Additionally, he's barred from owning a gun for life and driving a car for 20 years.
insauga's Editorial Standards and Policies
advertising