Man shot to death was targeted by his killer, say police probing latest Mississauga murder
Published October 30, 2023 at 10:21 am
A man shot to death in the Malton area of Mississauga early Sunday morning was targeted by his killer, say police who are now on the hunt for the shooter.
Peel Regional Police have not released the identity of the man, saying only that he was pronounced dead at the Goreway Drive and Morning Star Drive scene shortly after the shooting, which took place just minutes after midnight.
After receiving a call for shots fired, responding officers arrived on the scene to find the victim suffering from "apparent gunshot injuries." First responders were unable to save the man's life.
Homicide investigators are remaining tight-lipped about Mississauga's eighth murder of 2023, and 15th in Peel. They're not revealing the man's name or age or any other details of the shooting, including where exactly it took place.
"Police believe this was a targeted incident and that there is no risk to the general public," Peel police said in a brief news release.
Police have not released any description of the shooter.
Videos
Slide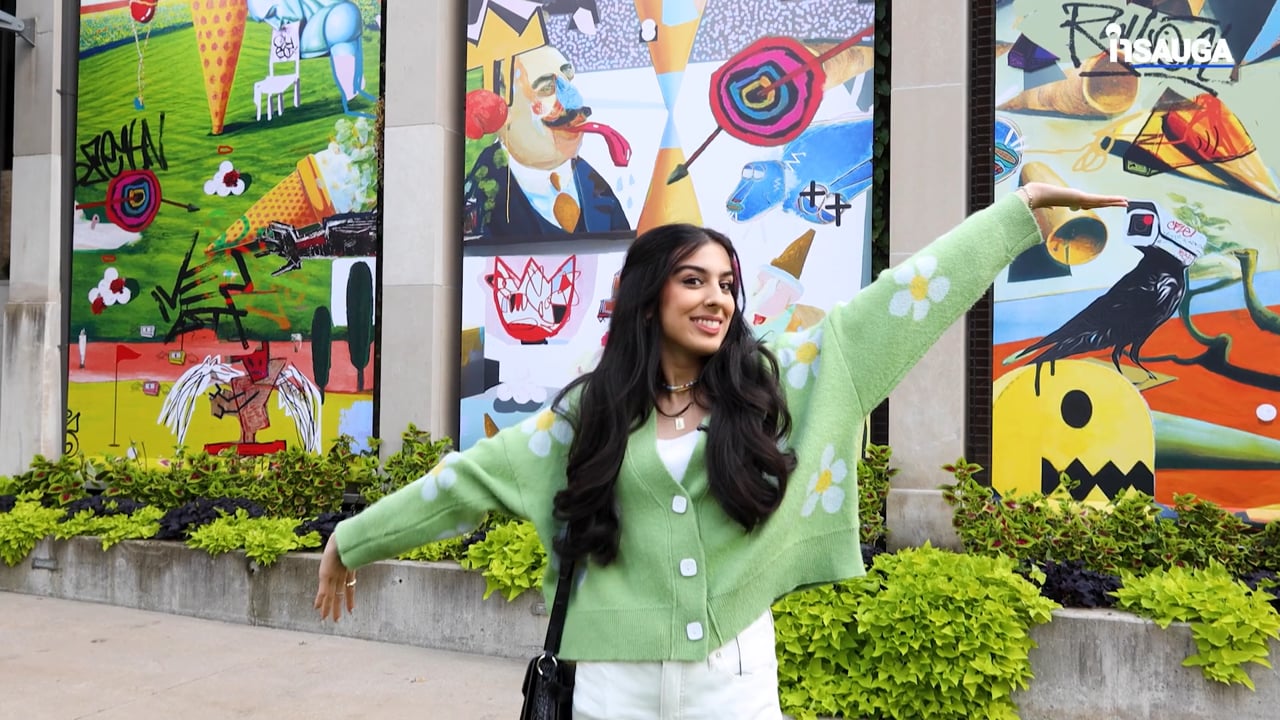 Slide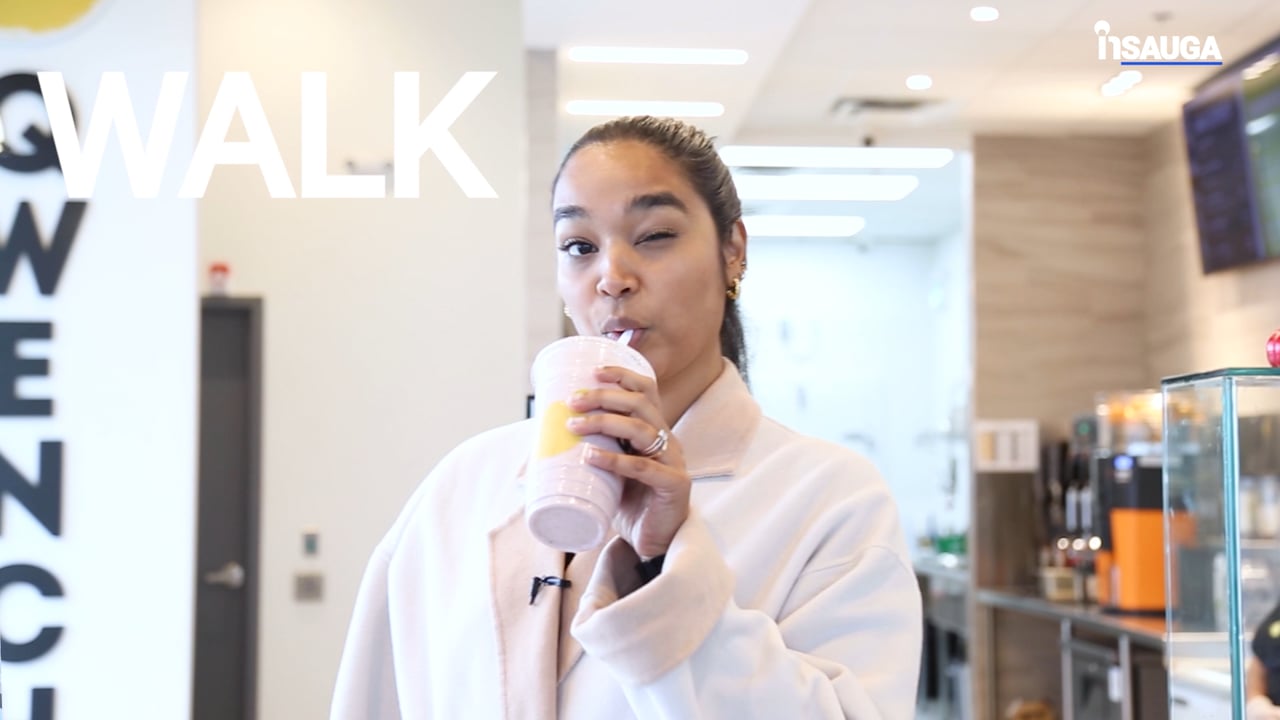 Slide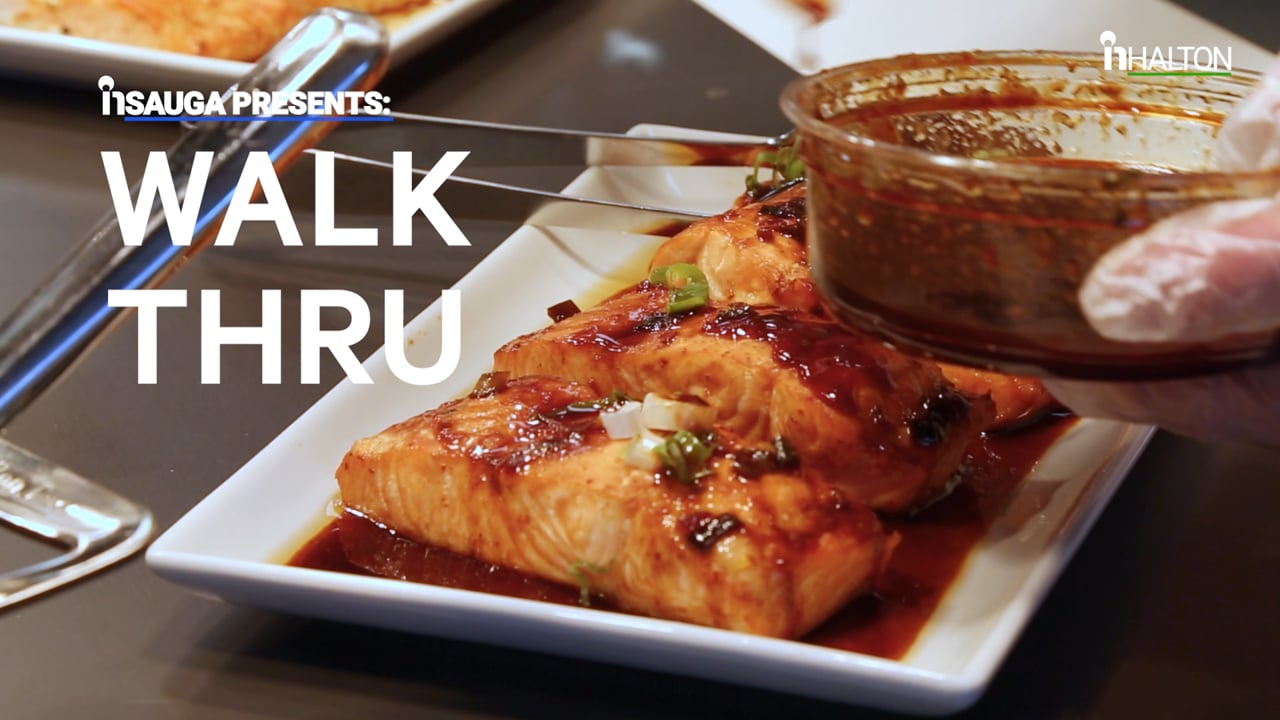 Slide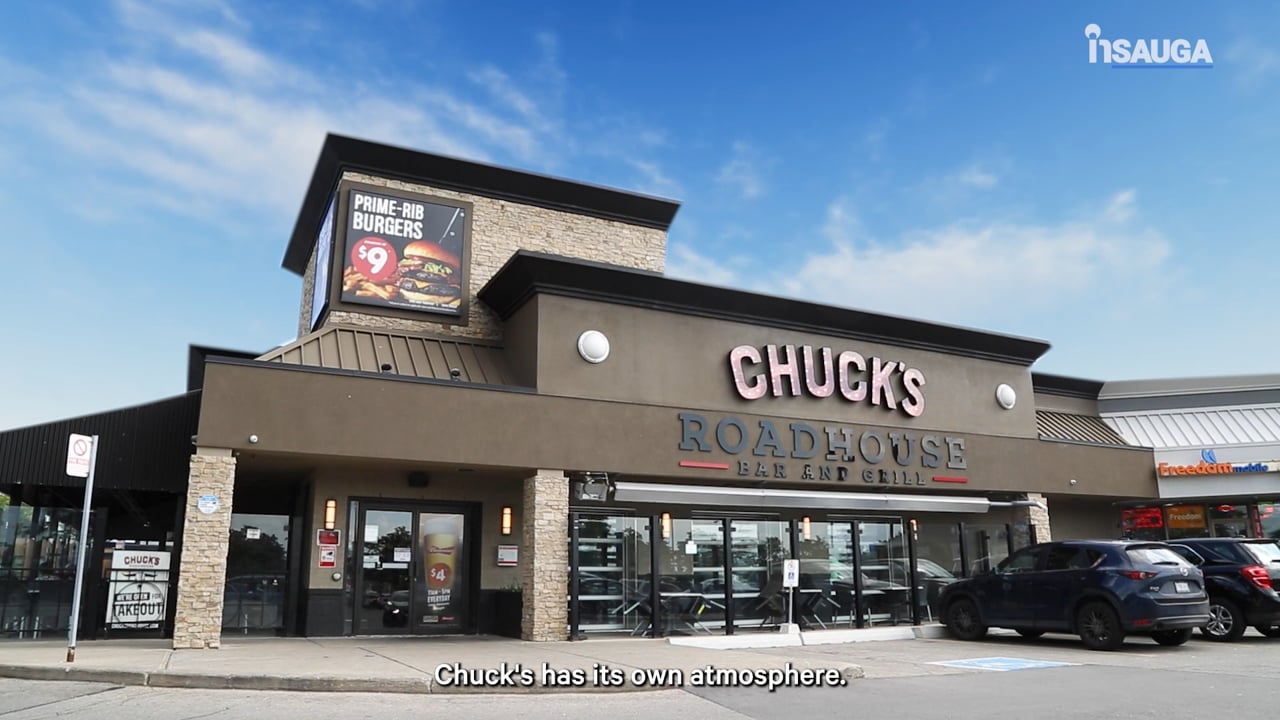 Slide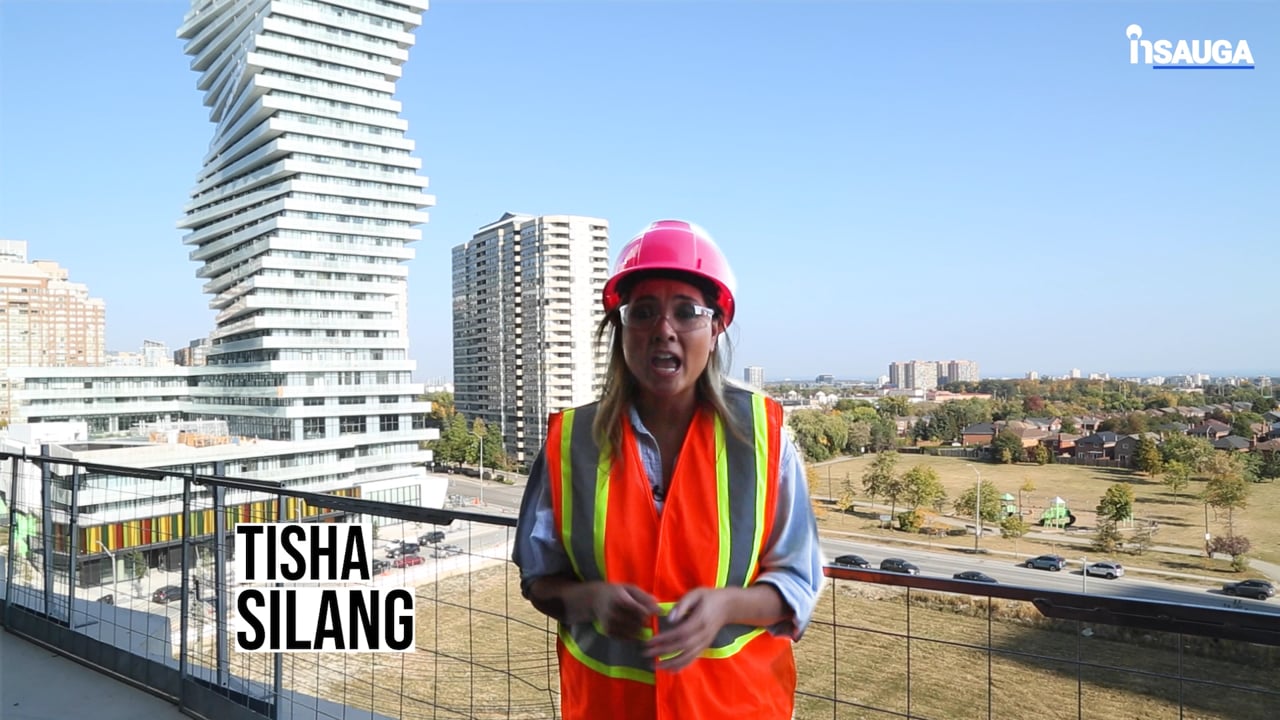 Slide
Slide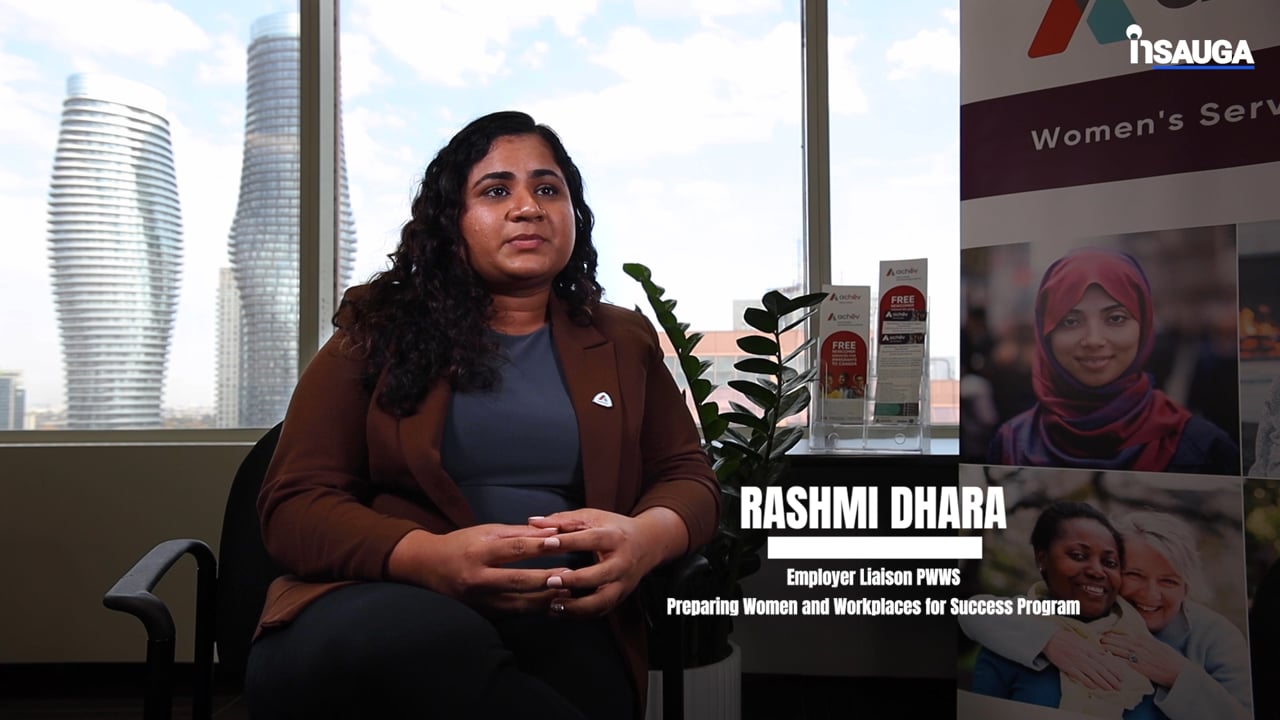 Slide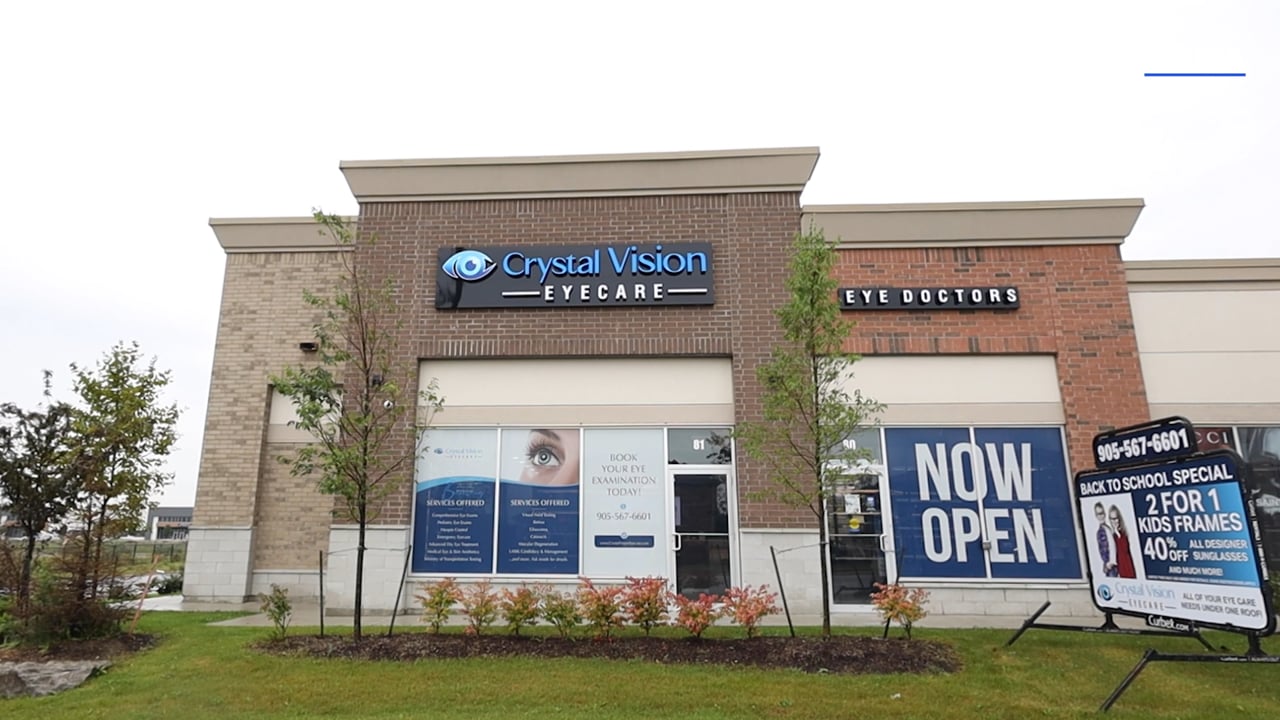 Slide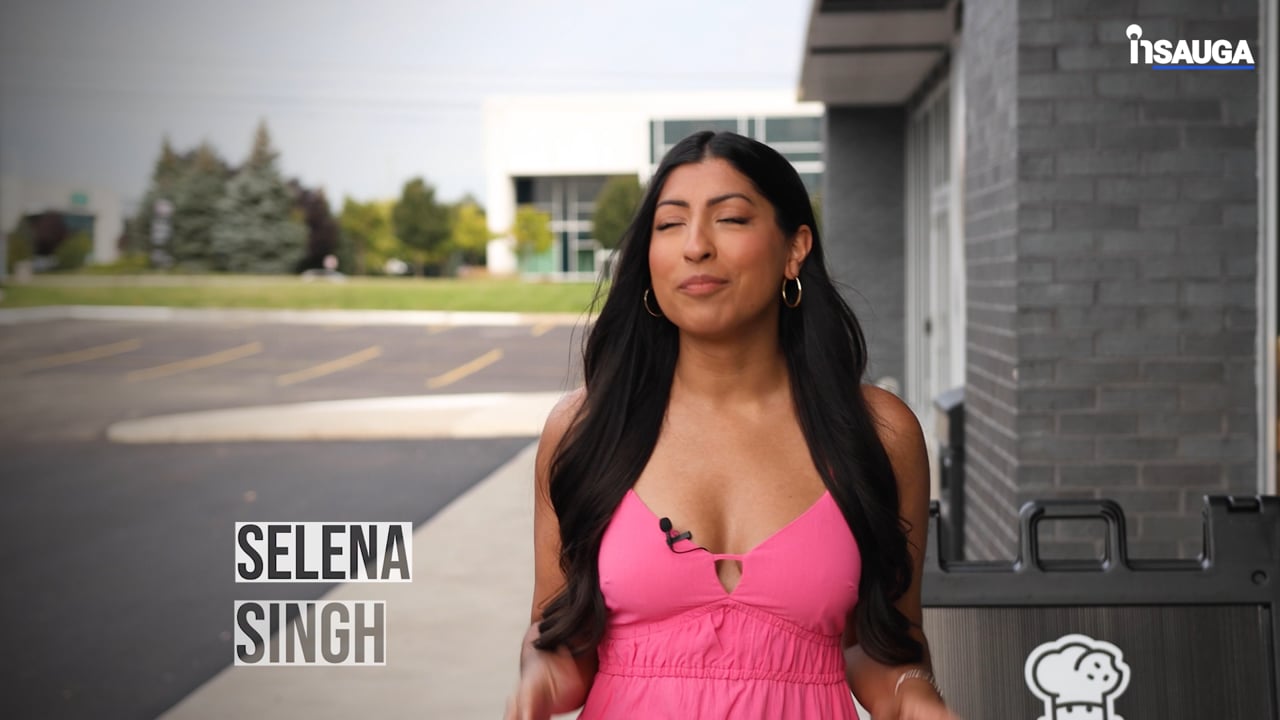 Slide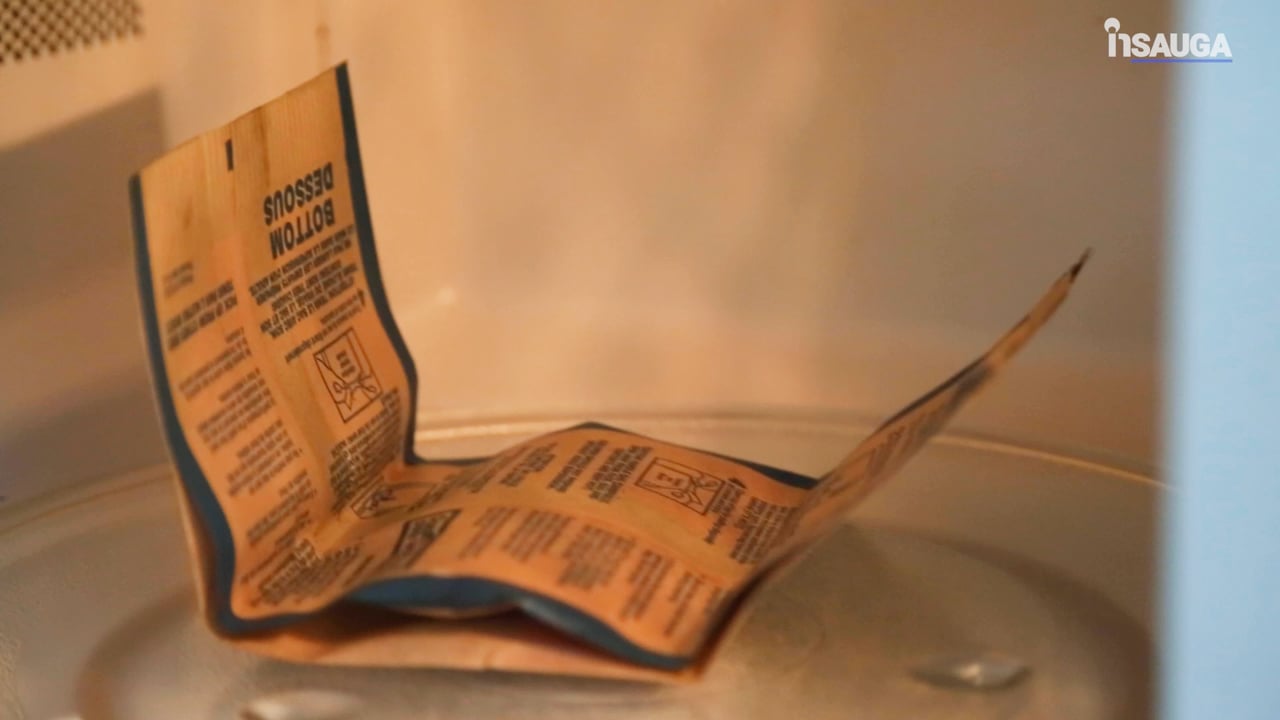 Investigators are asking any members of the public who may have information or video/dashcam footage to call police at 905-453-2121, ext. 3205, or Peel Crime Stoppers at 1-800-222-8477.
Mississauga and Brampton are on pace to see significantly fewer murders this year compared to 2022.
Through September 30 of this year, there were 13 homicides in Peel (two more in October to bring year-to-date total to 15). By the end of September last year, there had been 25 murders in the region.
In all of 2022, Peel recorded 30 homicides (15 in Mississauga, 15 in Brampton) while that number was 14 in 2021.
Map shows general area where the deadly Oct. 29 shooting took place. (Google Maps)
Despite fewer murders so far in 2023, Mississauga residents have been left shaken by numerous shootings this year, both fatal and non-fatal.
In one of the recent shootings, a 37-year-old man was shot in the overnight hours of Sept. 30 while in the parking lot near a convenience store at Lakeshore Road and Helene Street in Port Credit with six friends.
According to police, multiple gunshots rang out and the victim was struck. He suffered injuries not considered to be life threatening.
Just over two months prior to that and only a couple of blocks north of the scene of the Sept. 30 shooting, a young Mississauga woman was found dead inside her highrise apartment on Helene Street just south of Port Credit GO station.
The body of Pitch Phaunpa, 21, was discovered on July 20 inside her seventh-floor Port Credit apartment by Peel police officers conducting a wellness check.
Indications to police were that the woman was likely killed two or three days earlier inside the building.
Investigators haven't said how Phaunpa was killed.
On July 31, a Mississauga man was charged with second-degree murder in the slaying.
The murder shook a number of area residents who are still reeling from a string of violent incidents earlier this year in the south end of the city.
A number of residents said earlier that they're unsettled by an uncharacteristic spike in gun violence and deaths in the Port Credit area so far in 2023.
insauga's Editorial Standards and Policies
advertising