Making roads safer for Milton residents goal of new traffic calming measures
Published March 7, 2023 at 11:35 am
Road safety continues to be at the top of the agenda for the Town of Milton.
At last night's Town council meeting, councillors approved an update to the official Traffic Calming Policy.
"If we work together, we can keep Milton roads safe for everyone," said Mayor Gord Krantz. "It's important to review our policies, and update them when required so that Milton moves together."
Traffic calming, which uses mainly physical measures to reduce the negative effects of motor vehicle use, can make neighbourhoods significantly safer and more liveable.
The policy outlines the use of traffic calming measures in residential areas, to address concerns about traffic speeding and excessive volume in a fair and efficient manner.
When considering traffic calming, the policy evaluates several factors, including volume, speed, short-cutting traffic, collisions, sidewalks and pedestrian use.
Videos
Slide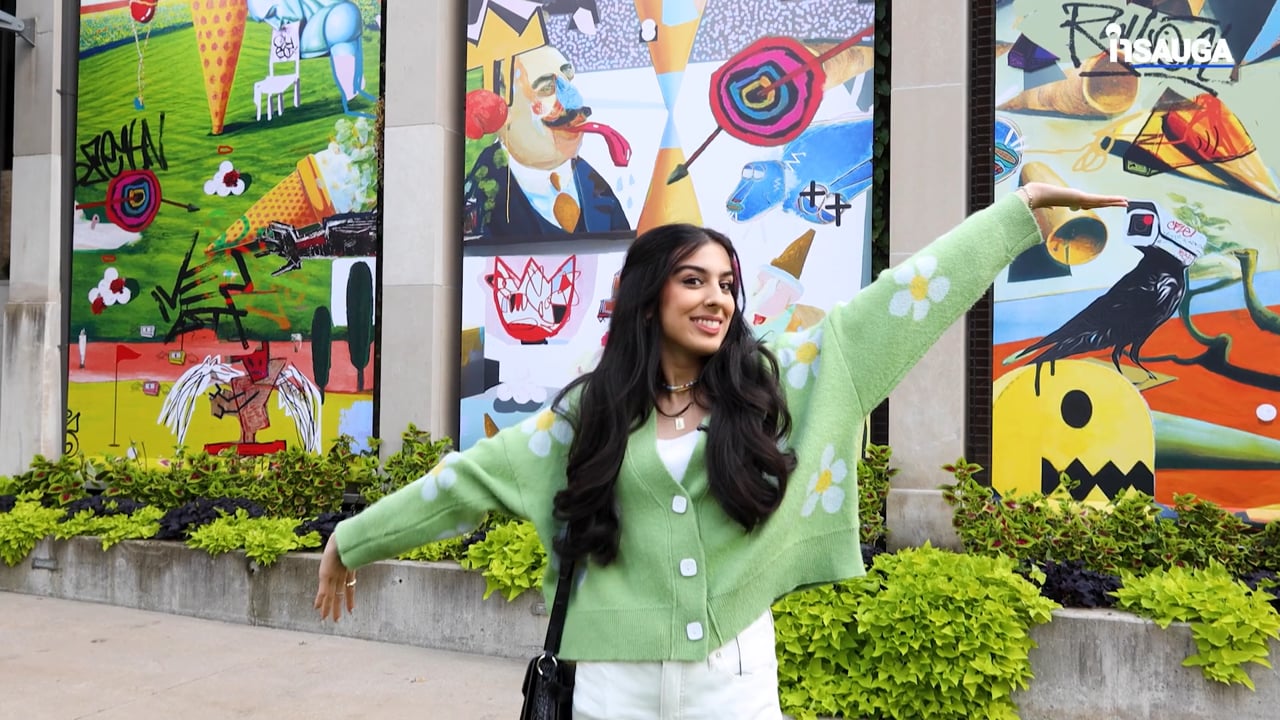 Slide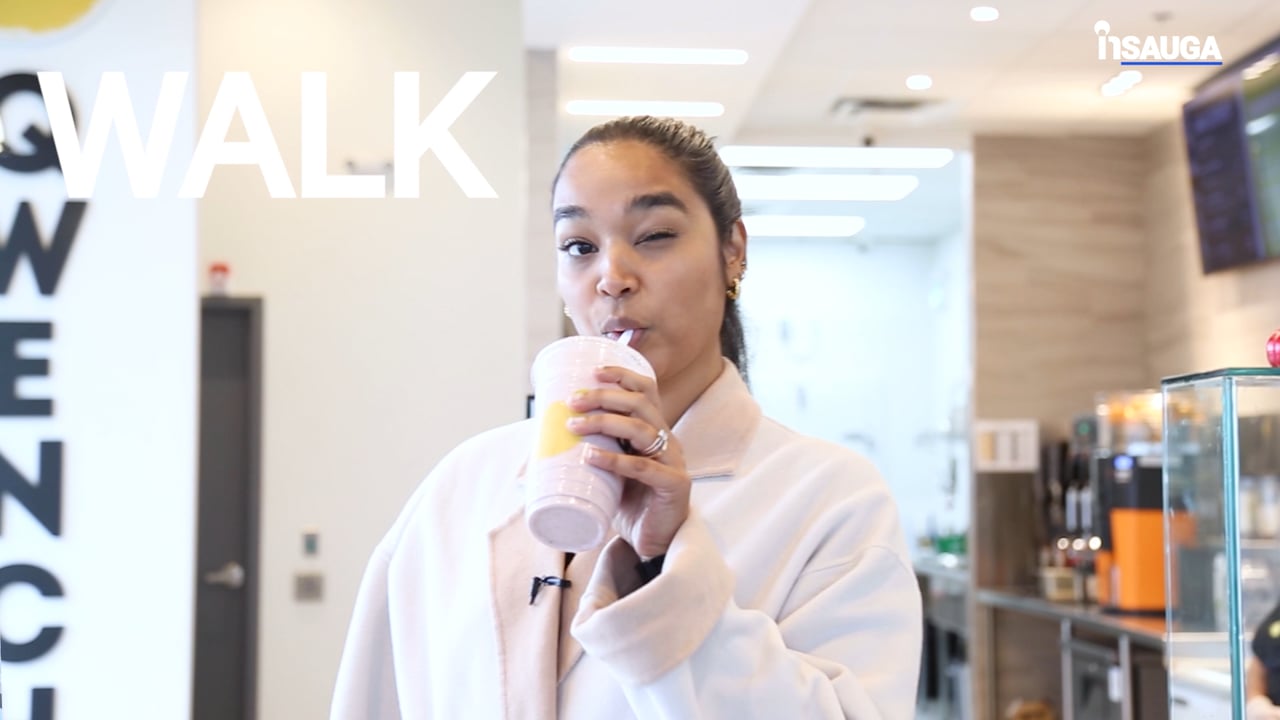 Slide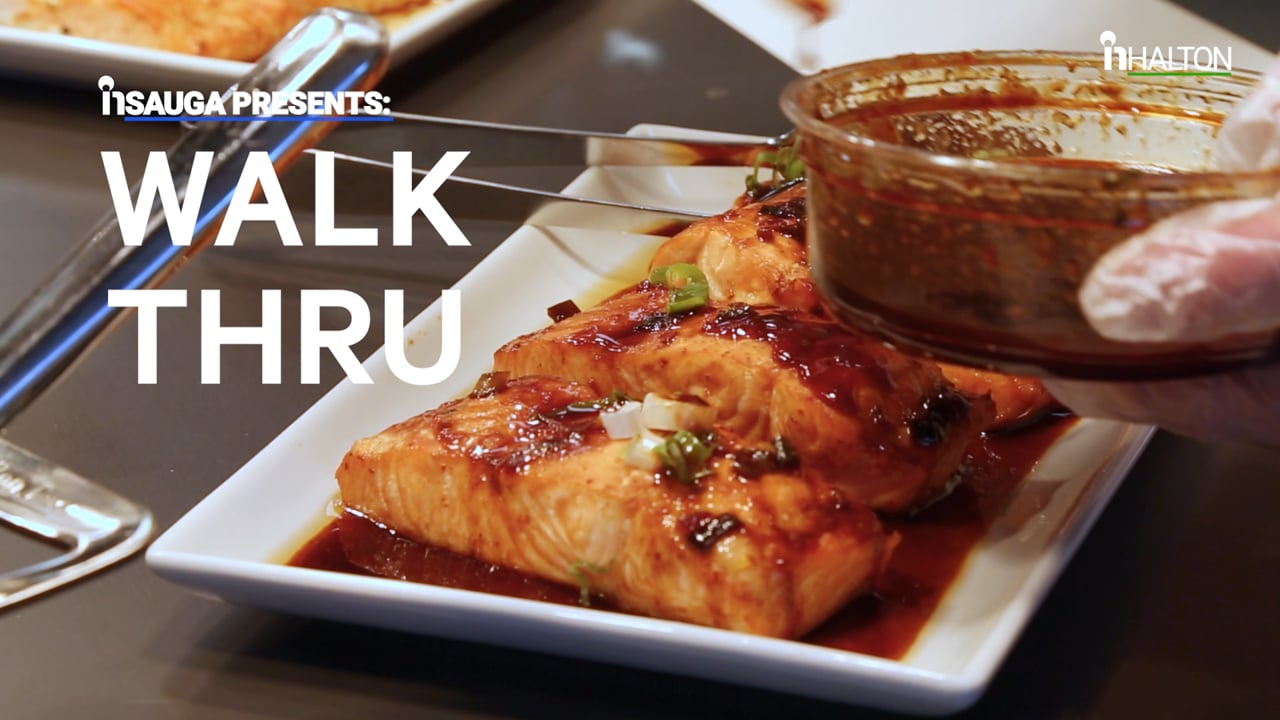 Slide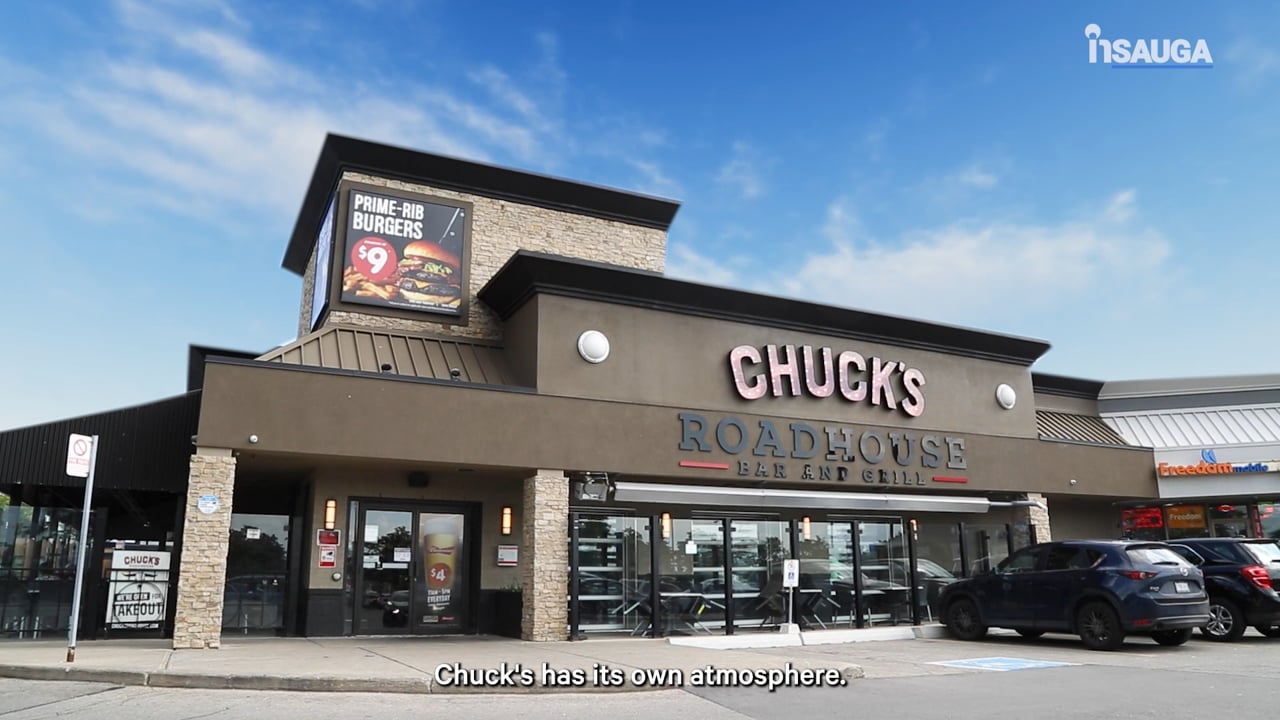 Slide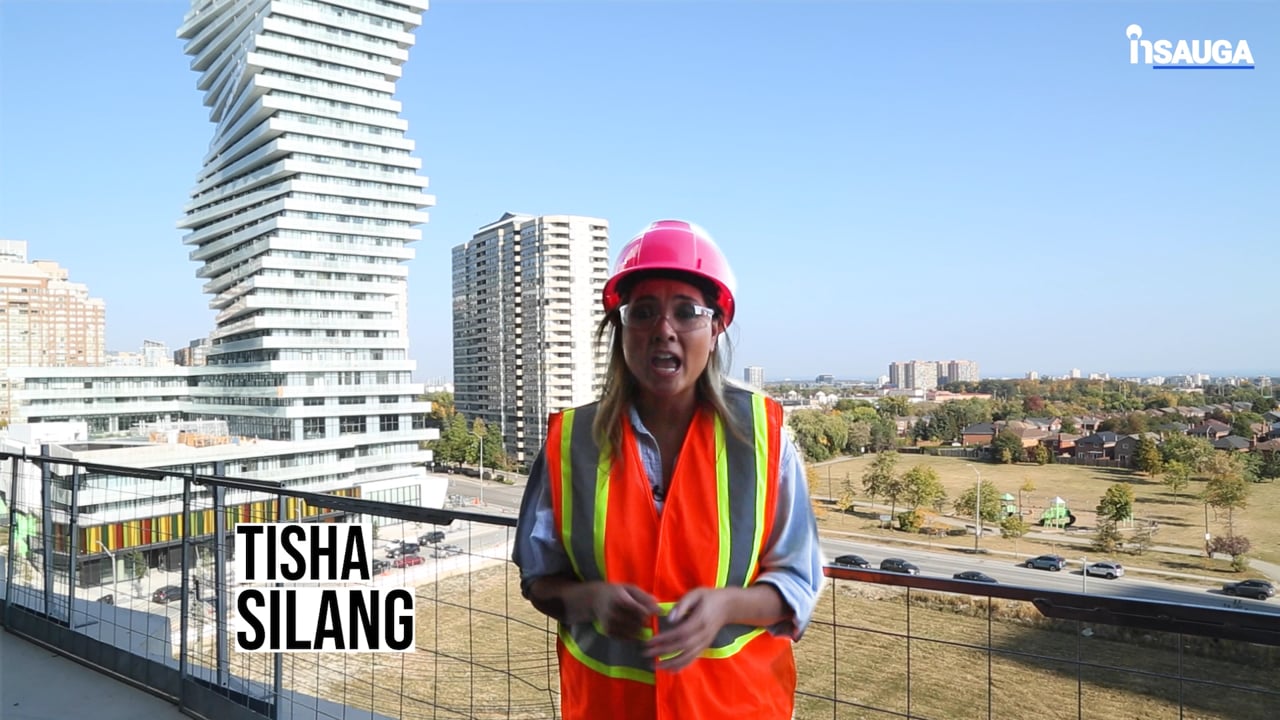 Slide
Slide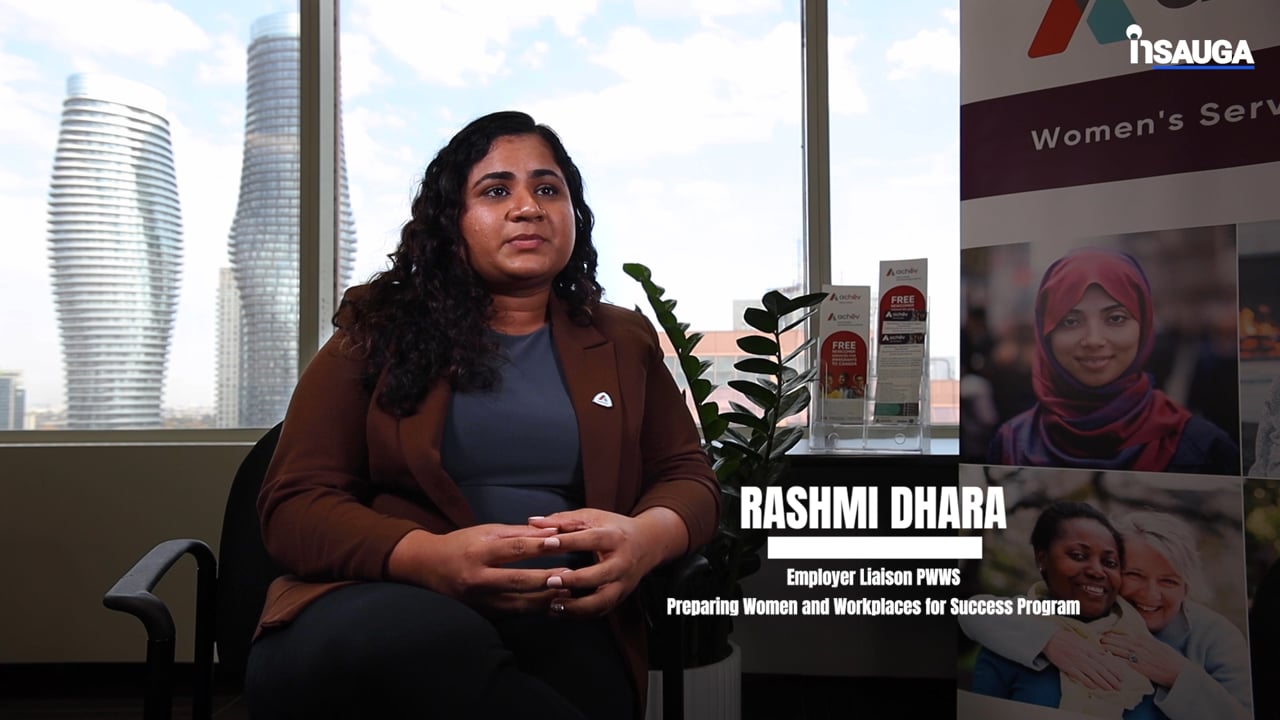 Slide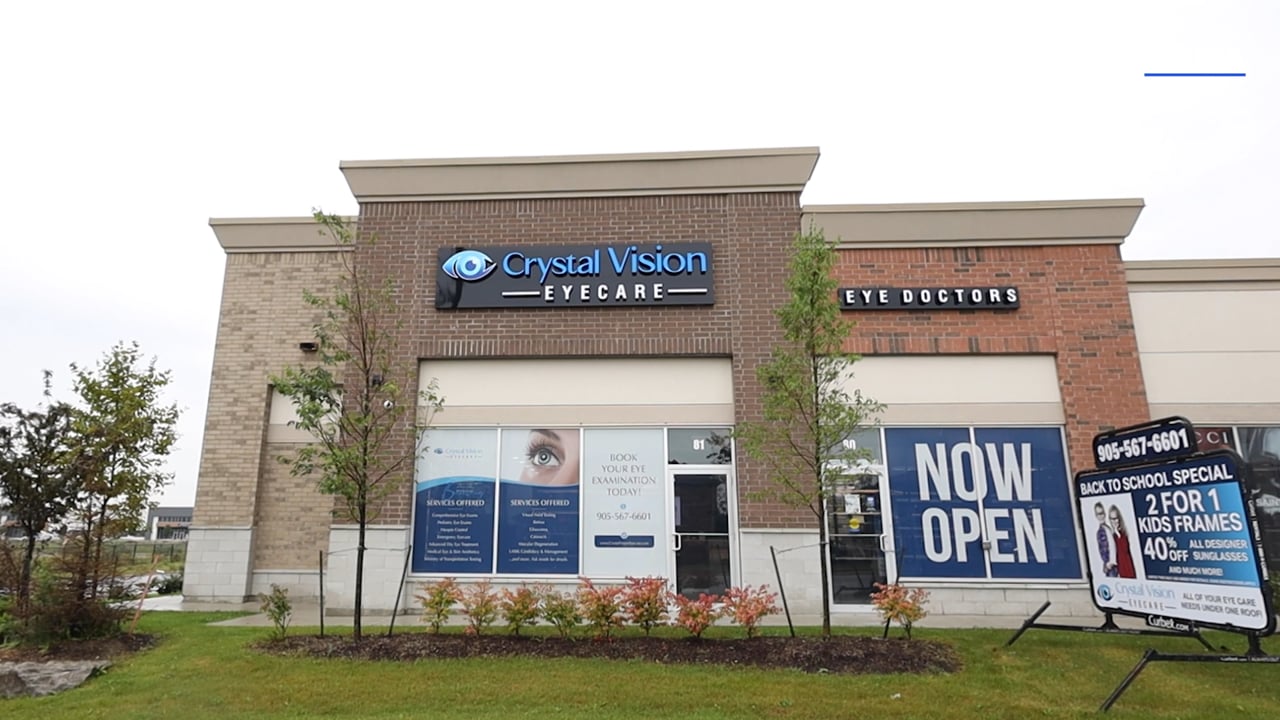 Slide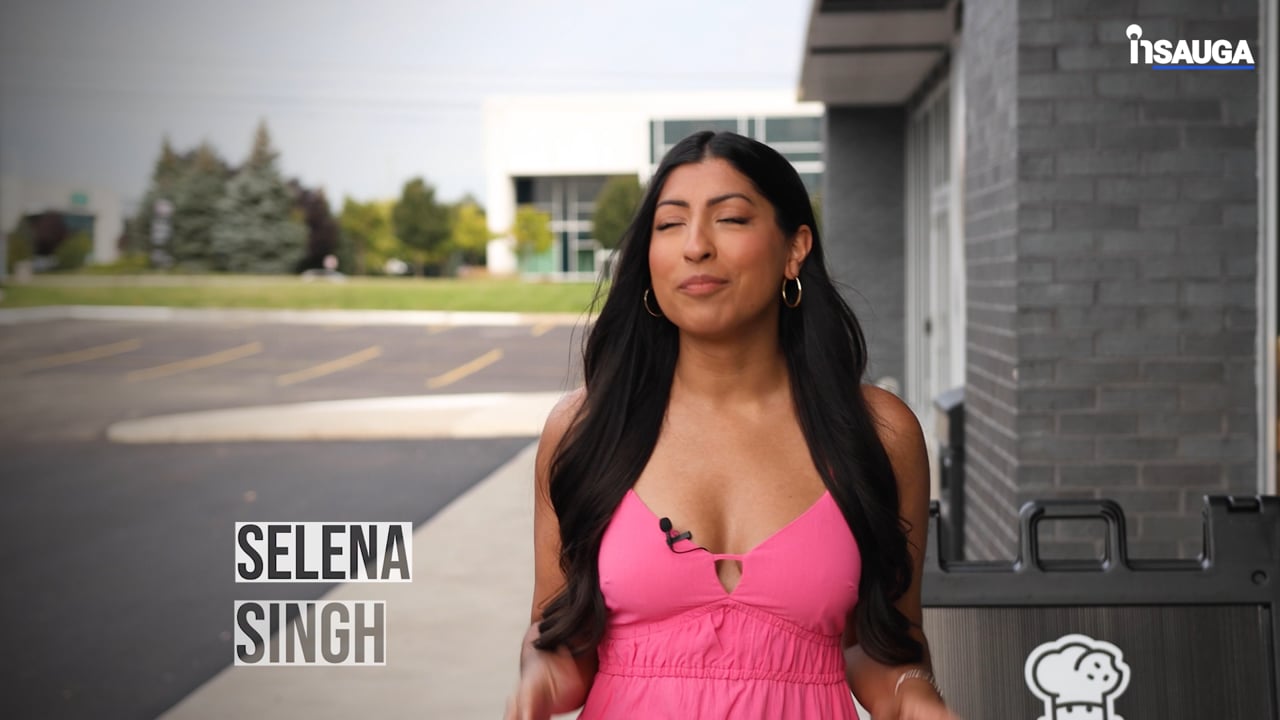 Slide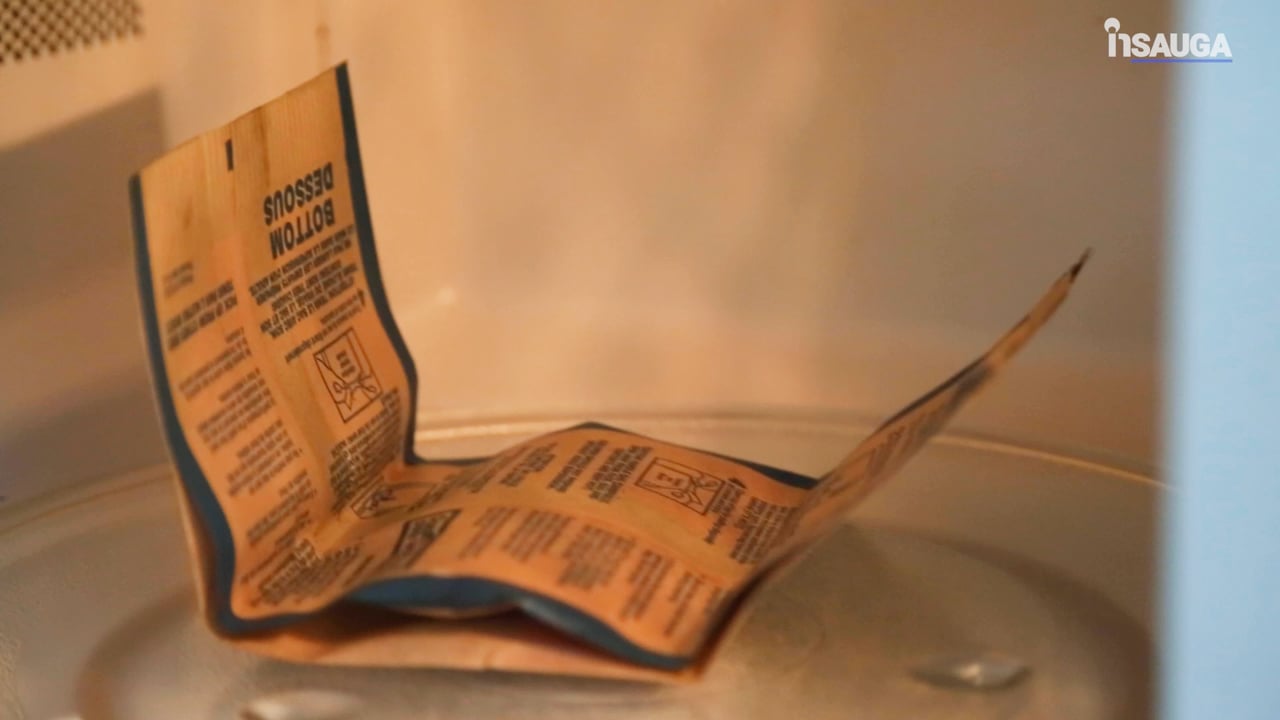 On Monday, council agreed to lower the threshold required for traffic speed and volume in this evaluation, enabling more opportunities for approved traffic calming initiatives within the community
This move continues an effort started last year to introduce programs geared towards making roads safer for all users.
To date, staff has implemented the following:
Pilot projects for a 40 km/h neighbourhood and 30 km/h in school zones
Nine new Community Safety Zones (speeding fines doubled and required for future Automated Speed Enforcement)
10 new pedestrian crossovers
Education and outreach through the Milton Moves Together campaign in partnership with Halton Police and school boards.
"We want our roads to be safe for all users," said Jill Hogan, commissioner, Development Services.
"We are enhancing our use of traffic calming as one way to reduce traffic speed and volume, while increasing neighbourhood safety and quality of life throughout the Town of Milton."
Residents can submit requests for implementing physical traffic calming (e.g. speed humps) on local and collector Town roads. Traffic calming applications available on the Town website are accepted from Jan. 1 to Sept. 30 each year, for implementation the following year.
insauga's Editorial Standards and Policies
advertising